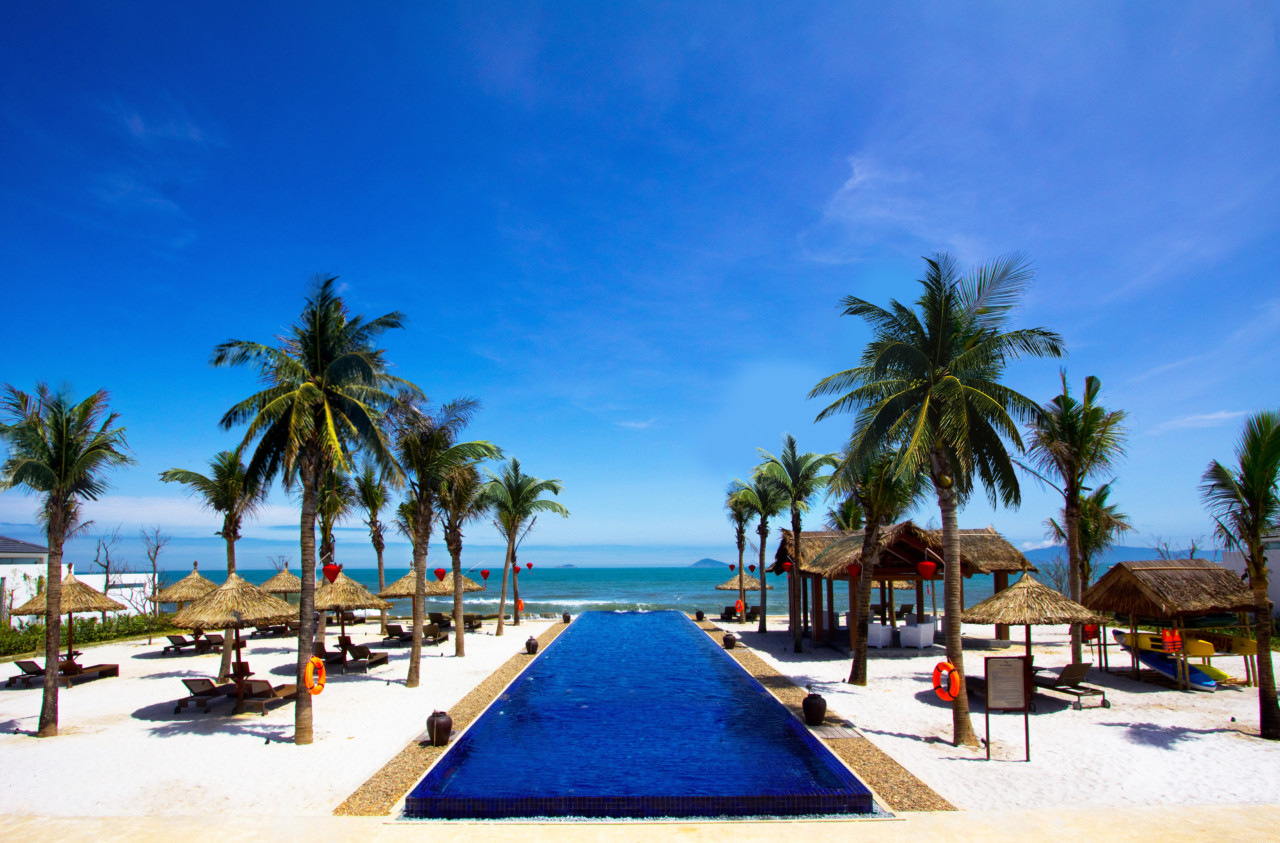 Set along the coast of Vietnam on the South China Sea, is a town known for its magical charm, French and Japanese influenced ancient town and its many lanterns that light its streets at night. Hoi An is a must-see destination. Straddled on the beach front with views of mountains protruding out the water, is a beach resort made for any type of vacation, Sunrise Premium Resort Hoi An. Come as a family or a couple, come for business or pleasure, this is the place to stay.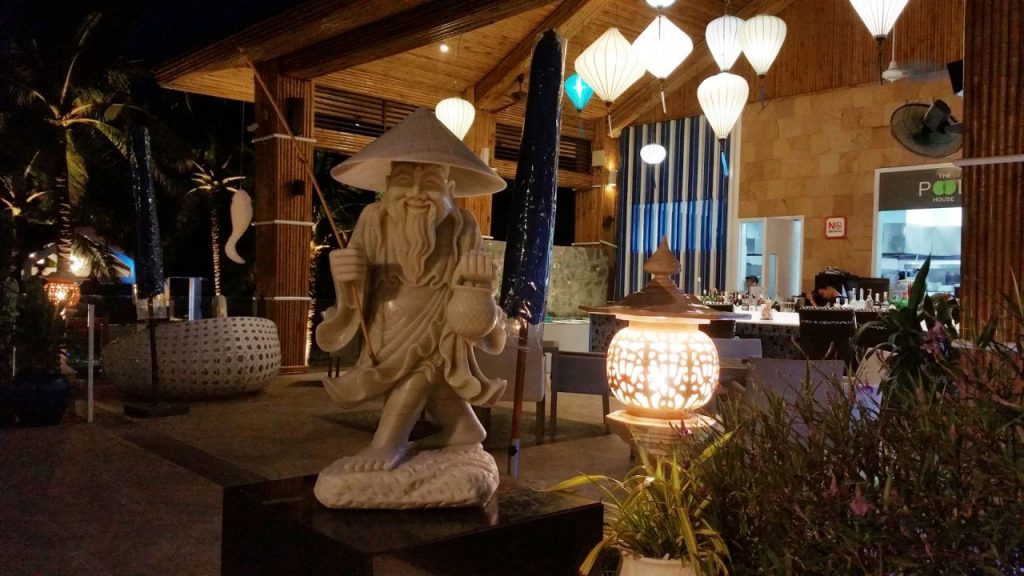 We were greeted on check-in personally by the General Manager who invited us for a welcome refreshment. After this delightful introduction, we were taken to our Club Deluxe Ocean View room and we immediately settled into its vibey, beach apartment style luxury. The rooms are comfortable and well laid out with a sealed balcony (to keep out the local fauna) where one can sit and read on the couch while looking out at the ocean. There is even an option for pillow type tucked neatly under a rose on each bed.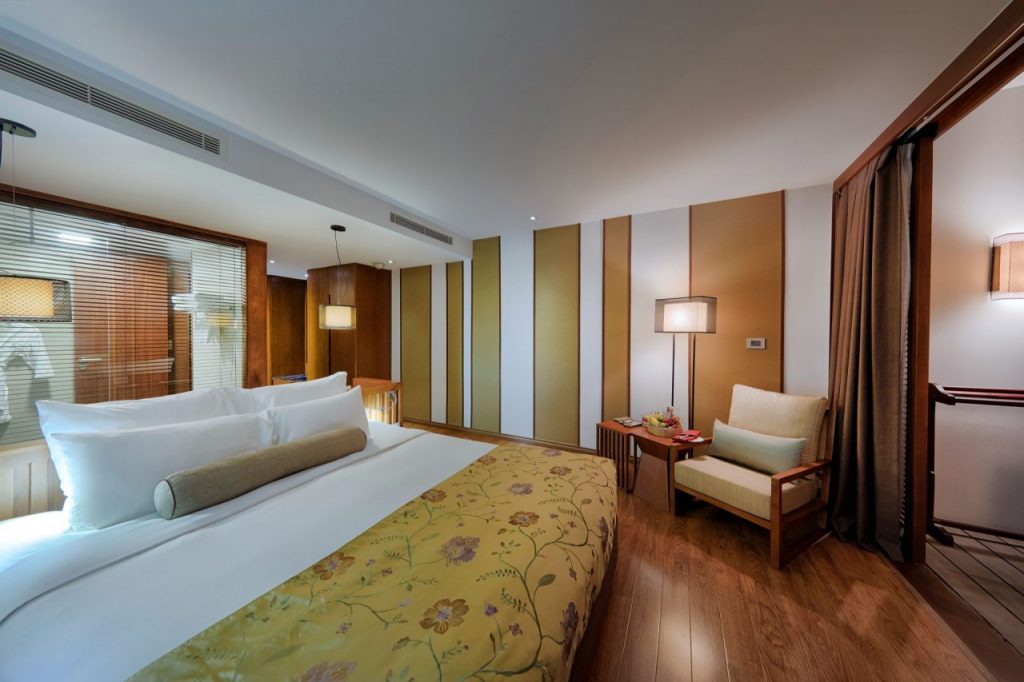 With the Club Deluxe benefits option, one can take a shuttle in and out of Hoi An Ancient Town to go and experience the town in all its glory. An evening trip to see the streets lit up with so many colourful lanterns is an experience not to miss. Booking the shuttles with the concierge was always an easy task and the staff were friendly, helpful and knowledgeable. And don't worry about the rain, you are provided an umbrella and a pair of flip flops for either around the resort or your excursions.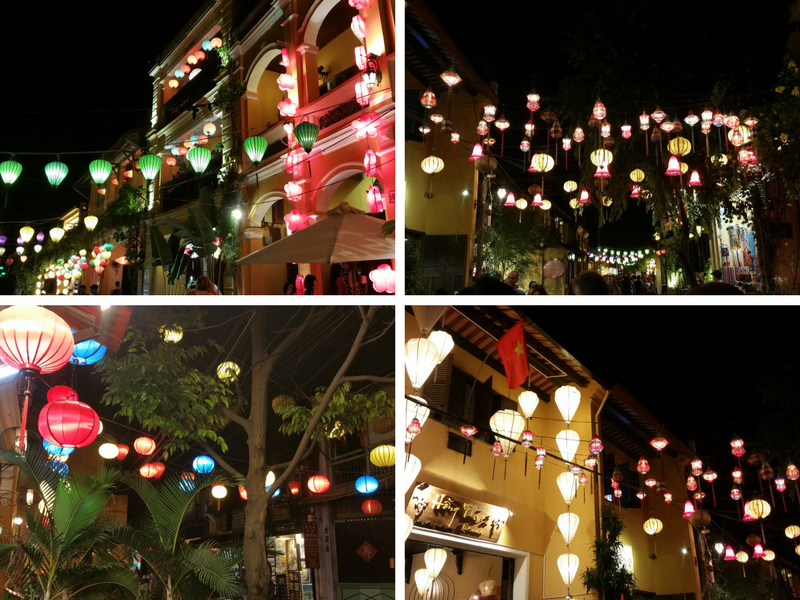 The Resort has many fine restaurants and accompanying them are staff of top international quality, and some of the best Vietnamese food we had on our journey. Every dish was candy to the eyes and a taste sensation. Chef's Tuyet or Cesar were at our table with every meal to introduce us to what was placed before us and every dietary requirement was kindly adhered to and guaranteed, with a smile.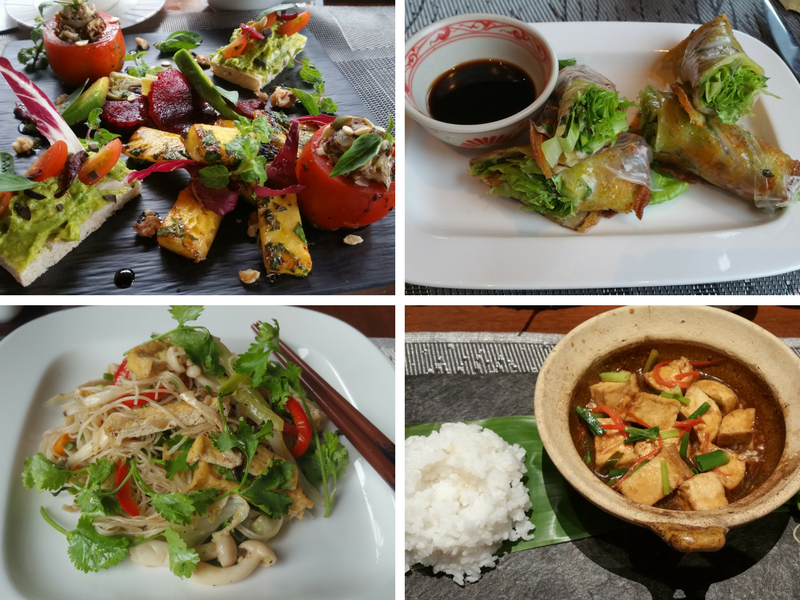 The Resort boasts two incredible pools, one for the family and one exclusively for adults which is set amongst thatch umbrellas and loungers on the beach. Close by is an idyllic cocktail bar which is always welcome when the clock strikes happy hour at 5 pm! No need to move though, you will be brought a menu by one of the waiters and tropical drinks will come served in minutes while you relax and take in the ocean views.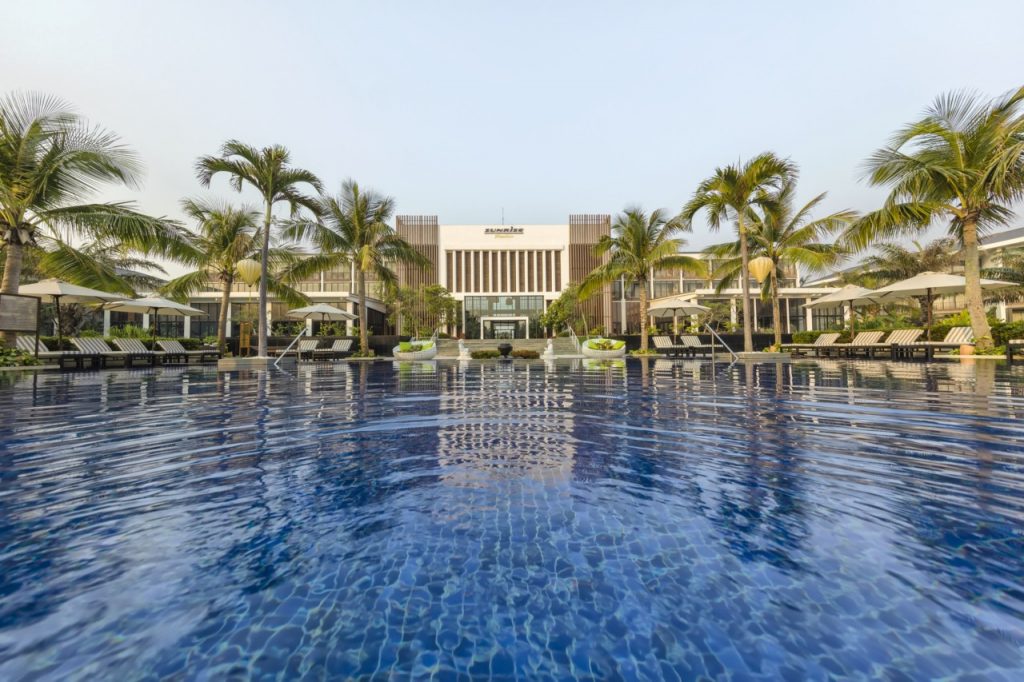 We were treated to a sublime massage and facial at the beautiful Bliss Spa, which was certainly a highlight of our visit. Once again, warming and welcoming staff who know exactly what to do with their hands to send you into seventh heaven while you relax to the natural sounds around you.
[wds id="3″]
After three nights in paradise, swimming in the ocean and discovering the beautiful garden trails around the resort, we were sad to leave which I think says it all. We definitely left a piece of our hearts at Sunrise…

To book this breathtaking resort follow the details below.
website – click here
email- resa@sunrisehoian.vn