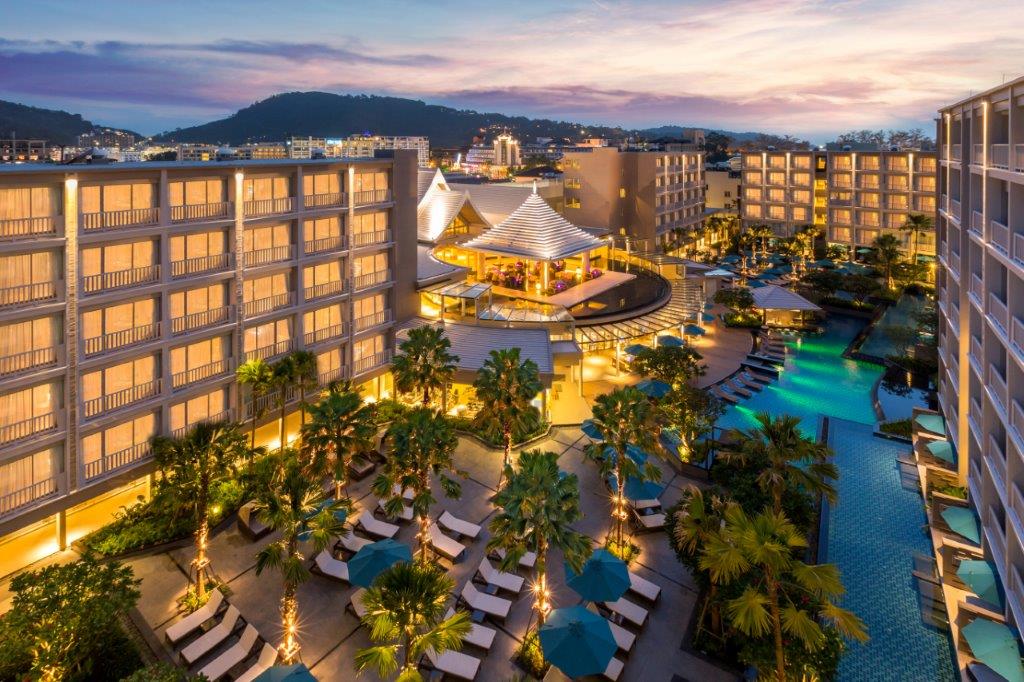 The Grand Mercure Phuket Patong Resort & Villas is situated in the centre of the busy town of Patong in Phuket. The hotel is within walking distance of the beach,shops and restaurants.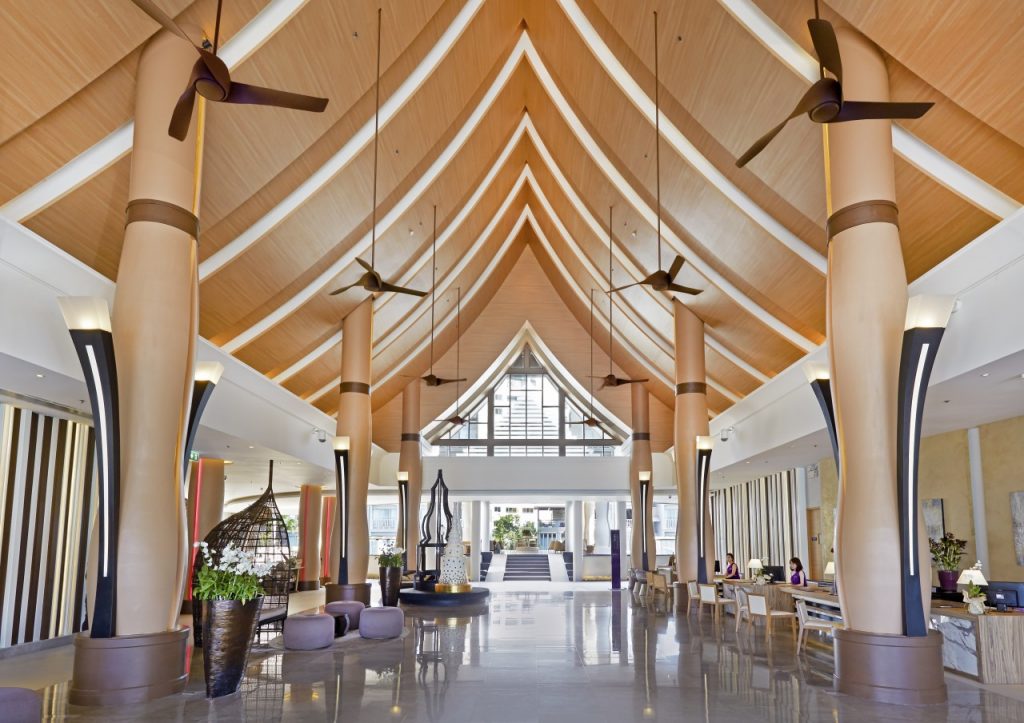 We received a Thai purple drink and a filled pastry with purple icing on top as a welcome treat and a cold towel to fight off the heat. We felt very welcome and all the staff were friendly.
We stayed two nights in a one-bedroom pool villa, which was gorgeous! A beautiful bath and a big lounge area. Our private splash pool was so great, and the pool chair was very comfortable.
There is a high tea lounge for VIP guests which offers complimentary beverages and snacks every day from 11:00am to 17:00pm which was delicious.
The swimming pool was heated and there were many poolside chairs available.  Most of the ground floor pool facing rooms are adjacent to the swimming pool so guests can just jump in from their terrace. The pool bar had daily specials on their cocktails which guests can enjoy on the chairs inside the pool.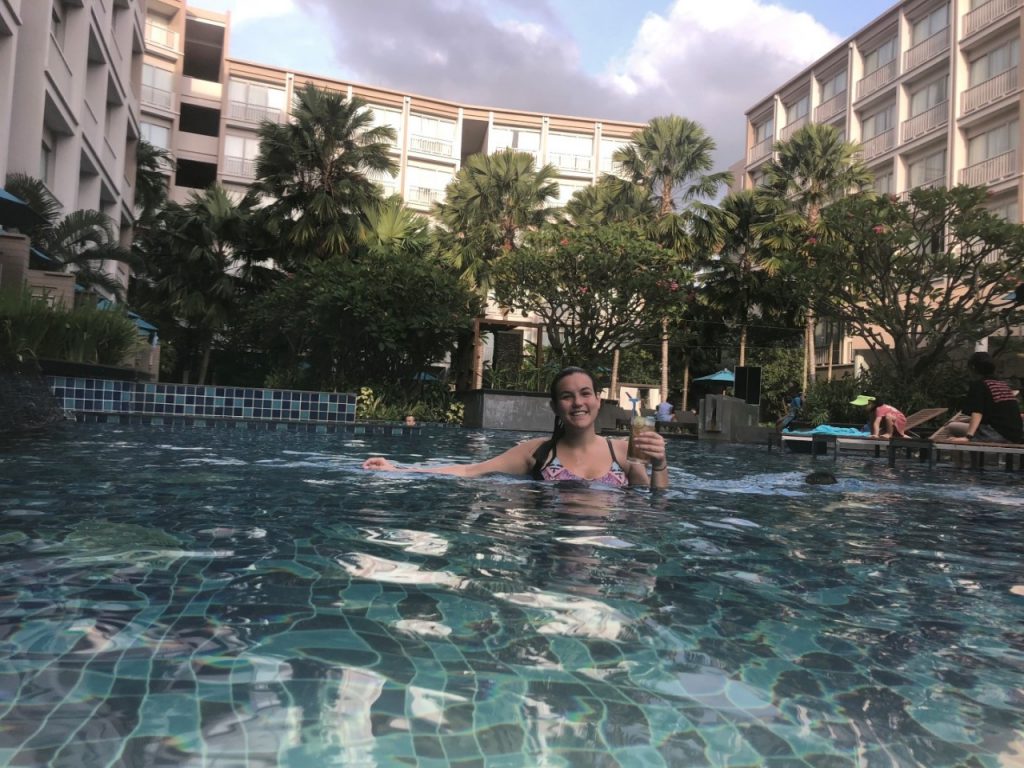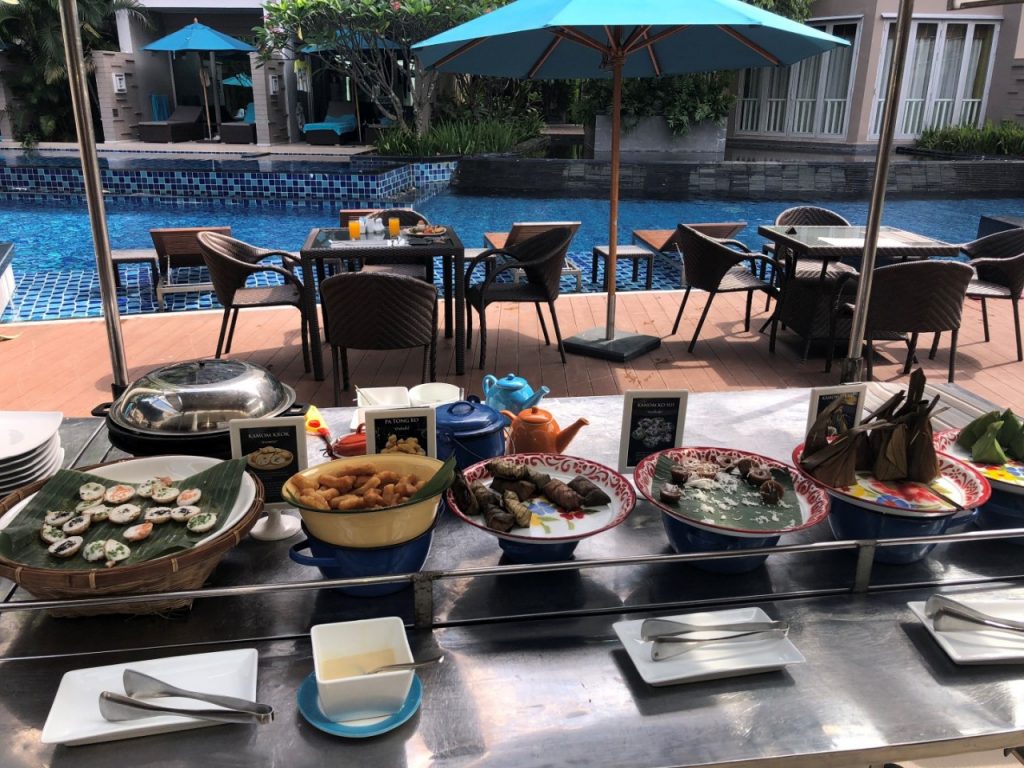 The buffet breakfast was delicious, there was an Asian corner as well as an assortment of Indian and western food.
There was even sushi for breakfast and also a stand where you could make your own iced coffee or chocolate milk which was great.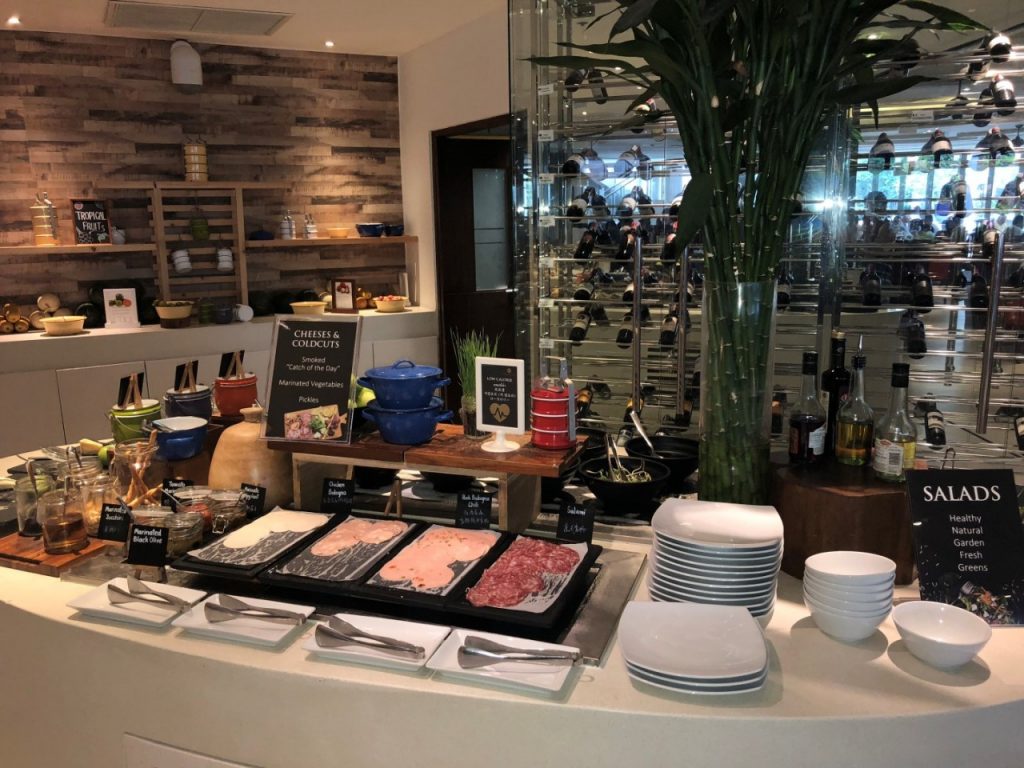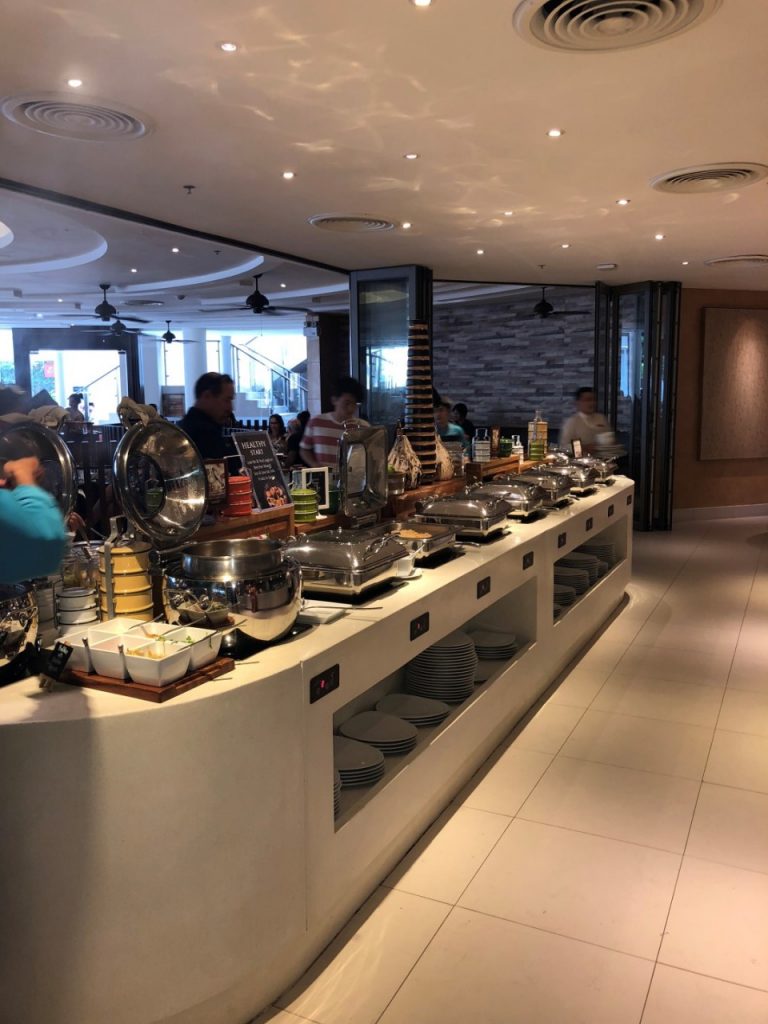 Our entire stay including the amazing staff made our trip unforgettable. I would definitely recommend this hotel to anyone who plans on visiting Phuket.
To book this magnificent property or get more details follow the link below
http://grandmercurephuketpatong.com
Reviewed by Kayla Lourens – World Luxury Hotel Awards Representative