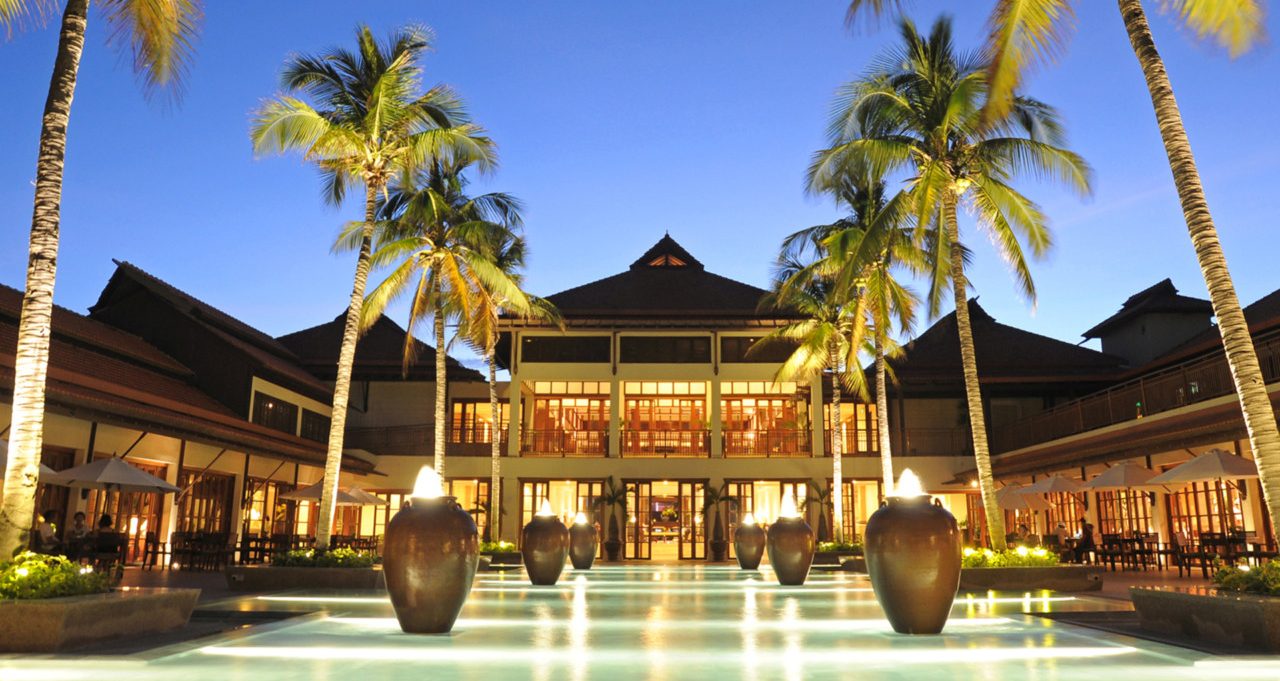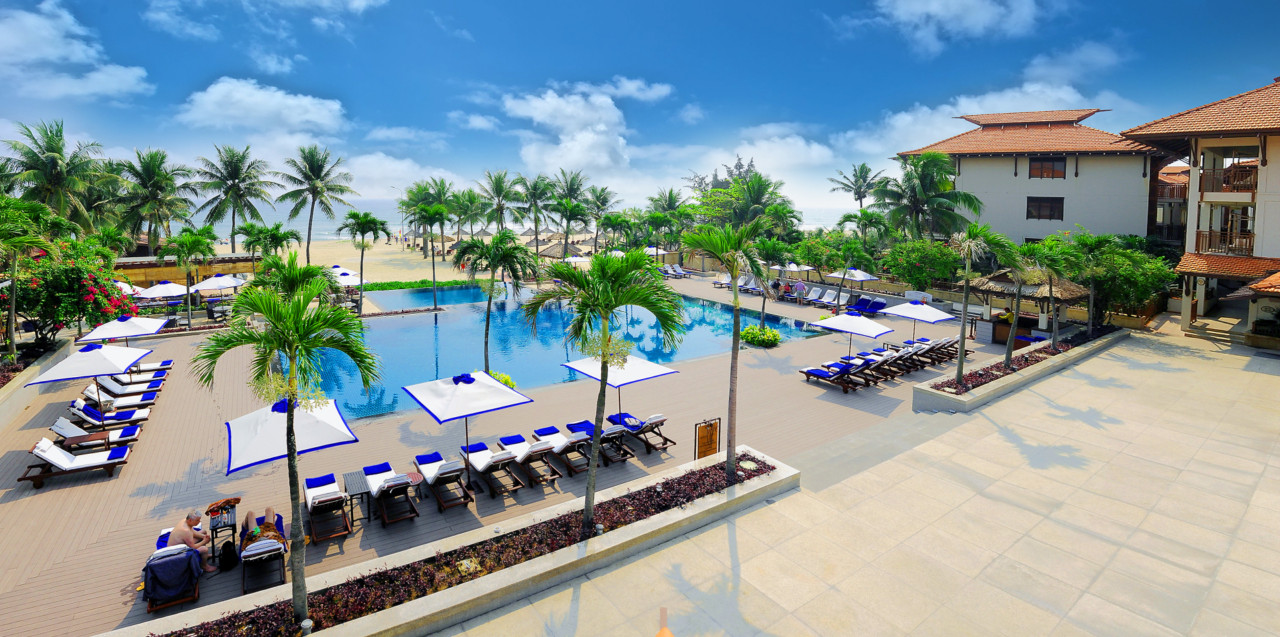 The beauty and charm of Furama Resort Danang is held in its adherence to its beautiful, traditional Vietnamese style architecture, mixed with French-colonial influences. Being the first resort of its kind to be built in the Da Nang area 20 years ago, it has been extremely well maintained and offers all the amenities and comforts of some of its modern neighbours, yet with far more warmth and character.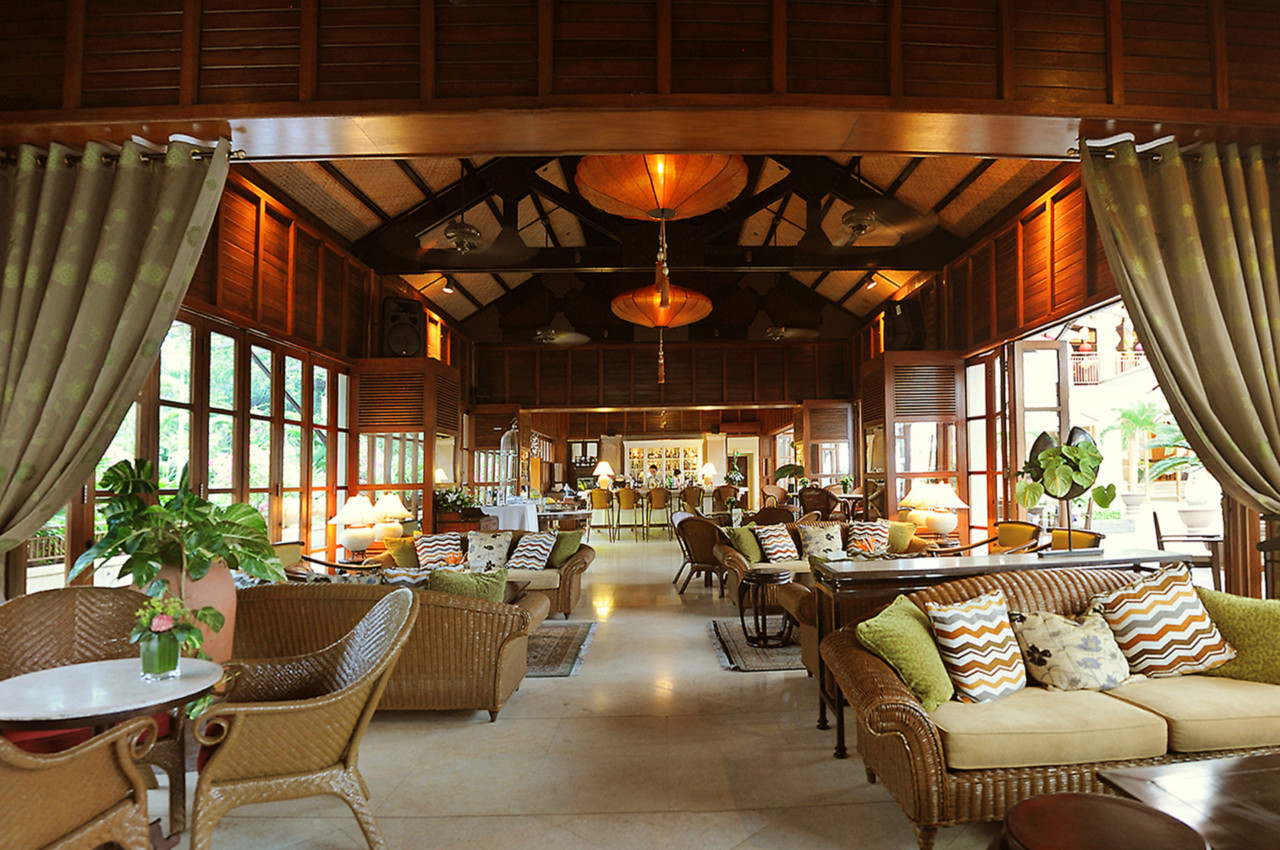 The welcome drink, a cold, delicious fruit cocktail served in a hollowed-out dragon fruit is definitely a sight to behold for the hot and weary traveller. The rooms have every conceivable requirement, along with traditional Vietnamese hats, stylish umbrellas, and beach flip flops for use during your stay.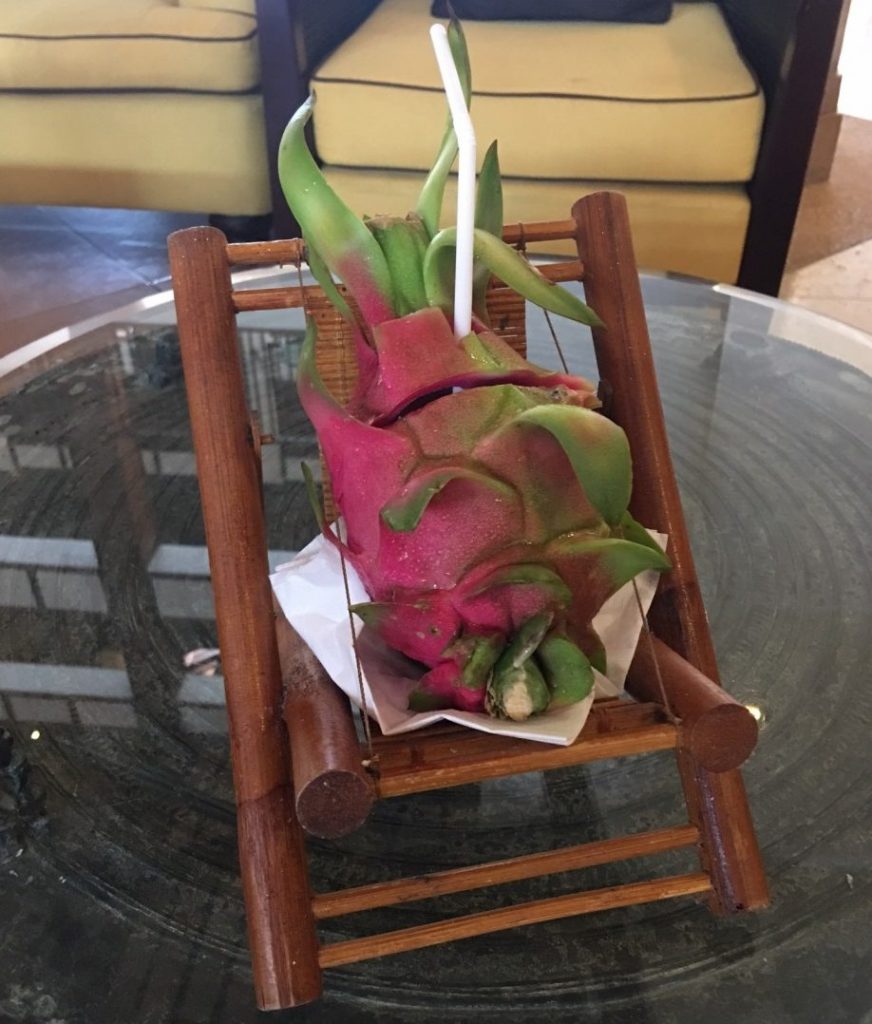 The resort offers plenty of activities such as diving, a range of water sports, Tai Chi on the beach, cooking classes and more, there is also a Fitness Centre and there are a number of excursions in the area to choose from. One can always spend the day relaxing by the pool-side or beach with a thatch umbrella to shade you. The Furama Spa is open until 11pm, and also offers treatments at the pool-side.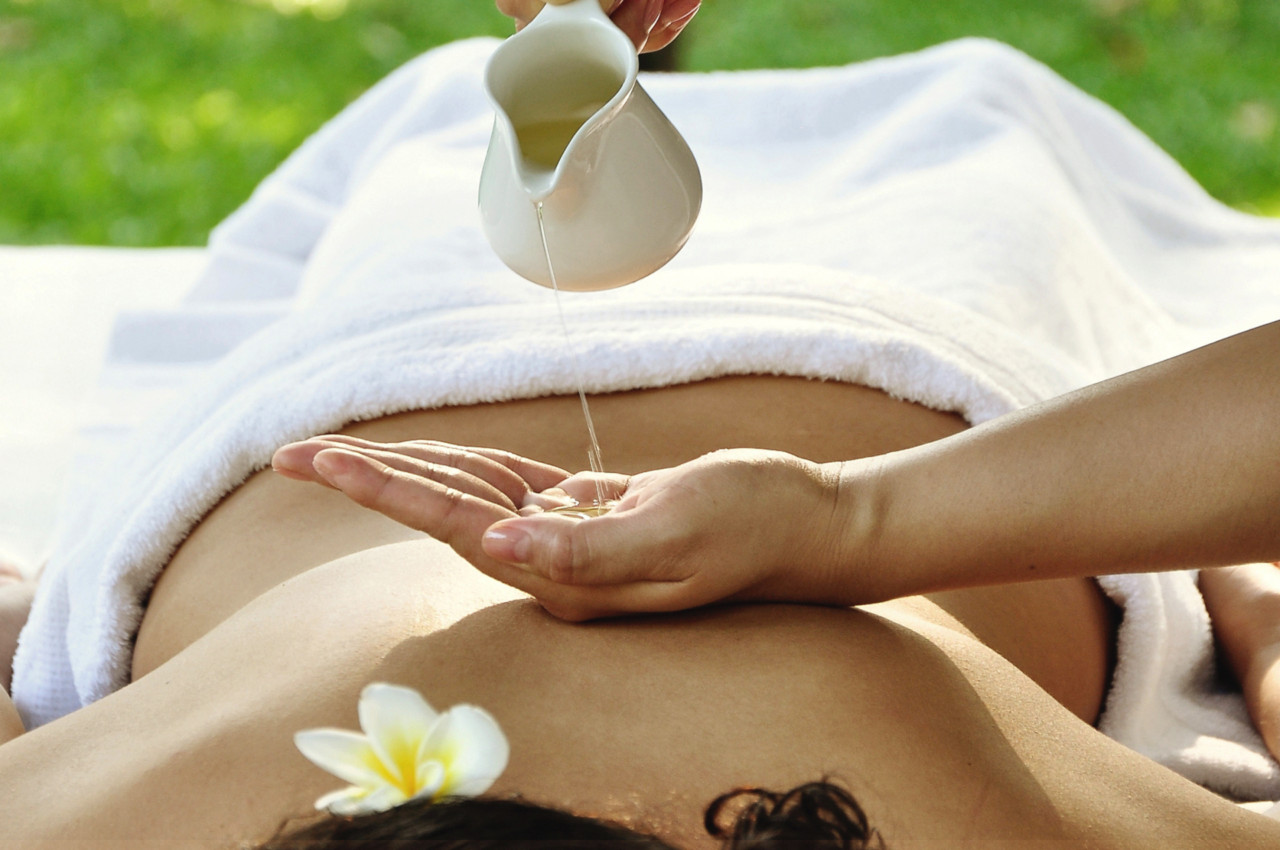 Furama Resort is known for its culinary excellence and there is certainly plenty of choice when it comes to meal times, The Fan steakhouse restaurant on the beachfront offers the perfect position for romantic dining with the most scenic setting, especially at sunset as the lanterns light up around the beach and all over the resort. There is an Italian restaurant, Don Cipriani's, which has a touch of fine dining elegance and offers a range of traditional Italian cuisine with a focus on fresh local seafood. The signature restaurant, Café Indochine offers a wide variety of Vietnamese cuisine on the al la carte menu, along with some Western favourites. There is a sumptuous seafood buffet here in the evenings and there is a full range of choice with many international options at the morning breakfast buffet.
[wds id="2″]
Each and every member of staff is so friendly and genuinely helpful, this makes one feel totally at home, which in turn makes it very hard when it is time to leave.
Linda Cooper – Executive Manager Luxury Restaurant Awards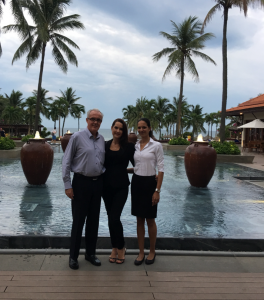 for more information visit www.furamavietnam.com
or Book: reservation@furamavietnam.com
To view more reviews click here