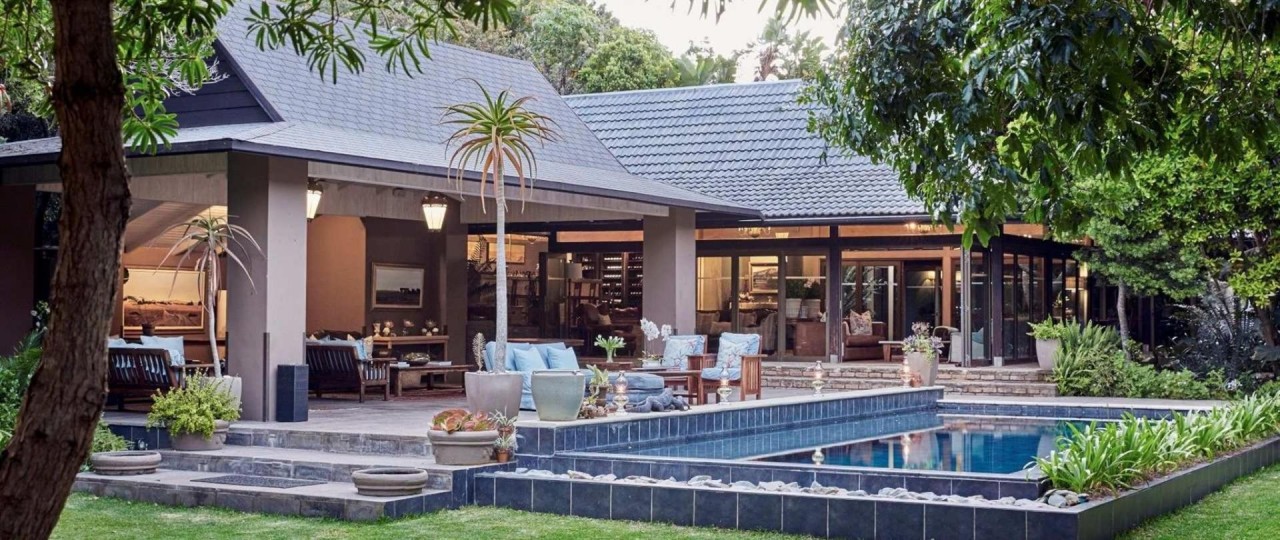 Prana Lodge is a unique small luxury beach lodge and wellness spa situated in a pristine forest alongside the spectacular Chintsa Bay, within minutes of rolling savannah and private game viewing.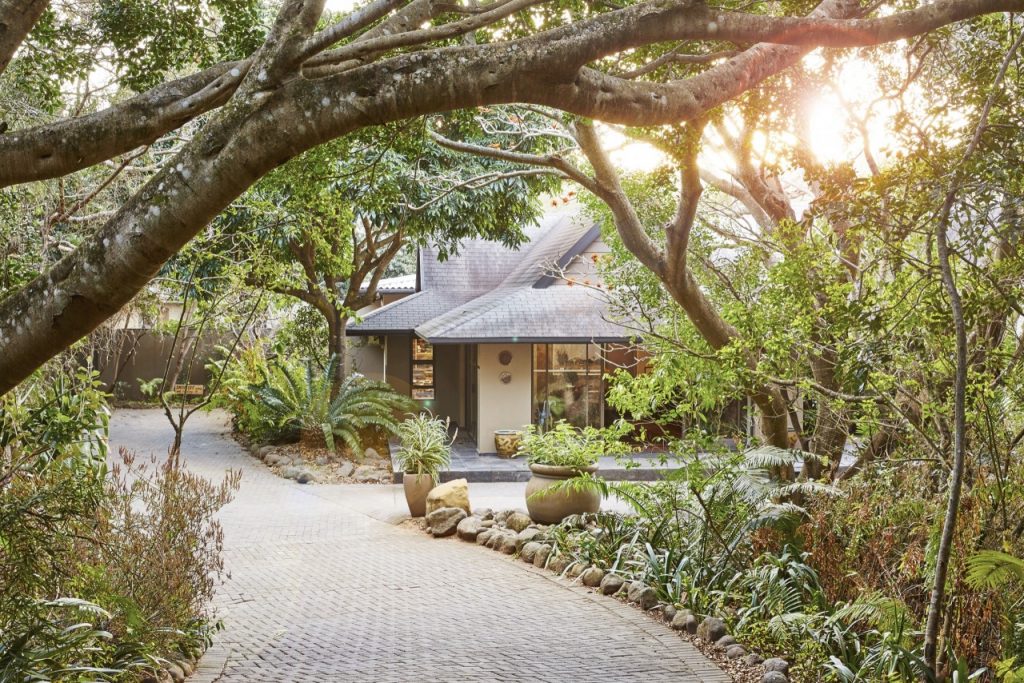 My Husband and I had the pleasure of spending two nights at Prana Lodge in Chintsa. We were greeted by two staff members standing waiting for us to arrive. Once we stopped our vehicle they introduced themselves and took our car to park it as well as our luggage to put in our rooms. We were then welcomed with a  delicious refreshing drink.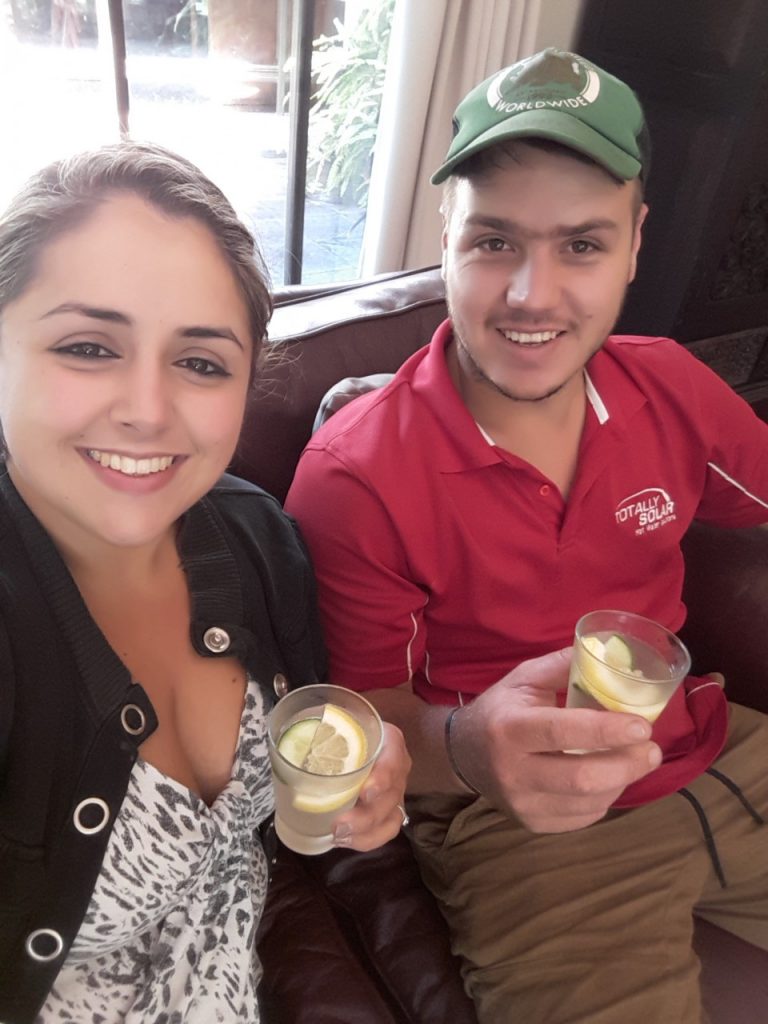 We then went to the sauna, steamer, jacuzzi and then went to have a full body massage! It was amazing! Quiet and tranquil. It was so incredible that even my husband even fell asleep half way through.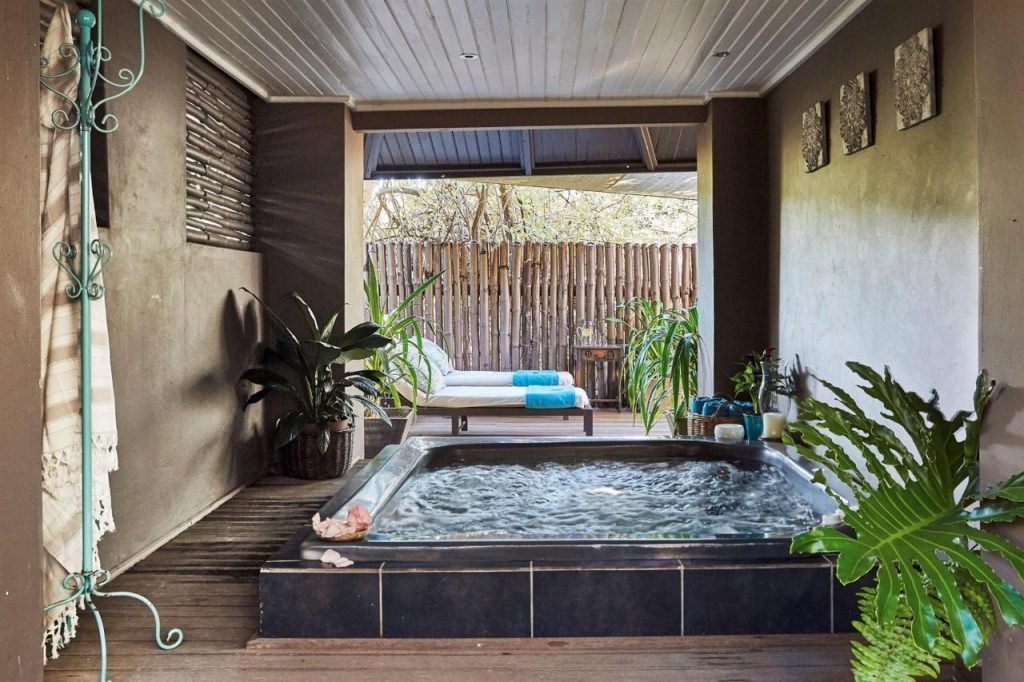 They have 7 different suites. Ours was called the Citrine Suite. Each Suite is named after a different gem stone and they have the colour elements in the suite. Ours had yellow elements in the room. It was defiantly striking. Each suite has their own pool, and I absolutely loved relaxing outside there. The outside shower was exquisite as well.
Now for the food, one word… SUPERB! We were served a three course meal every night and had two options for the main dish. They decorated the plate beautifully, and served just enough to be able to get through the three course meal without feeling to full.

I have been telling people that this is a place they have to visit! Especially if you are needing a get away from your busy life and are needing time to relax and get your thoughts together. I cannot think of one thing to complain about! The staff always had smiles on their faces and were always eager to help when necessary. I would come back in a heartbeat.

Reviewed By L'toya and Neville Da Silva – World Luxury Hotel Awards Representatives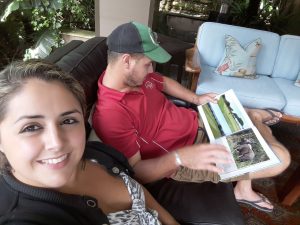 To view more about this property go to www.pranalodge.co.za