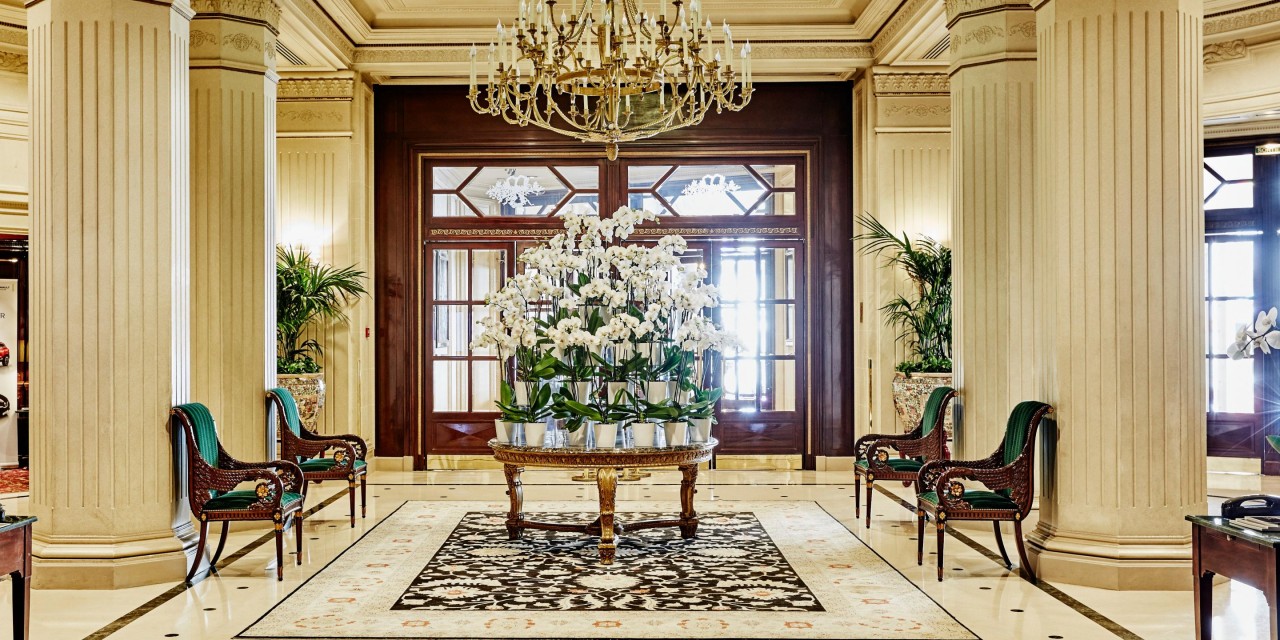 This superbly renovated luxury hotel is at the heart of Parisian society. Opened in 1862, it defines historical grandeur, from Café de la Paix to La Verriere Restaurant, set in an 800 square metre winter garden.
Arriving at the InterContinental Paris Le Grand , I was taken aback by the sheer magnificence of the Hotel. It is an absolute jewel in the city of Light.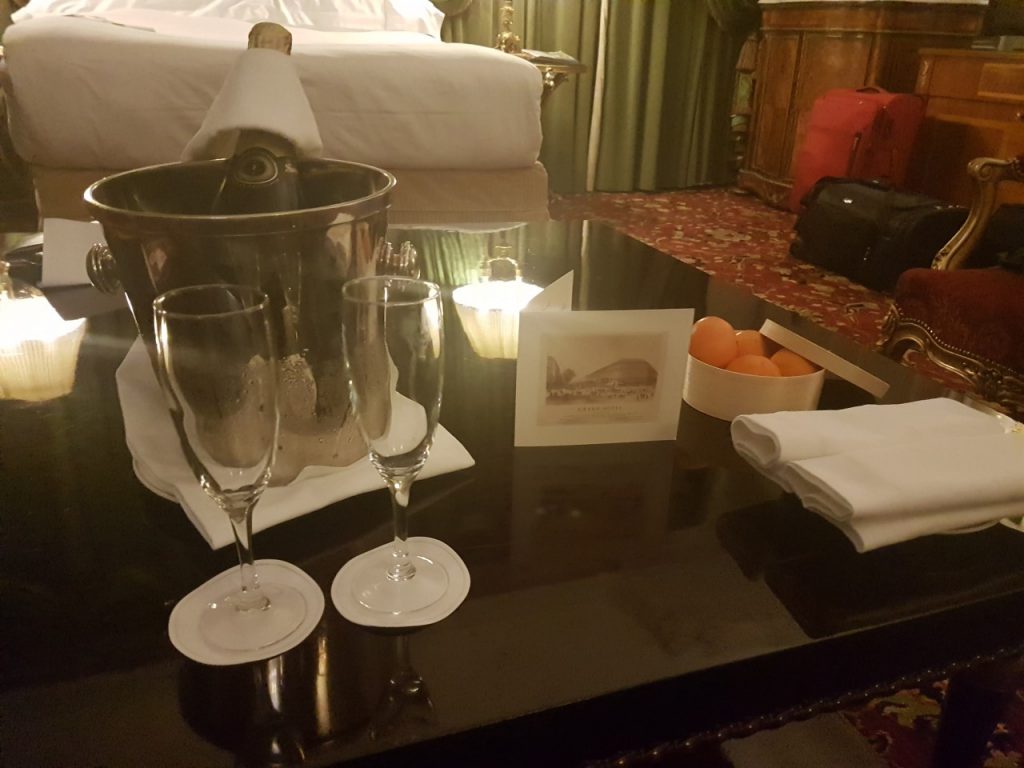 After a quick check in we were shown to our room where a bottle of champagne and fresh fruit awaited us. Our elegantly designed room overlooked the Paris Opera museum and I certainly spent some time simply enjoying the views over Paris. I love how the historic detail is still apparent in all the décor.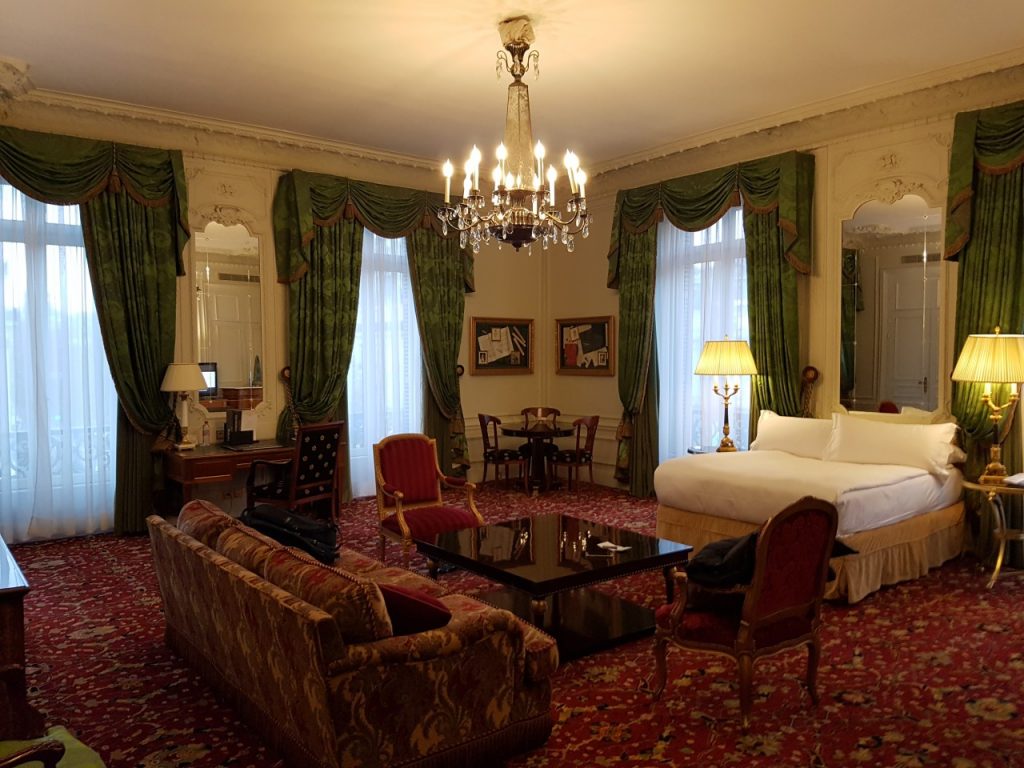 Breakfast at Café de la Paix was a phenomenal experience. The buffet breakfast was the largest I have ever experienced and sitting in the café with my fresh chocolate croissant I really did feel like a Parisian.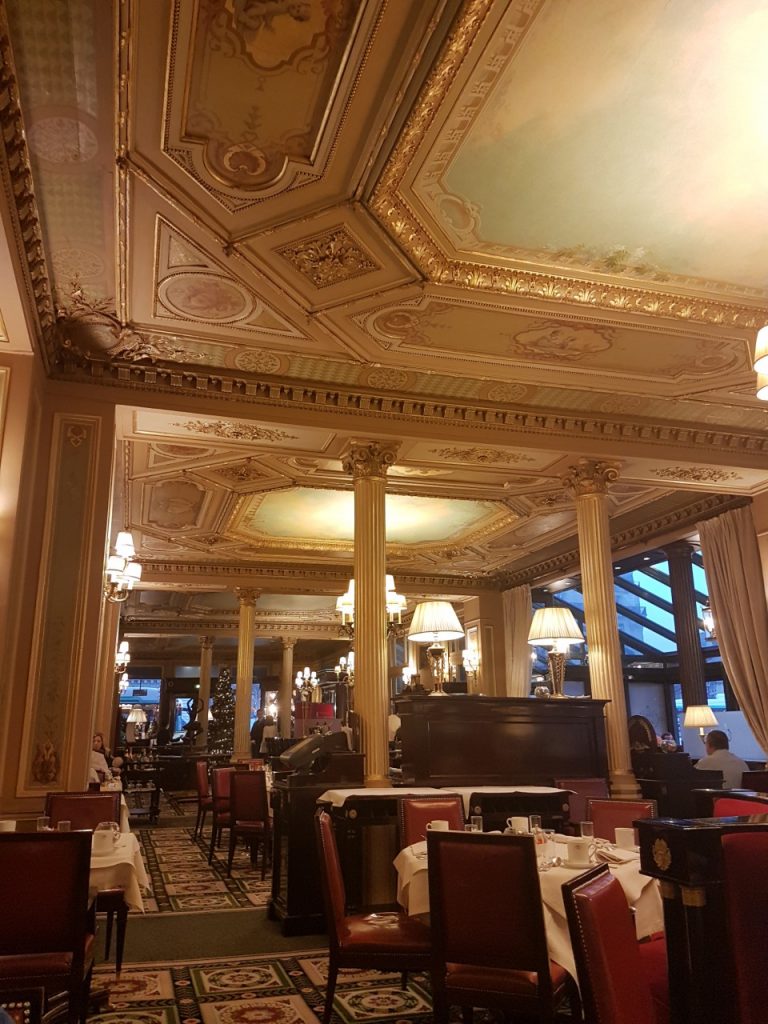 Although I was only there for one evening, the service from every staff member from beginning to end was impeccable and I truly enjoyed my stay at this magnificent hotel.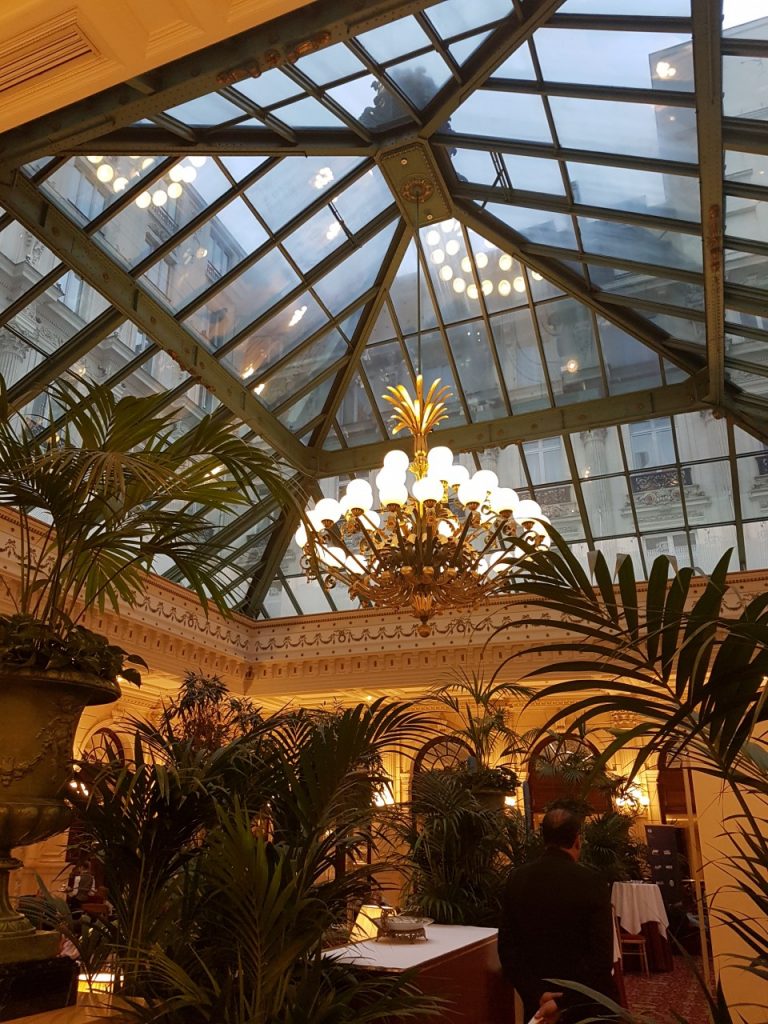 I hope to return one day soon for a longer visit at this jewel of a hotel.
To view more click here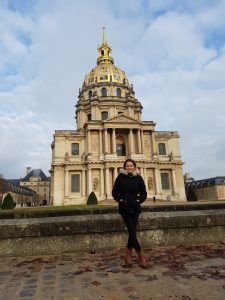 Reviewed By Tanique Echardt- Executive Manager World Luxury Hotel Awards