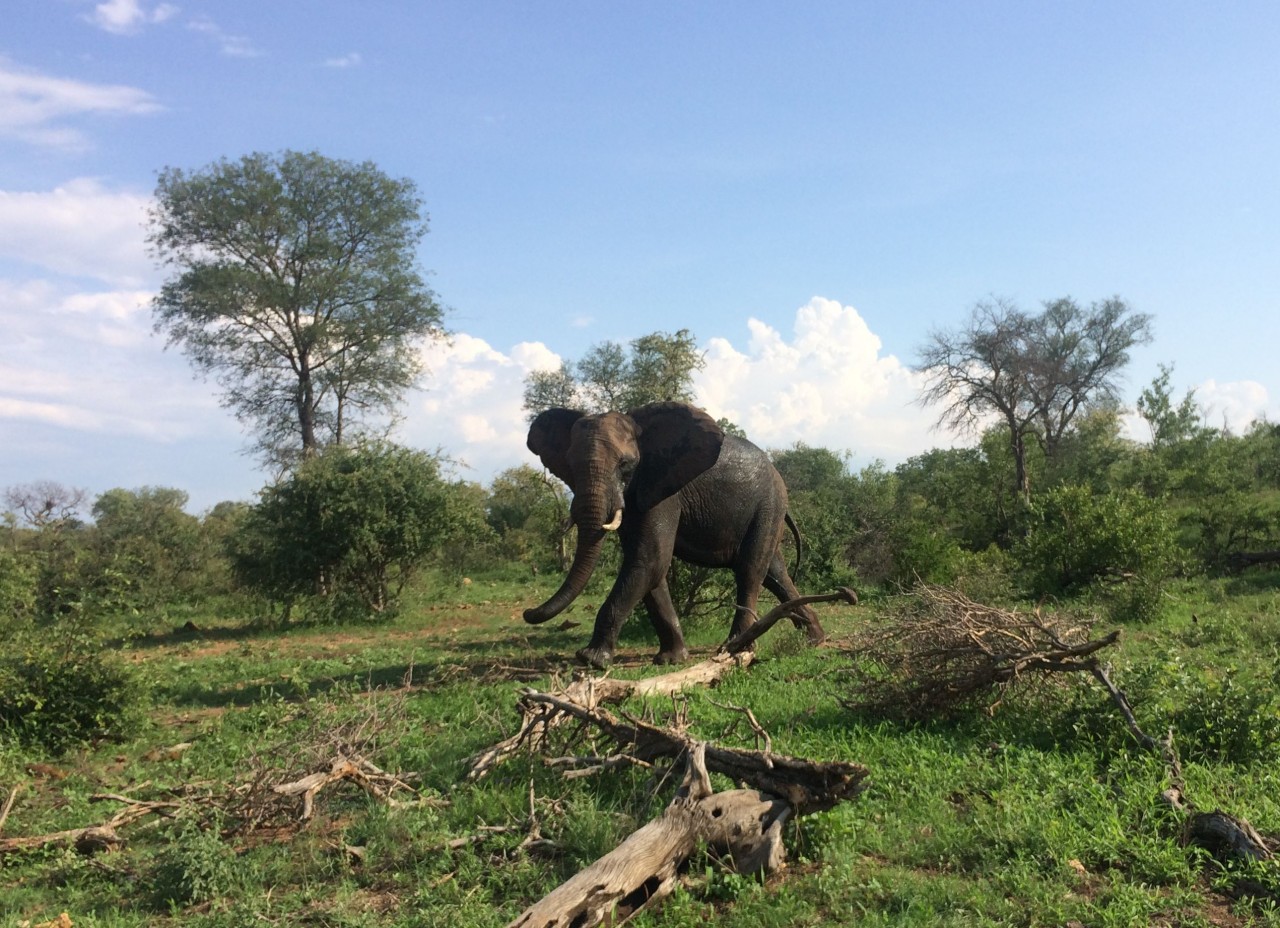 After our 6-hour drive from Johannesburg, we finally arrived at Pondoro Game Lodge.
Upon our arrival, one of the staff members, Armand welcomed us and took us to the reception area. We were offered a special welcome drink by the staff members. Armand briefly explained the program for the following days to us.

We were then taken to our room which left my husband and I breathless. The room was really a big spoil – beautifully decorated to suite the name of the room which was called tree suit. The suite that we stayed in had a spectacular view overlooking the Olifant's river and our own private hot tub on the beautiful deck.
During our three day stay, my husband and I were so overwhelmed with the wonderful staff and the exceptional service. The effort that was made for us was so special and the managers and staff really bent over backwards to accommodate our every need, no matter how small or big. My husband had a special dietary requirement which the staff accommodated without any hesitation. This meant a lot to us.
Dorah, the lady who cleaned our room every day, made the stay extremely special for us. We really want to thank her for making our stay even more memorable. She left us a note on our bed every morning and evening. It was really the little things she did that stole our heart.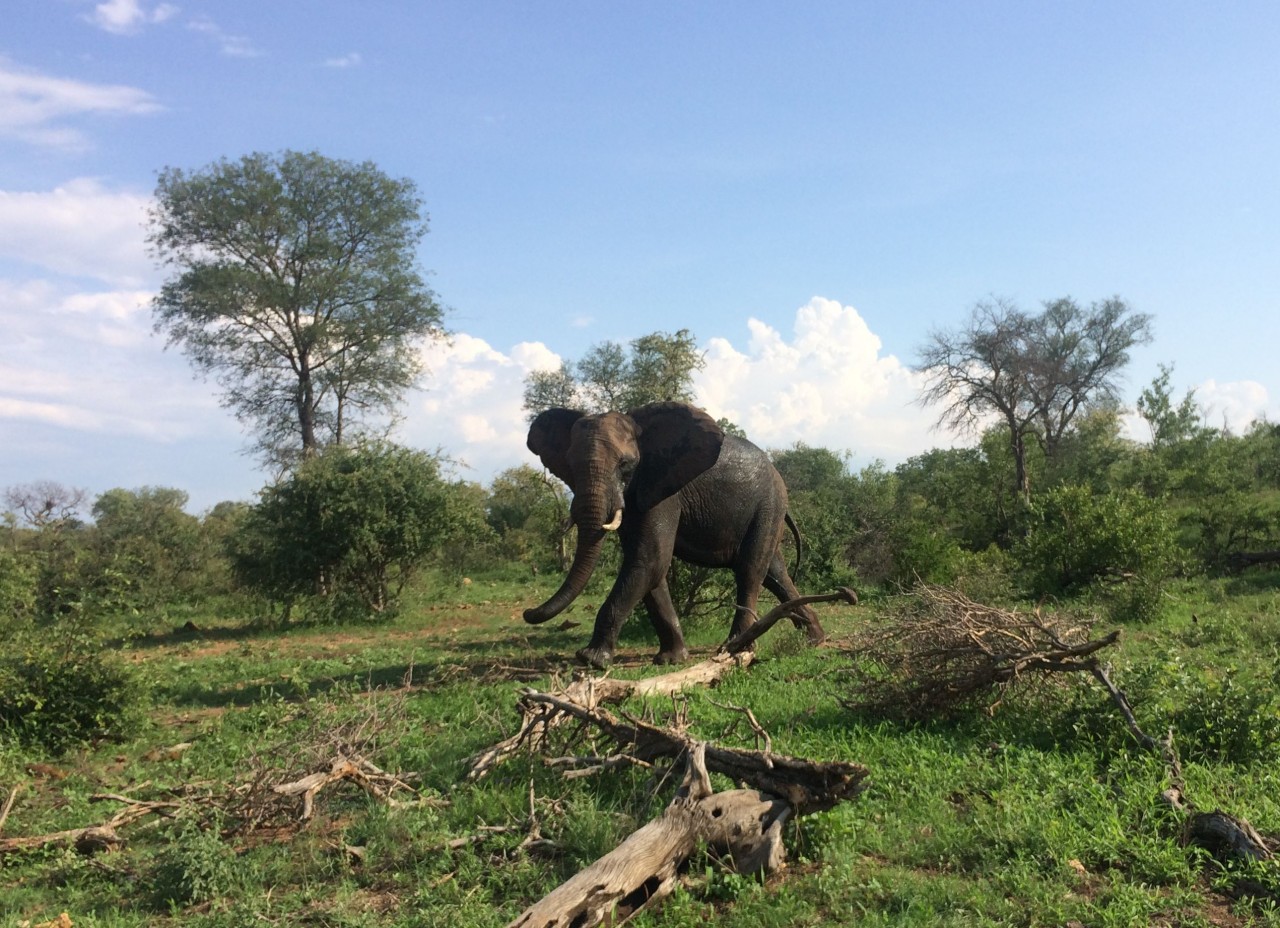 The highlight of the trip was definitely the game drives and wildlife. Within the first few hours of arrival we saw 4 out of the Big 5 animals. Our Game Rangers Marius didn't let anything stop him to get us as close as possible to the animals. Never before have I had such great success spotting wildlife.
It was a stay we won't easily forget. Just speaking to other guests at the lodge, who return year after year, says so much about the Lodge.
We had a amazing stay and I hope to return again one day soon.
Reviewed by Franca a representative of World Luxury Awards
To book follow the link to the website www.pondoro.co.za