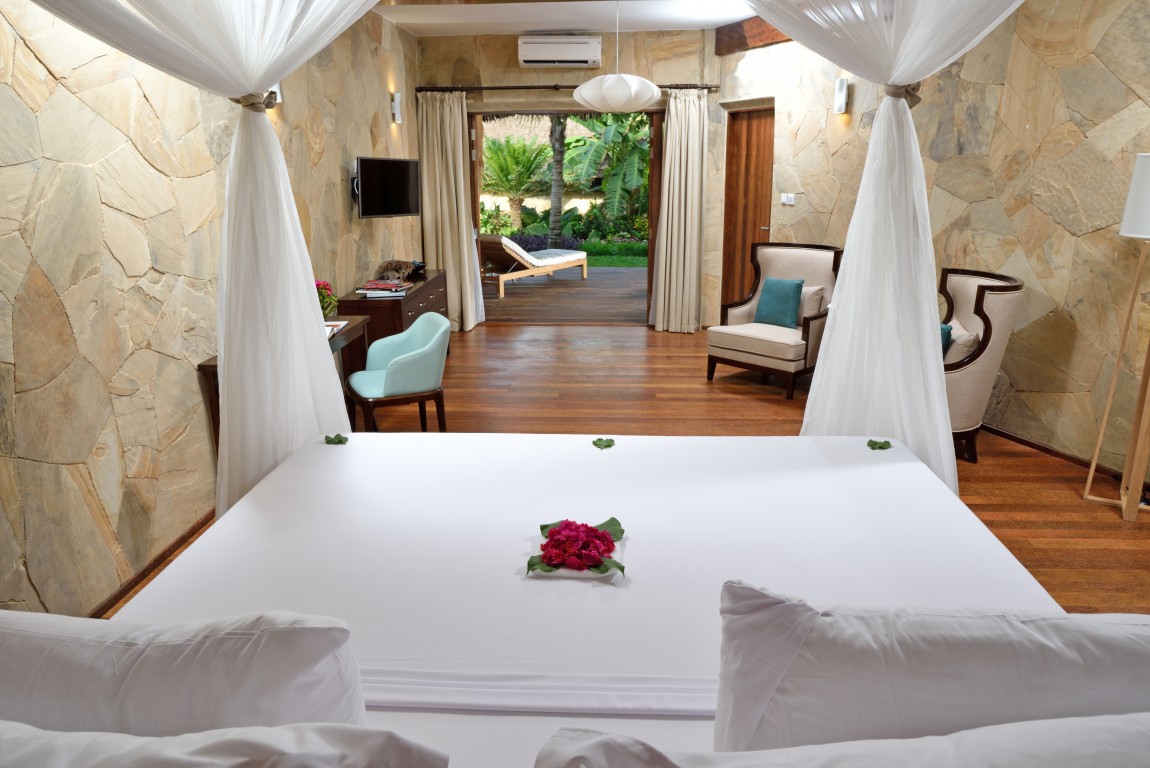 We arrived at this amazing resort on a beautiful Sunday afternoon. We were warmly welcomed by the amazing staff who were ready to assist us with smiles on their faces.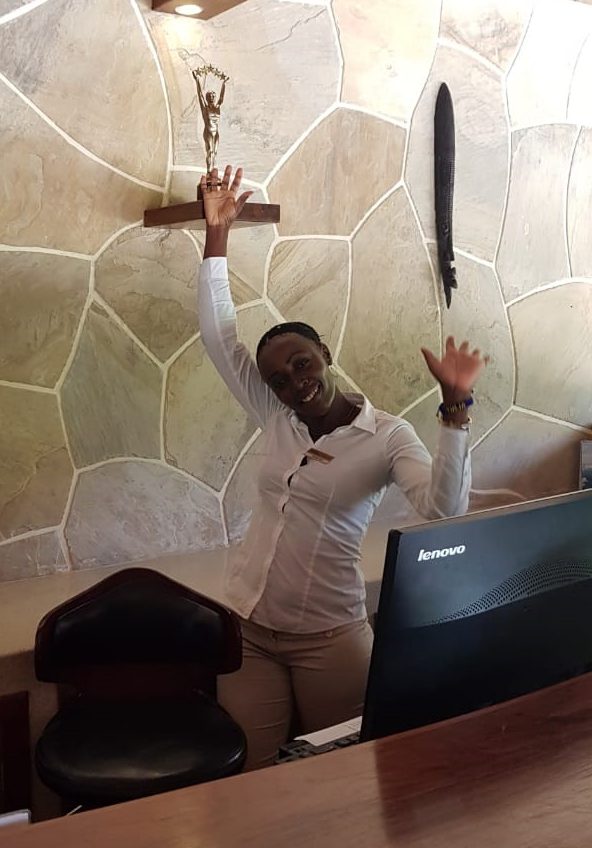 We were checked into the lovely Deluxe Garden Bungalow which with its stone walls and thatch roof really gave the feel of being away from reality. The beds where so comfortable and the décor was stunning. The room opens up onto the beautifully designed garden where you can hear the birds singing in the morning. Such an amazing way to wake up in this paradise.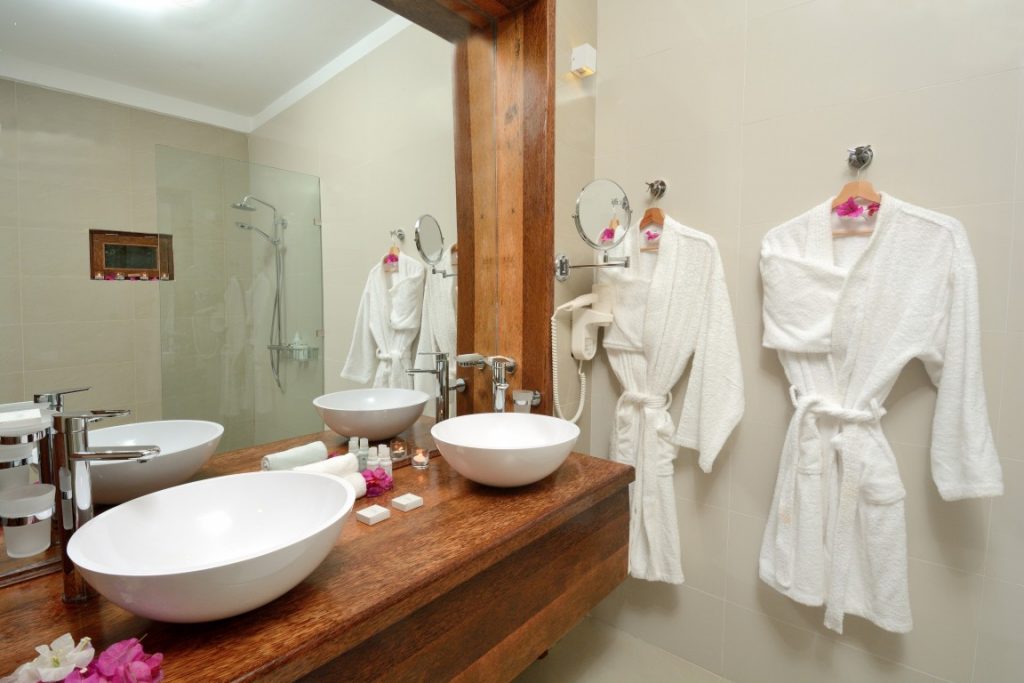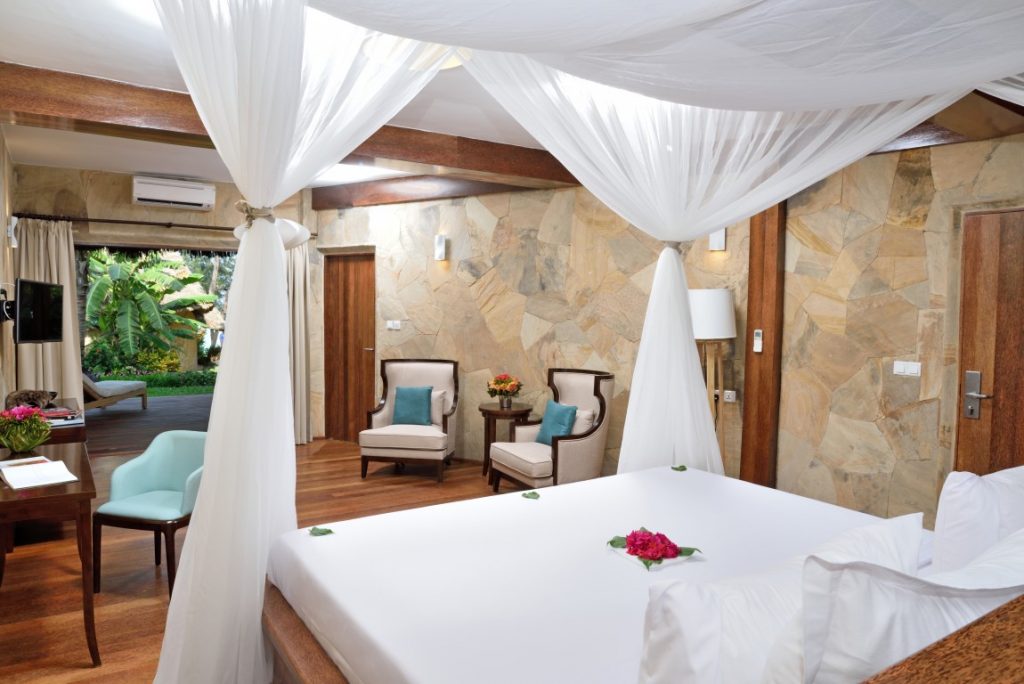 The resort stay included a wonderful 1 hour massage for both of us and a complimentary bottle of wine which was a fantastic start to our stay.
Tulia Zanzibar is an all-inclusive resort and we were treated to a true dining experience. Fresh Fish and local produce is sourced daily which means the menu is never boring and constantly changing. For breakfast we enjoyed the local fruit spreads and freshly baked produce. We even got to enjoy our breakfast on the beautiful private beach. The flavours of the food where exquisite and compliments to the amazing restaurant staff and chefs who made this experience perfect.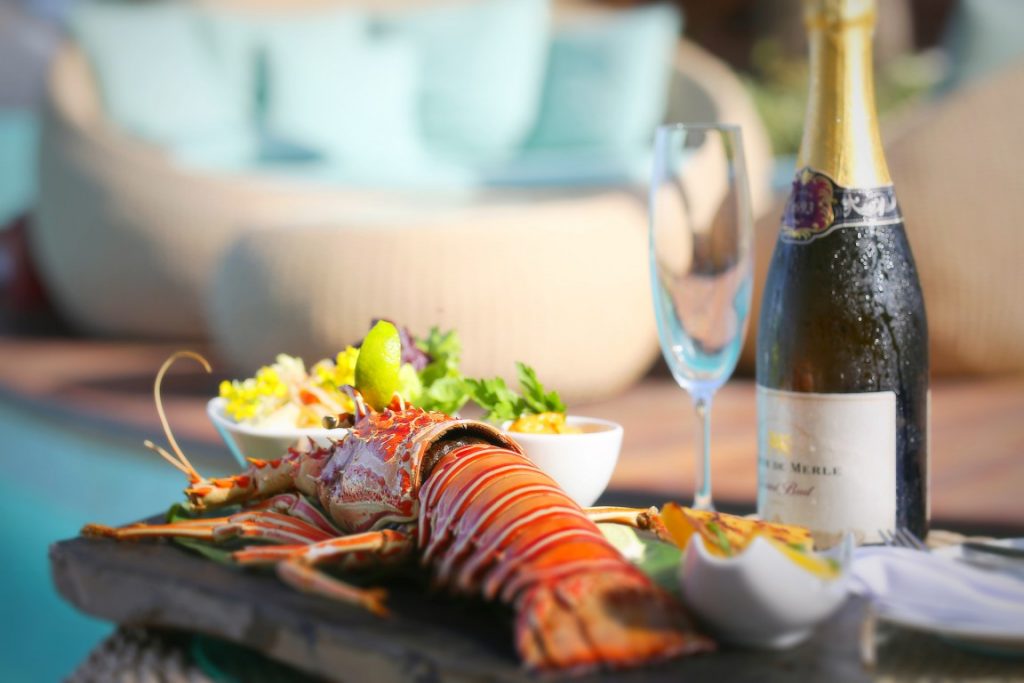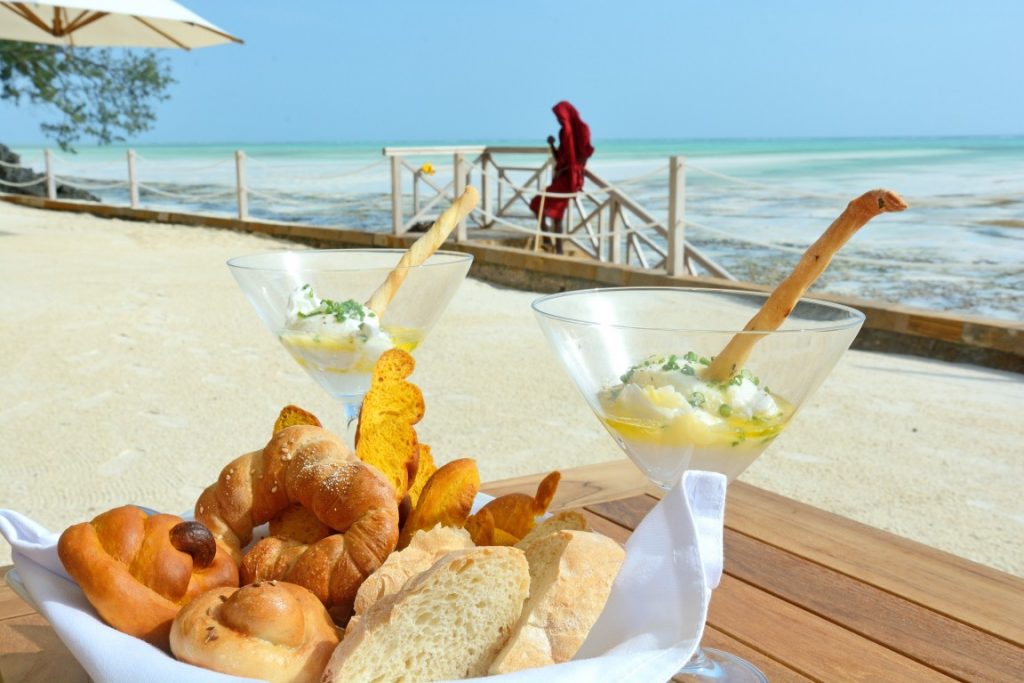 We really enjoyed the local activities at the resort especially the lovely pool bar and the complimentary kayaks that we used to explore the serene blue ocean.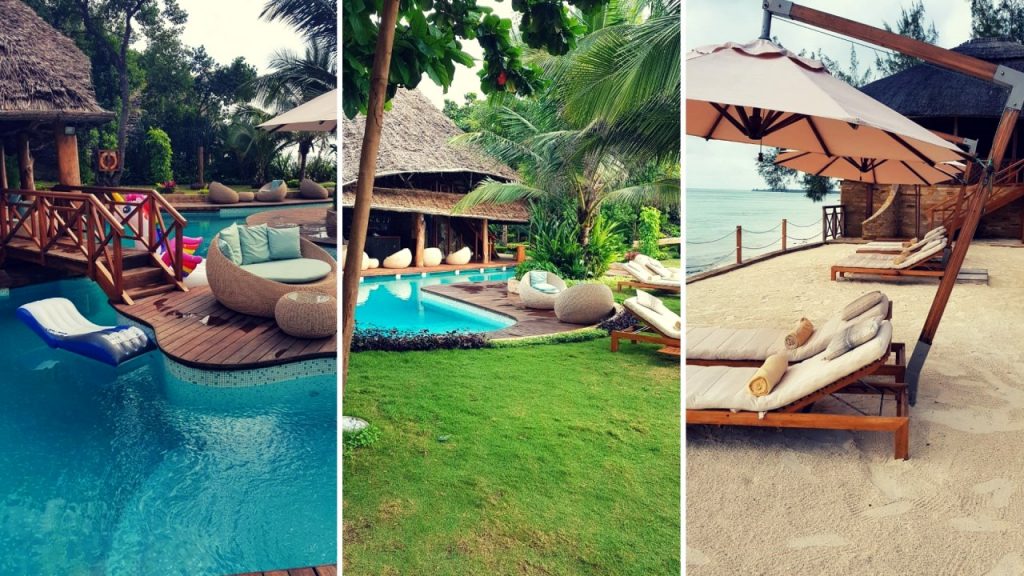 Leaving this beautiful piece of paradise was so sad but we left feeling refreshed and like cherished family of the team. A special thank you to the staff and the owners of this stunning resort, we hope to return again someday soon.
If I have to use one word to describe Tulia it would have to be "perfection".
To book this stunning resort go to www.tuliazanzibar.com