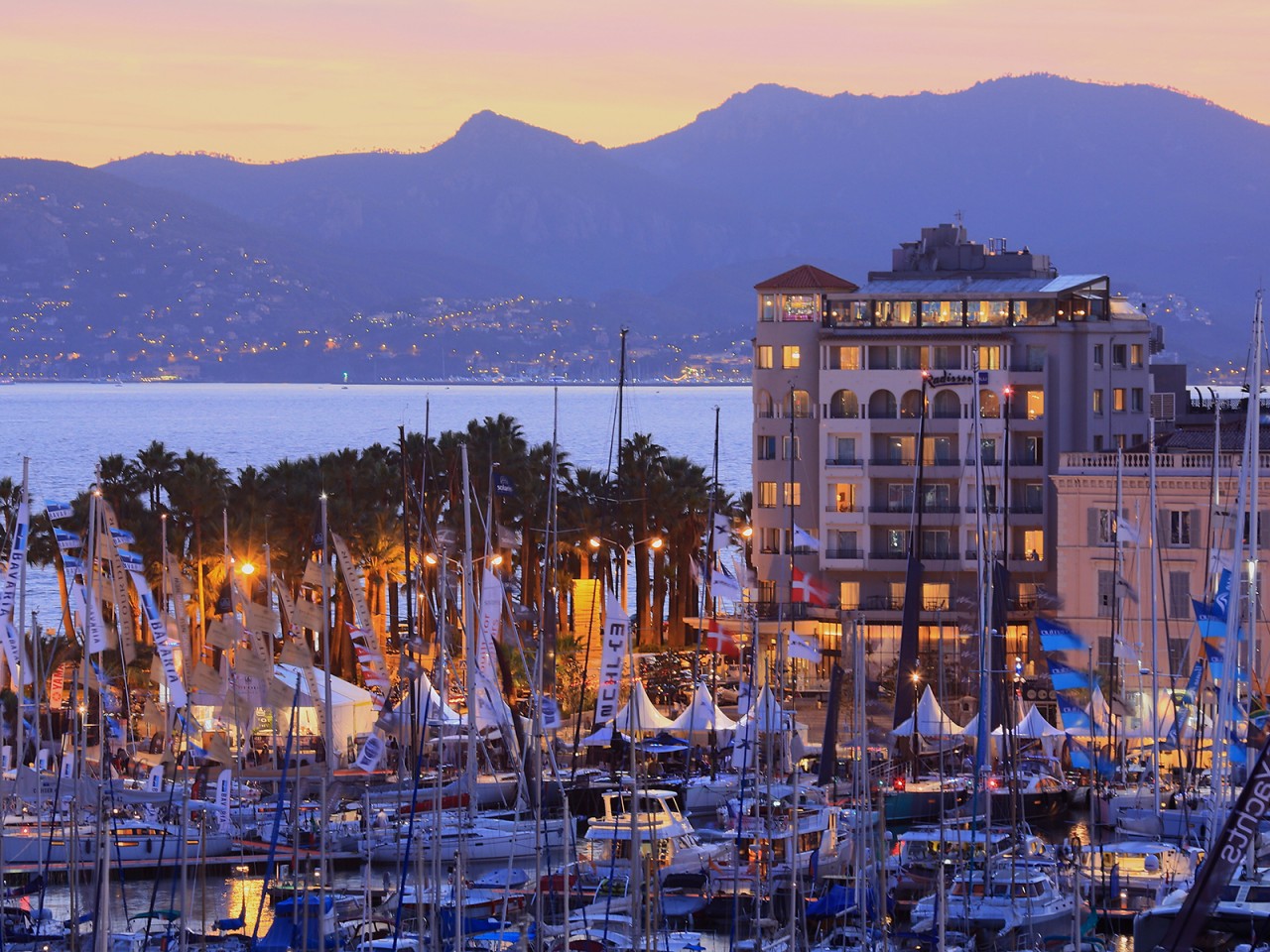 Nestled in the heart of Cannes, the Radisson Blu 1835 Hotel & Spa provides 133 modern rooms, a panoramic Restaurant and an amazing rooftop terrace facing the Mediterranean Sea and the bay of Cannes.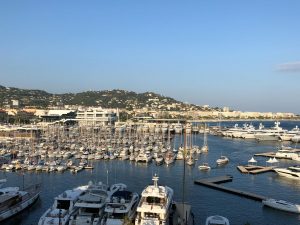 Upon arriving at the Radisson Blu 1825 Hotel and Spa you are immediately struck by how beautiful the hotel is and the feeling of magic it evokes in you. We had an absolutely fantastic time at the beautiful Radisson Blu 1825 Hotel and Spa and were treated like royalty from the second we arrived. The location of the hotel is perfect with beautiful views of the ocean and within walking distance to the Old Harbour area, restaurants and shopping which is ideal for daily exploring. The staff were also extremely friendly and helpful with anything we needed
.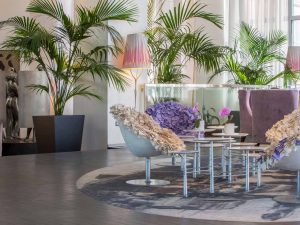 We were treated to a magnificent Harbour View (Mediterranean) suite with stunning harbour and ocean views. We immediately felt at home in the elegantly decorated suite with every amenity you can think of available to us.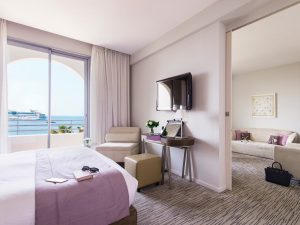 Dinner at the famous Le 360° was amazing. The food is quite simply out of this world and is highly recommended.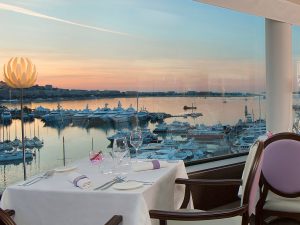 With beautiful views, the perfect location and friendly, service oriented staff; our stay was spectacular and we definitely recommend Radisson Blu 1835 Hotel & Spa to all who visit Cannes.
Luxury at its finest!
Reviewed By World Luxury Hotel Awards Representatives
To book this beautiful Hotel Click Below