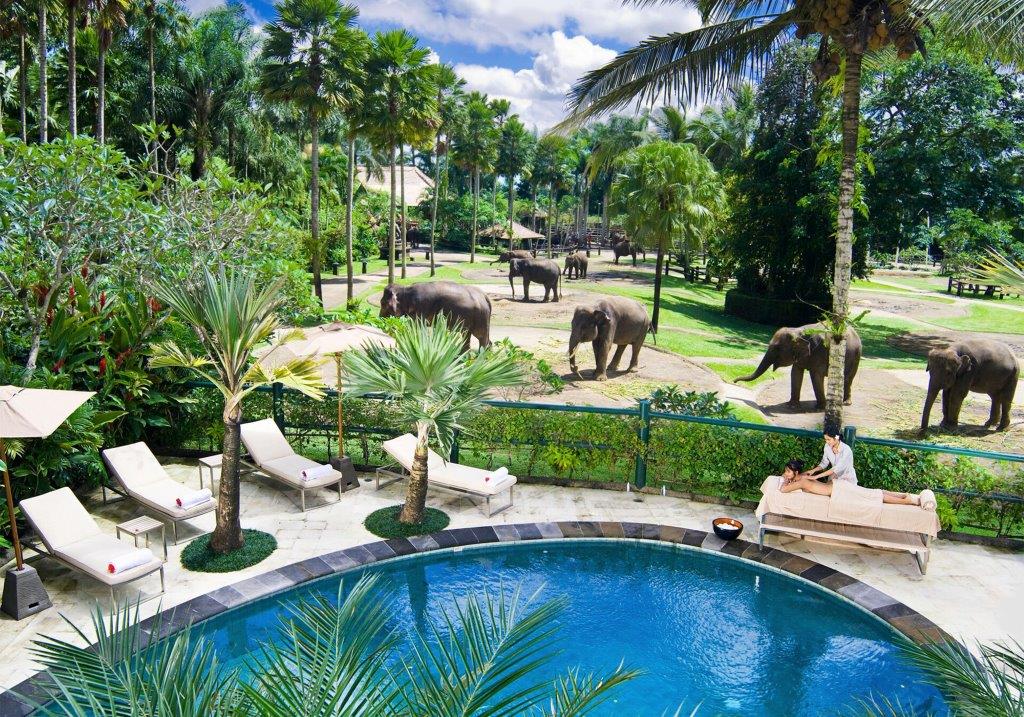 Although I did not stay at the Mason Elephant Lodge in Ubud, I was invited to come and visit this beautiful property for the day.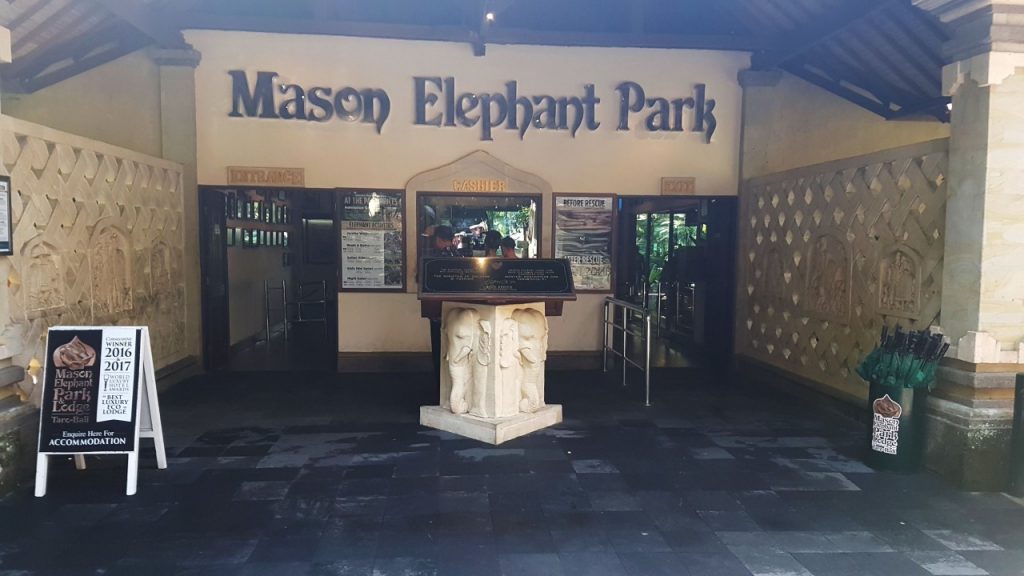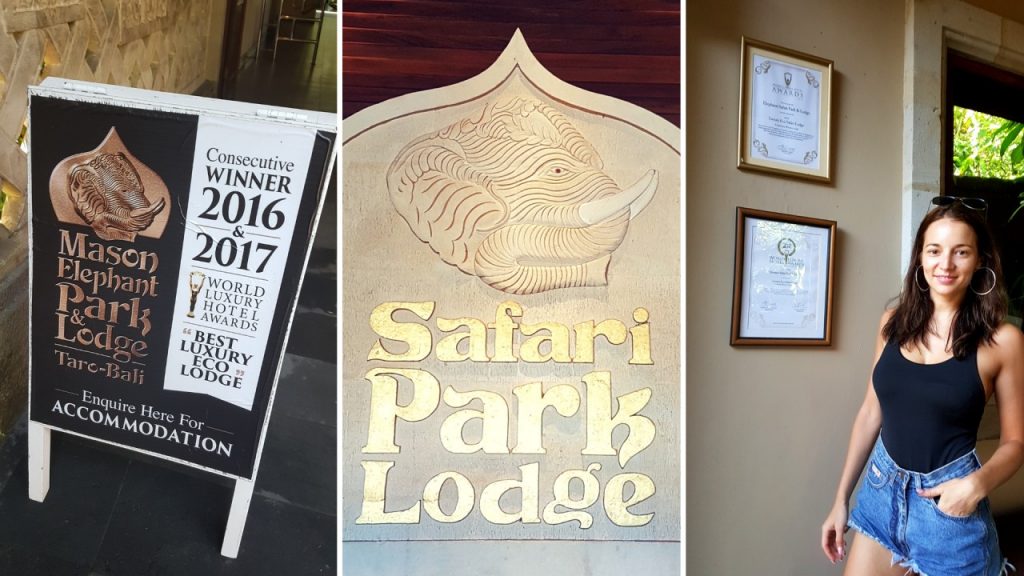 Arriving at Mason Elephant Lodge we were immediately warmly greeted by the staff who would be showing us around for the day. Just beyond the reception is a beautiful museum filled with rare and beautiful elephant skulls,tusks and even the only complete mammoth skeleton in the world. This was so informative and a great way to learn all that there is to know about elephants!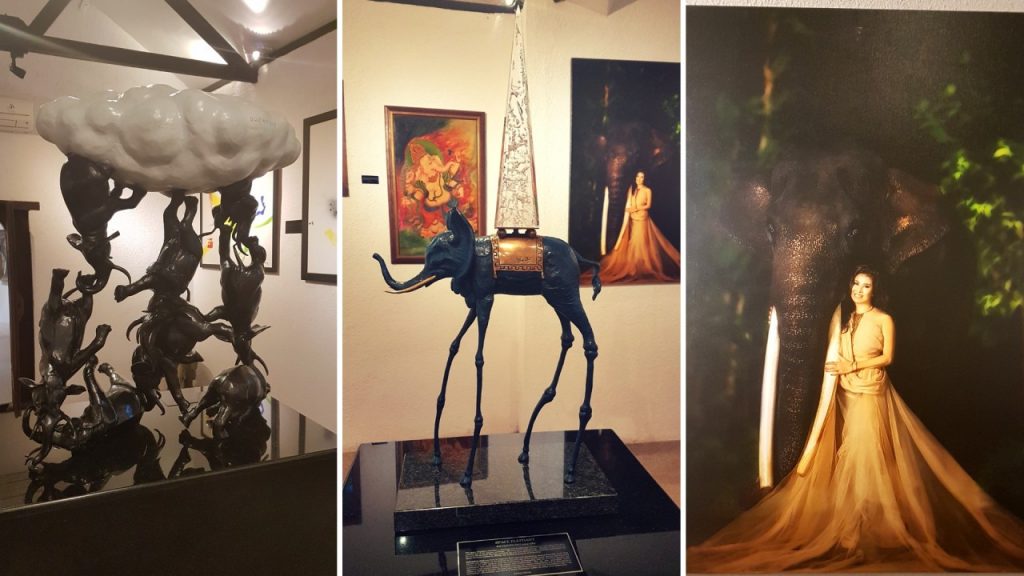 The Lodge offers 27 rooms, beautifully decorated and situated within the Elephant park. A stay here will give you everything you would expect from a luxury lodge as well as being amongst the herd and able to see them from your room balcony, or even bathtub. Guests can literally hop onto an elephant from their front door and explore the area.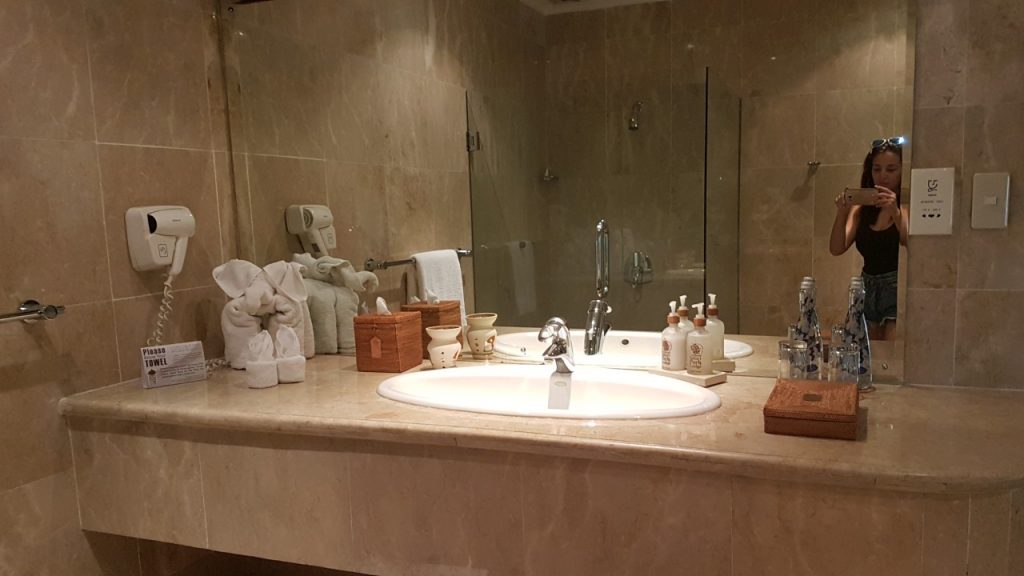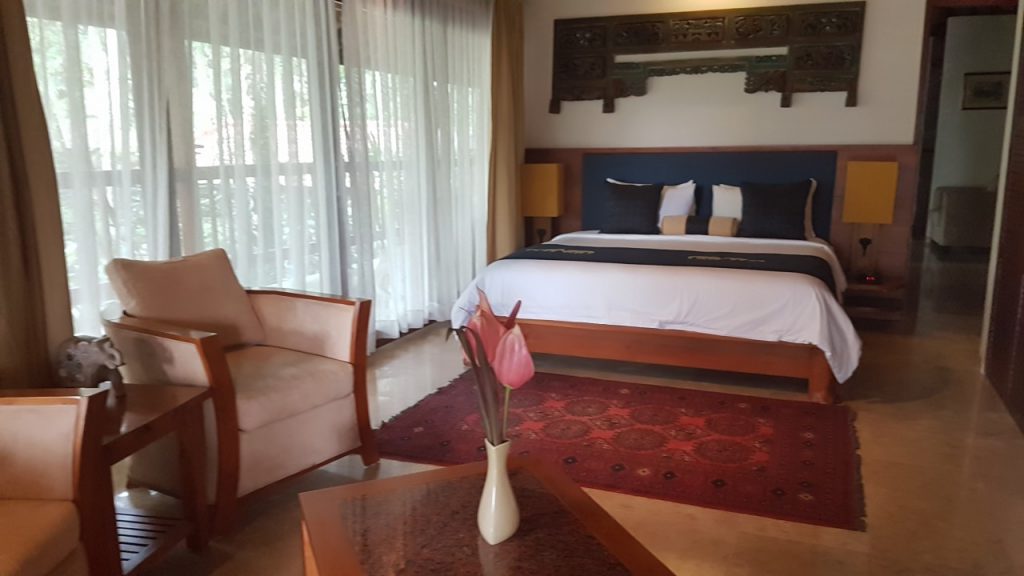 After taking a look at the lovely rooms and the owners stunning Art Gallery we were taken to the Elephant Park area, and oh what an experience we had! We got to wash the elephants, take a ride through the Ubud jungle and even feed them some treats.  It truly is a special experience to get so up close and personal with these gentle giants and spend time with them.  Daisy was our assigned elephant and it was a real treat getting to know her and her quirky, friendly personality.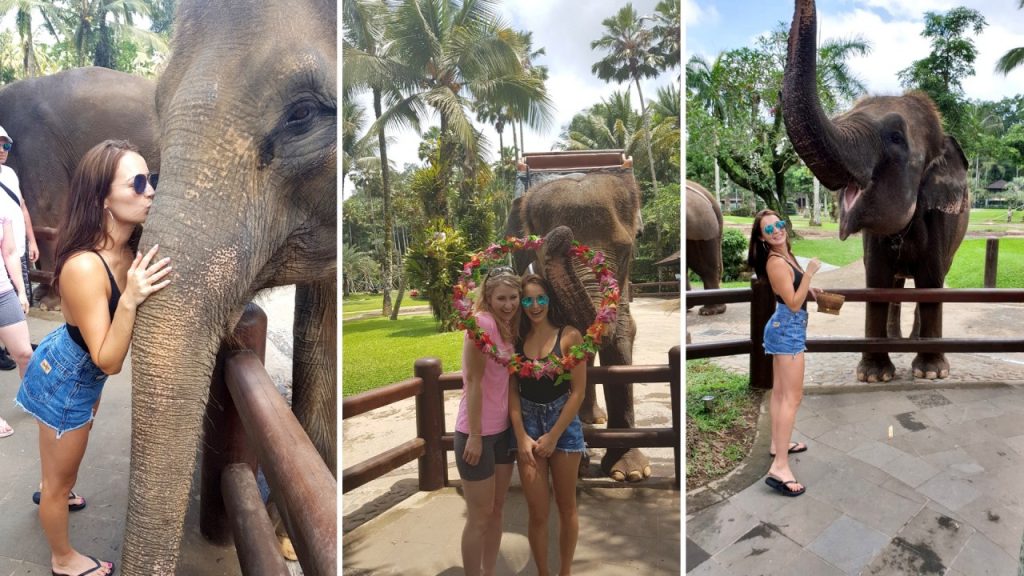 The park is the only rescue park in Bali and has been involved for the past 20 years in the upkeep of the elephants who were originally saved from camps in Sumutra. The team at the park are dedicated to giving this heard of endangered elephants a happy and safe existence.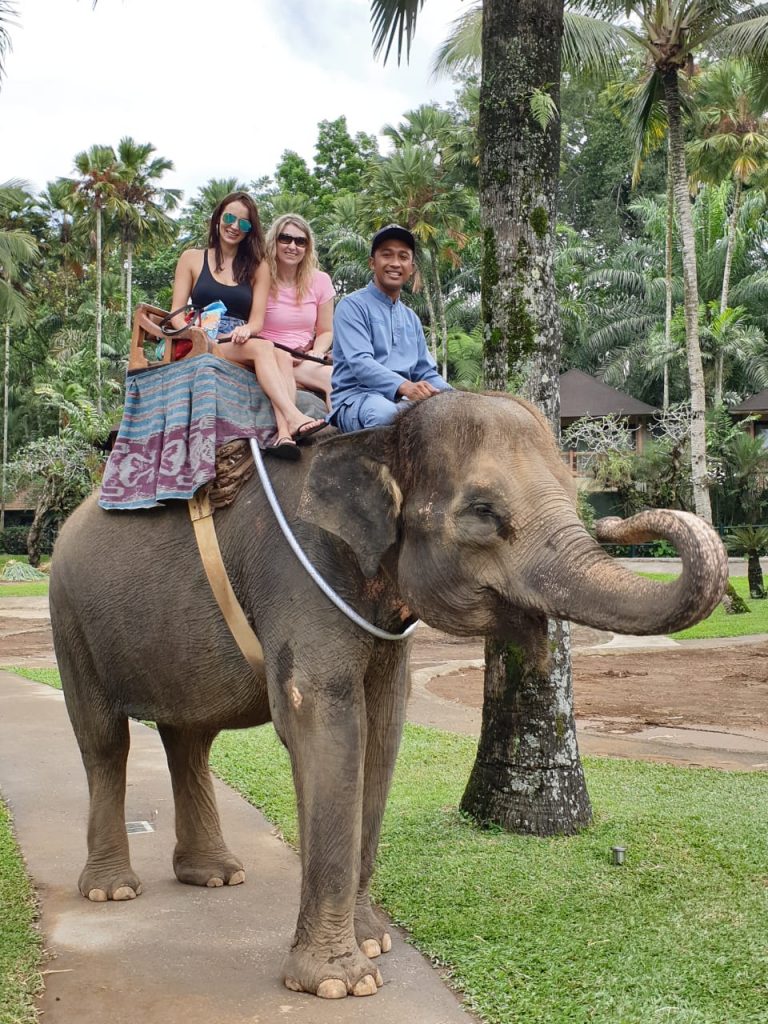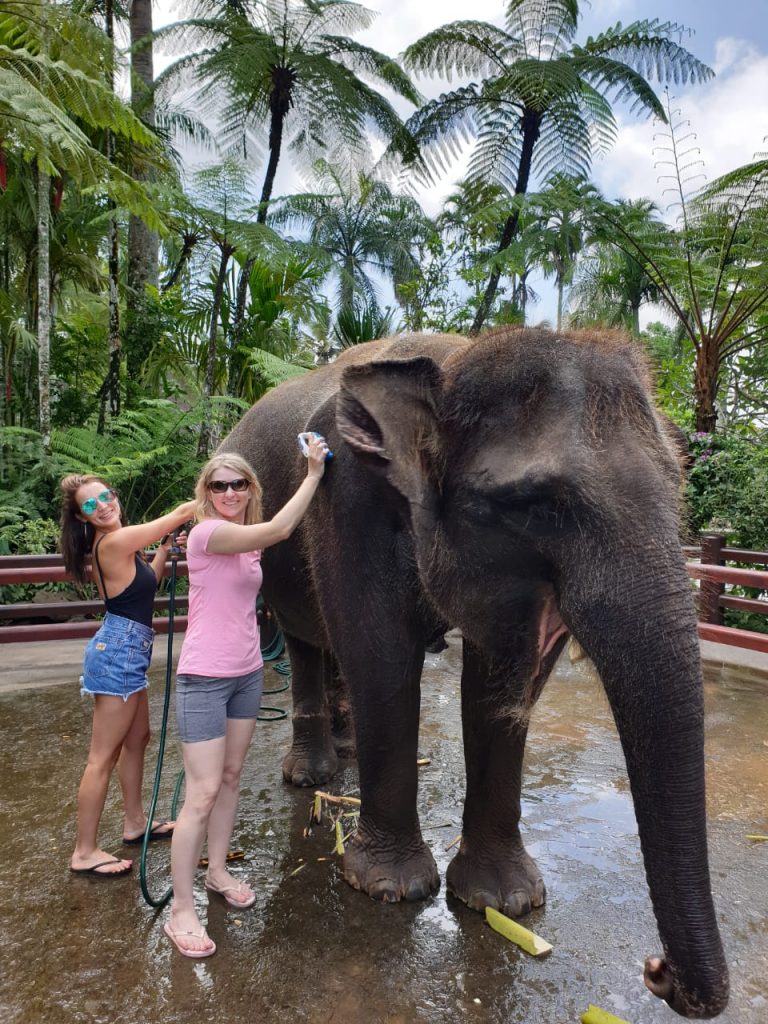 There are 31 elephants in total and each elephant has their own dedicated handler. It was so amazing for us to see the bond each elephant has with there handler. After spending a few hours with the elephants we were treated to a buffet style lunch, with views of the elephant Park.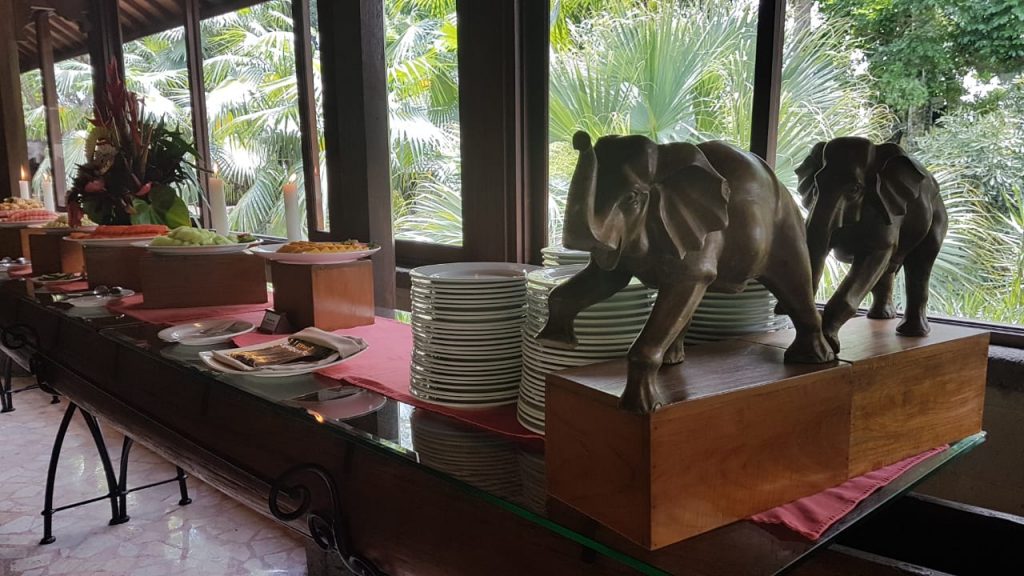 This is definitely an experience I will never forget and I hope to be back in the near future to stay at the Lodge.
A huge thank you to Jian and the entire team for looking after us and treating us to this once in a lifetime experience!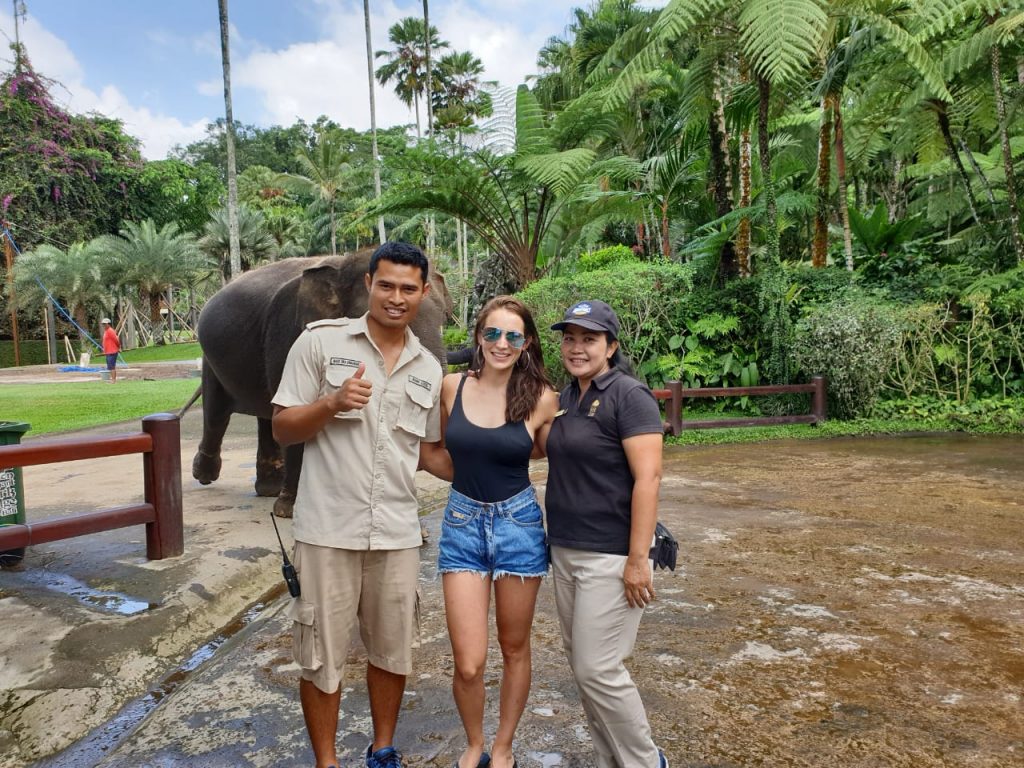 Reviewed By Tanique Echardt- World Luxury Hotel Awards Executive Manager
To book a experience or accommodation of this piece of paradise click the link below