One of the world's most secret tropical hideaways…

The resort is located near the charming village of Ubud and is known as one of the world's most secret tropical hideaways.
"While we knew it would be an extraordinary experience to visit this resort, we really did not expect it to be so breathtakingly beautiful"
The Viceroy Bali had a view like no other, I  could almost always see the tropical jungle, so raw, beautiful and untouched. Upon arrival we were greeted with big smiles, warm hearts and a flower necklace, we were then escorted to the highly acclaimed CasCades Restaurant for a refreshing welcoming drink.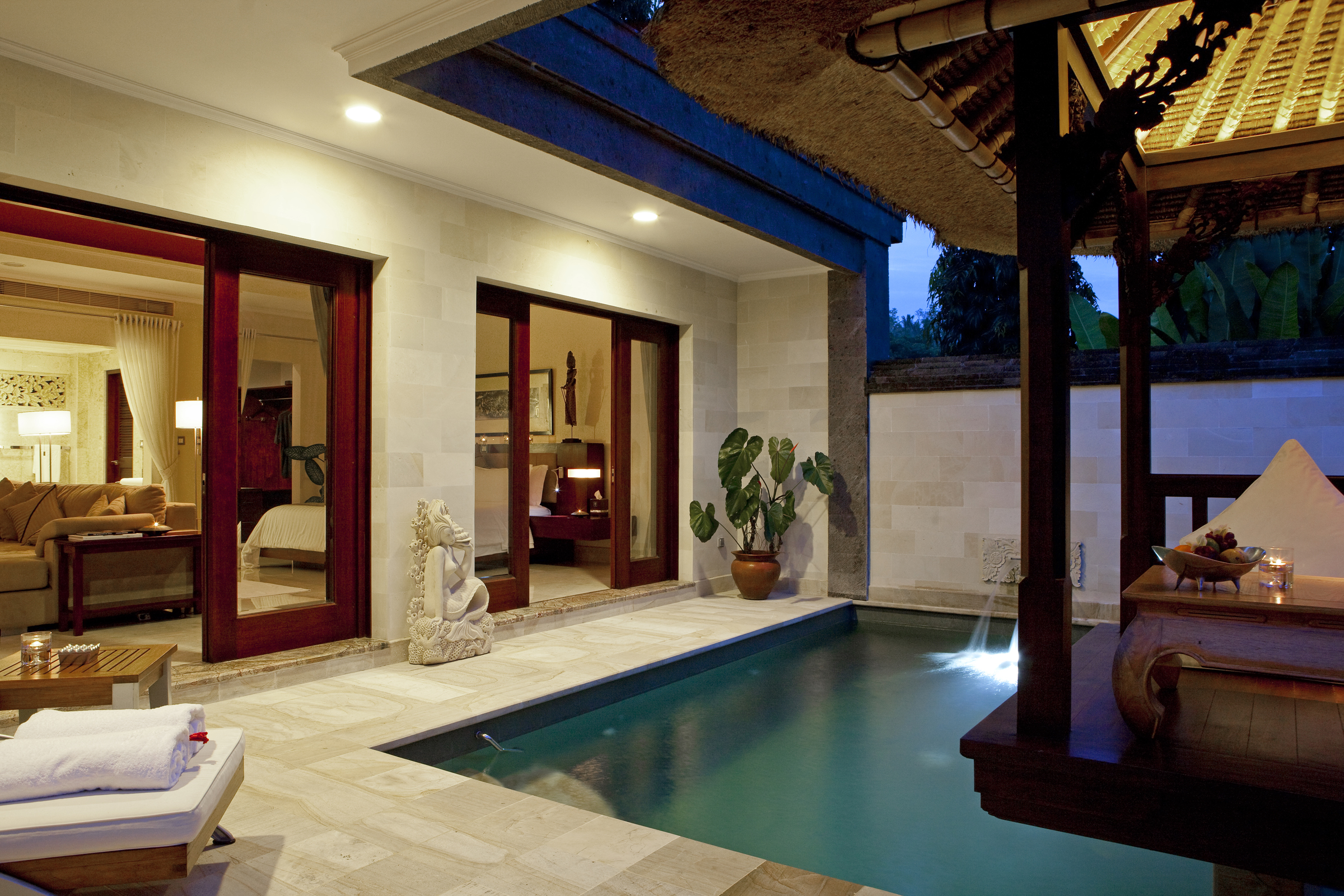 "Our villa was something out of this world, the villa was spacious and offered everything one could need"
With a pool and a beautiful view, we spend most of our days enjoying the villa and all it has to offer.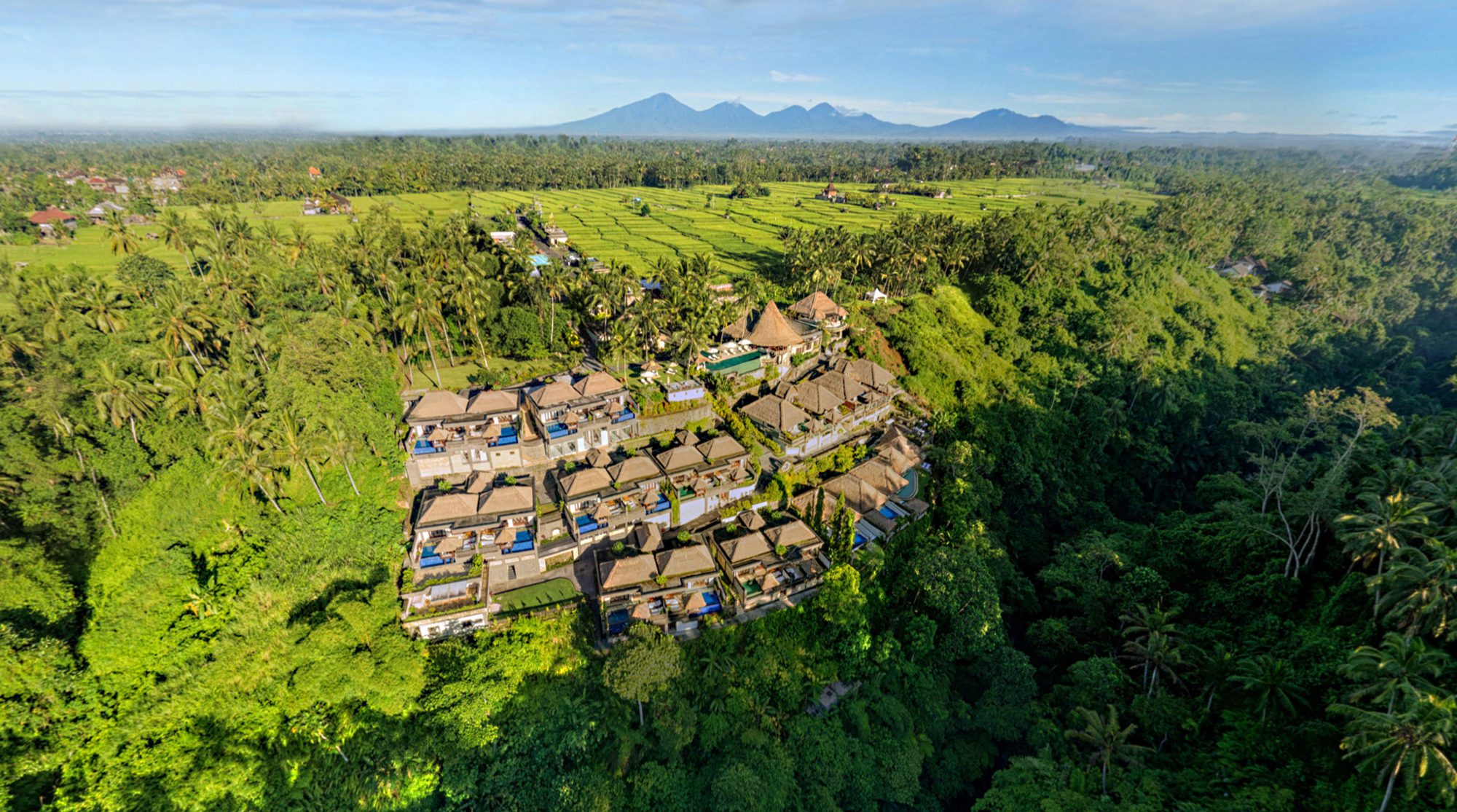 The resort also offered complimentary transport to the magnificent town of Ubud and while we were excited to get to the town to explore, we were even more mesmerized by the stories that the drivers told us about Ubud and its culture. There truly is nothing quite like Balinese hospitality.
Viceroy Bali also offers a valley-top infinity pool, boutique, complete and modern gymnasium, library and the luxurious spa and beauty centre, Lembah.
The staff were friendly and helpful throughout our stay, the food was spectacular and the view was breath-taking. Everything about this property is phenomenal.
A special thank you to Diah who showed us around and told us the history of this amazing resort.
Guest – Jana Stoman
www.viceroybali.com Reservations can be made through the hotel at res@viceroybali.com