Valverde Hotel
Lisbon, Portugal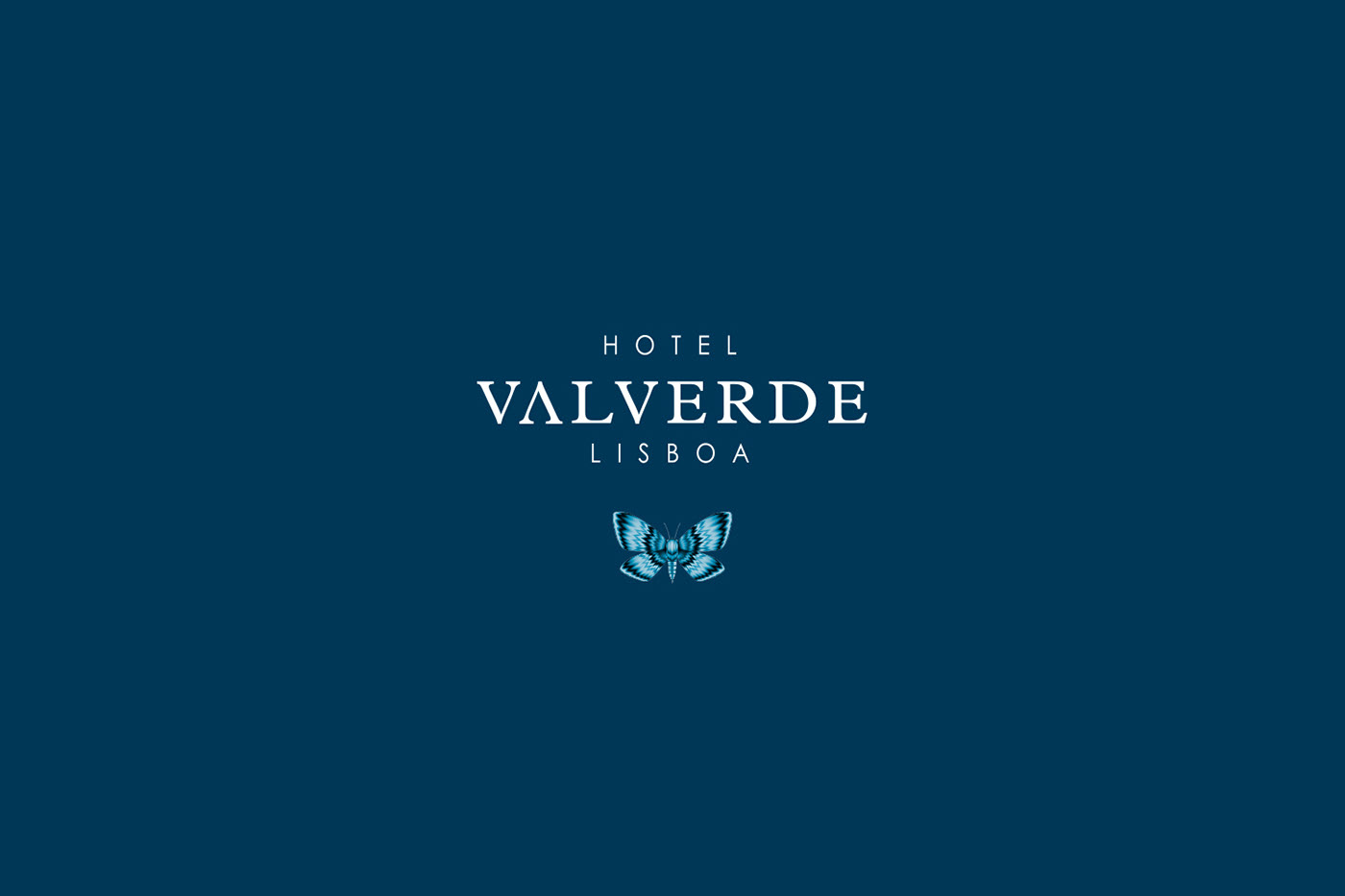 Lisbon, Portugal
Valverde Hotel
Lisbon, Portugal
Valverde Hotel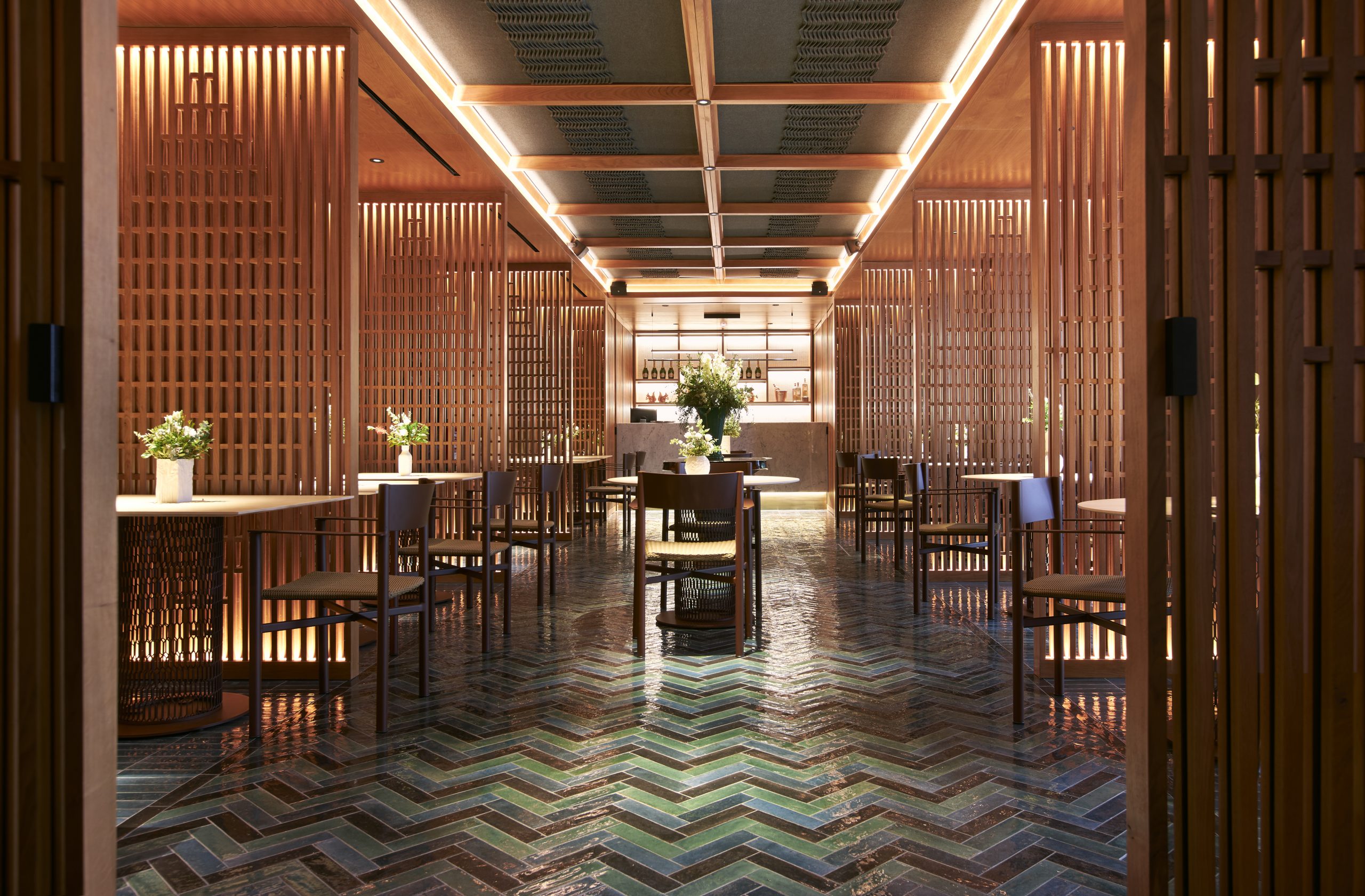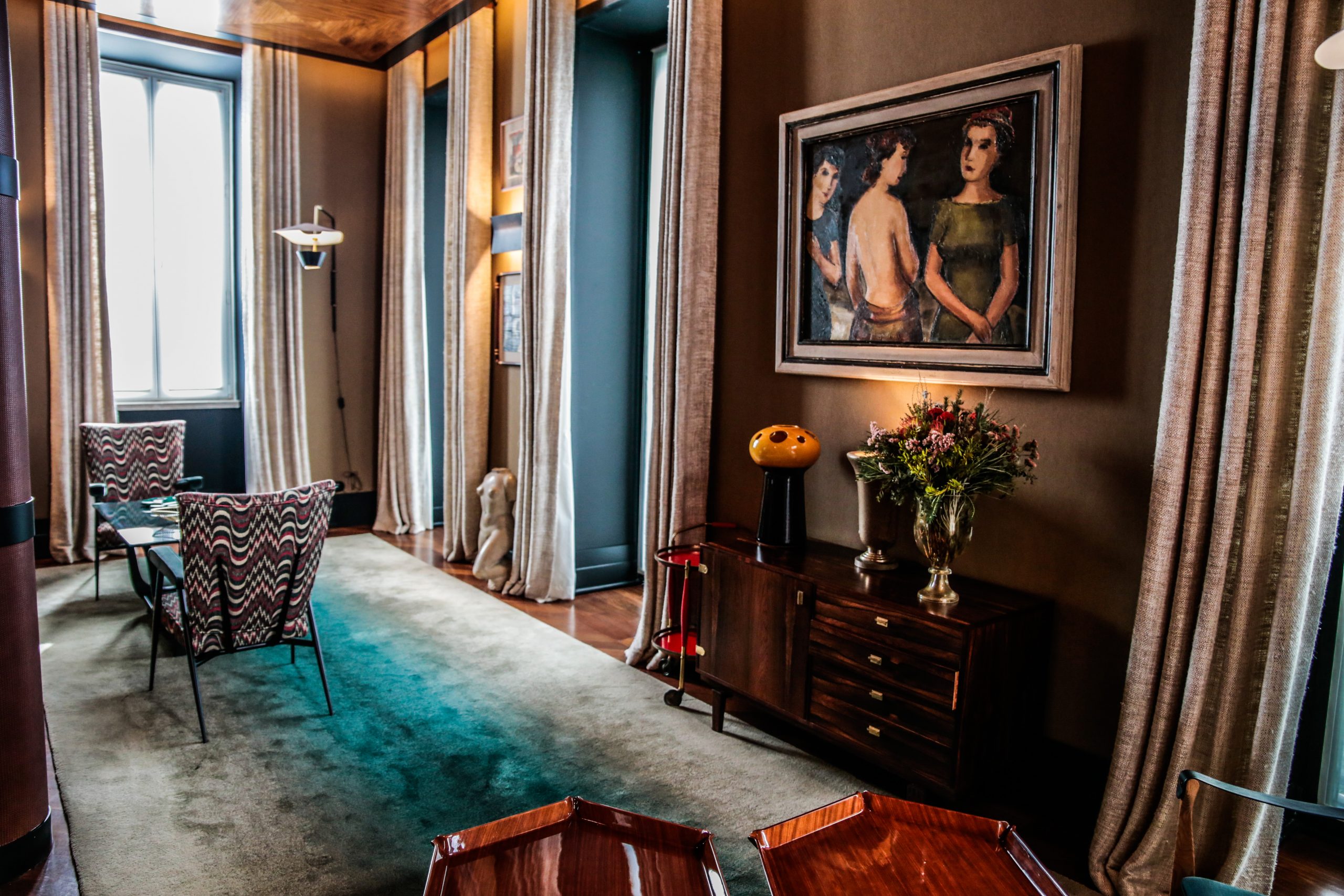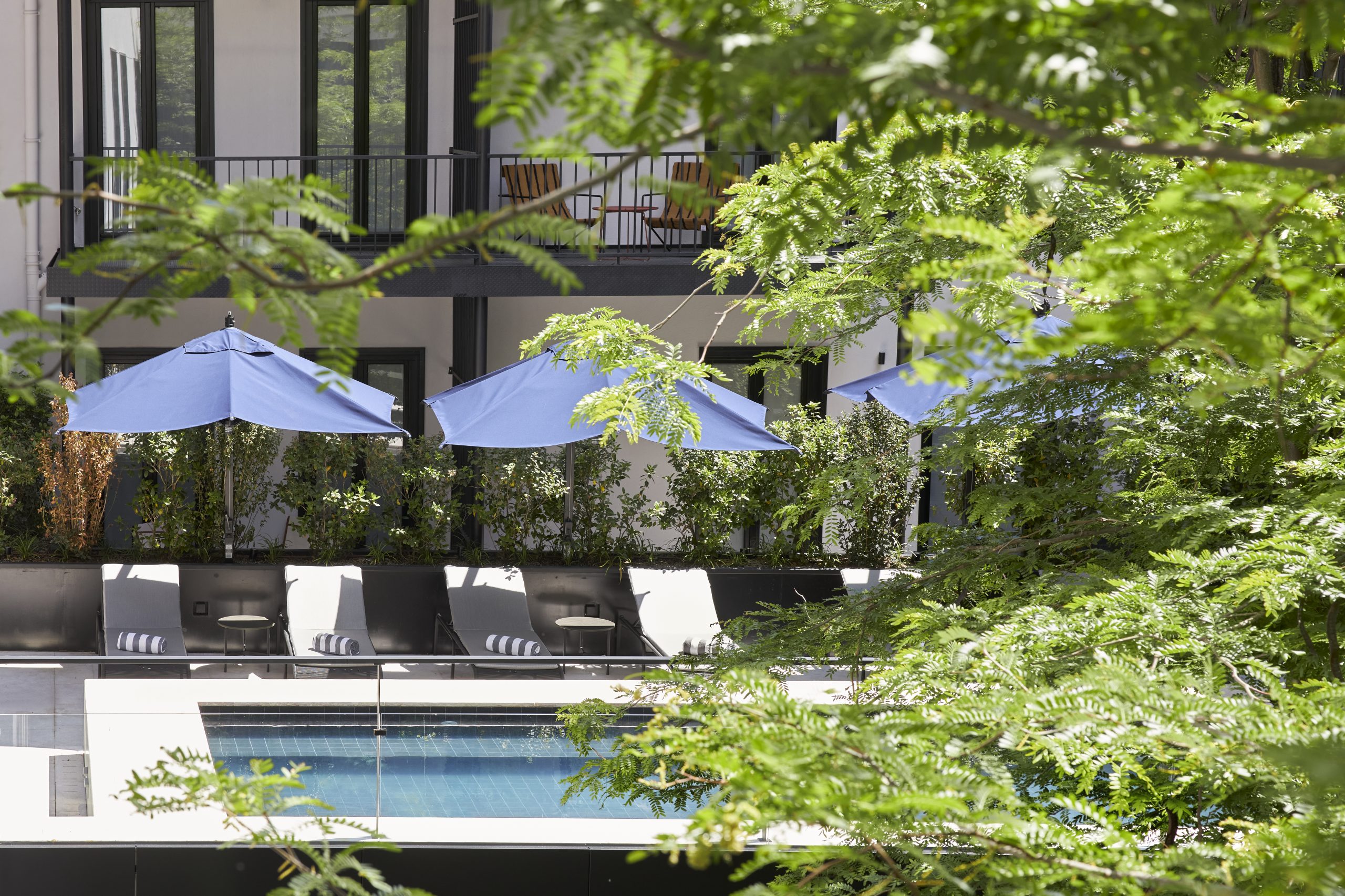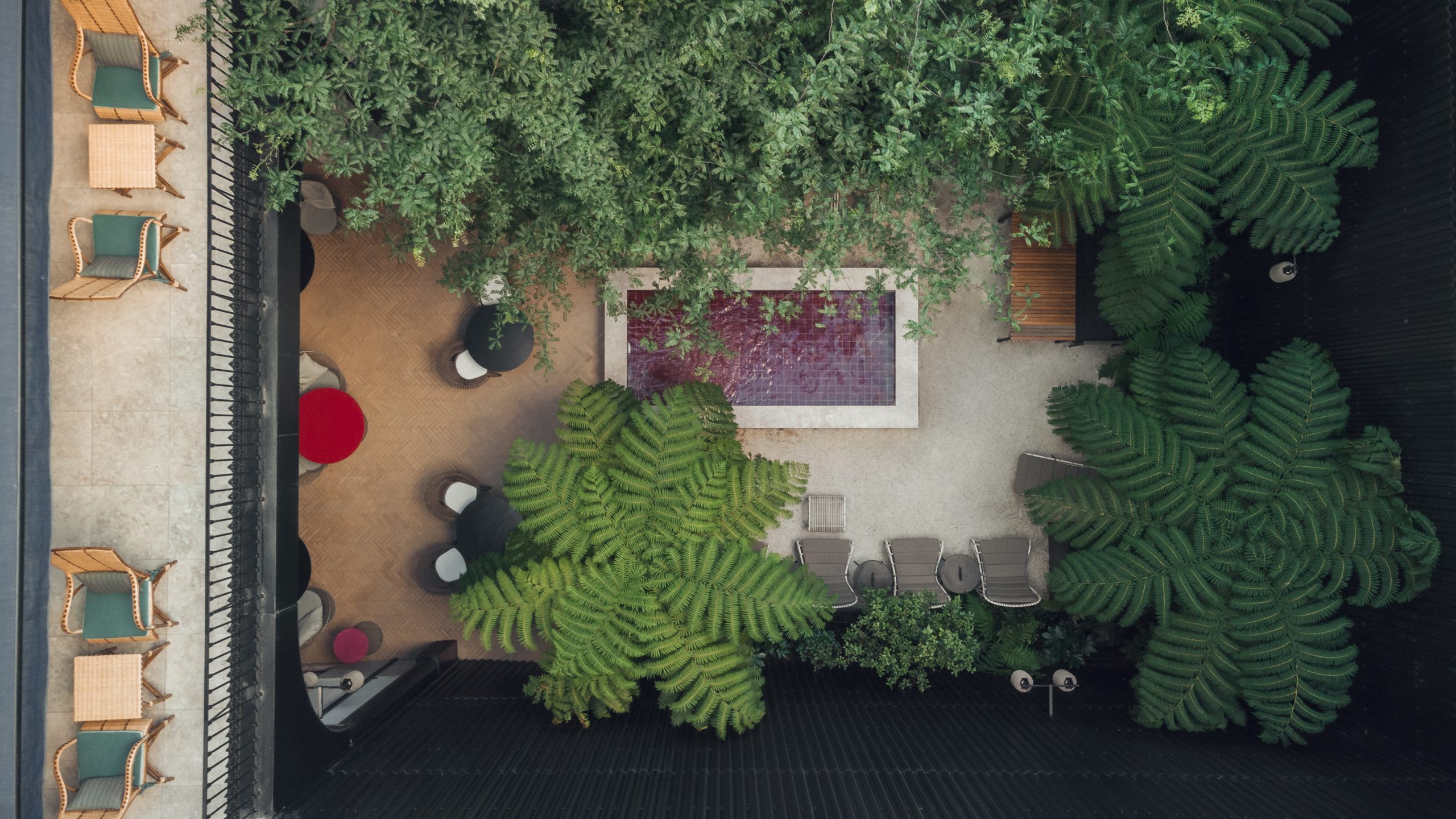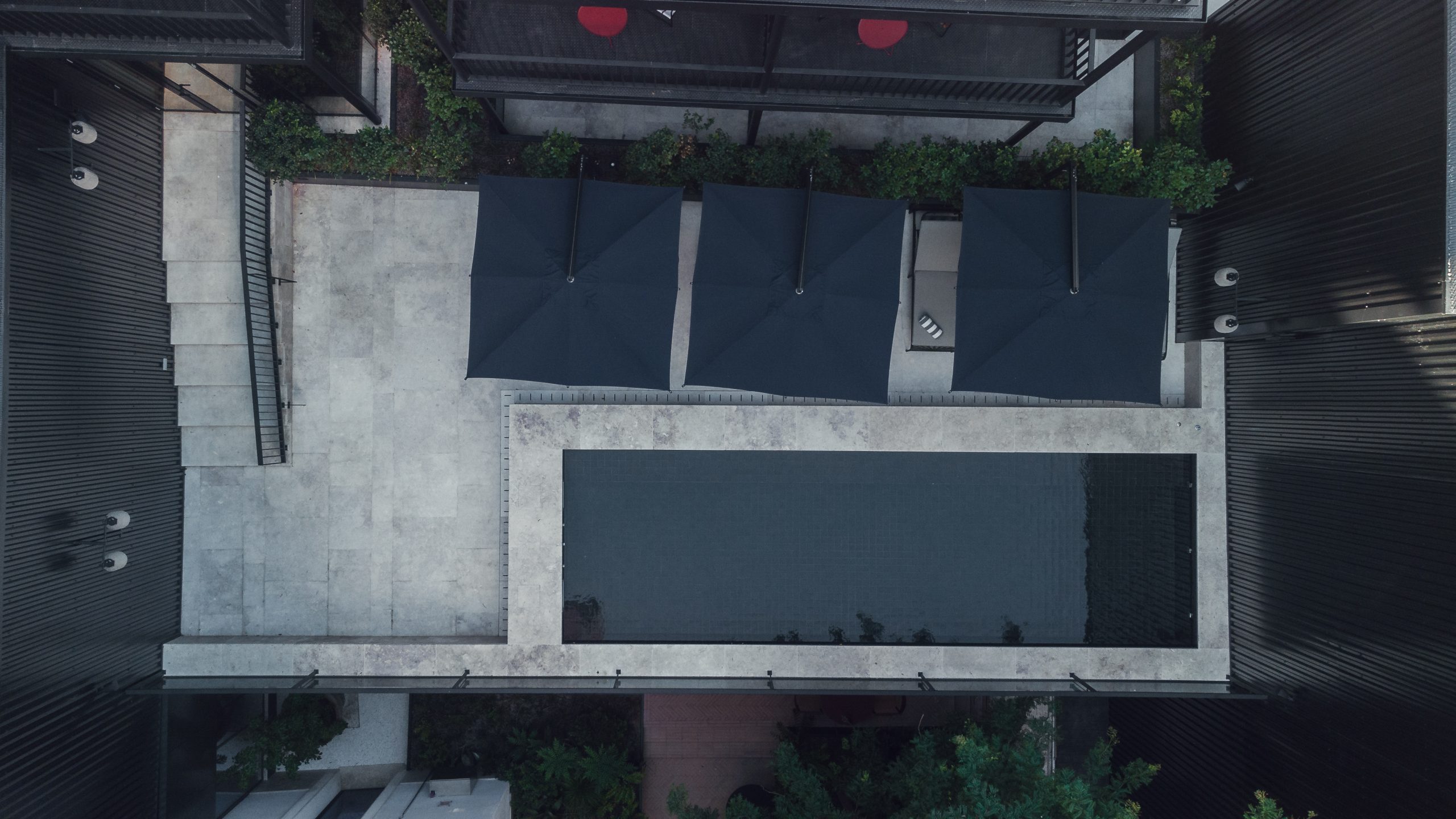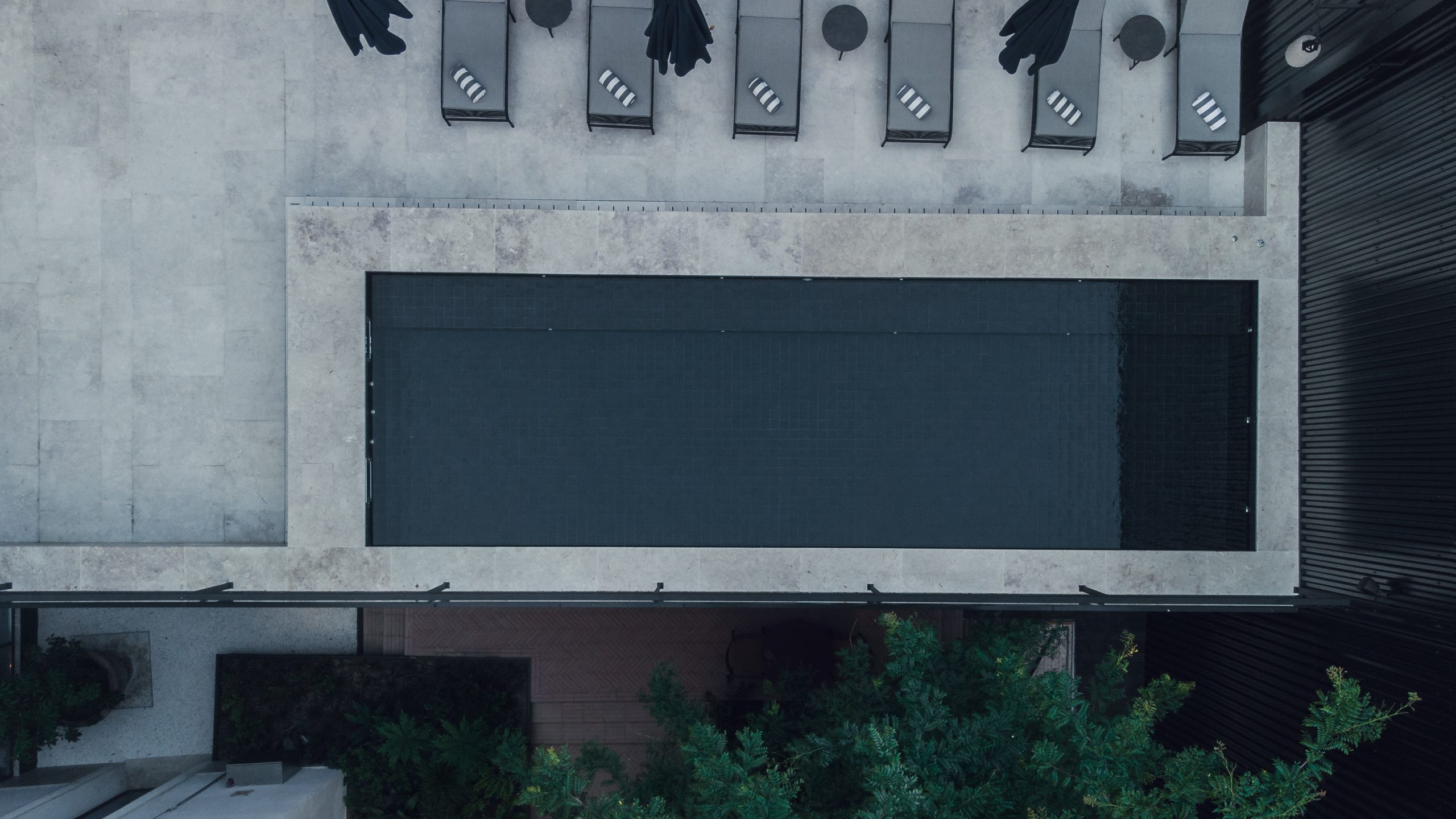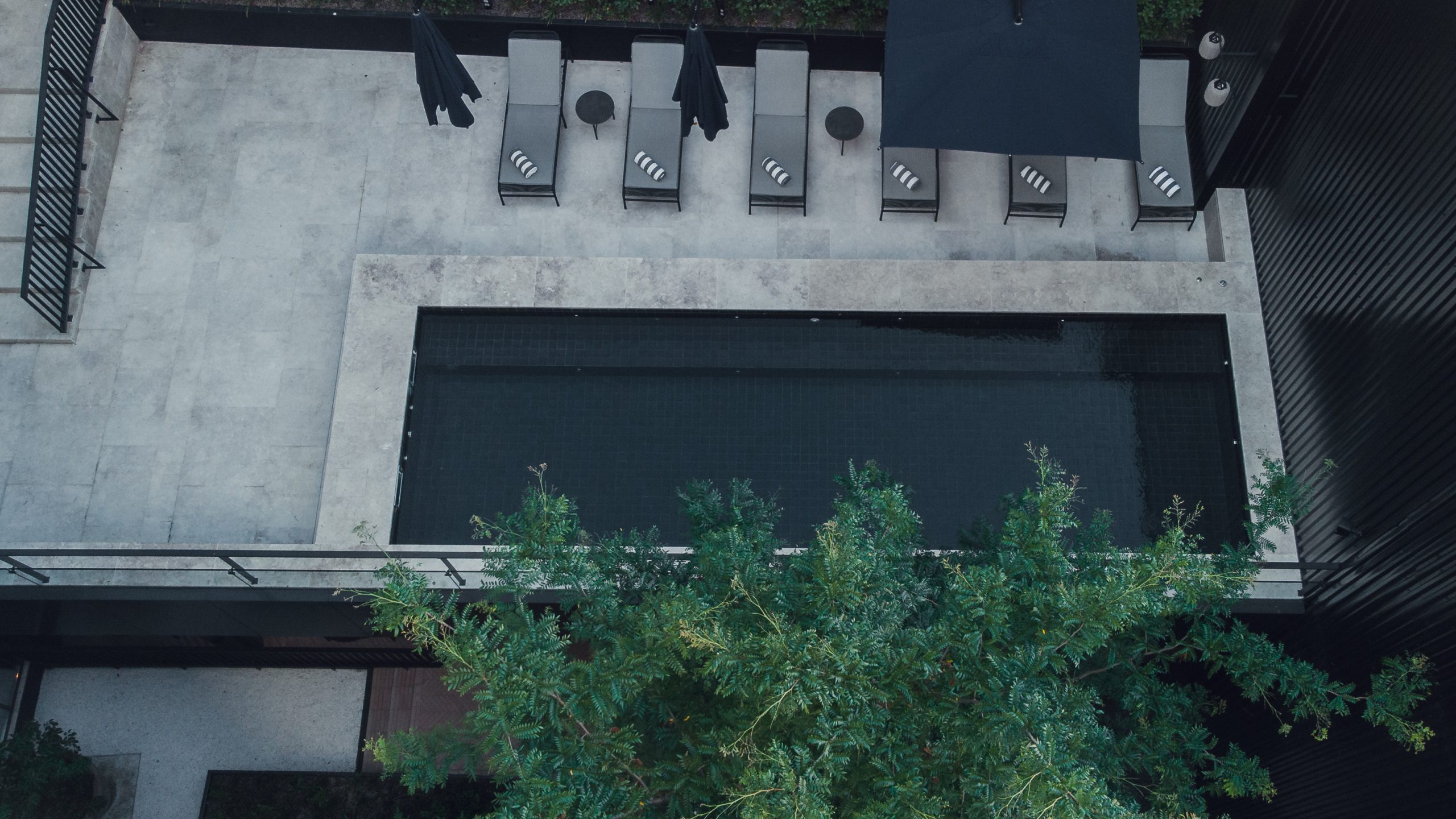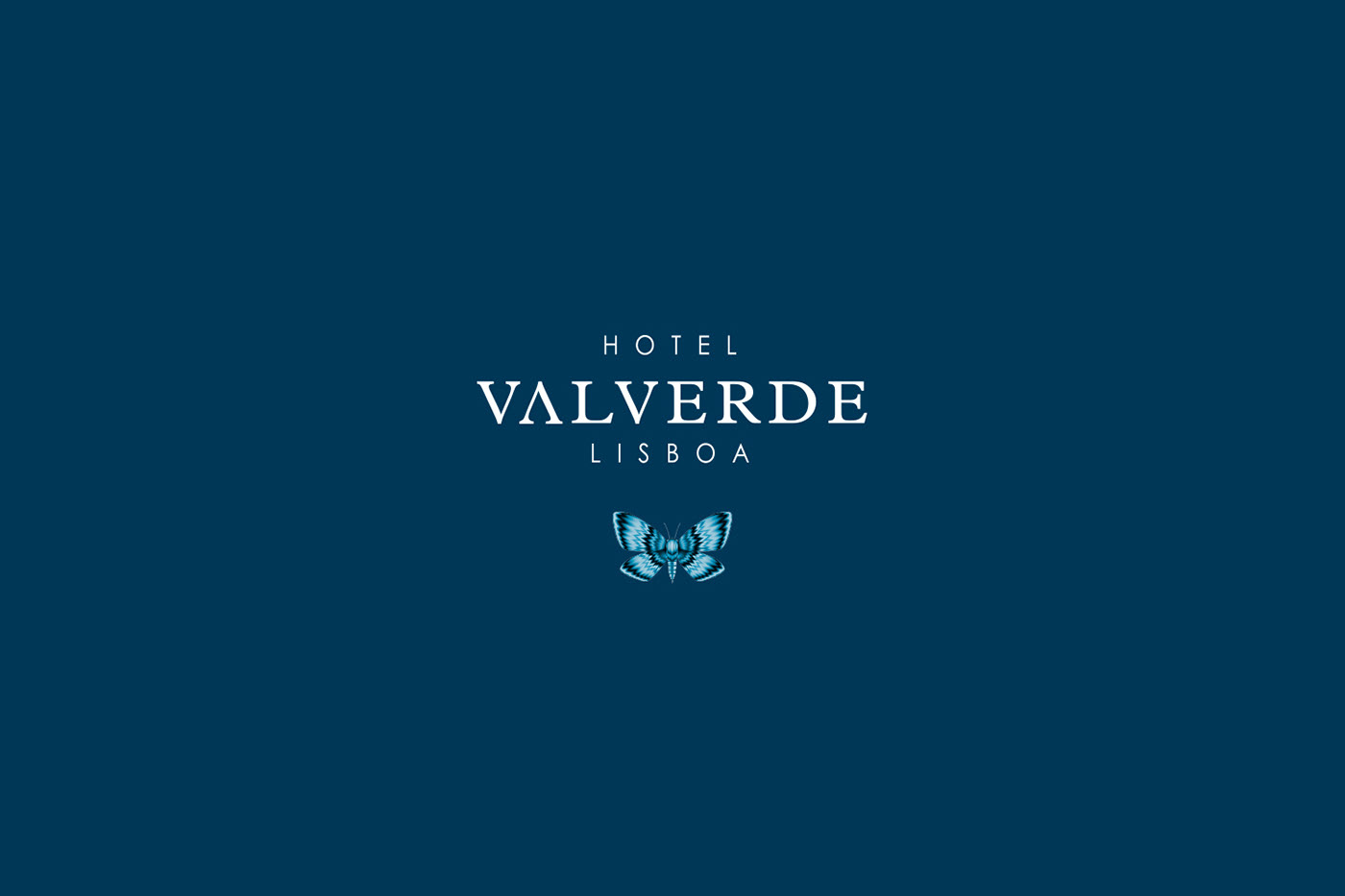 Twice as many rooms, a new Sítio restaurant, the same discreet luxury. VALVERDE HOTEL REOPENS RENOVATED.
The iconic Valverde Hotel, located in one of Lisbon's main and most luxurious arteries – Avenida da Liberdade - the only Relais & Châteaux in the centre of Lisbon, has reopened after 3 years of expansion.

The hotel has now 48 rooms and suites, a brand new Sítio restaurant, a spacious bar, a balcony overviewing the emblematic indoor patio, an elevated heated swimming pool, a gym and a treatment room.

The expansion was carried out by Diogo Rosa Lã and José Pedro Vieira of Bastir, the same company that did the original architecture and interior design project.

The five-star hotel maintains its signature classic and elegant style that feels more like a stylish private residence than a hotel. 10 out of the new 22 rooms are facing the indoor patio and feature large private balconies stretching them towards the patio.

The heated swimming pool facing the garden, is made with black tiles and Lioz, the traditional limestone of Lisbon. The notorious Valverde's walled indoor garden remains untouched … an Oasis in the city!

The new Sítio restaurant is one of the most outstanding places in the new hotel, with its backlit wooden panels, the ceiling covered with Burel – a traditional Portuguese fabric made from 100% pure sheep wool – the mosaic glass coated tile flooring and the French doors that open the space towards the indoor garden.
The menu of Chef Carla Sousa inspired by her Cape Verdean roots and the Portuguese gastronomy, is described by her as "the best in the whole world".

Valverde Hotel welcomes leisure and business guests in a deeply intimate setting. The concept behind Valverde Hotel is this Lisbon of times gone by. The Valverde Hotel is located in Avenida da Liberdade, one of the main and most luxurious arteries of the city that never lost sight of its historical past as one of the wealthiest areas of the old romantic Lisbon of the past.

It is an oasis of comfort in discreet luxury, right in the middle of a busy avenue. The service is focused on the guests, creating an environment where they may feel at home, while attending to their every needs and requests.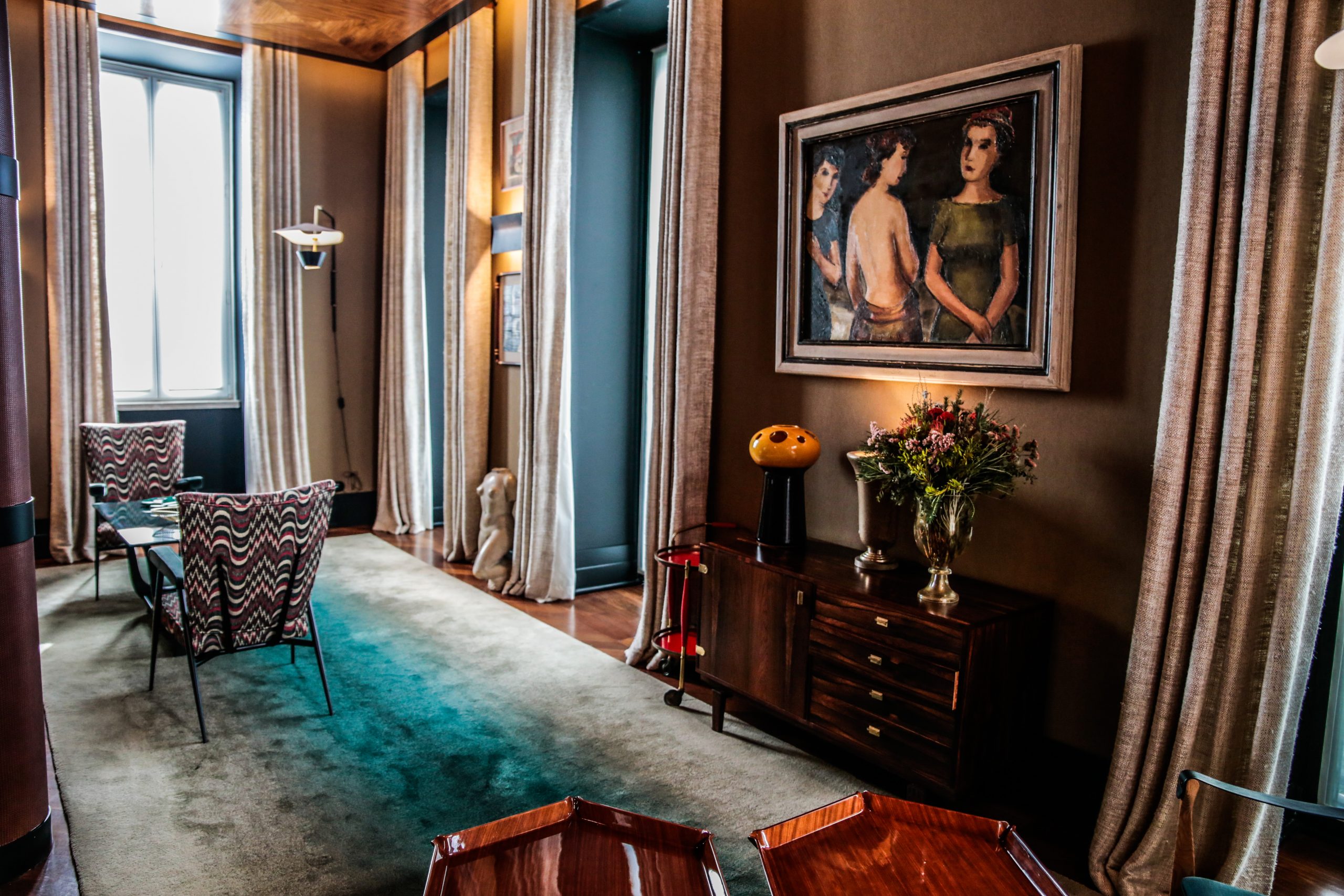 Features & Facilities
Conference Facilities
Meetings & Events
Restaurants
Spa
Wedding Facilities & Services