The Royal Senses, Curio Collection by Hilton
Crete, Greece
Crete, Greece
The Royal Senses, Curio Collection by Hilton
Crete, Greece
The Royal Senses, Curio Collection by Hilton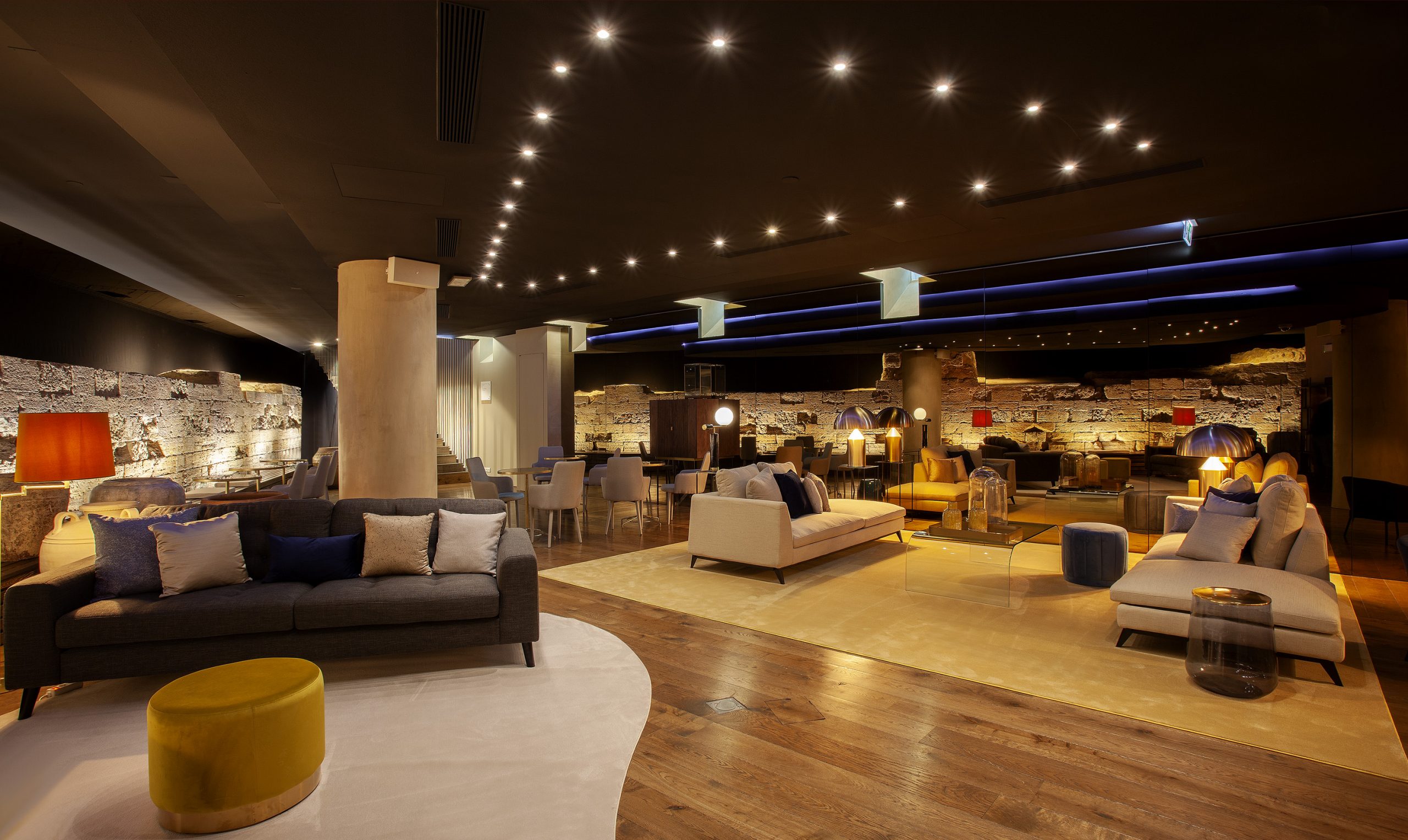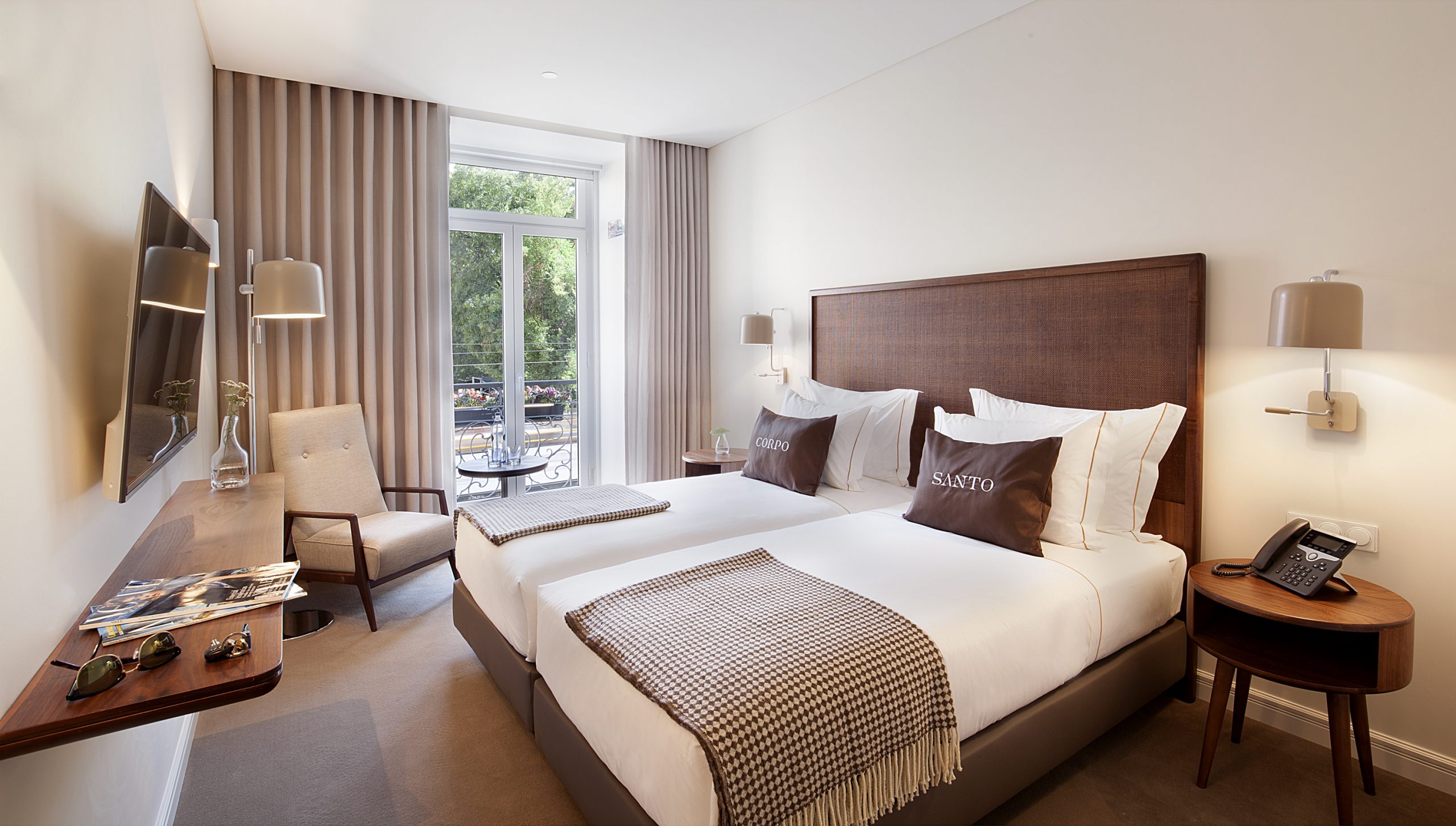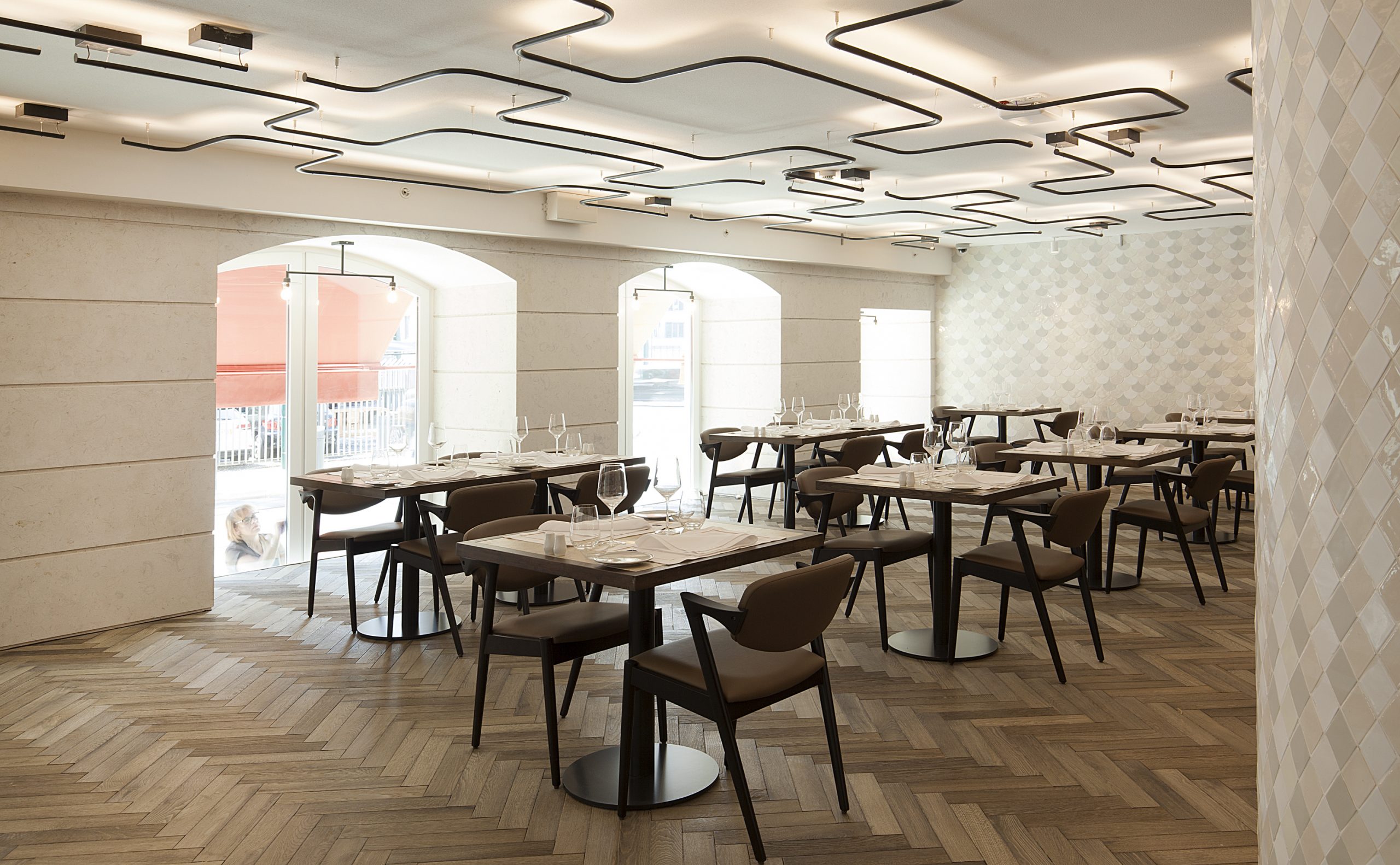 Rustic, authentic, joyful and proud, this new haven blends local roots with contemporary elements, it is designed in such way that ensured unobstructed views to the endless blue of the Sea.
The interiors' task was to showcase the owners' genuine commitment to local authenticity in a modern way and create a wellness area that benefits local communities. Local skilled third-generation craftsmen designed and repurposed bespoke furniture, objects and artwork that celebrate the artisanal skills of the islanders throughout.

Earthy and textural, the rooms are built to remind the contemporary globetrotter exactly where they are. Furnishings, such as the cushions, are entirely made by hand in traditional motifs from the local women weavers' association. The walls, treated with softly textured paint and cornices, are subtly marked out with traditional local patterning, whereas the juxtaposition of rough and smooth surfaces mirrors the untamed character of the island itself.
Features & Facilities
Free Parking
Spa
Indoor Pool
Outdoor Pool
Fitness Centre
Room Service