The Latitude 13 Degrees
Lilongwe, Malawi
Lilongwe, Malawi
The Latitude 13 Degrees
Lilongwe, Malawi
The Latitude 13 Degrees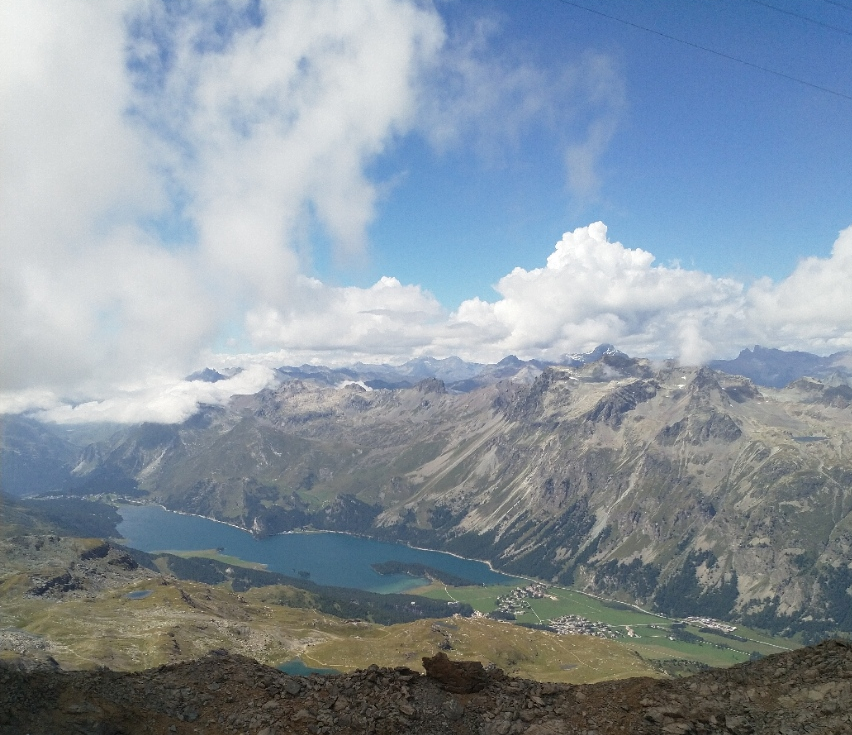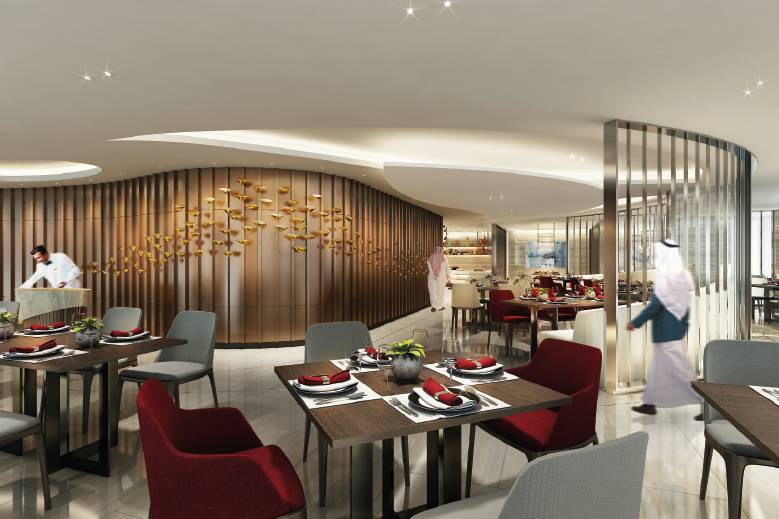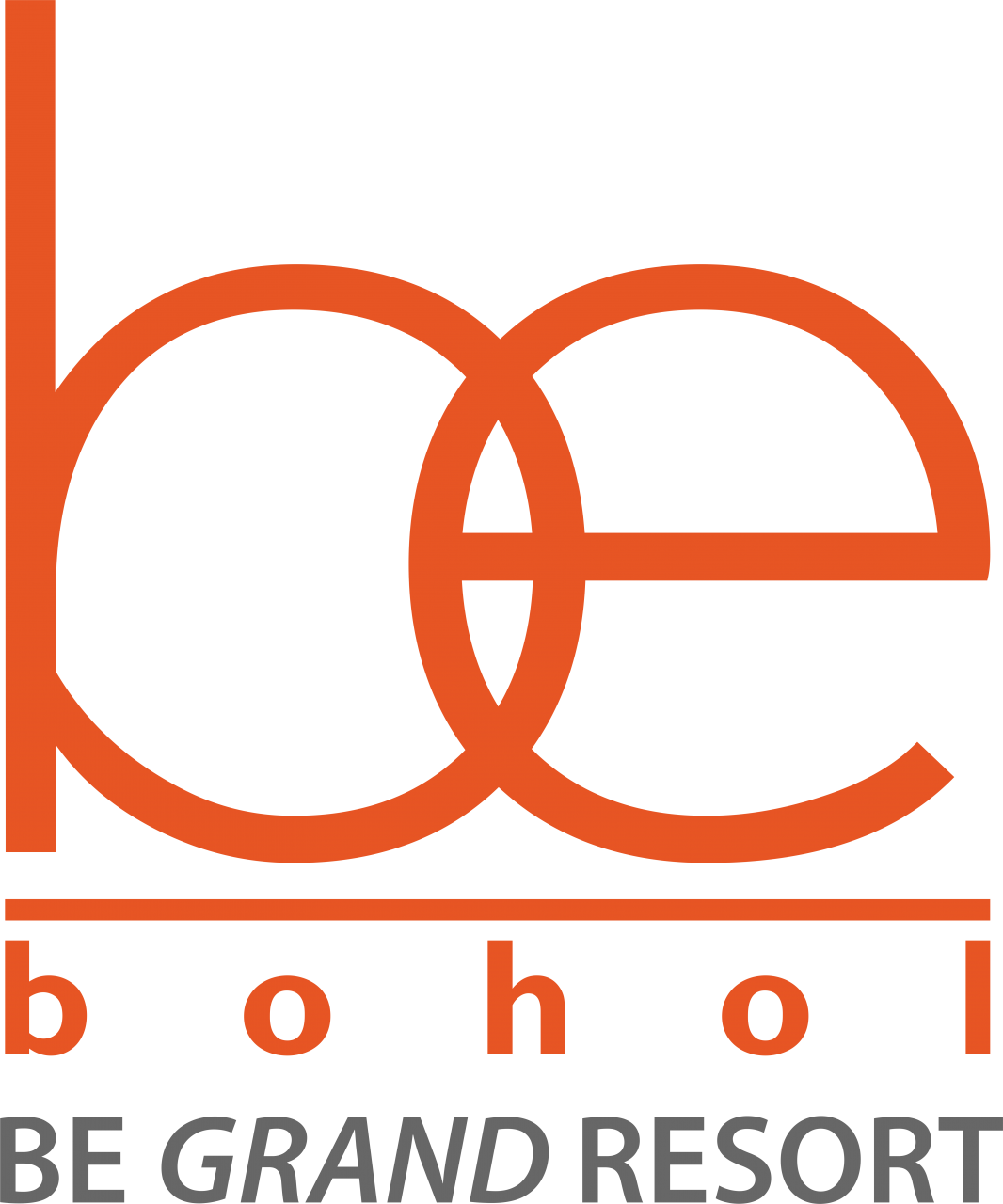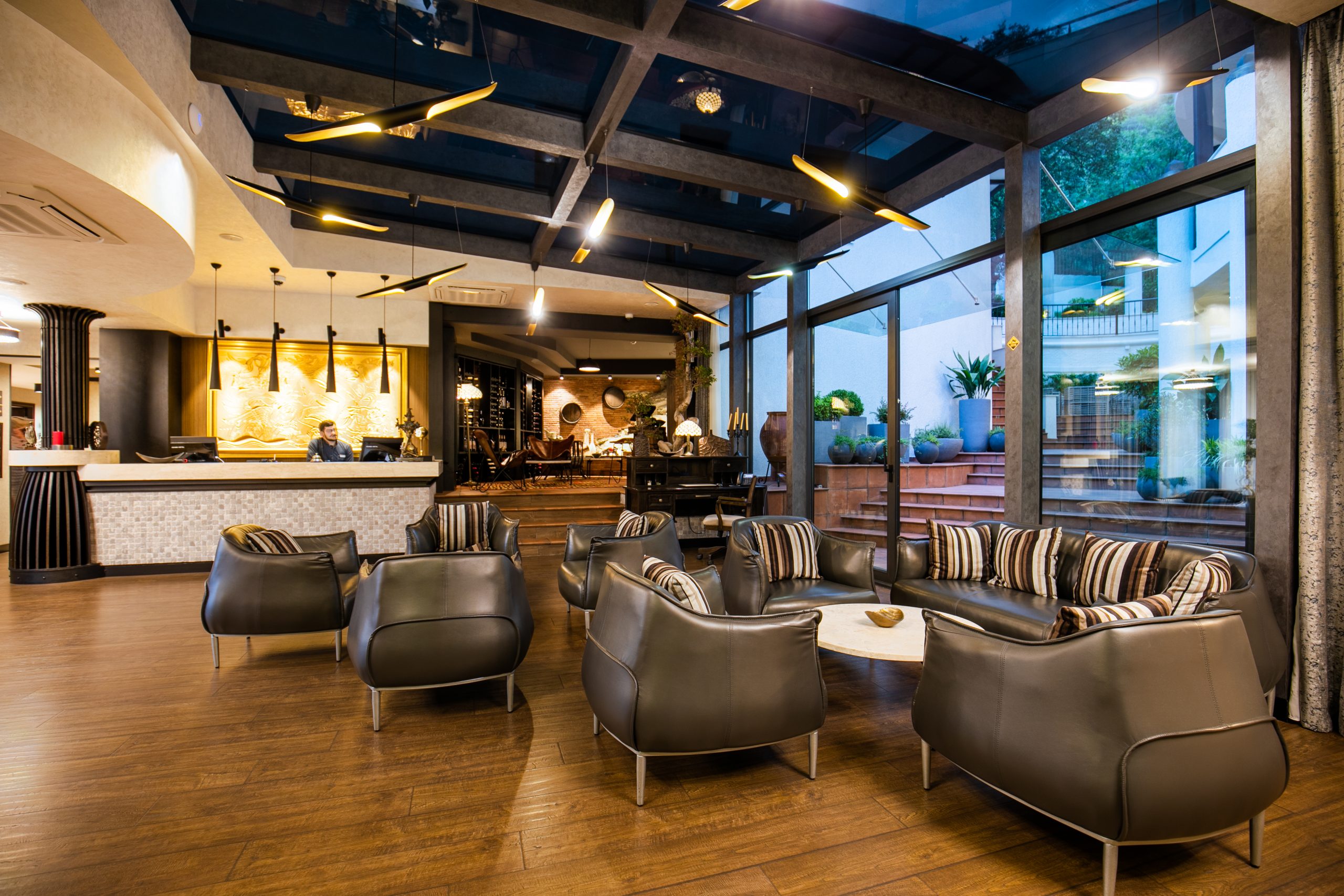 You will find Latitude 13 nestled in the leafy lanes on the Northern edge of Malawi's capital city, Lilongwe.
Latitude 13 is renowned for its contemporary lifestyle, seamlessly blending opulence with coziness.

Nestled merely a 10-minute drive from downtown and a convenient 20-minute journey from Kamuzu International Airport, we present Latitude 13, a haven where modern luxury intertwines with soothing comfort. Our establishment boasts a round-the-clock front desk, ensuring your needs are met at any hour. With no restrictions on check-in times, we offer the utmost convenience to our guests.

Within our premises, you'll discover a selection of accommodations, including 20 long-stay apartments, 6 garden suites, and 3 exclusive club rooms. Delight in an array of global cuisines and beverages at our restaurant and bar, which serves as a culinary journey around the world. Additionally, we proudly house a cutting-edge fitness center equipped with state-of-the-art gym facilities and an 18-meter heated pool. Soon, we will transform into a holistic sanctuary encompassing health, wellness, and beauty experiences.

Latitude 13 isn't just a space; it's a hub for music, art, fashion, and vibrant events. Our venue also doubles as a center for meetings and gatherings, fostering collaboration among innovative minds. Our private conference rooms facilitate intimate discussions, private luncheons and dinners, and grand celebrations. Yet, beyond our offerings, it's our essence that sets us apart—an amalgamation of sociability, elegance, surprises, and sustainable practices. This unique blend cultivates connections between locals and visitors alike.

Our commitment to hospitality and comprehensive services eliminates the need to venture beyond our walls for tasks or leisure. At Latitude 13, every facet of your stay is catered to, ensuring a memorable and seamless experience.
Features & Facilities
24-hour Front Desk
Early Check-in/Late Check-out
Suites
Restaurant
Bar
Fitness Club
Heated Pool
Meeting Rooms
Wellness Centre
Events Venue