The Hotel Galleria Jeddah
Jeddah, Saudi Arabia
Jeddah, Saudi Arabia
The Hotel Galleria Jeddah
Jeddah, Saudi Arabia
The Hotel Galleria Jeddah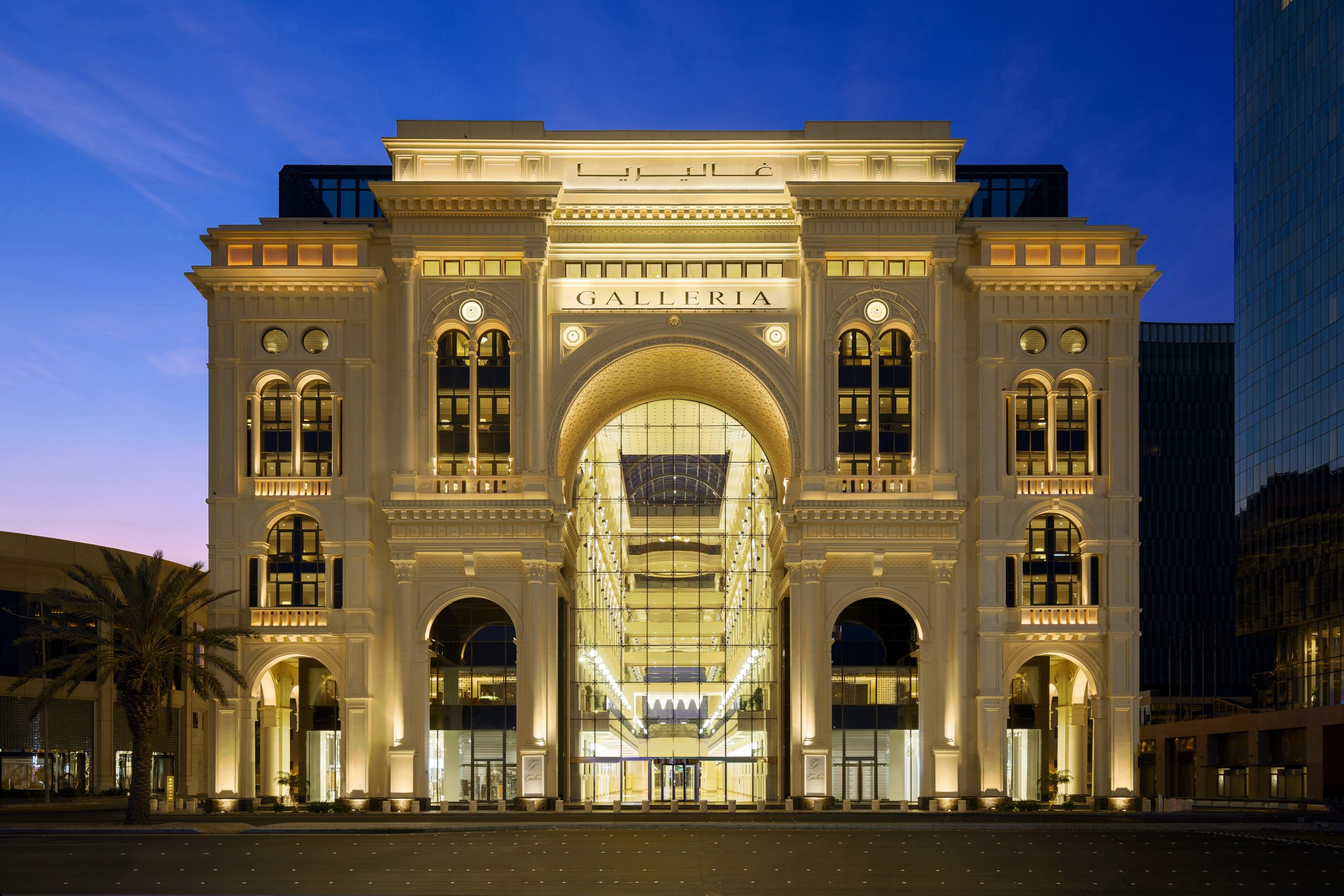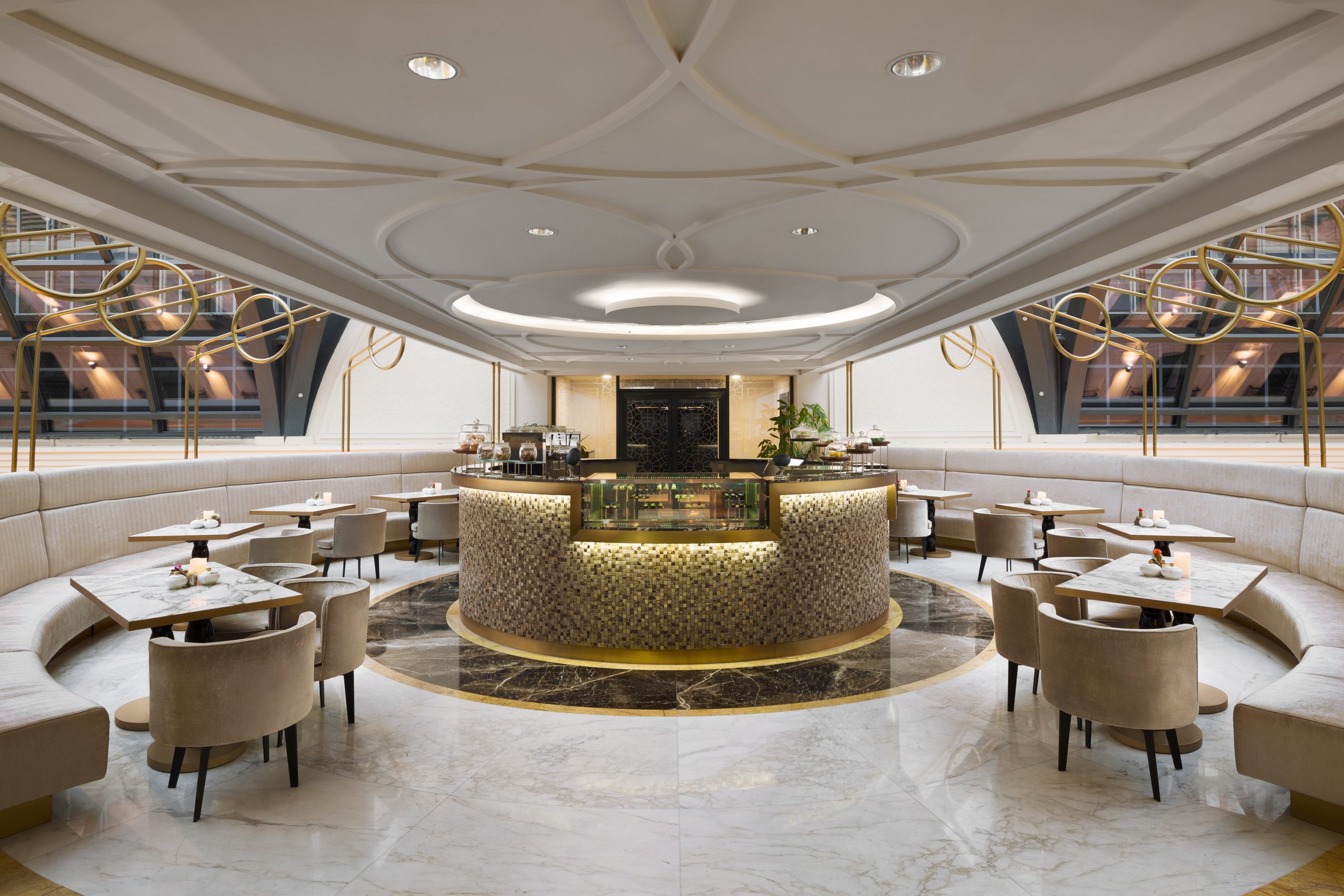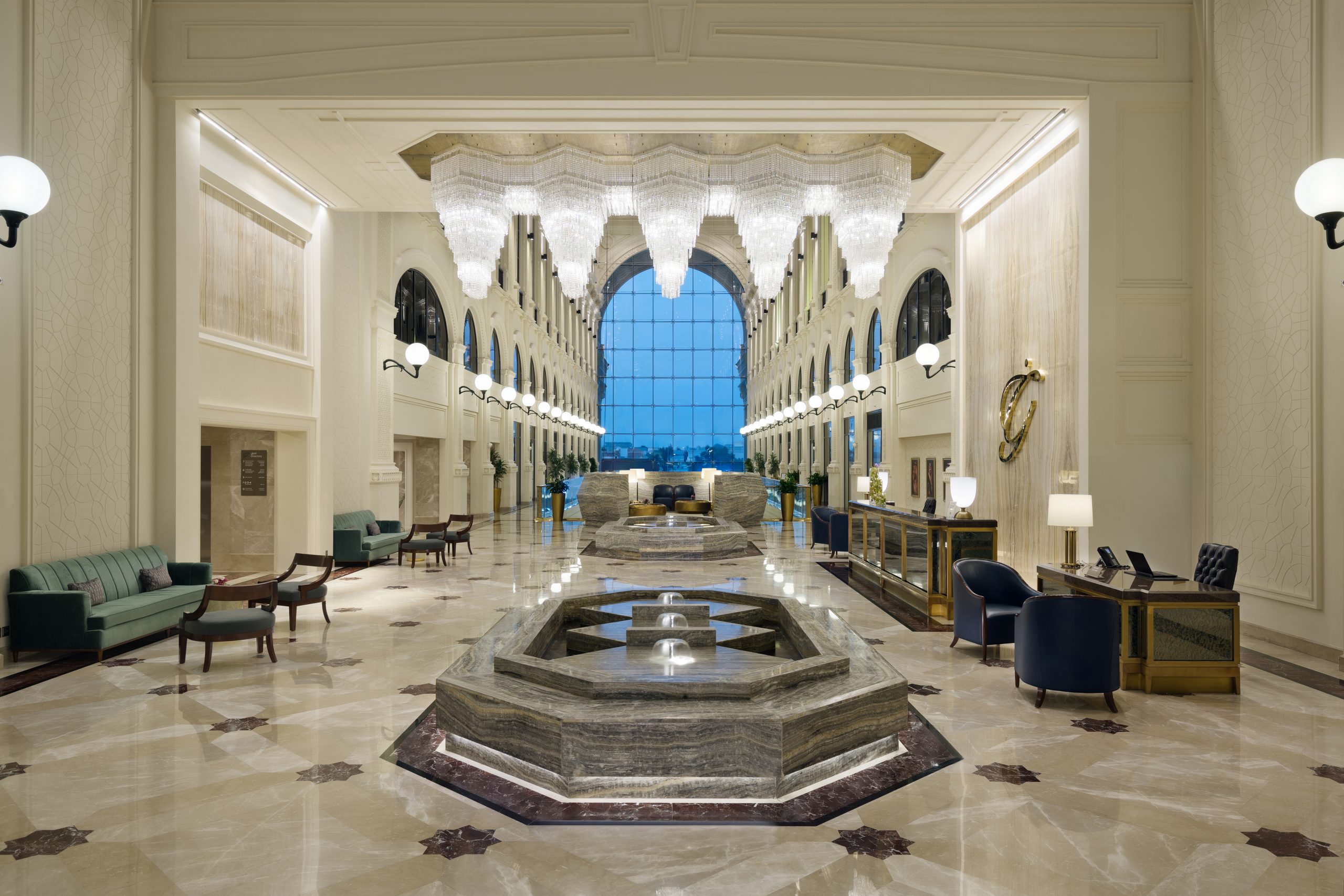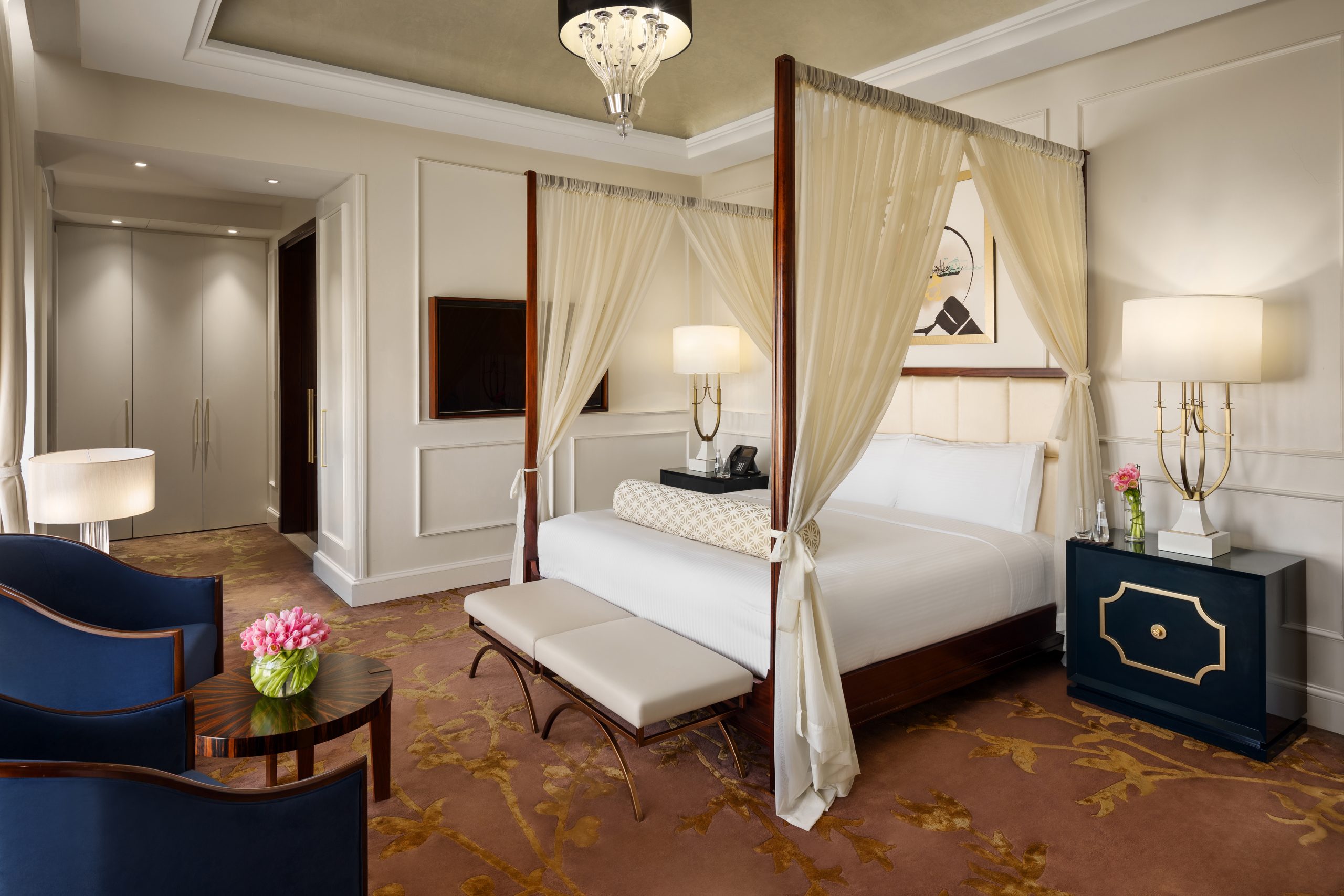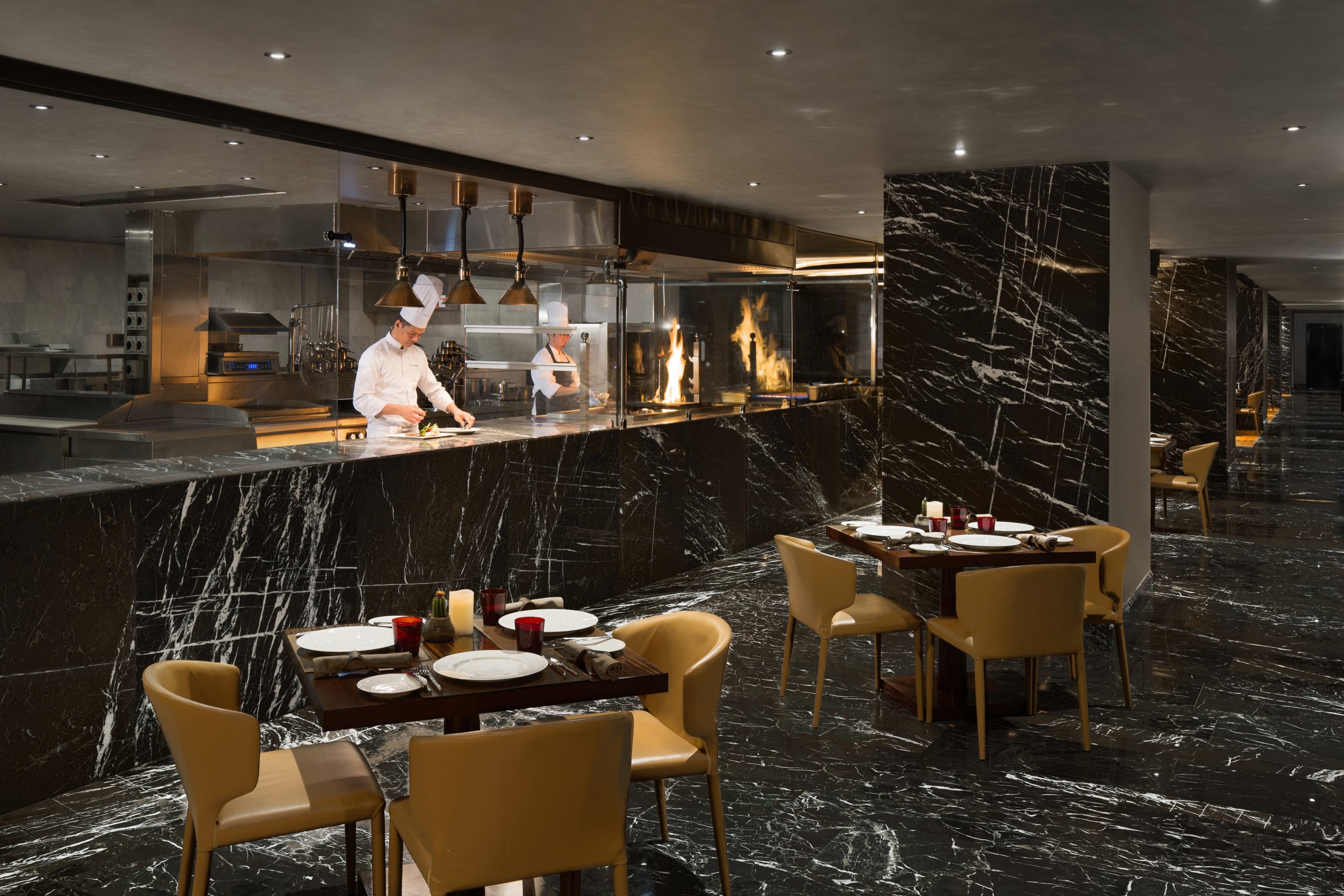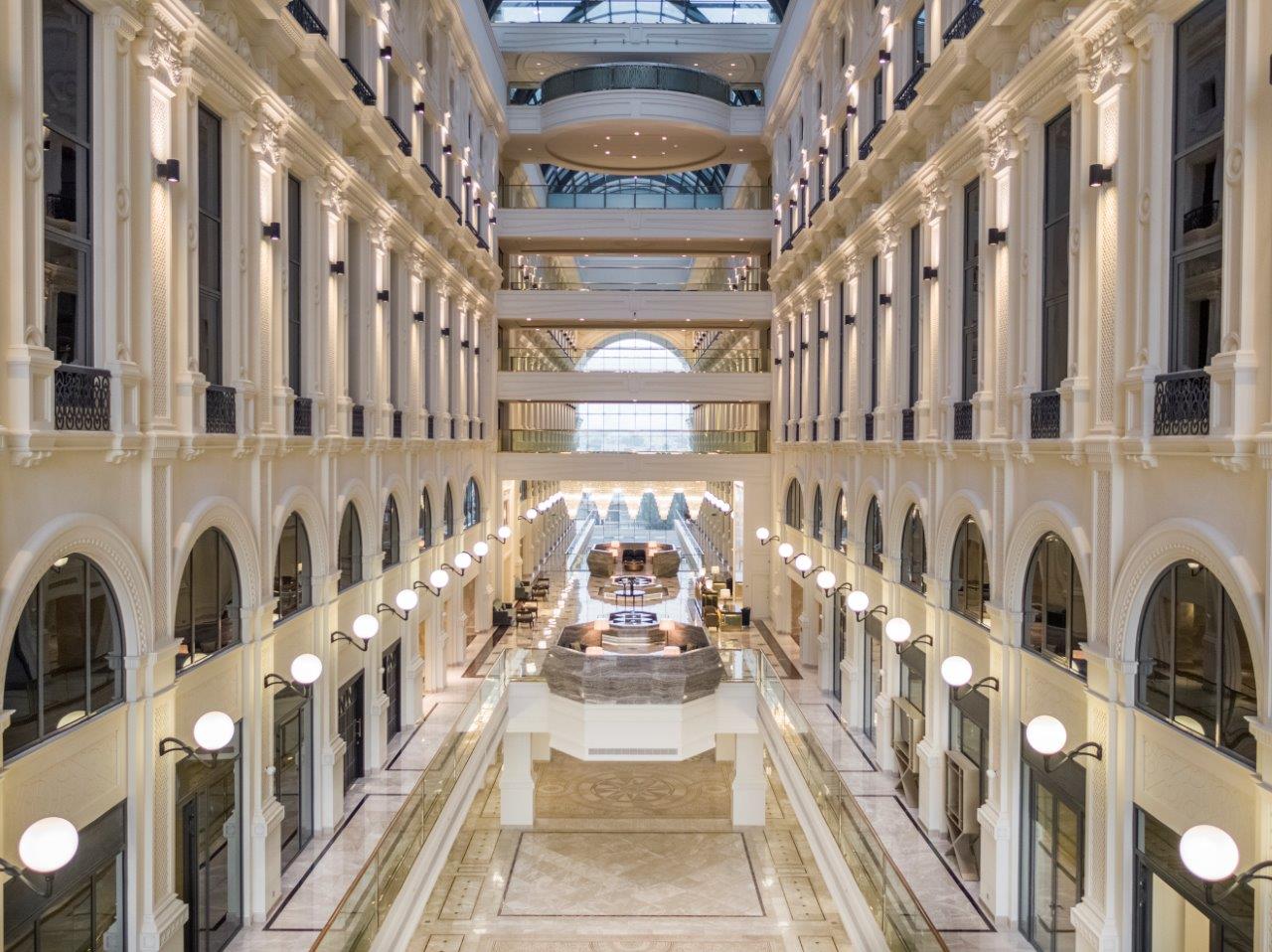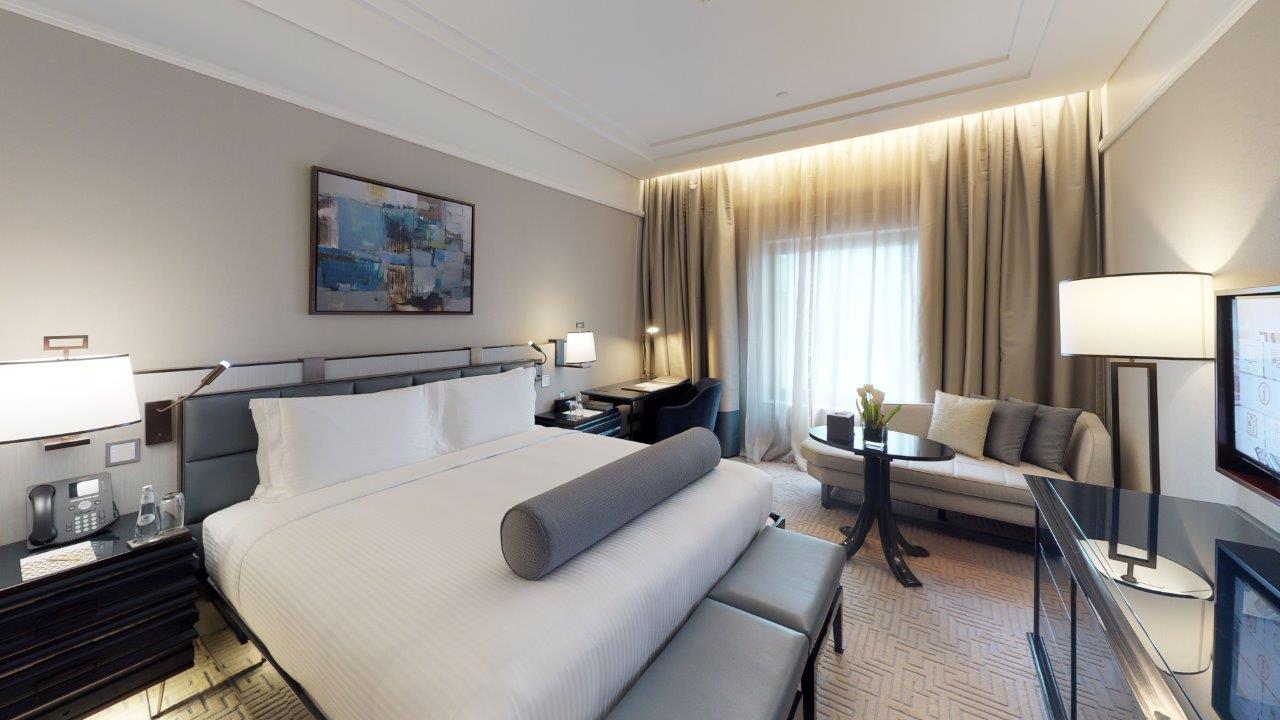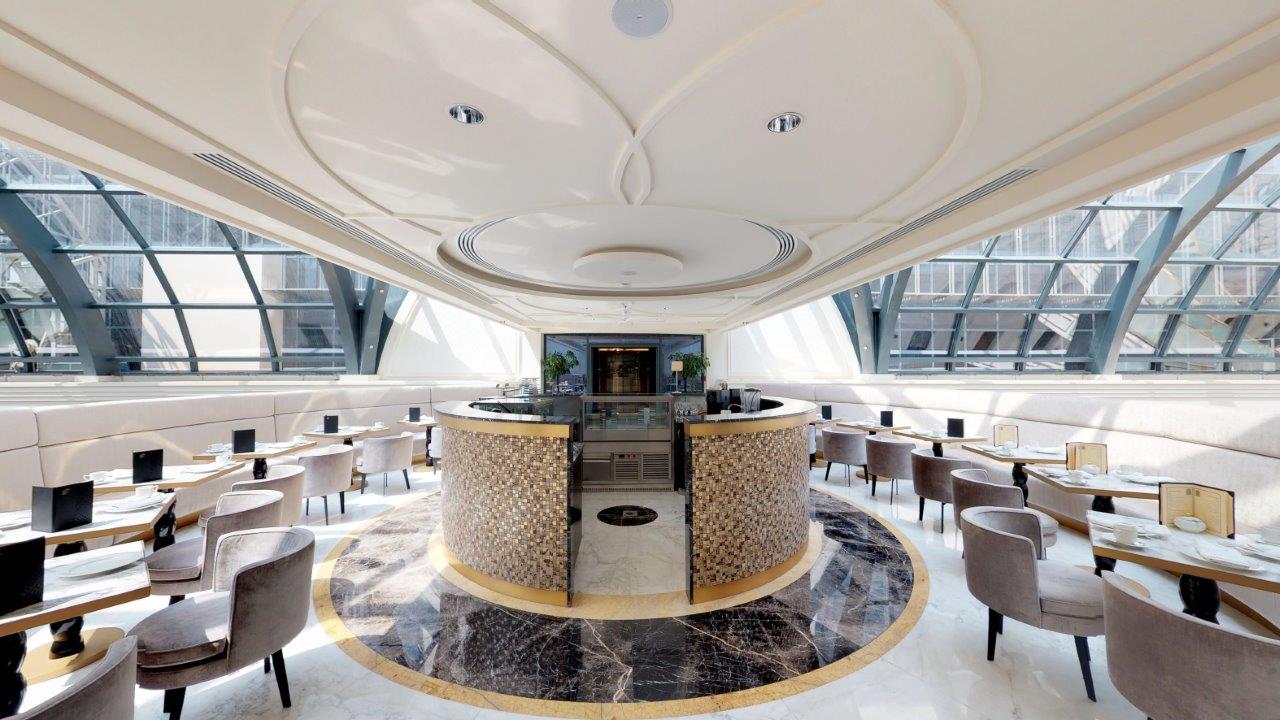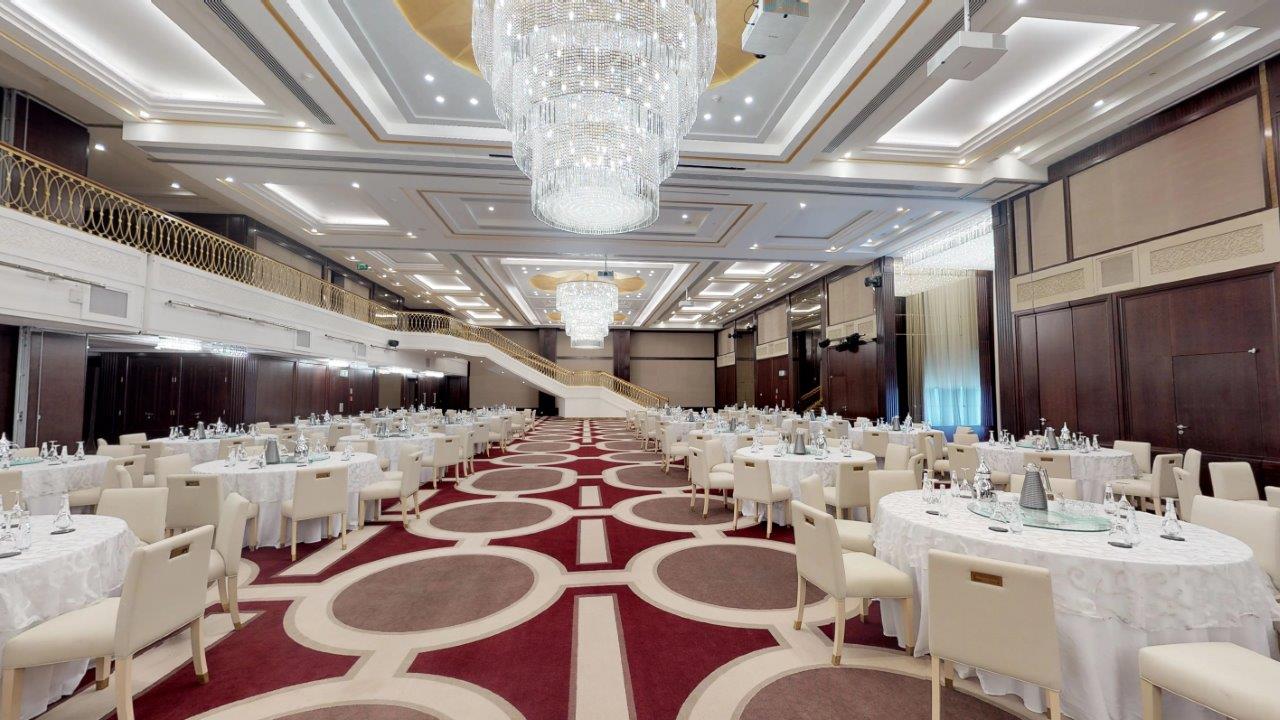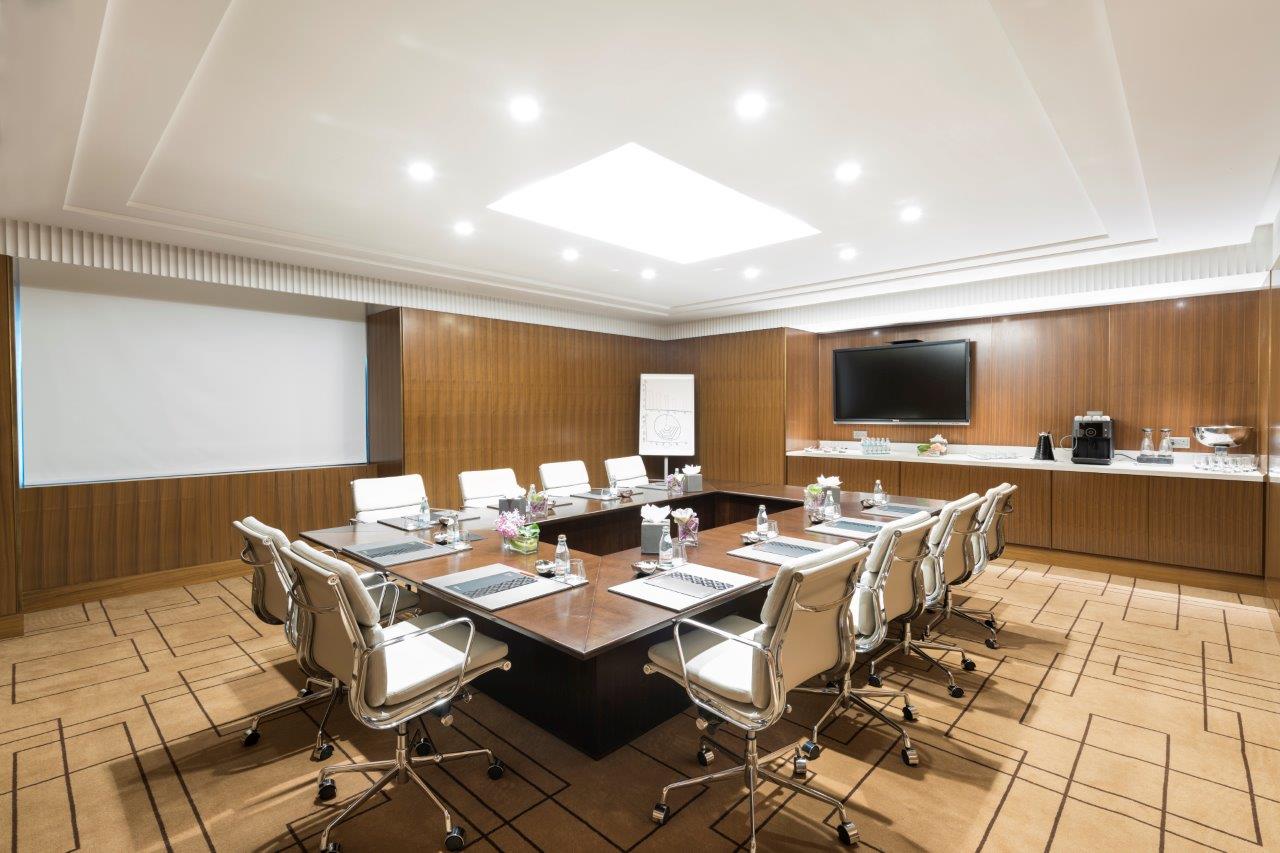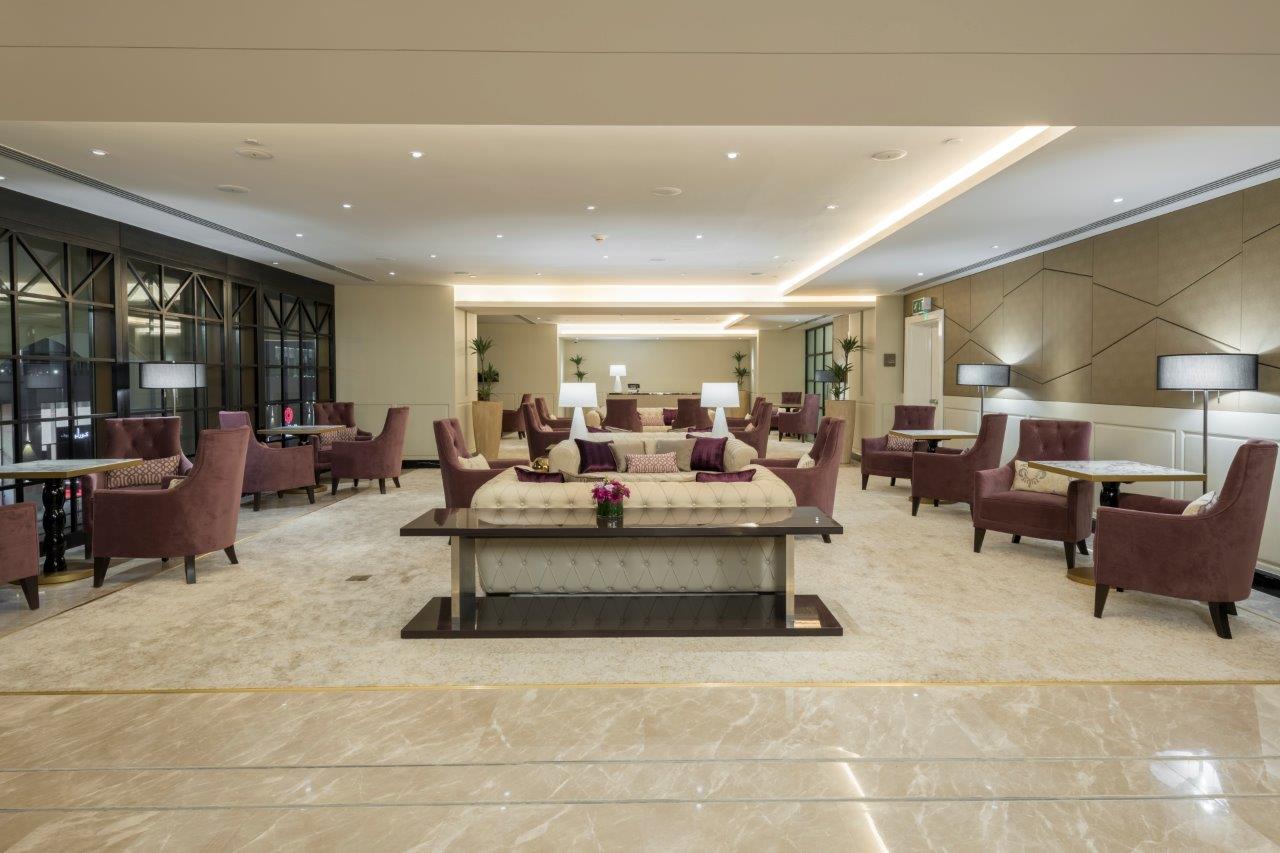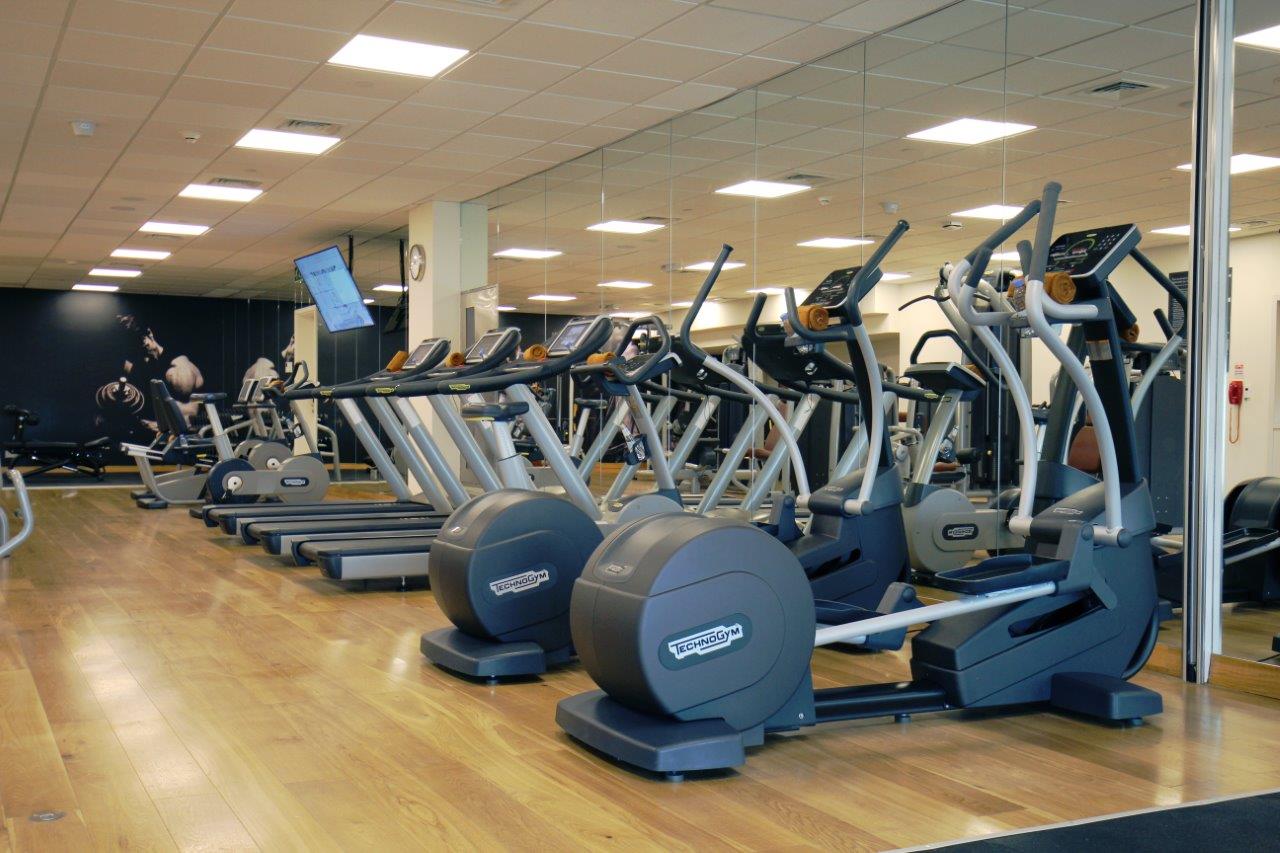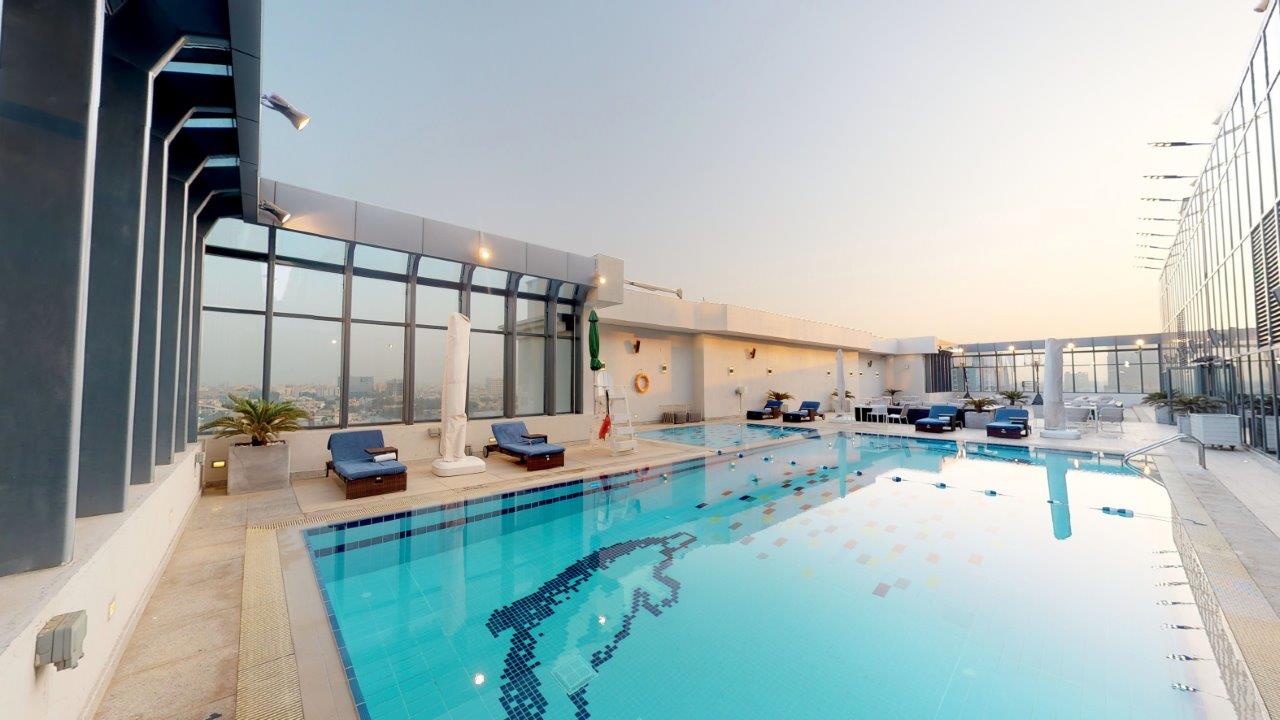 The Hotel Galleria by Elaf is a 5 star upscale hotel, with all exclusive facilities and services.
The hotel is inspired by the Galleria Vittorio Emanuele II in Milan, Italy, designed in 1861.

The Hotel Galleria Jeddah offers 364 rooms across seven floors, consisting of 264 rooms spacious and 100 elegant suites. Floors 5 and 7 accommodate guests with access to the executive lounge which is located on the 7th floor, this is operational 18 hours a day with breakfast and buffet snacks, covering 3 meals per day.

There are four gastronomy and casual outlets; The Kitchen (216 seats) where daily buffet breakfast, lunch and dinner is offered. The Milano Café (76 seats), serves an à la carte menu for tea, coffee, snacks and cakes. El Vaquero (114 seats) is for steak lovers, with an exclusive aging room consisting of fresh meat for a natural aging process to maintain the taste and the freshness - this aging room is built completely with salt bricks. The Birdcage (32 seats) is the perfect option for chocolate lovers, to experience a Panoramic view from the 6th floor overlooking the shopping mall and the reception area. Aqua lounge has 78 seats, located at the 7th floor open-area, adjacent to the swimming pool, for snacks and various soft drinks with a big screen to watch, especially for soccer fans.

The Hotel Galleria Jeddah offers 13 meeting rooms with a capacity from 5 to 60 persons. The Galleria Ballroom is located on the 6th floor, accommodating up to 750 persons in Theater Style, with no pillars, there are 5 ceiling-mounted screens and projectors, with the latest state-of-the-art technology.

The male and female wellness center consists of brand new fitness equipment and a male and female spa to pamper you on a busy working schedule.

The Hotel Galleria Jeddah is looking forward to welcoming guests and to offering delightful moments!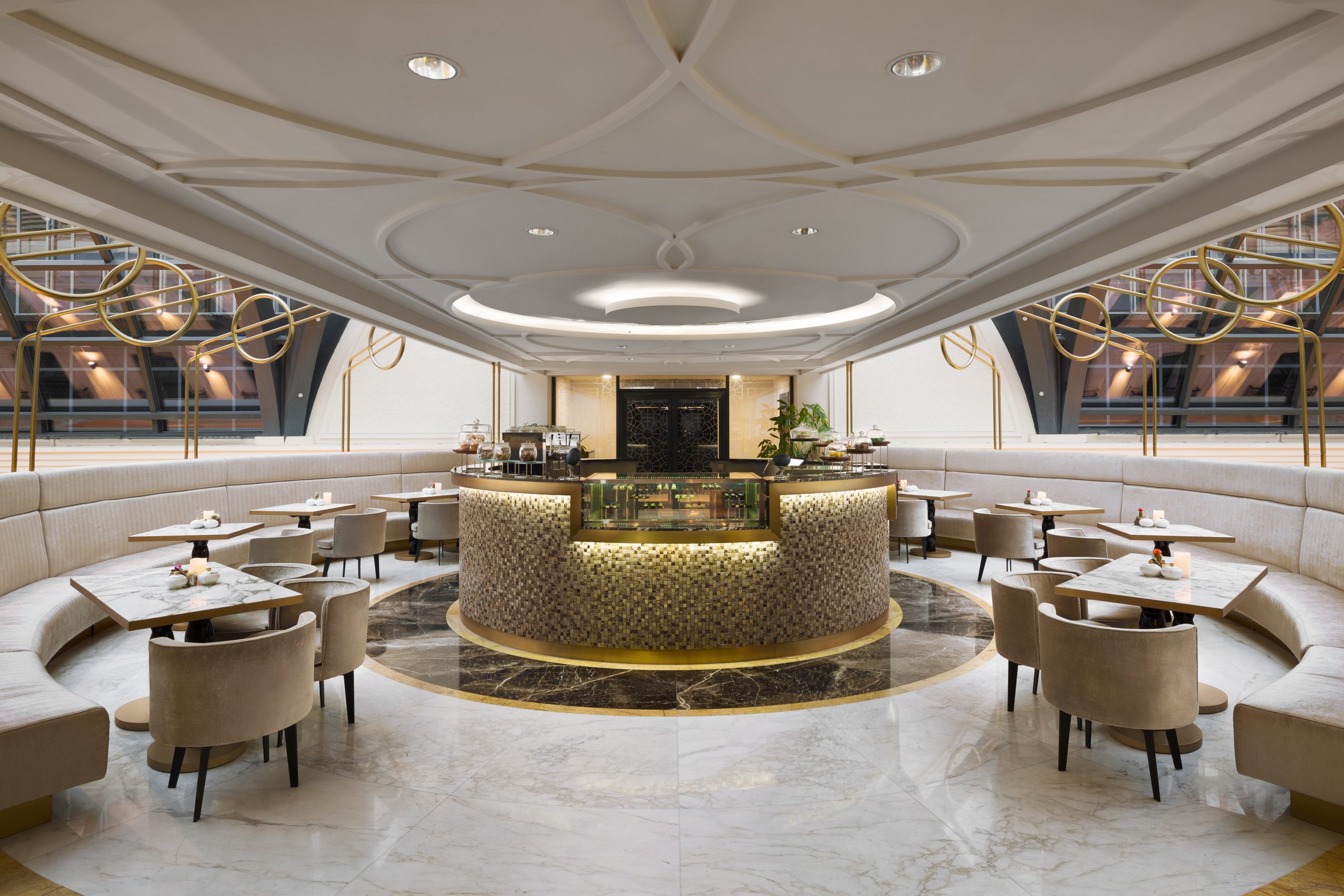 Features & Facilities
Restaurants
Buffet Breakfast, Lunch & Dinner
Signature Steakhouse
Café
Lounge Facilities
Pool
Seminars & Meetings
Ballroom
Spa
Wellness Centre
Fitness