The Cycladic Pavilion
Naxos, Greece
Naxos, Greece
The Cycladic Pavilion
Naxos, Greece
The Cycladic Pavilion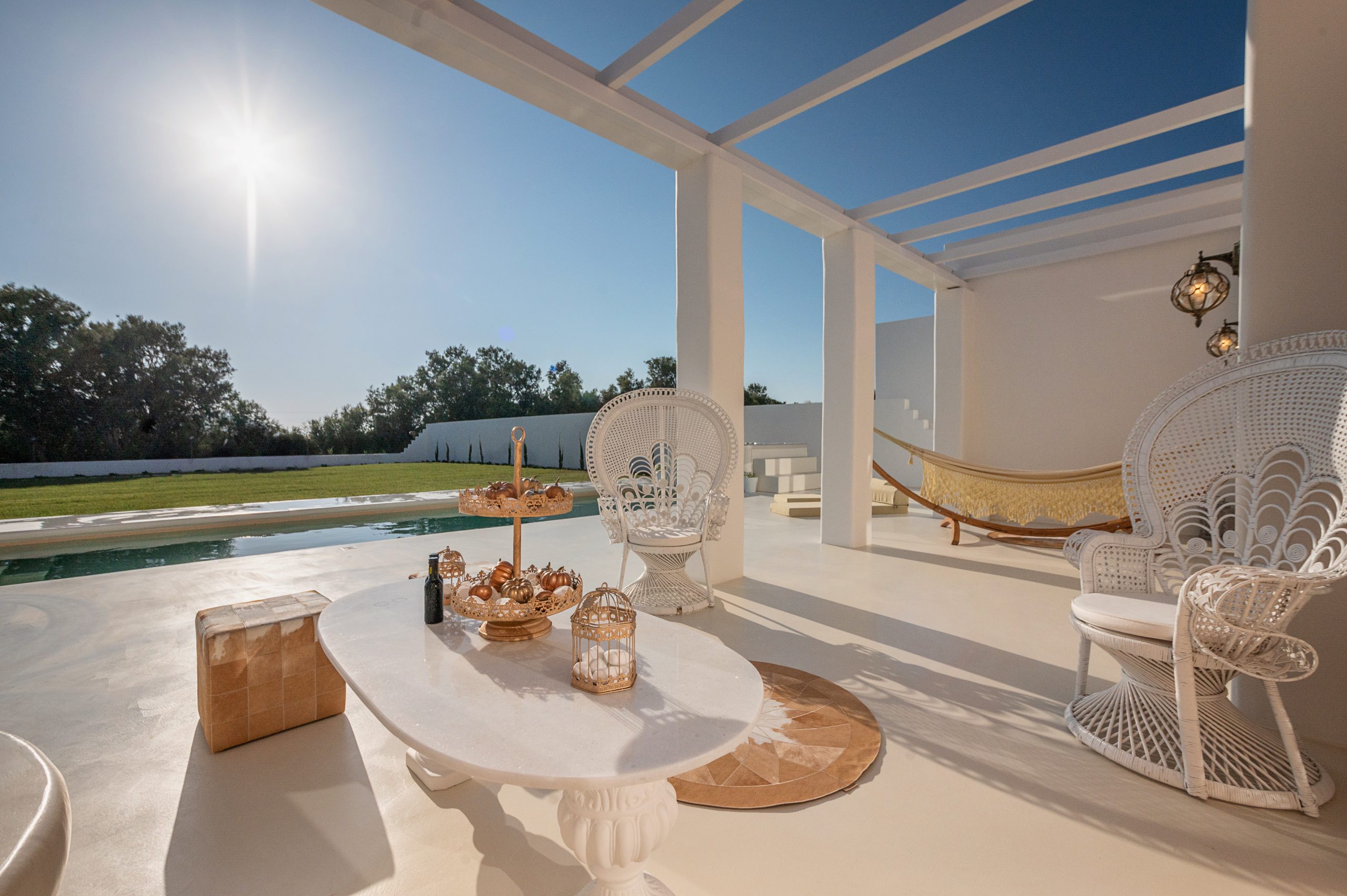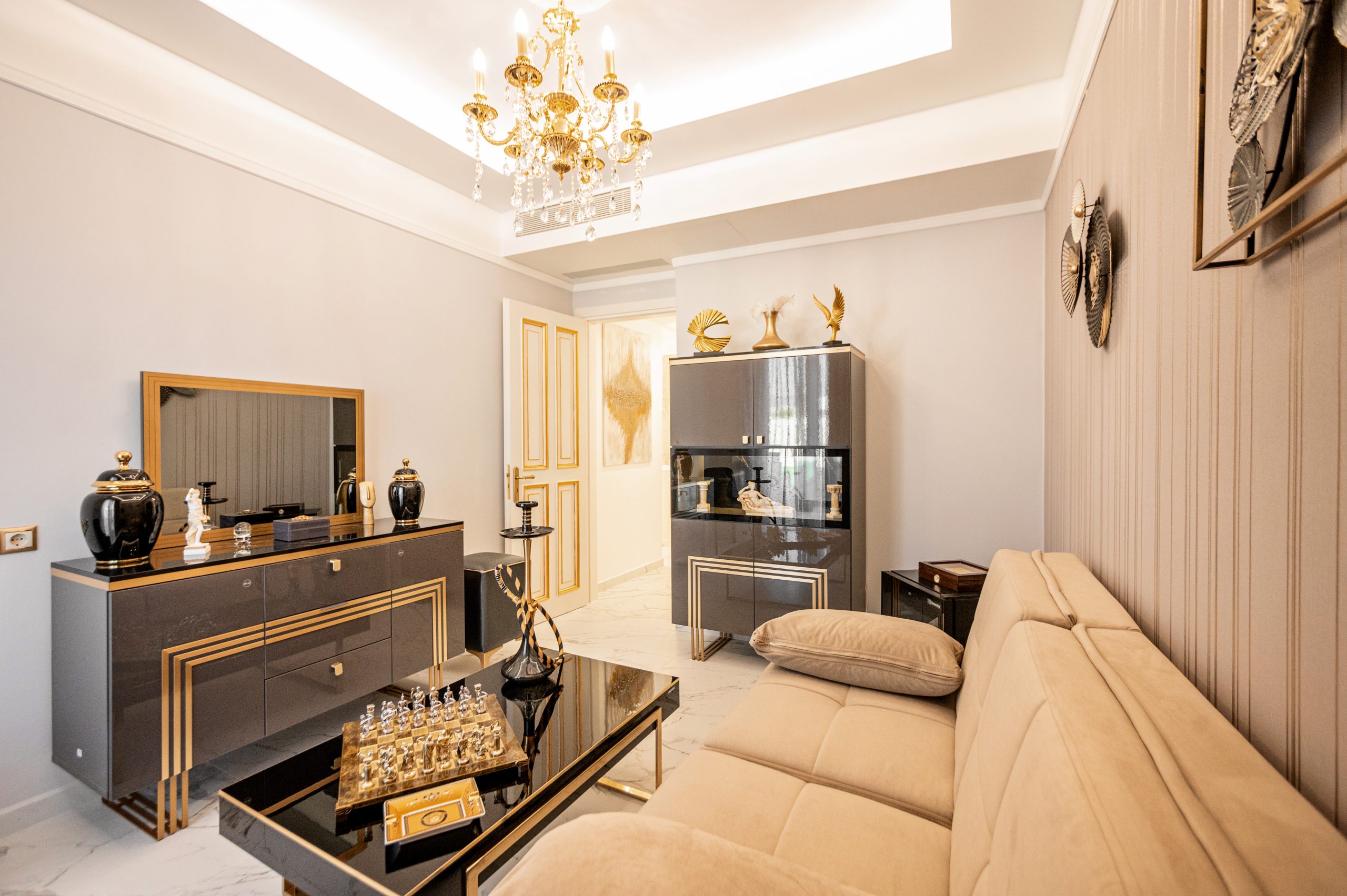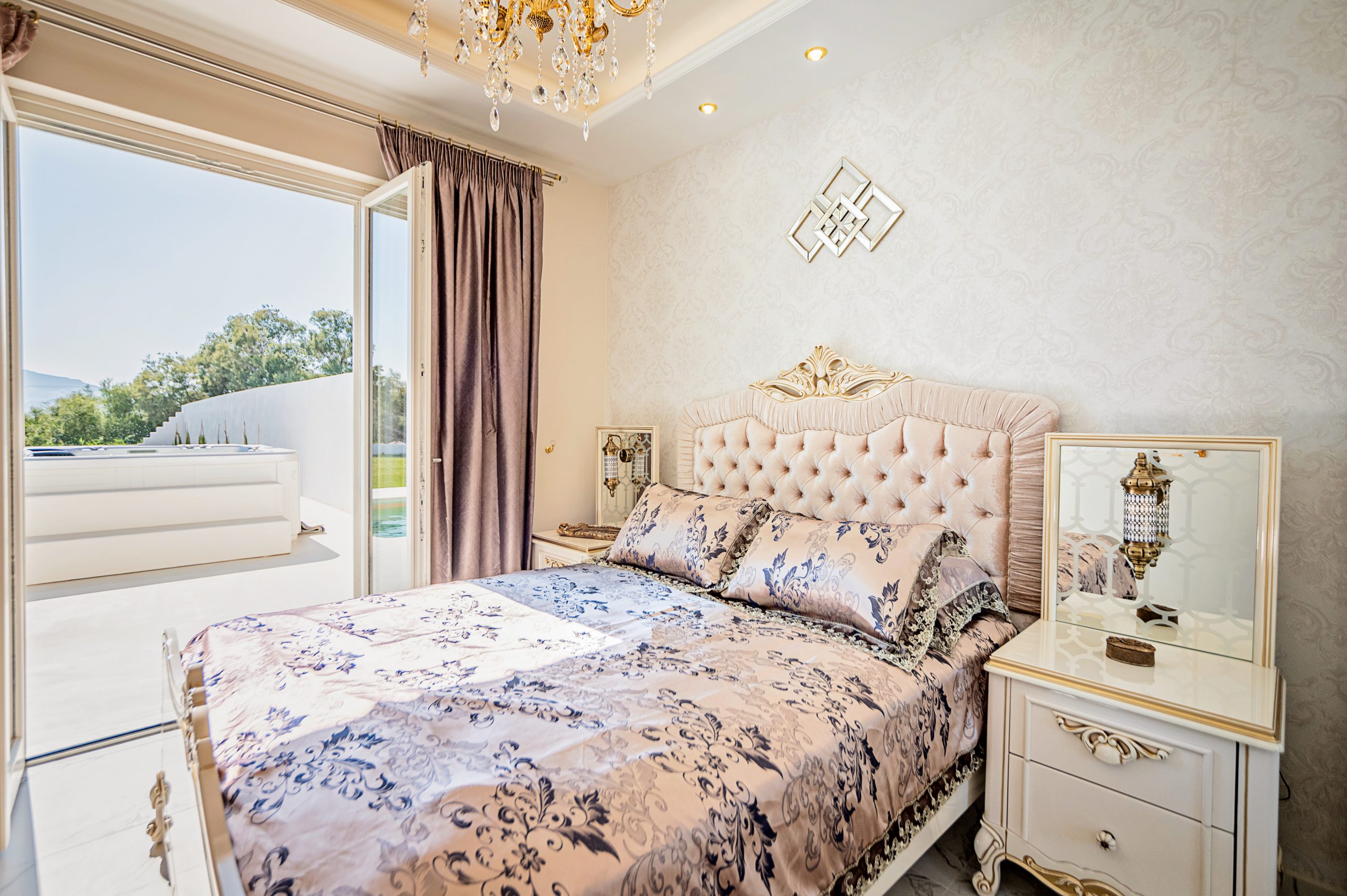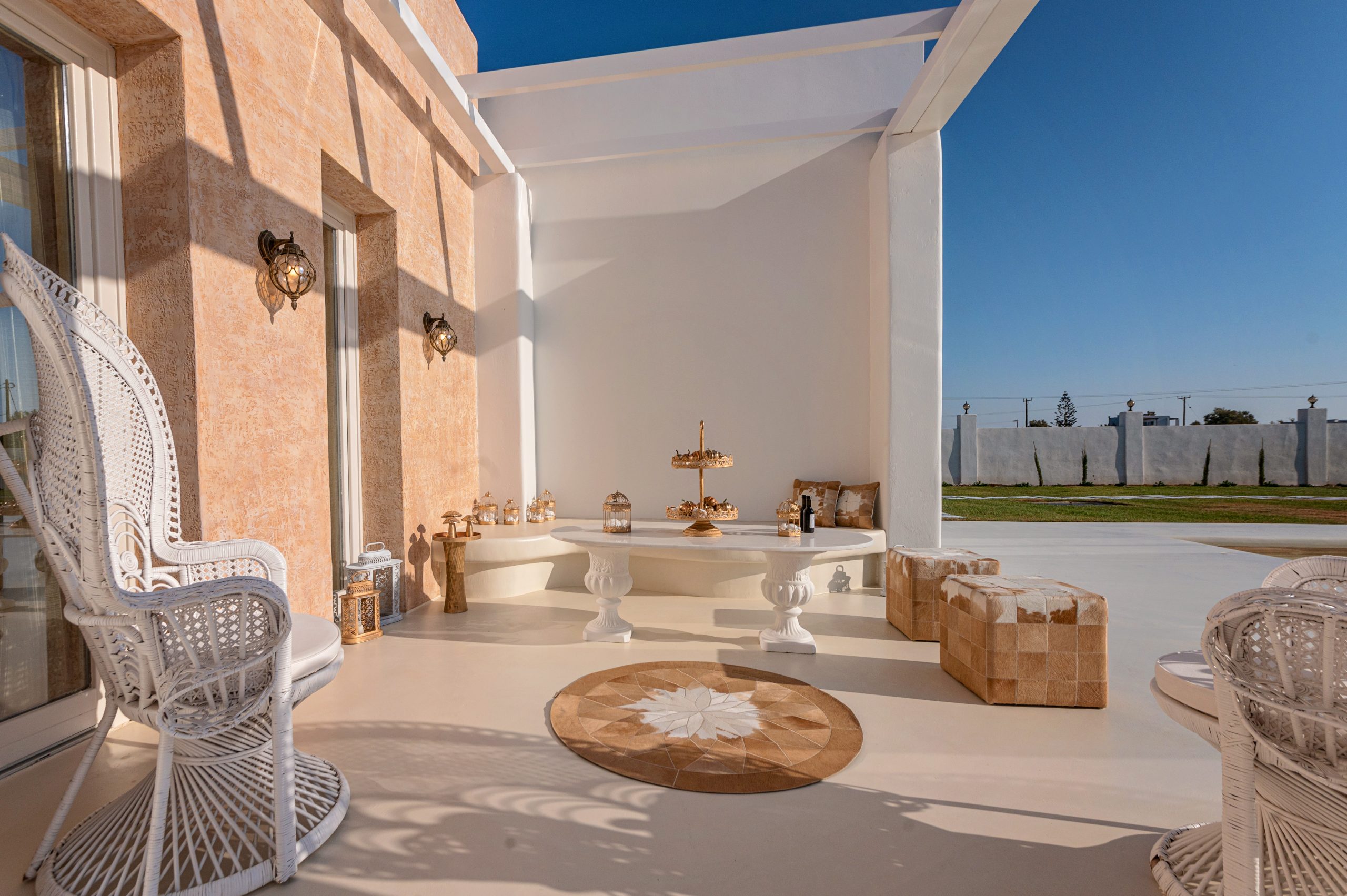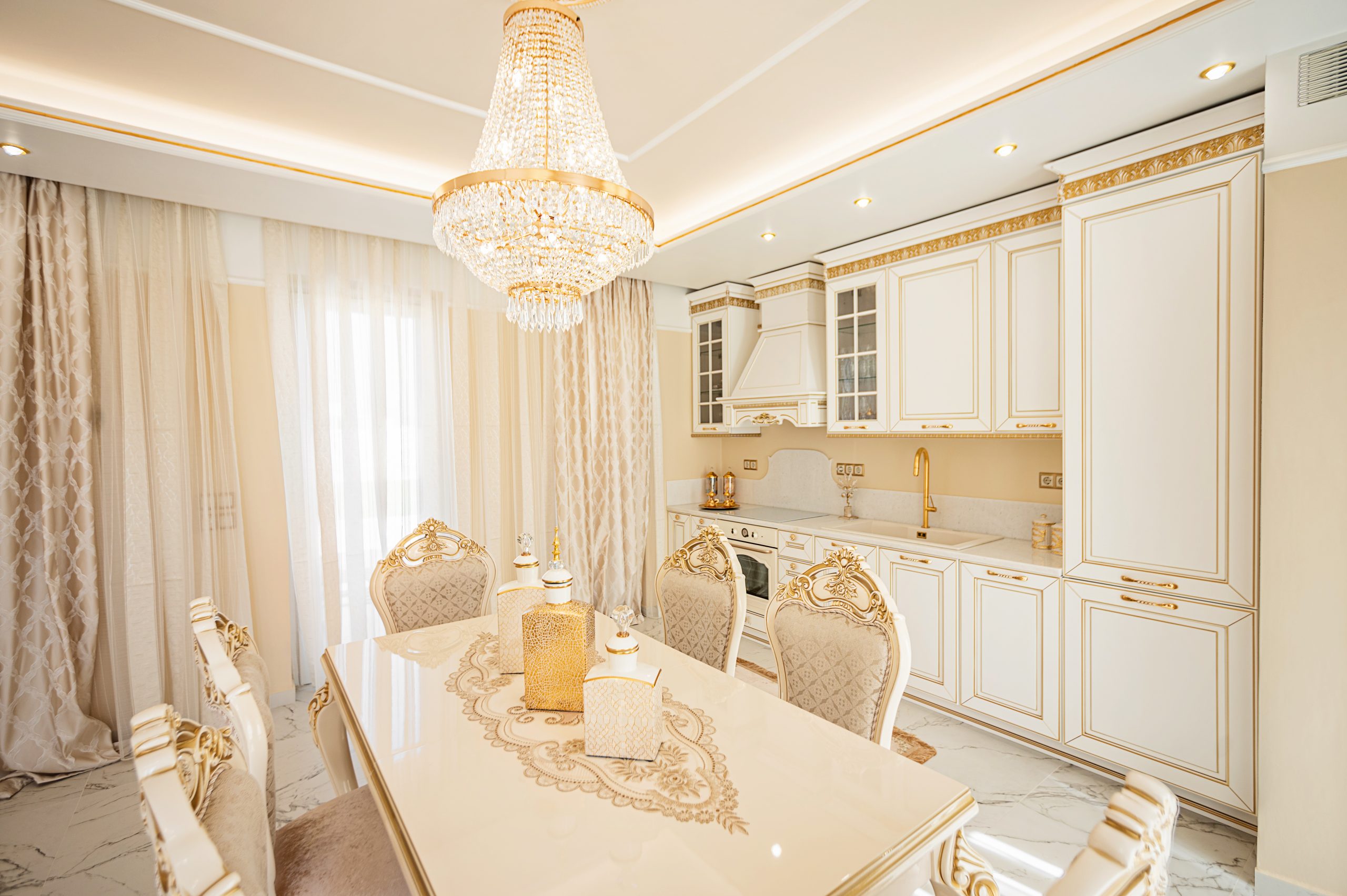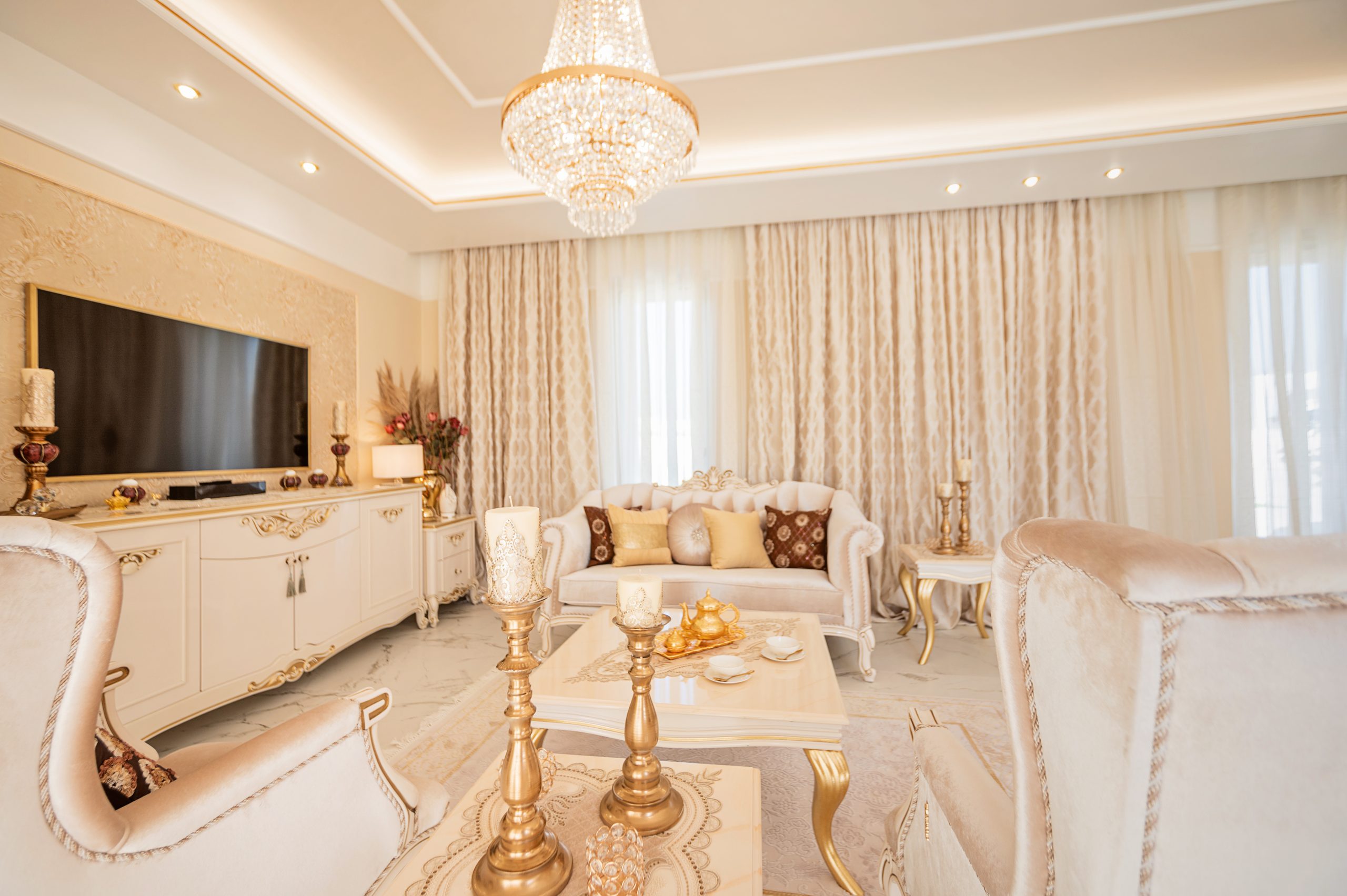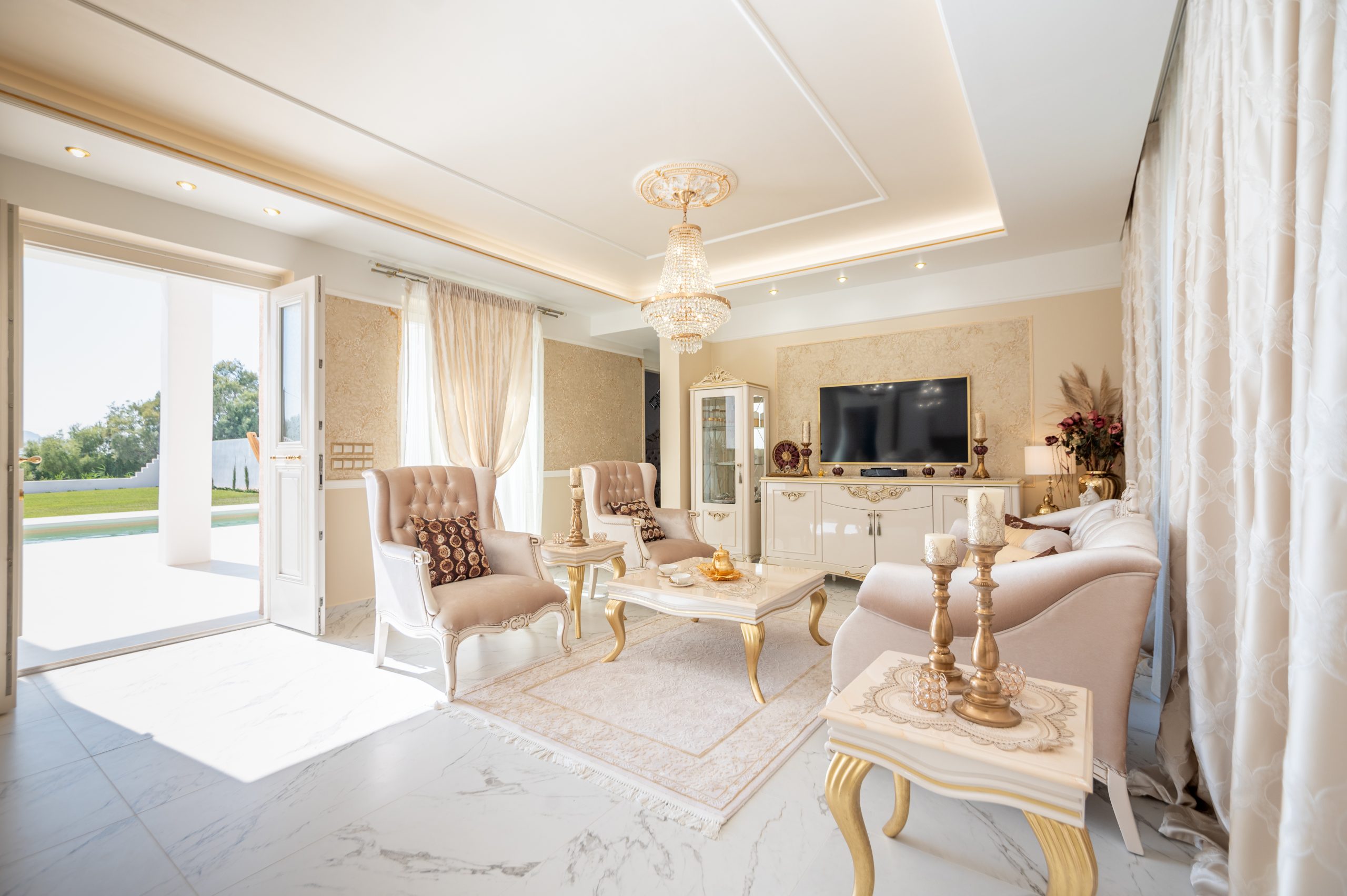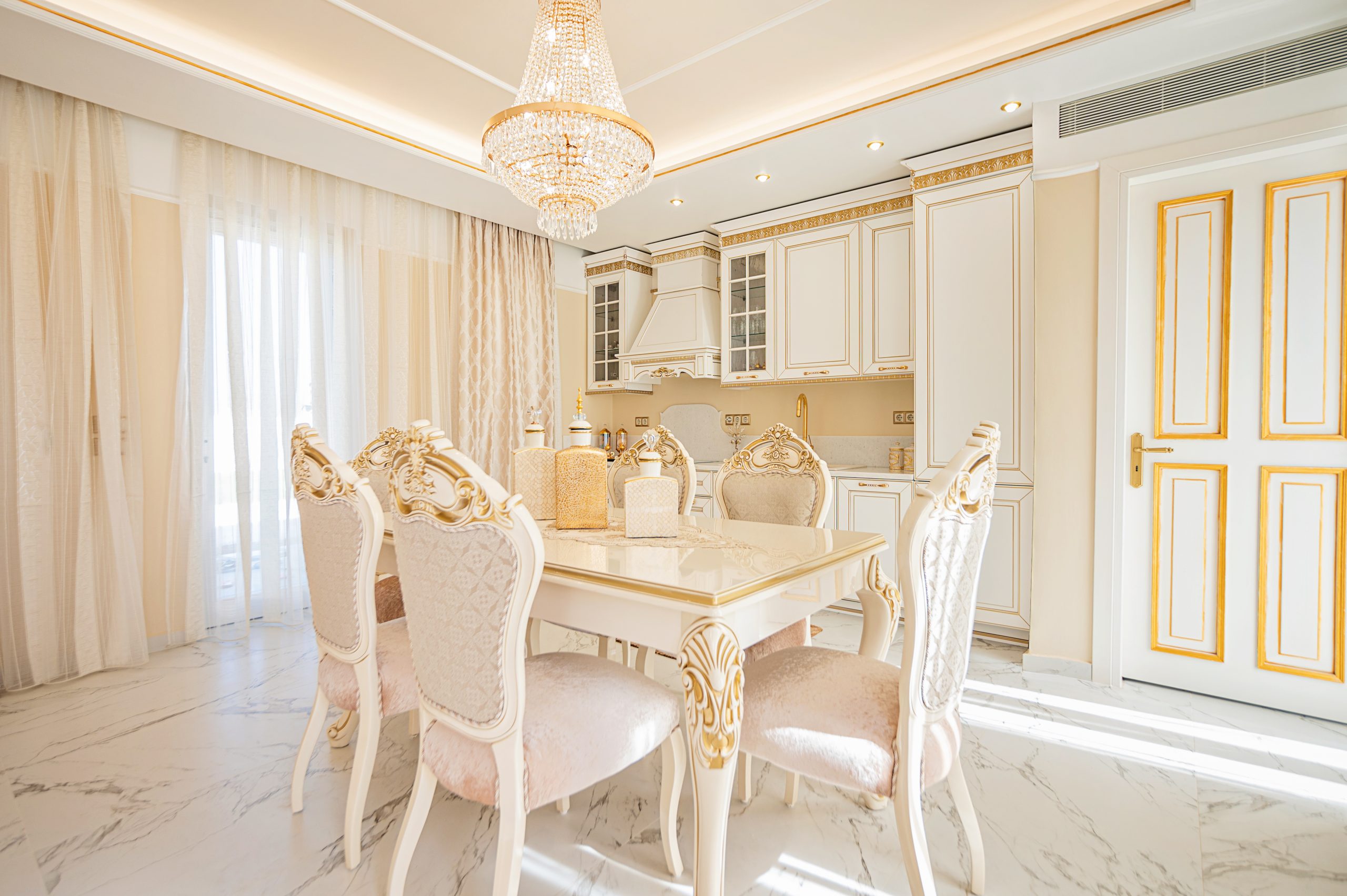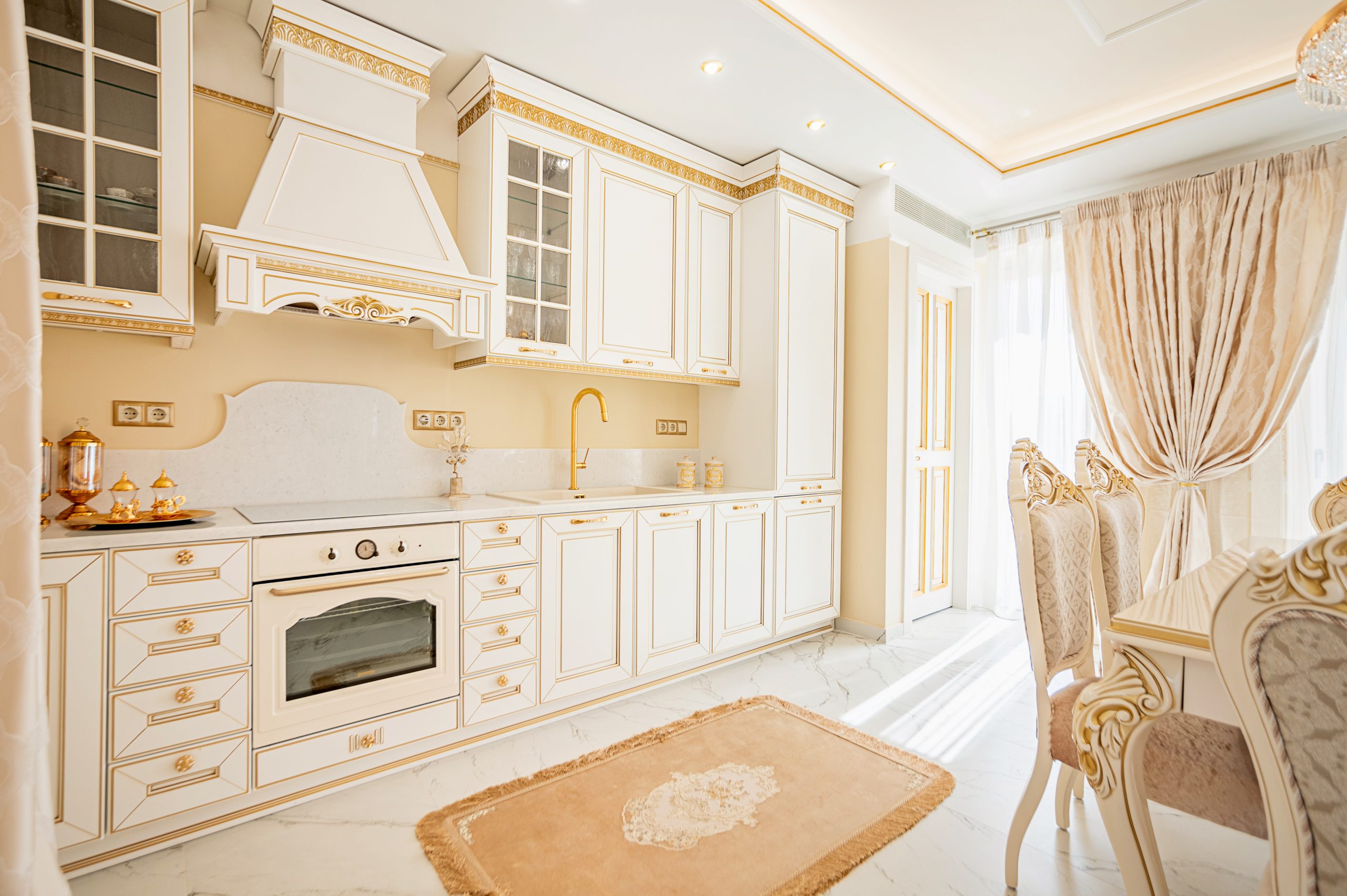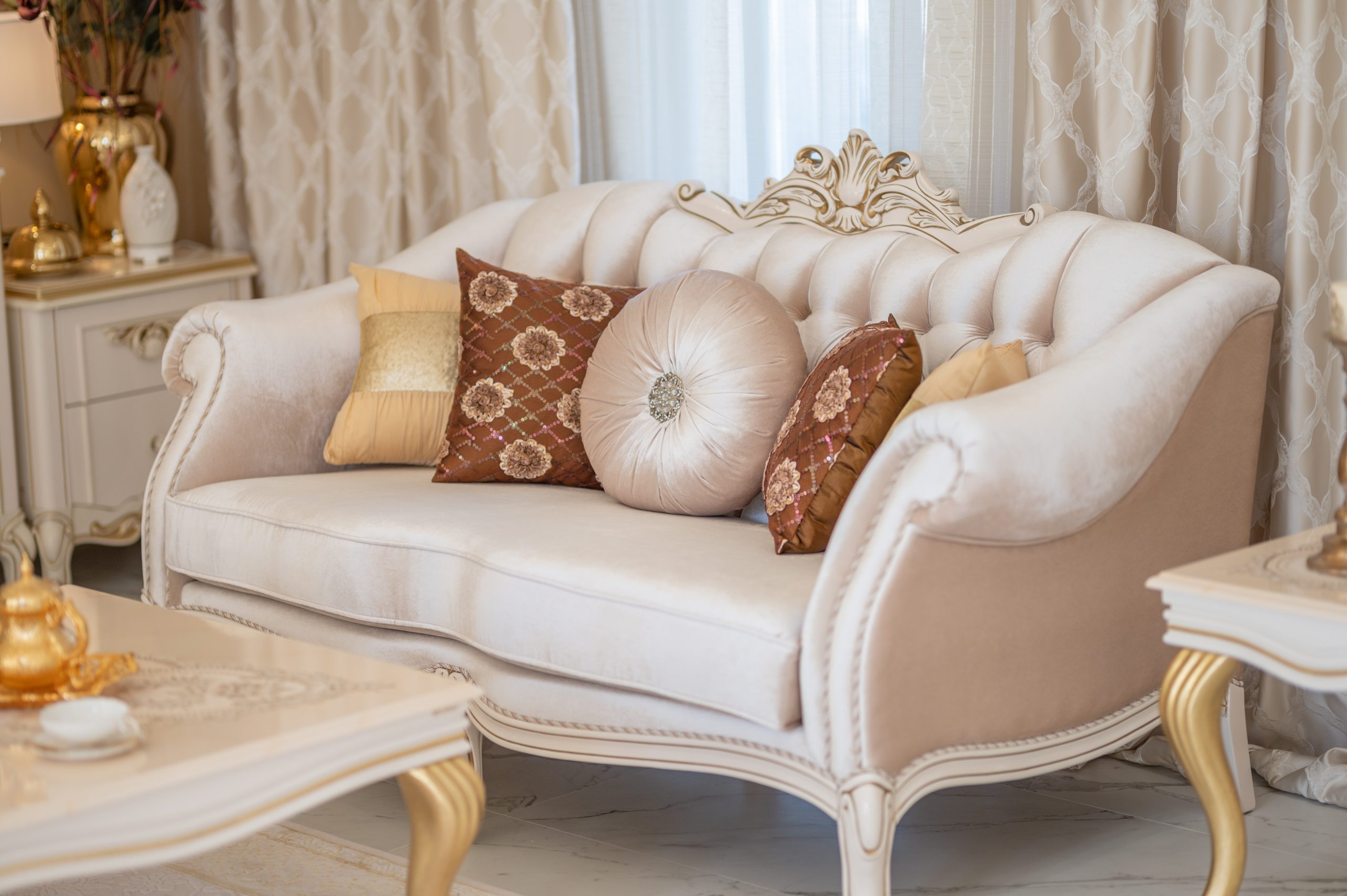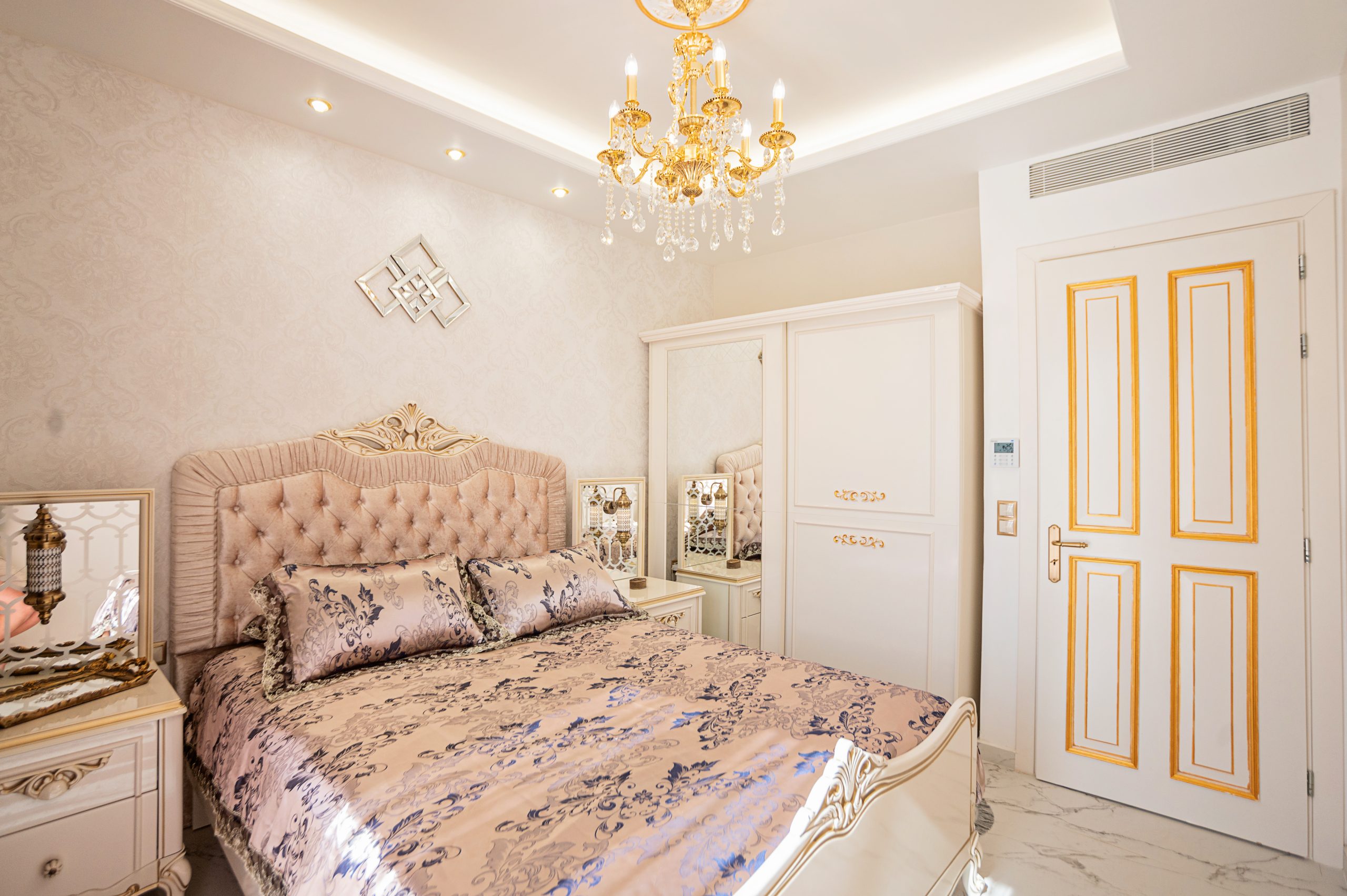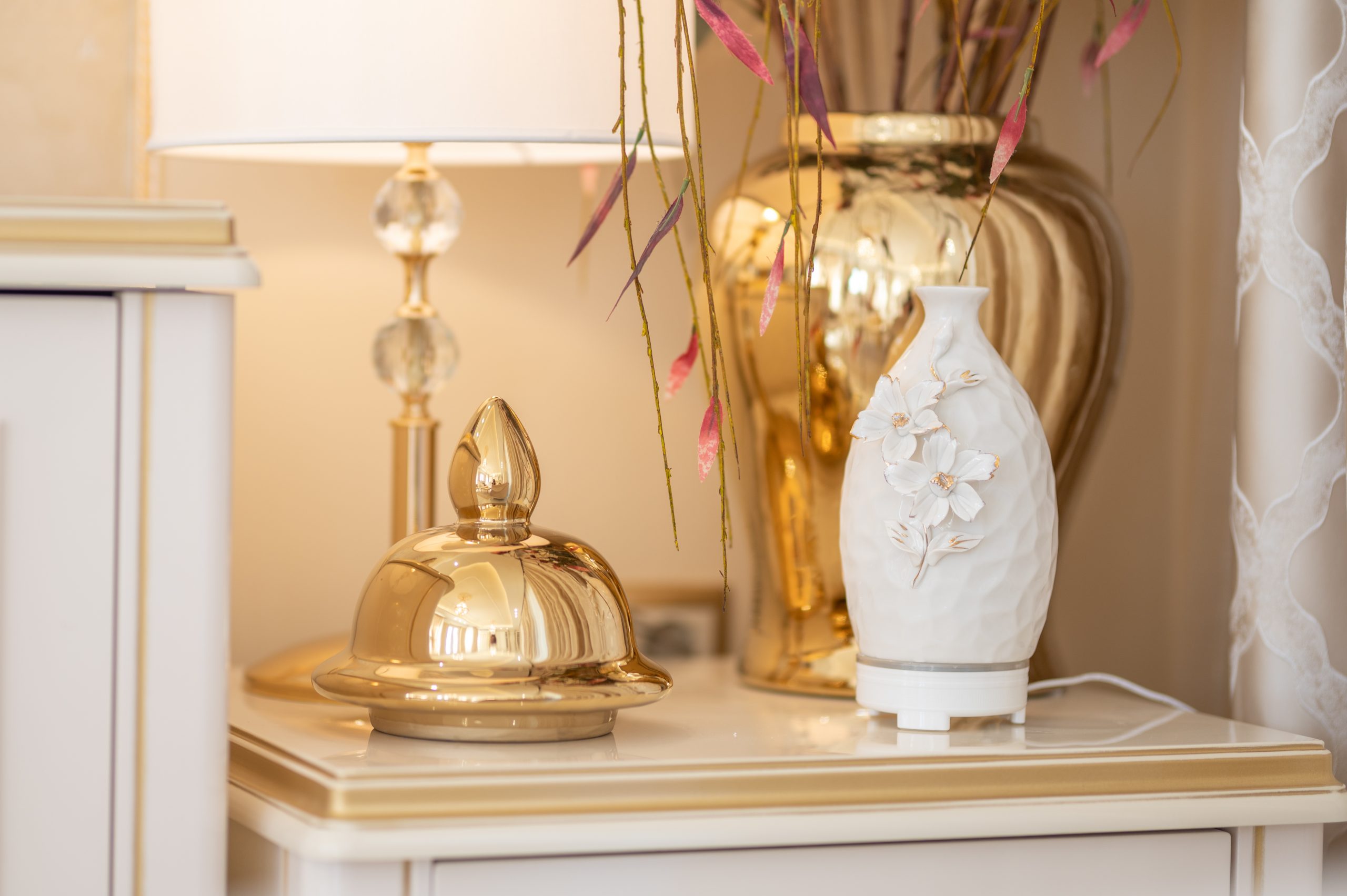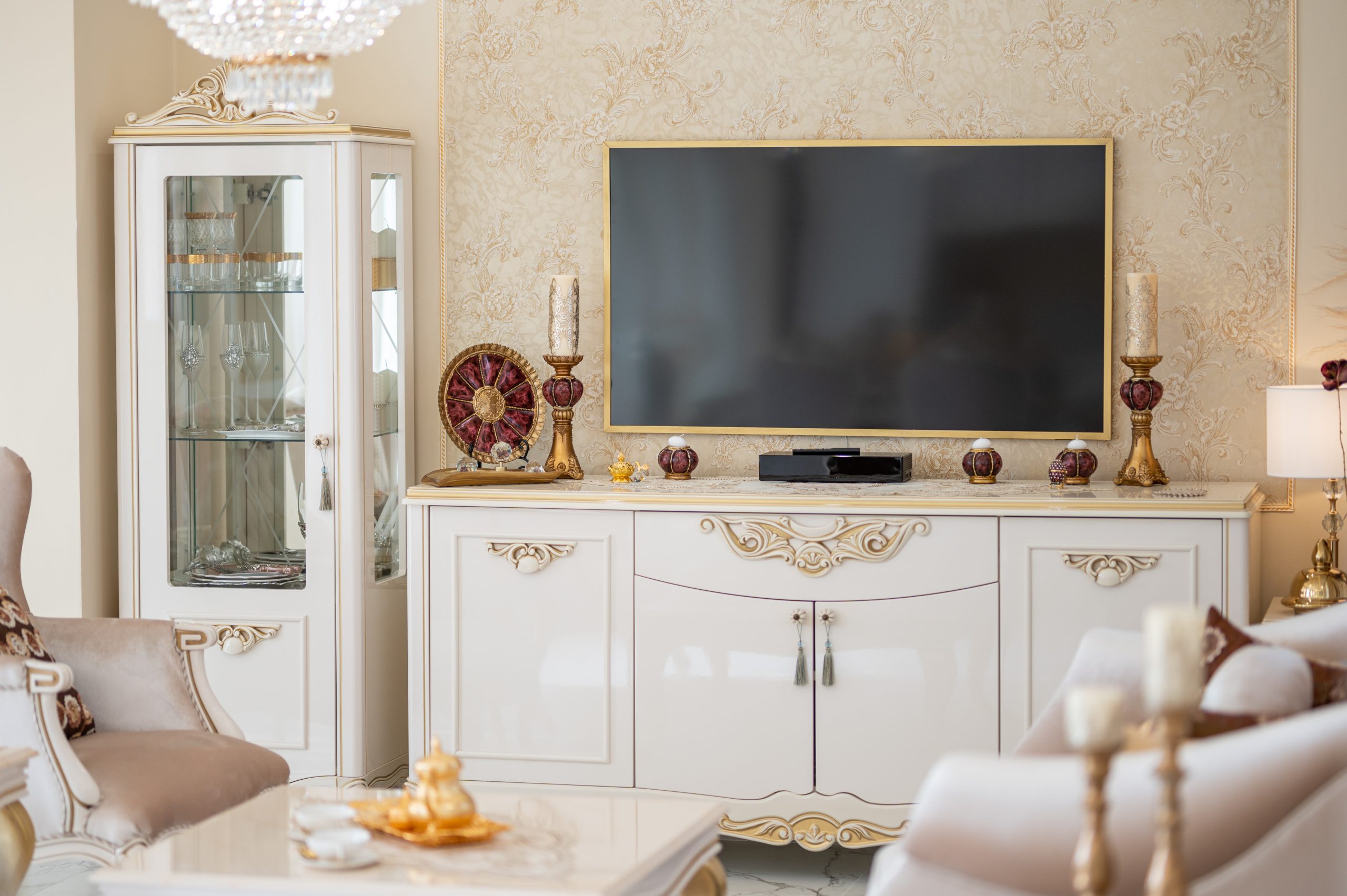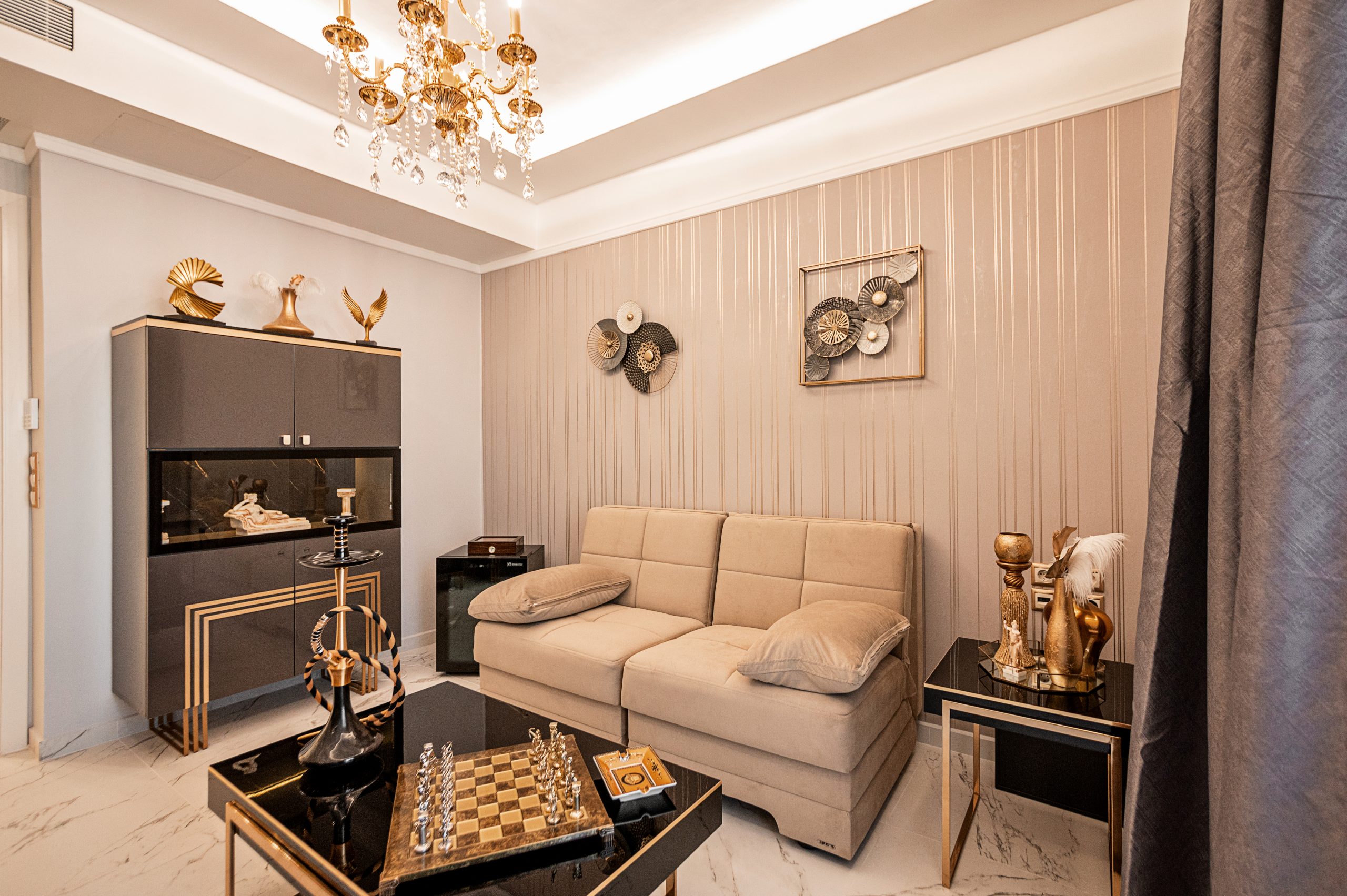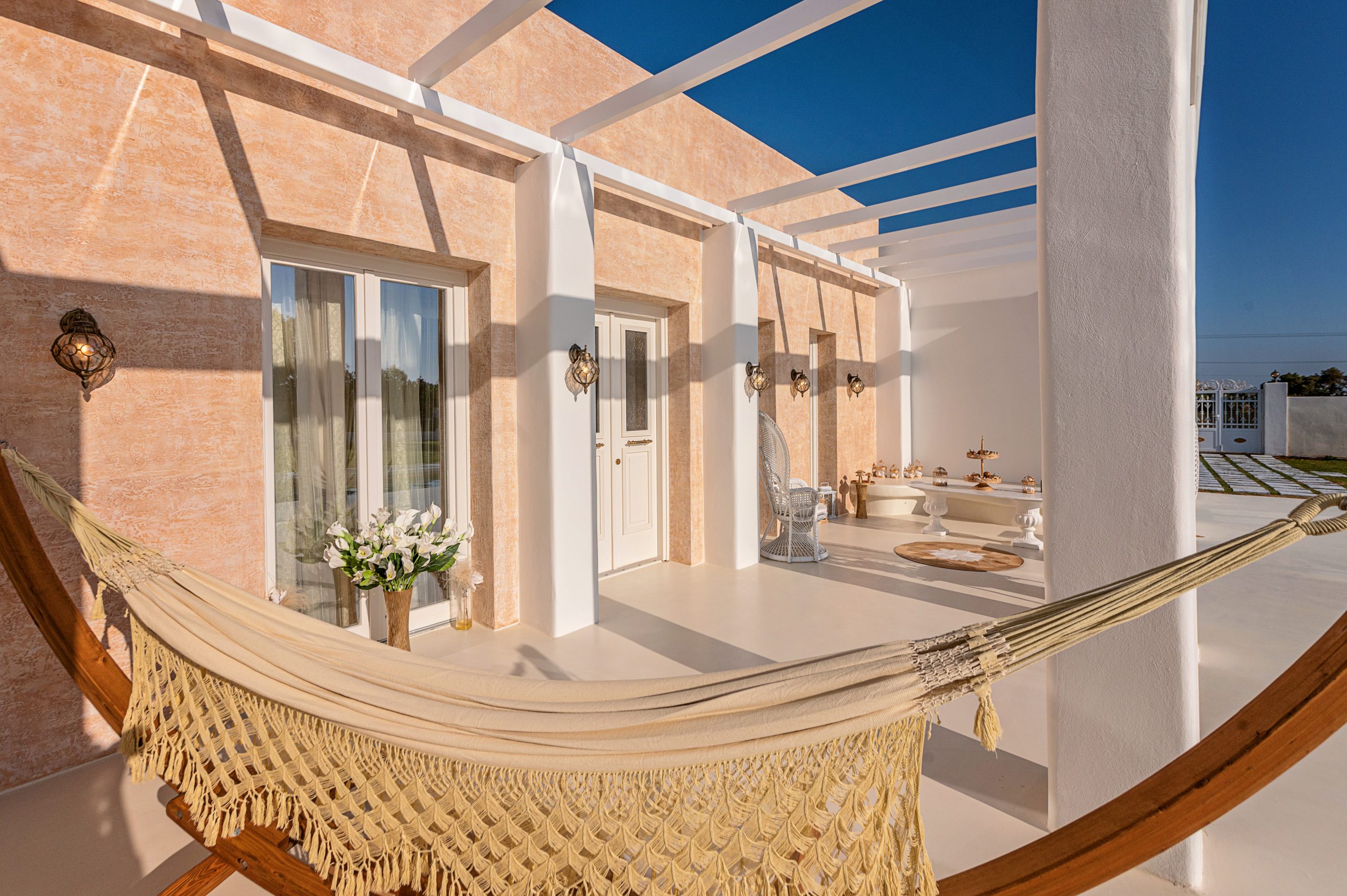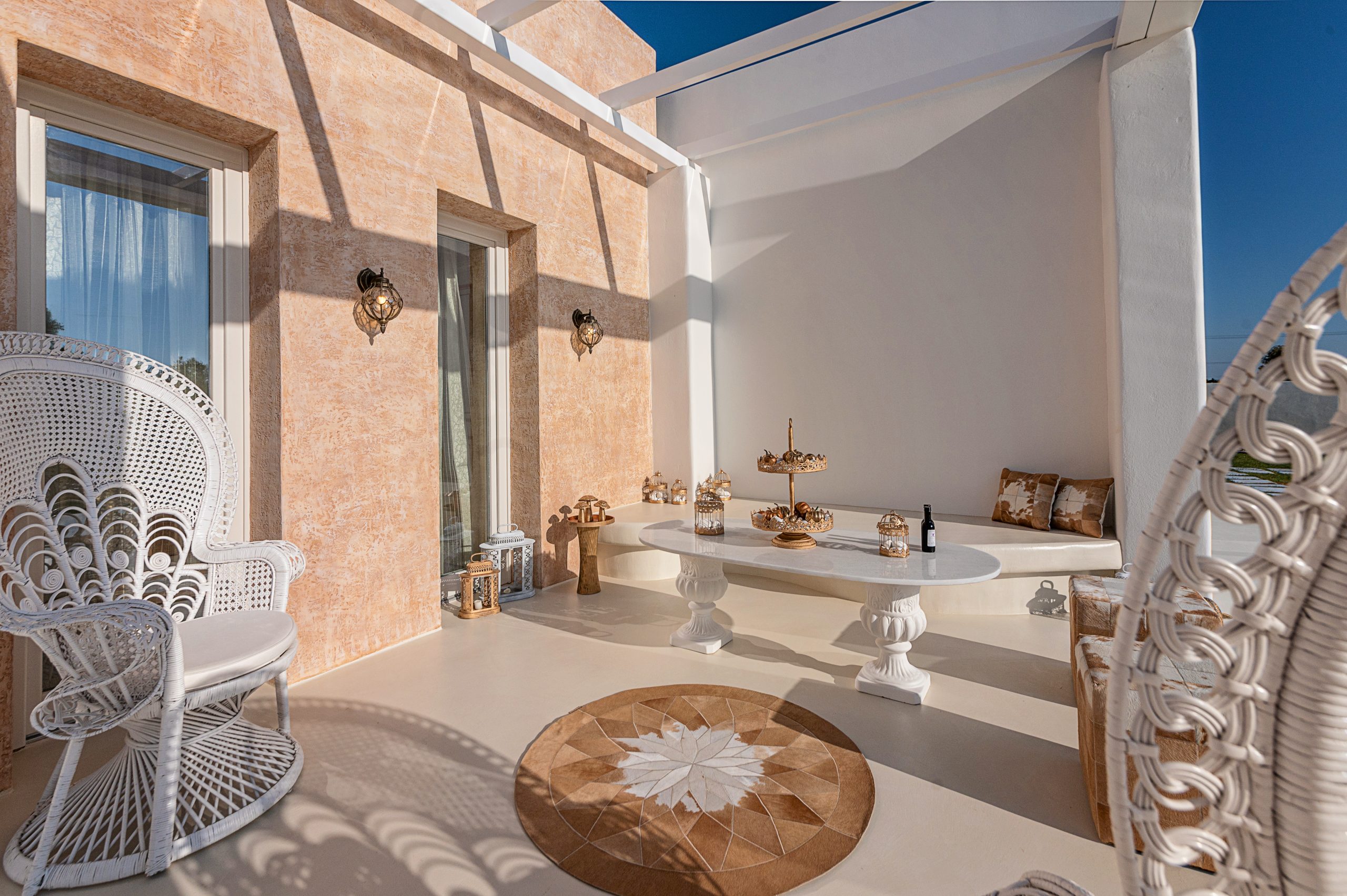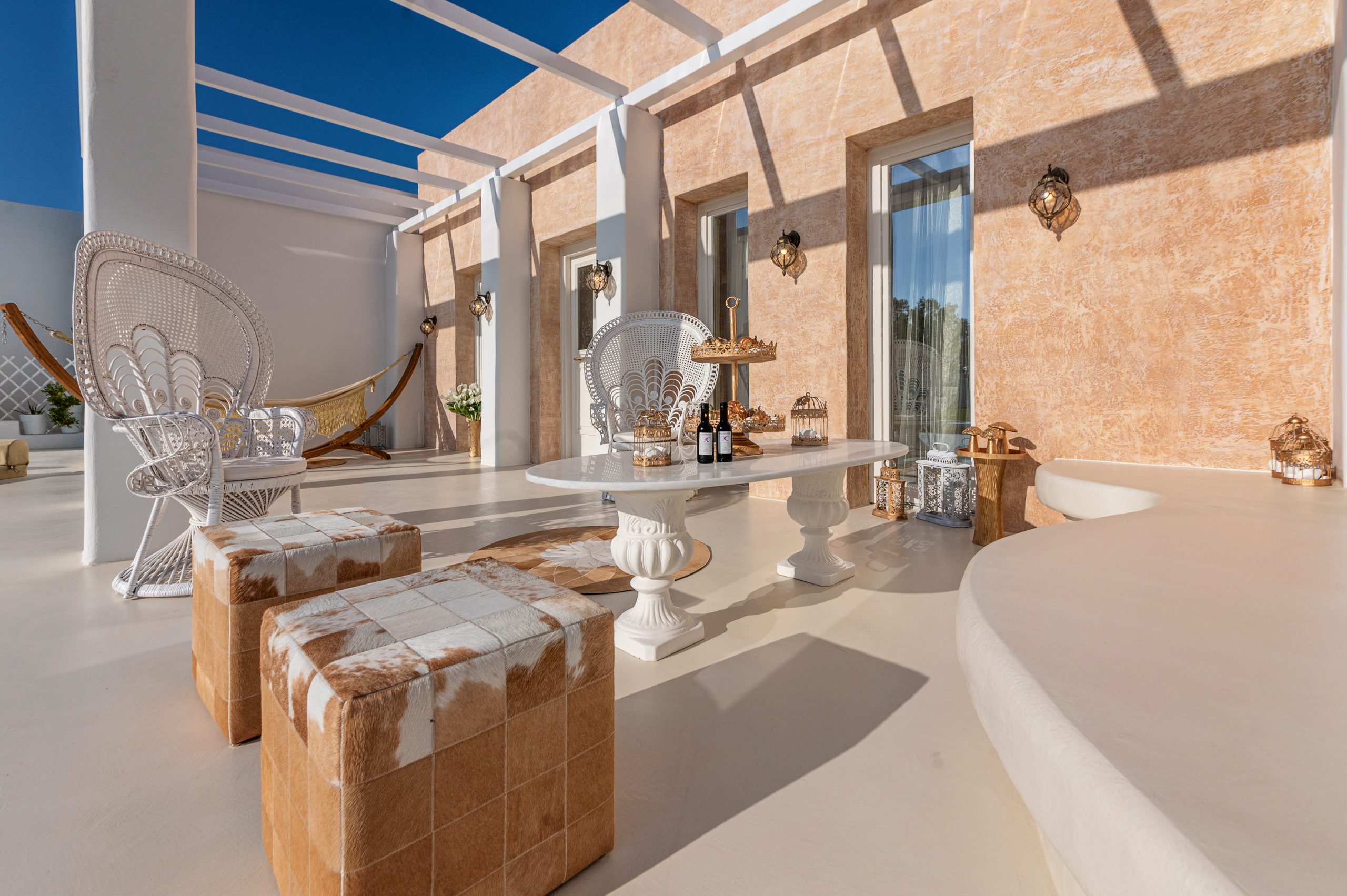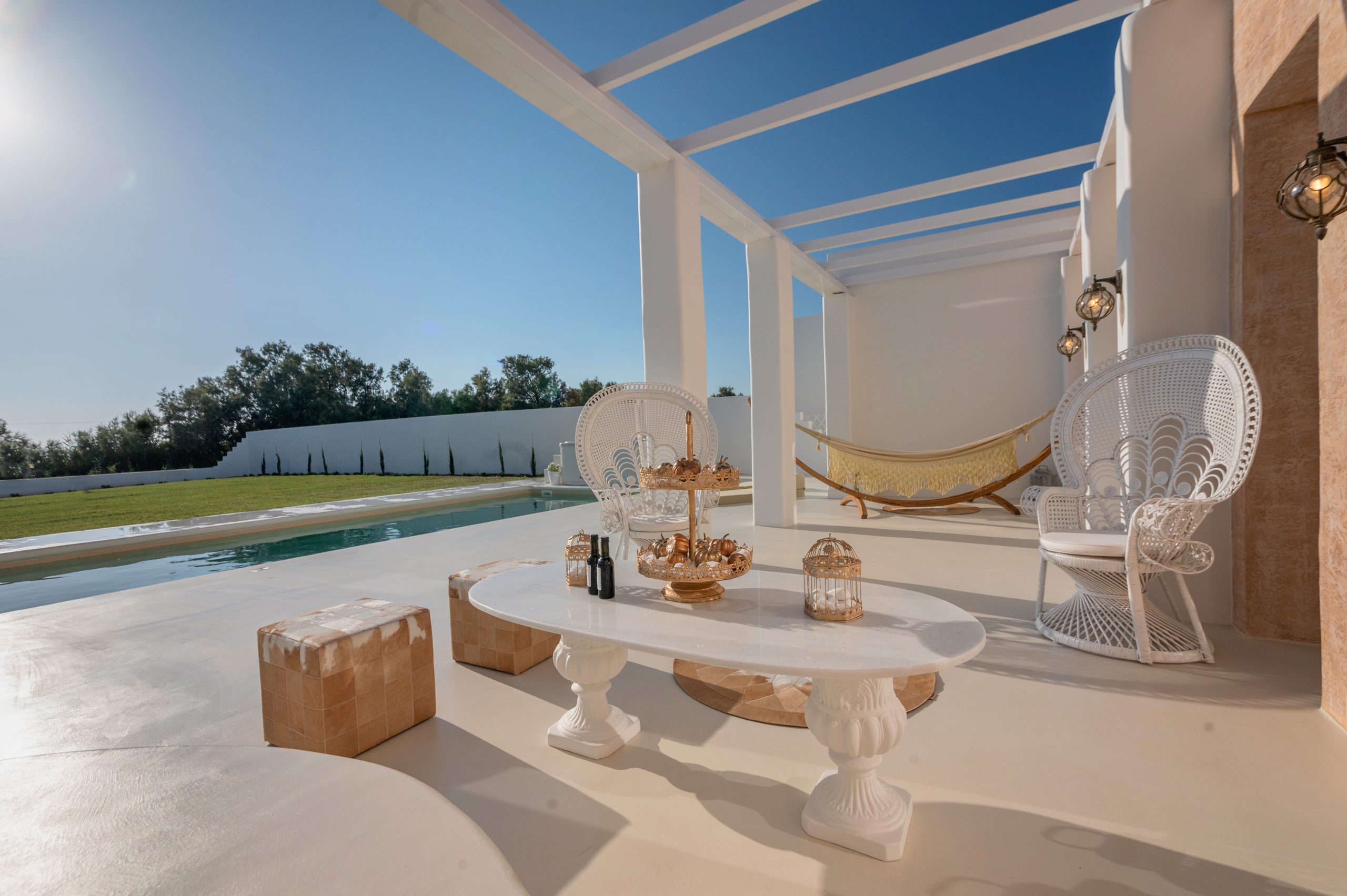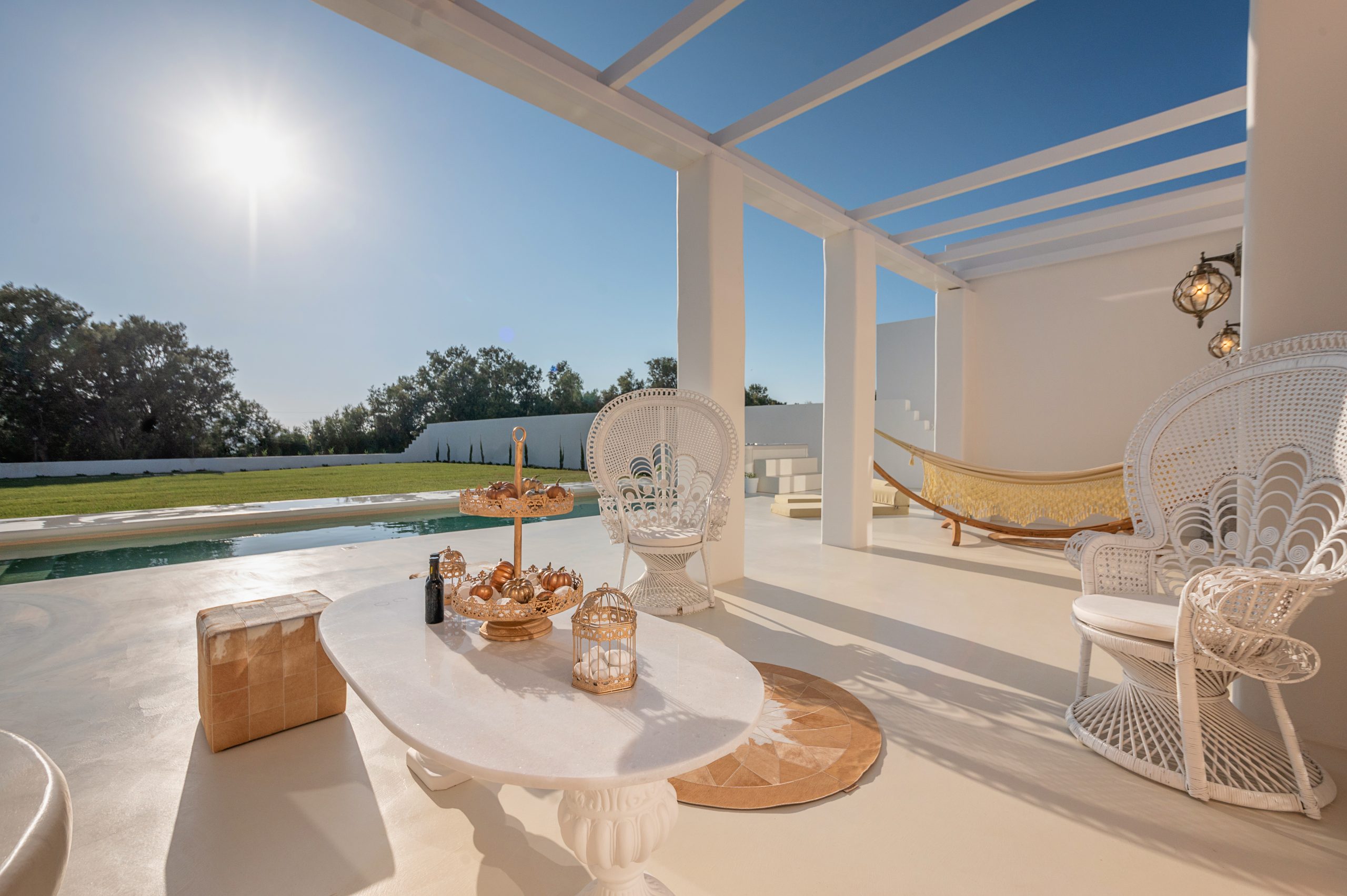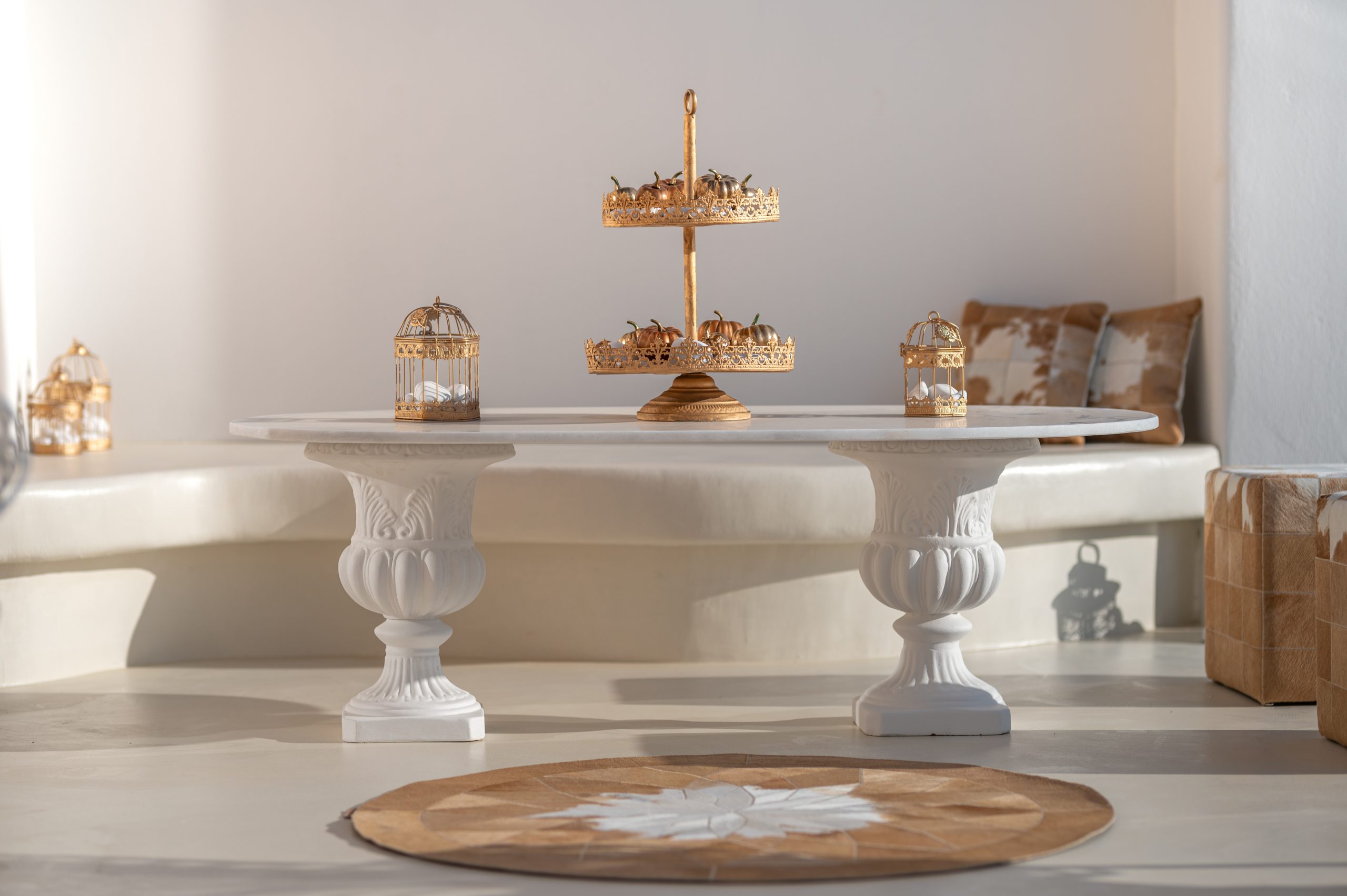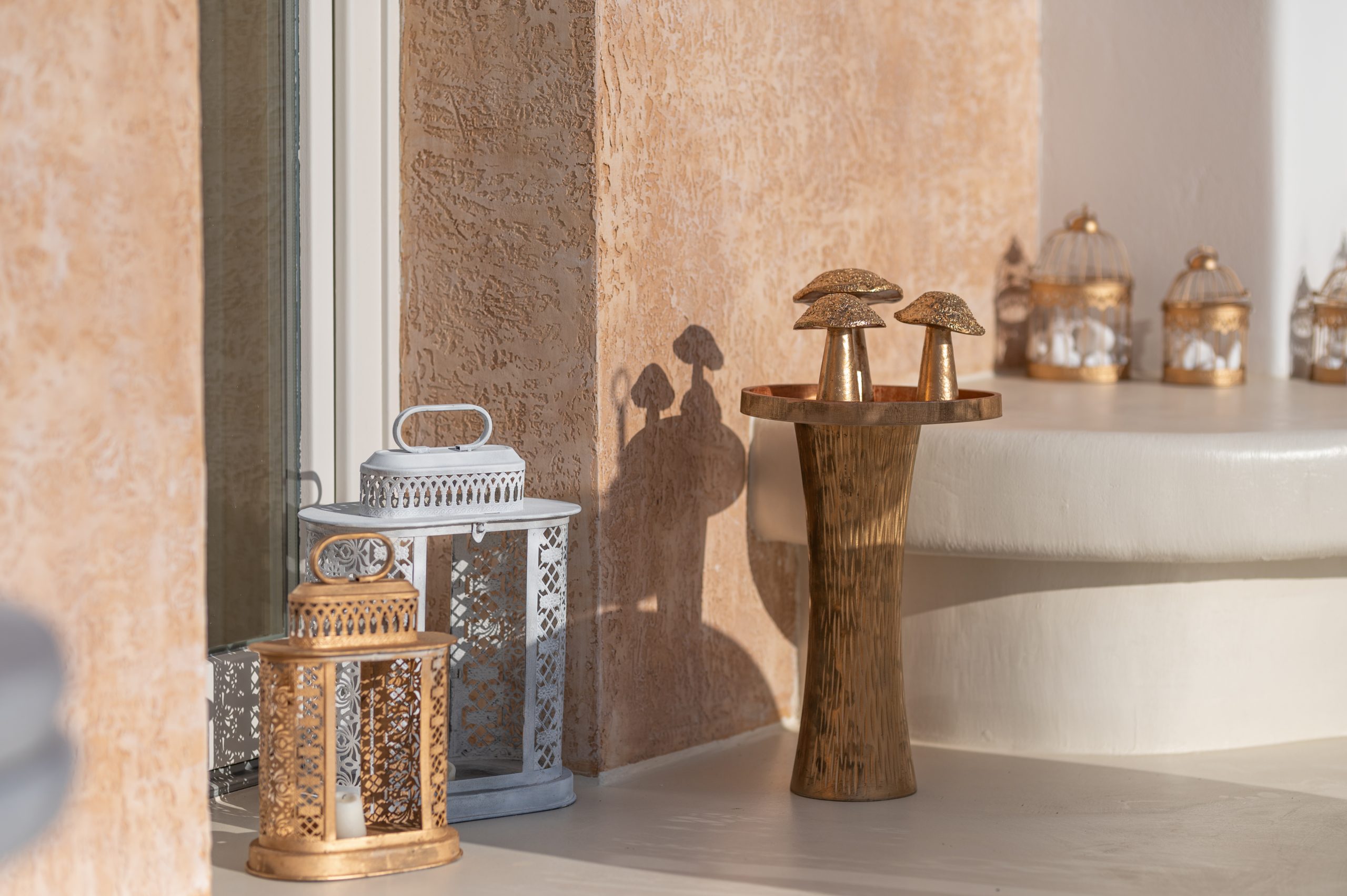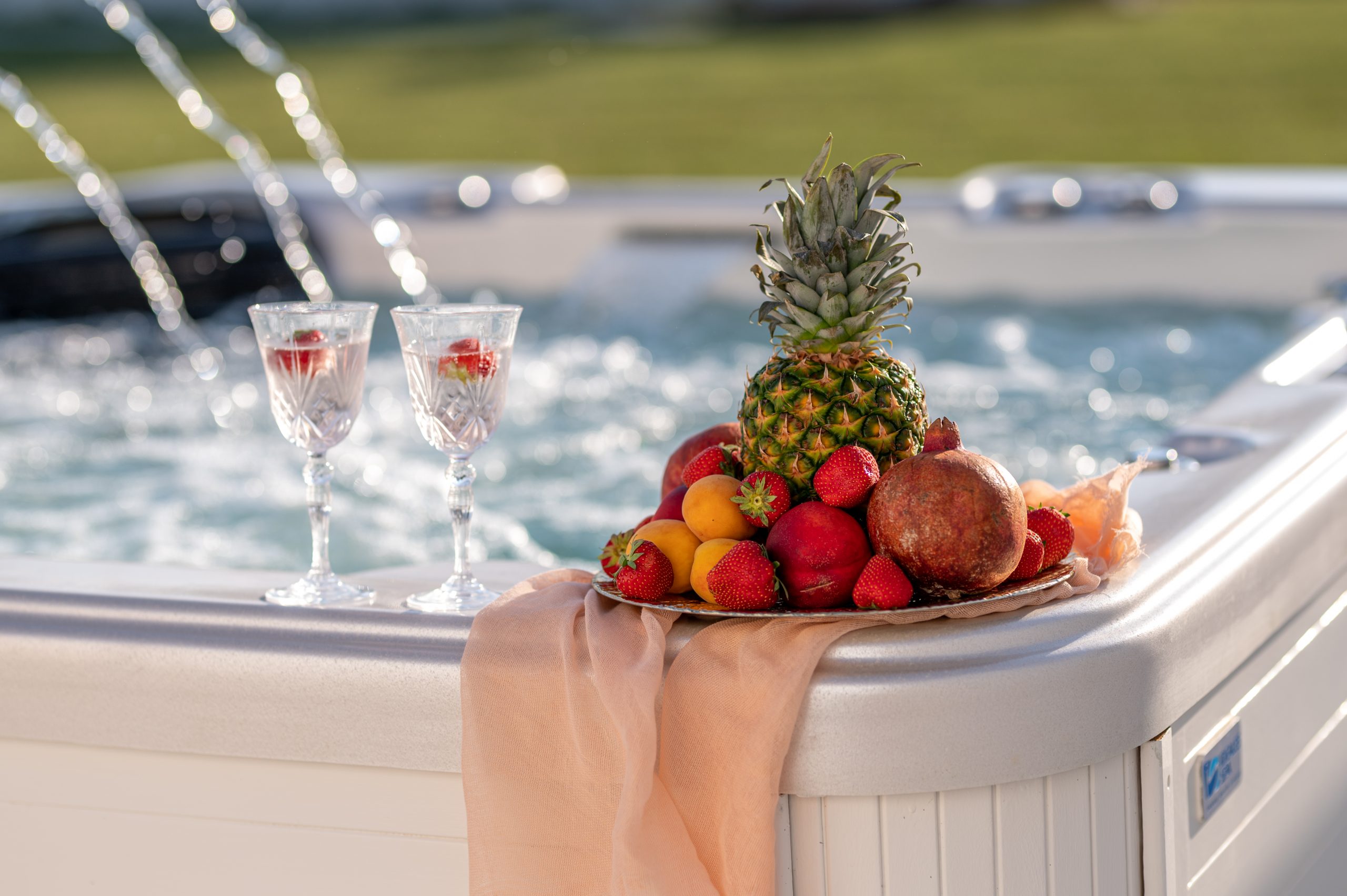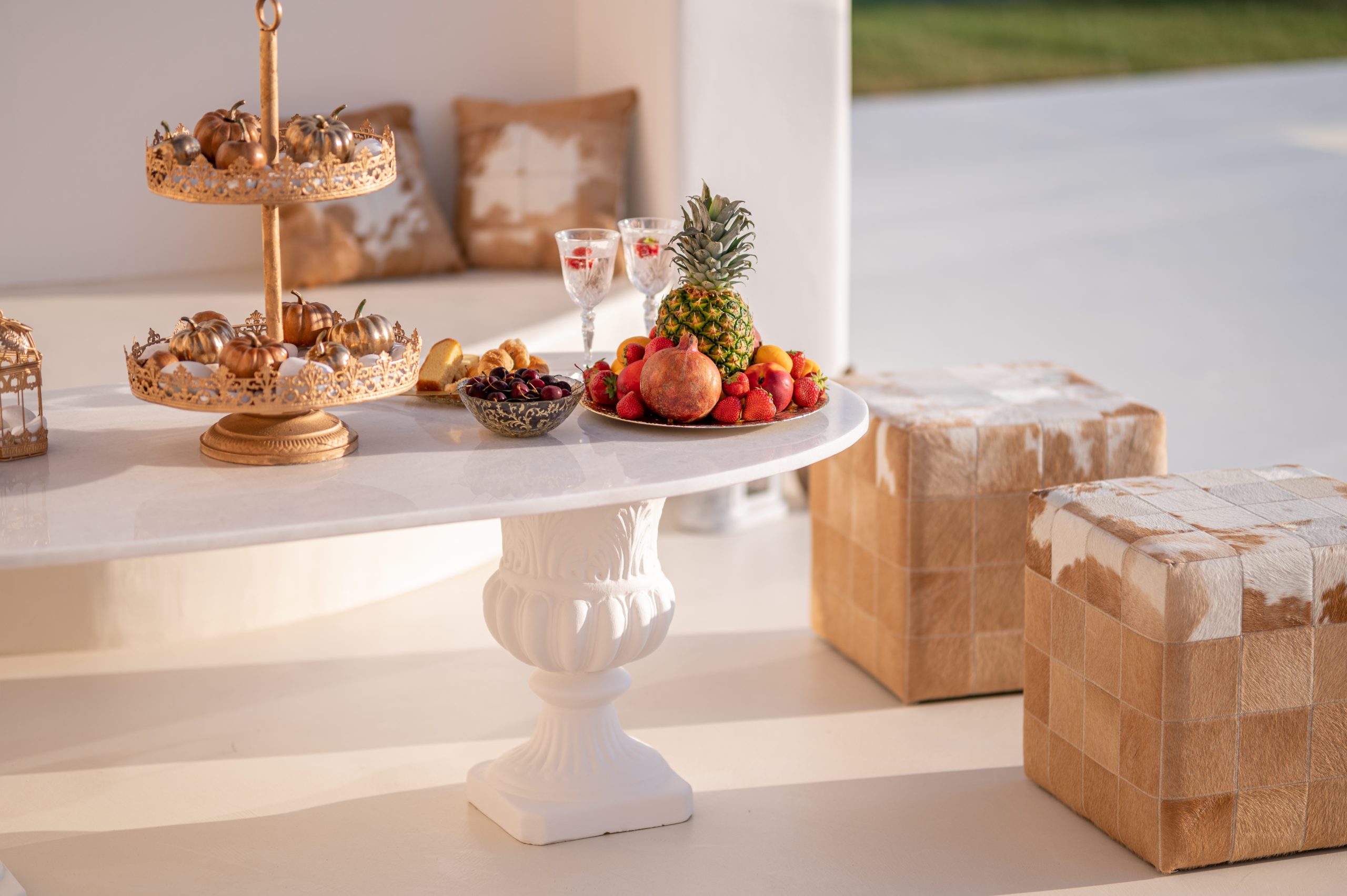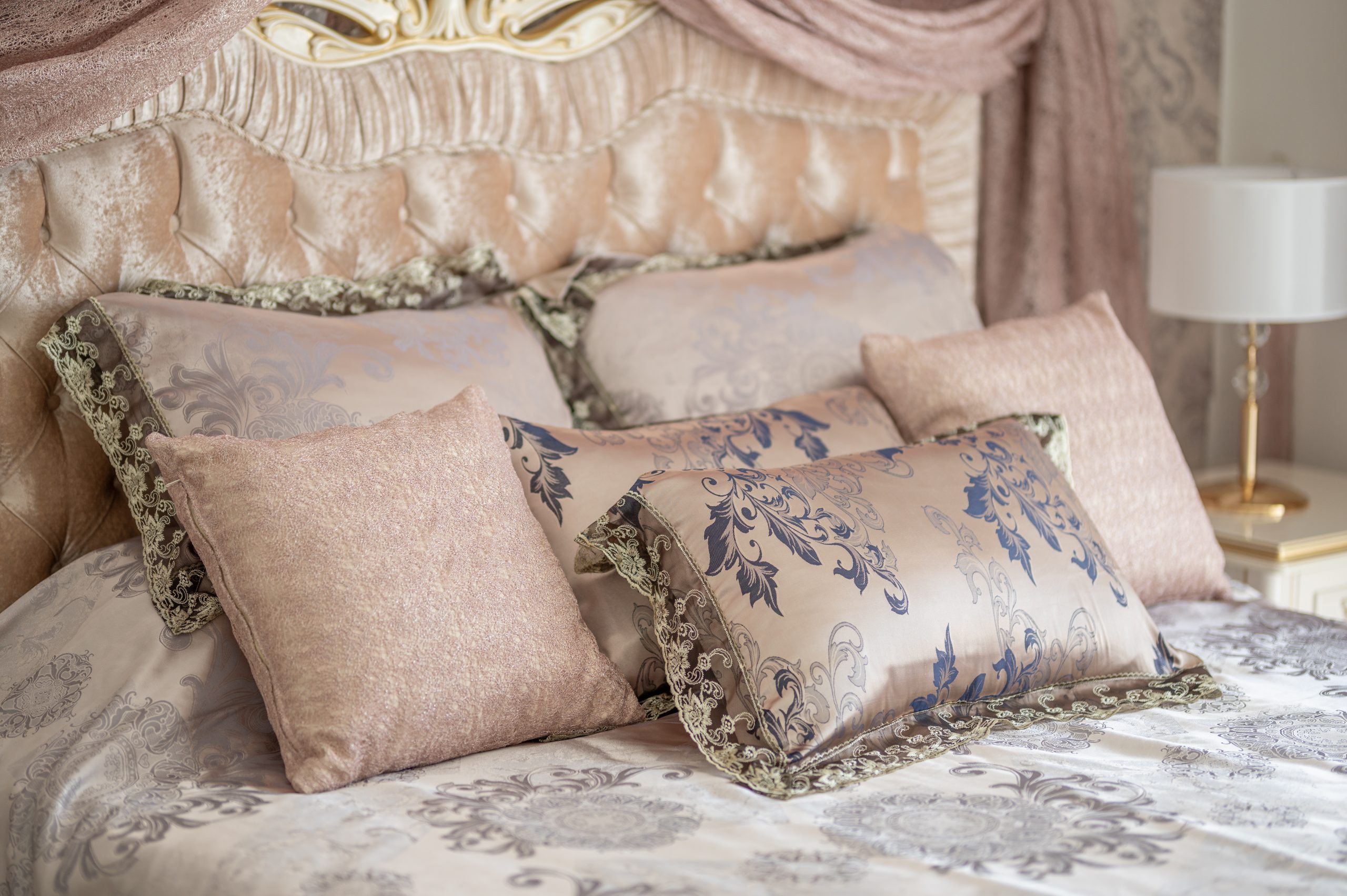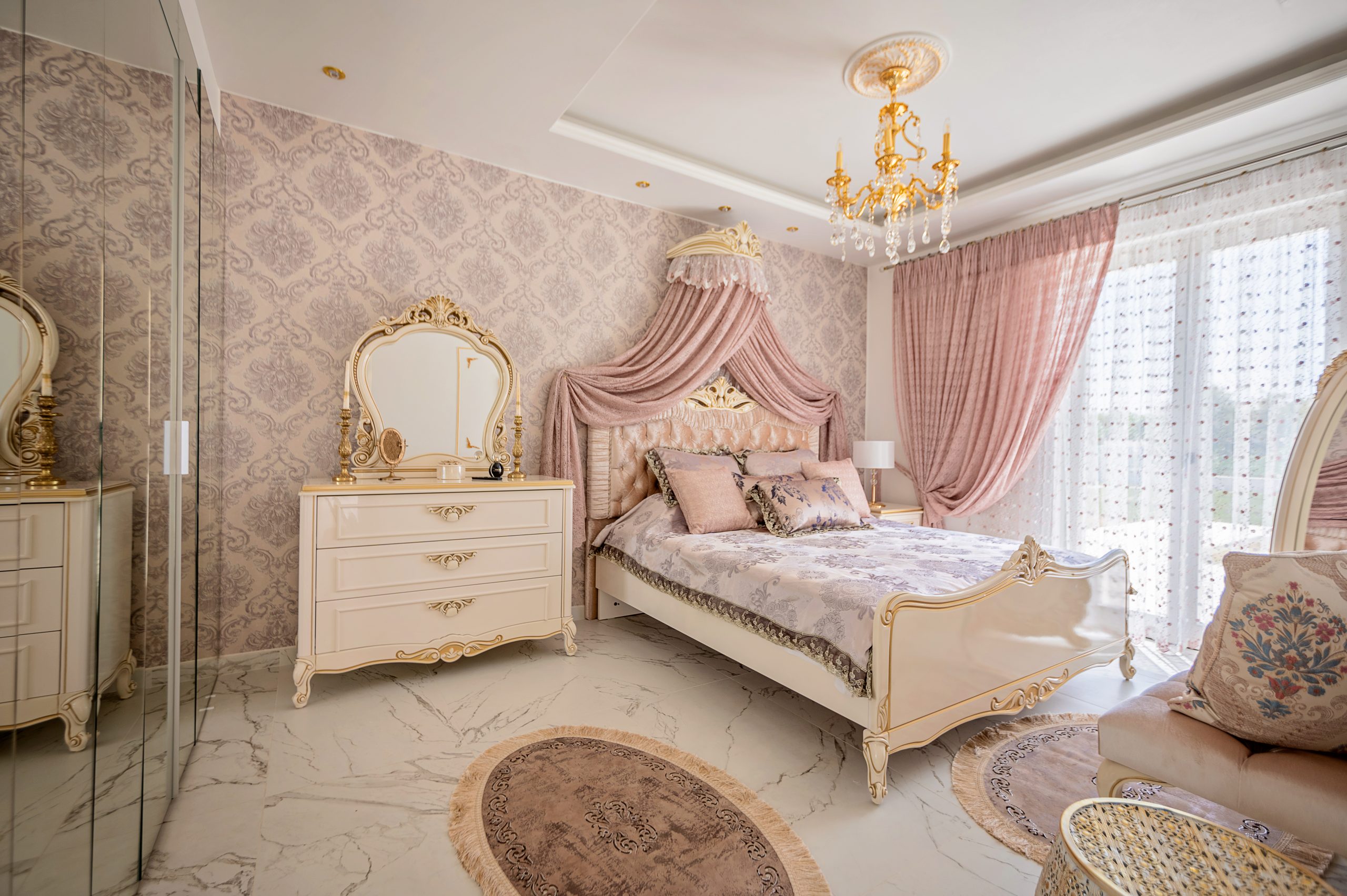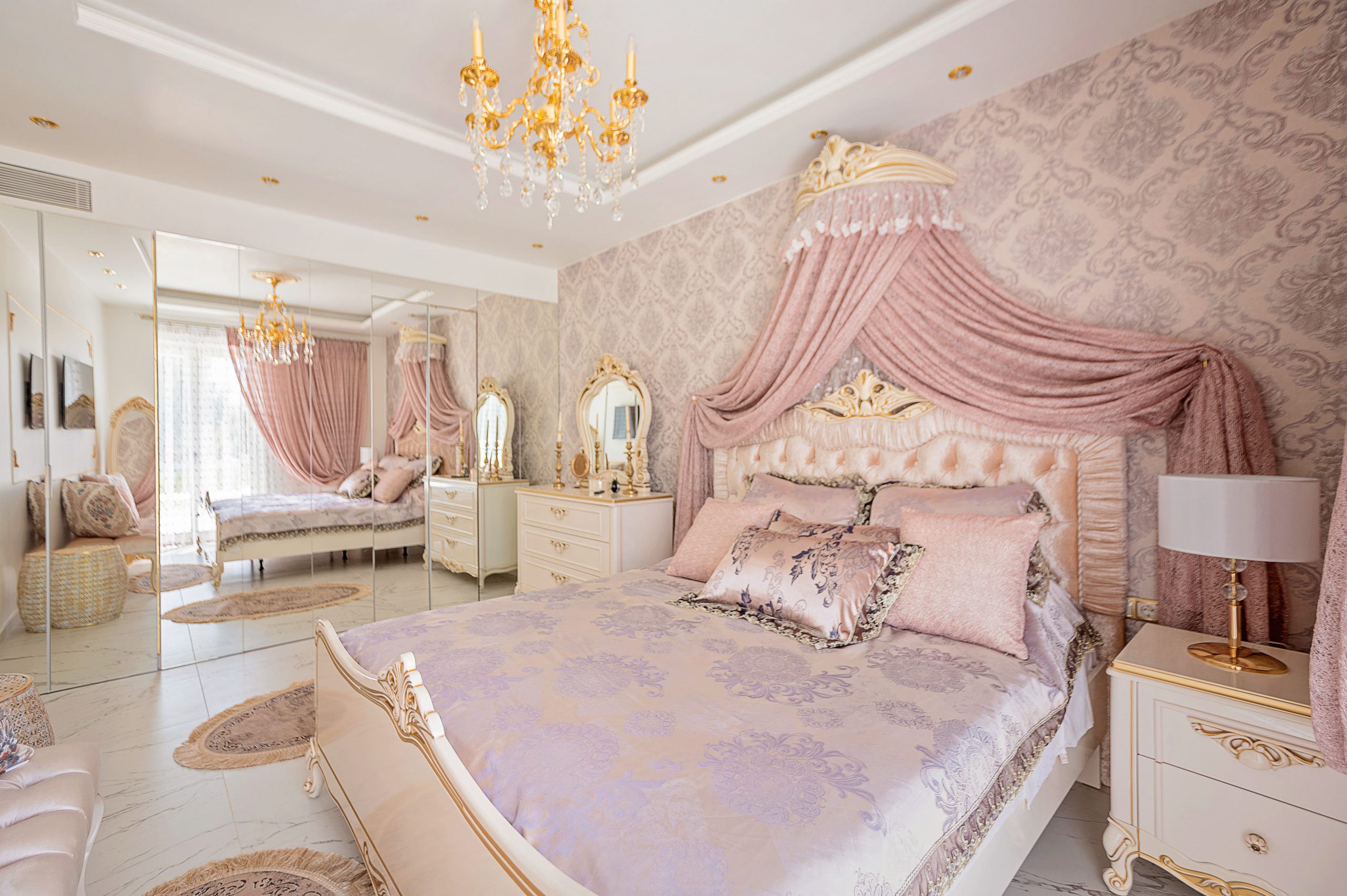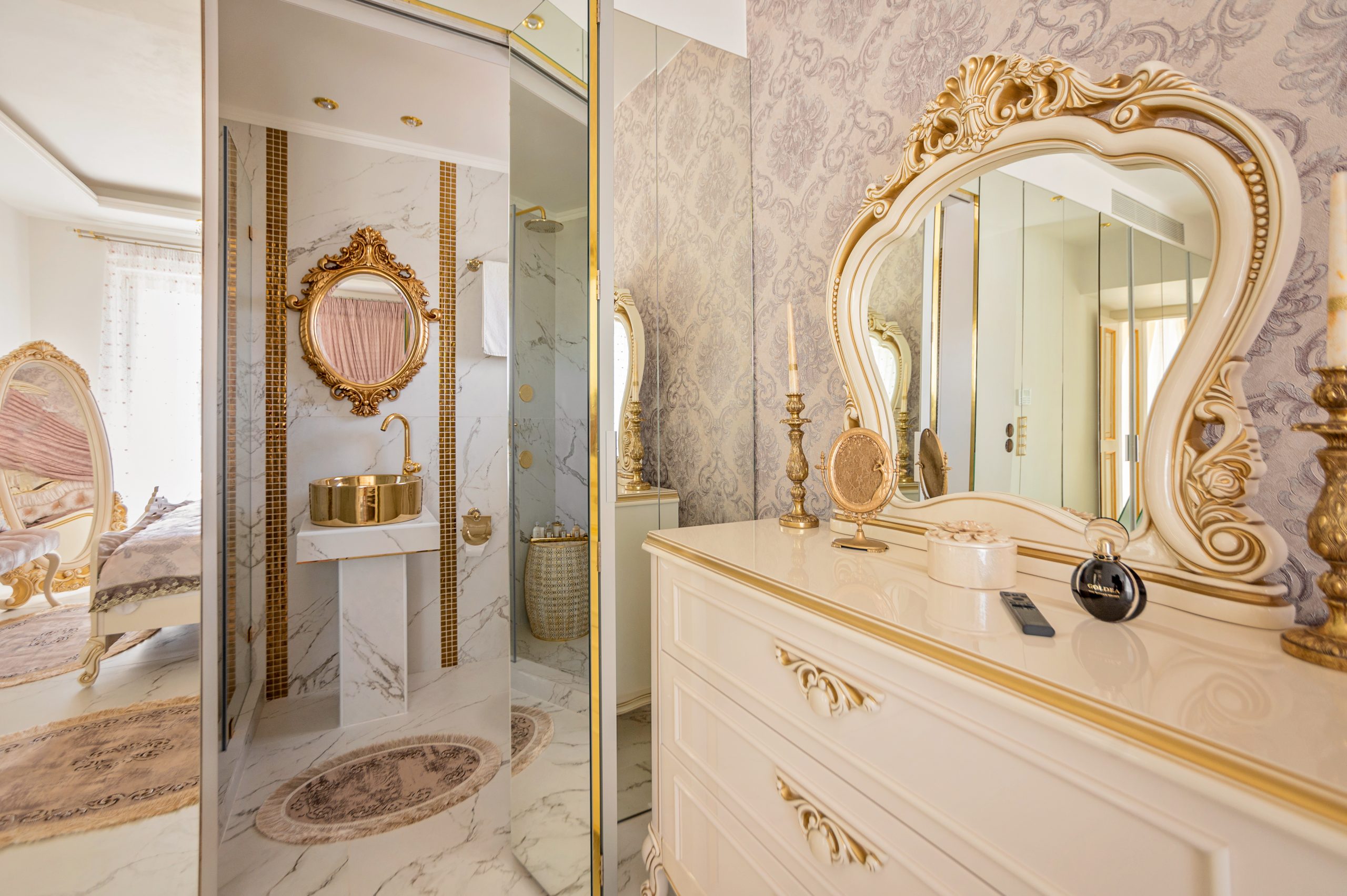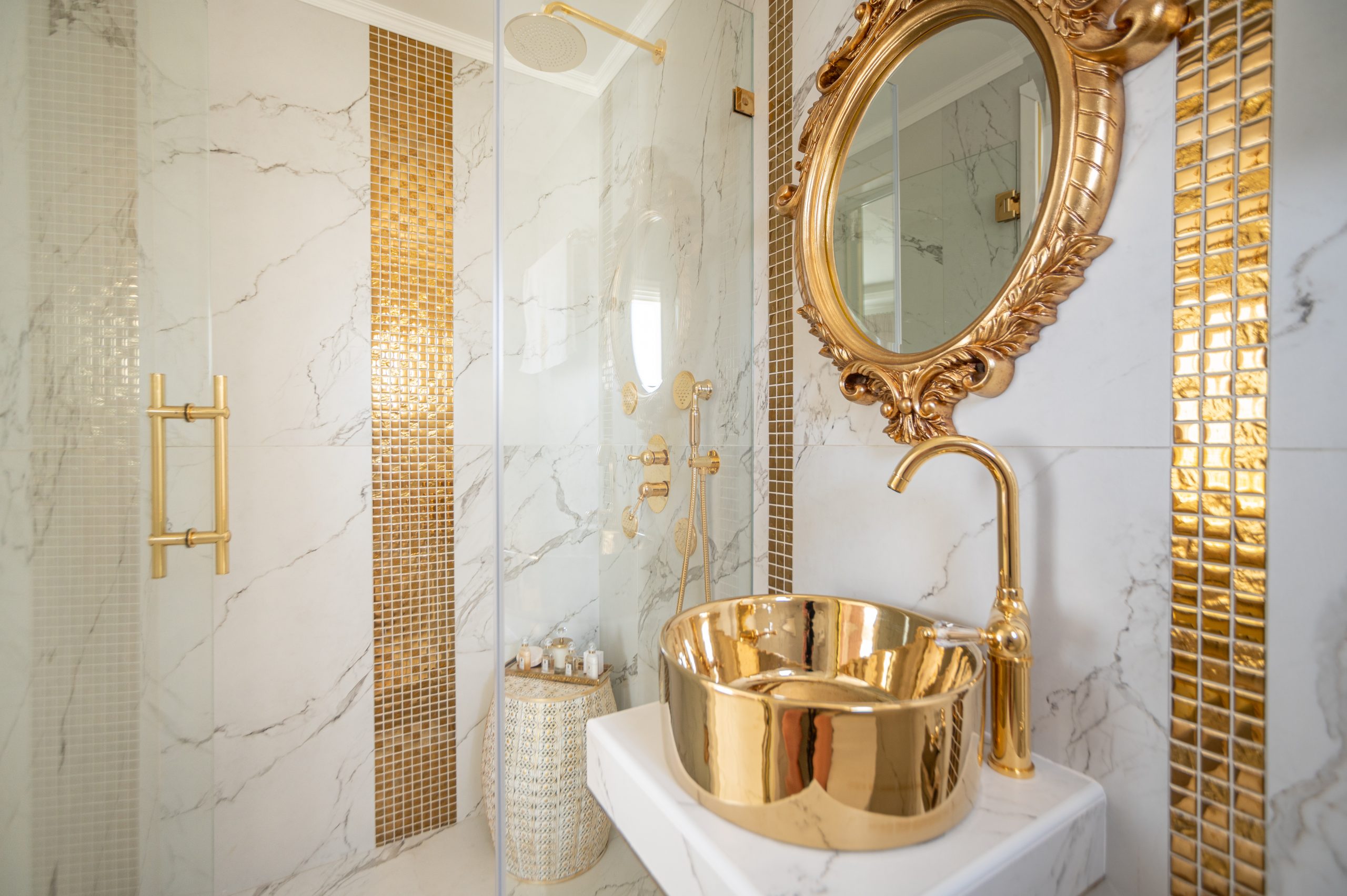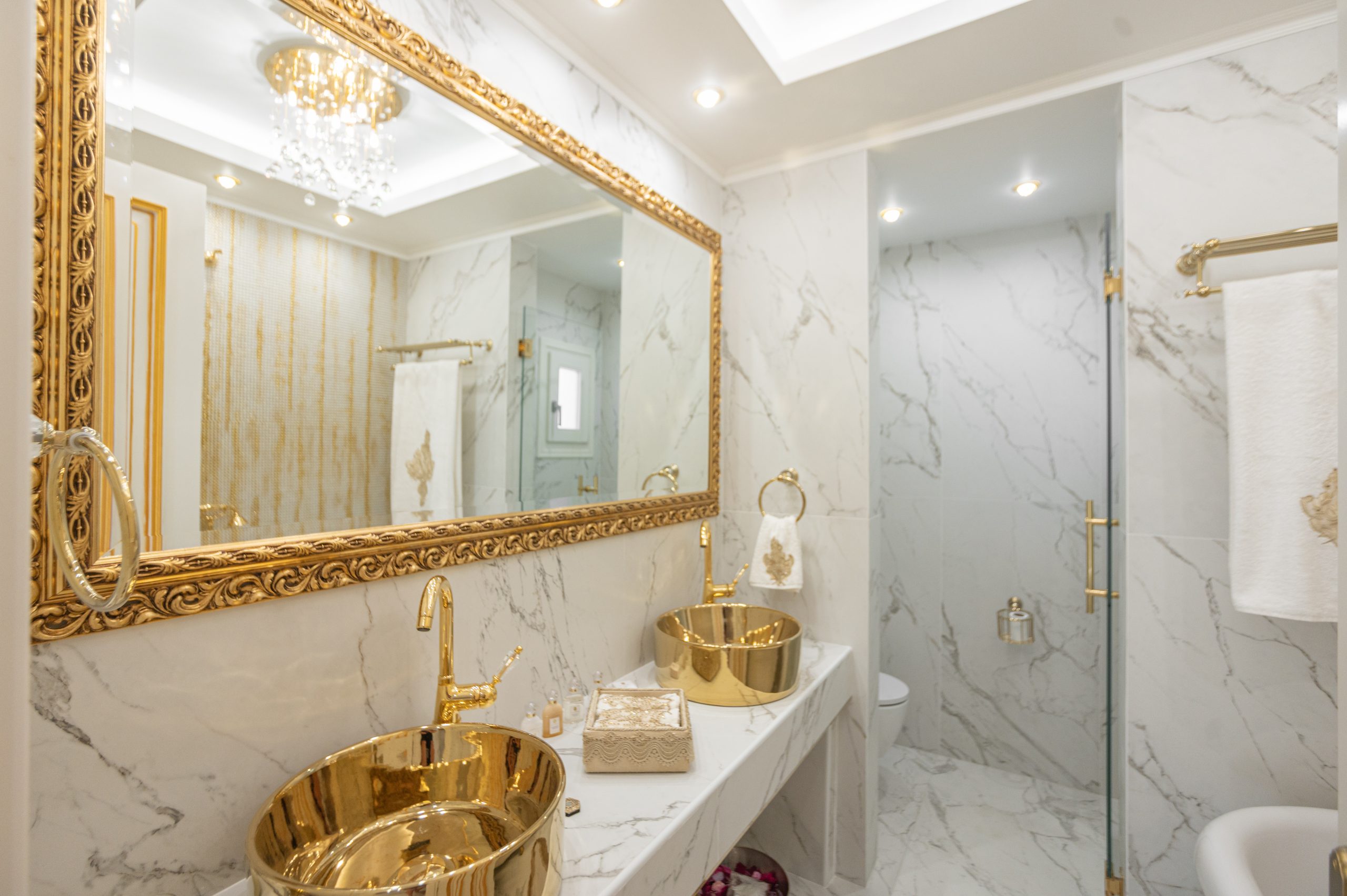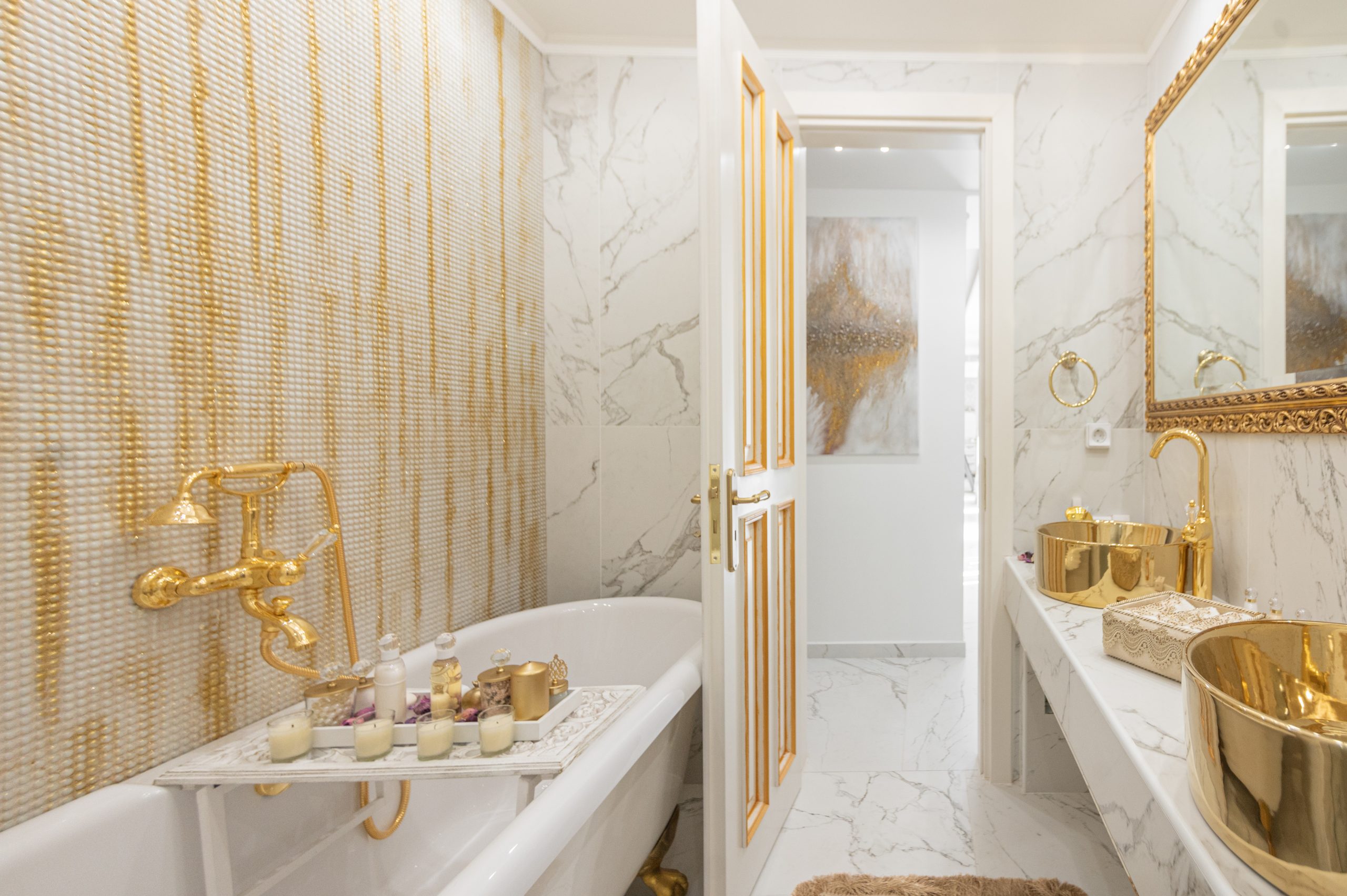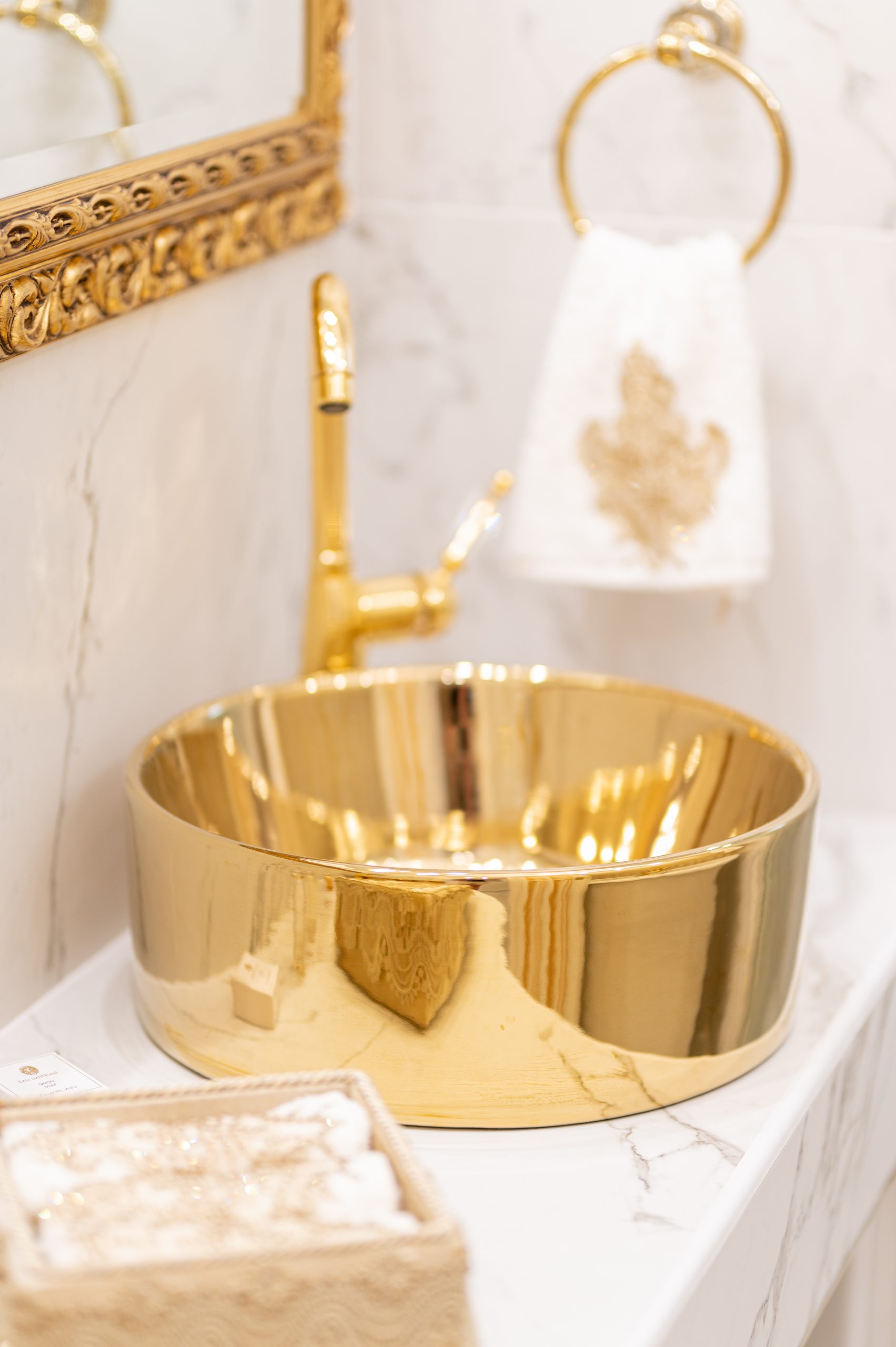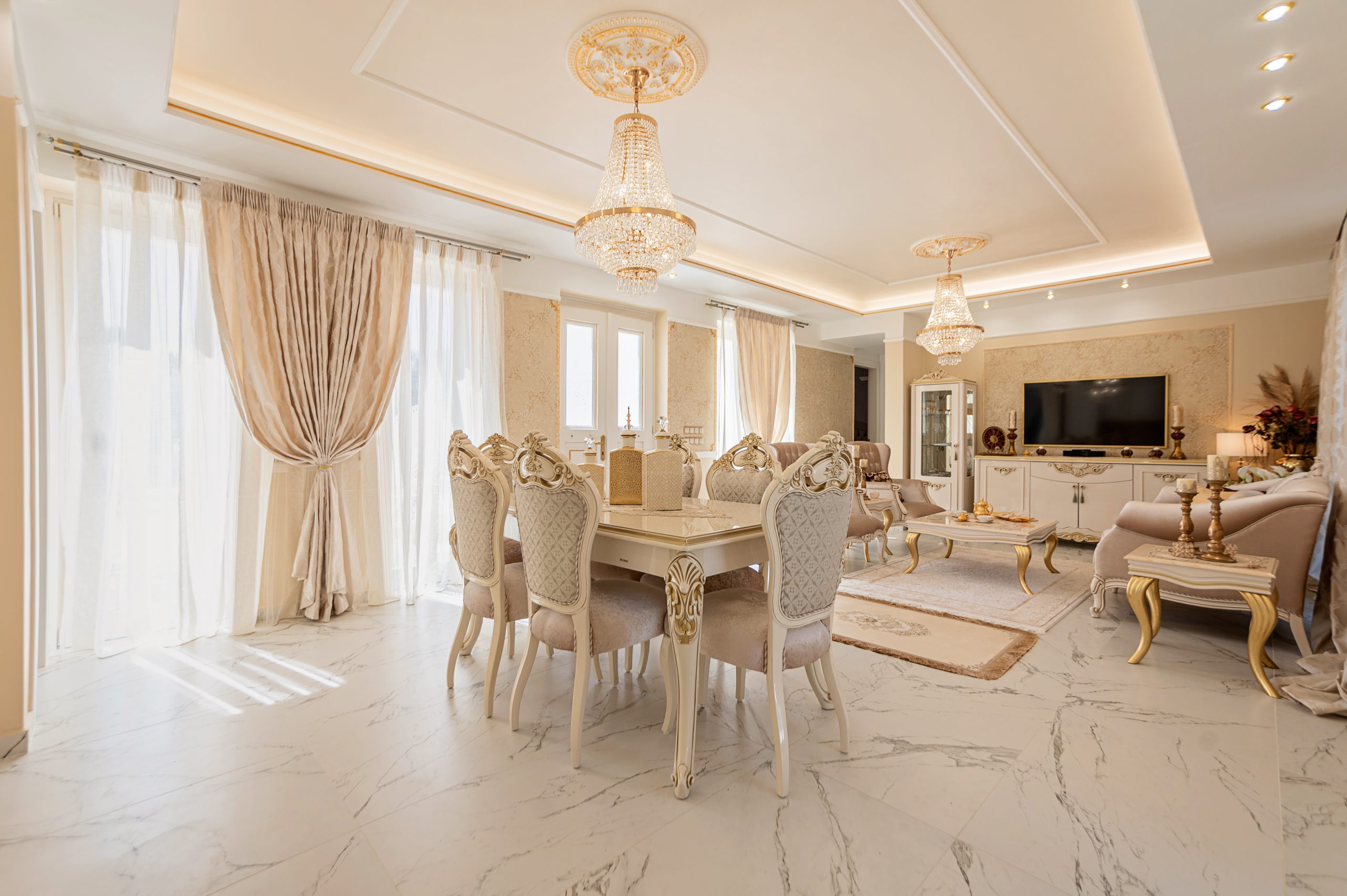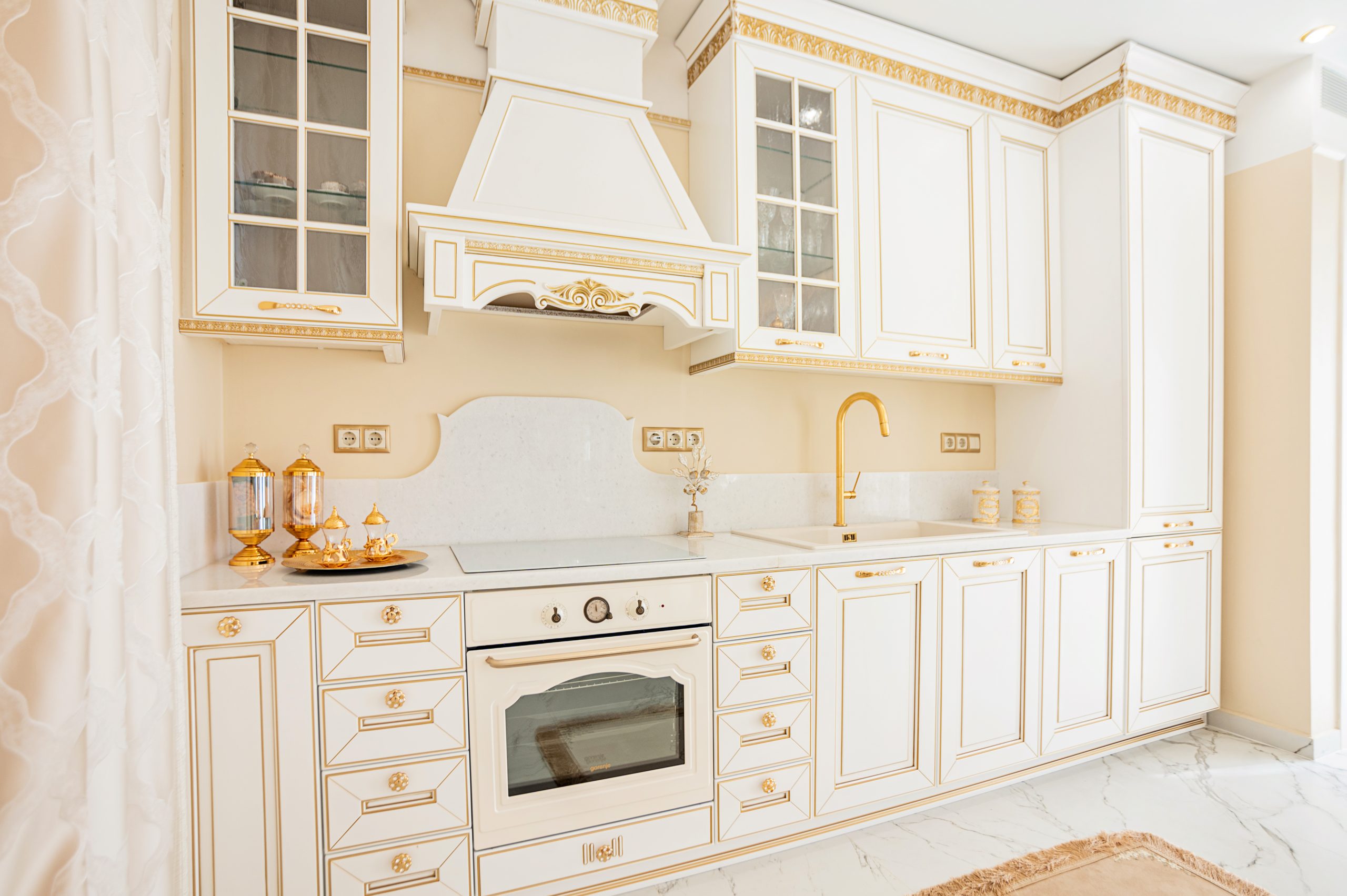 A neoclassical private villa to instill luxury in every aspect of your dream holidays.
Inspired by the Baroque times, the Cycladic Pavilion provides all the facilities that meet their guests' needs and desires. All services are designed around the guests' comfort and convenience, ensuring the most sensational stay experience.

This establishment can comfortably host up to 6 guests, who may enjoy dining inside or outside, swimming in the private outdoor swimming pool, enjoying the hot tub and sauna, and the beautiful island sunset at the garden or the terrace.

Equipped with aromatherapy and wellness systems in all areas, it creates a gracious feeling of peace and tranquility that everyone is looking for on their vacation.

A romantic garden of roses and begonias is spreading aroma to all the outdoor areas of 1.5 acres and marble imposing statues come to embrace the Cycladic style of the villa.

An exquisite venue that can host stylish events of all kinds.
Features & Facilities
Villas
Private Gardens
Swimming Pool
Hot Tub
Sauna
Magnificent Views