The Barony Jinan East
Jinan, China
Jinan, China
The Barony Jinan East
Jinan, China
The Barony Jinan East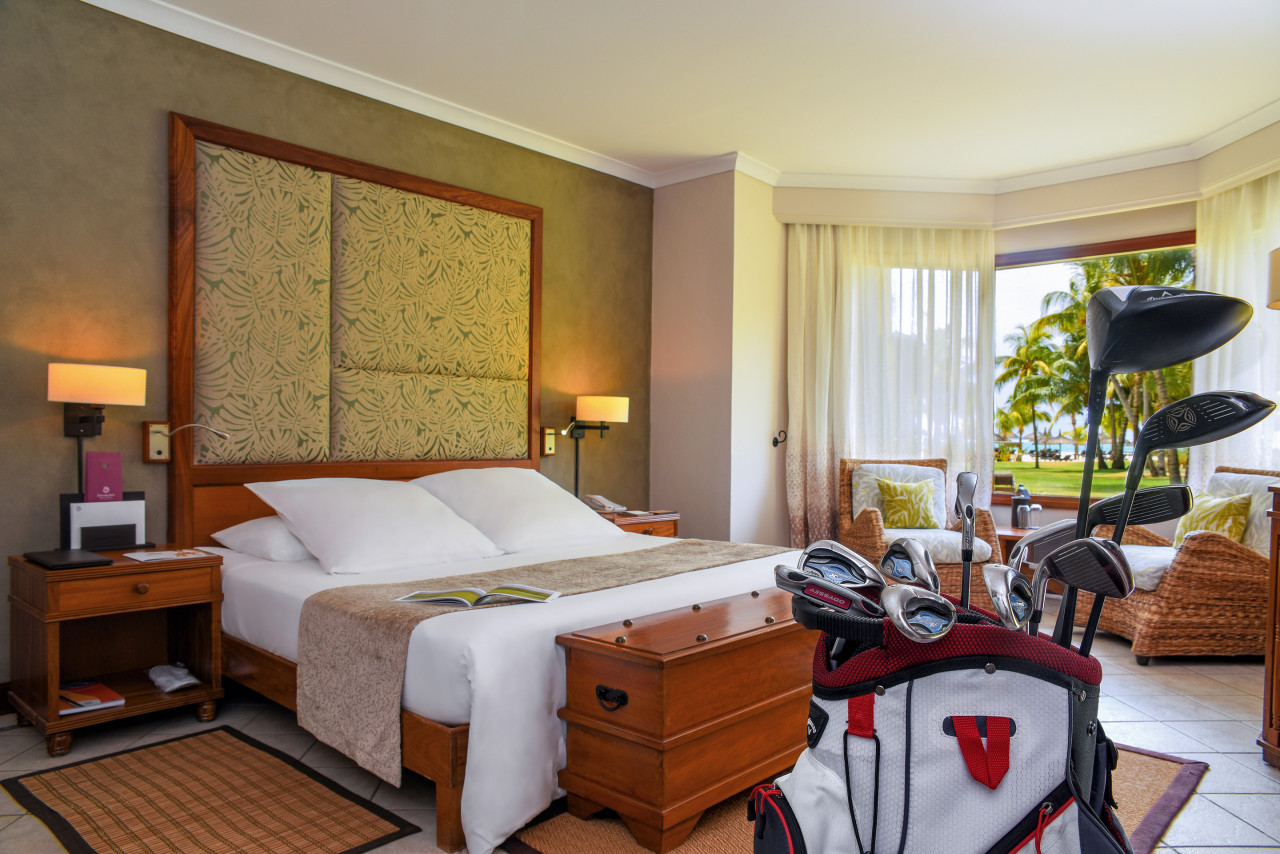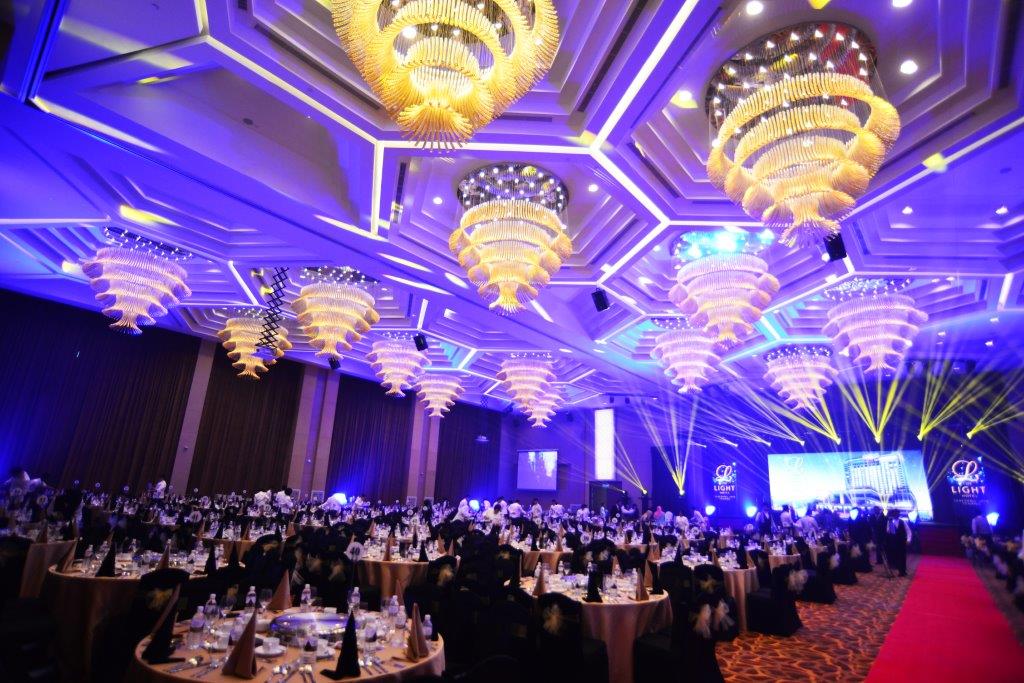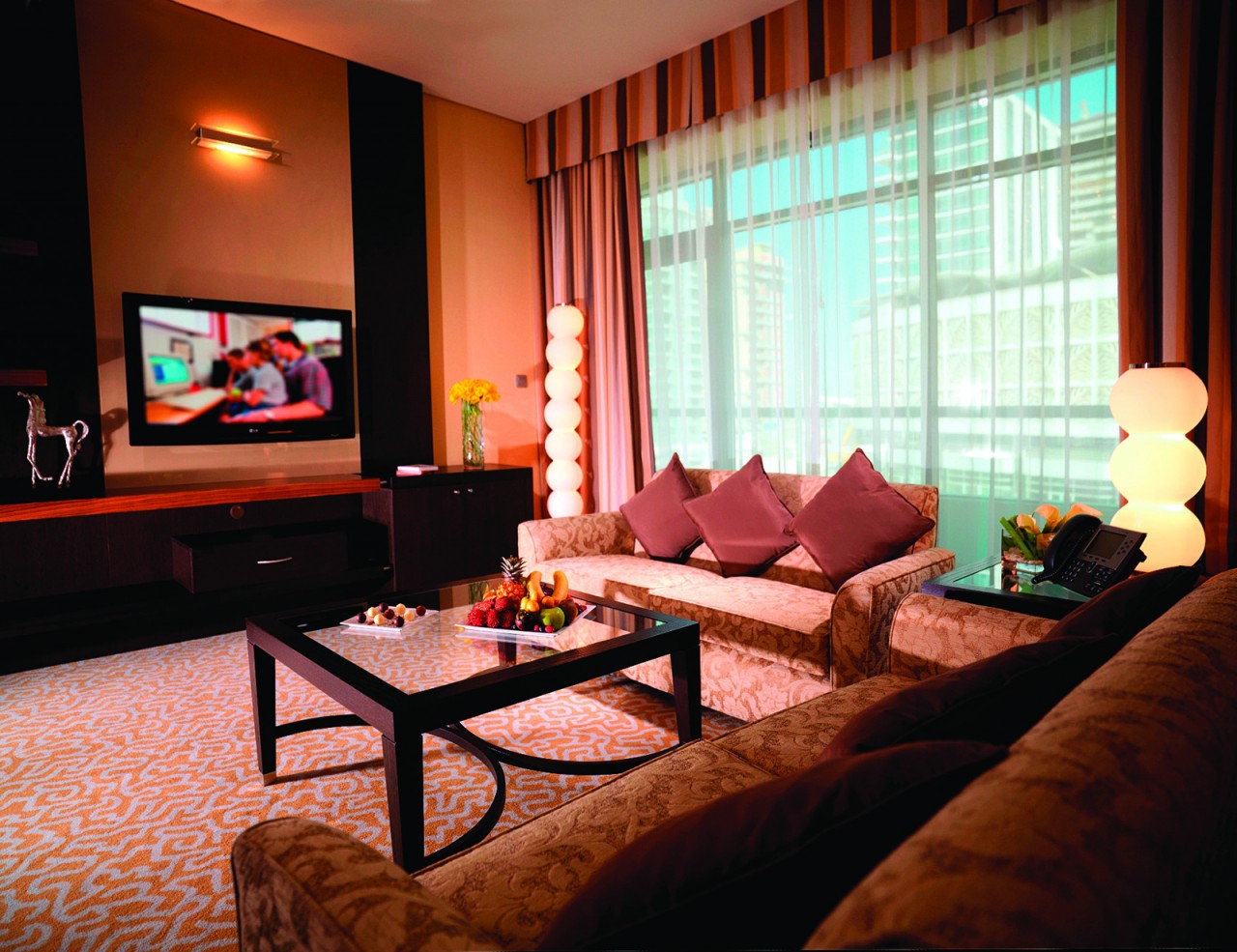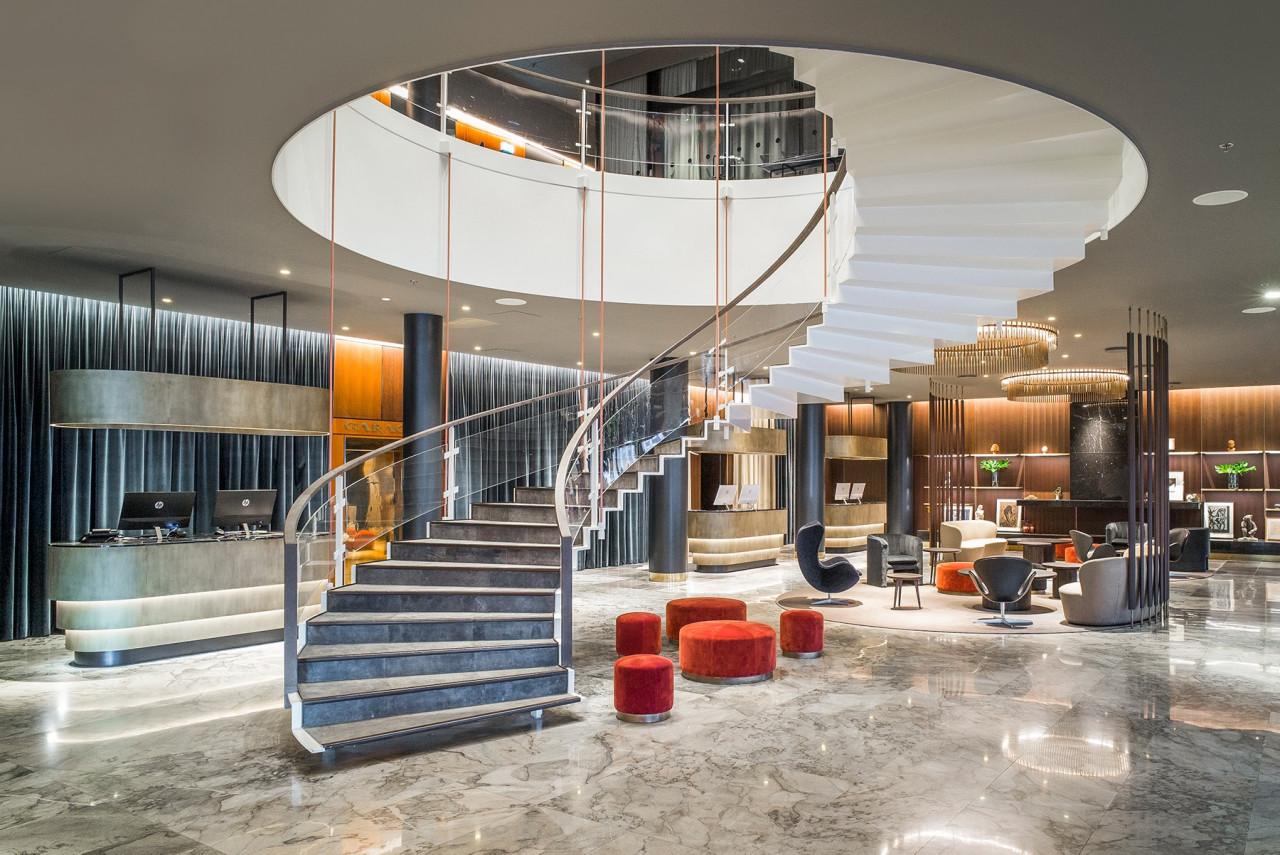 The Barony Jinan East is an international five-star branded hotel invested by the state-owned Jinan Hi-tech Holding Group and managed by the Barony Hotels & Resorts Worldwide.
The hotel has in total 317 guest rooms and suites; an All-Day-Dining western restaurant, a Chinese restaurant and 8 VIP rooms; a 900-square-meter Grand Ballroom and 600-square-meter several Meeting Space; and heated indoor swimming pool, a 24-hours fitness center and other service facilities.

Adhering to the Barony Brand standards, The Barony Jinan East has extraordinary space design, authentic food and beverages, excellent service and first-class modern conference facilities and is dedicated to provide elegant and pleasant services for international business and leisure travelers.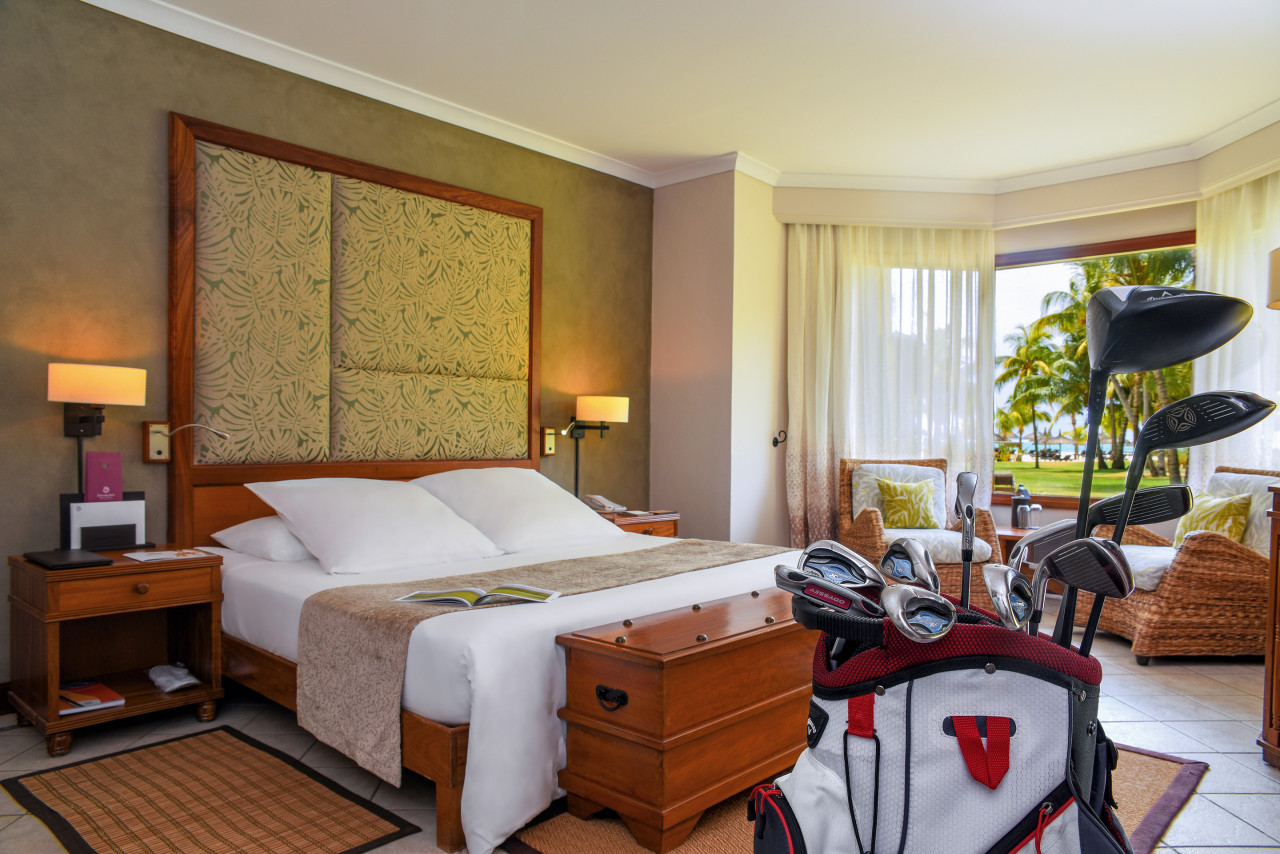 Features & Facilities
Restaurants
Fitness Centre
Indoor Heated Pool
Meeting Rooms
Conference Facilities