Terrou-Bi Resort Dakar
Dakar, Senegal
Dakar, Senegal
Terrou-Bi Resort Dakar
Dakar, Senegal
Terrou-Bi Resort Dakar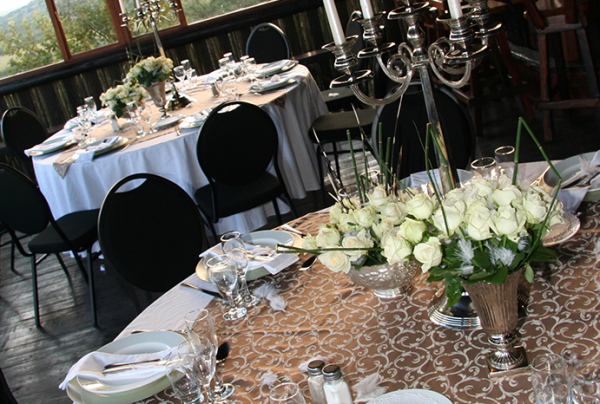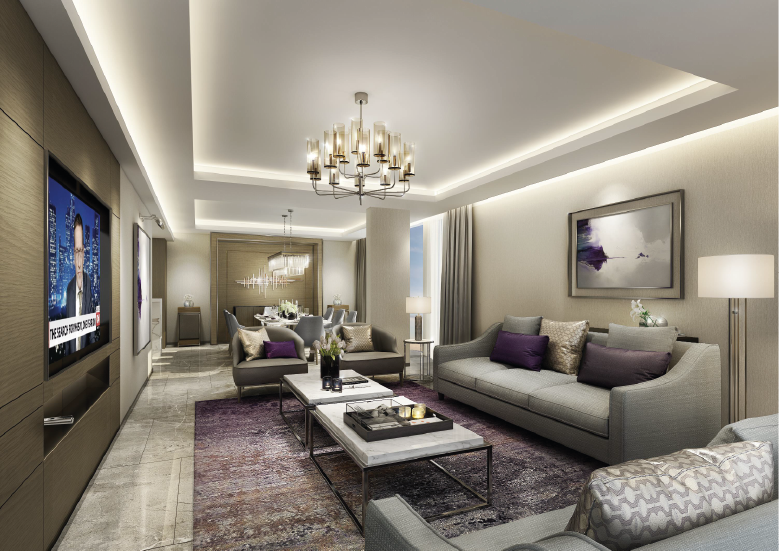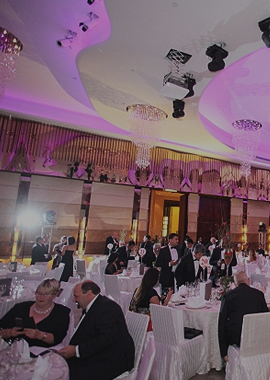 Terrou-Bi Resort Dakar, a unique 5* family-owned hotel located in the heart of Dakar with unrivaled views of the Atlantic Ocean.
TERROU-Bi is the vision of a man : Mr Rahal, a journey that started in 1986 with the inauguration of its first gastronomic restaurant followed by the hotel opening in 2009 ; a vision inherited by his sons Samir & Kamil Rahal, bringing on board their passion for hospitality that keeps growing and evolving to satisfy our guests.

Located at just one hour driving from the International Airport (AIBD) and 10 minutes from downtown, Terrou-Bi Resort Dakar is the ideal location for business or leisure.

Our Resort features 167 rooms and suites, heated outdoor swimming pool, private beach, fitness centre, SPA and casino, and more than 1.000 m2 of indoor and outdoor venues along with endless opportunities for land and sea adventures.
We invite you to discover the mythical places of Dakar while taking advantage of our services and the best hospitality of Senegal.

Immerse yourself in our World… Your World !
Features & Facilities
Spa
Pool
Private Beach
Exclusive Boat Trips
Casino
Restaurants
Bars
Meetings & Events
Fitness Centre