Swissôtel Büyük Efes, Izmir
İzmir, Turkey
İzmir, Turkey
Swissôtel Büyük Efes, Izmir
İzmir, Turkey
Swissôtel Büyük Efes, Izmir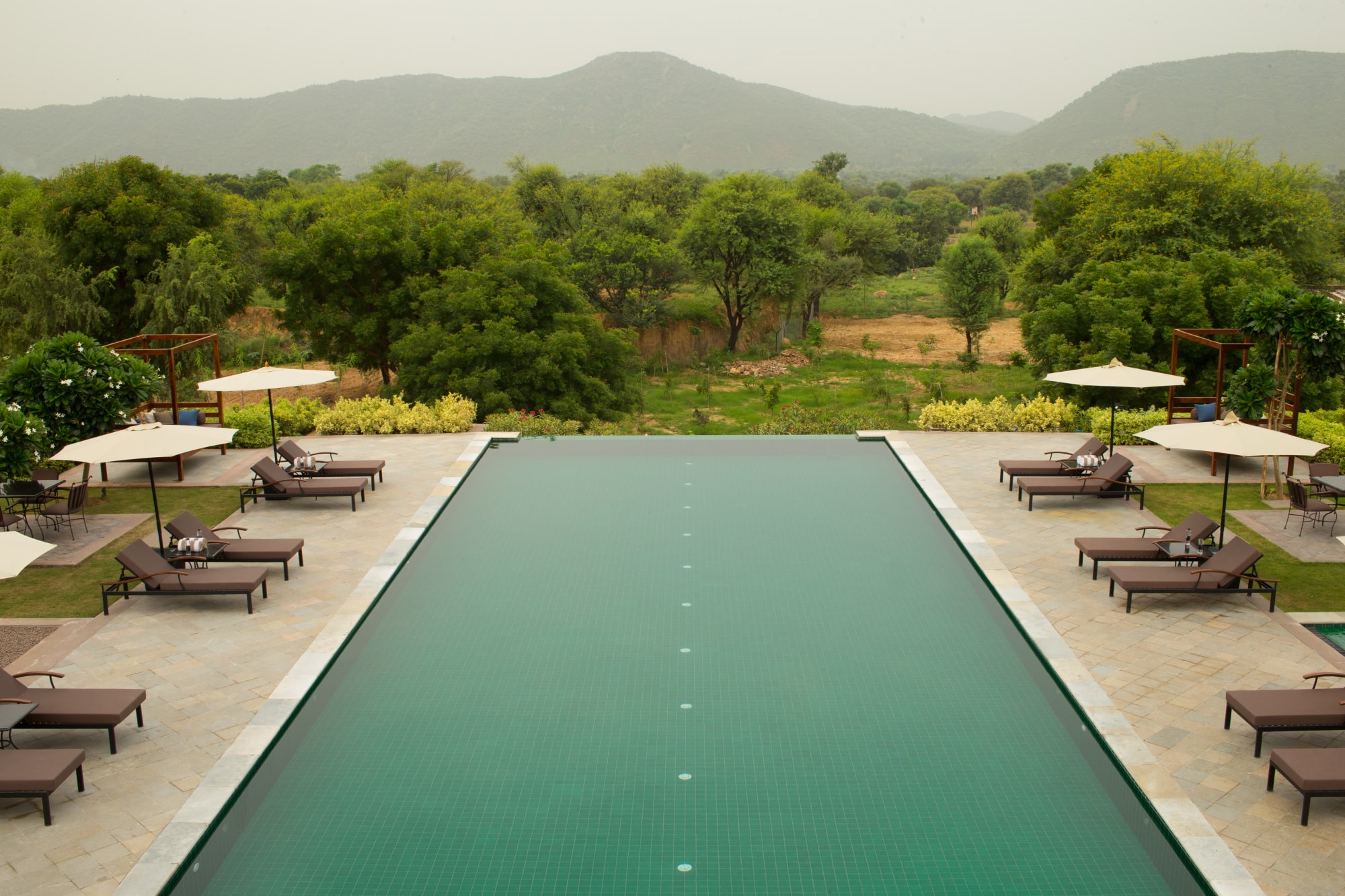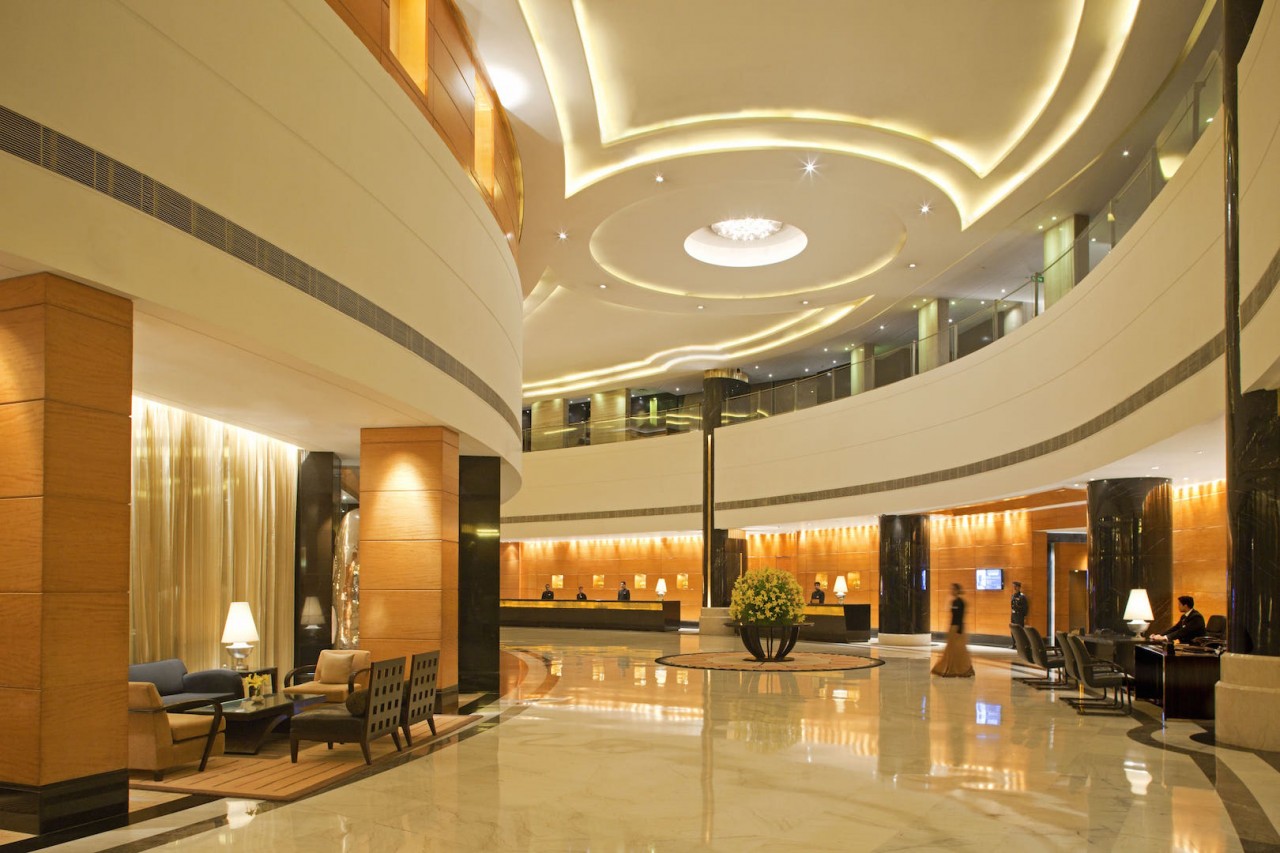 Swissôtel Büyük Efes, located in Izmir, is a luxurious five-star hotel in Turkey's Aegean Sea.
With 402 rooms and 55 elegant suites, it offers stunning views. The hotel is near the Commercial Centre and Izmir Cultural Park, and the International Airport is less than 10 miles away. A collection of 800 artworks is on display at the hotel, including "Man on a Horse" sculpture by Fernando Botero at the entrance.

Swissôtel Büyük Efes provides diverse dining options, including "Café Swiss" with European delicacies and "Aquarium Mezzes & Grill" offering appetizers and grilled food.

Swissôtel Büyük Efes Convention Center features 19 meeting rooms, an exhibition hall, and a grand ballroom. The Pürovel Spa & Sport spans 5,500m² and offers treatment rooms, Turkish Hammams, pools, and tennis courts for wellness.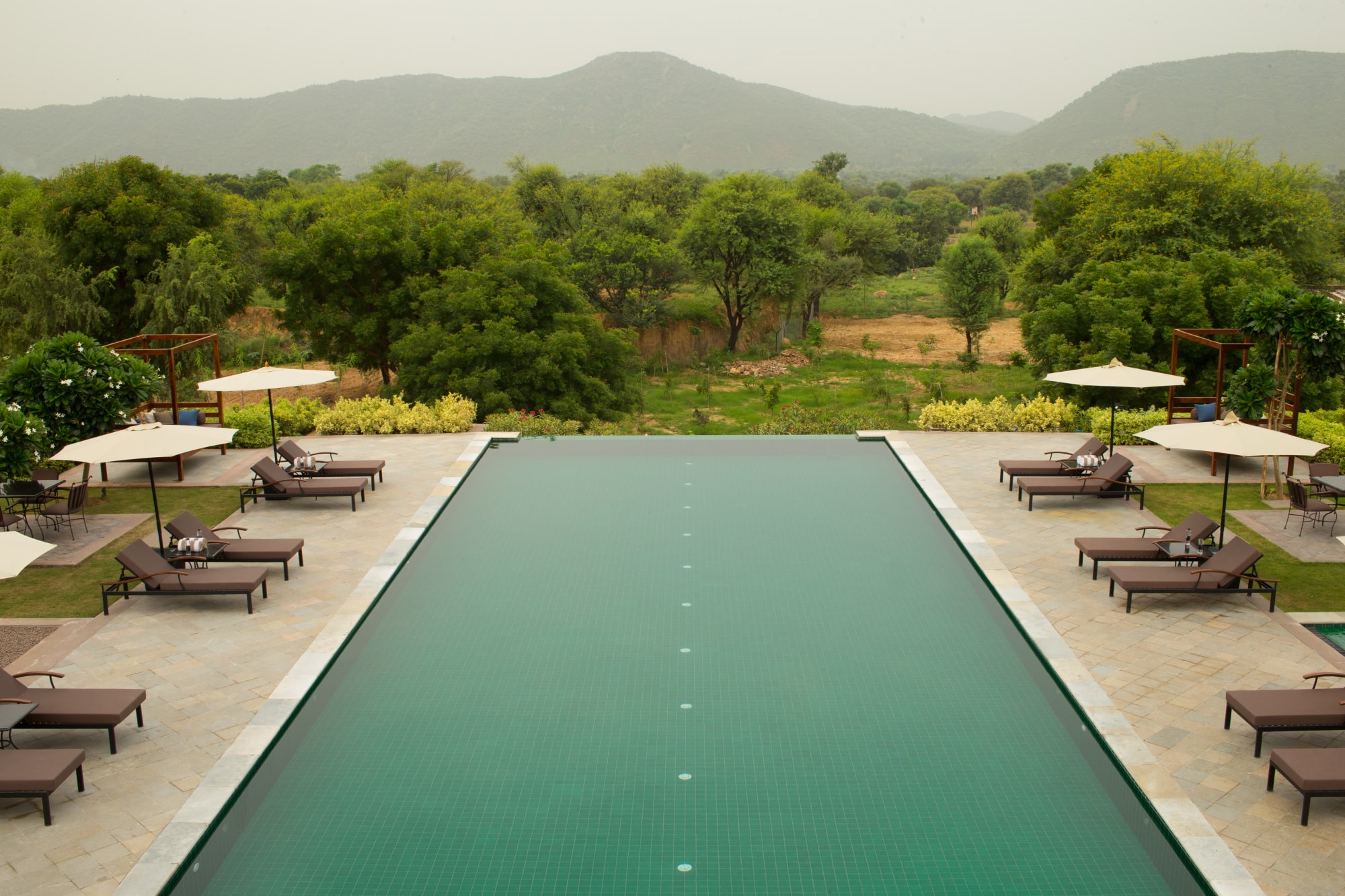 Features & Facilities
Spa
Restaurant
Meetings & Events