Sofitel Auckland Viaduct Harbour
Auckland, New Zealand

Auckland, New Zealand
Sofitel Auckland Viaduct Harbour
Auckland, New Zealand
Sofitel Auckland Viaduct Harbour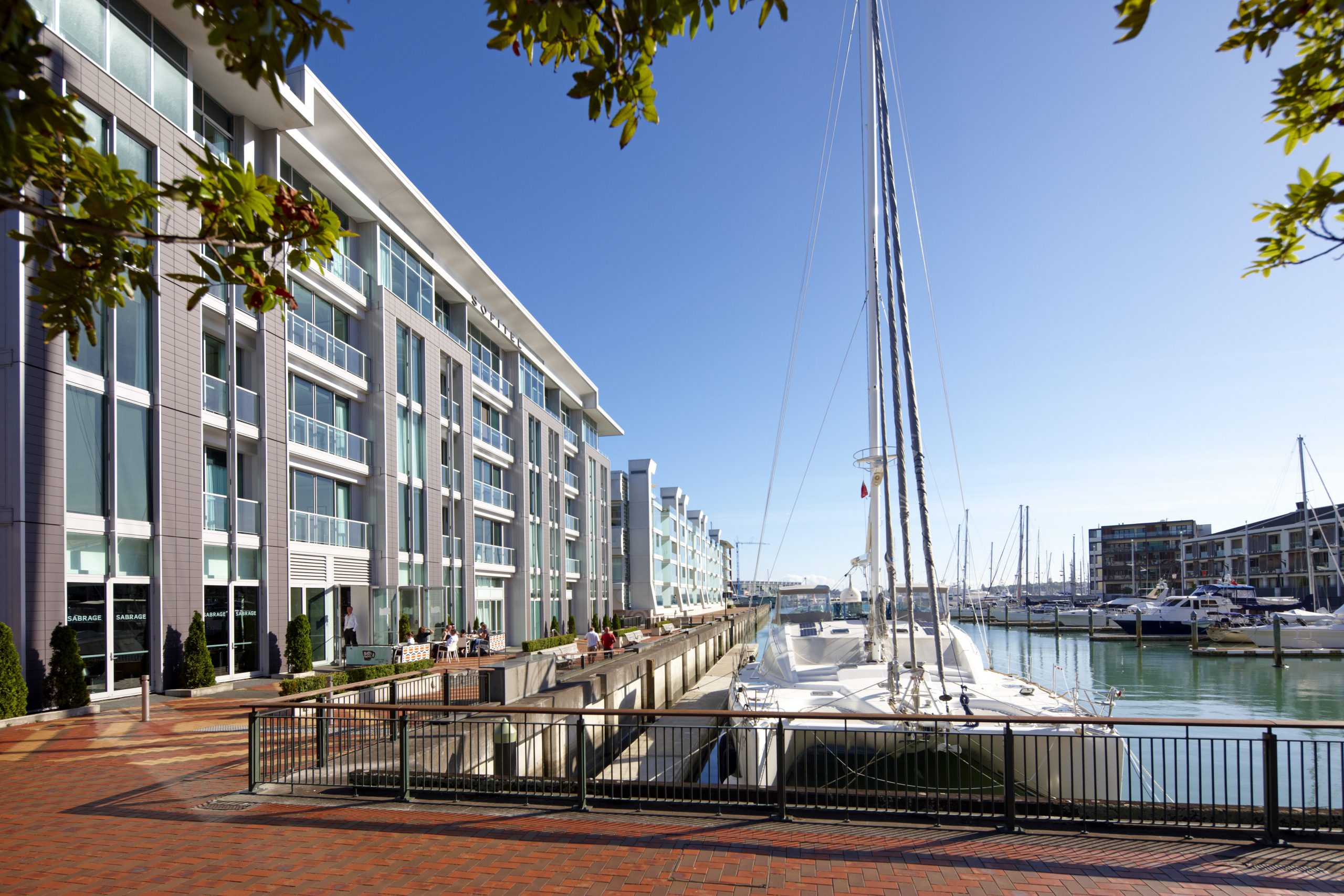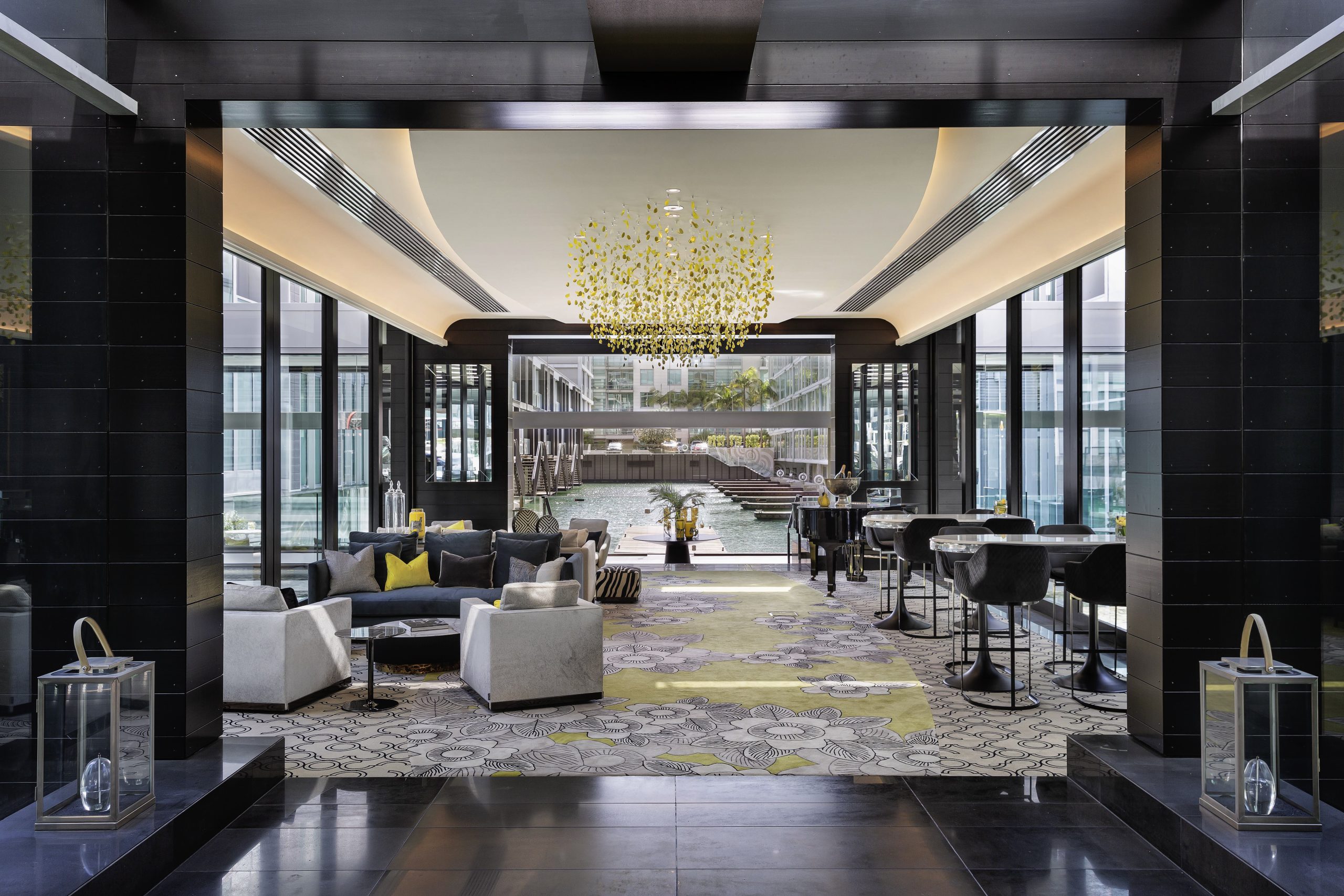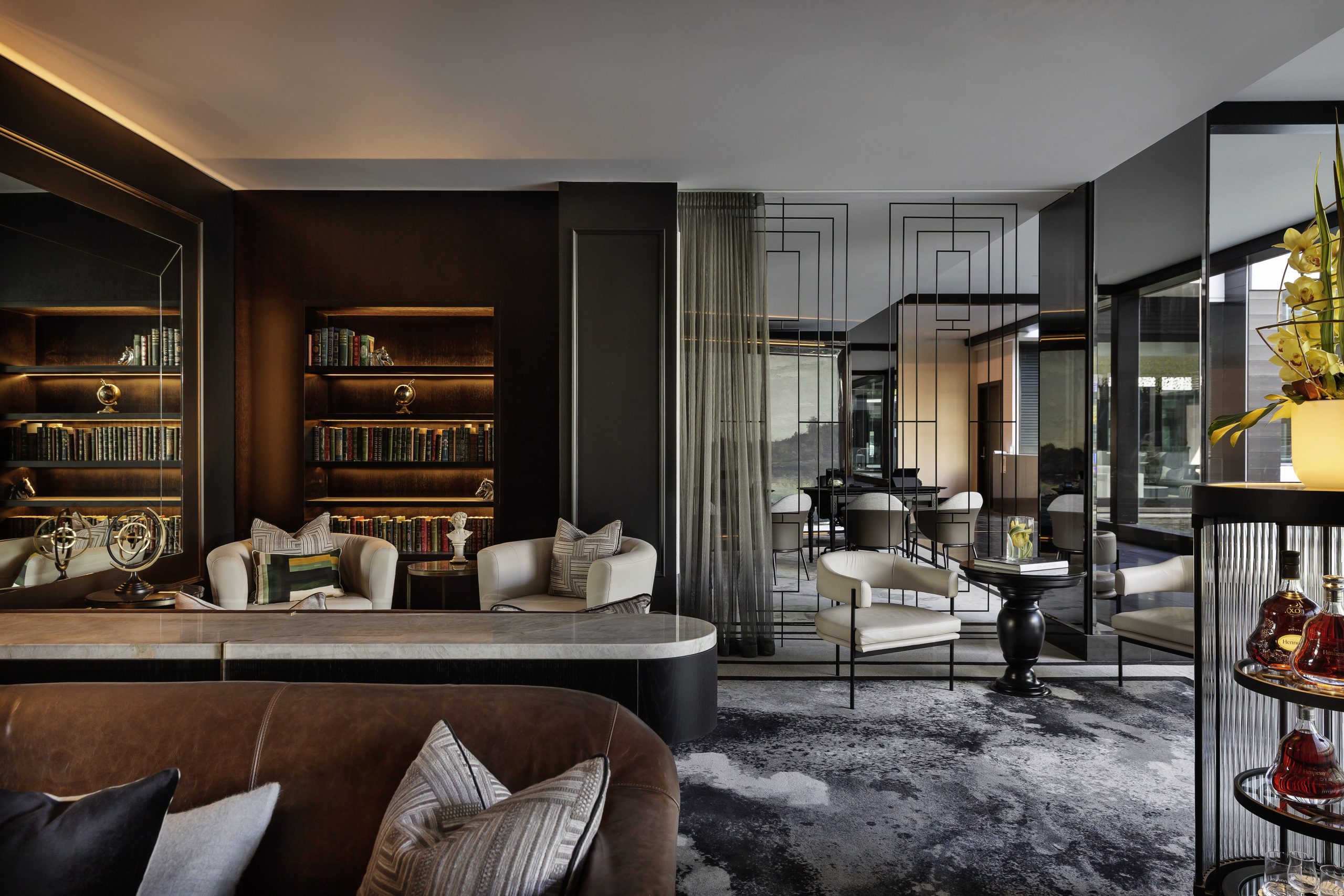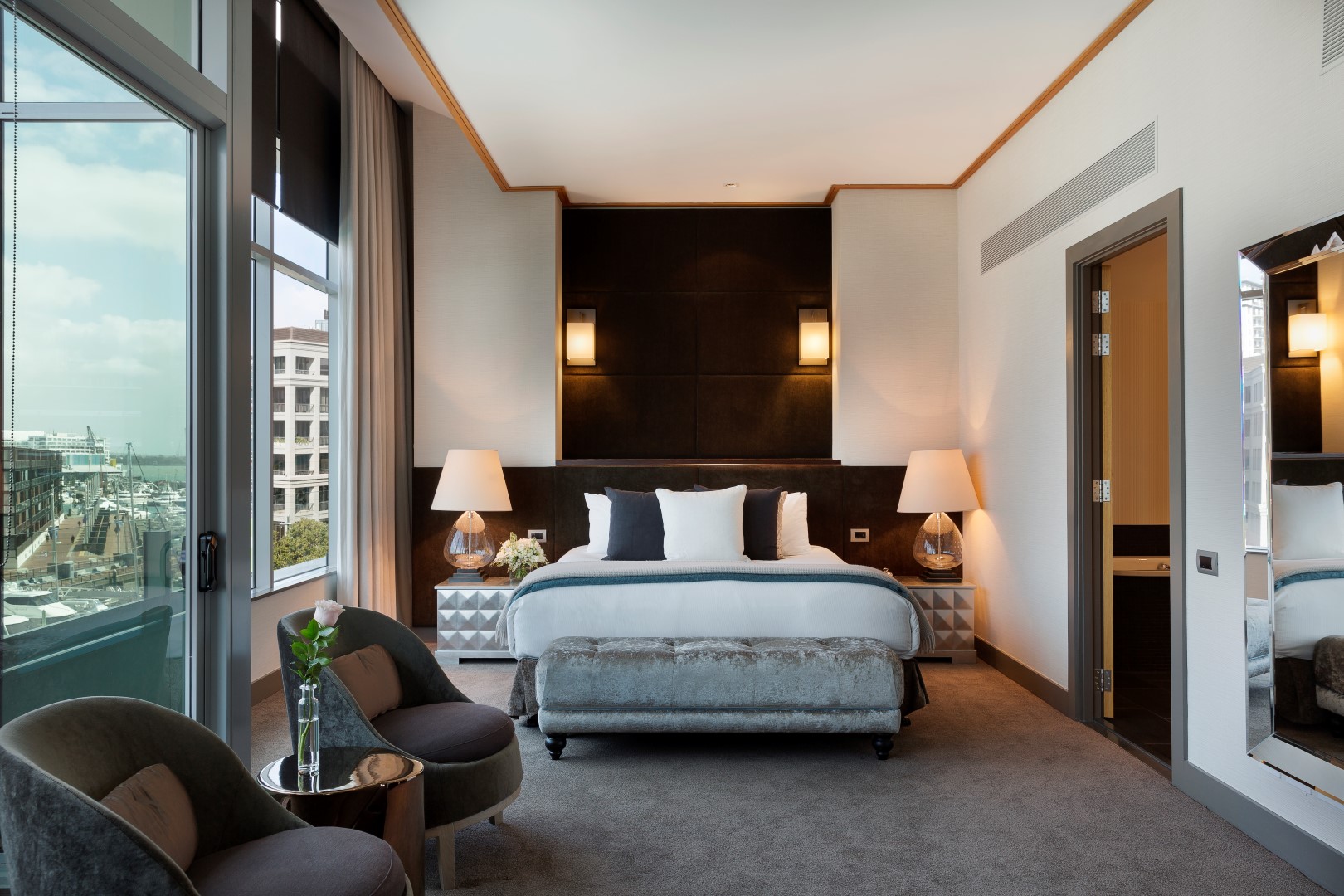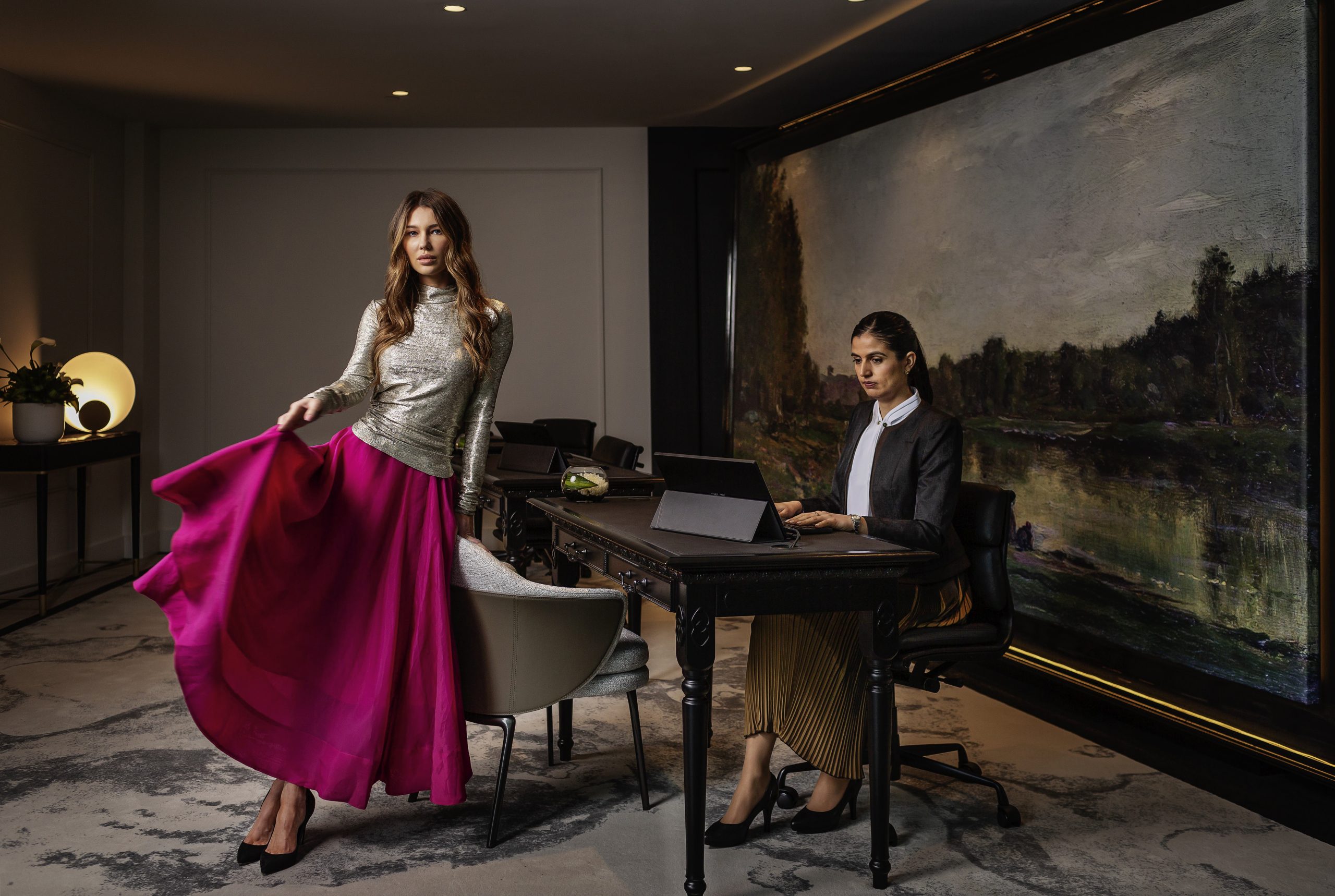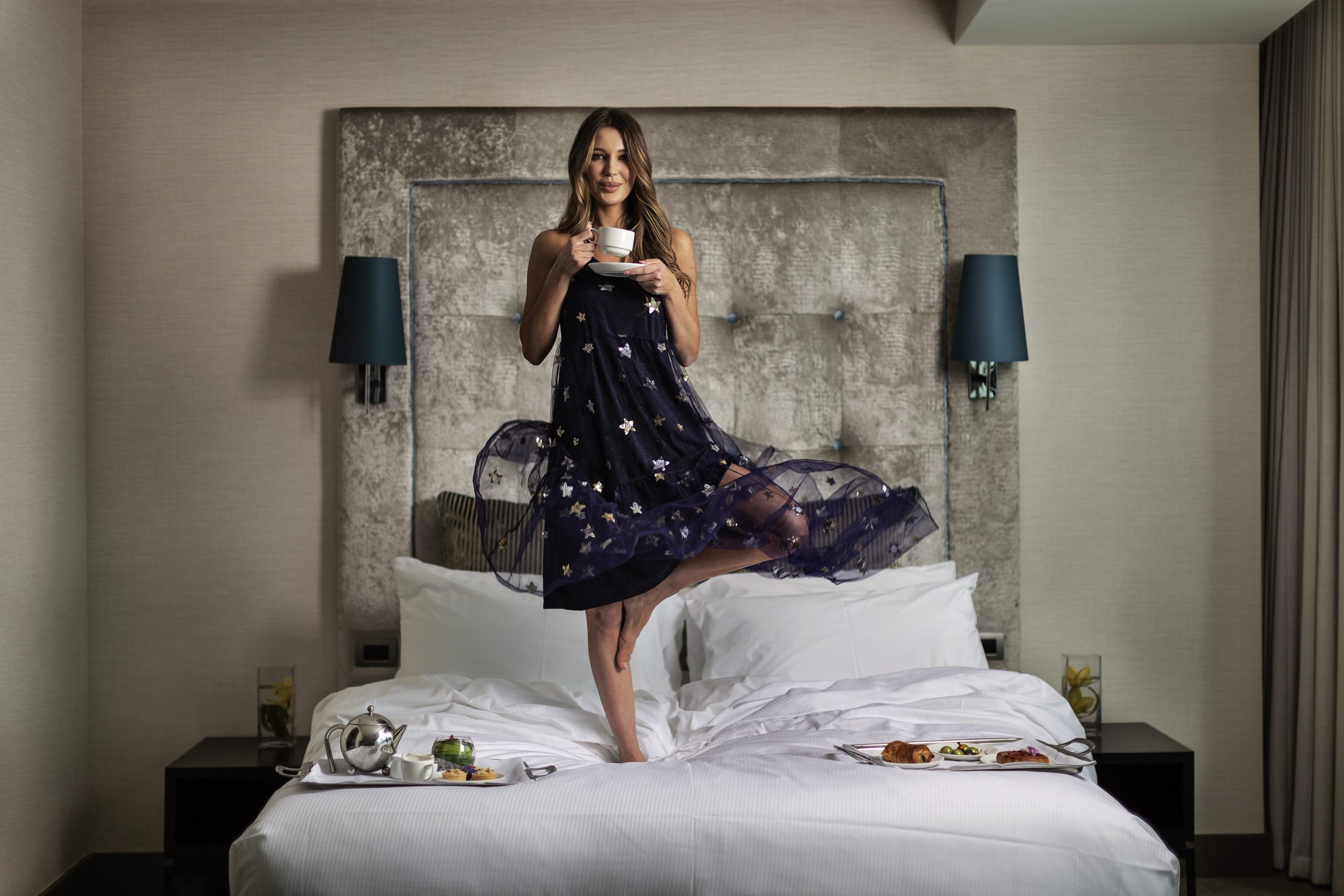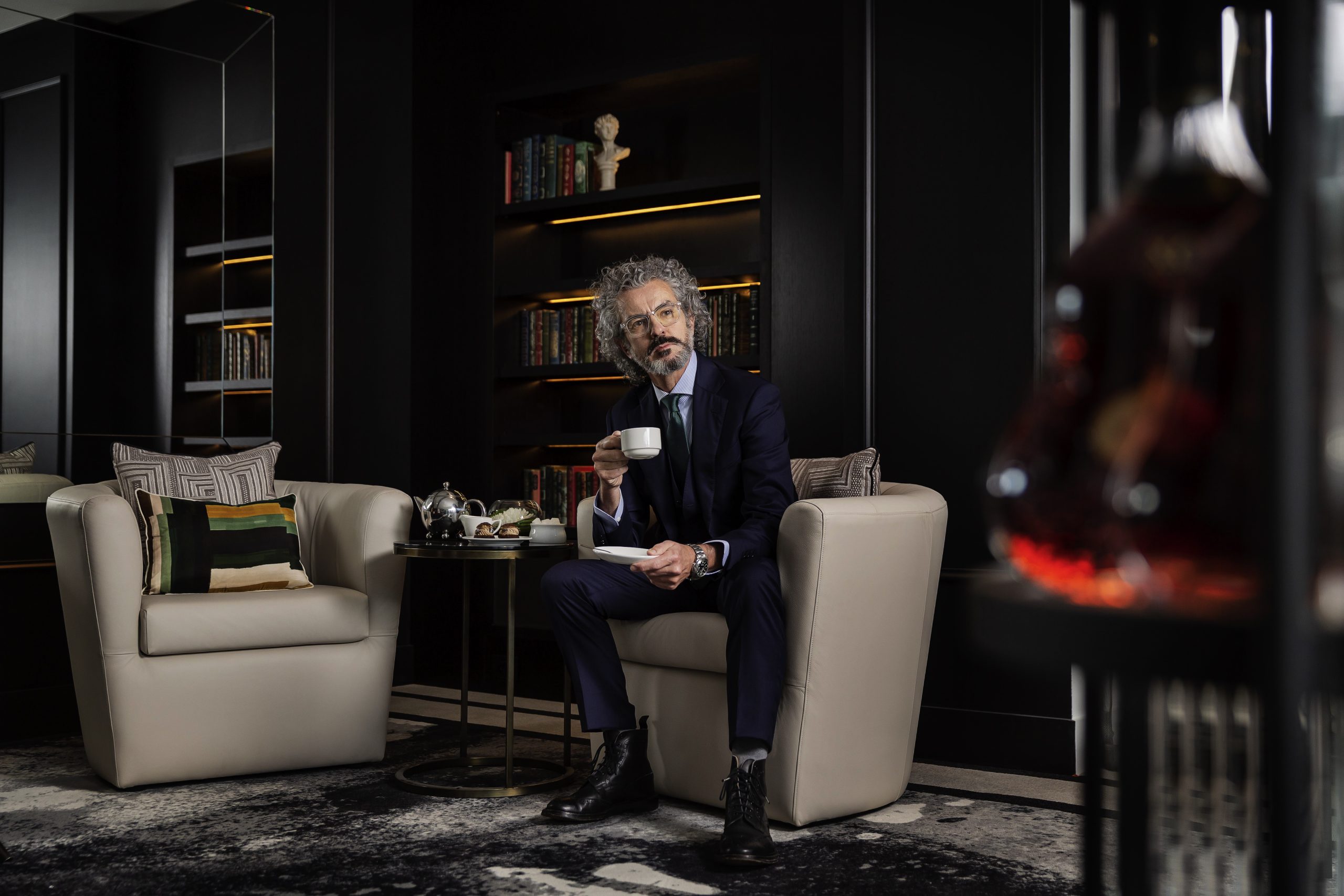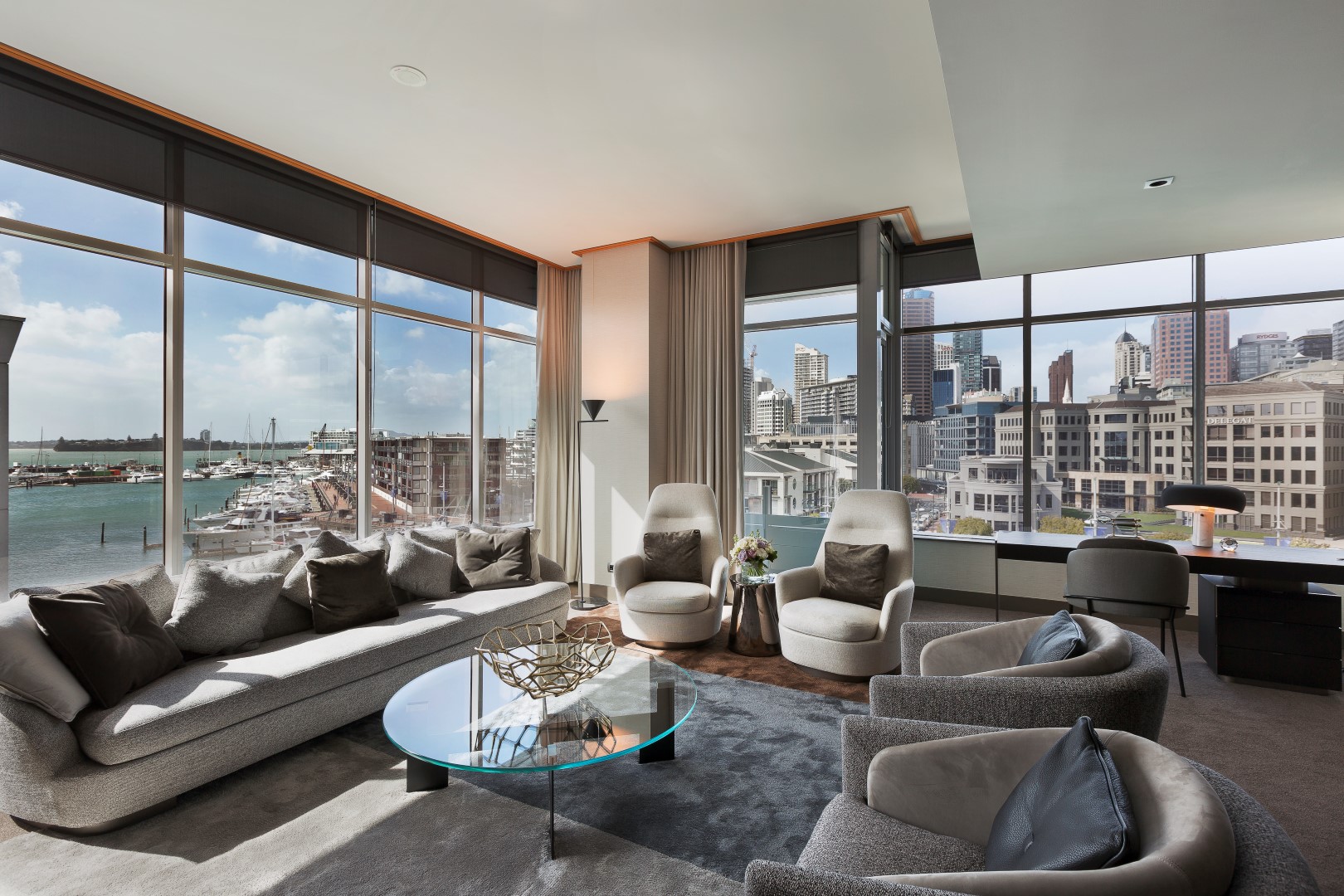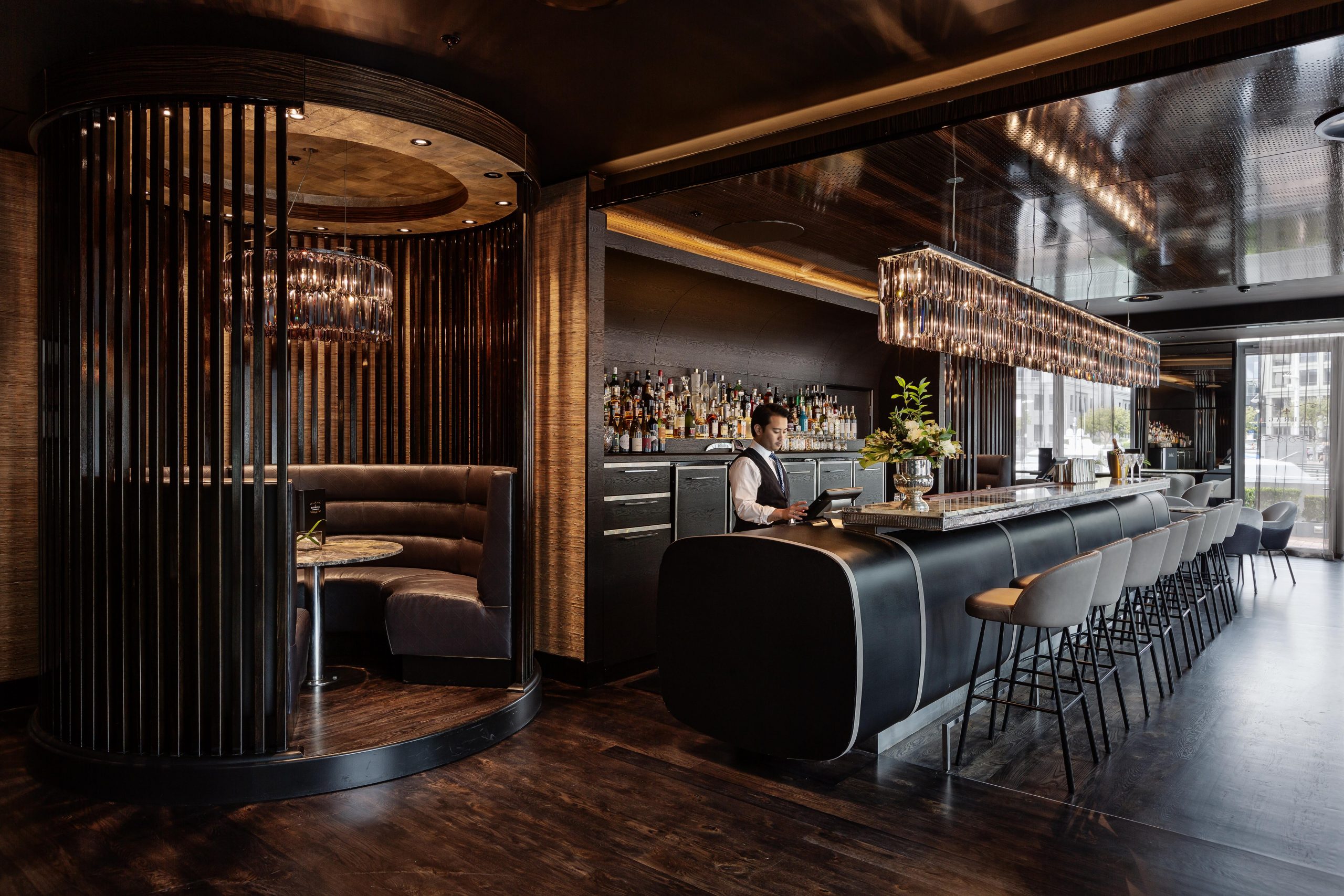 Experience a new calibre of modern luxury at Sofitel Auckland.
Here is where you can indulge in an undeniably chic encounter of our Viaduct Harbour location combined with the French Art de Vivre.

Blended with exquisitely-styled spaces of French chic designs and the pure beauty of New Zealand, you will immediately become part of a timeless story that is still unfolding.

An unmistakable influence of fashion has imbued Sofitel with a couture approach to our service - from the fine attention paid to the smallest detail, to the elaborate flourishes that enchant and delight guests.

Offering tailor-made services and splendid facilities. An authentic and lively culinary experiences in La Mareé, soothing wellness journeys in Sofitel SPA - it's time to indulge yourself in life's joy and live the French way.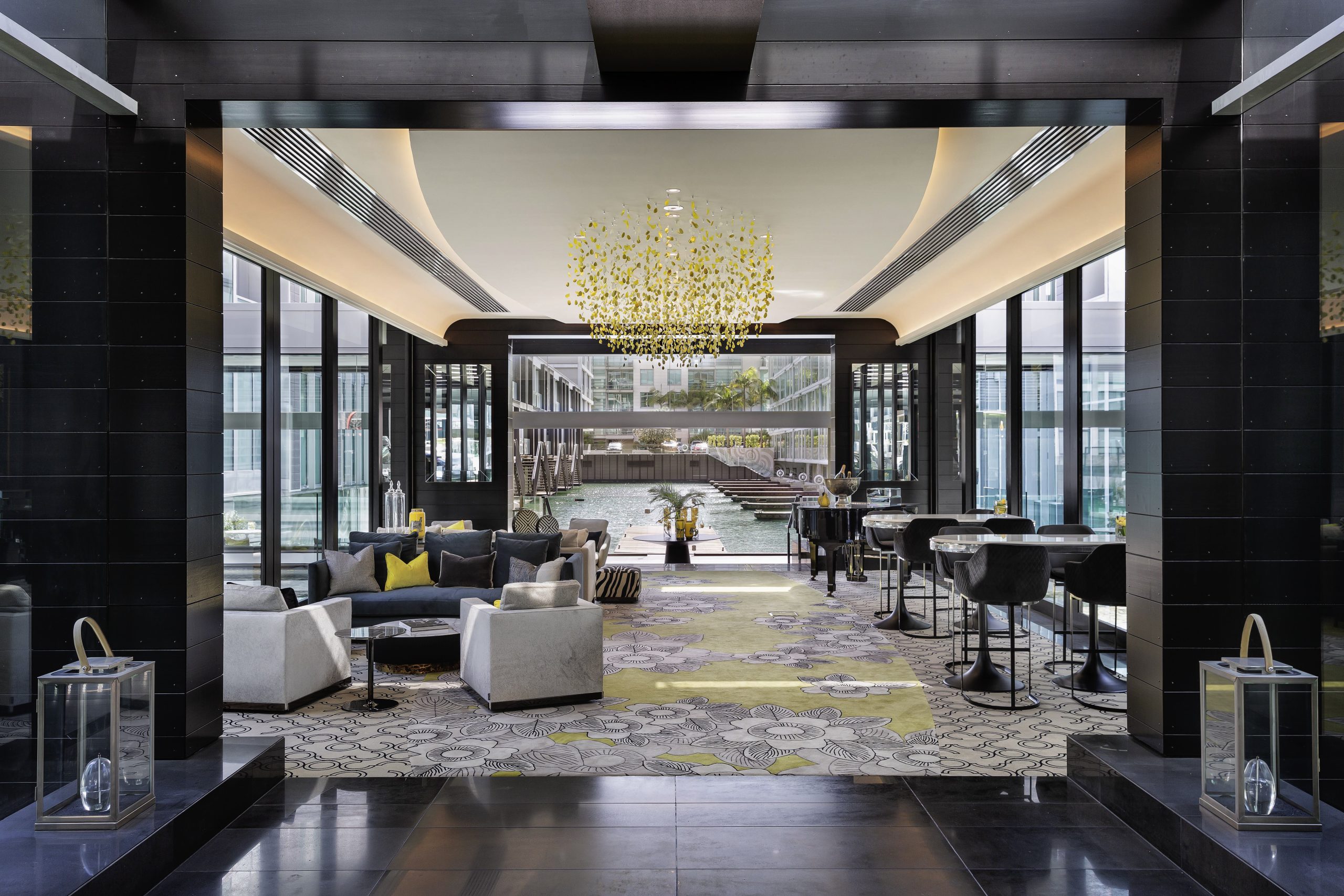 Features & Facilities
Accommodation
Air Conditioning
Bar
Restaurant
Wedding Facilities & Services
Conference Facilities
Café
Meetings & Events
Suites
Breakfast
Spa
Cocktail Bar & Lounge