Sinner Paris
Paris, France
Paris, France
Sinner Paris
Paris, France
Sinner Paris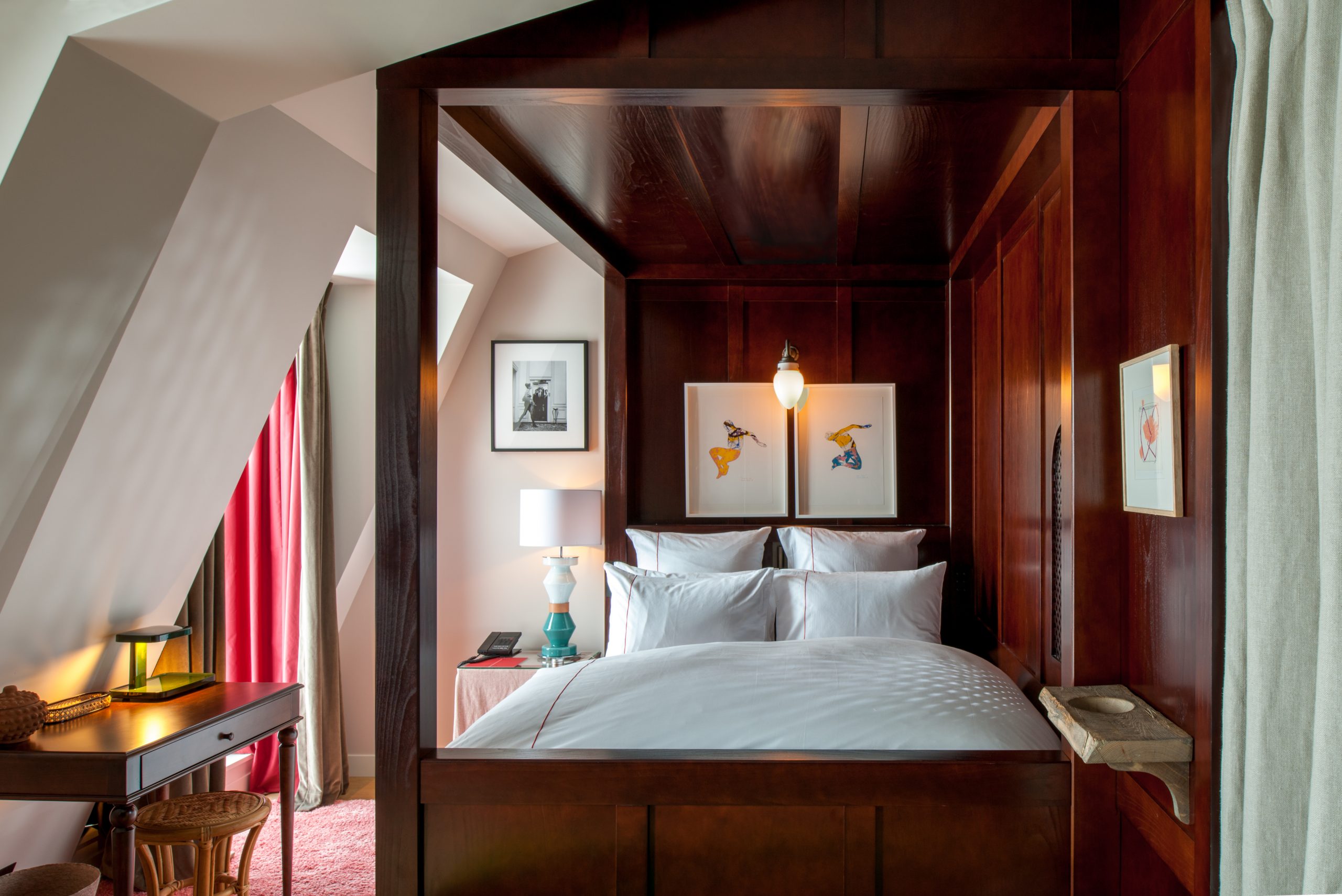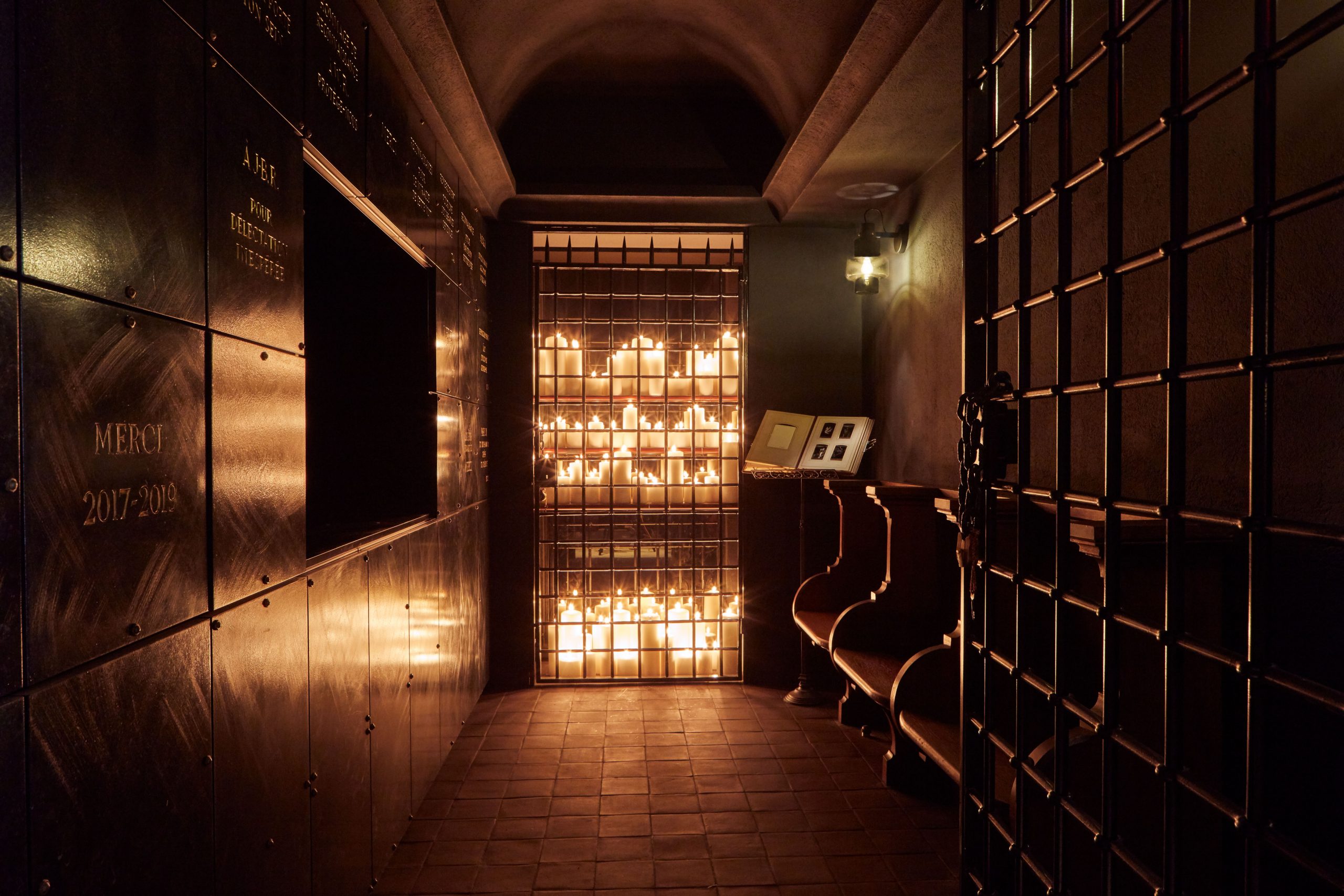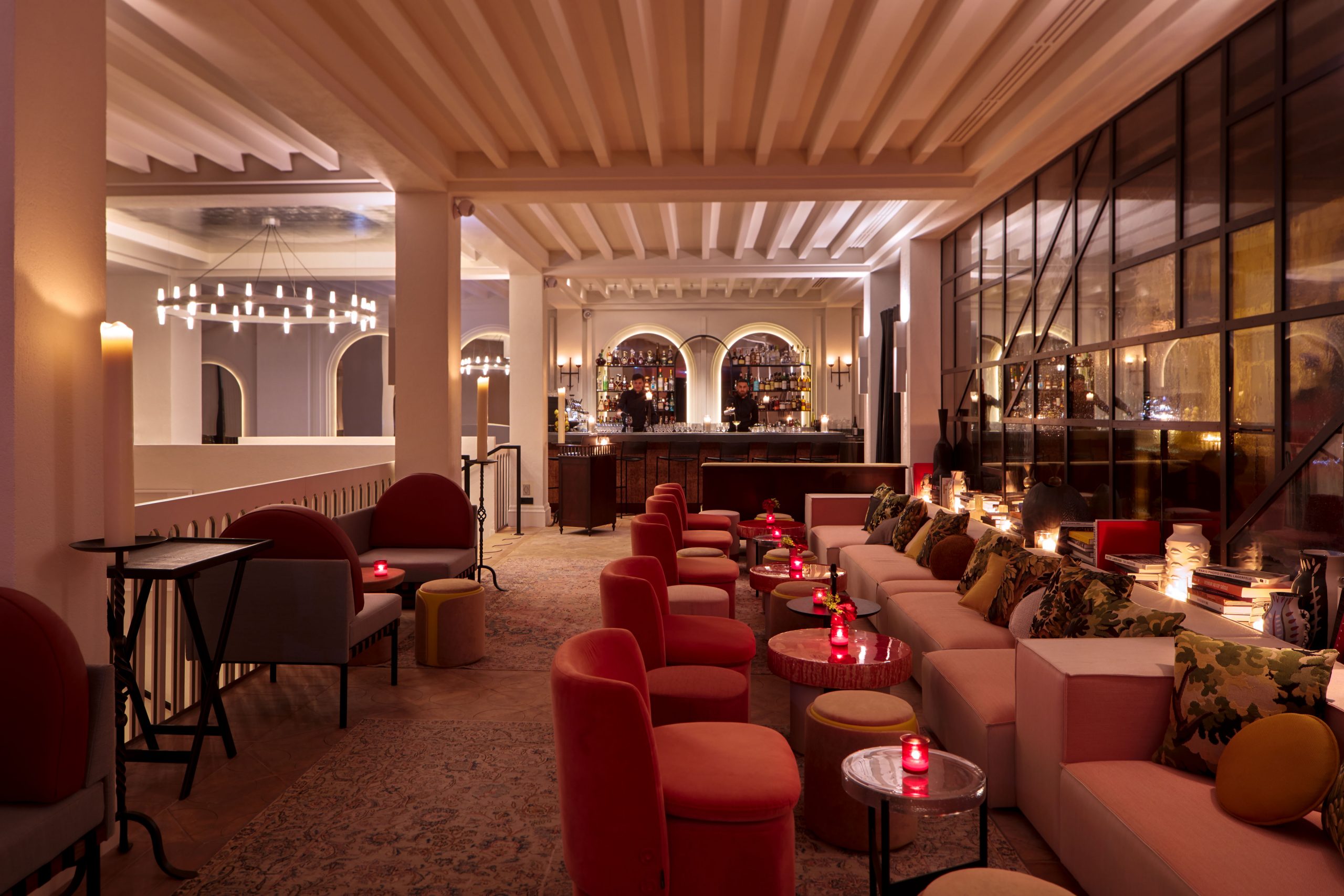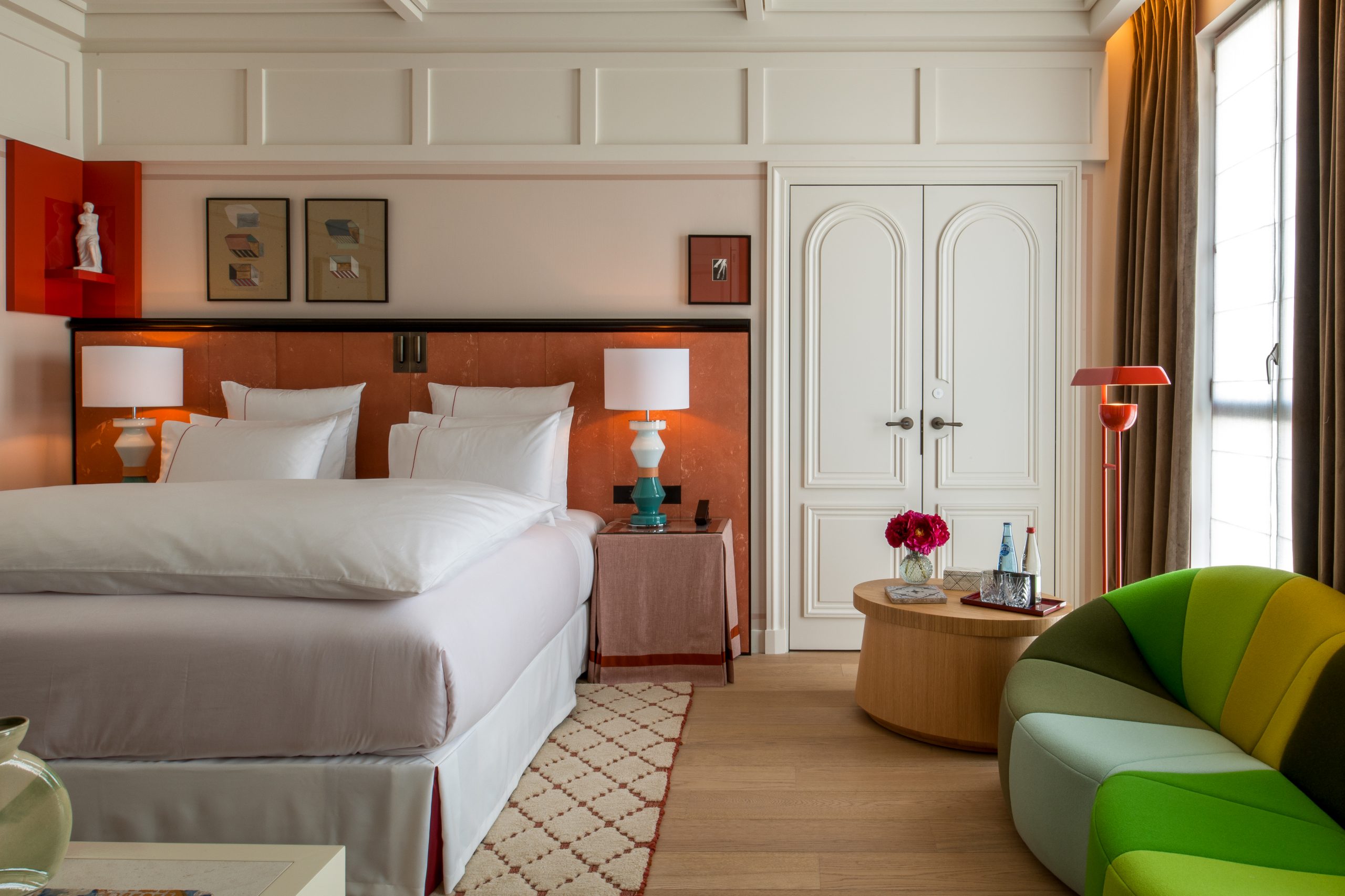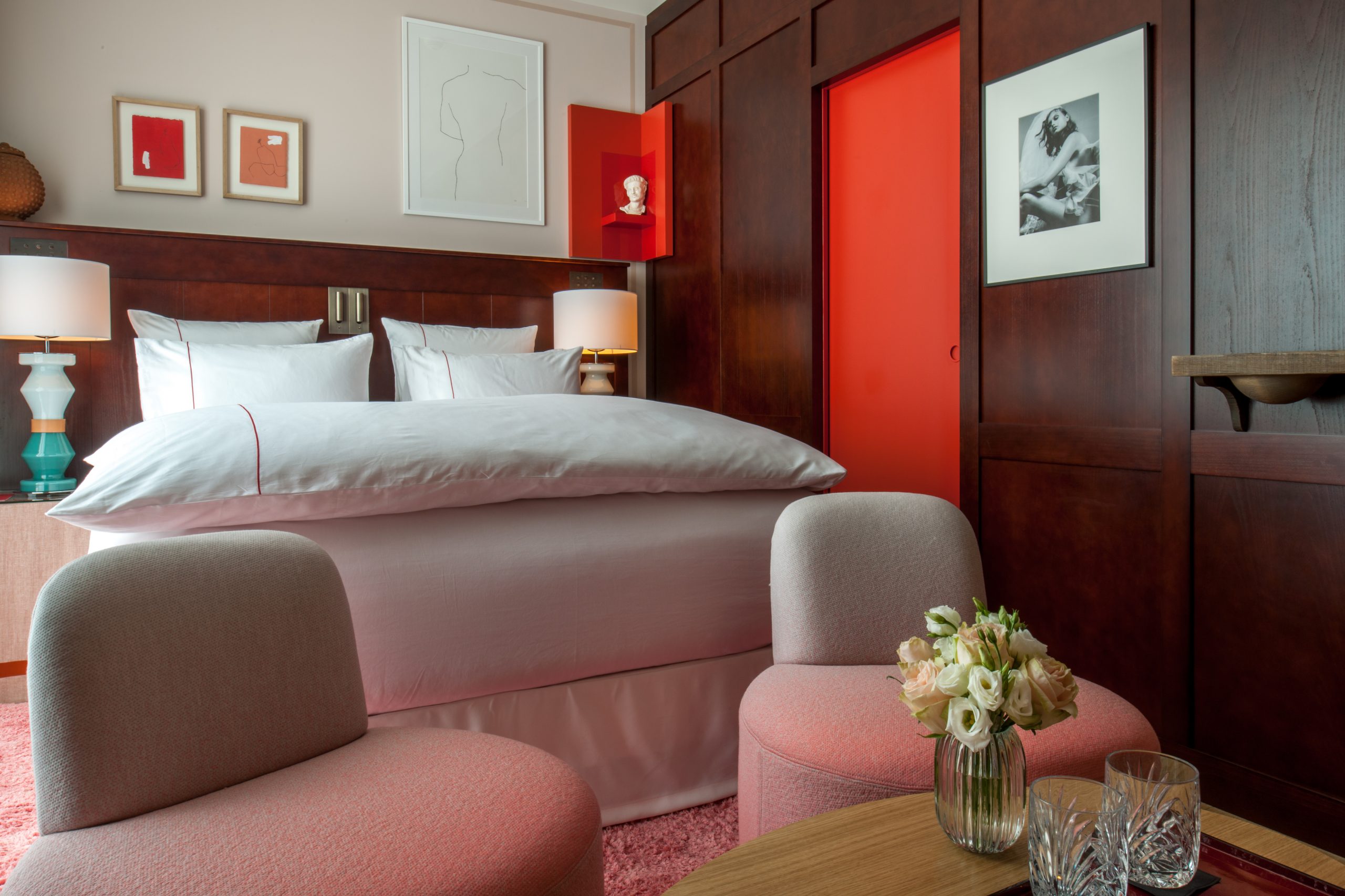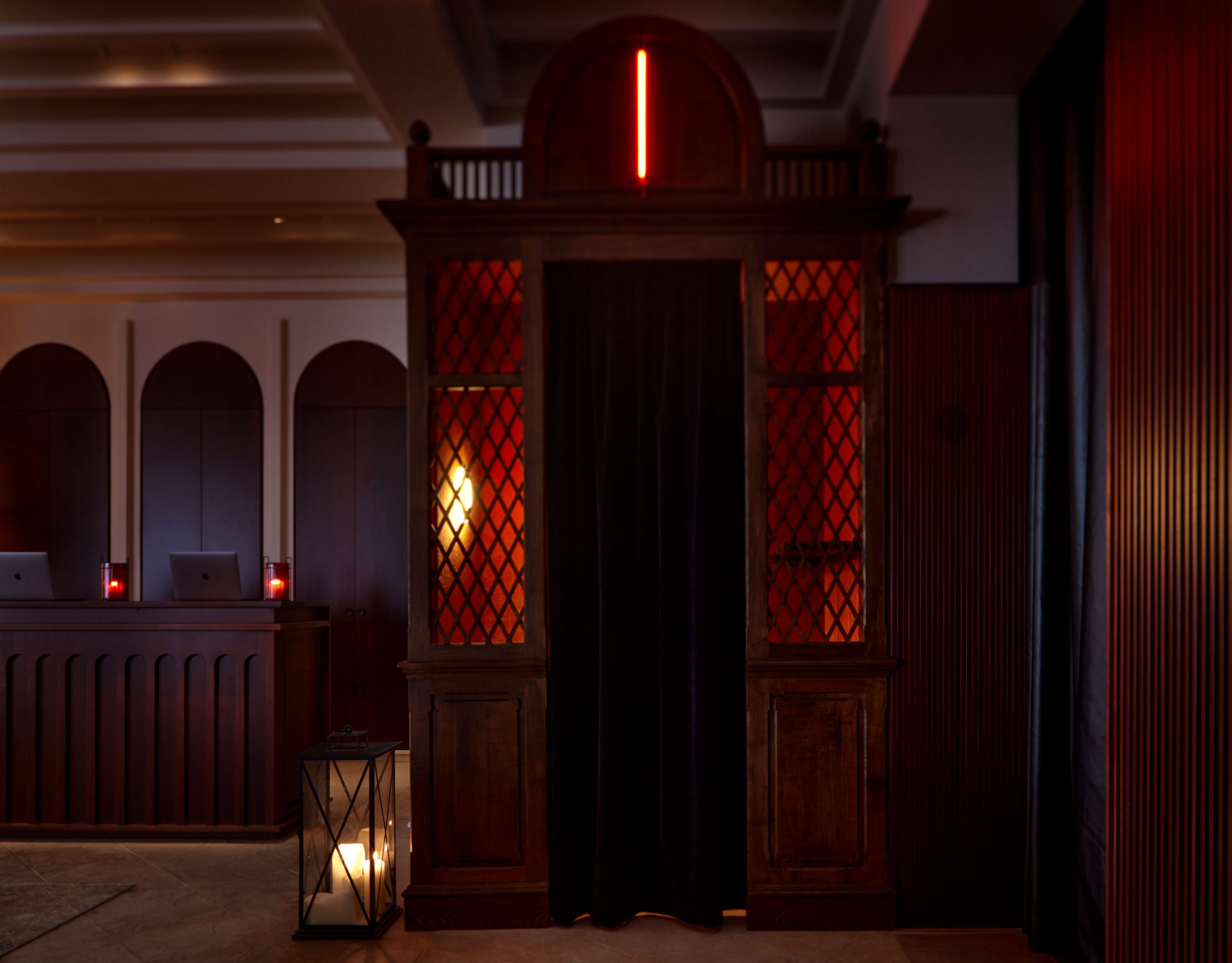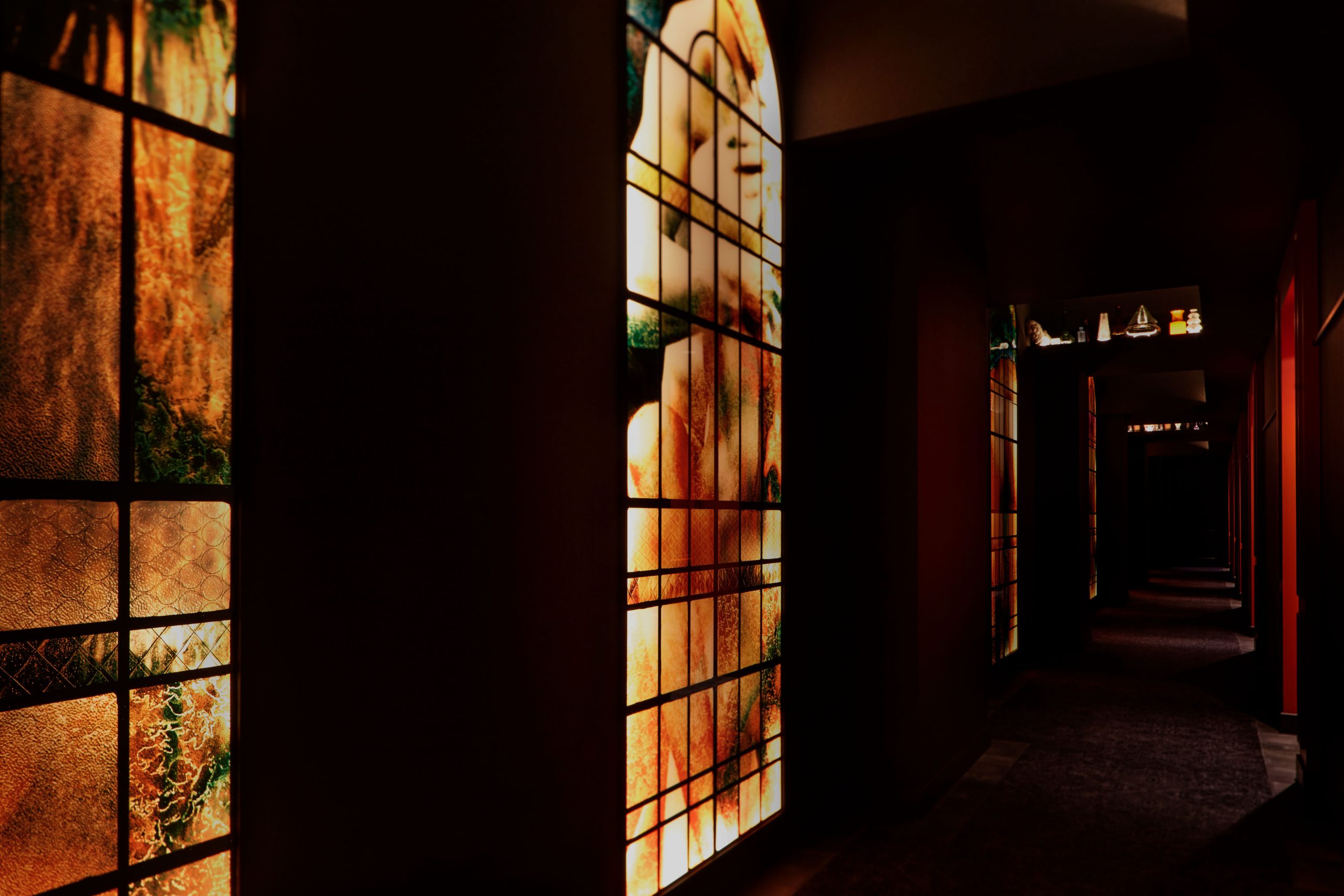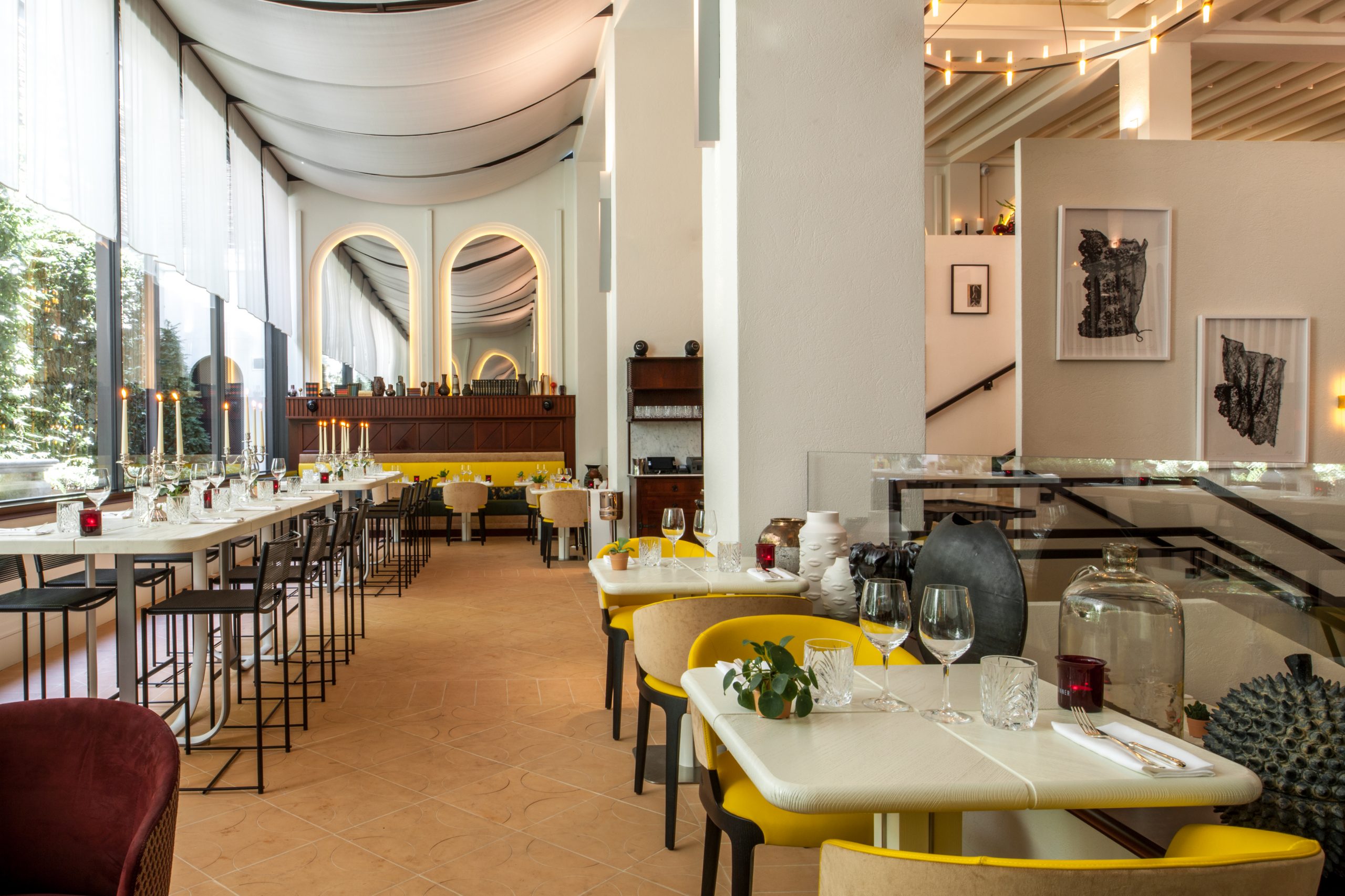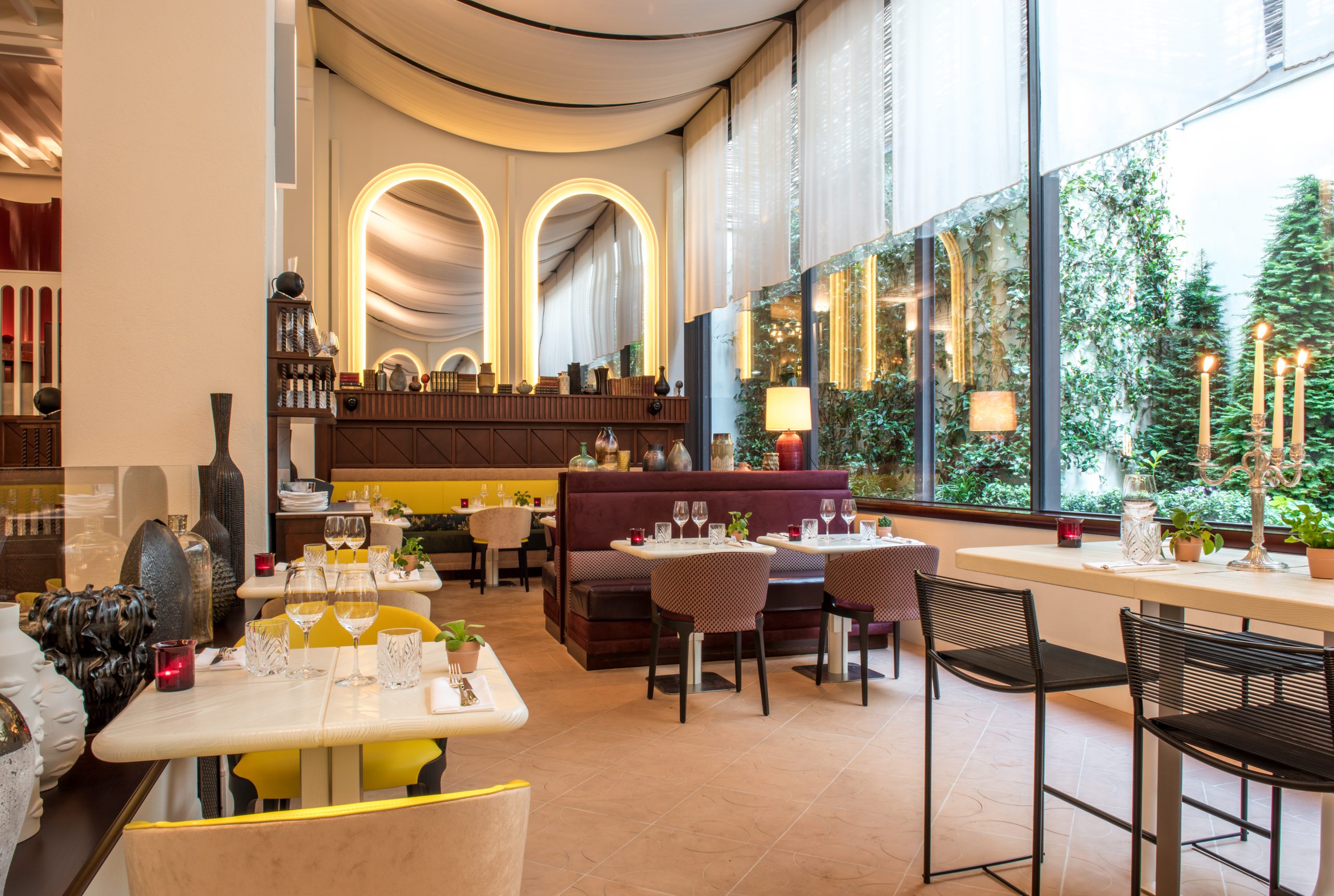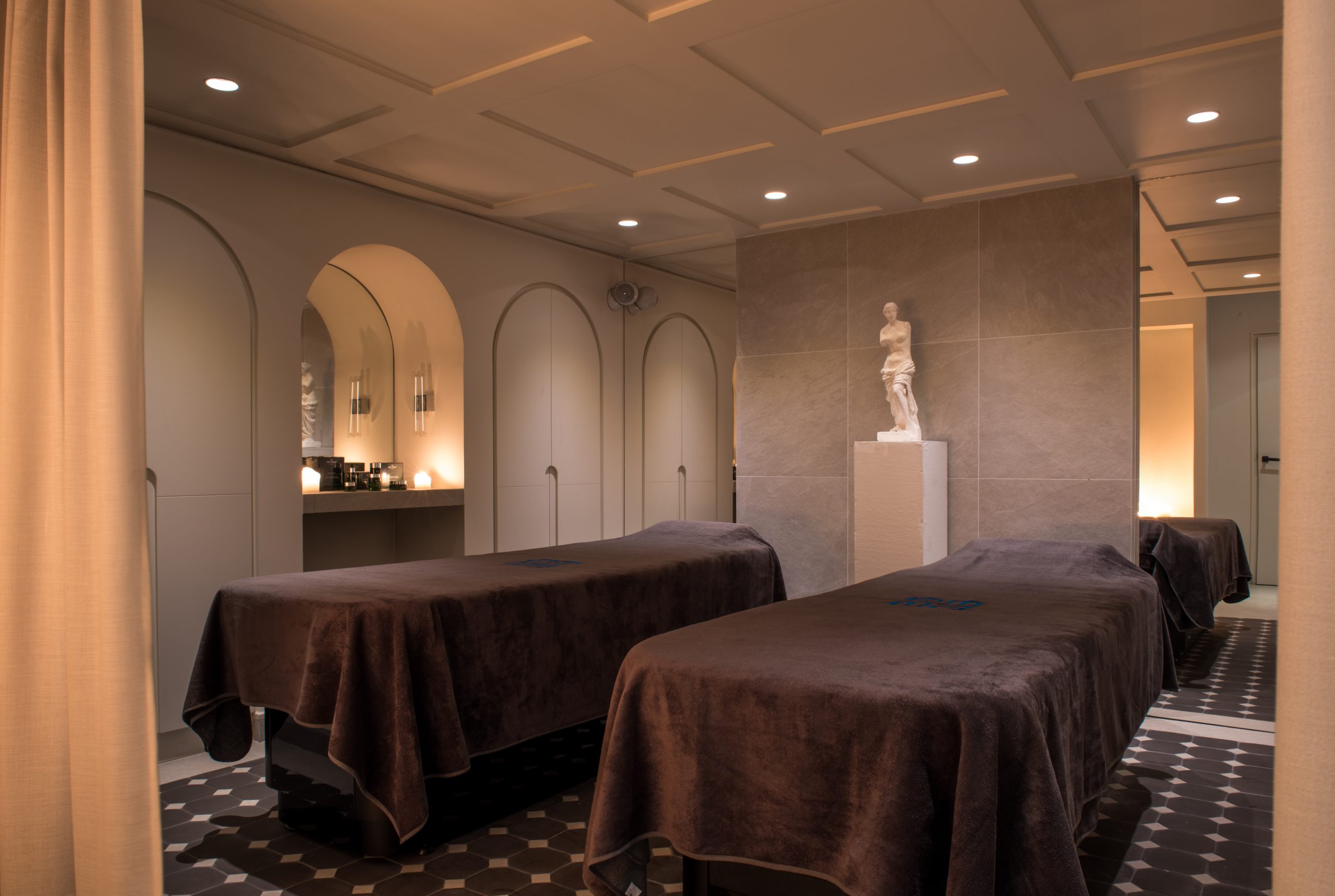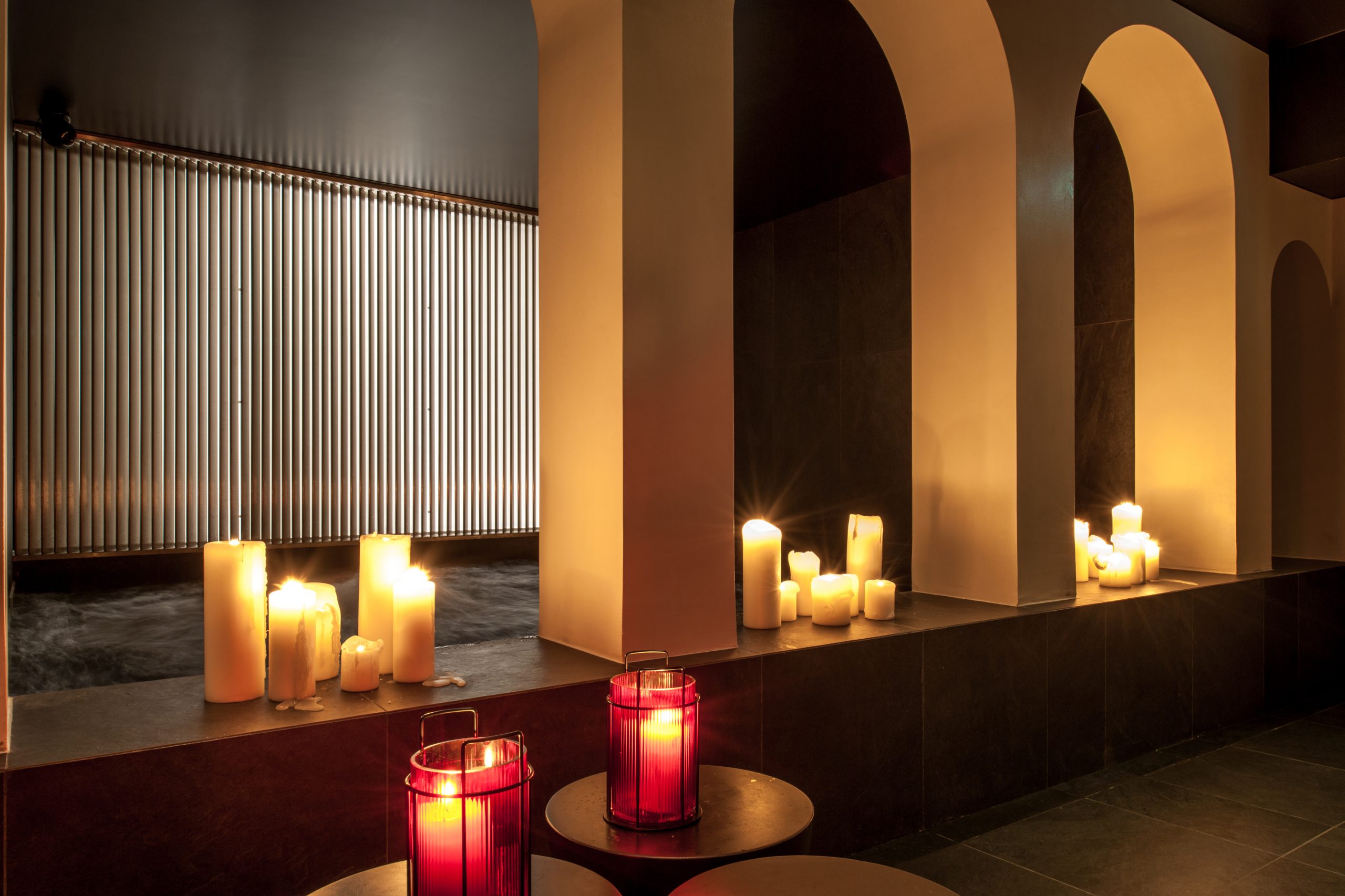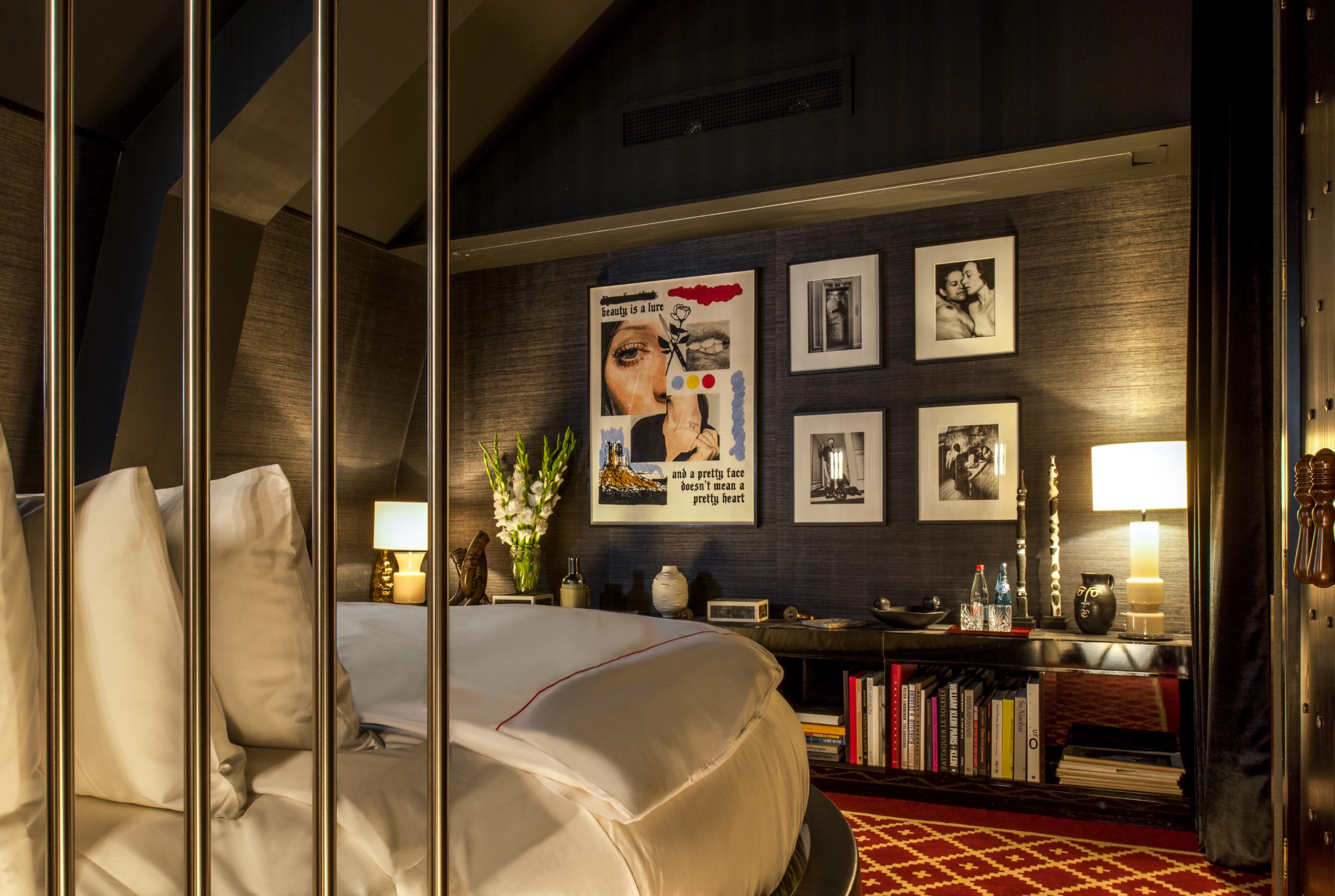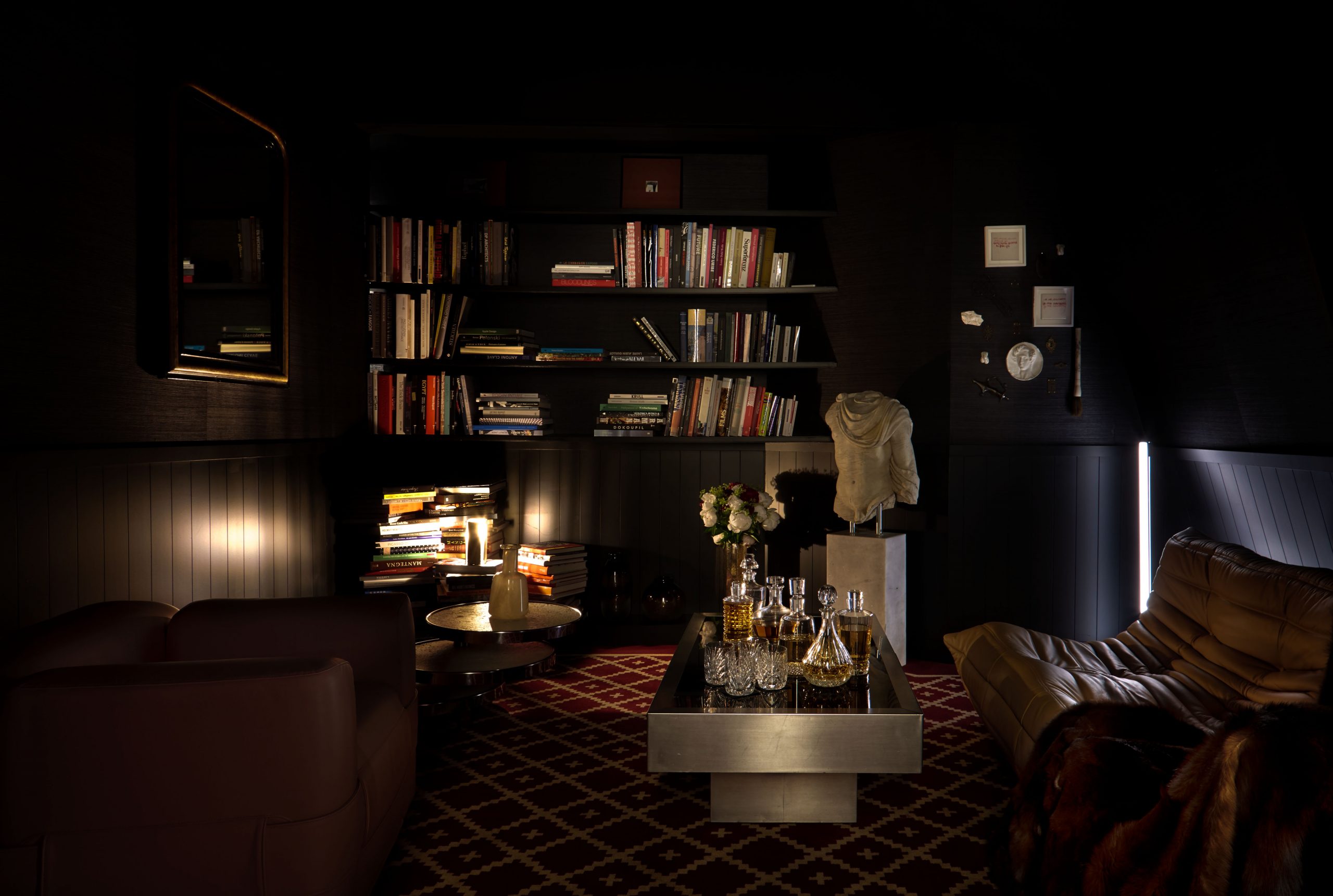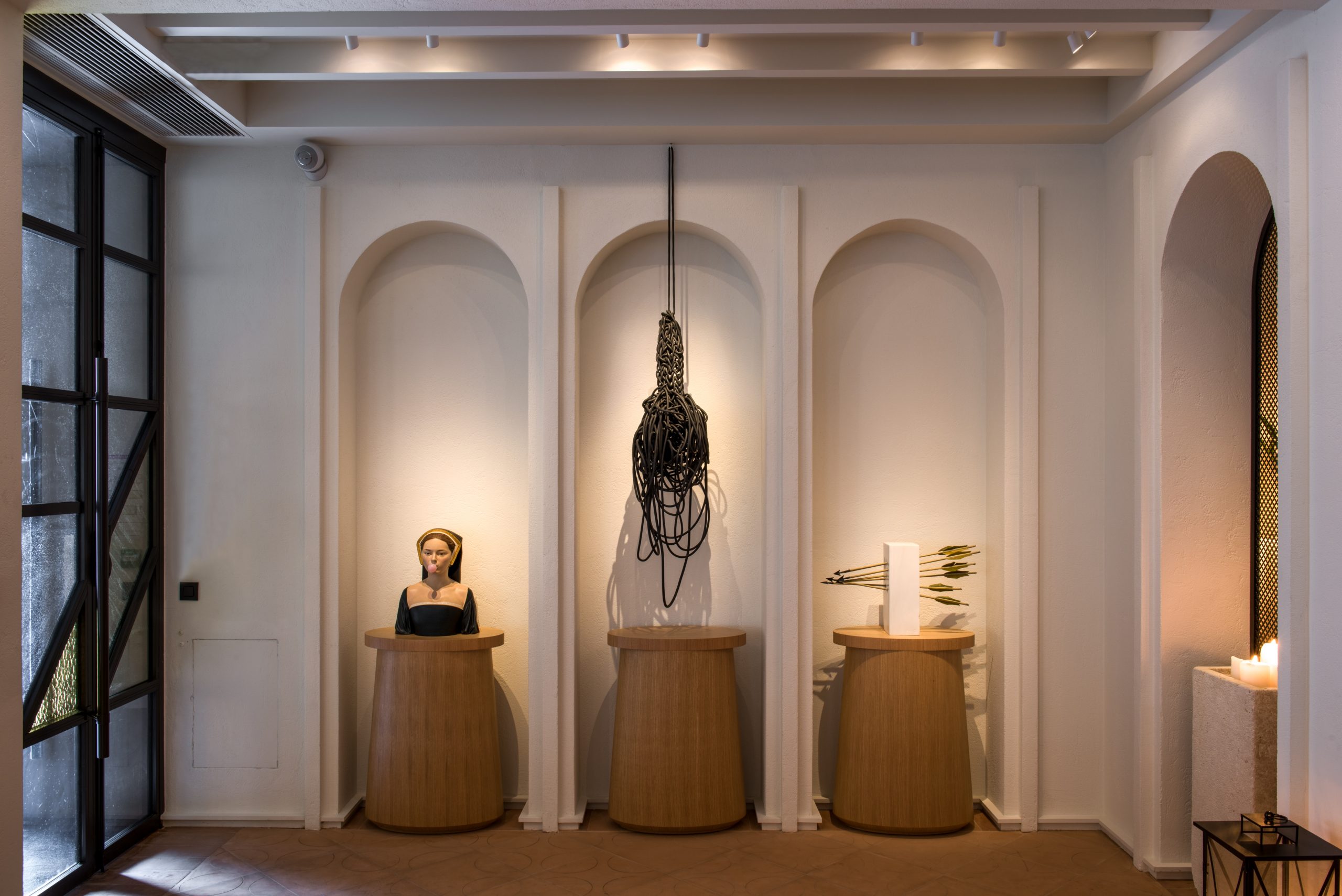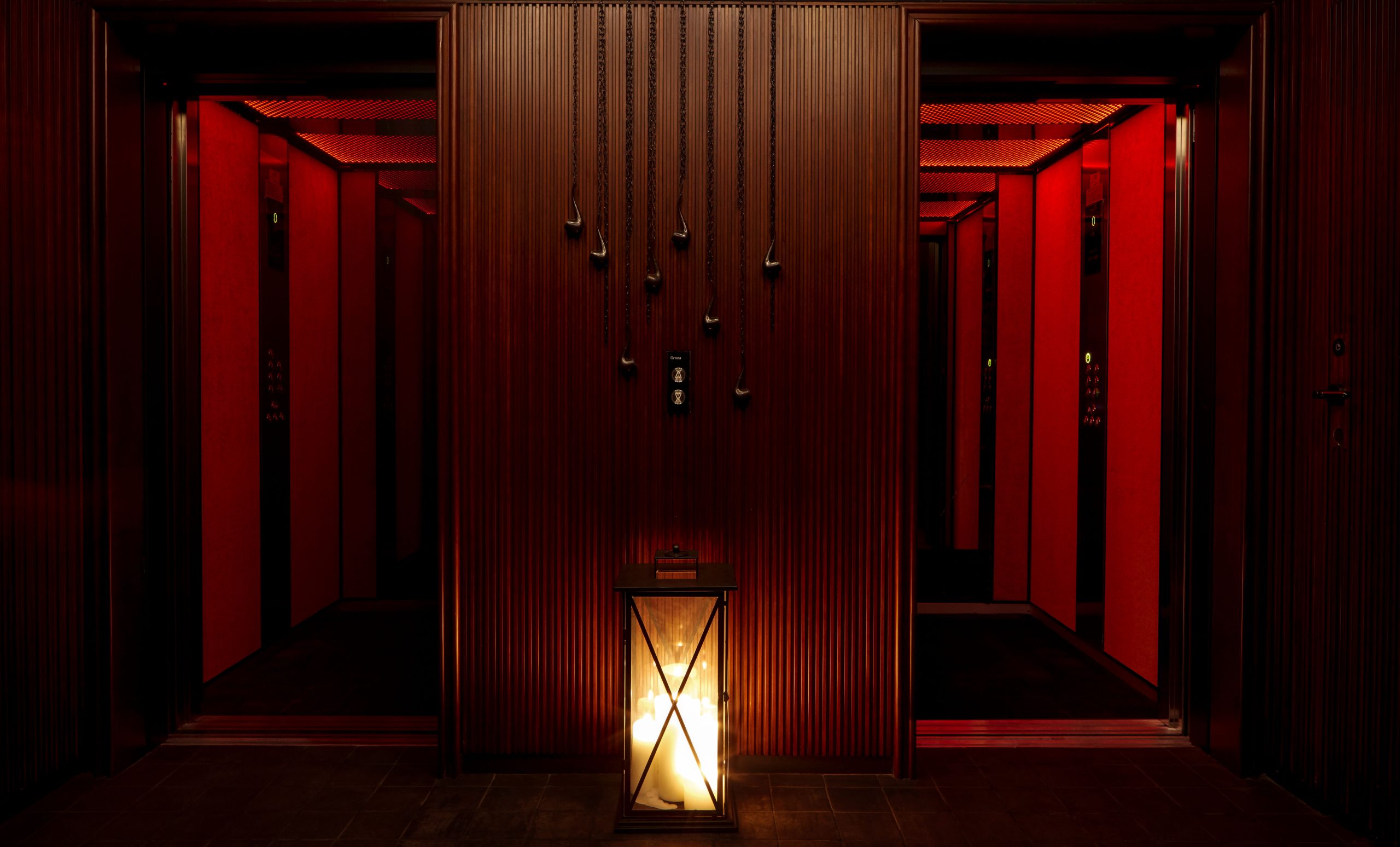 Sinner is for aesthetes and artists who are interested in discovering a different idea of a luxury hotel.
With excellence, openness, attention to detail, and sincere service, Sinner offers quirky luxury that plays by its own rules.

A little bit impudent while still embracing the glamour and elegance that characterize the finest hotels, Sinner emphasizes the importance of materials: velvet, wood, and terra cotta, along with art everywhere: artworks, paintings, and sculptures are scattered throughout. In the comfort of each room, there is a curated selection of record albums and books for those who will take the time to discover and appreciate these treasures.

In this collector's interior, Sinner pays tribute to the carefree spirit of the 70's, a nod to the happy days and glowing hours to come.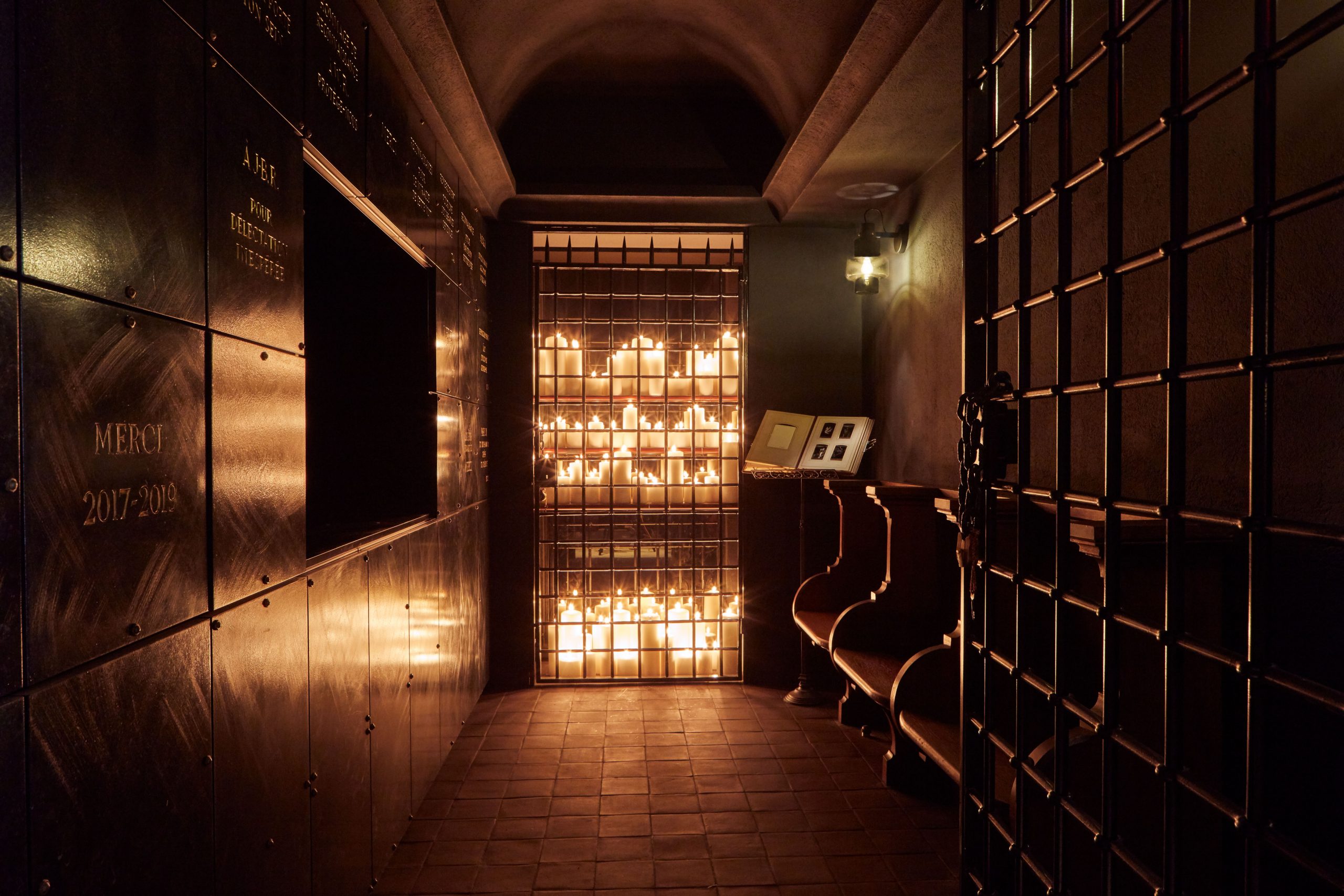 Features & Facilities
Spa
Restaurant
Bar
Indoor Pool
Hammam
Business Centre
Library
Valet Parking Service
Kids Friendly