Sheraton Lisboa Hotel & Spa
Lisbon, Portugal
Lisbon, Portugal
Sheraton Lisboa Hotel & Spa
Lisbon, Portugal
Sheraton Lisboa Hotel & Spa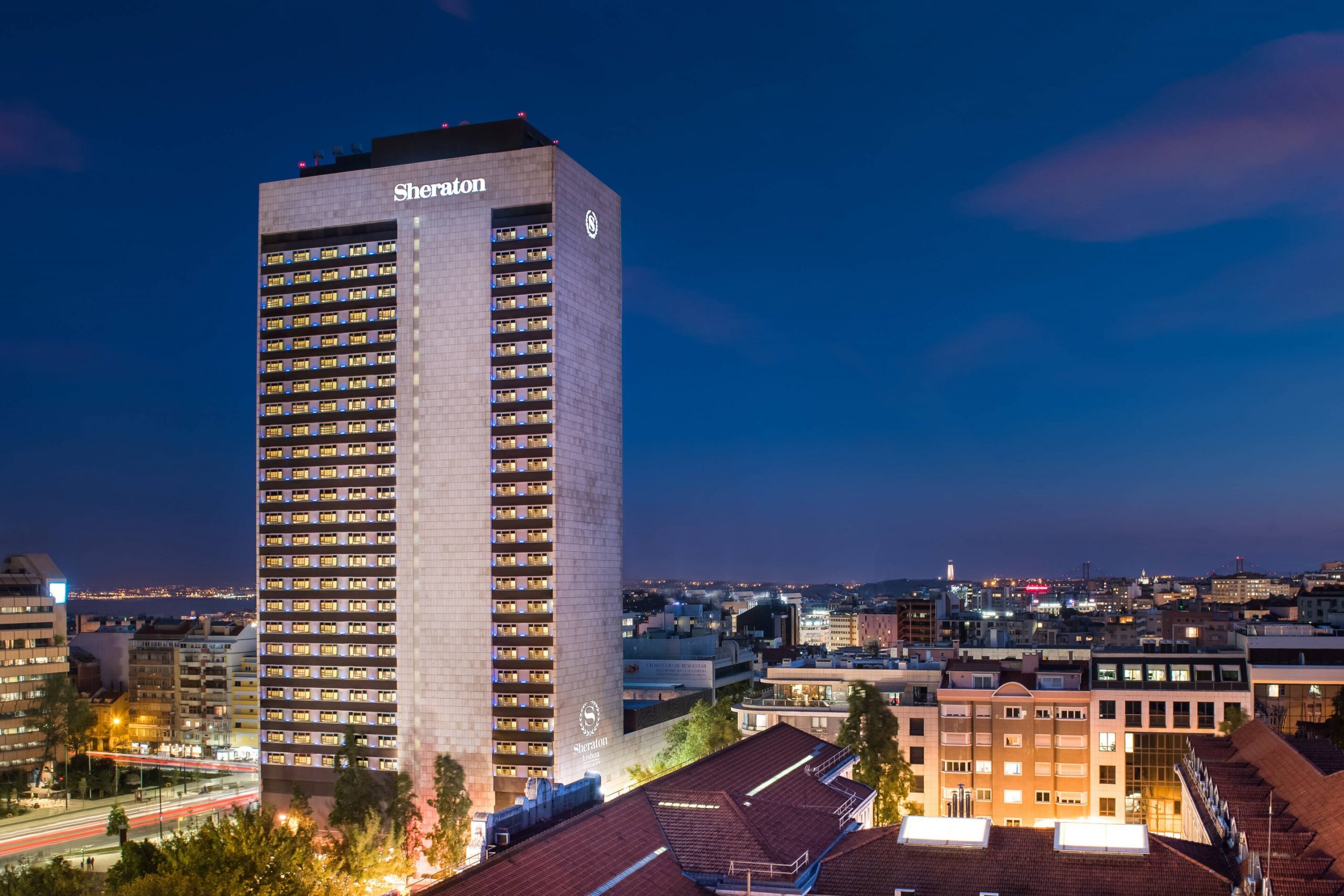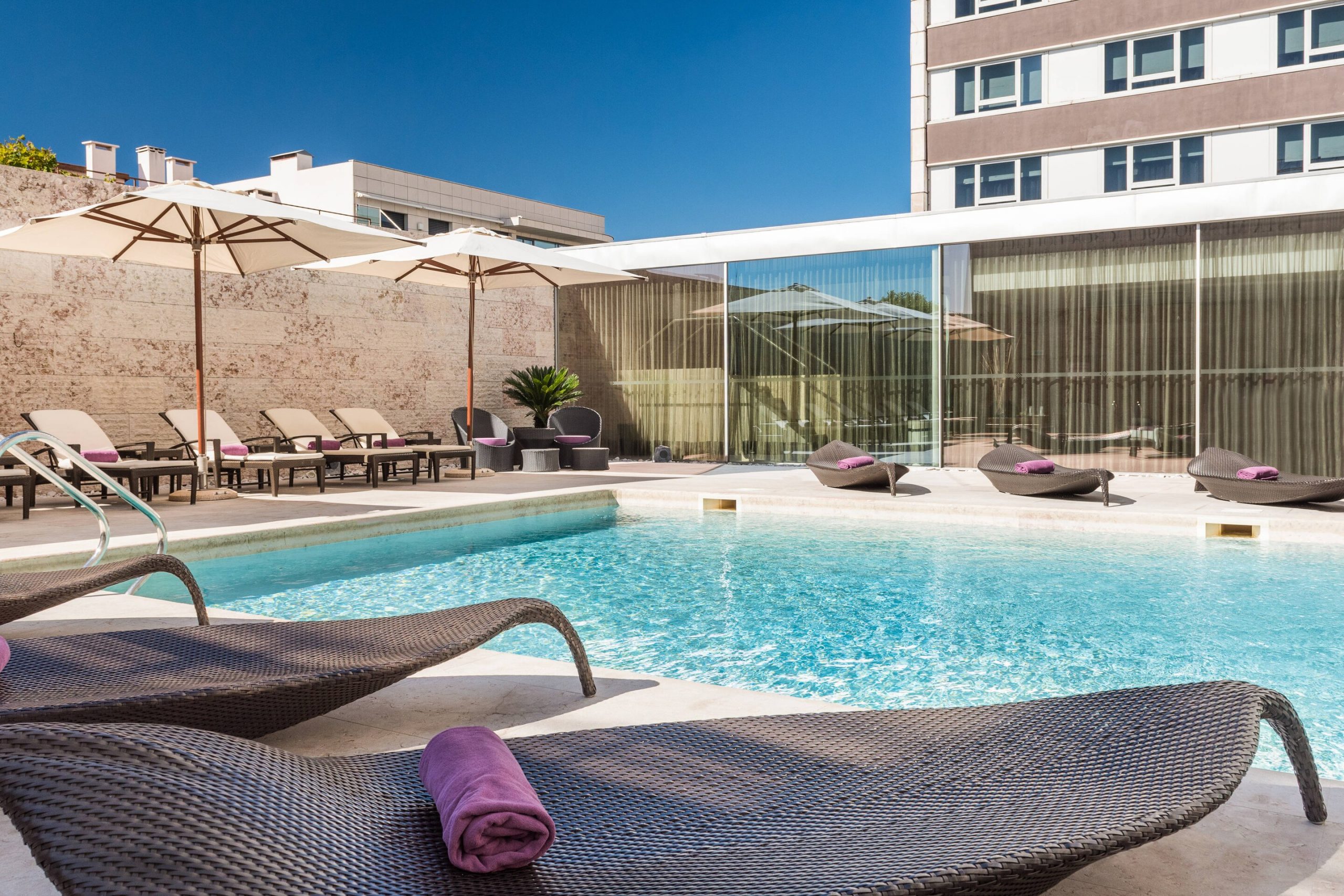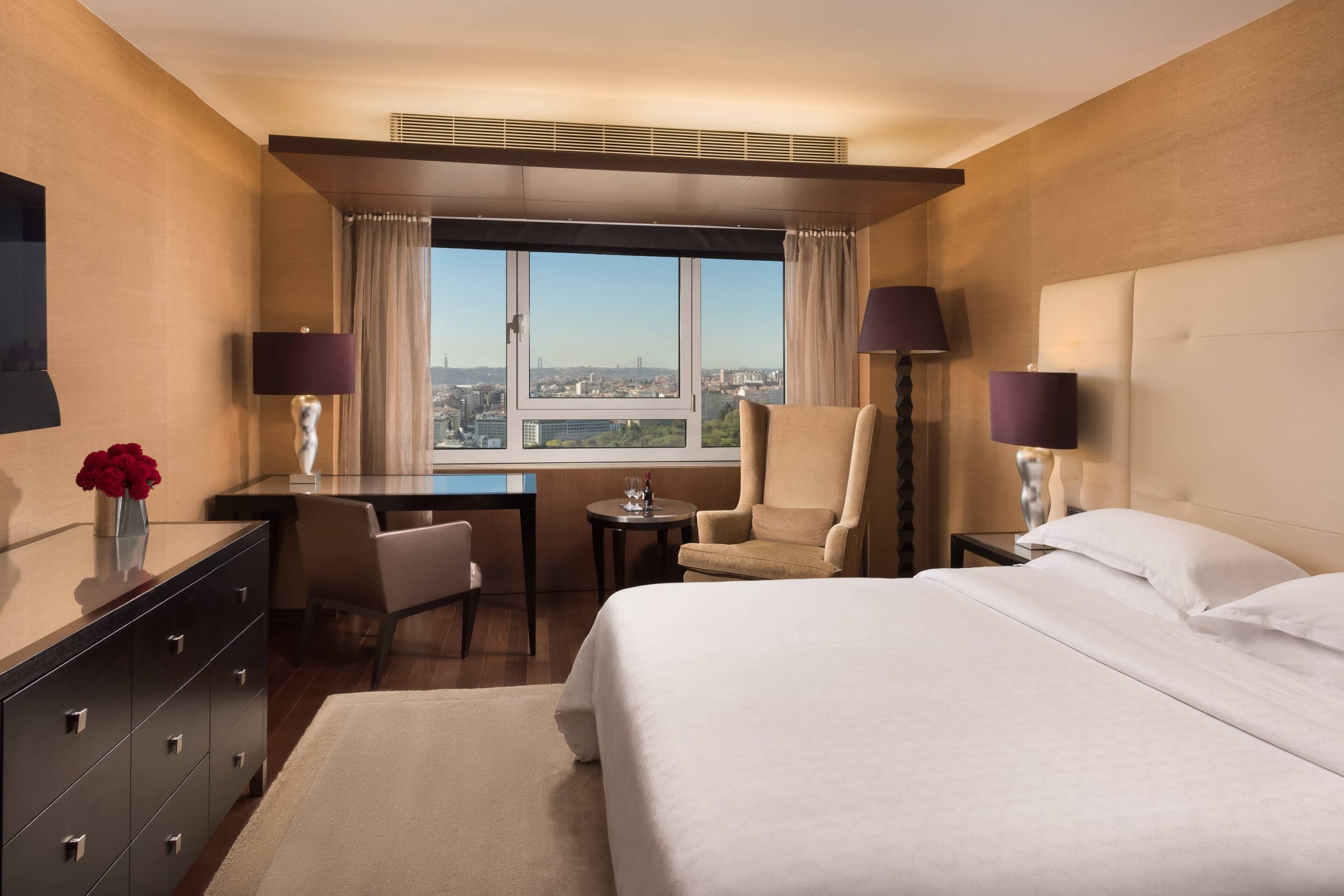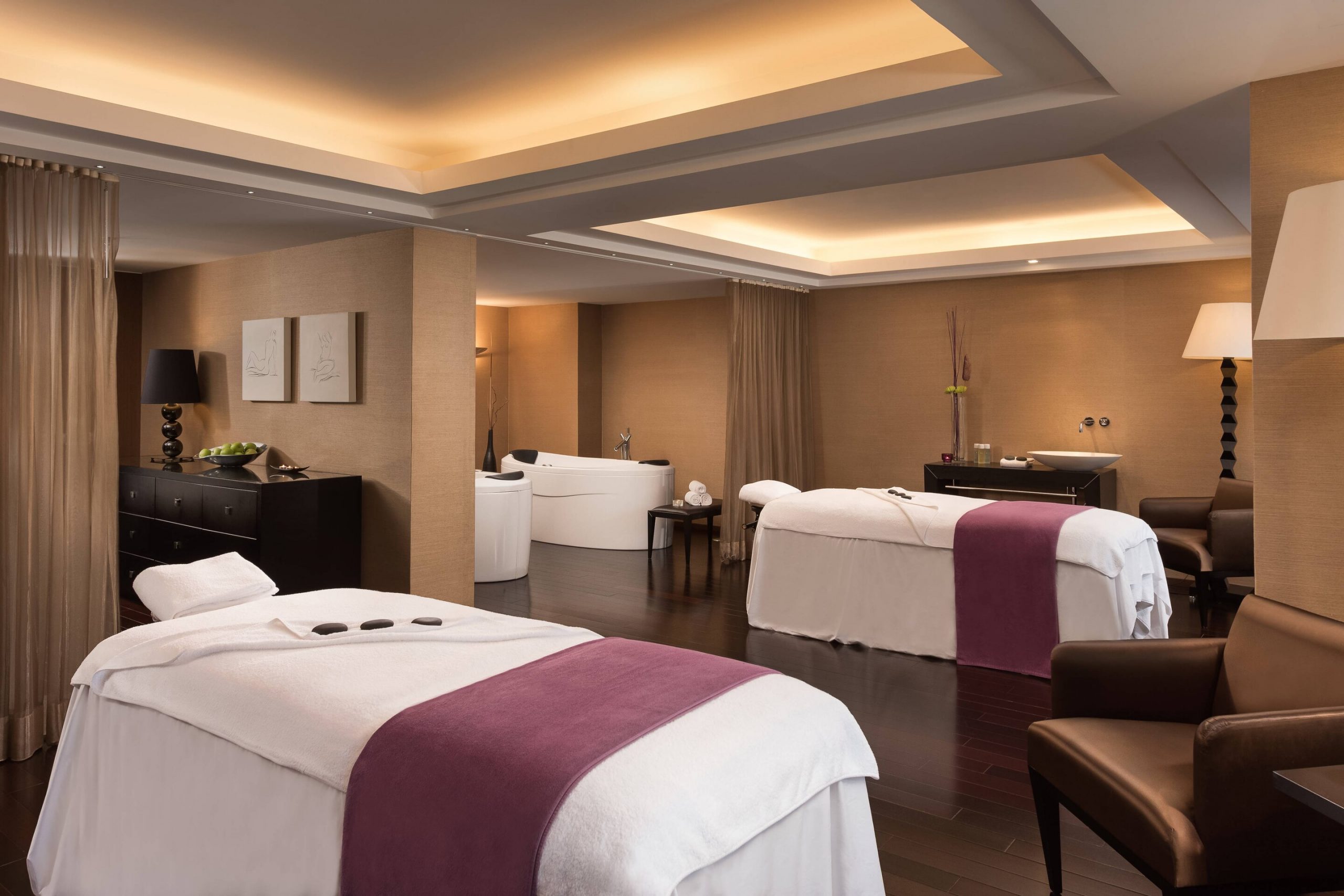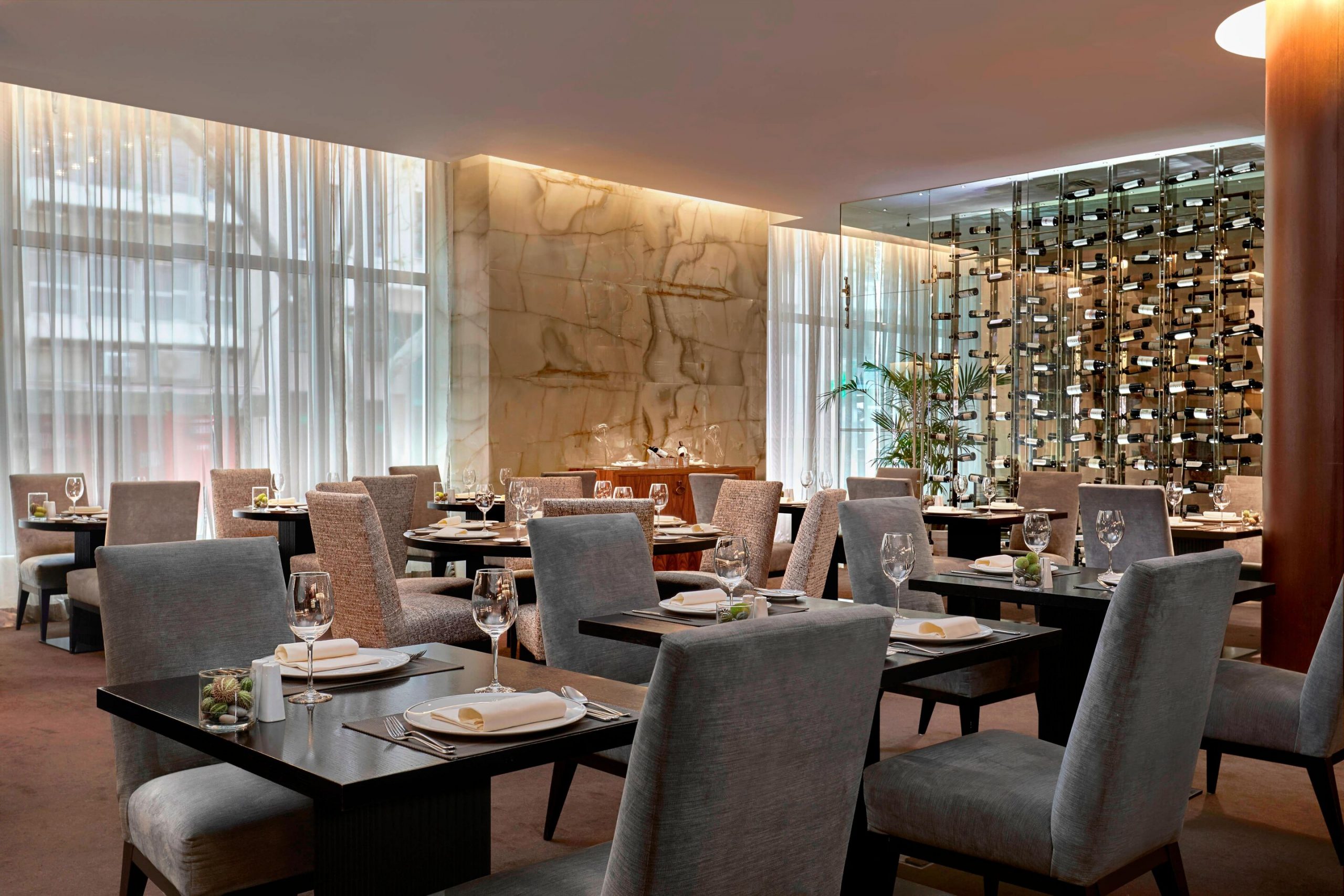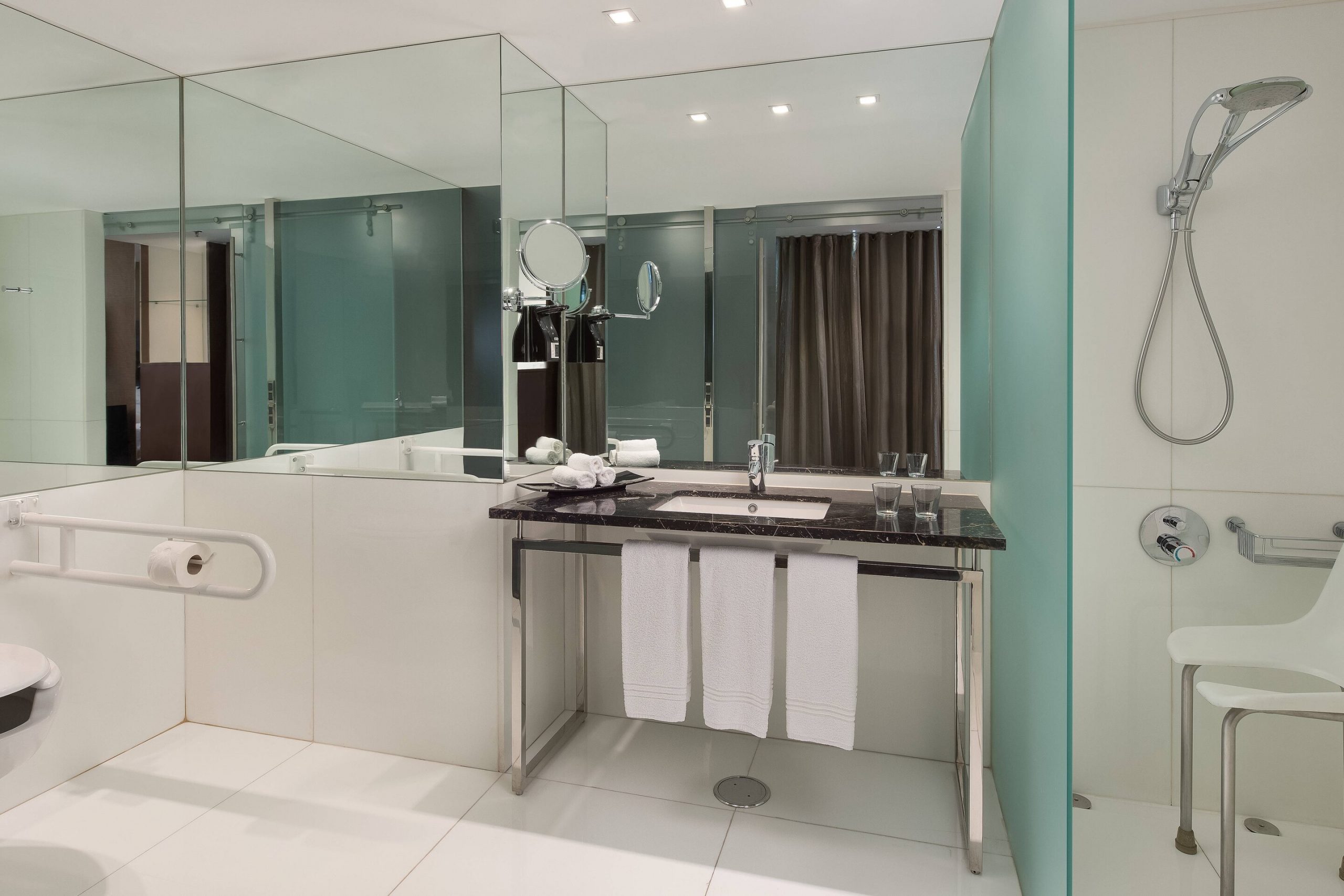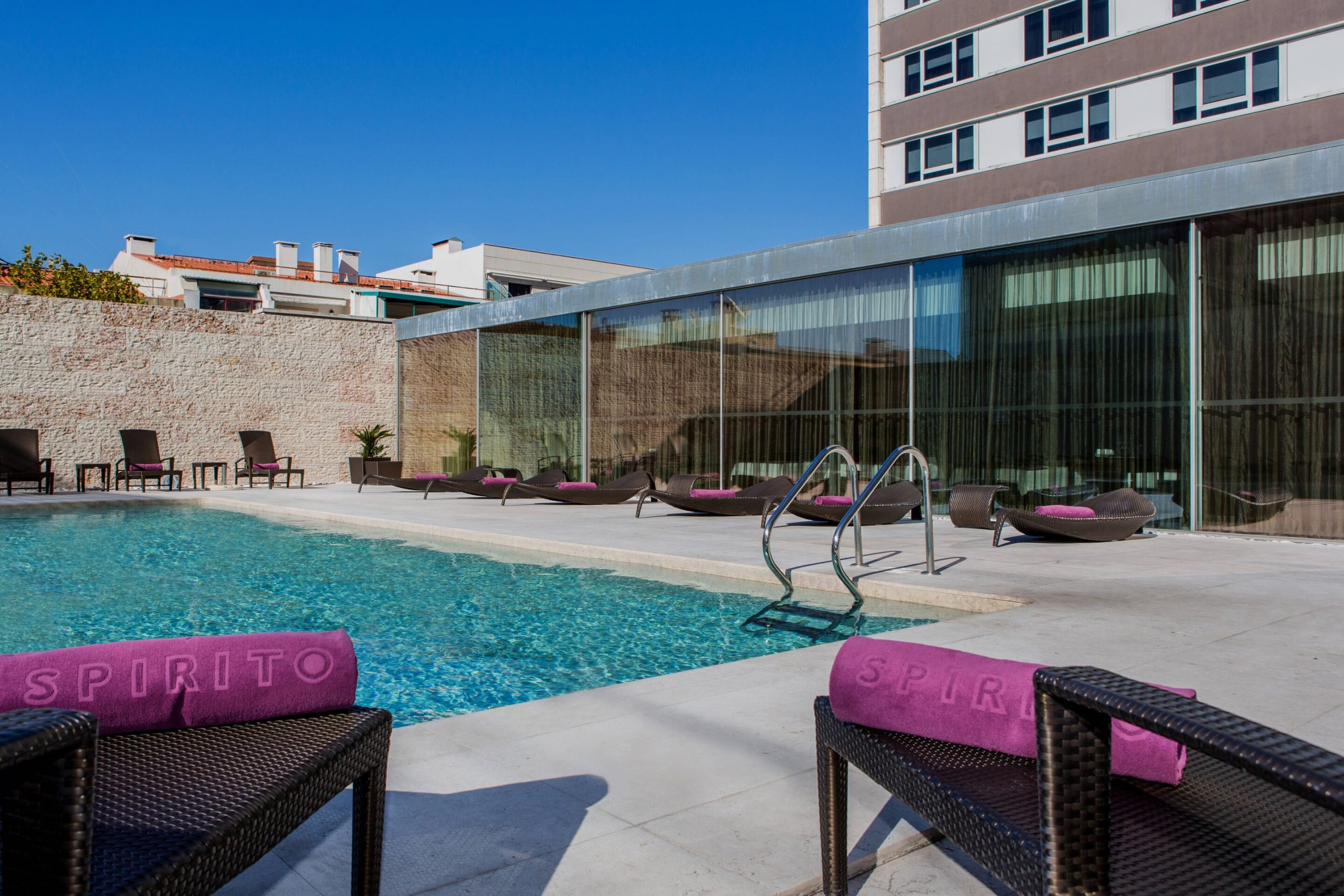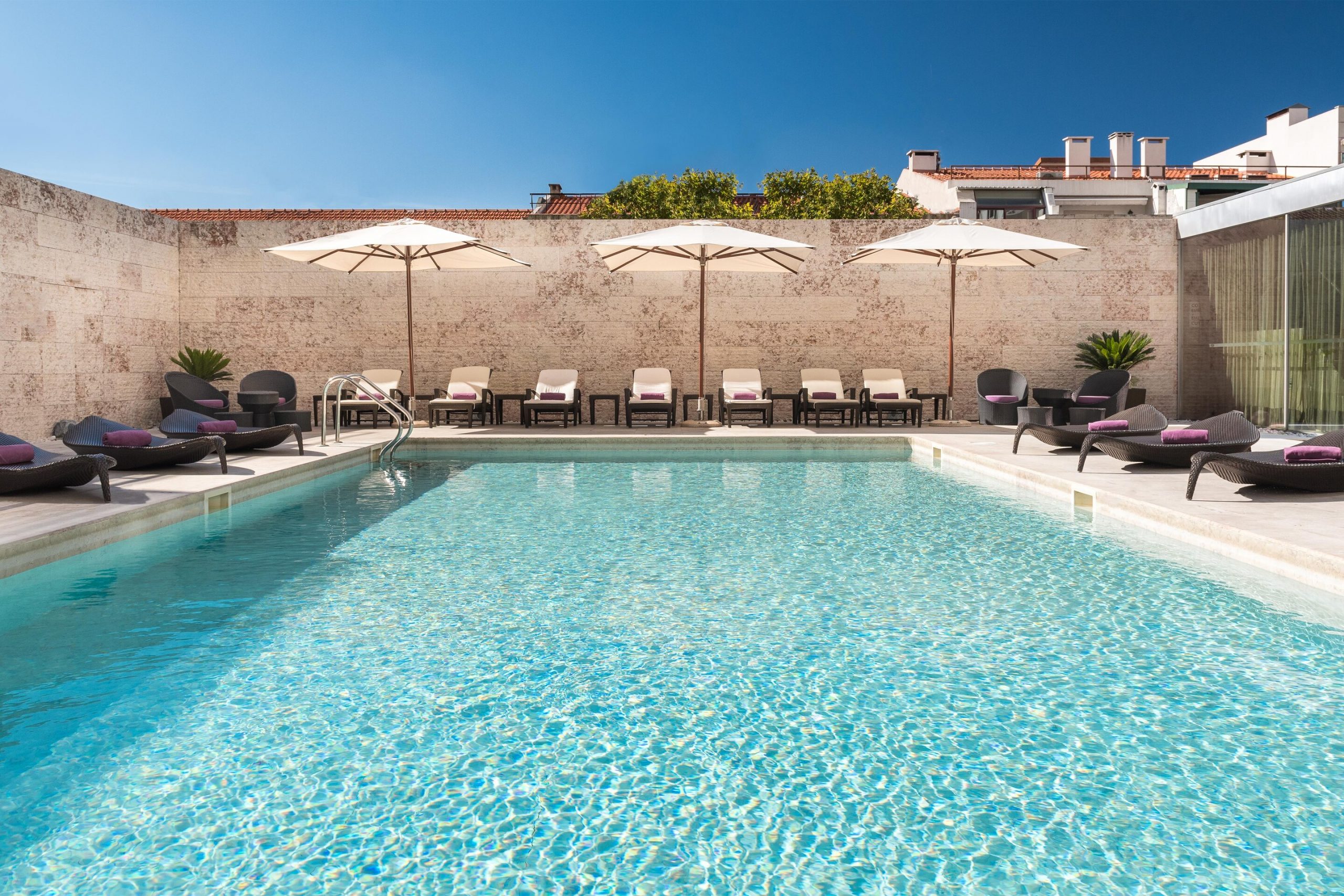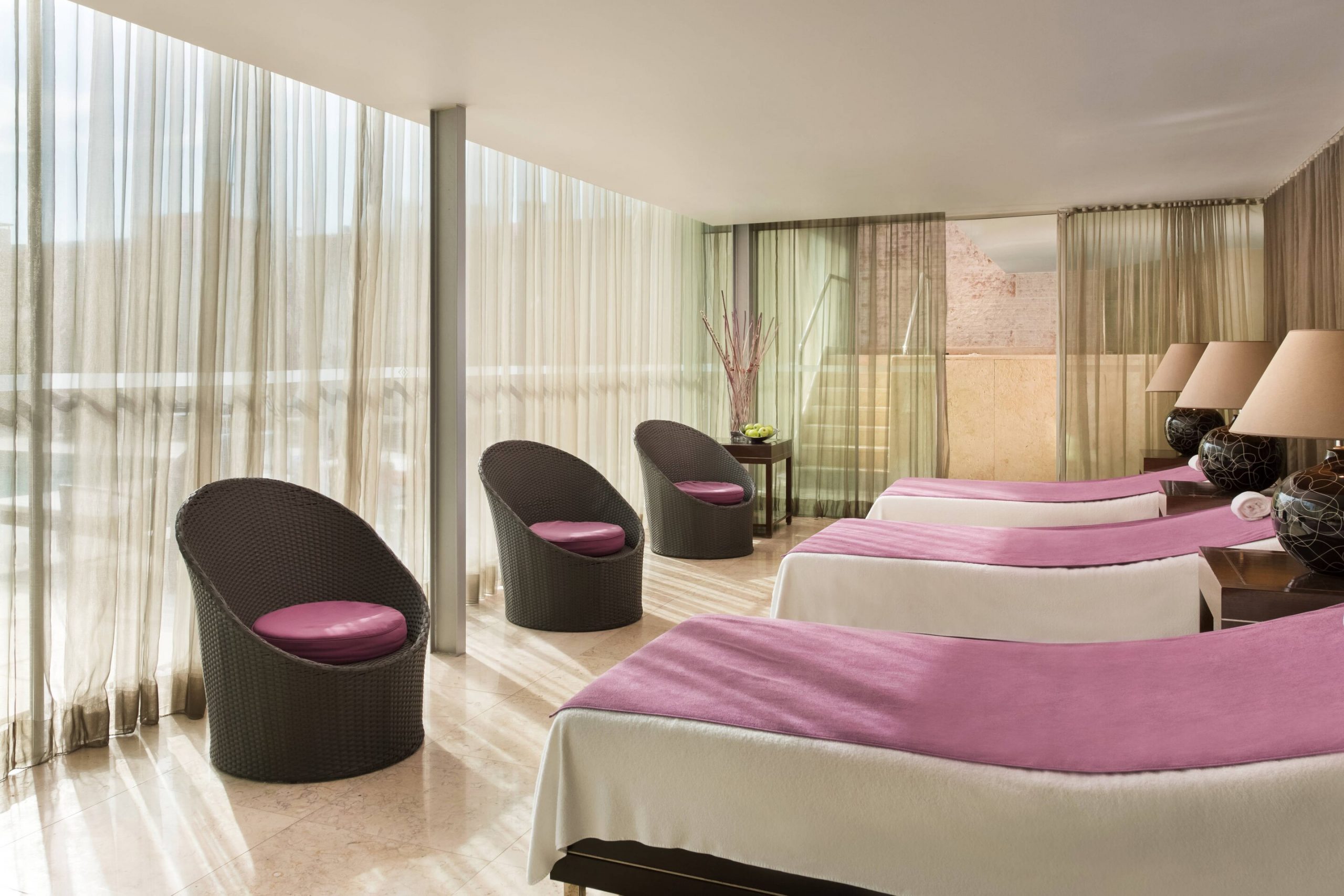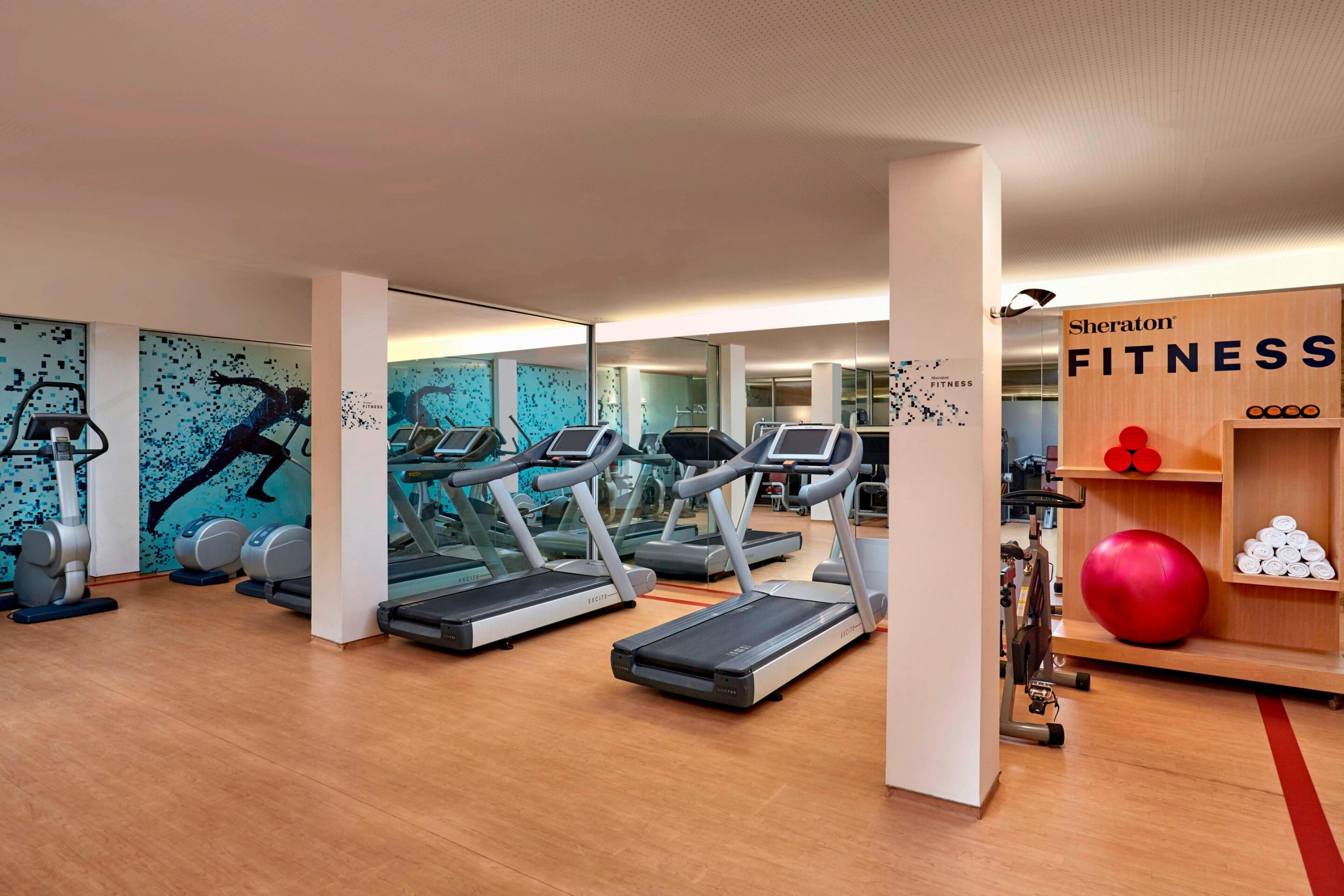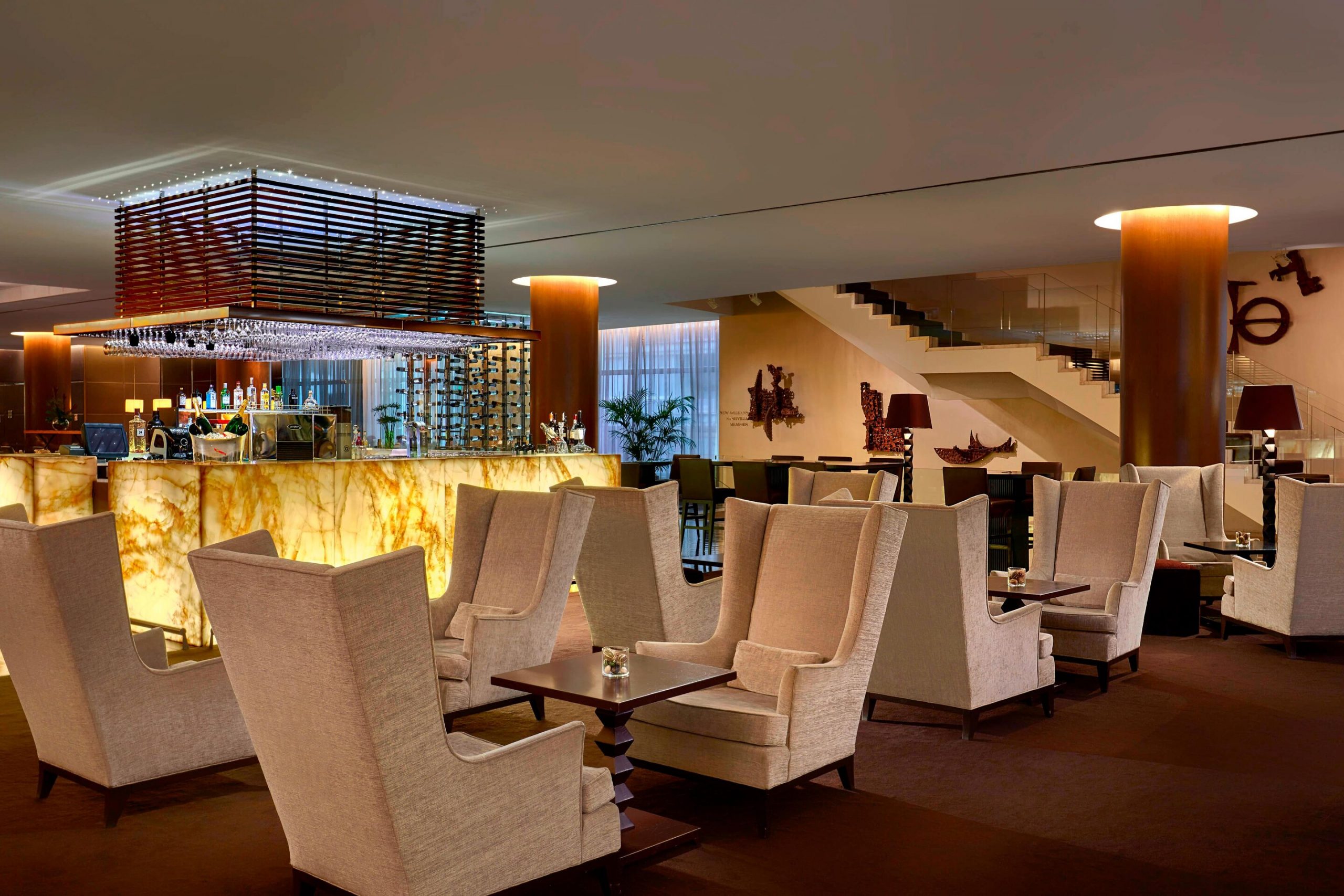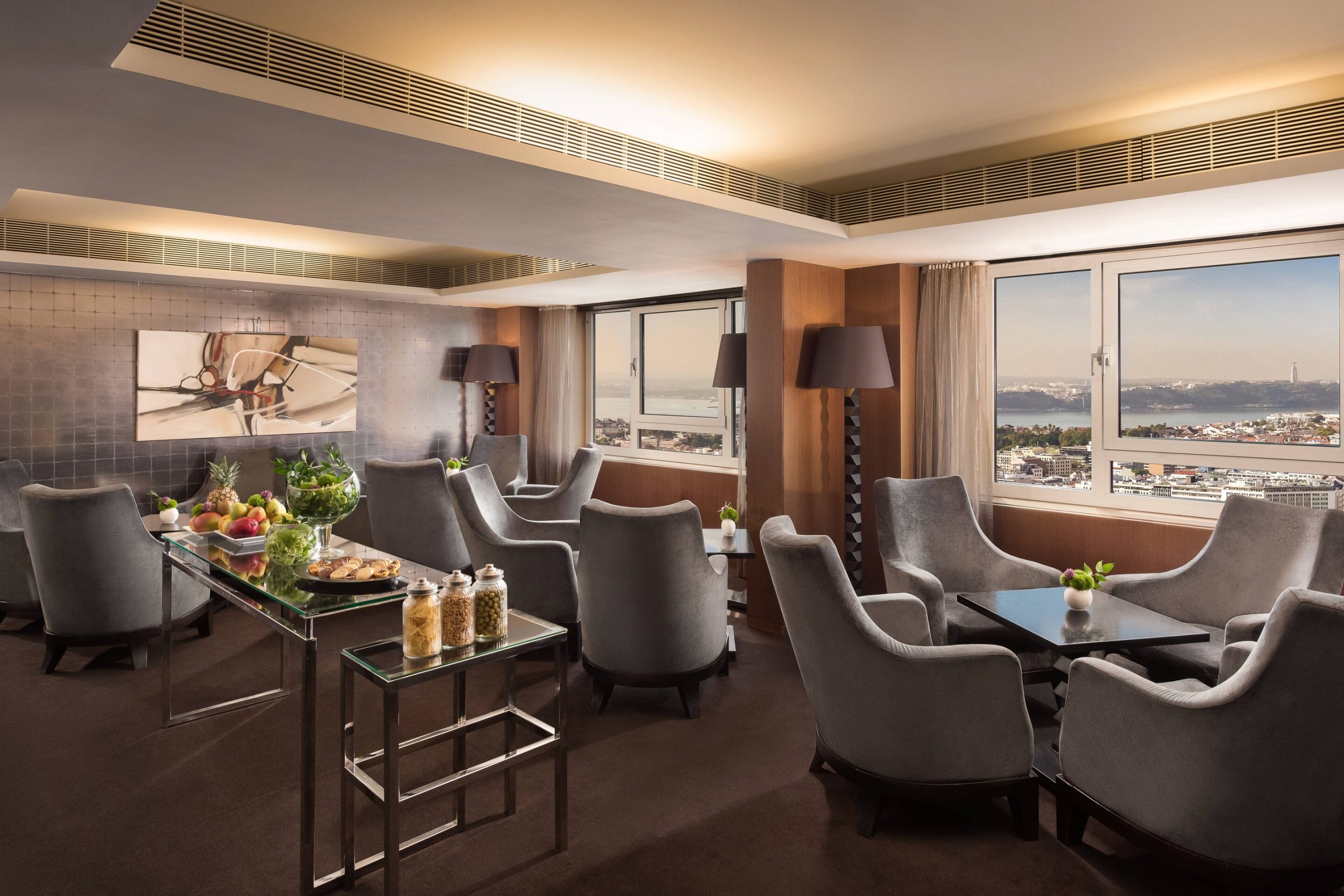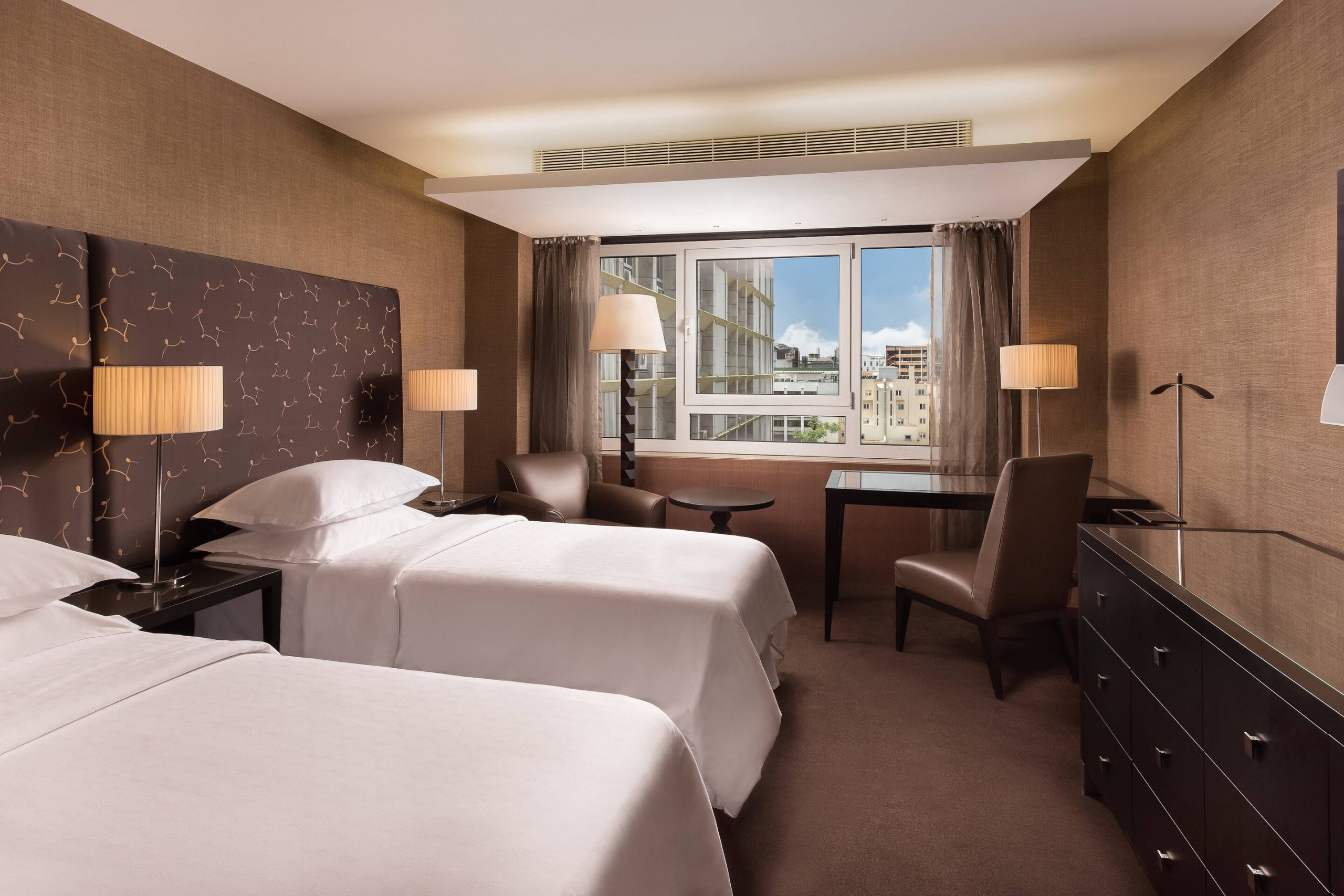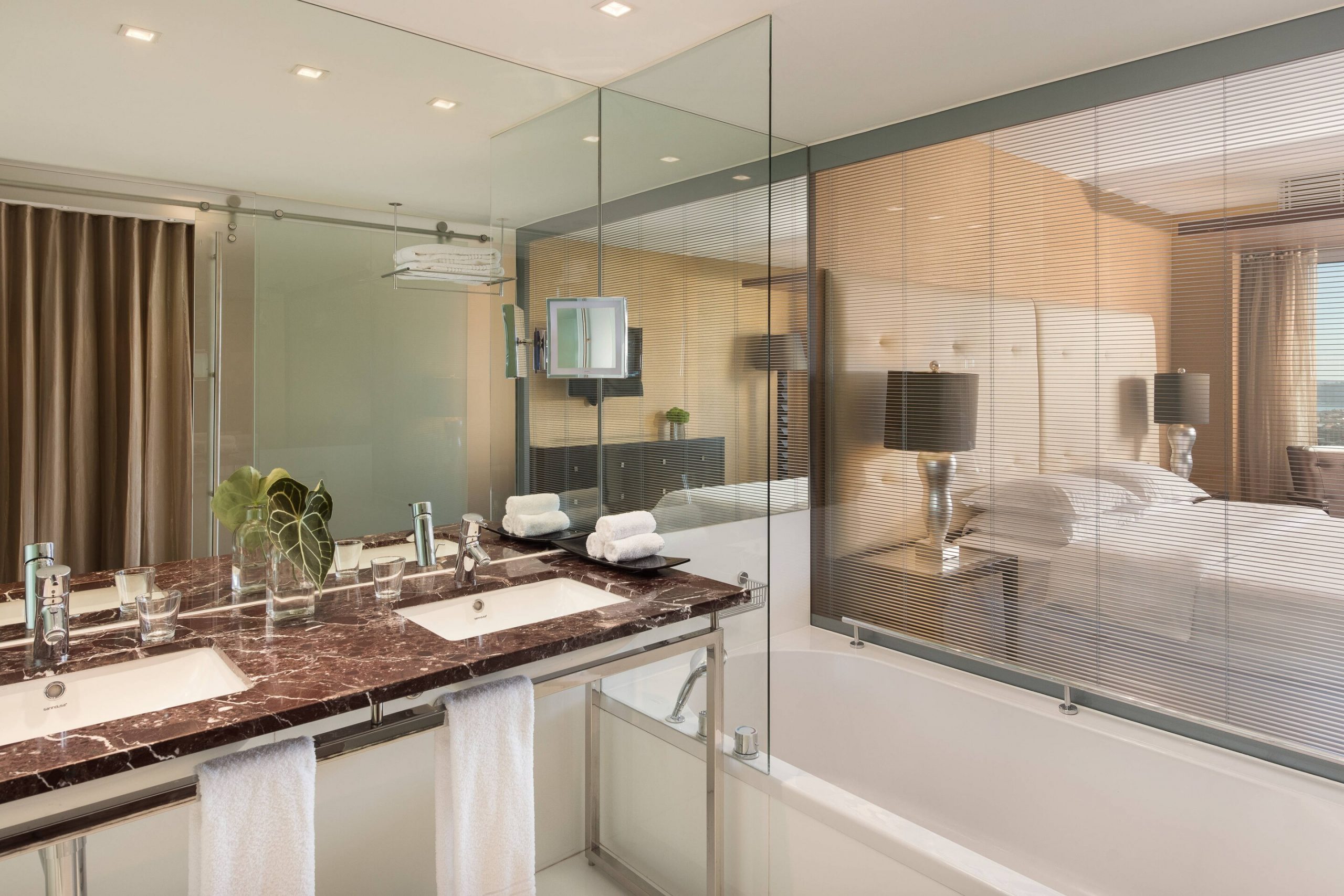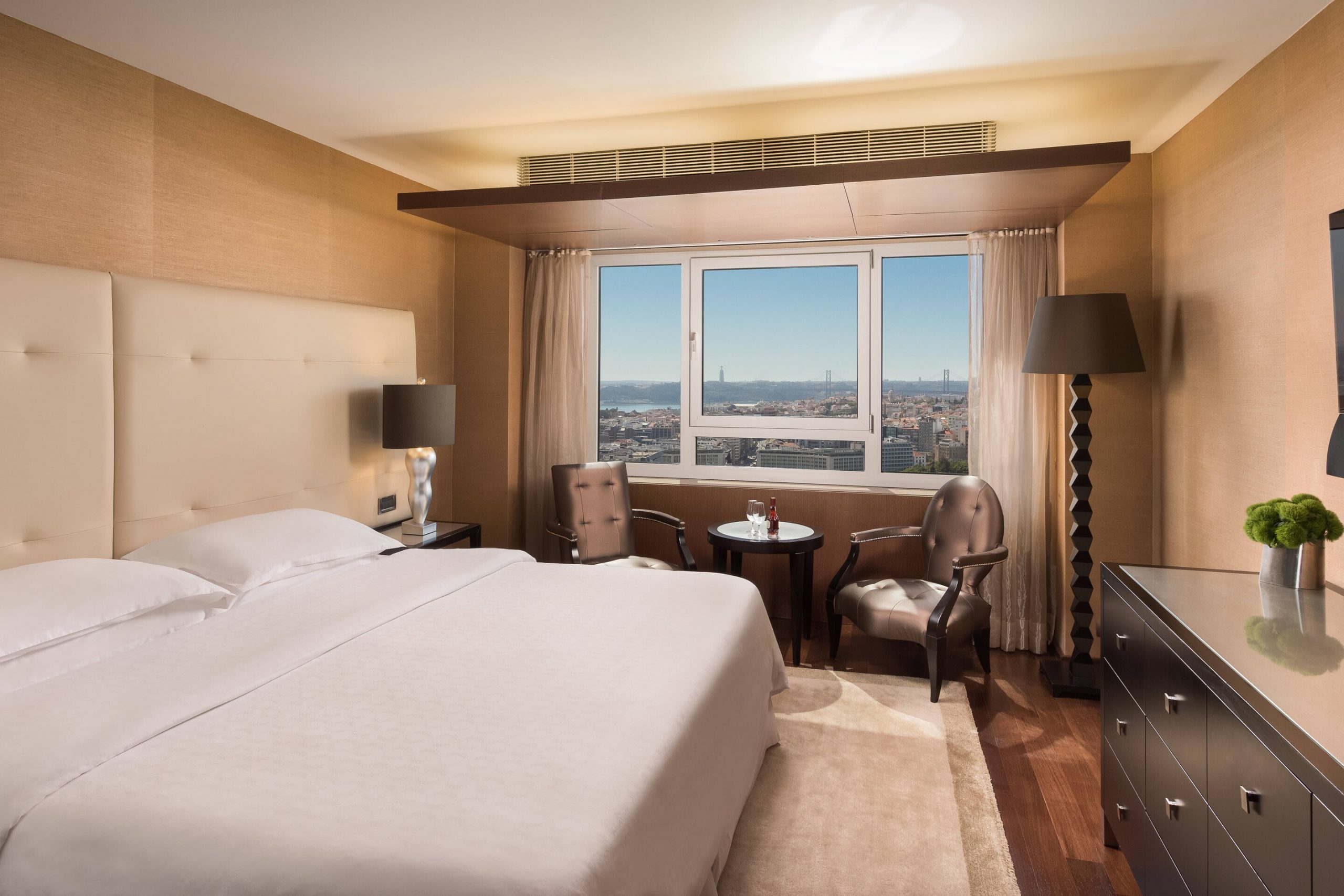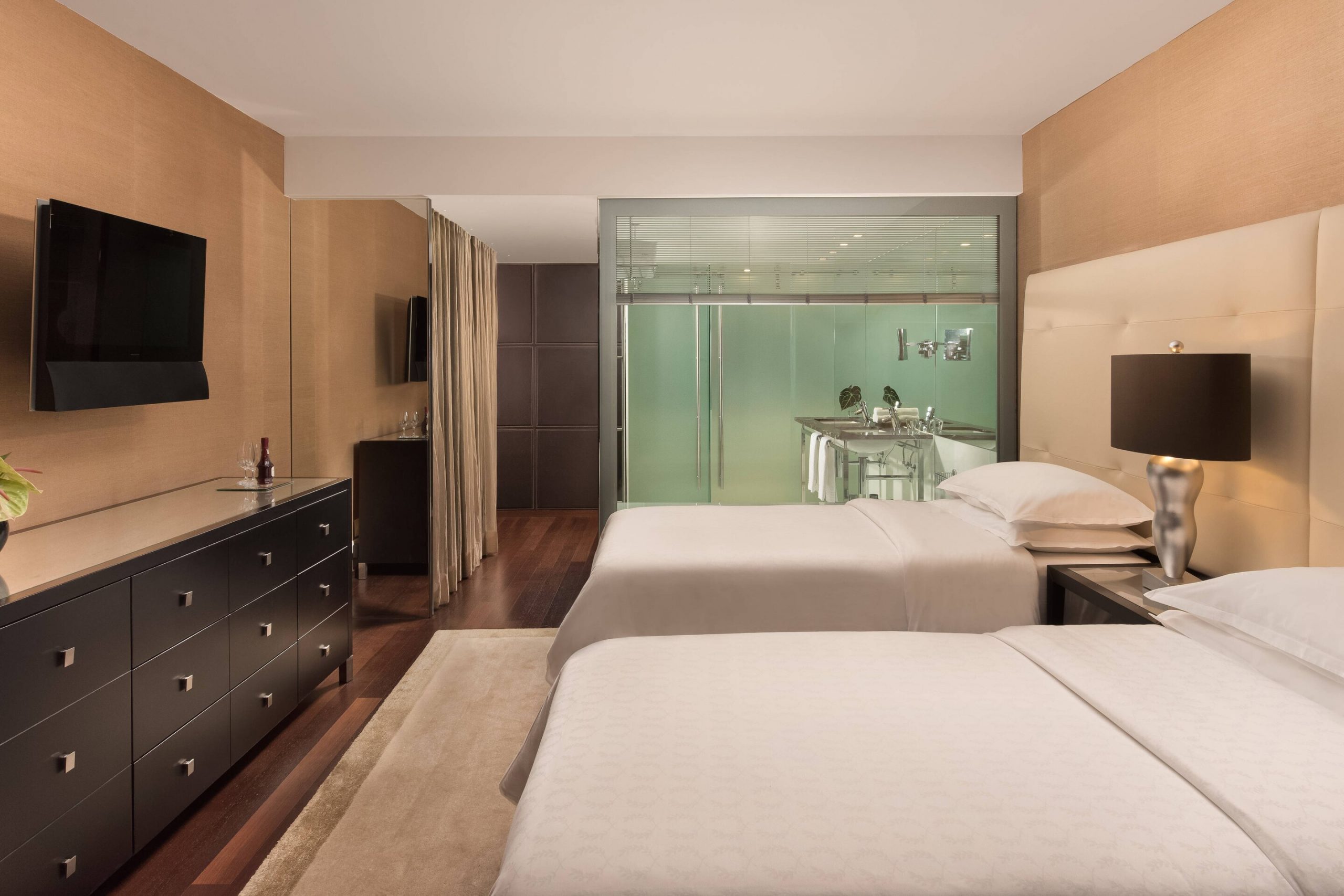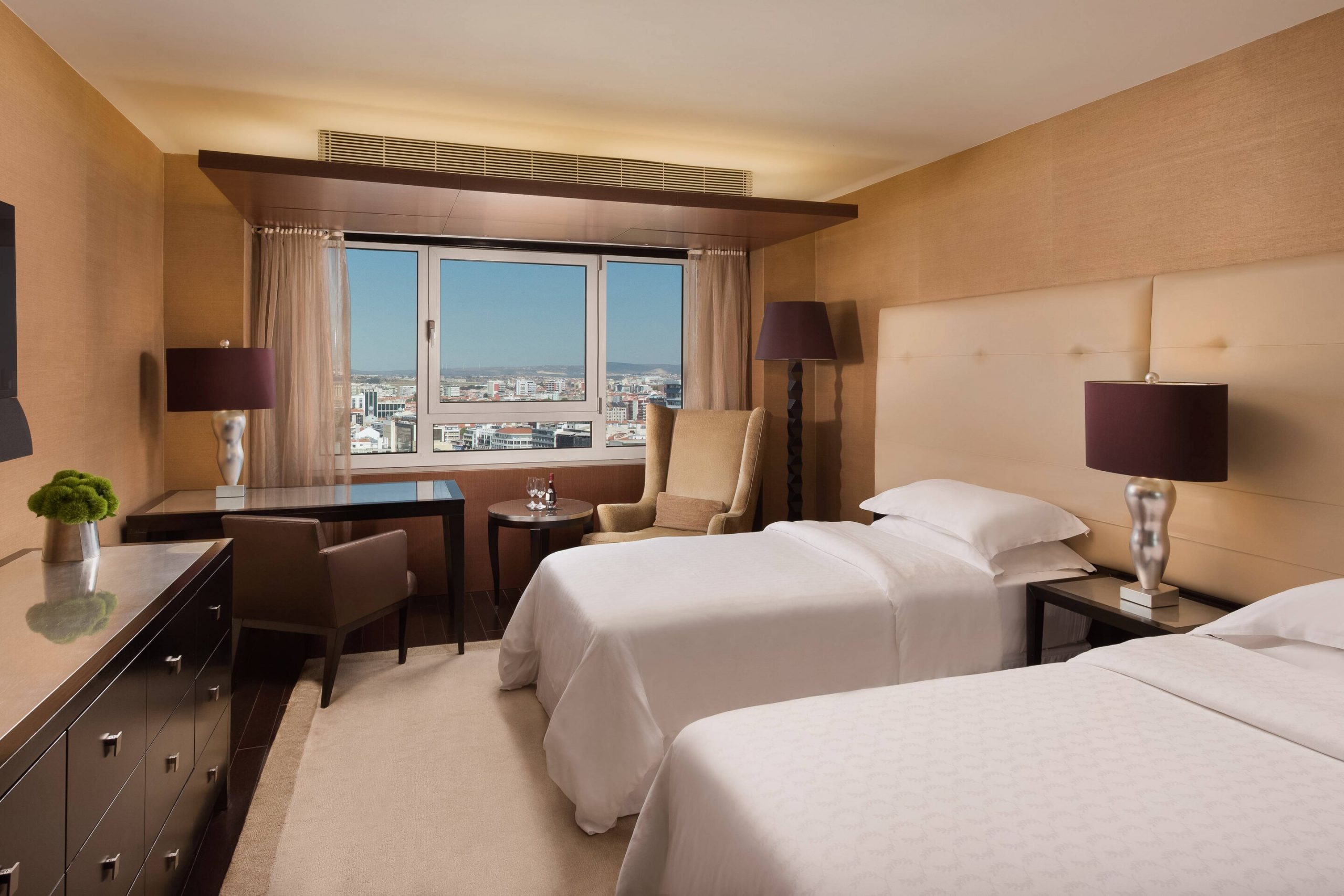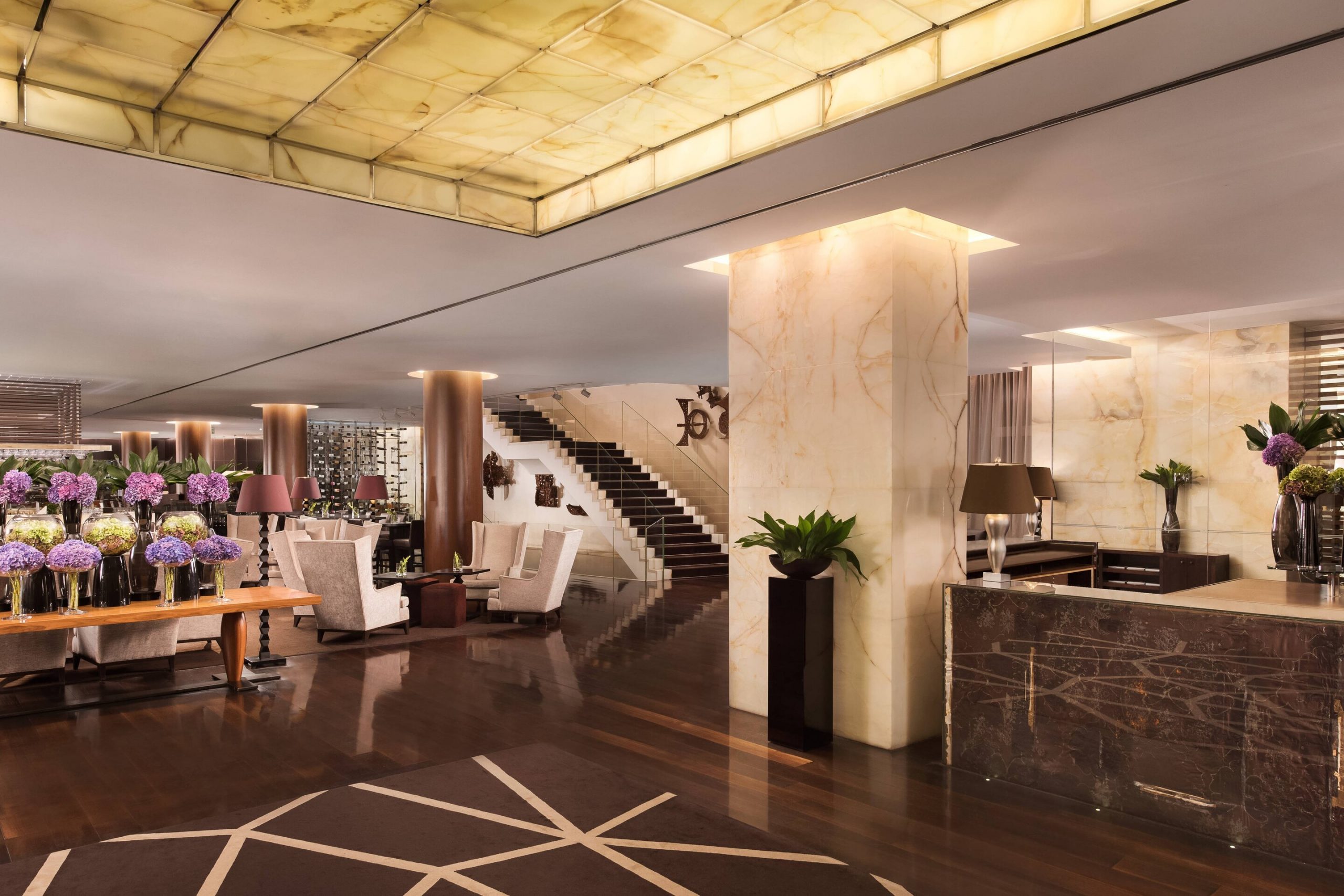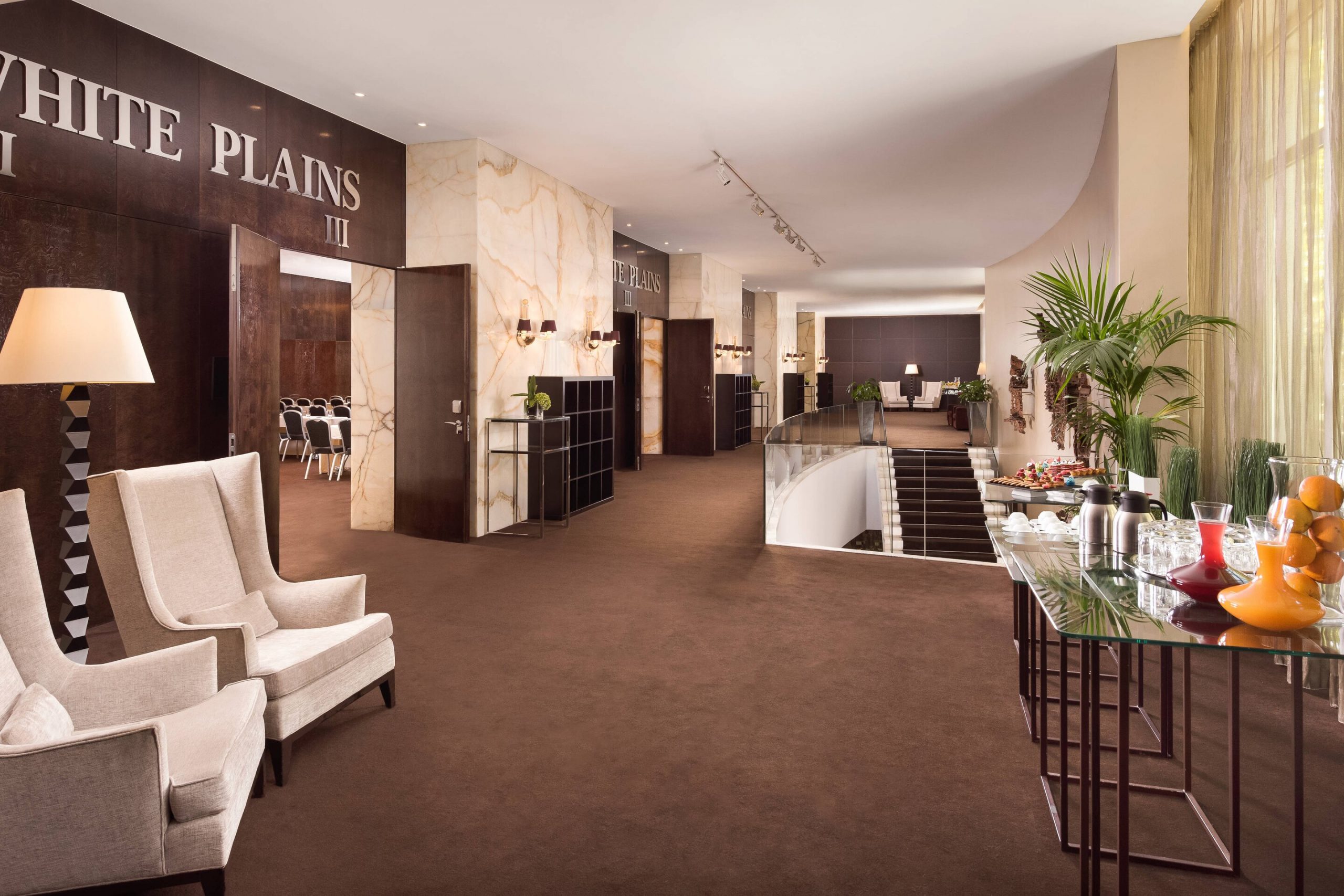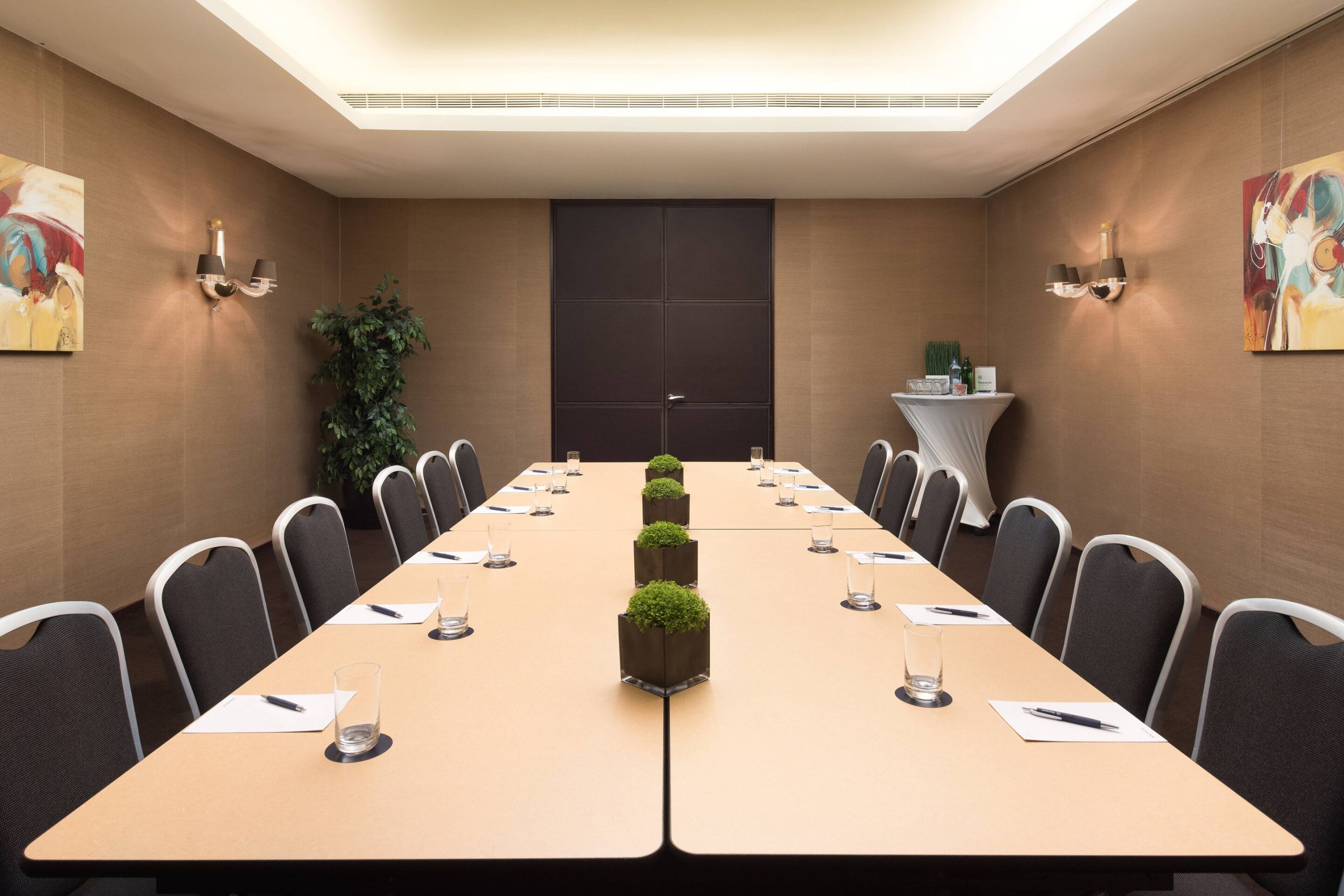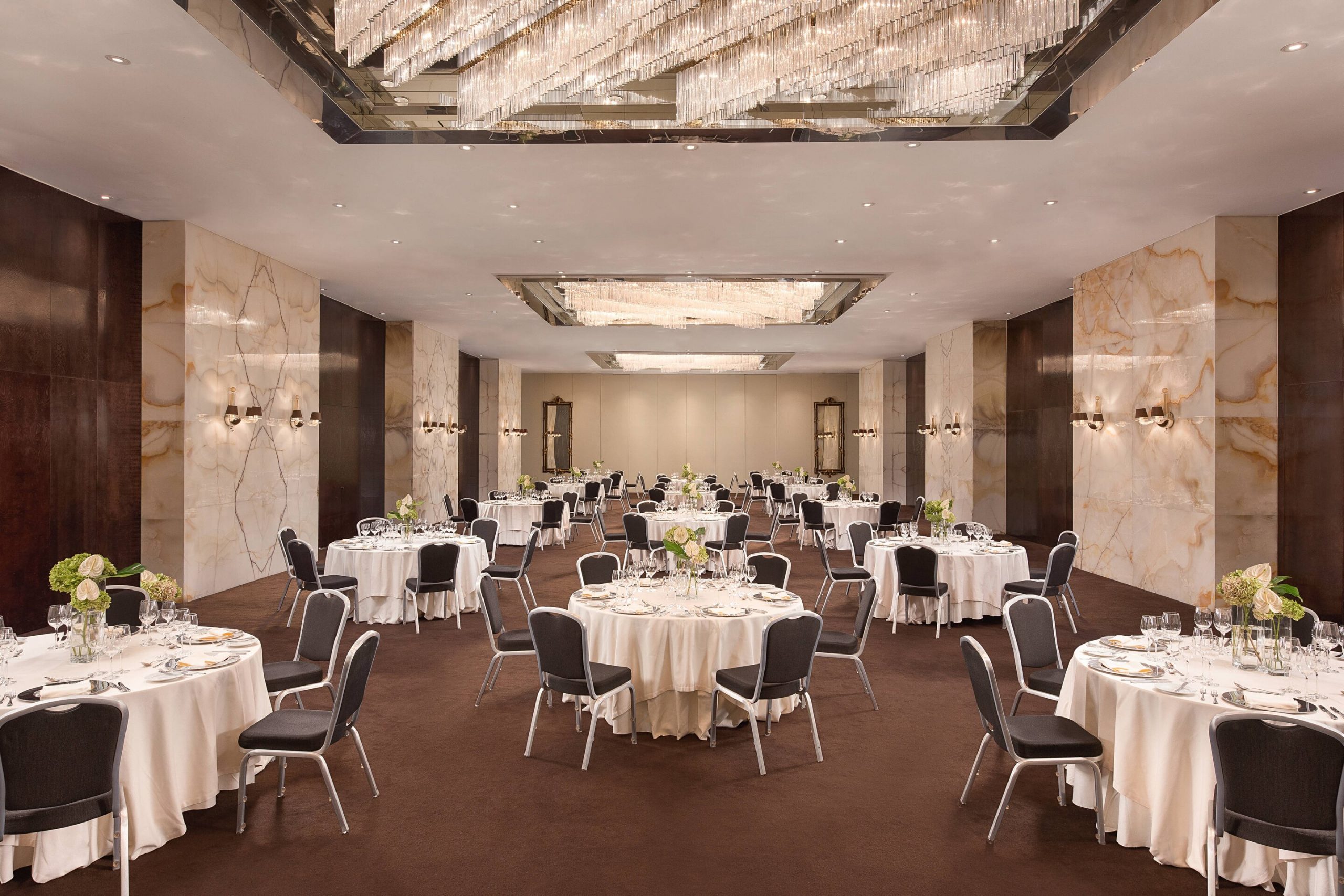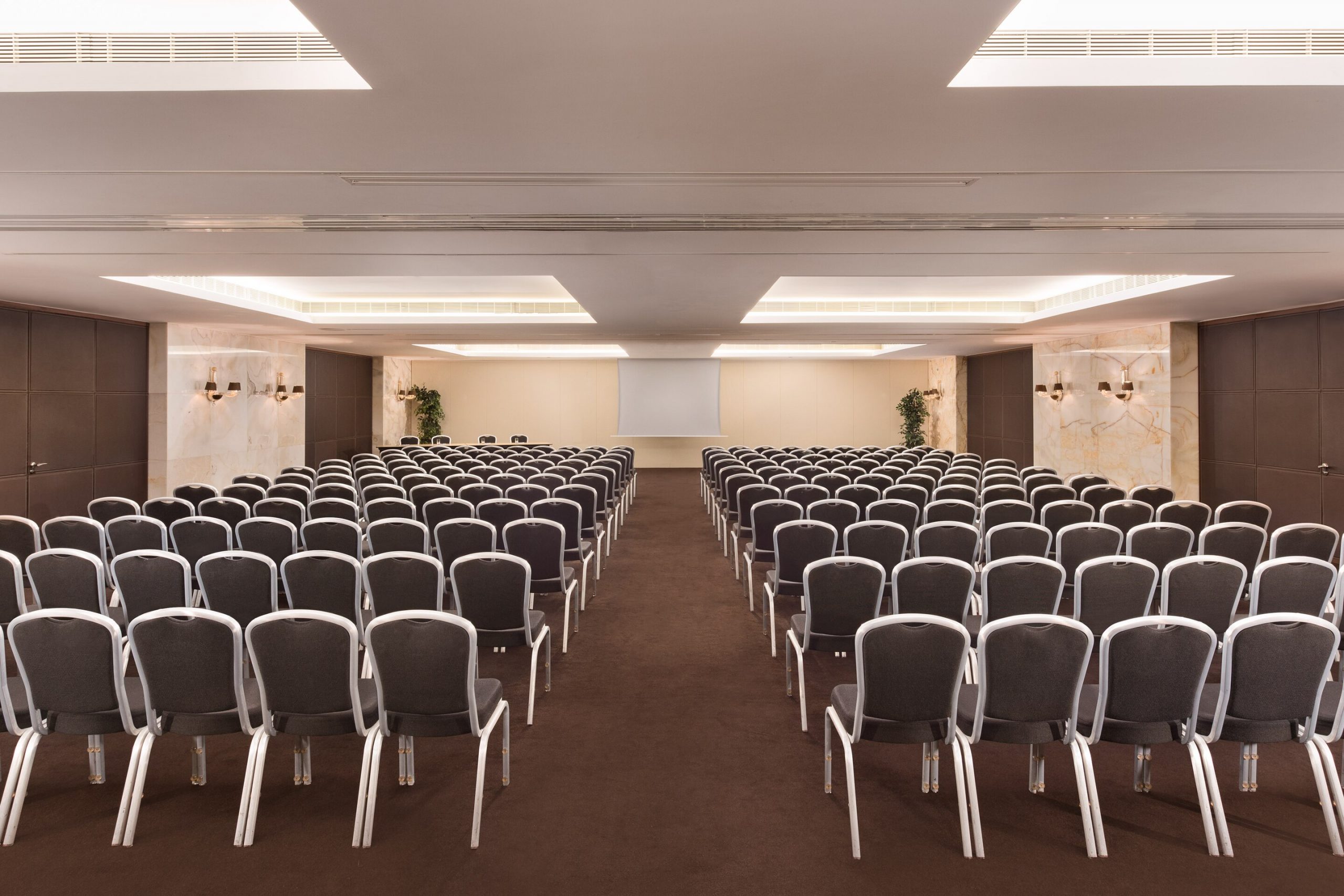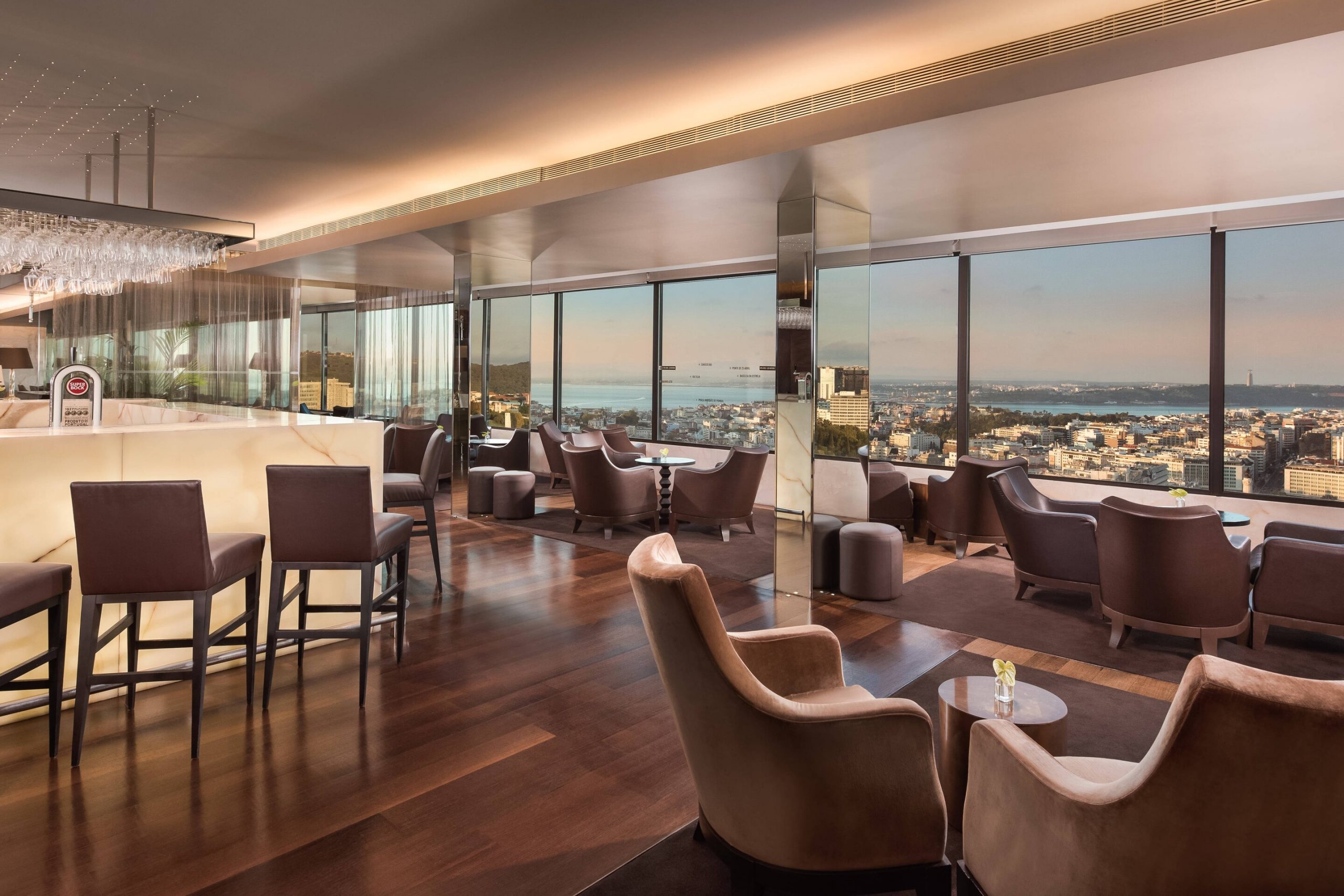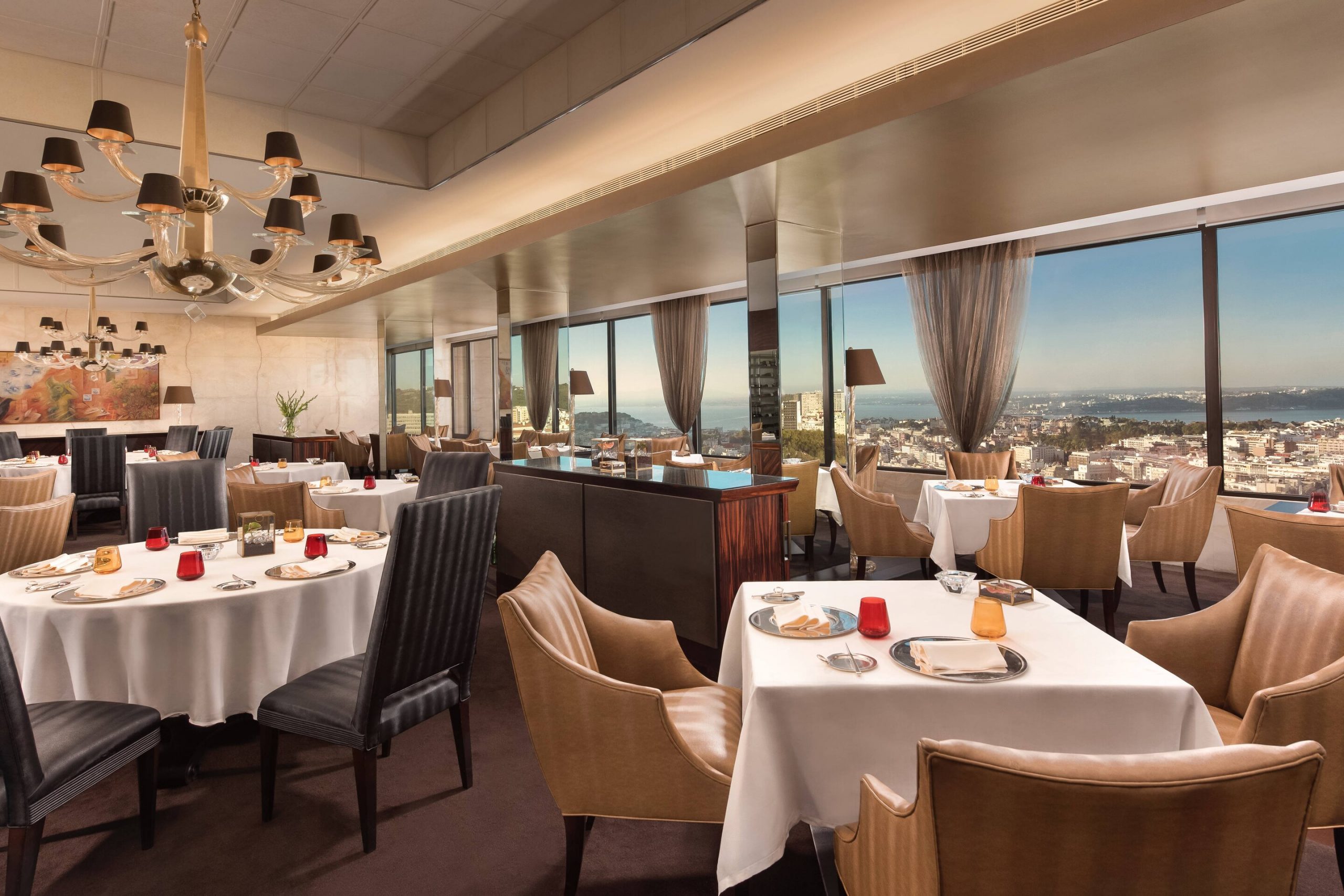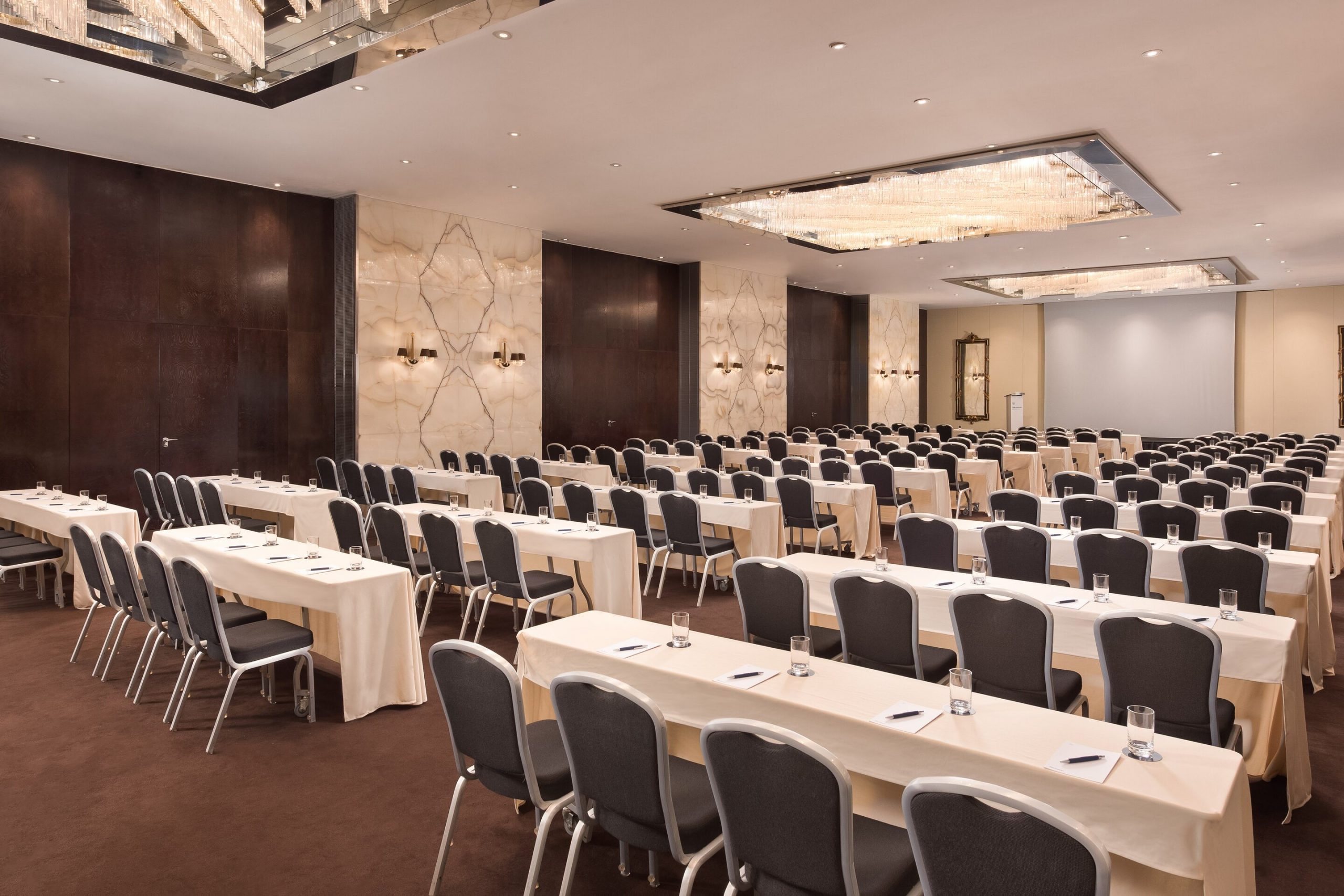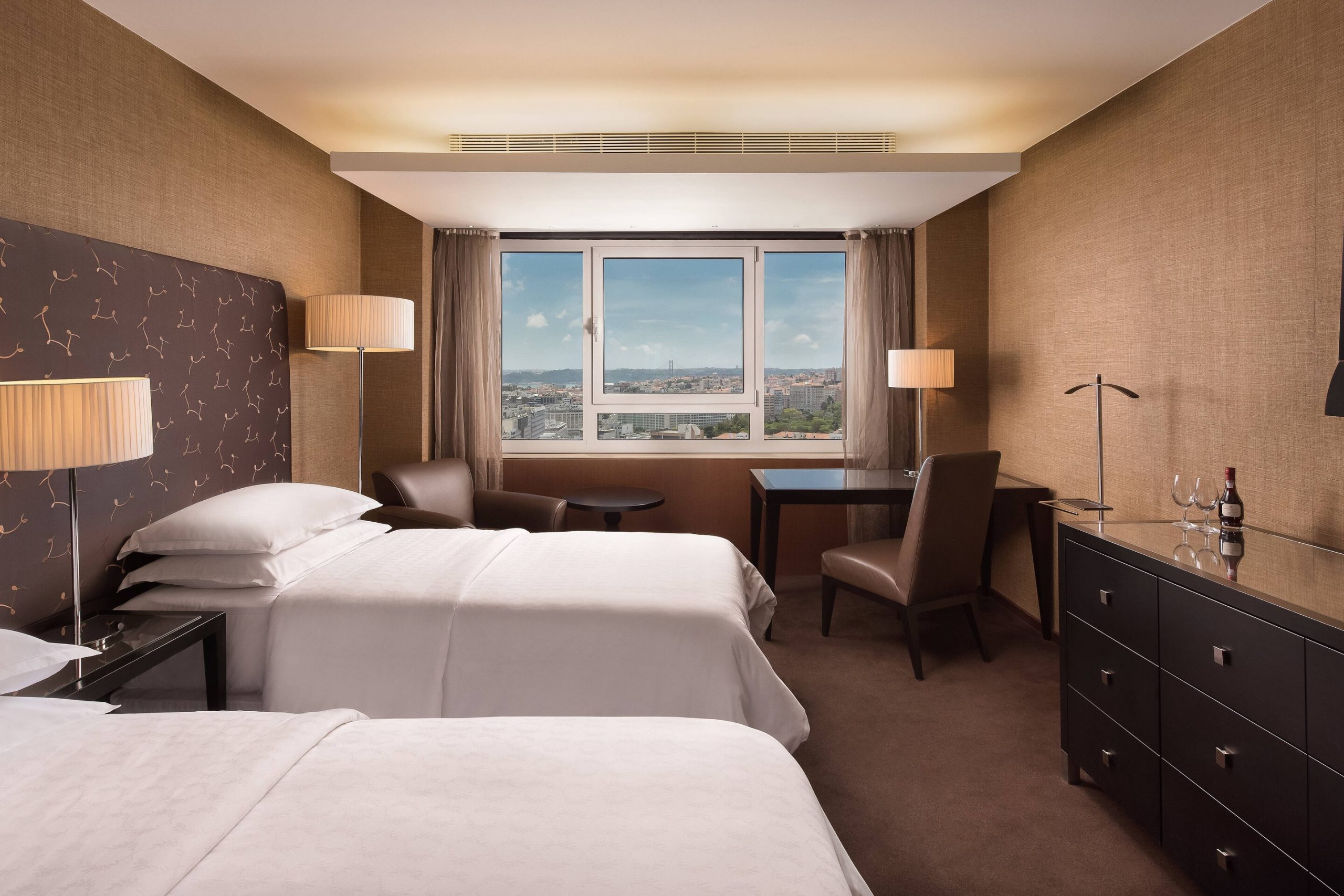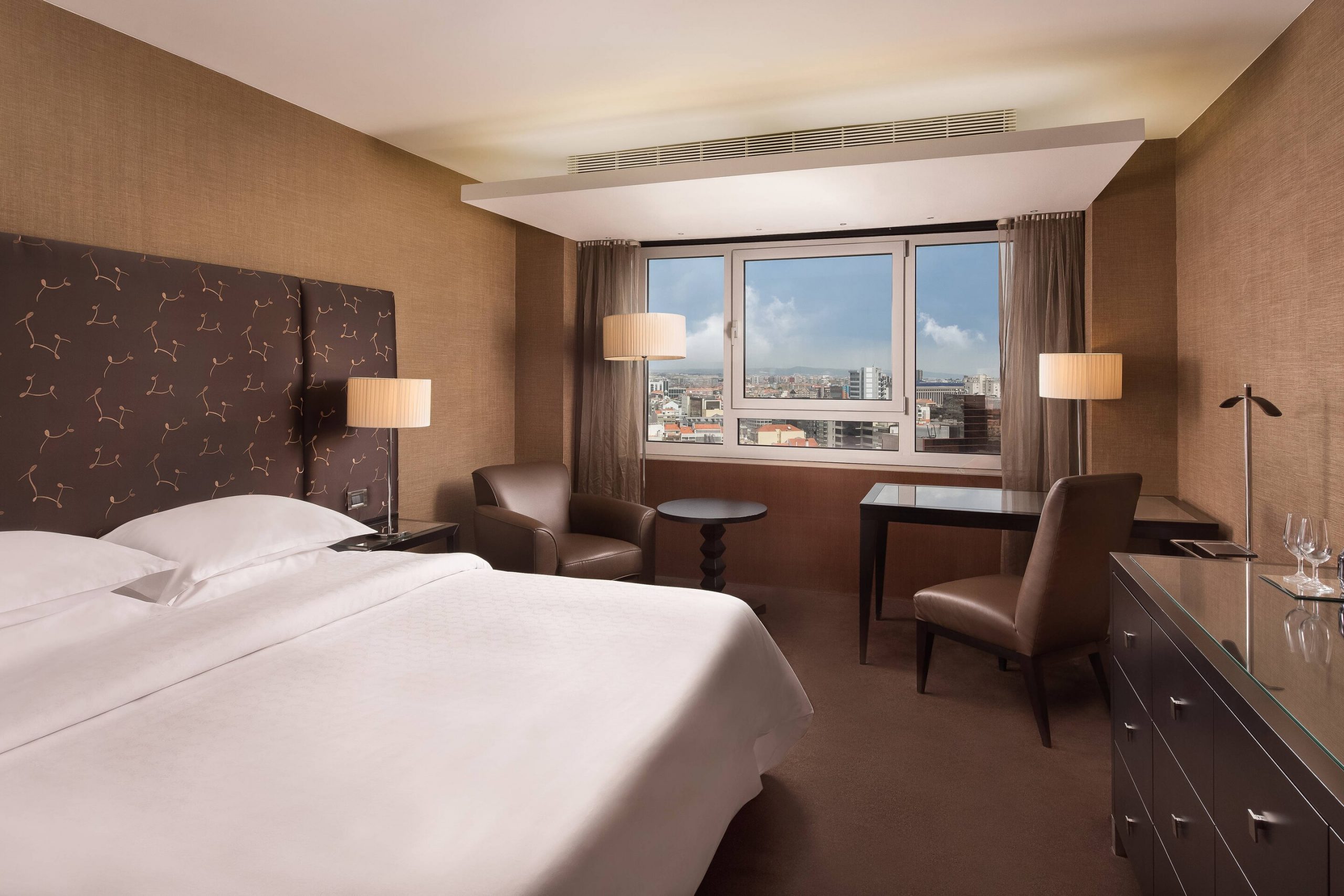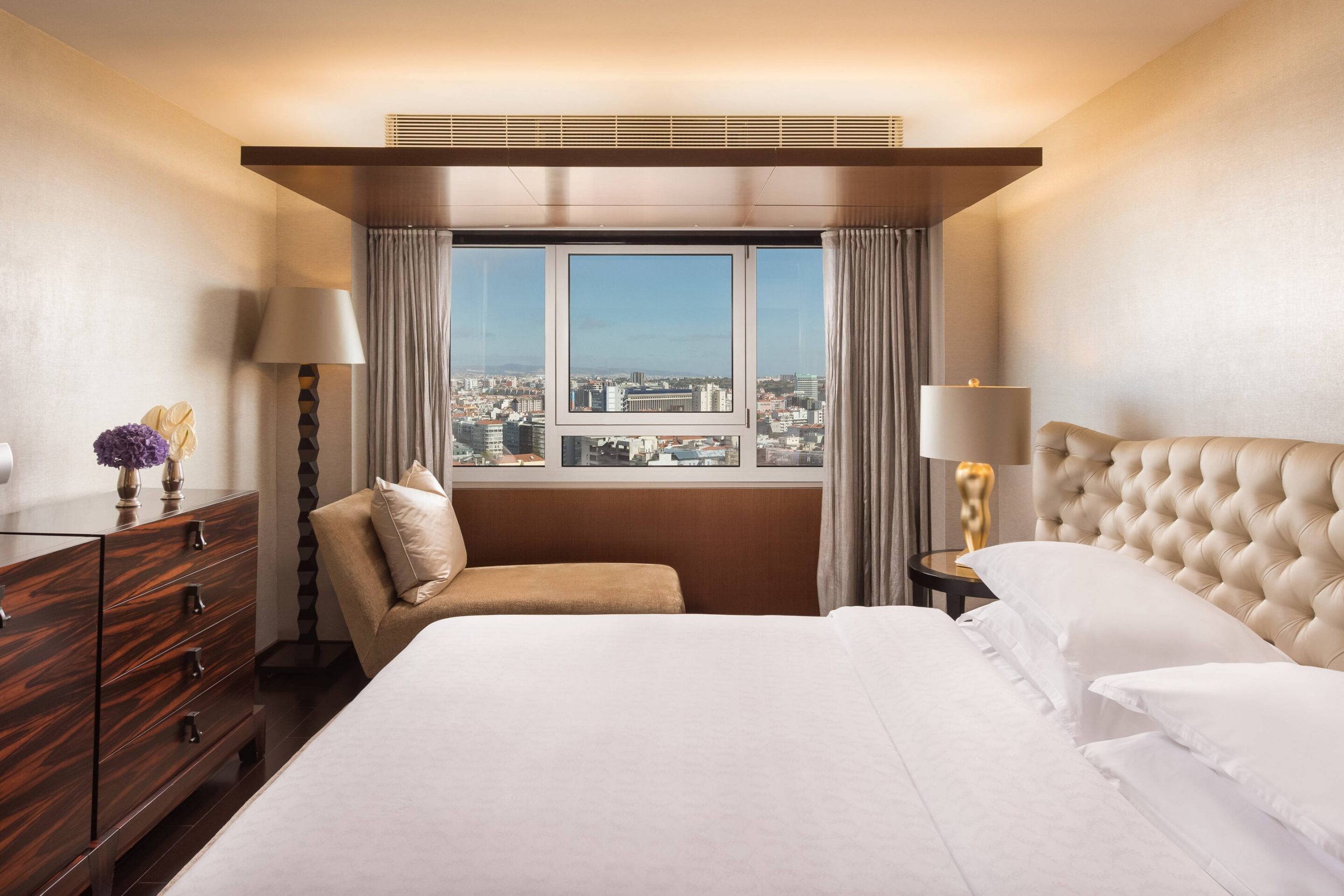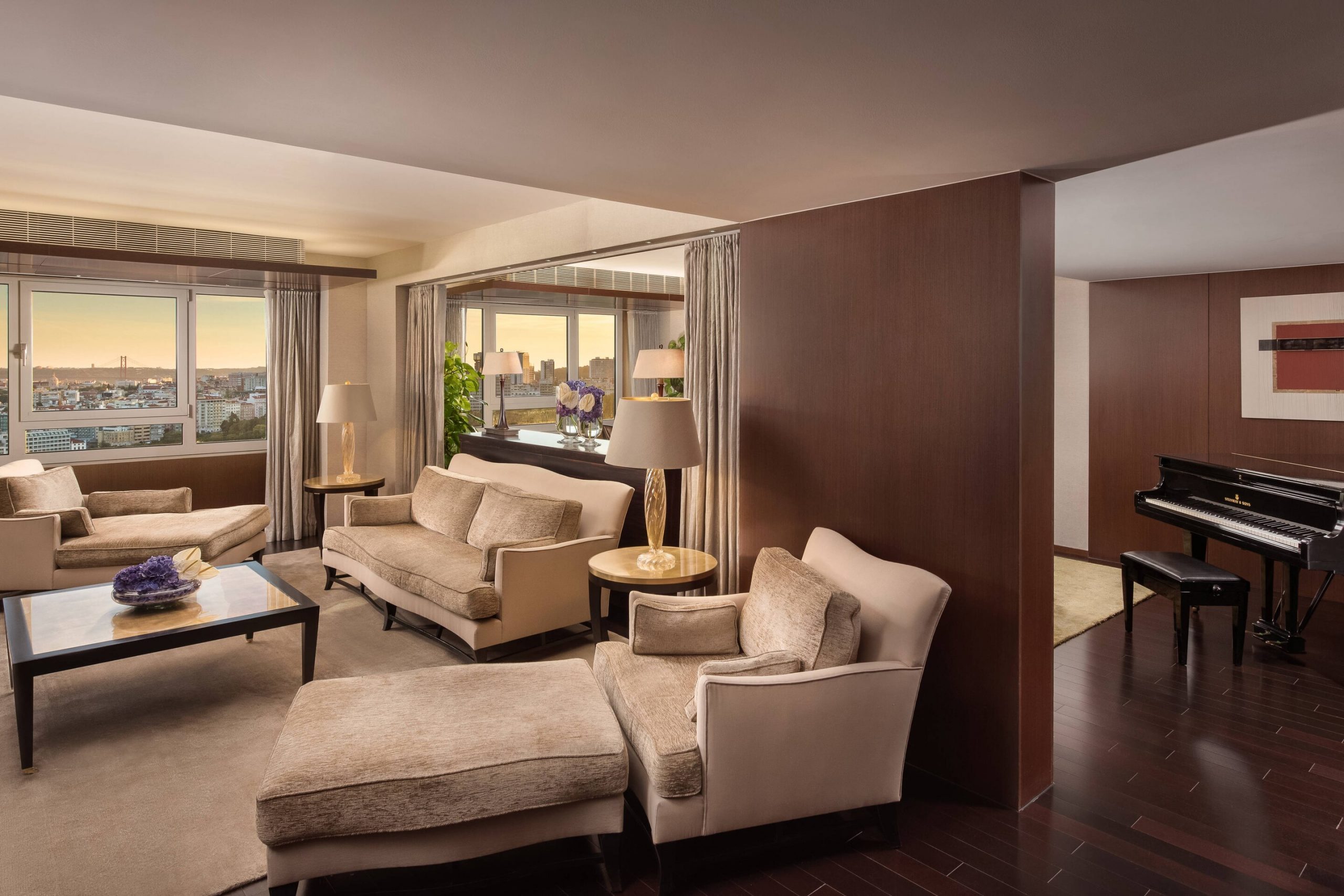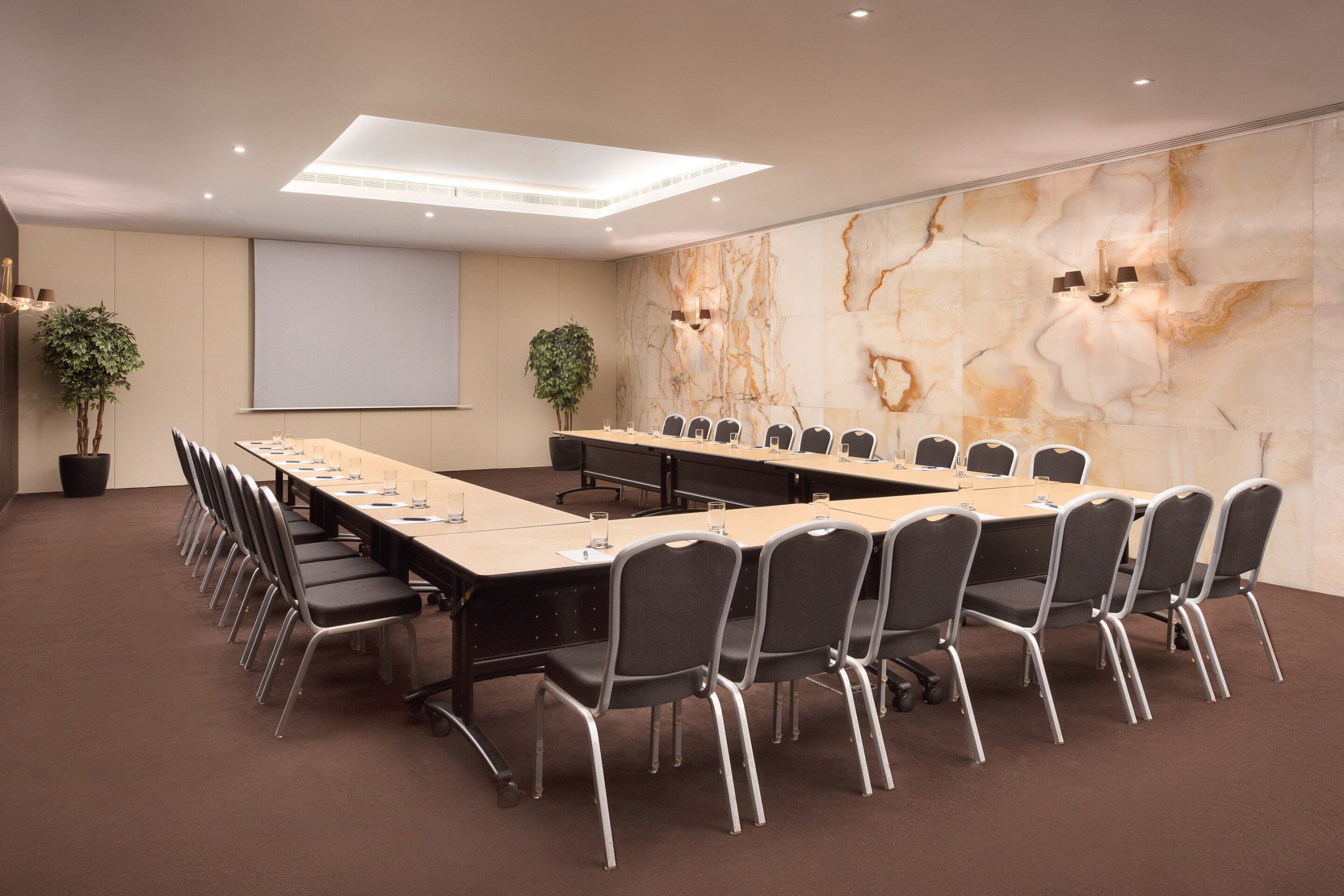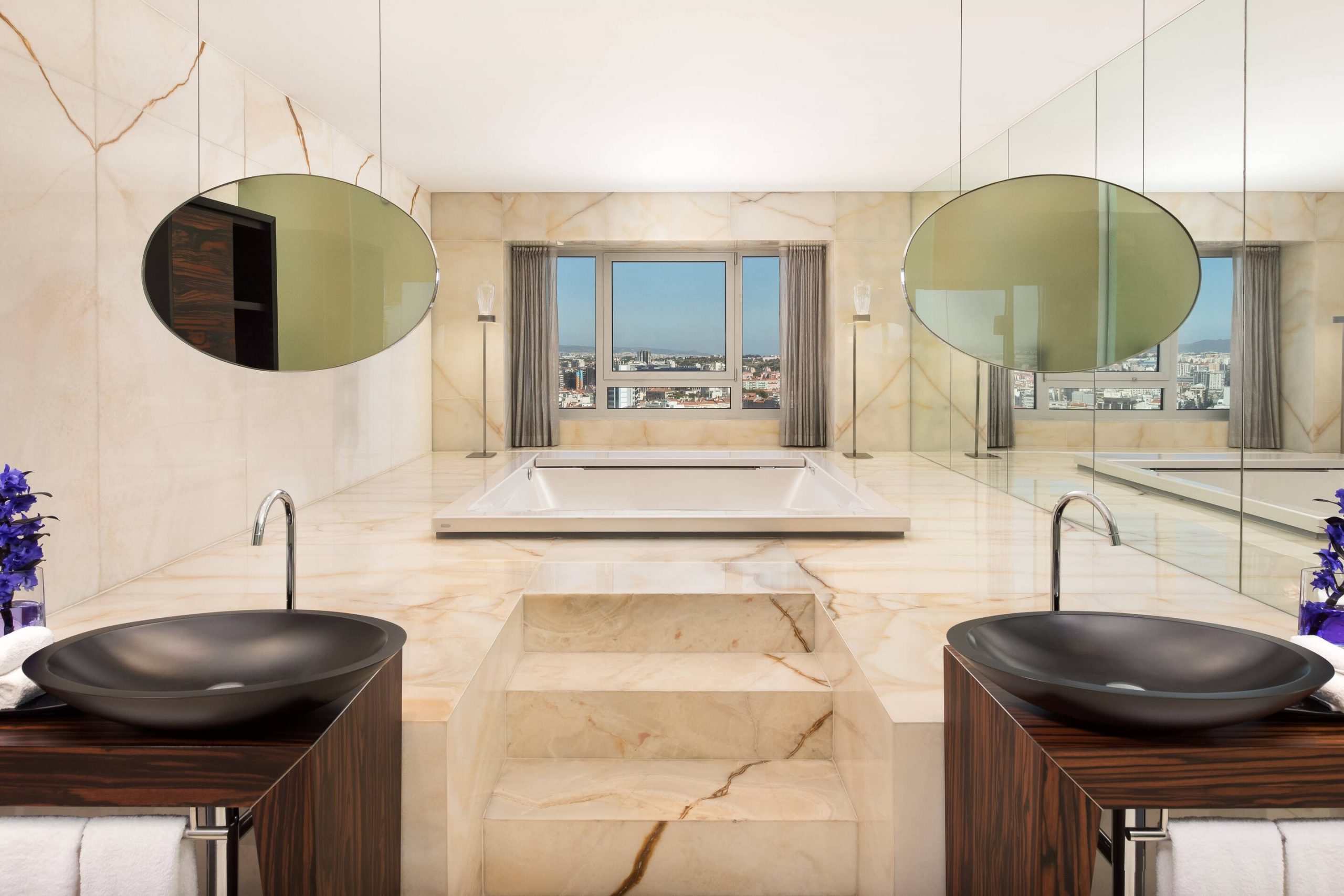 At Sheraton Lisboa Hotel & Spa, you're at the very center of all Lisbon has to offer.
Relax in the comfortable, modern hotel accommodations, with luxurious bedding, marble bathrooms and a full in- room entertainment package. Experience the city's food scene with the in-house dining options, including Portuguese-style tapas and local dishes, or drop by the rooftop bar to enjoy a classic cocktail and gaze out at the Lisbon waterfront.

Refresh your senses with a swim in the elegant outdoor pool or a pampering visit to the day spa. Ready to venture out from the hotel? You'll love the easy access to the city center by car, by metro, and on foot. The hotel location also makes it ideal for hosting your business meeting or conference in Lisbon - explore the flexible, 13,000-square-foot event space.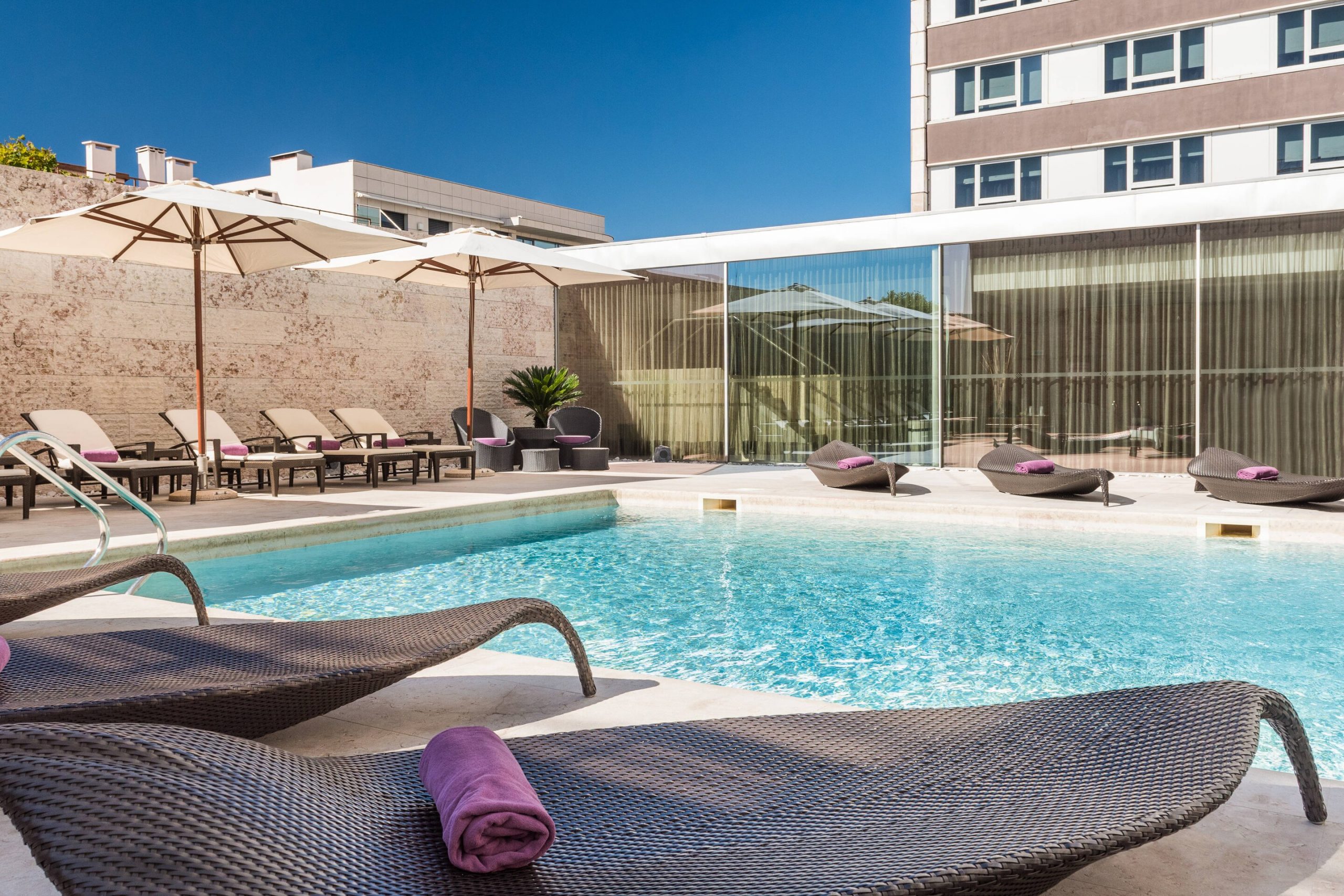 Features & Facilities
24 Hour Reception
SPA
Pool
Restaurants
Shopping Nearby
Rooftop Bar
Meeting Rooms
Conference Facilities
Fitness Centre
Catering on Request
High-speed Internet Access
Watch our video
Social Media
Information