Radisson Blu Okoume Palace Libreville
Libreville, Gabon
Libreville, Gabon
Radisson Blu Okoume Palace Libreville
Libreville, Gabon
Radisson Blu Okoume Palace Libreville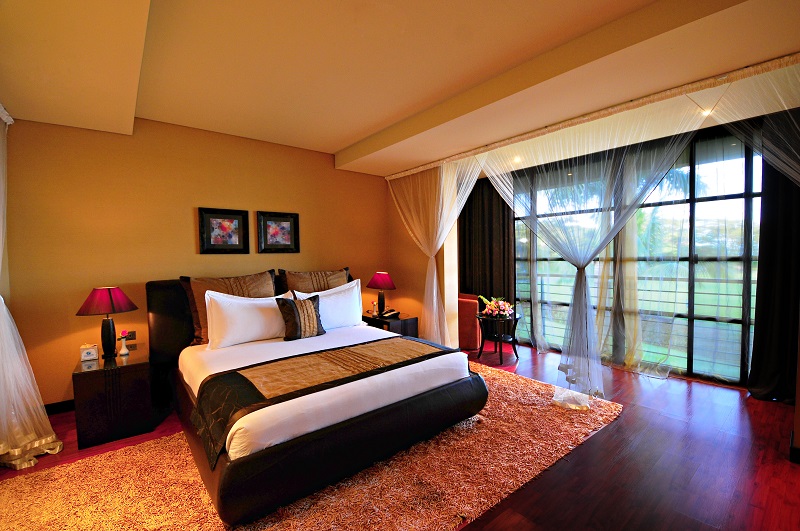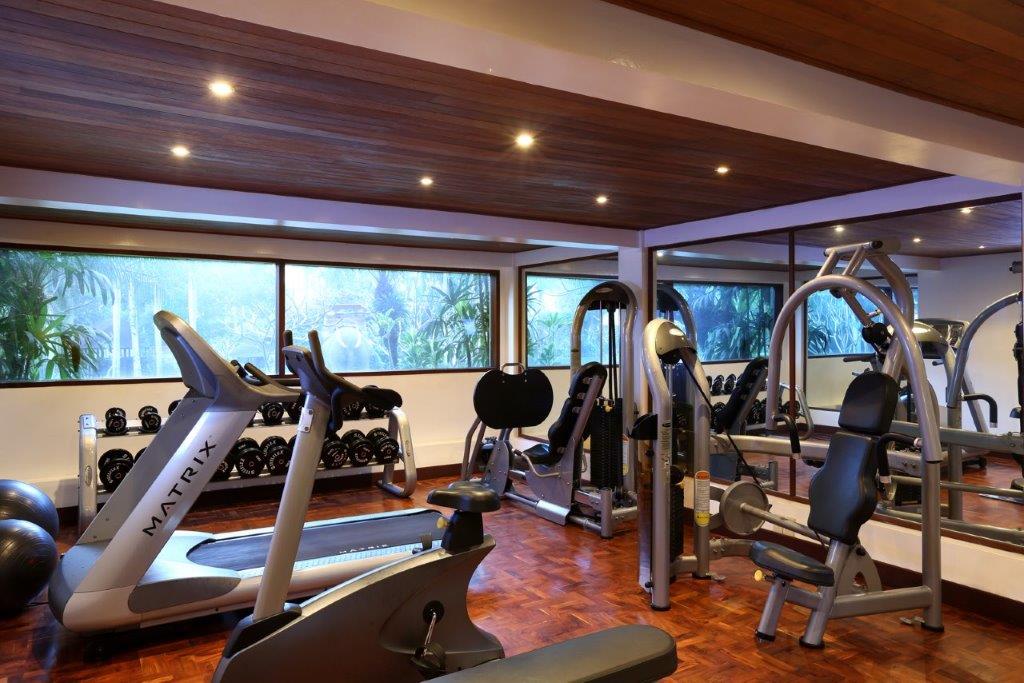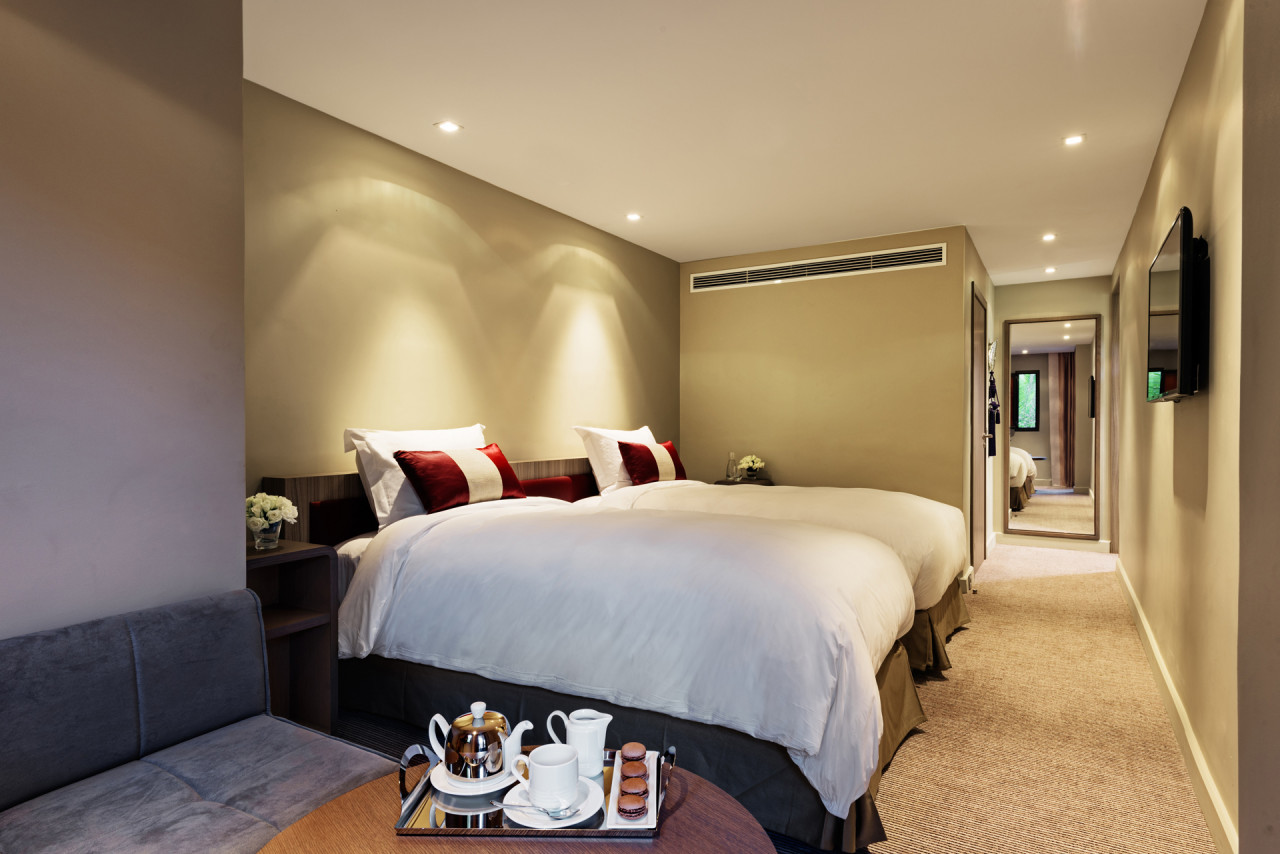 Ocean views and beach access from this Libreville hotel.
The Radisson Blu Okoume Palace Hotel in Libreville is set on the picturesque Boulevard de Nice. Along with excellent panoramic ocean views and convenient beach access, the hotel offers an ideal location for transport and sightseeing with the airport being just 2 kilometers away.

Boasting 306 contemporary guest rooms, you have everything you need, including convenient amenities and facilities with free WIFI throughout the hotel. The hotel features a restaurant, swimming pool and bar, a fitness center as well as meeting and event rooms for up to 470 people with state-of-the-art audiovisual equipment.

A knowledgeable meetings and events staff will assist you every step of the way to help you have a successful and memorable event.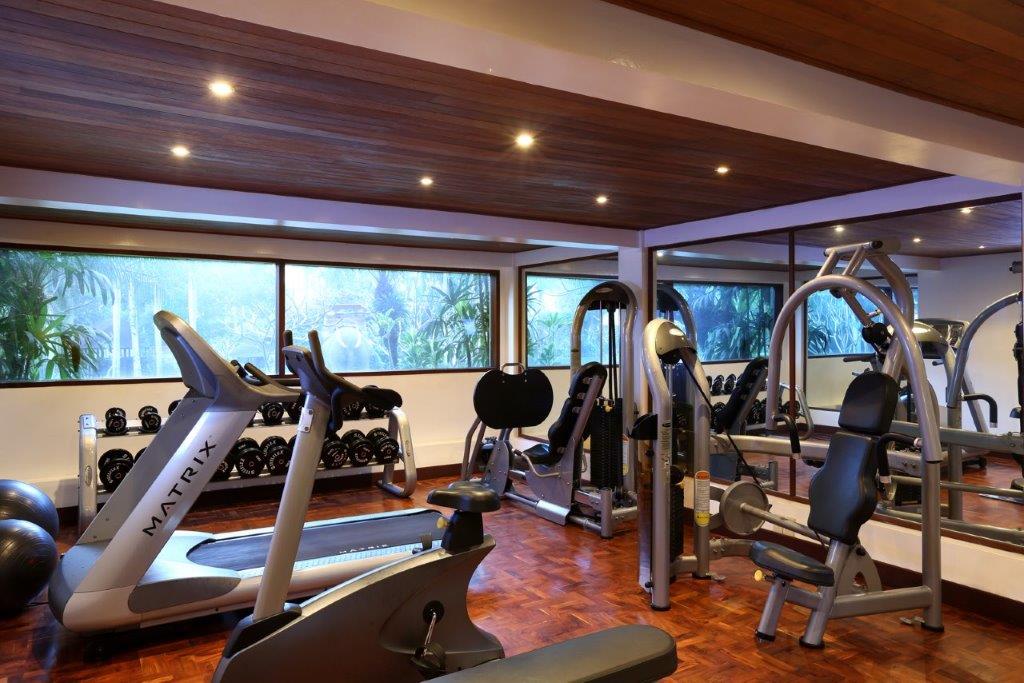 Features & Facilities
24 Hour Reception
24 Hour Security
Outdoor Swimming Pool
Restaurant
Meetings & Events
Coffee & Tea Facilities
Nespresso Machine with Coffee Replenished Daily
Presidential Suite