Radisson Blu M'Bamou Palace Hotel
Brazzaville, Congo
Brazzaville, Congo
Radisson Blu M'Bamou Palace Hotel
Brazzaville, Congo
Radisson Blu M'Bamou Palace Hotel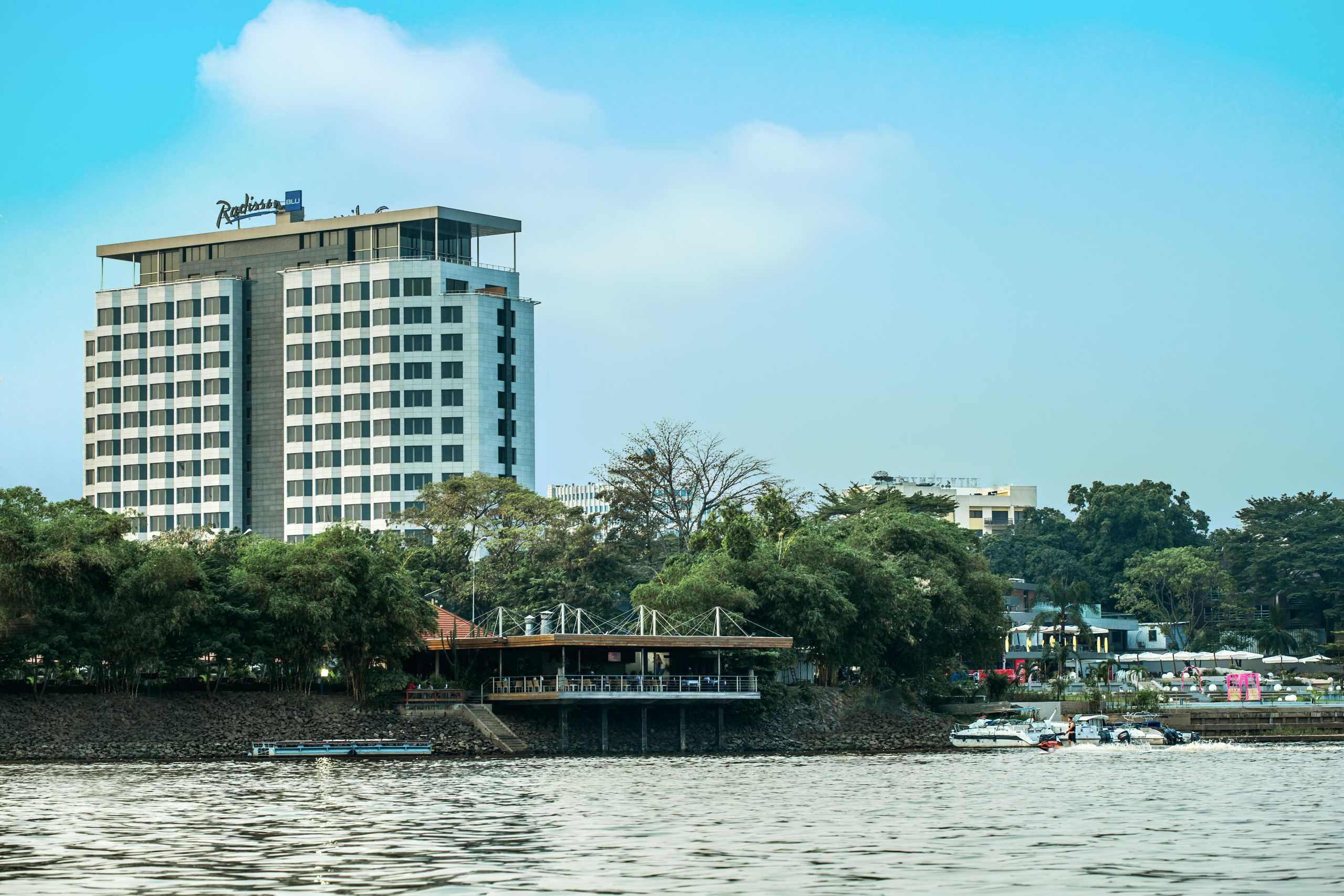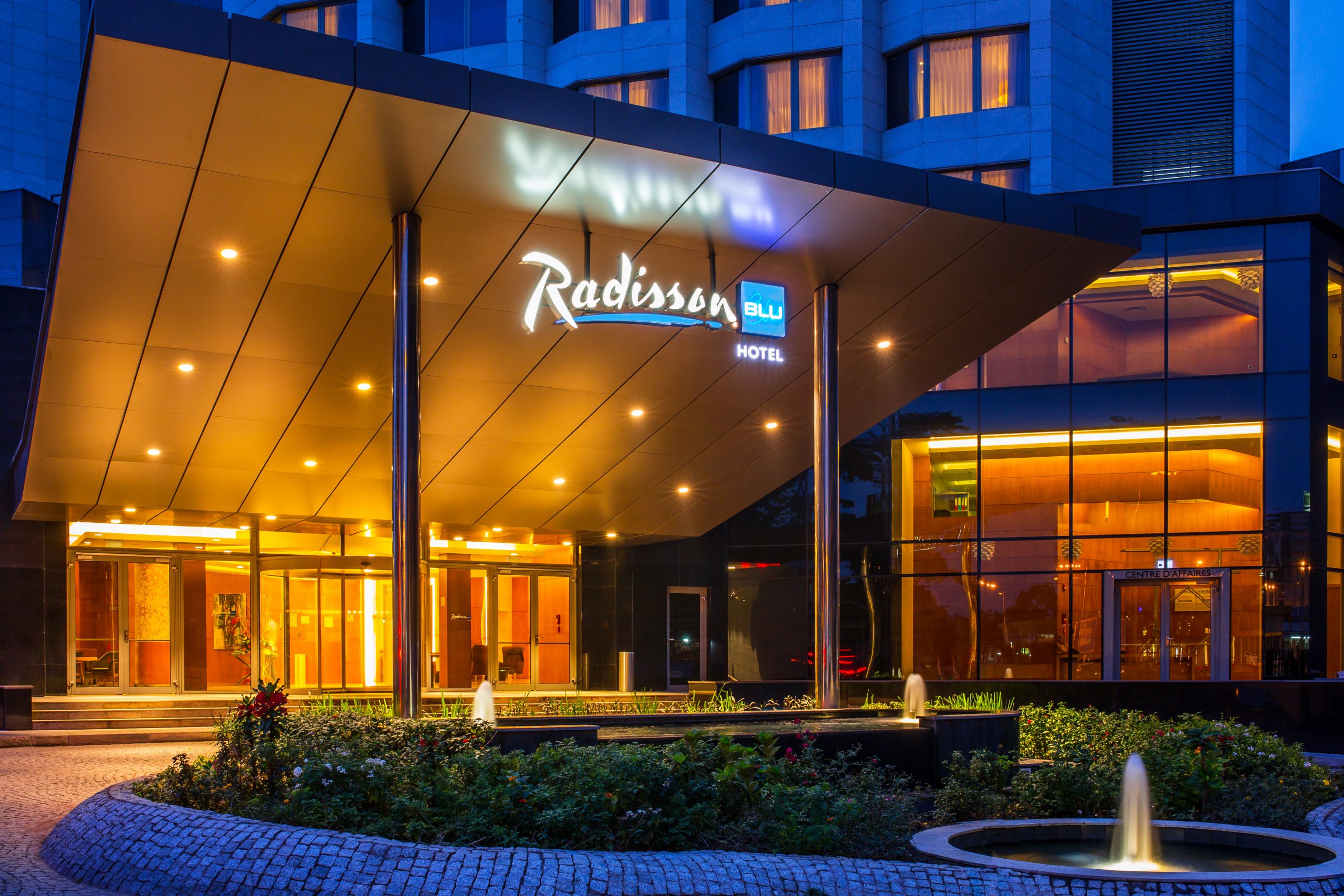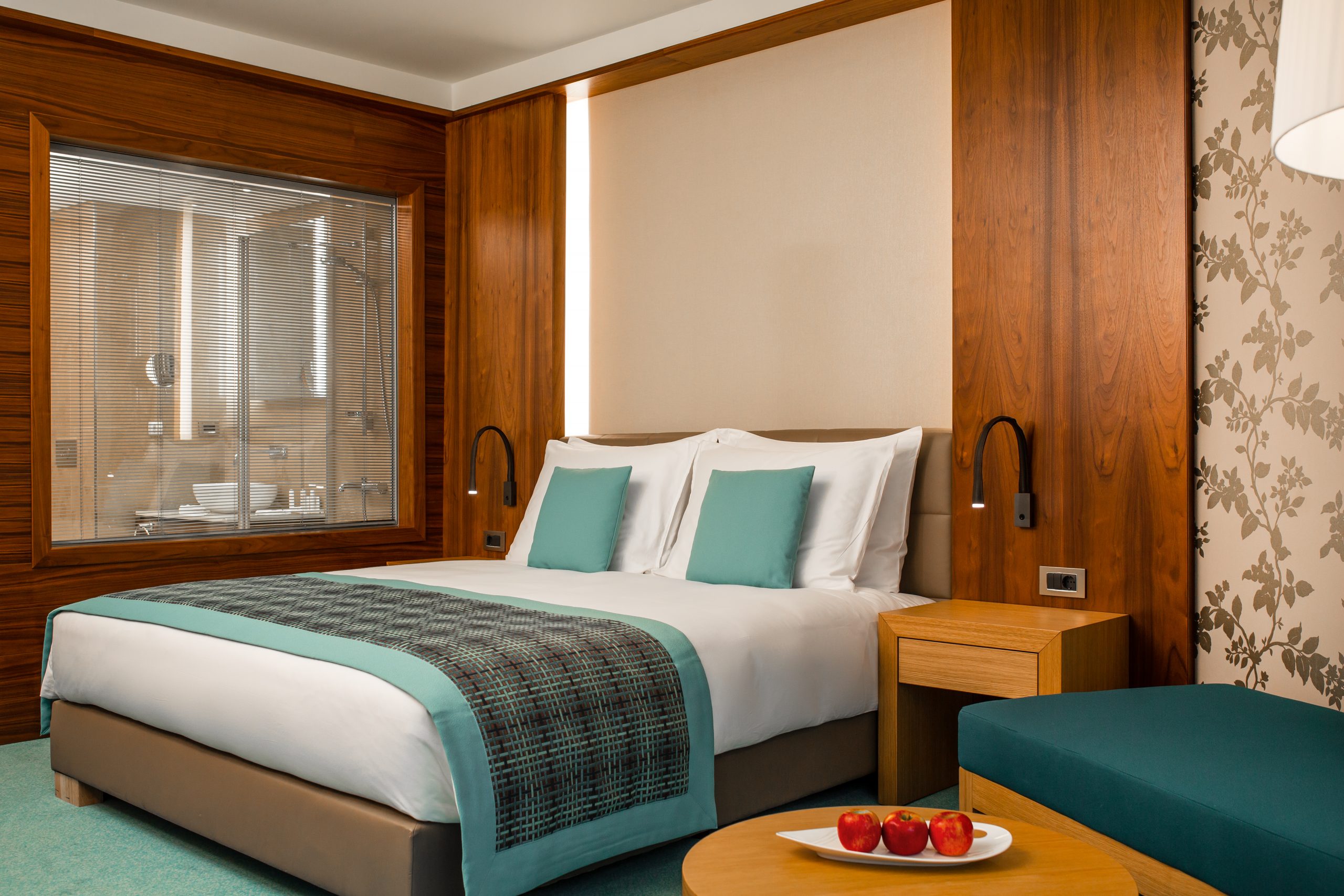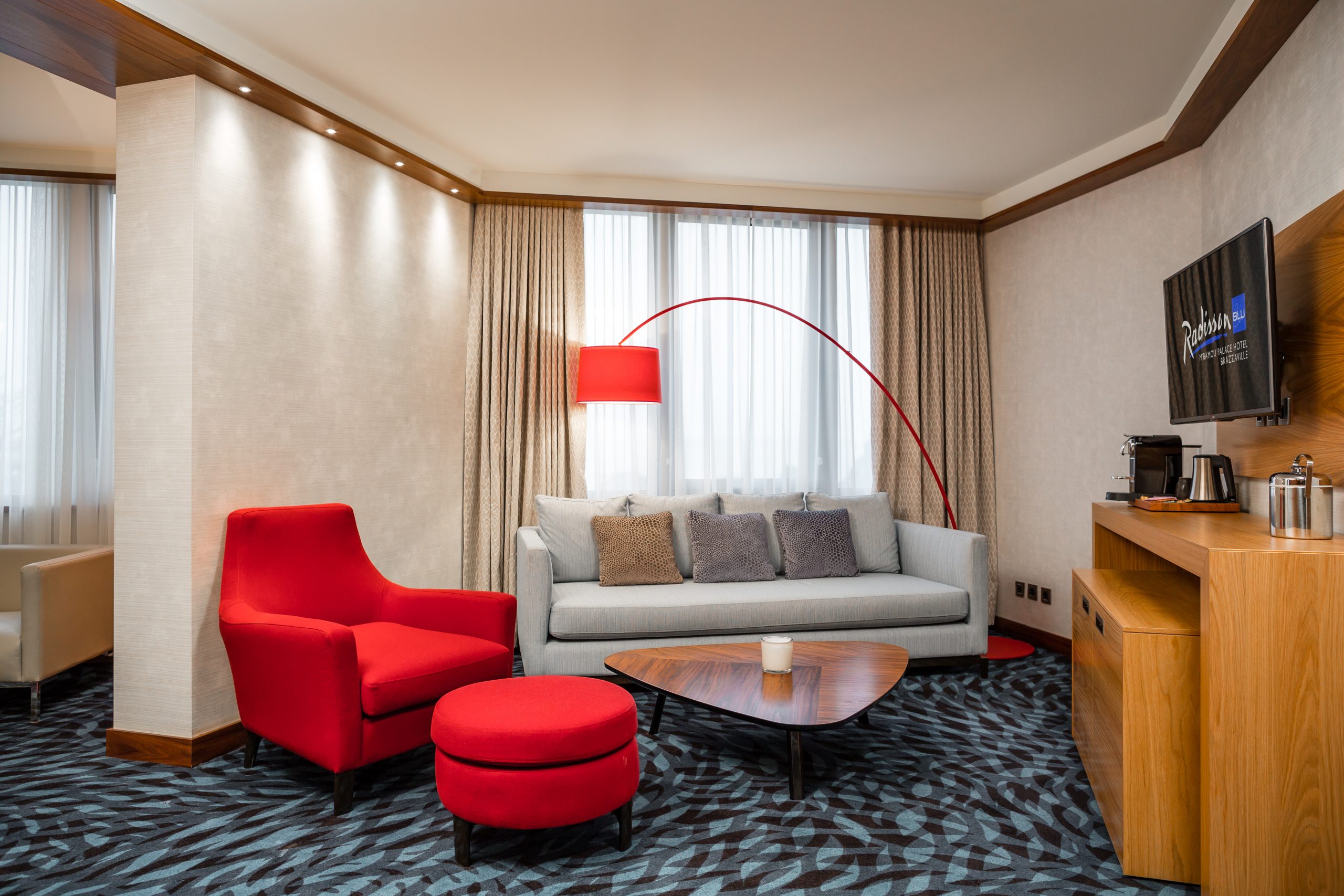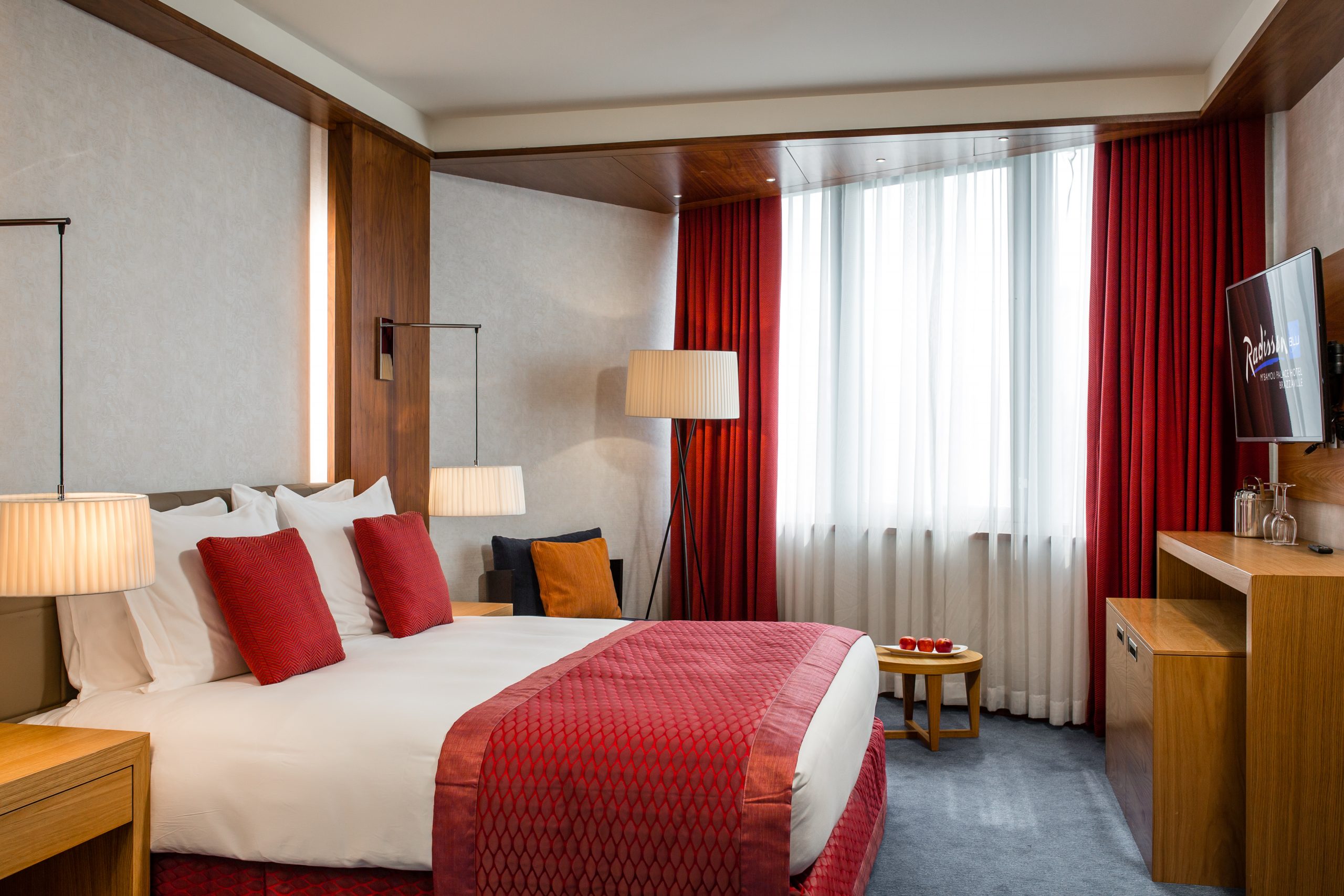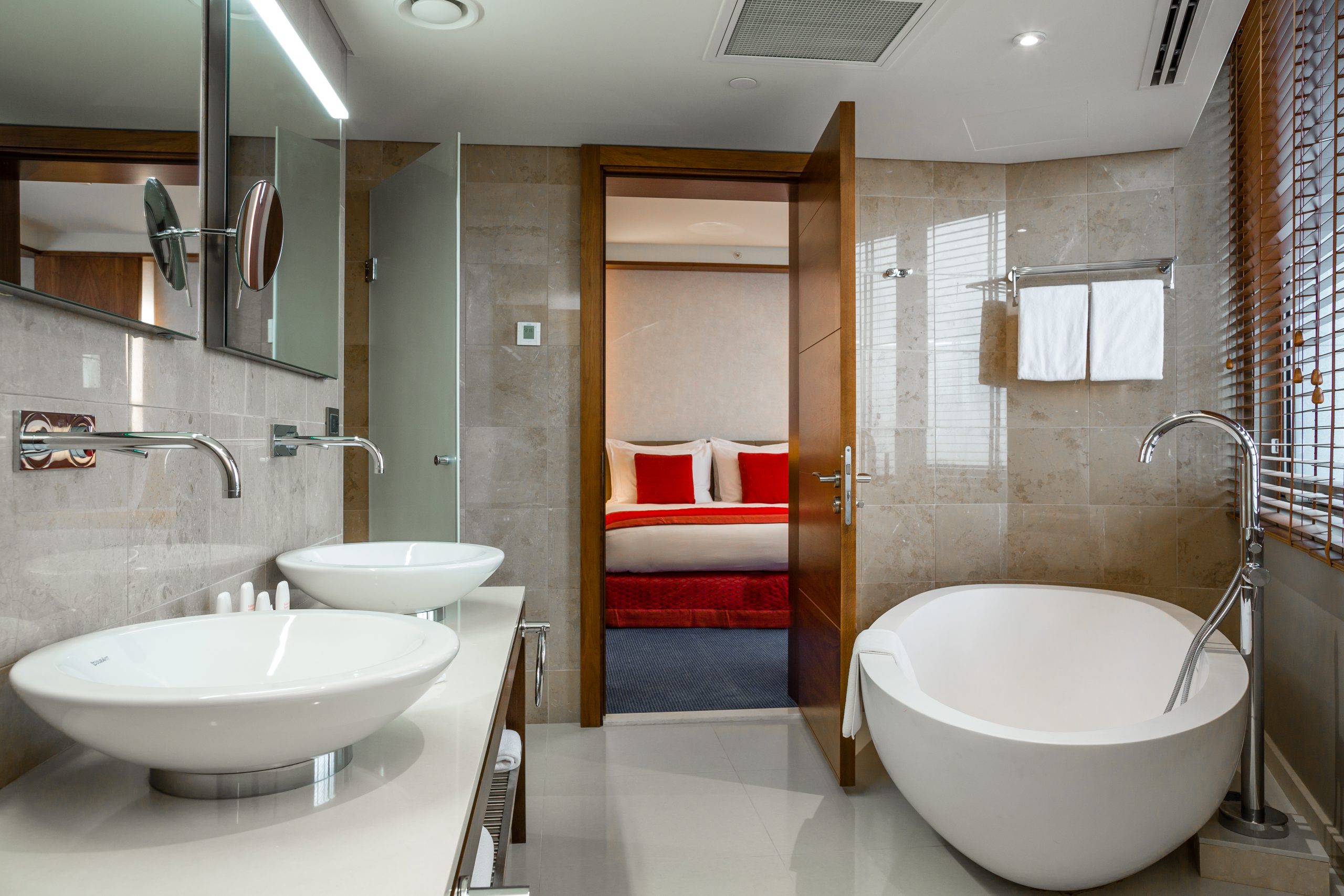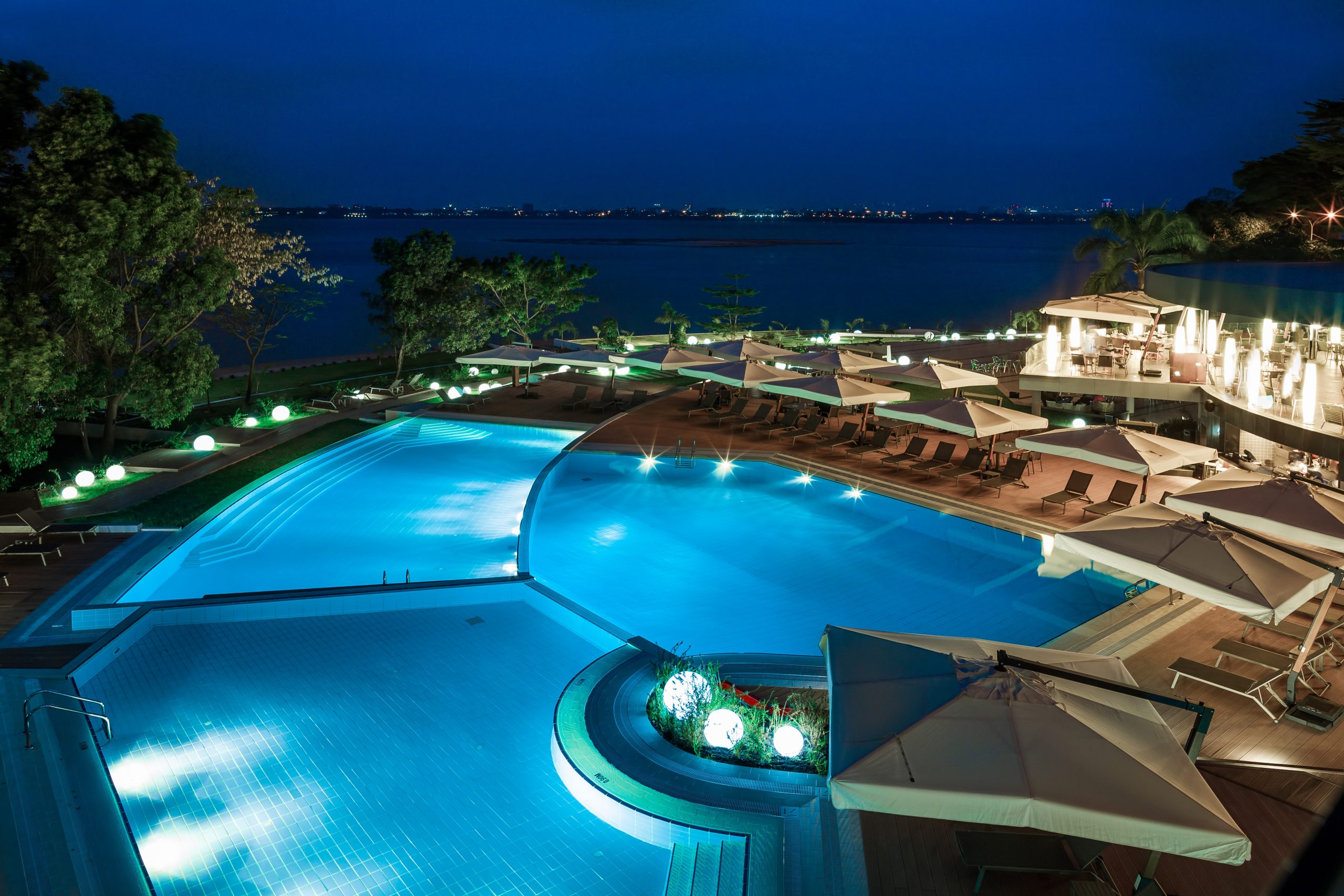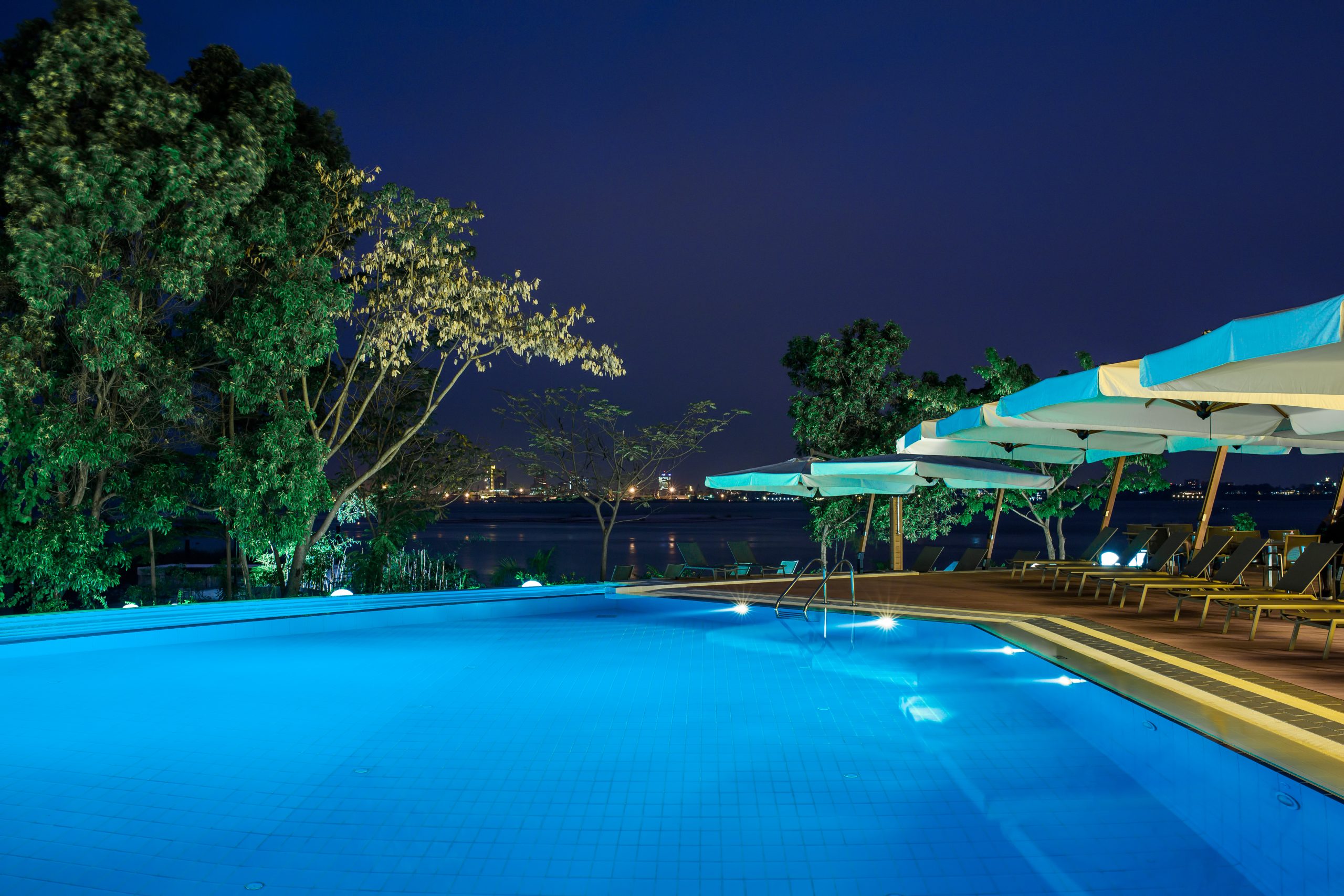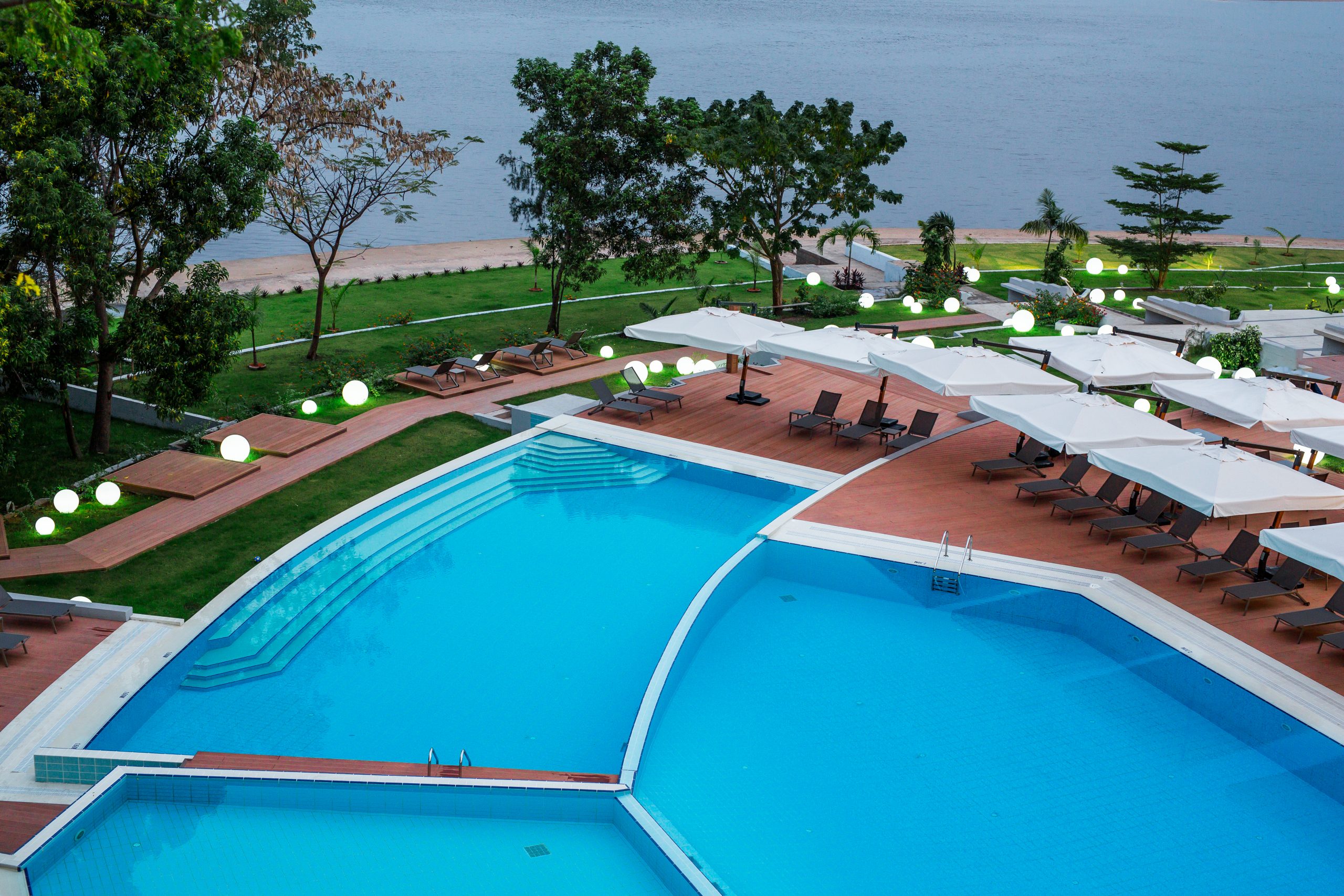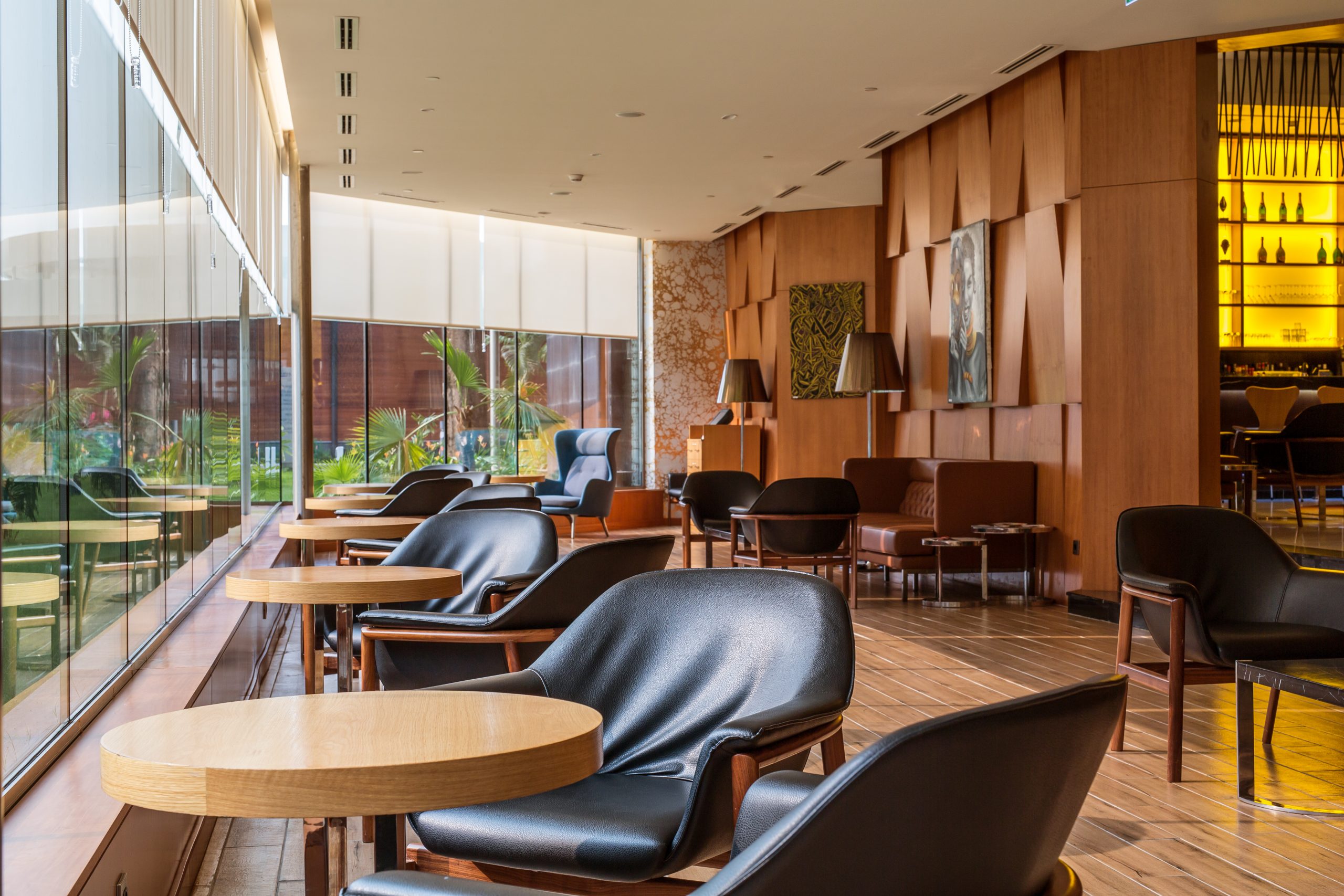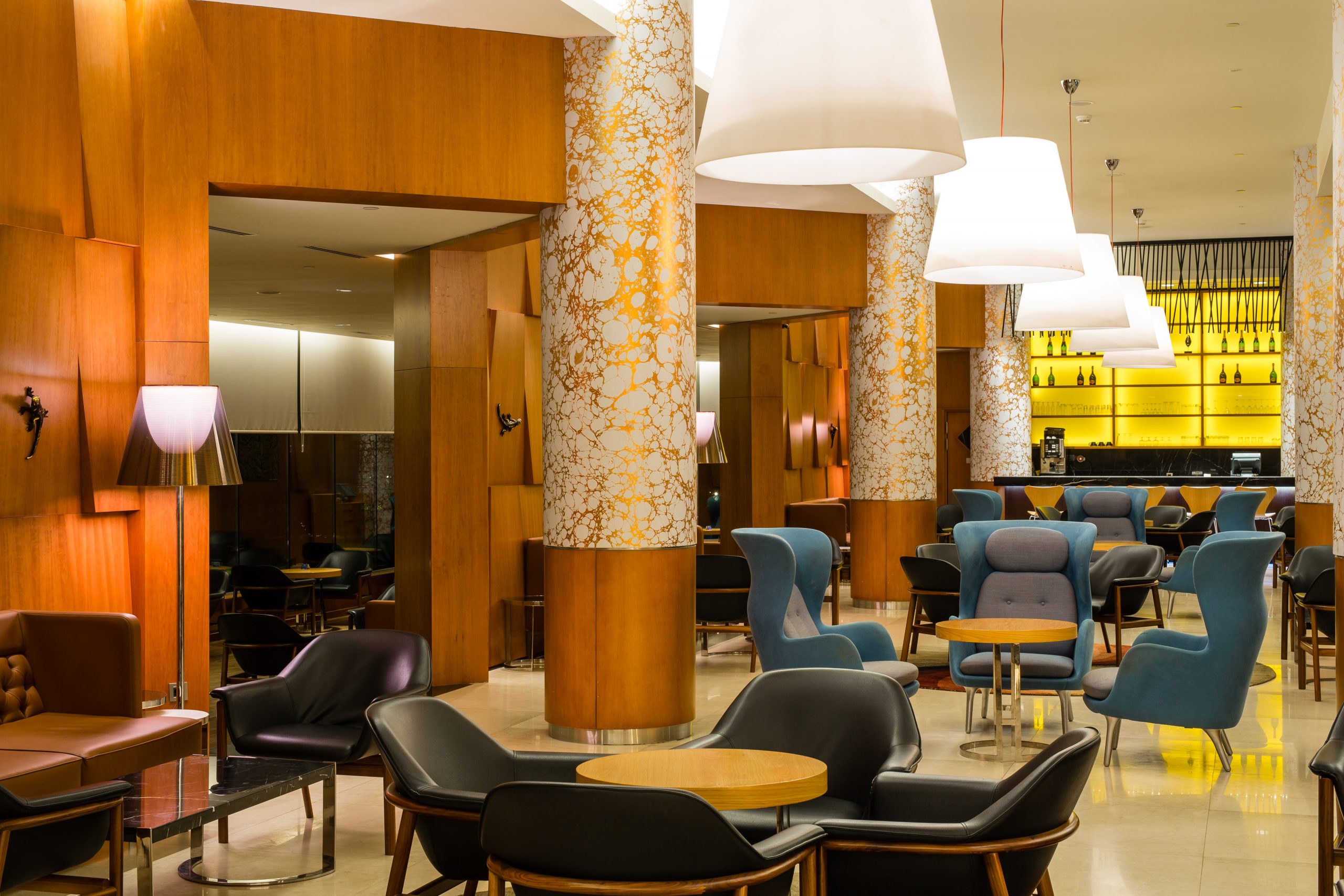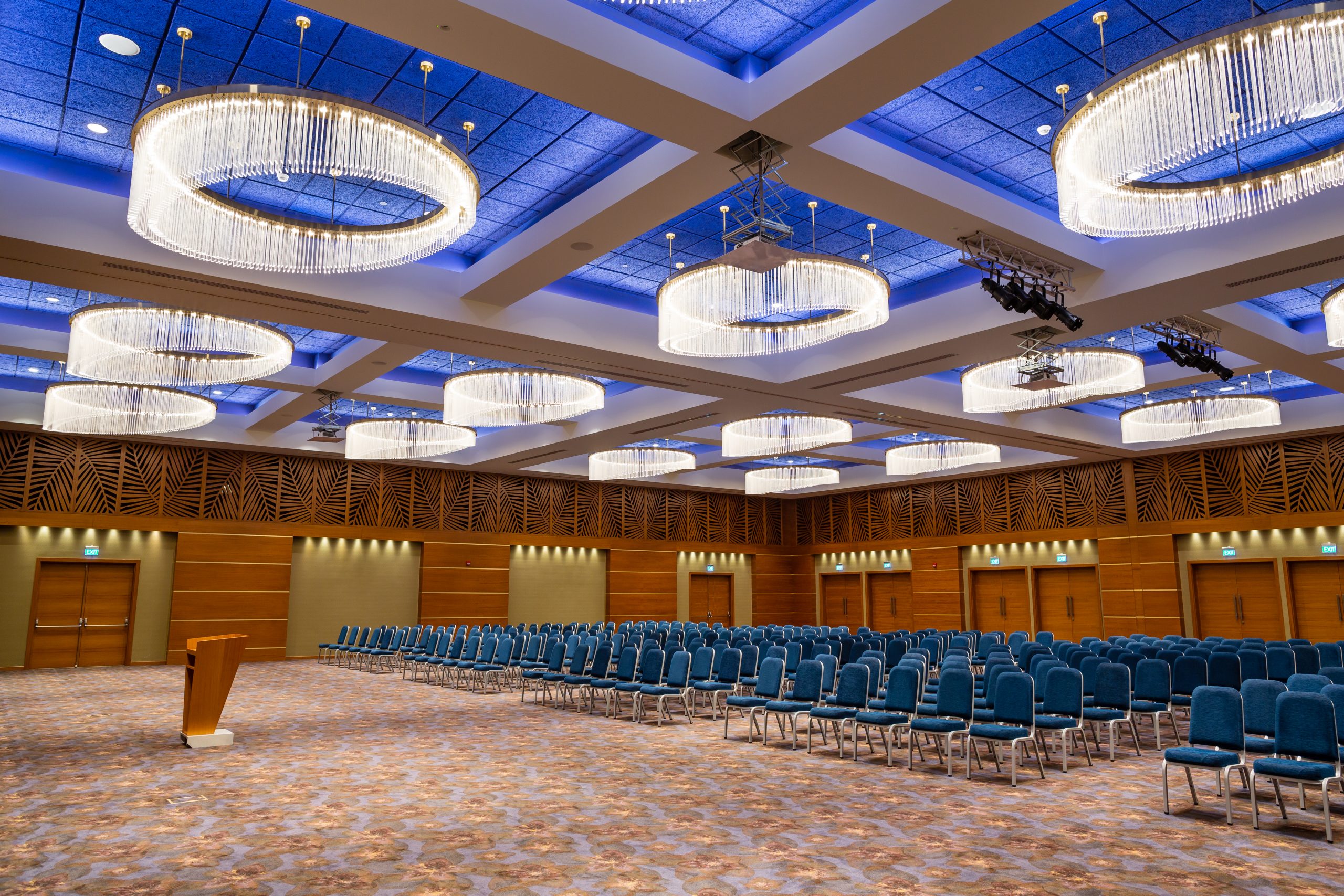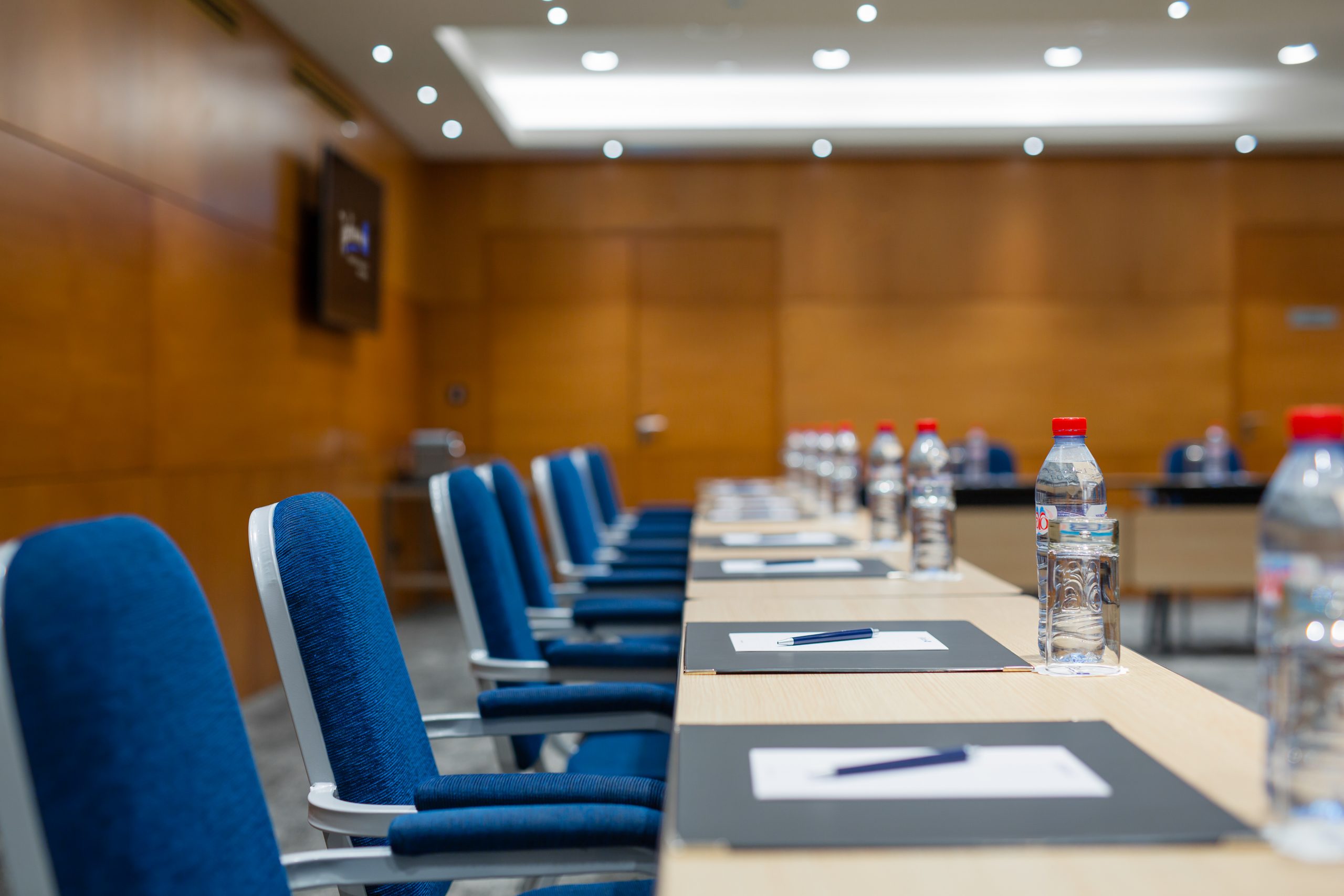 Located in the heart of Brazzaville's bustling city center, on the banks of the famous Congo River,
the Radisson Blu M'Bamou Palace Hotel, Brazzaville offers its guests a superb view of the Congo River, easy access to the Maya-Maya International Airport in 10 minutes, as well as the proximity of the ferry link between Brazzaville and Kinshasa.

This high-end hotel, a true haven of peace, located in the heart of the bustling downtown area of Brazzaville, has 178 rooms of different categories where one can feel at home and unwind, be it during a business or personal stay.

To meet the demands of today's well-travelled business clientele, at the Radisson Blu M'Bamou Palace Hotel, Brazzaville one can find well equipped meeting space spread, totaling more than 2,600 m², with 8 modular rooms, allowing for meetings of various sizes, and which can accommodate up to 700 people.

The hotel also offers a wide choice of bars and restaurants, as well as a state of the art wellness center, and swimming pool, all with a view on the Congo River.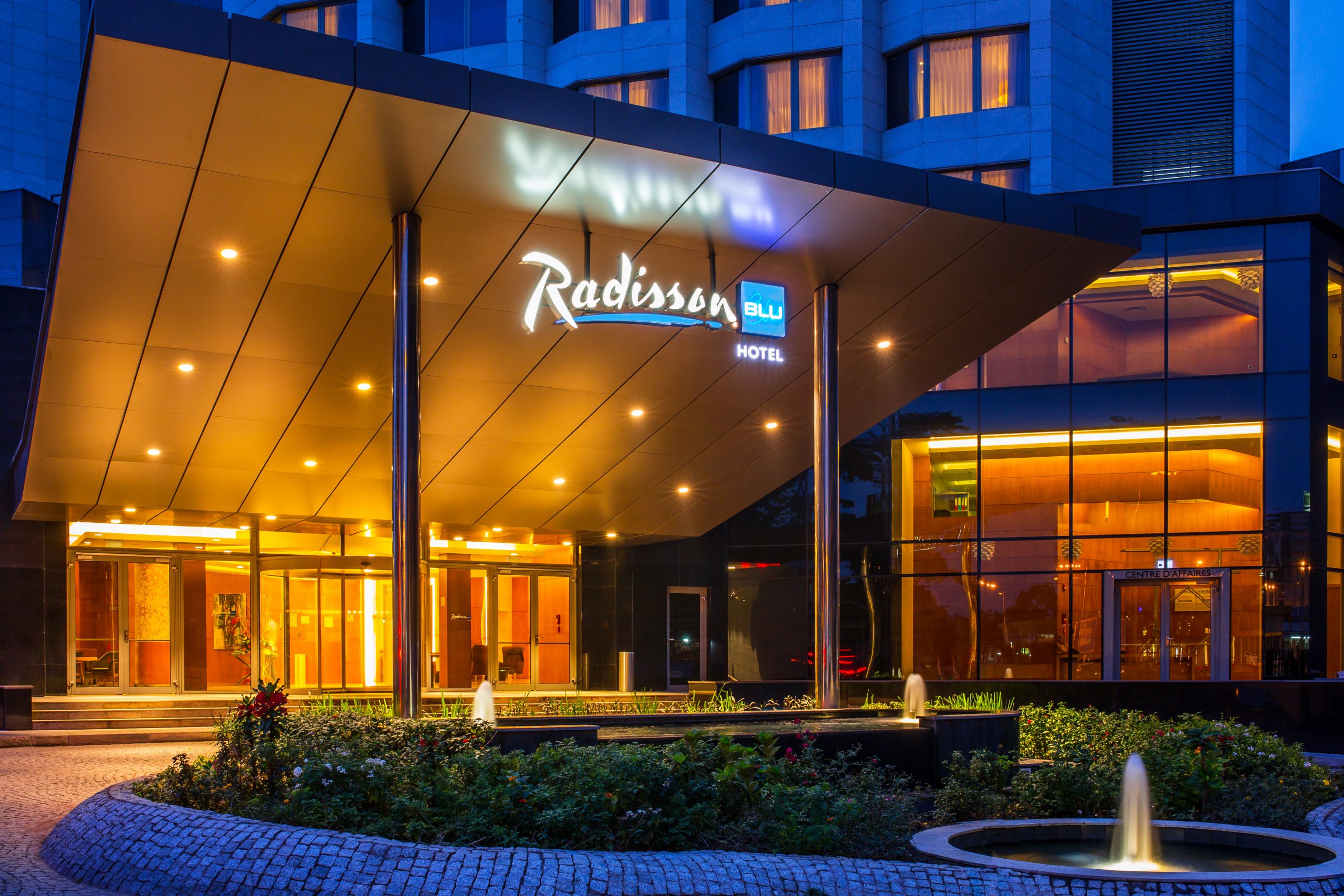 Features & Facilities
24 Hour Reception
Presidential Suite
Airport Transfers
Meetings & Events
Restaurants
Bars
River View
Garden Pool
Wellness Centre
Watch our video
Social Media
Contact Information