Radisson Blu Dhaka Water Garden
Dhaka , Bangladesh
Dhaka , Bangladesh
Radisson Blu Dhaka Water Garden
Dhaka , Bangladesh
Radisson Blu Dhaka Water Garden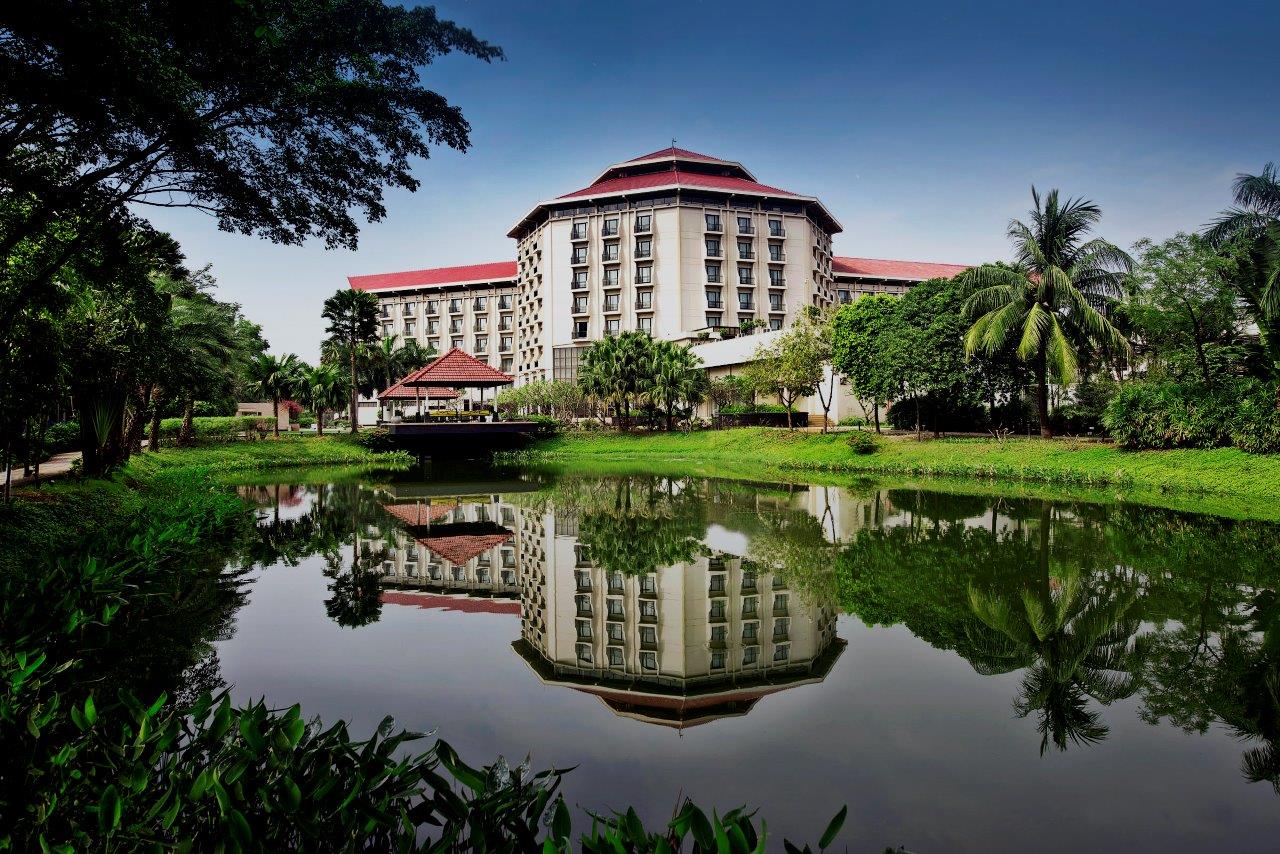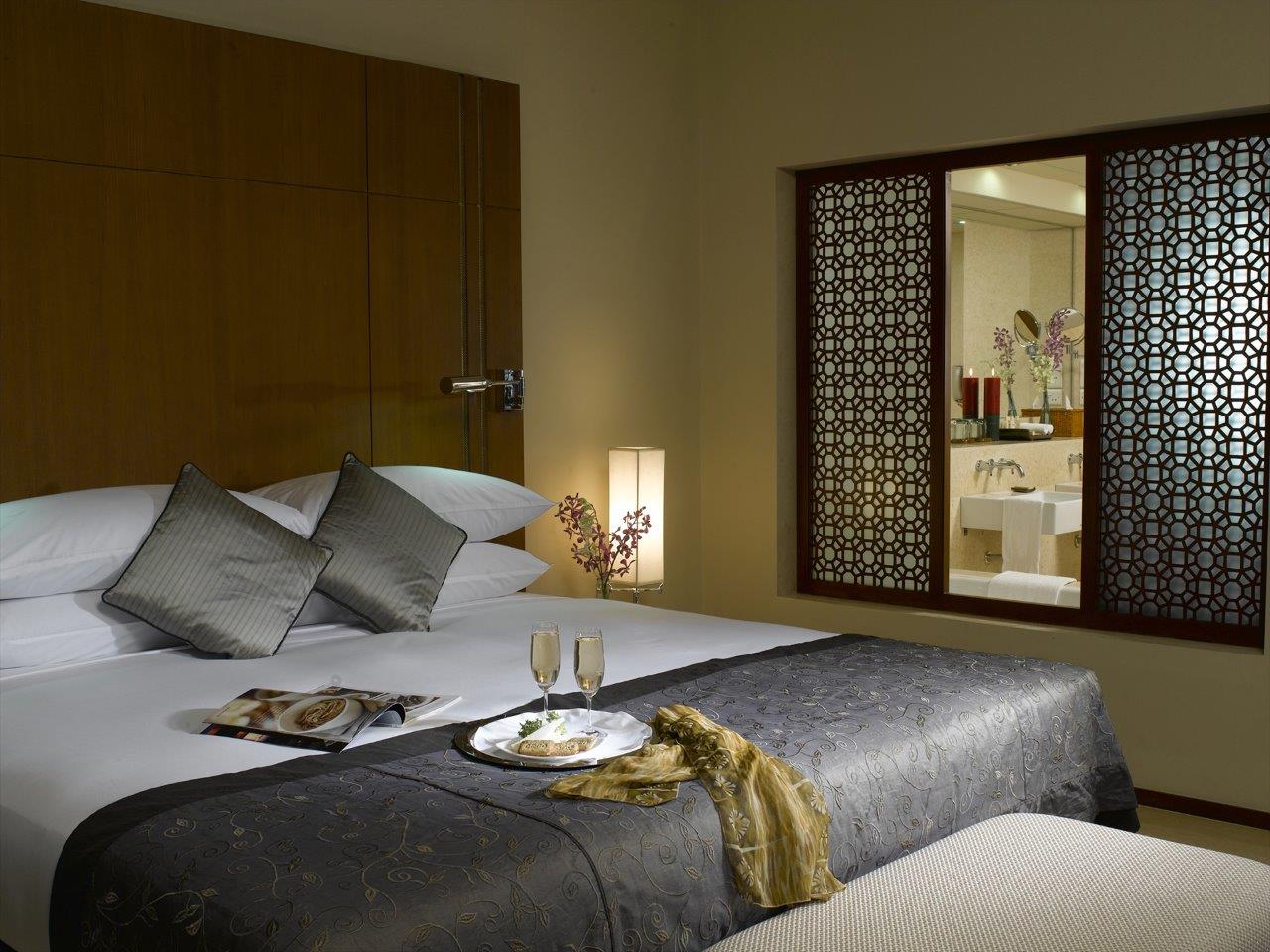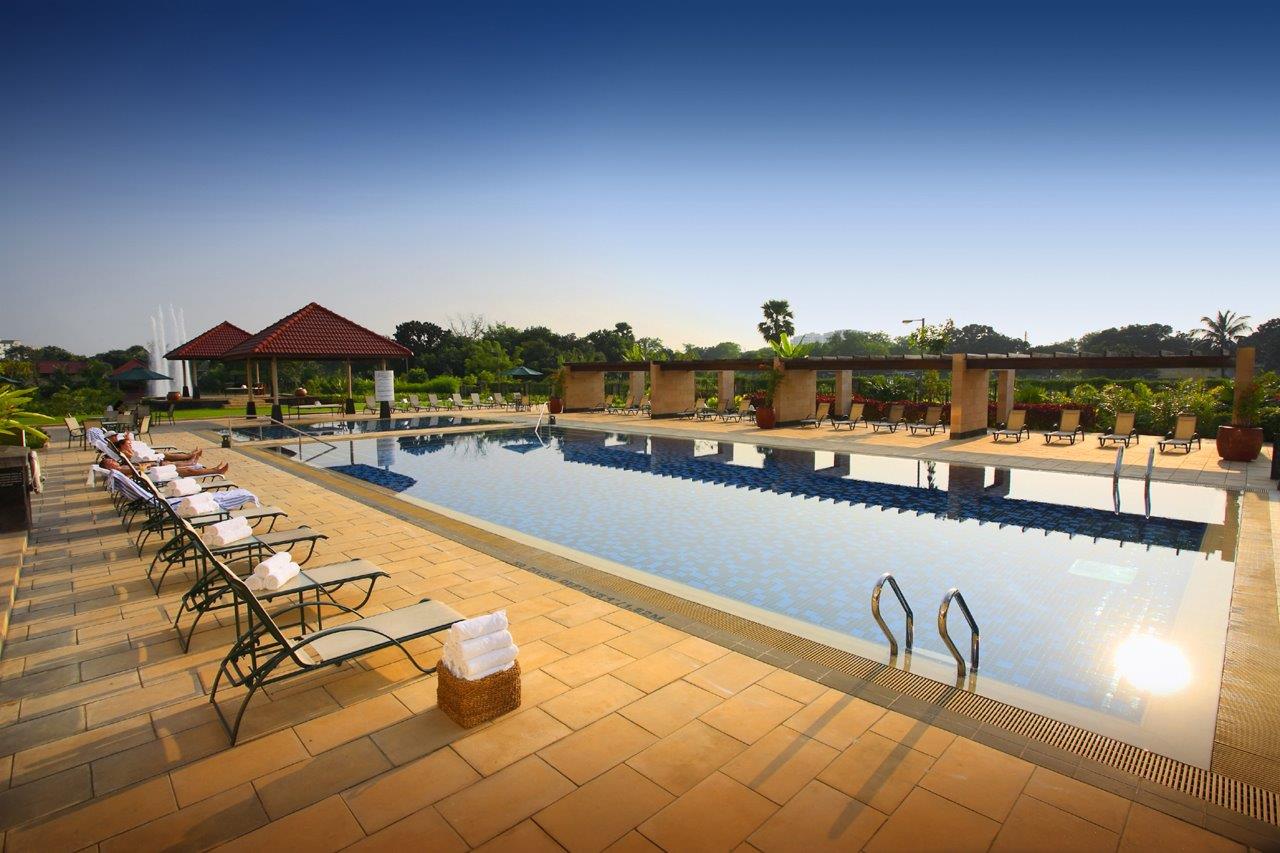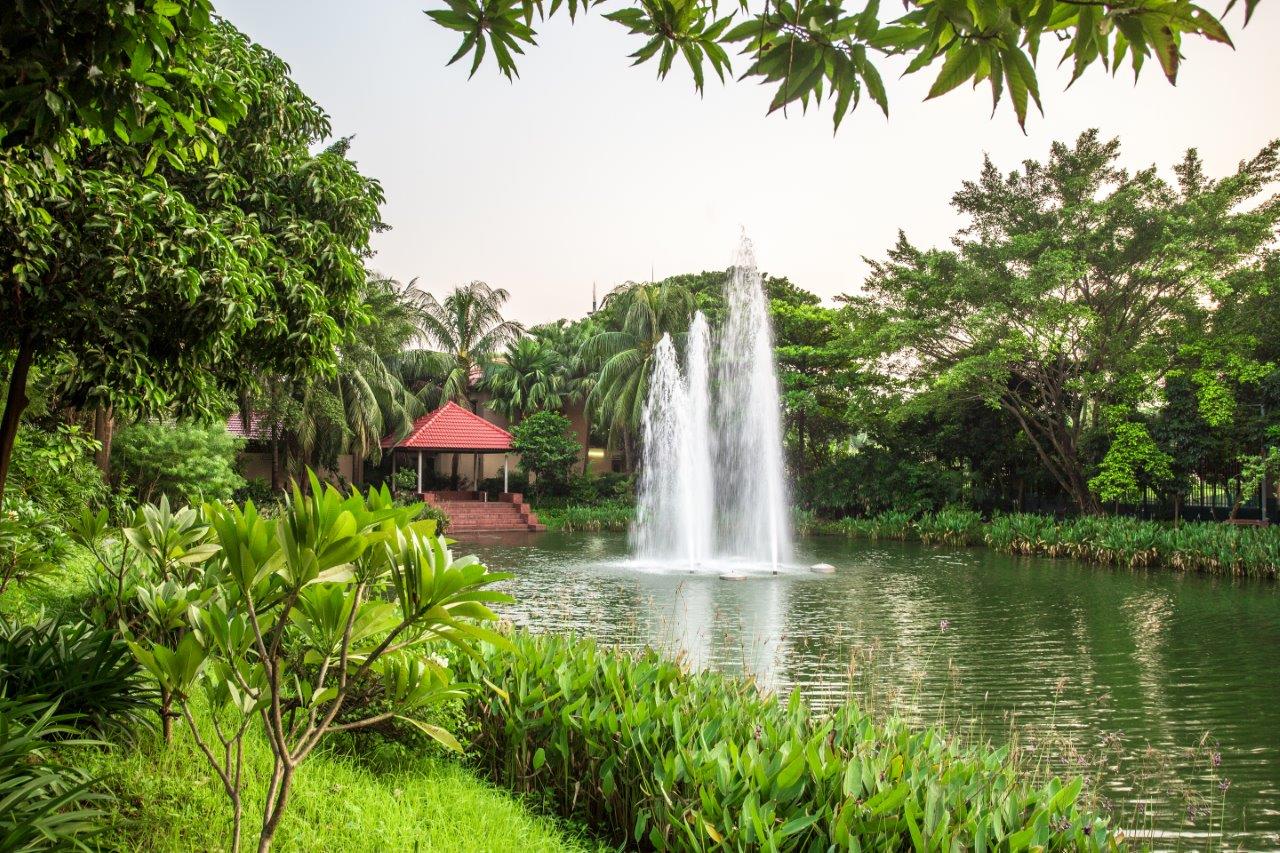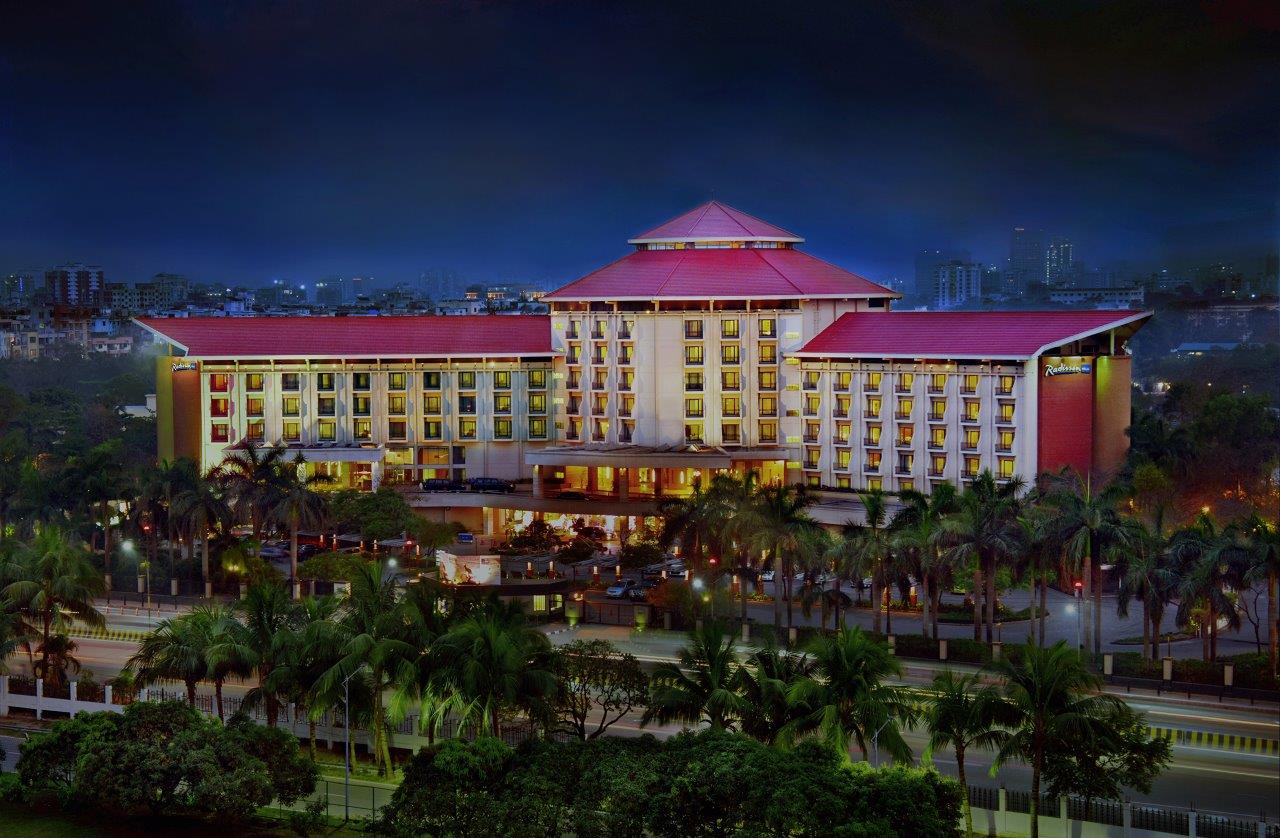 A business hotel with the feel of a resort.
Sprawling over 7 acres of land and ideally located for business and relaxation, Radisson Blu Dhaka Water Garden's tranquil view delivers a refreshing feeling of separation from the stress of everyday life.
The hotel features 200 guest rooms including suites and state of the art function rooms for up to 3000 guests.
Awarded with the Executive Level Certification from Safehotels Alliance for the third time in a row in 2019, Radisson Blu Dhaka Water Garden has been internationally certified as the safest hotel in Bangladesh. This makes it ideal to host international diplomats and delegations.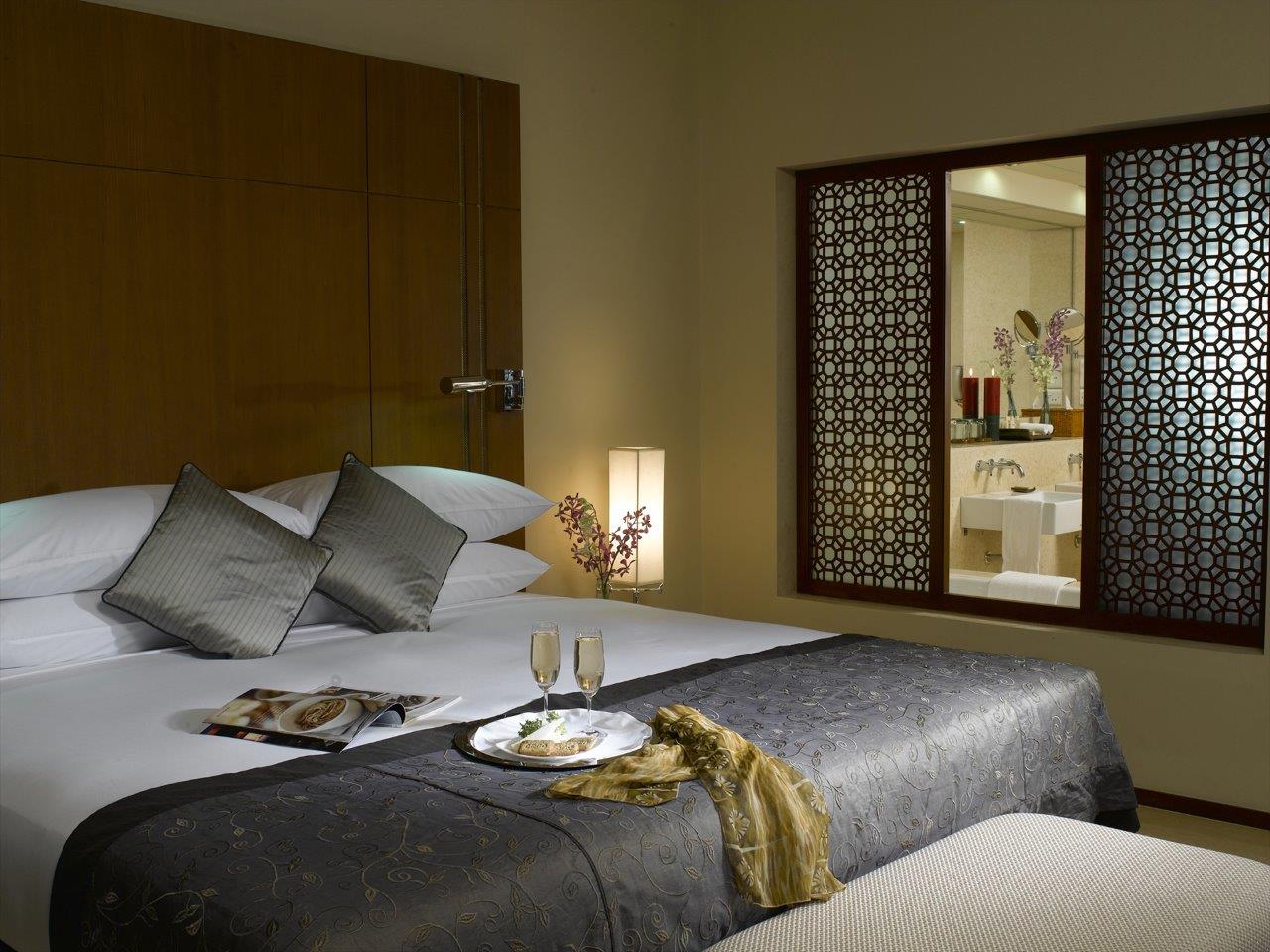 Features & Facilities
Wi-Fi
Restaurants
Bar
Meetings & Events
Suites
Outdoor Pool
Spa
Private Gardens
Business Lounge
Airport Transfers