Pullman Sochi Centre
Sochi, Russia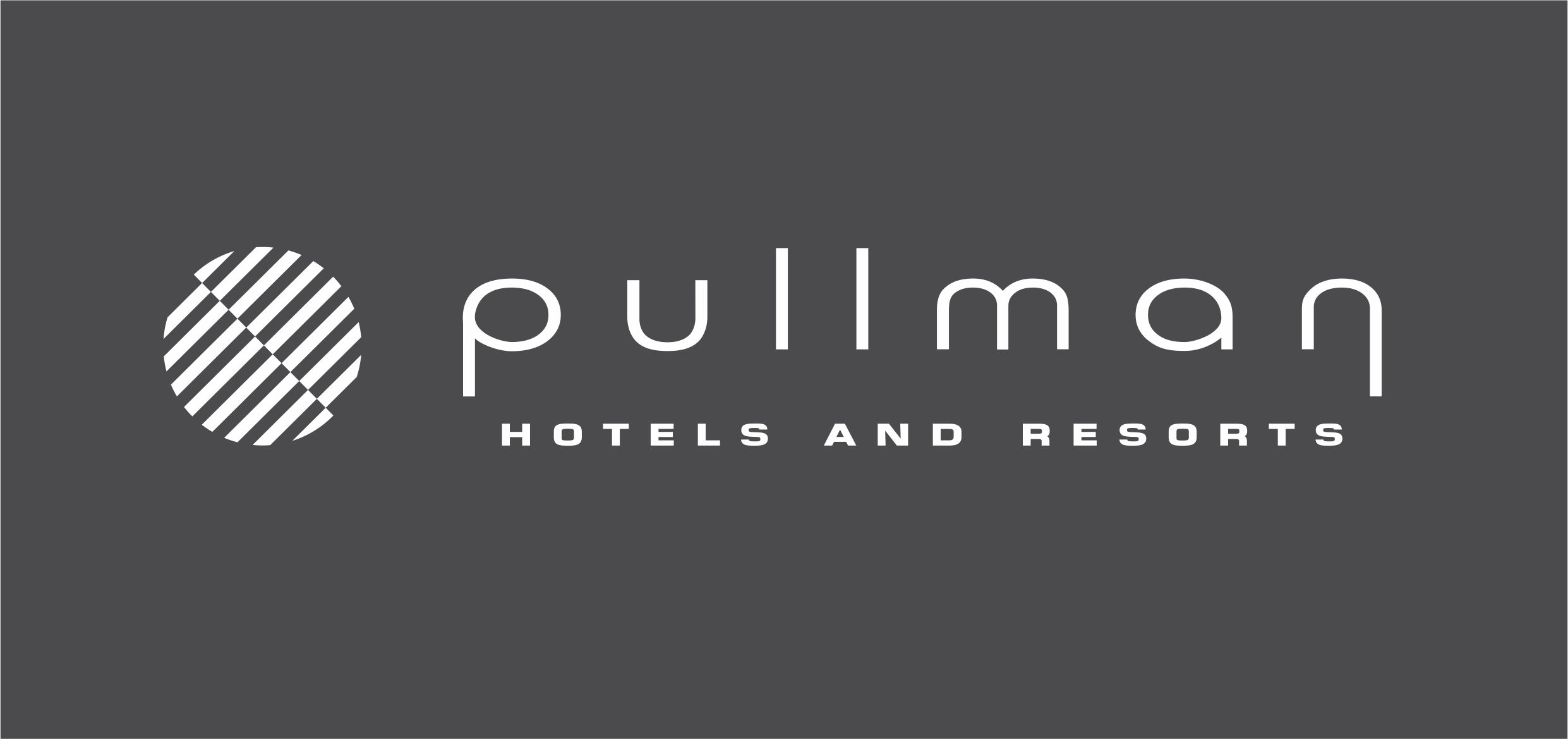 Sochi, Russia
Pullman Sochi Centre
Sochi, Russia
Pullman Sochi Centre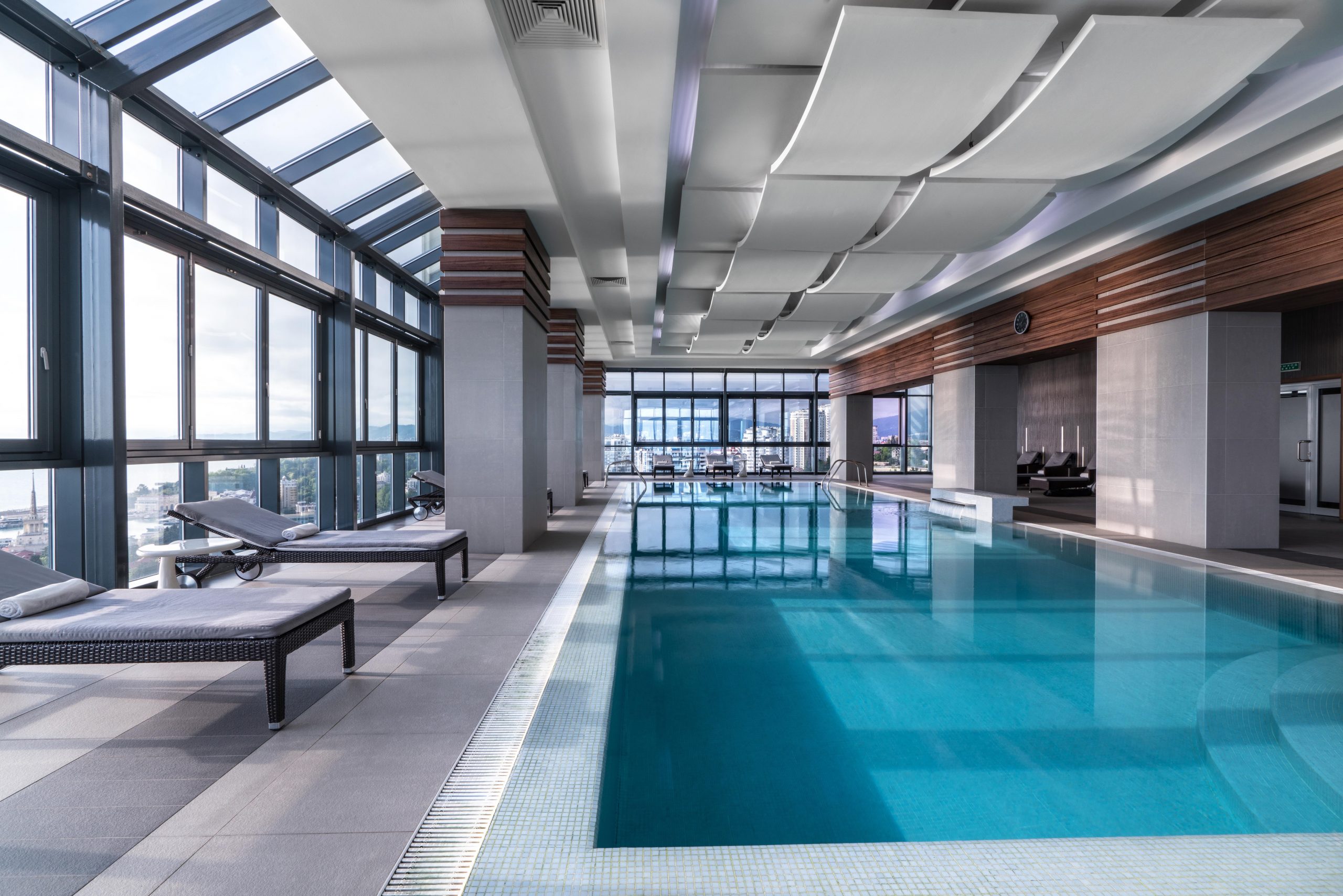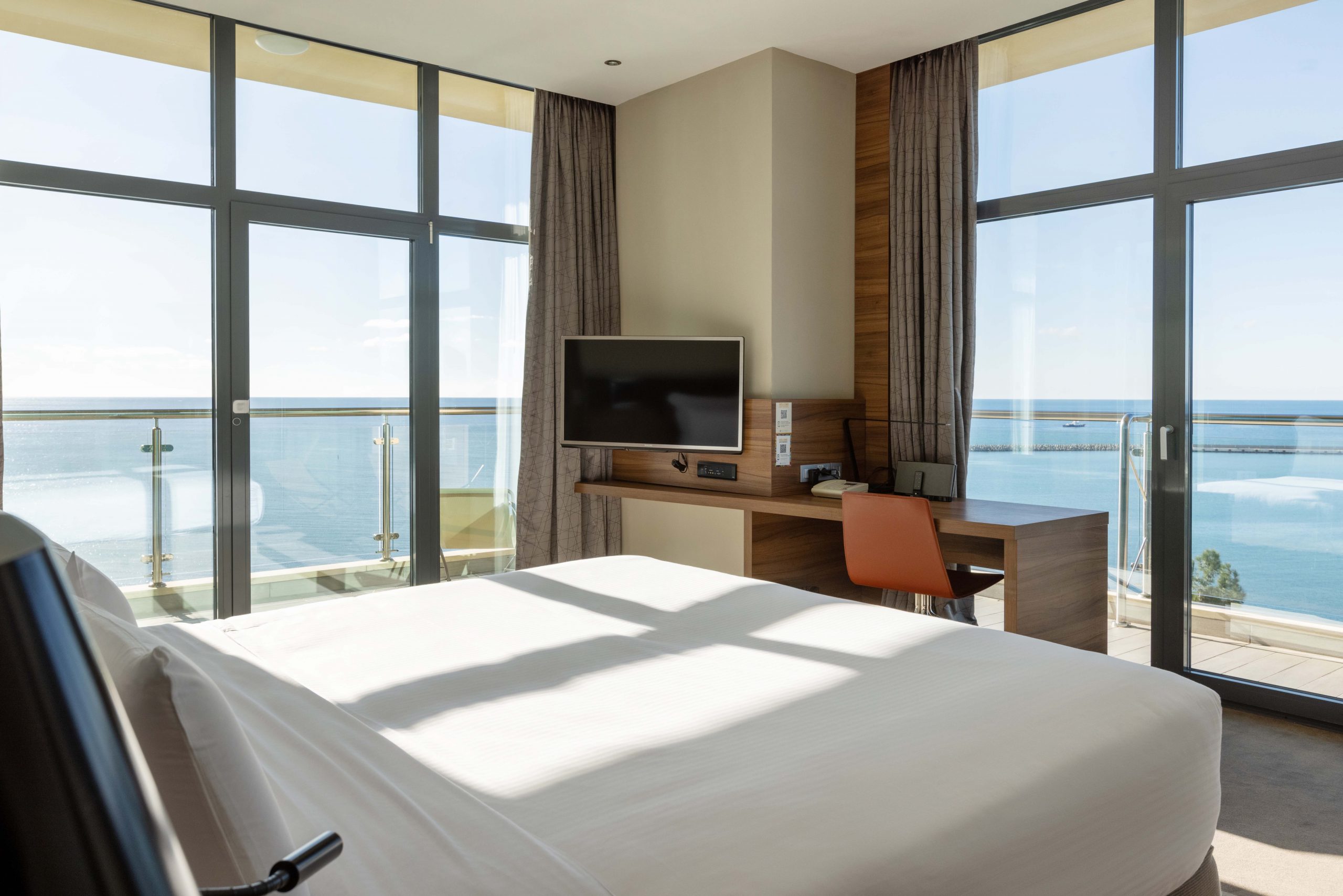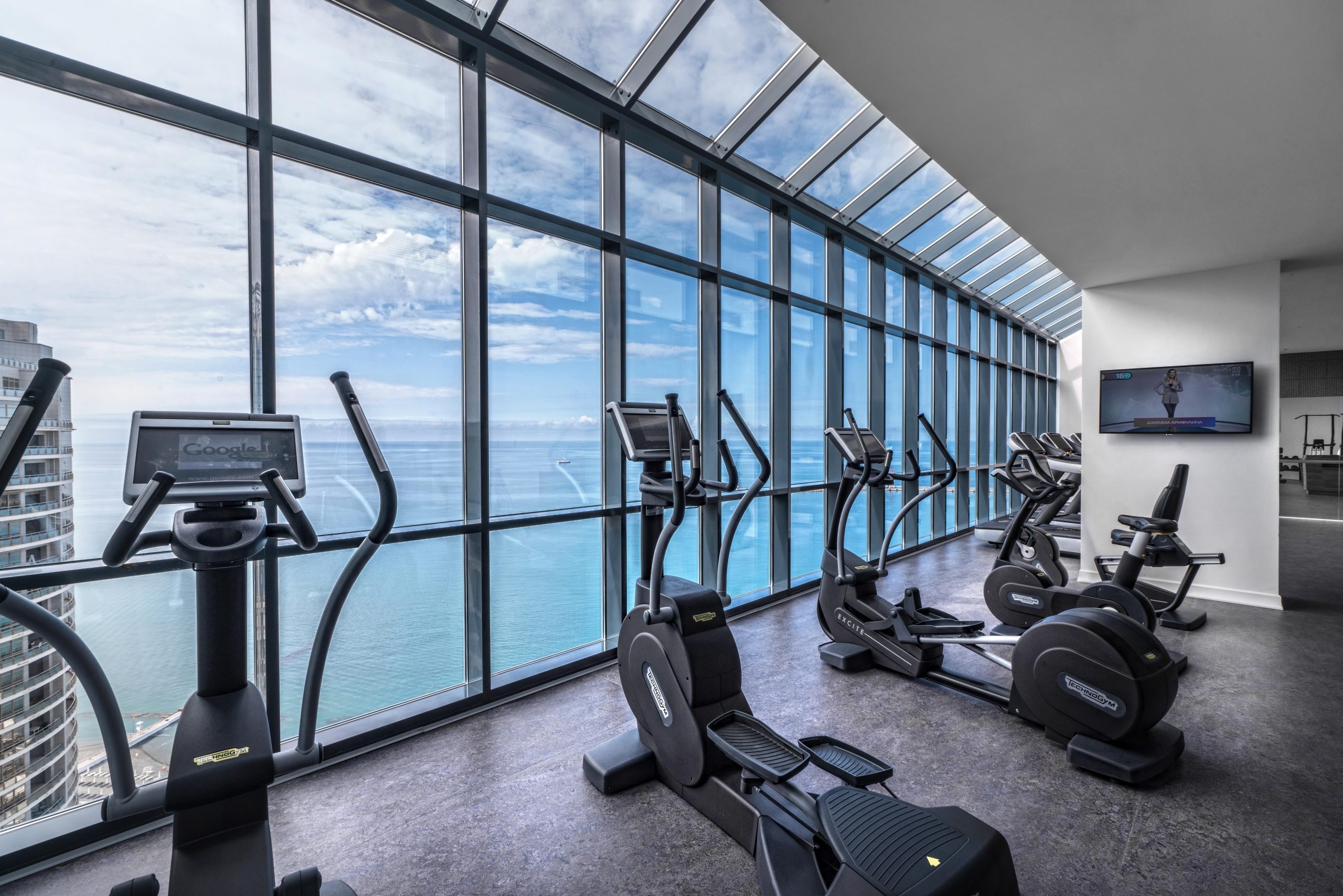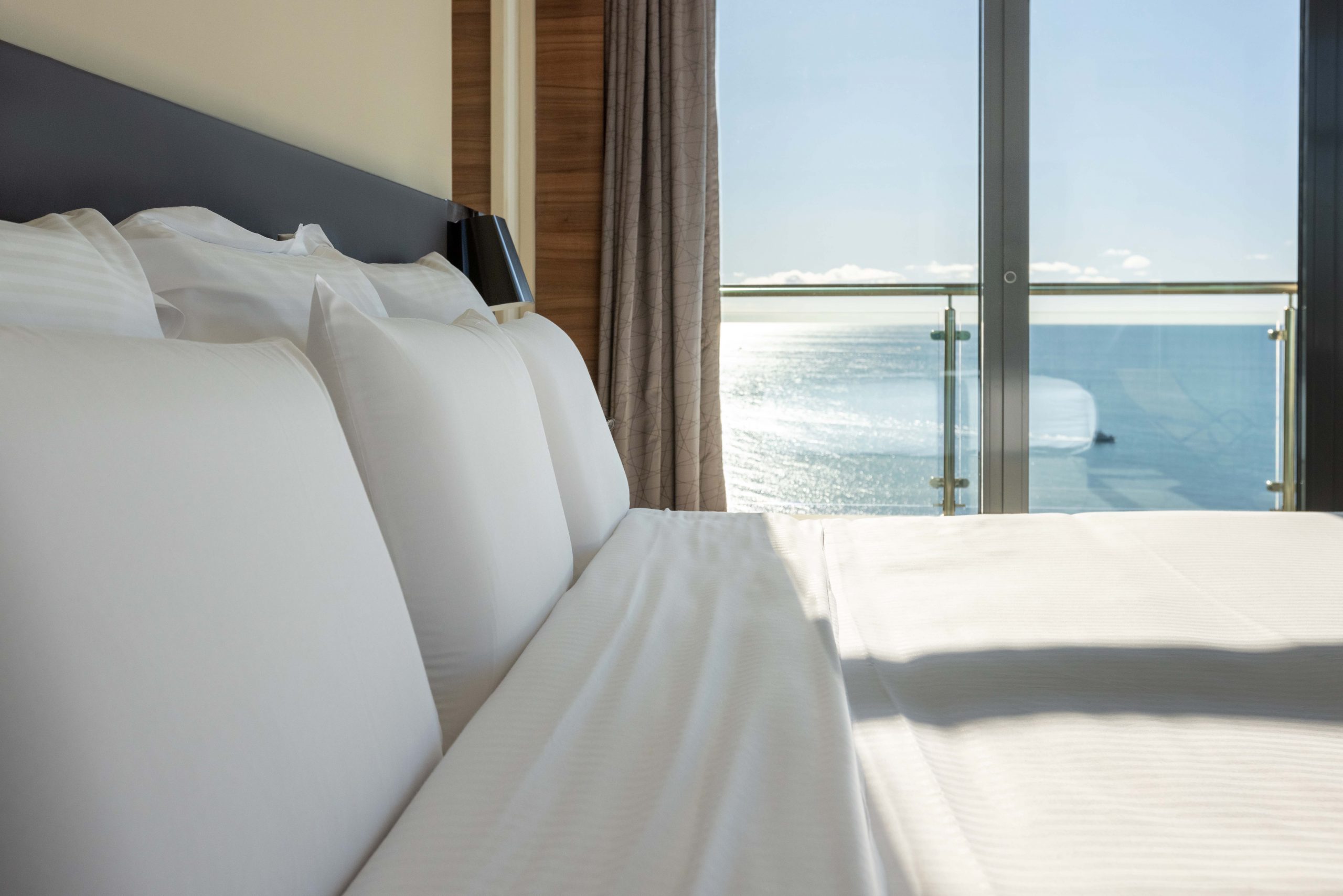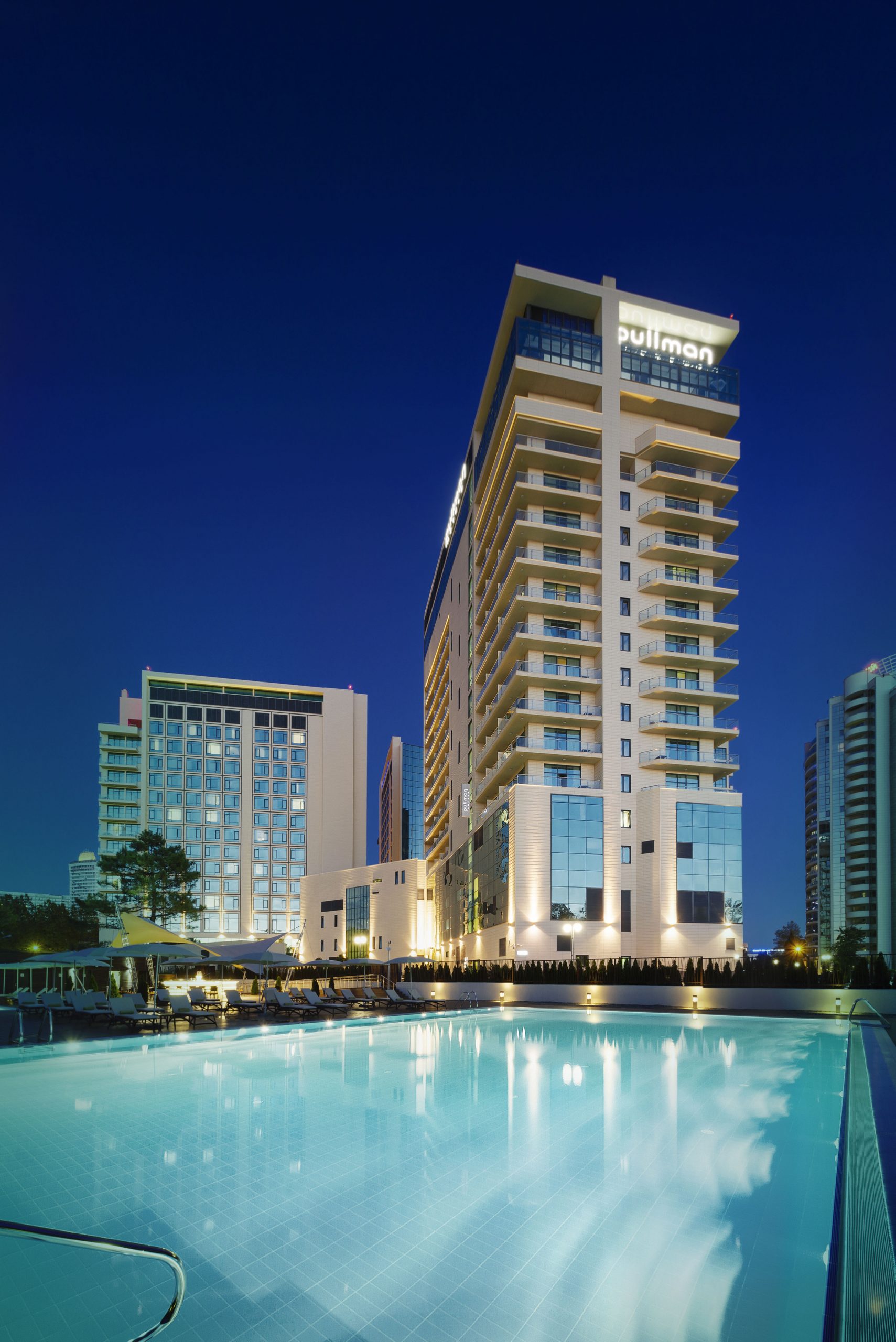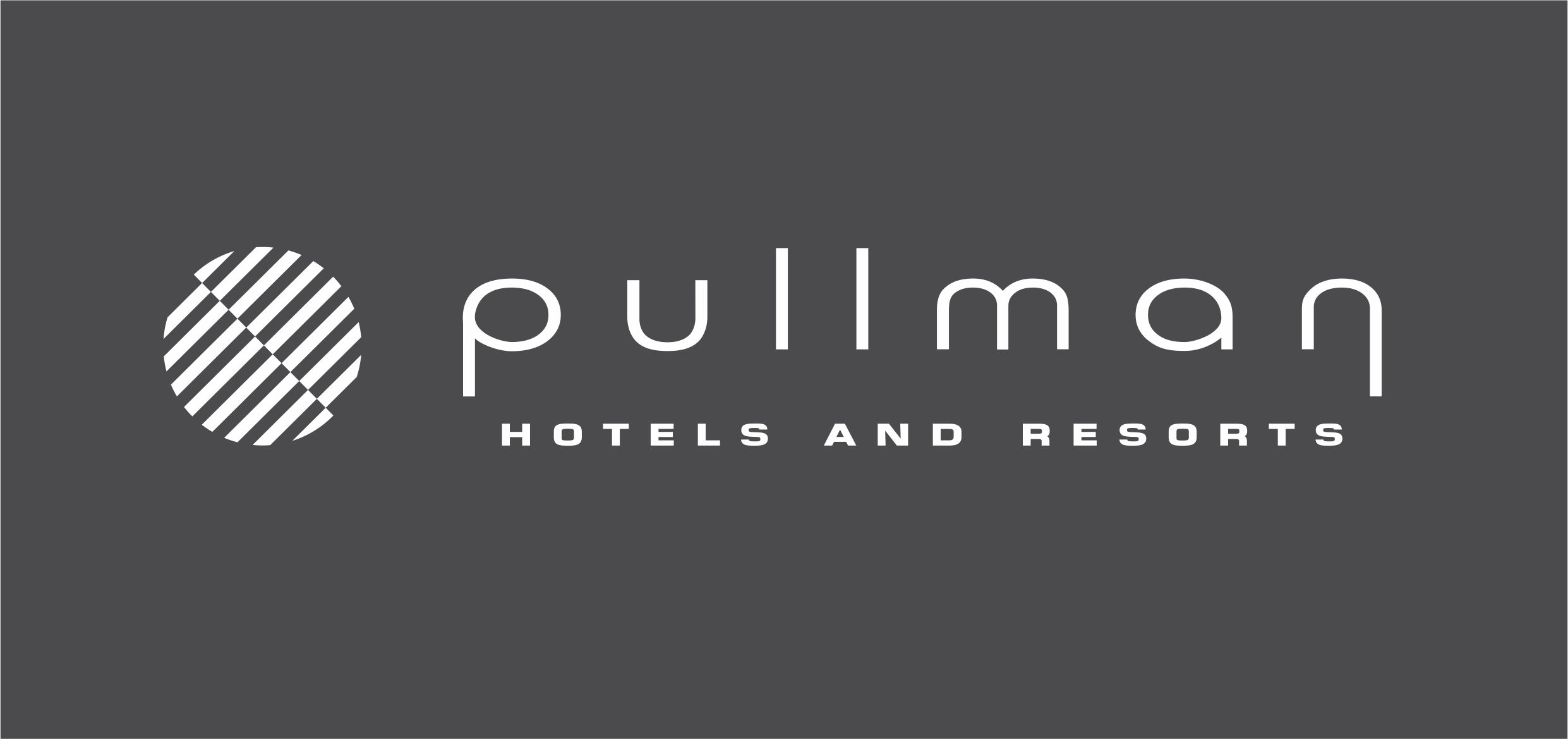 With 150 rooms and suites ranging from Superior to Presidential, the 5-star hotel Pullman Sochi Centre makes sure that every need of each traveler will be met to the highest of standards.
All of these rooms include a private balcony where you can enjoy the fresh air while taking in the breathtaking view over the sea. It is perfectly located minutes from the seaside, business district and shopping area of the Central Sochi.

Pullman is the executive lifestyle upscale hotel brand of Accor: a new generation of hotels for a new generation of mobile, hyper-connected customers. Over 100 of Pullman hotels and resorts welcome international, cosmopolitan seasoned travelers from all over the world for business and leisure stays.

Enter the new realm of business travel with Pullman Sochi Centre and attain perfect symmetry between your work and leisure.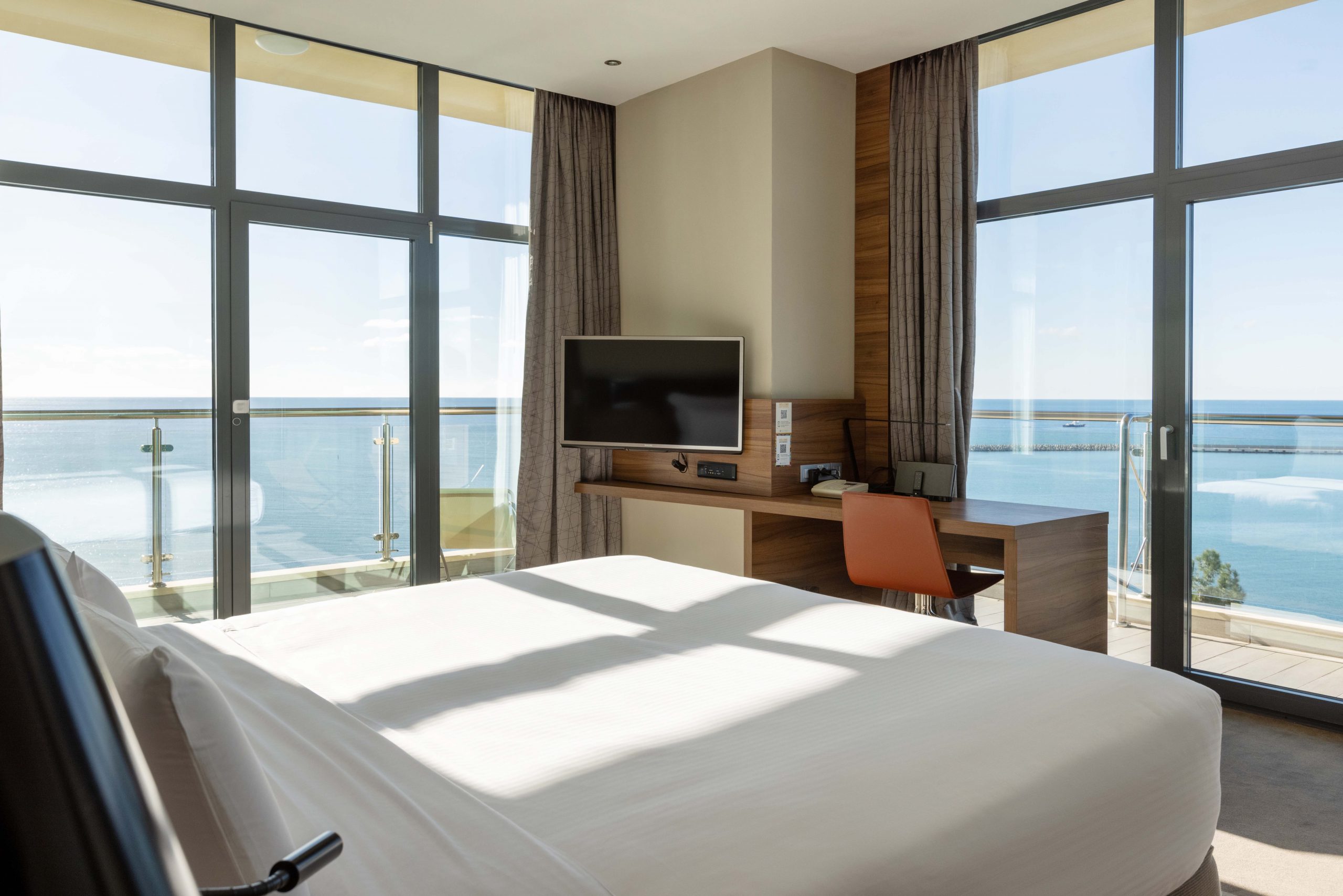 Features & Facilities
Restaurants
Bar
Wedding Facilities & Services
Banquet Facilities
Conference Facilities
Spa
Fitness
Indoor Pool
Beachfront