pepper-collection
Lech, Austria
Lech, Austria
pepper-collection
Lech, Austria
pepper-collection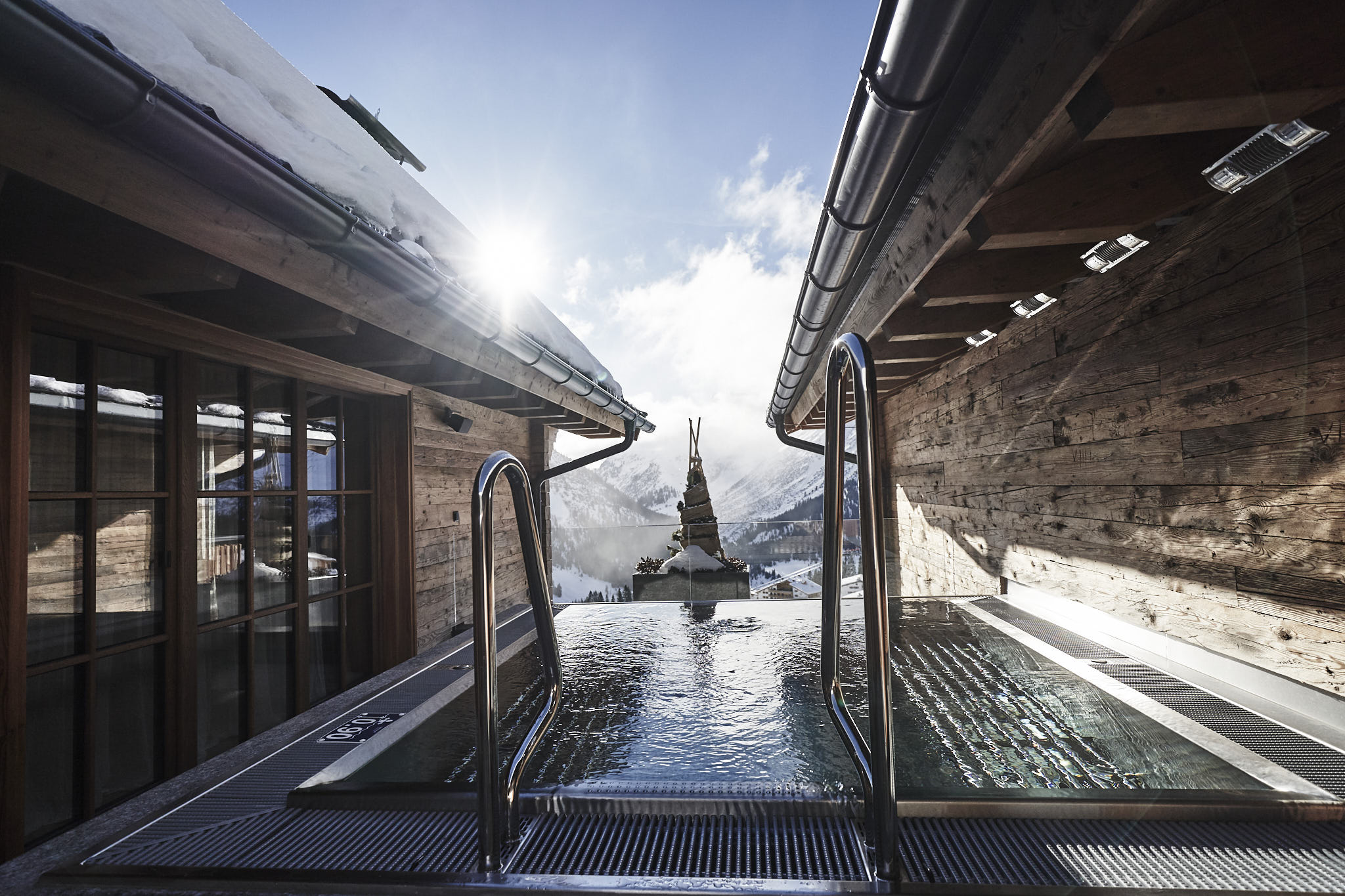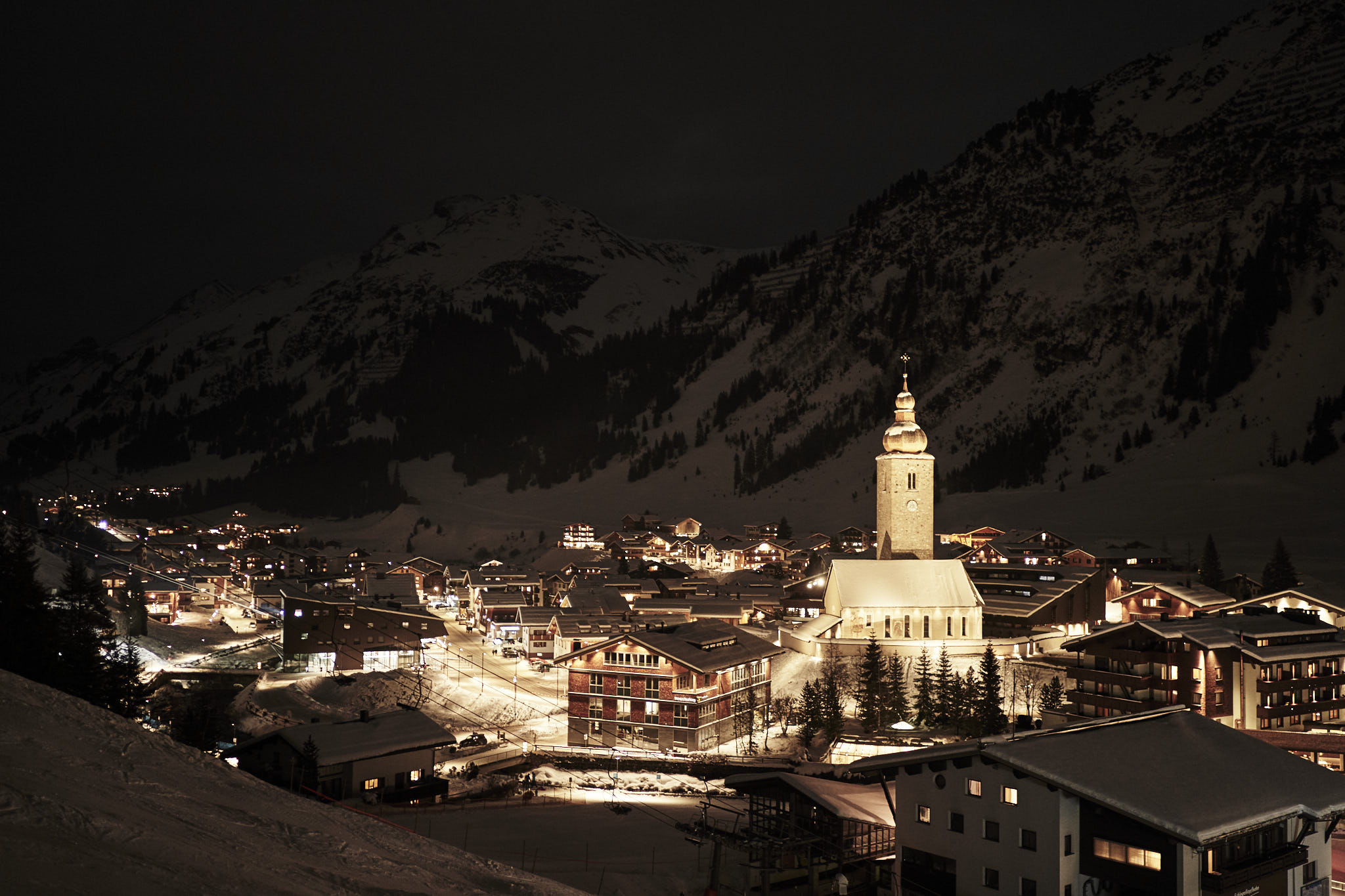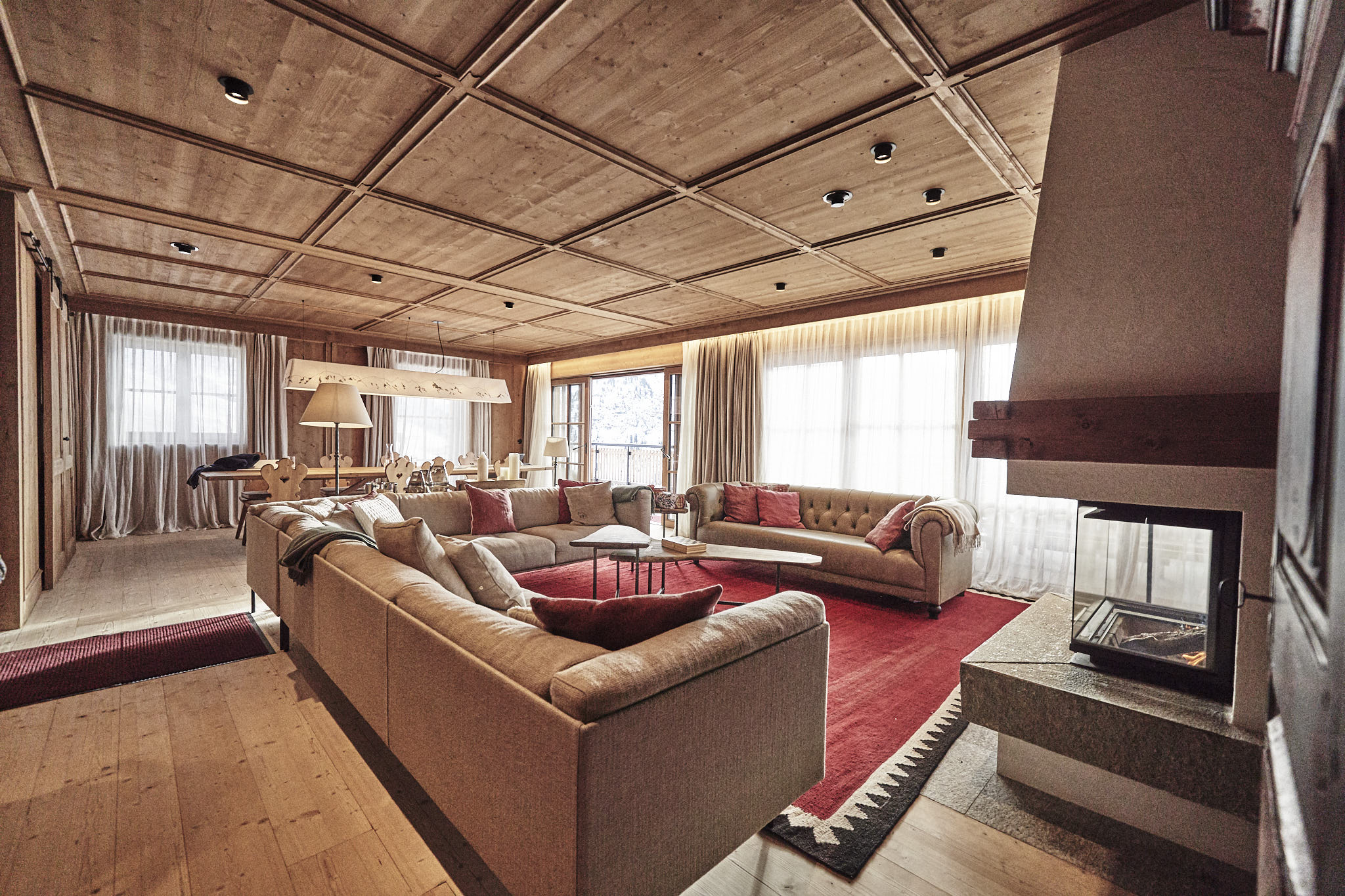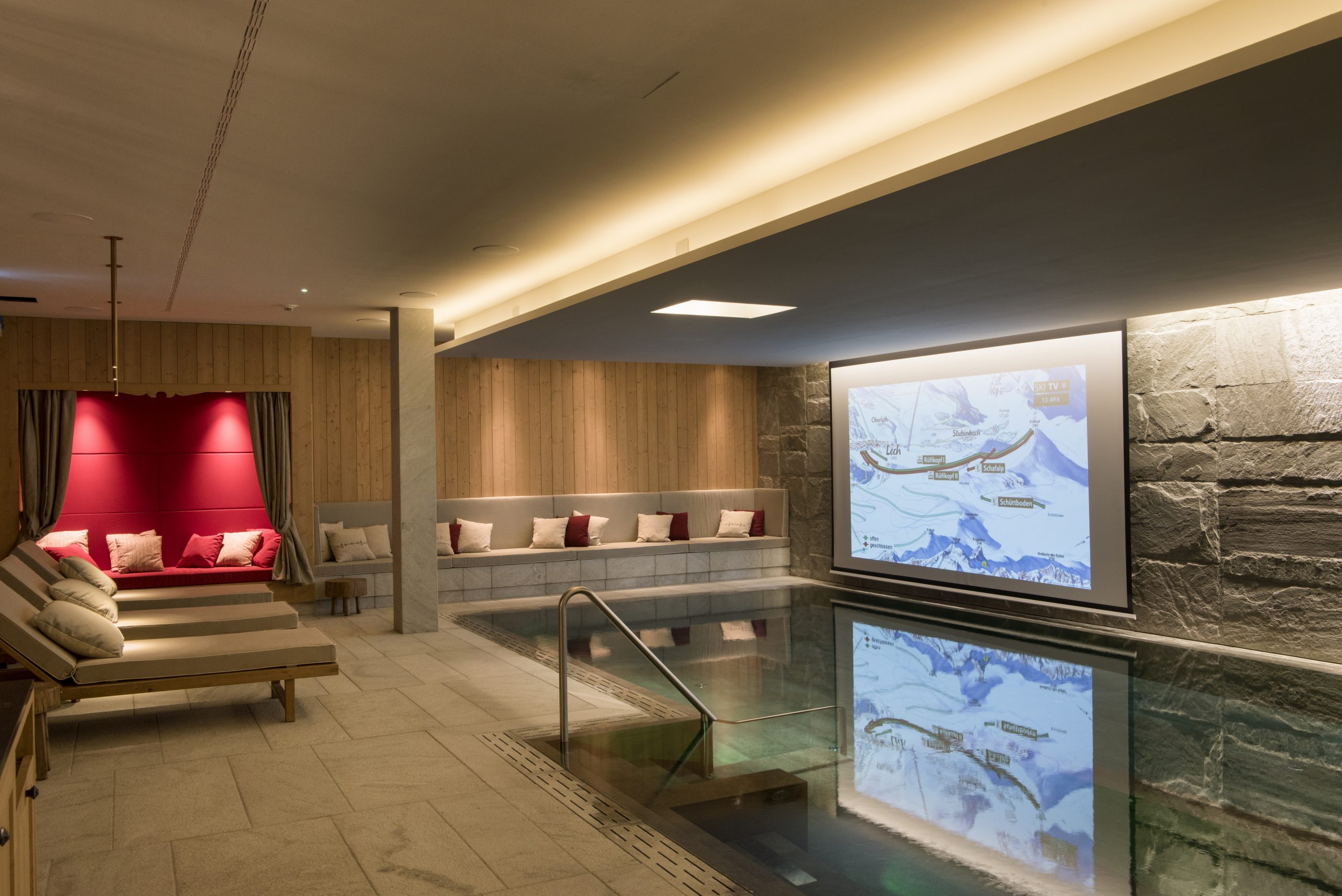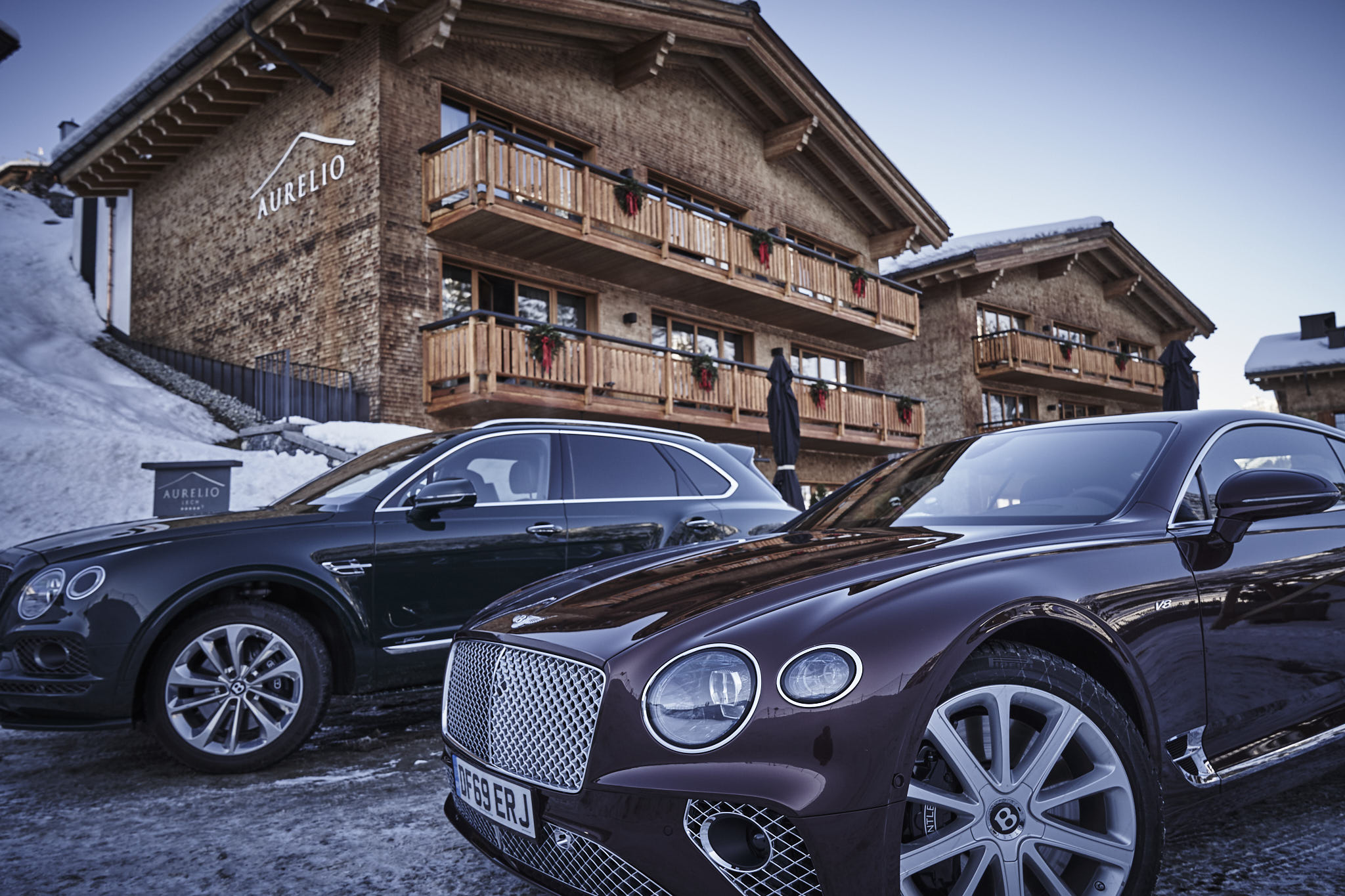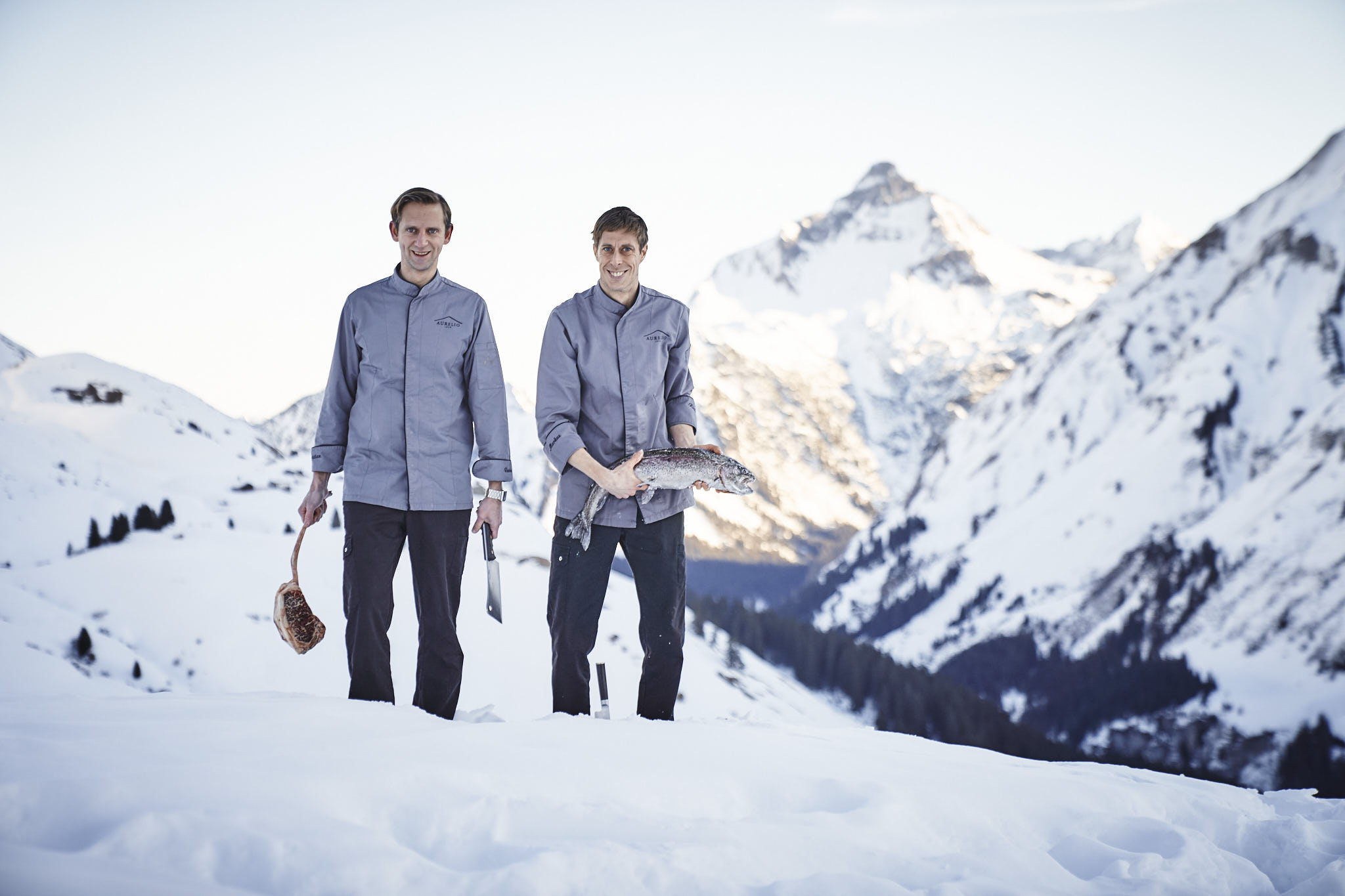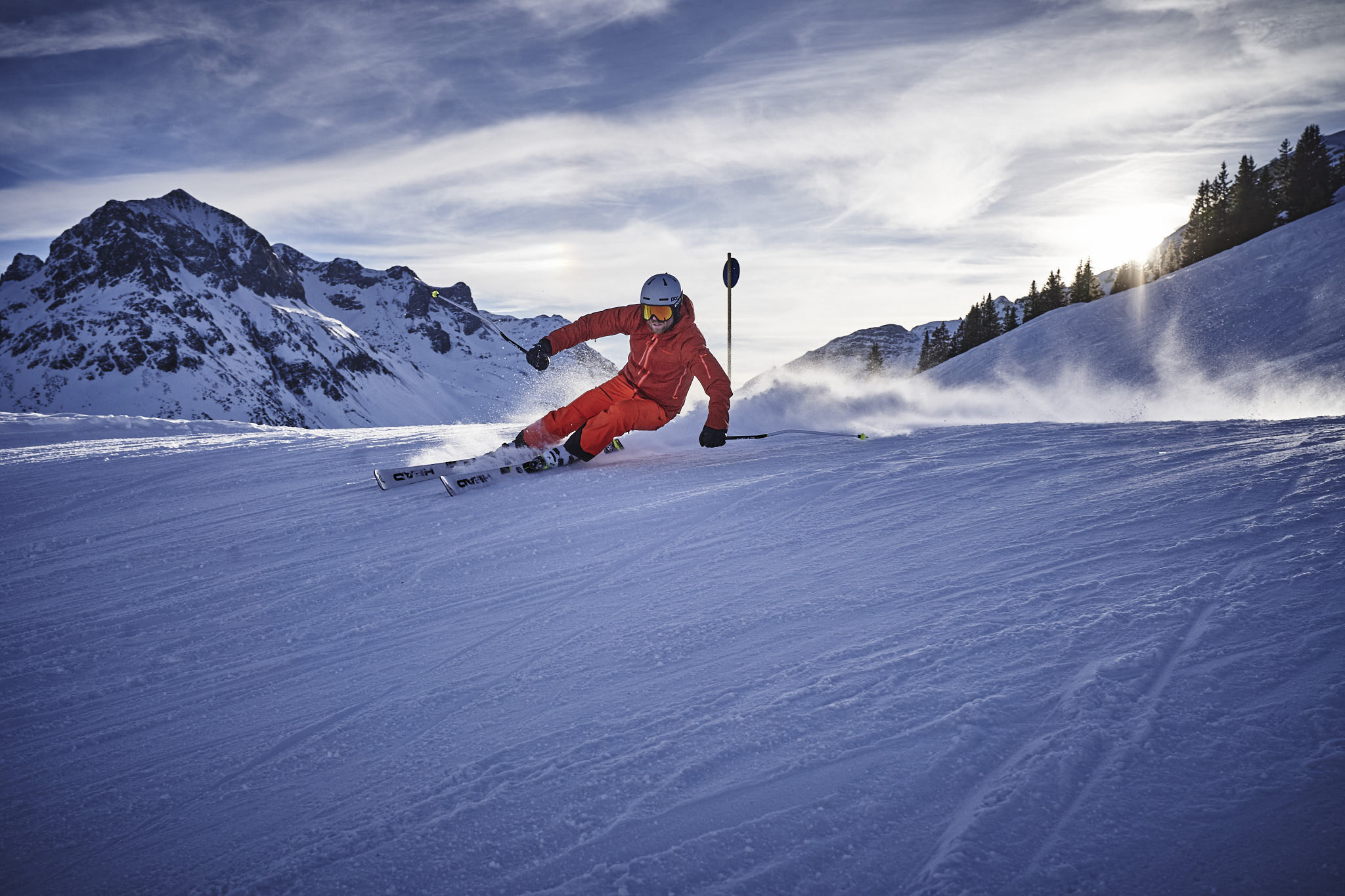 Pepper-collection is your exclusive access to luxury accommodations along Austria's famous and legendary Arlberg region.
Pepper-collection offer snow guaranteed winter experiences that last for a lifetime and summer getaways in one of the most picturesque and compelling villages worldwide: Lech am Arlberg. Like no other resort, Lech stands for both exclusivity and authenticity and most of all for creating incomparable memories.

Boutique Hotel Aurelio*****s, repeatedly awarded one of the best Ski Boutique Hotels worldwide, including the Aurelio Club Chalet offers a cosy atmosphere with only 10 rooms plus 8 rooms in its Club Chalet. The Chalets MIMI and Arla, for 14 or 10 guest respectively, let you choose between classic and modern.

While Chalet MIMI welcomes you as a traditional alpine retreat, Chalet Arla sets the mood for modern design and a new interpretation of the chalet experience. It goes without saying that all chalets enjoy the highest level of service at all time, leaving guests to enjoy their stay to the fullest.

The recently added Berghotel Biberkopf adds a stylish and urban-inspired four star hotel to the pepper-collection portfolio. Located in Warth am Arlberg it brings city-like design to the little village, nestled picturesquely along the mountains just across Lech am Arlberg.

Thanks to the top location of every single property, ski-in/ski-out is proudly offered for unforgettable ski-days in the Arlberg region, as well as individualized, unique concierge services.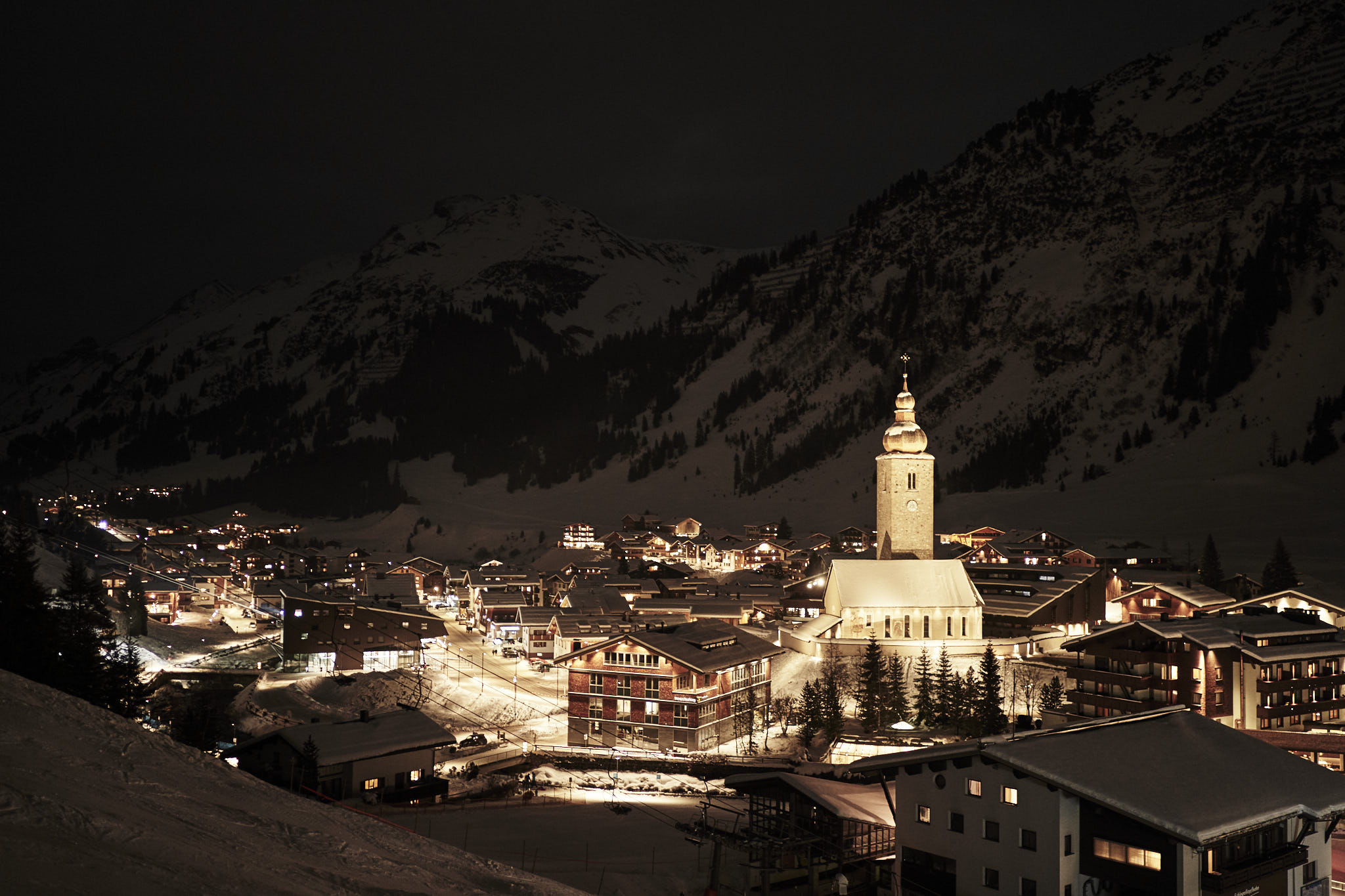 Features & Facilities
Accommodation
Ski Resort
Boutique (Shopping)
Events
24 Hour Reception
Concierge
Spa
Massages