Parco San Marco Lifestyle Beach Resort
Porlezza, Italy
Porlezza, Italy
Parco San Marco Lifestyle Beach Resort
Porlezza, Italy
Parco San Marco Lifestyle Beach Resort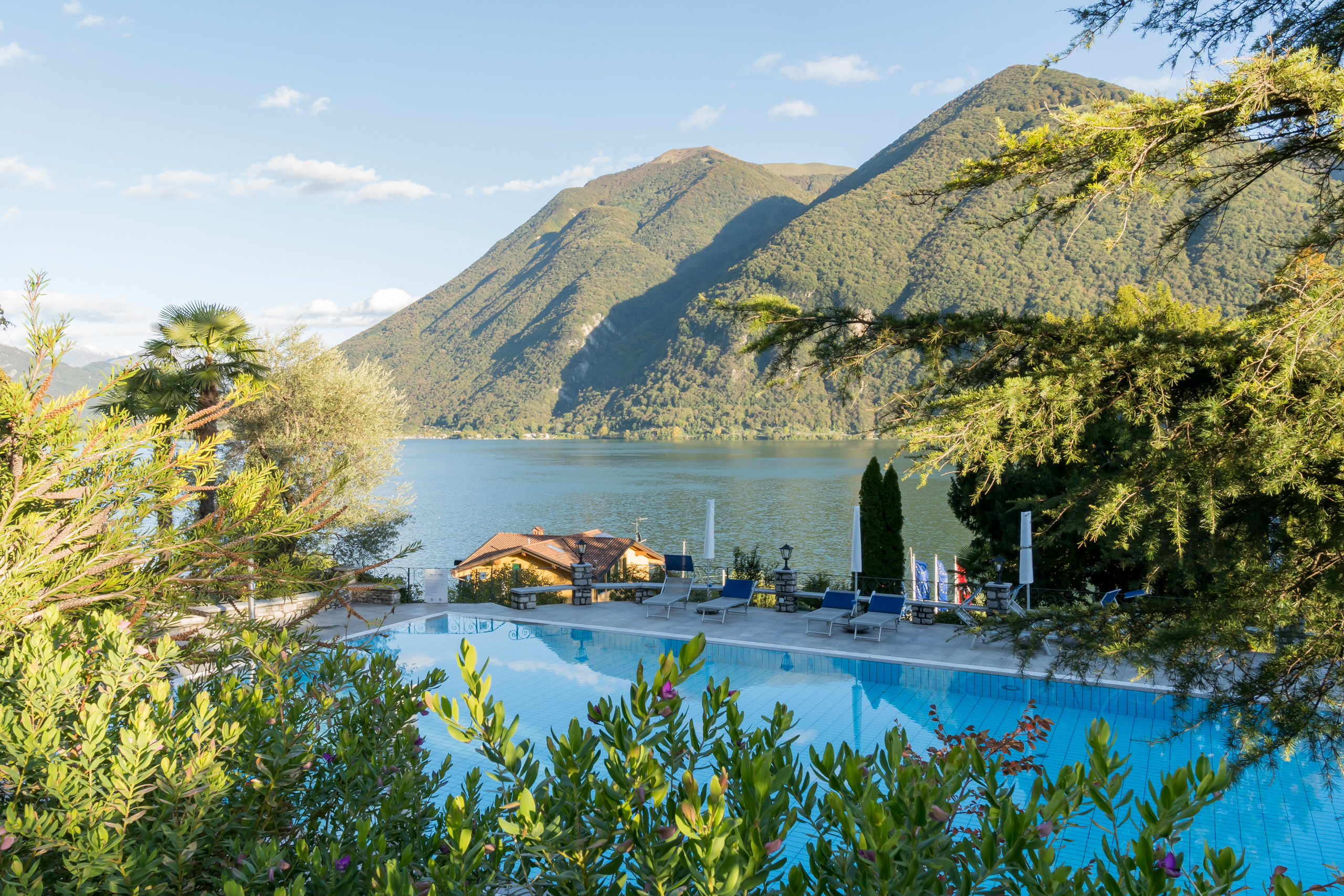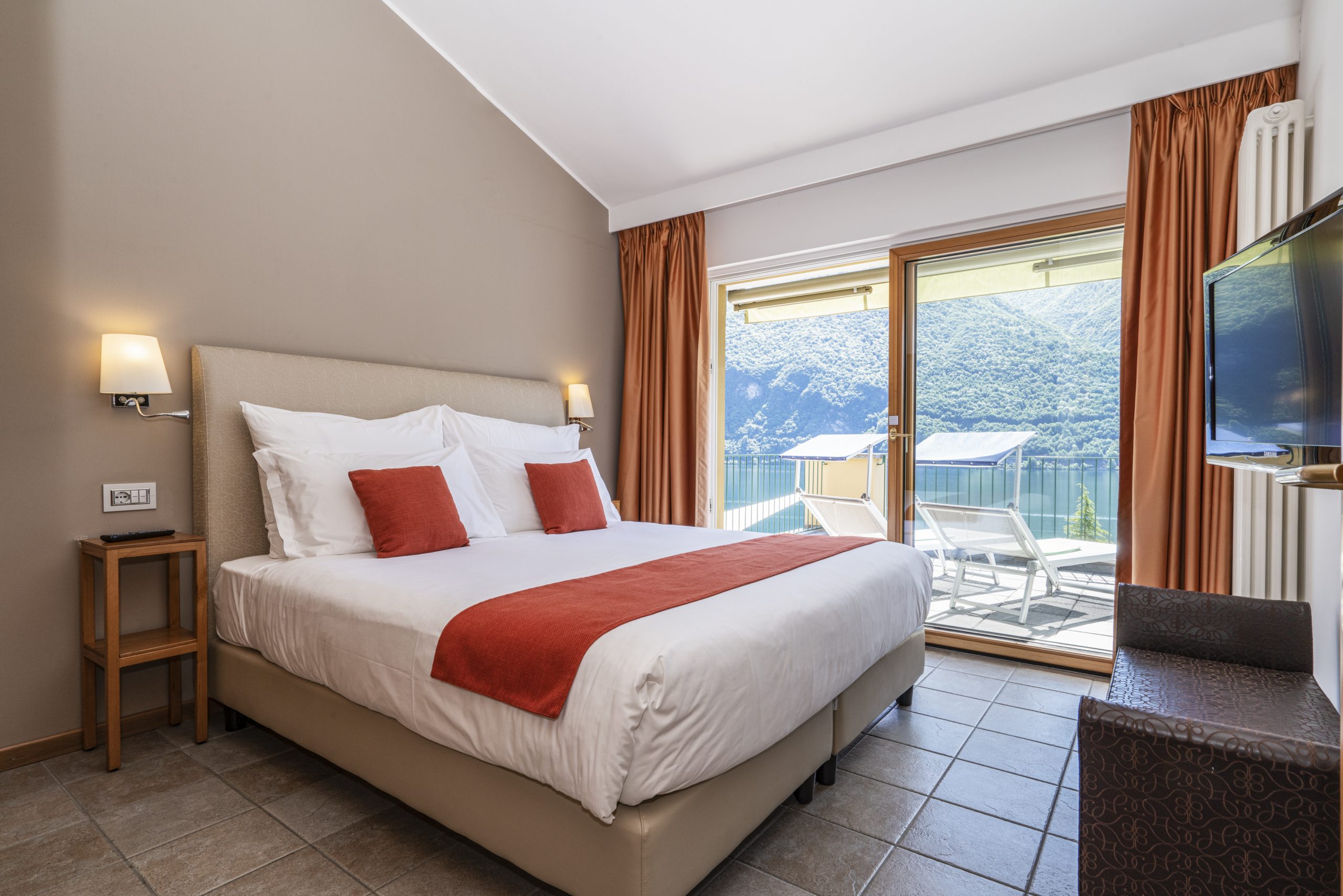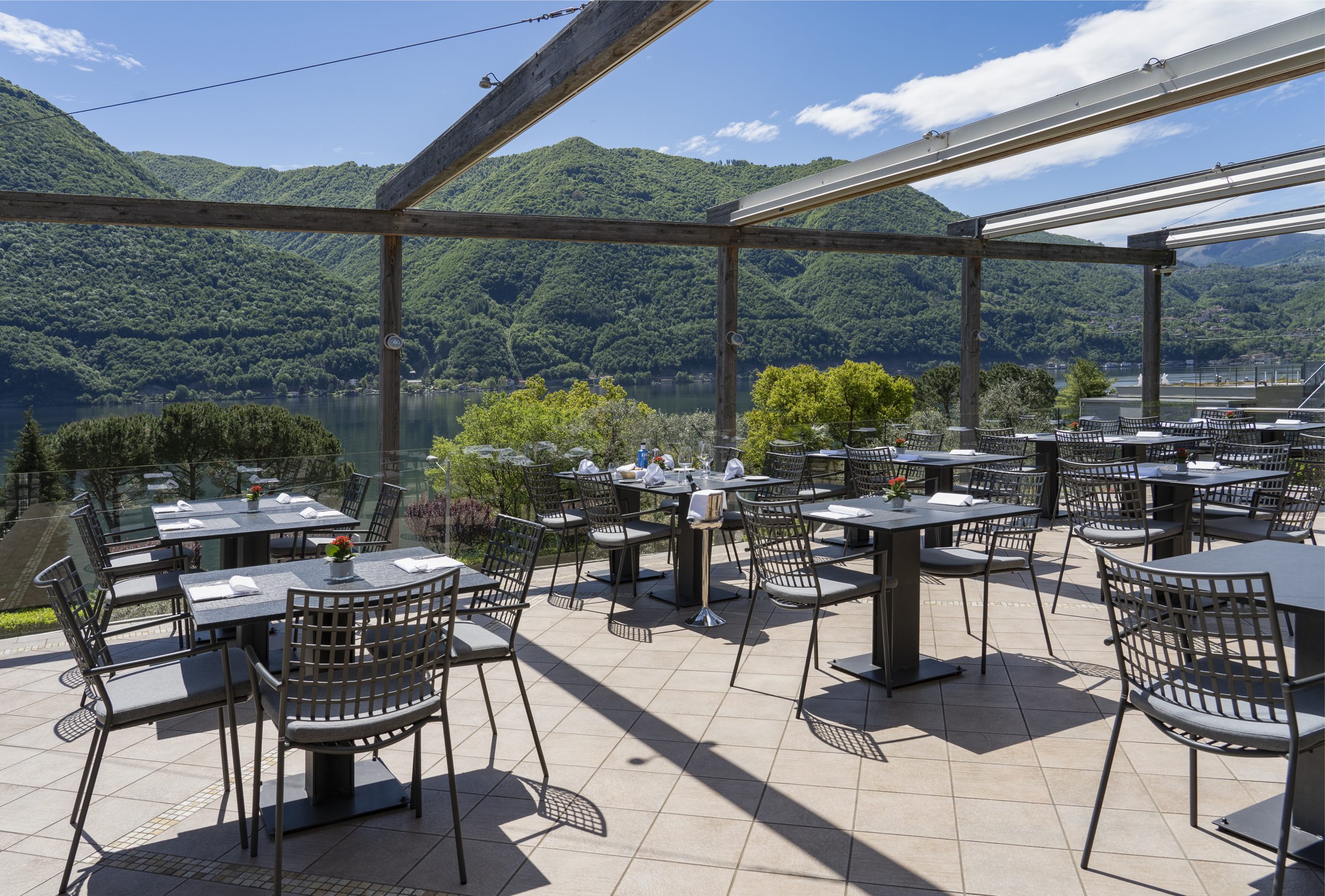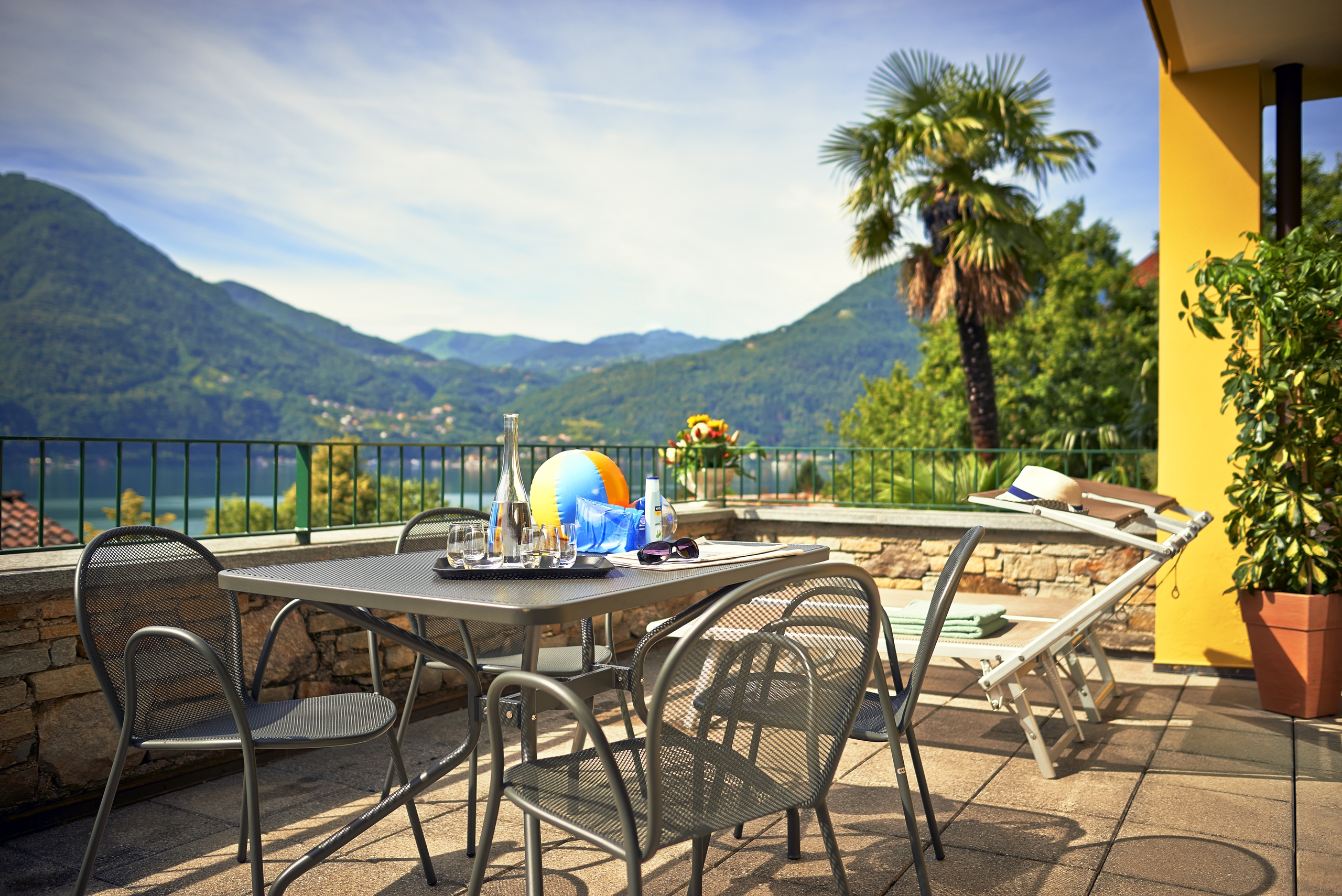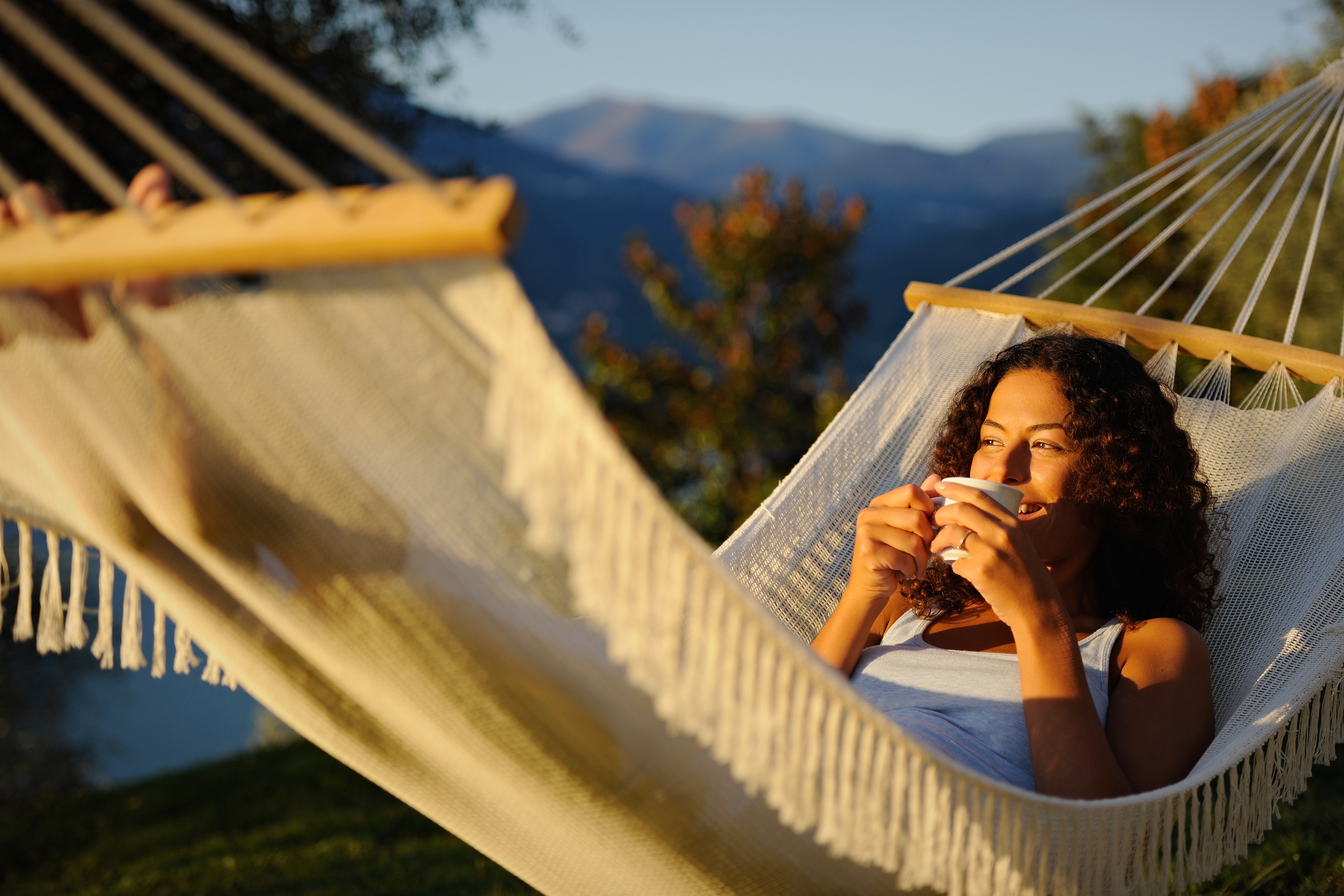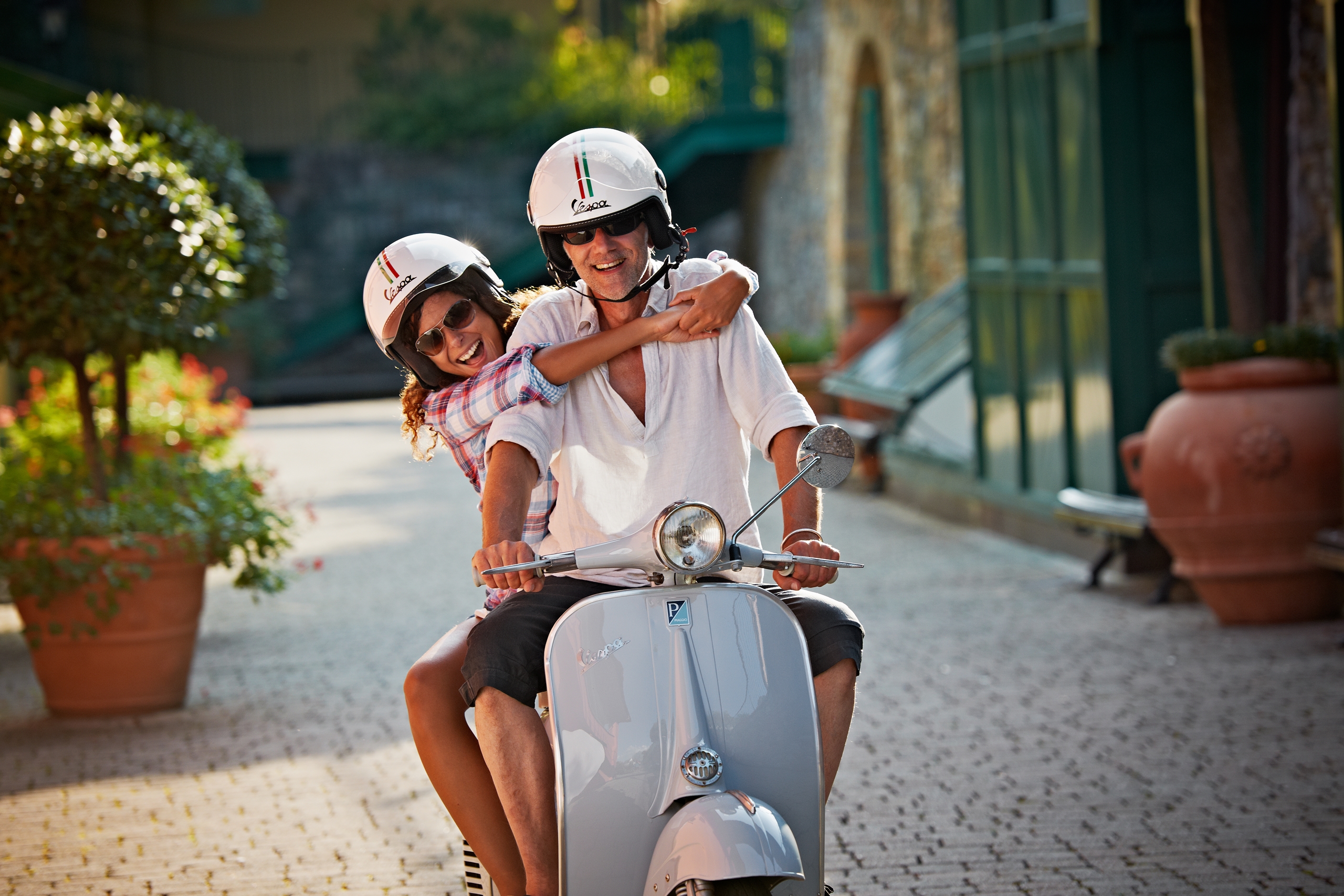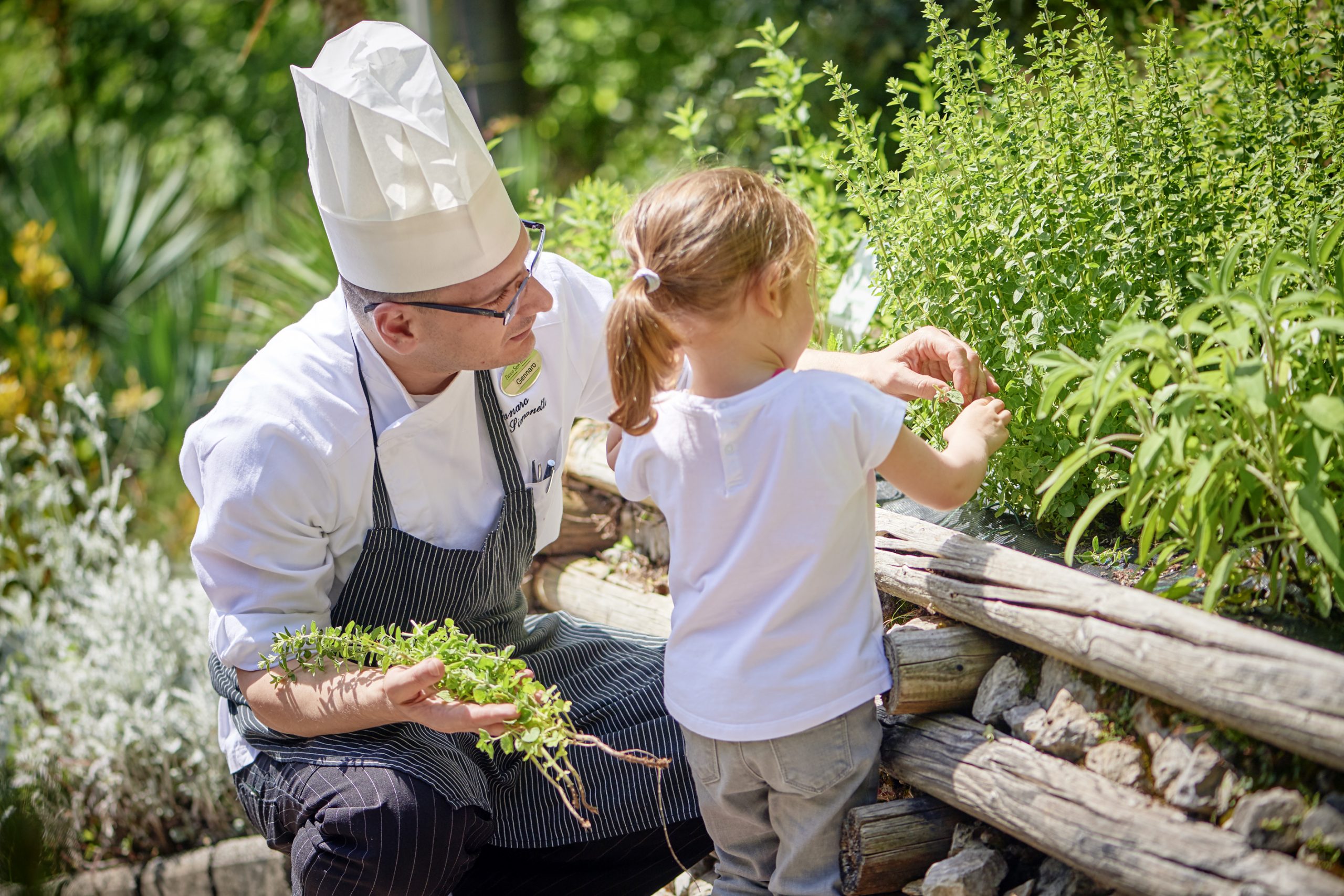 The Parco San Marco Lifestyle Beach Resort, a destination in itself, covers an area of 23,5 hectares extending over almost 1 km with its private beach of 3,000 square meters and a lush forest.
Located in the beautiful Lake Como Region on the shores of Lake Lugano itself, Parco San Marco is located directly on the banks of one of the most fascinating lakes in the world and is nestled in a strategic position between the Lake Como and Lugano city.

Each room of the resort has been designed for maximum comfort, thinking of to the needs of the most attentive traveller. Guests can enjoy an infinite variety of exclusive services at Parco San Marco, the perfect destination for your next trip.
Features & Facilities
Private Beach
Lake View
Suites
Luxury Apartments
Restaurants
Bars
Kids Club
Infinity Swimming Pool
Indoor Pool
Dive Centre
Water Activities
Sport Activities
Spa
Meetings & Events