Novotel Bishkek City Centre
Bishkek, Kyrgyzstan
Bishkek, Kyrgyzstan
Novotel Bishkek City Centre
Bishkek, Kyrgyzstan
Novotel Bishkek City Centre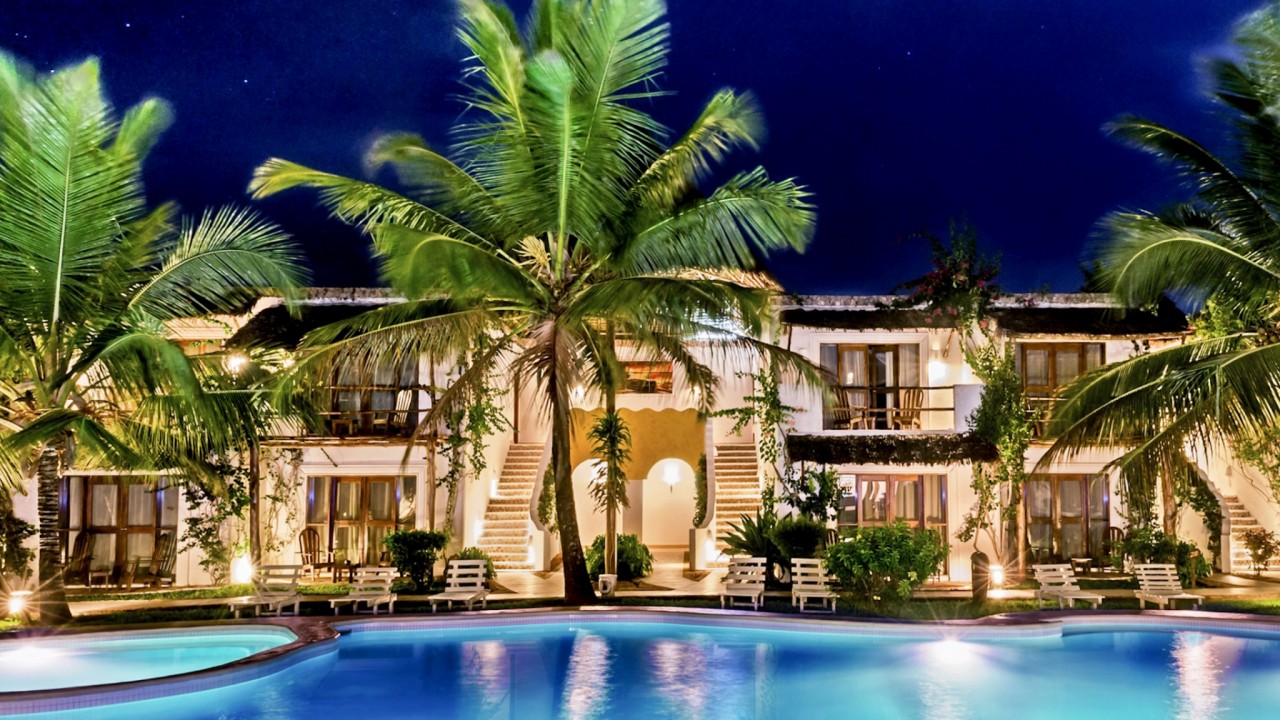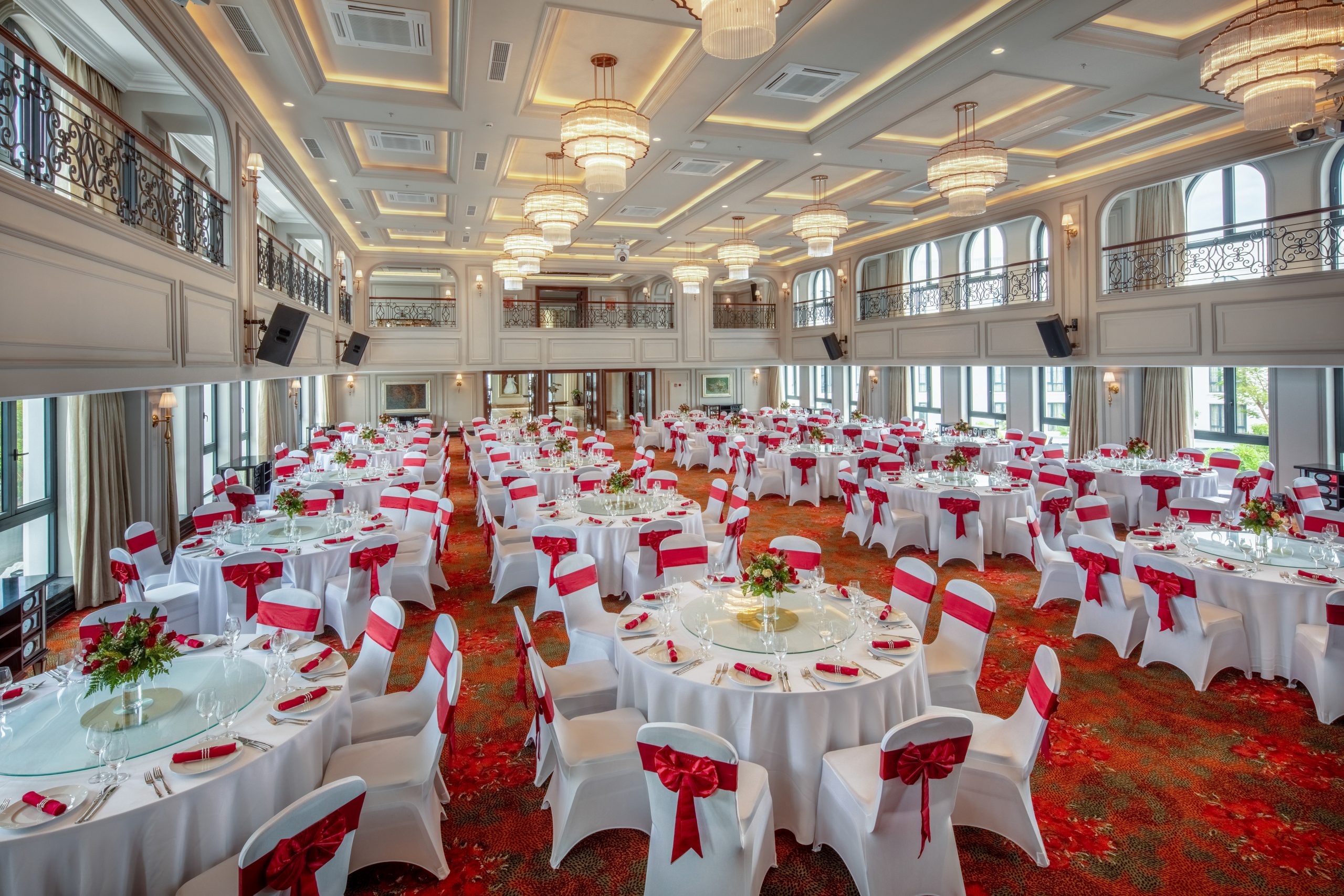 Nestled in the heart of Central Asia, Novotel Bishkek City Centre stands as the pinnacle of innovative hospitality in the region.
The hotel provides guests with luxurious experiences through top-notch services, over 160 high-end accommodations, and sophisticated facilities including a top-rated restaurant, SPA, fitness center, and a golf simulator.

The hotel's commitment to excellence extends to its business facilities which are nine multifunctional conference rooms equipped with the latest technological advances, making the hotel an ideal destination for successful business events and meetings. Whether hosting grand celebrations or intimate gatherings, the hotel's banquet hall provides a stunning venue, accommodating up to 500 guests.

Novotel Bishkek enjoys a stellar reputation and takes pride in its multilingual and caring staff, ensuring that guests receive personalized attention and exceptional service throughout their stay.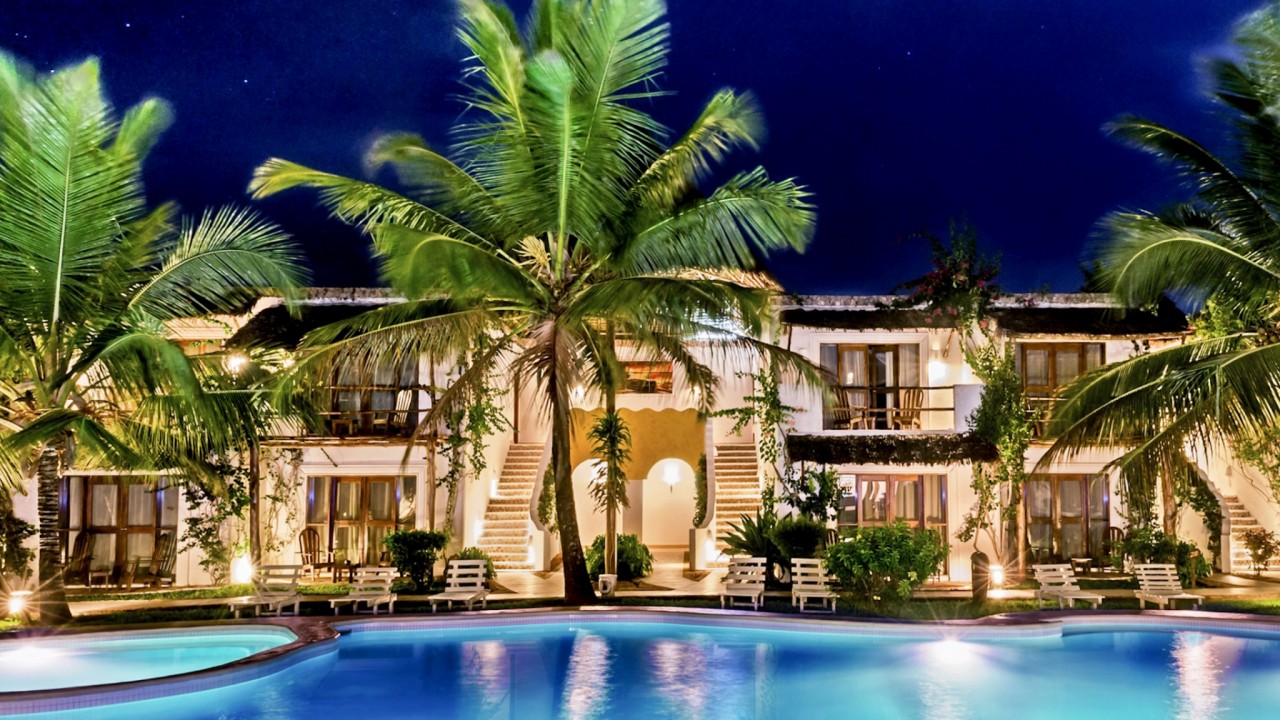 Features & Facilities
Business Centre
Conference Facilities
Fitness Centre
Restaurant
Banqueting
Golf
Pool
Spa