Nofa Riyadh, A Radisson Collection Resort
Riyadh, Saudi Arabia

Riyadh, Saudi Arabia
Nofa Riyadh, A Radisson Collection Resort
Riyadh, Saudi Arabia
Nofa Riyadh, A Radisson Collection Resort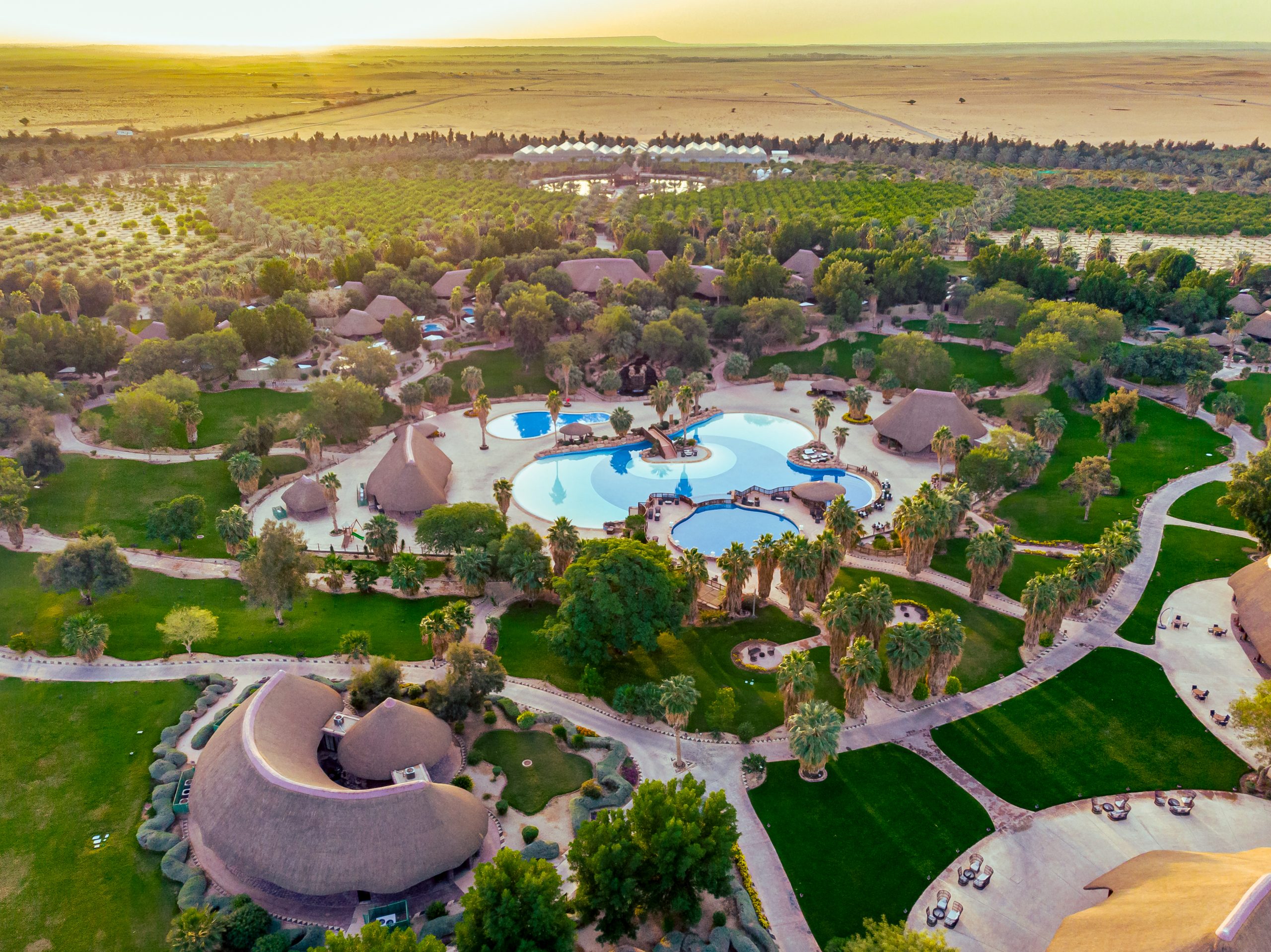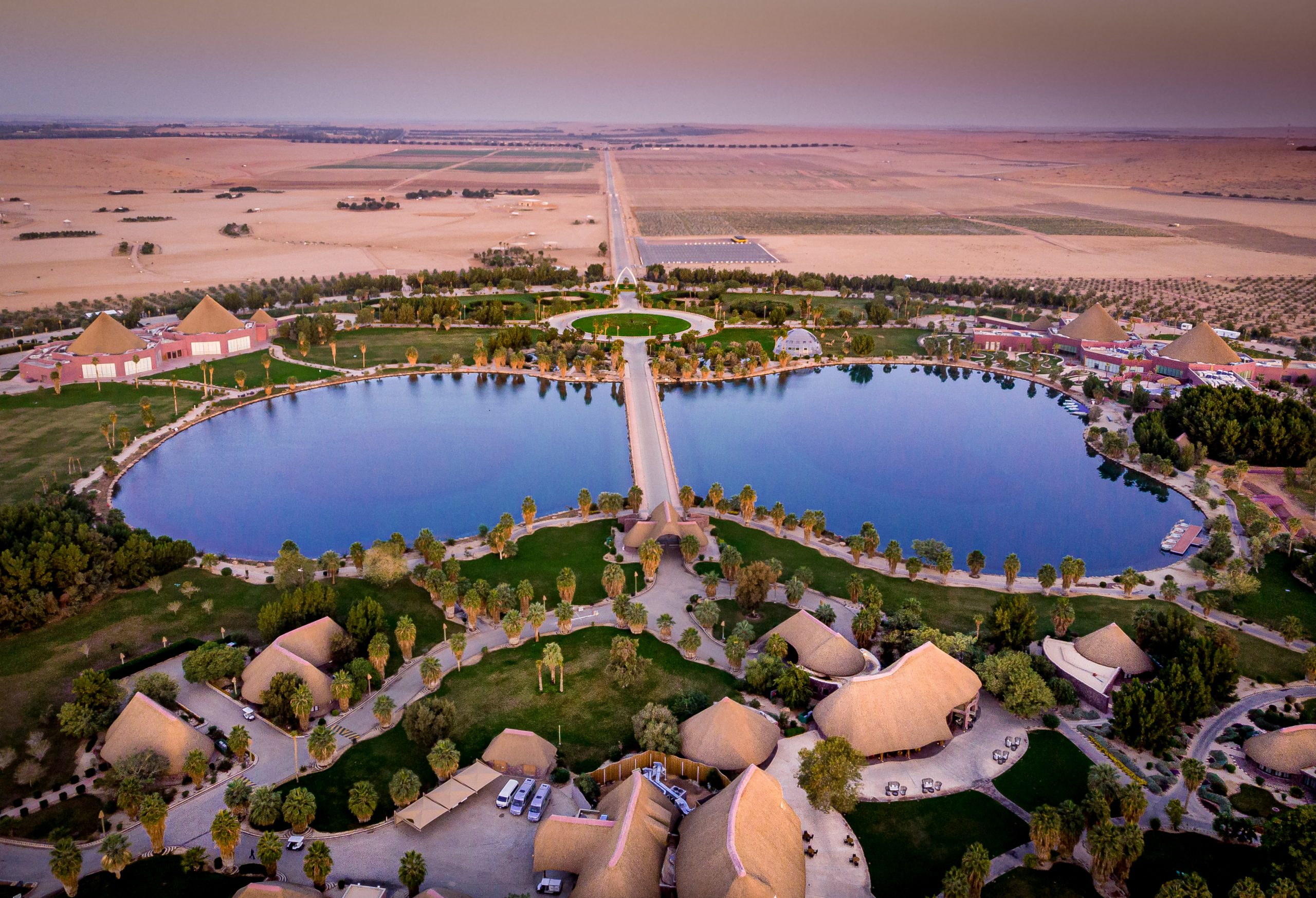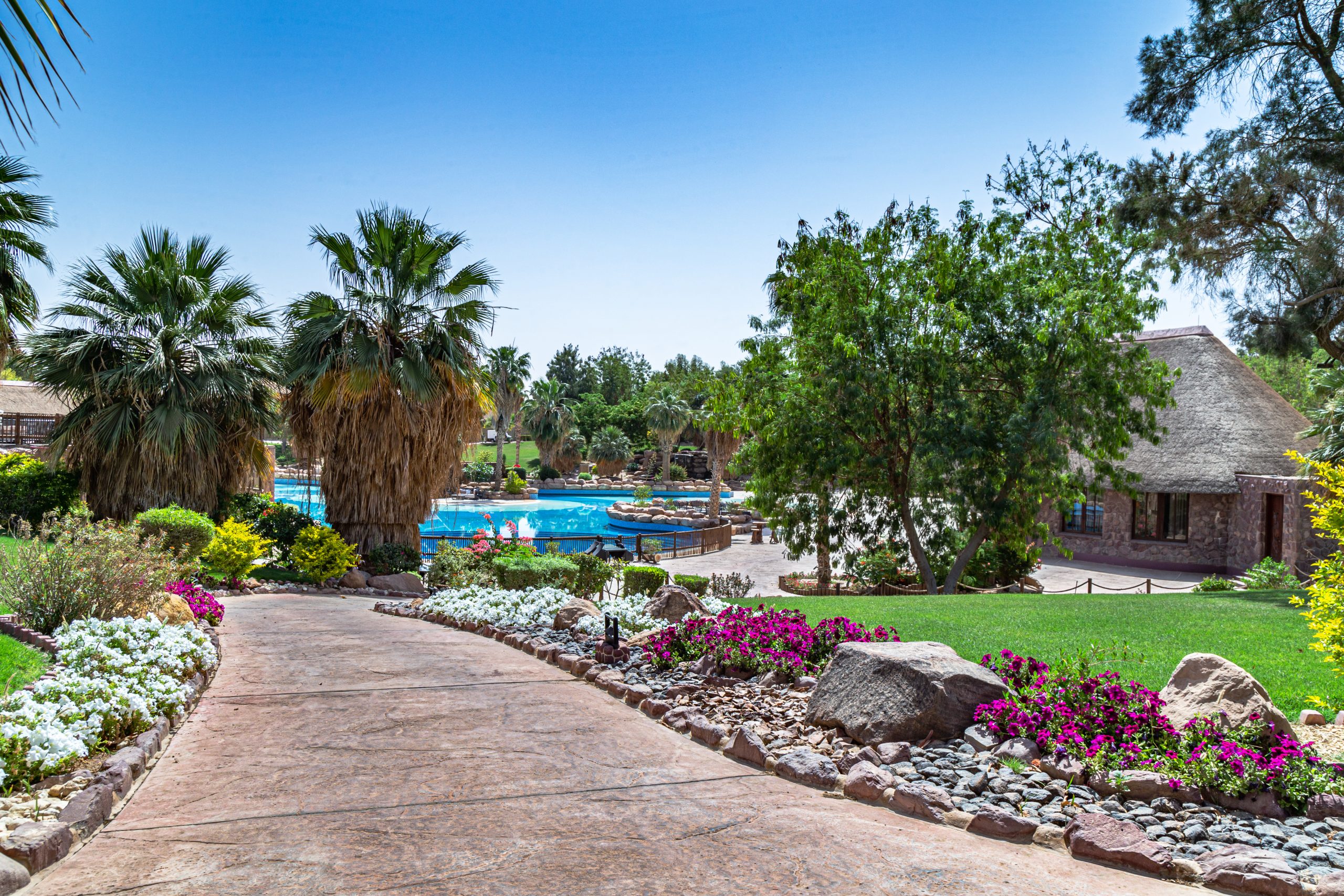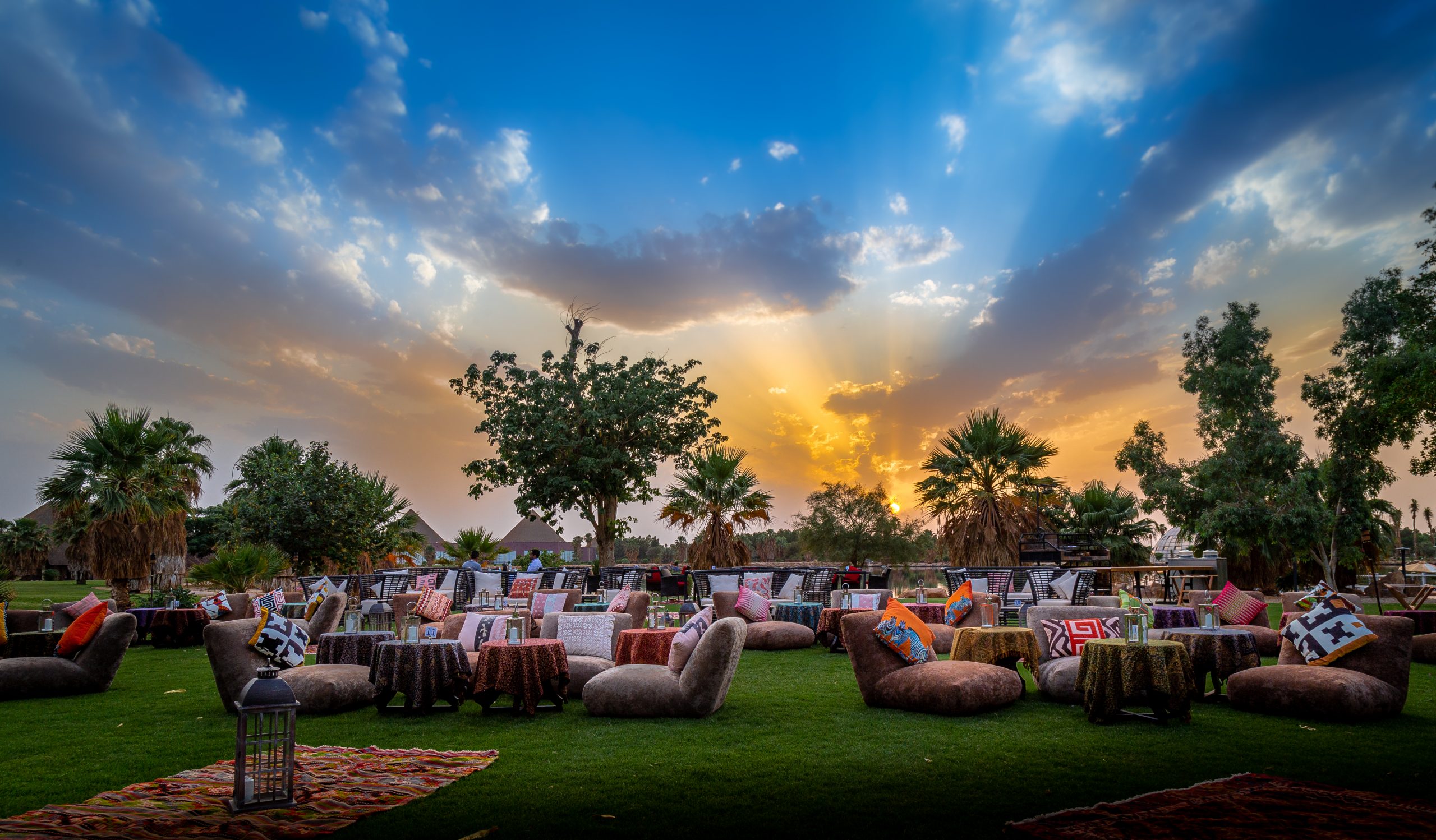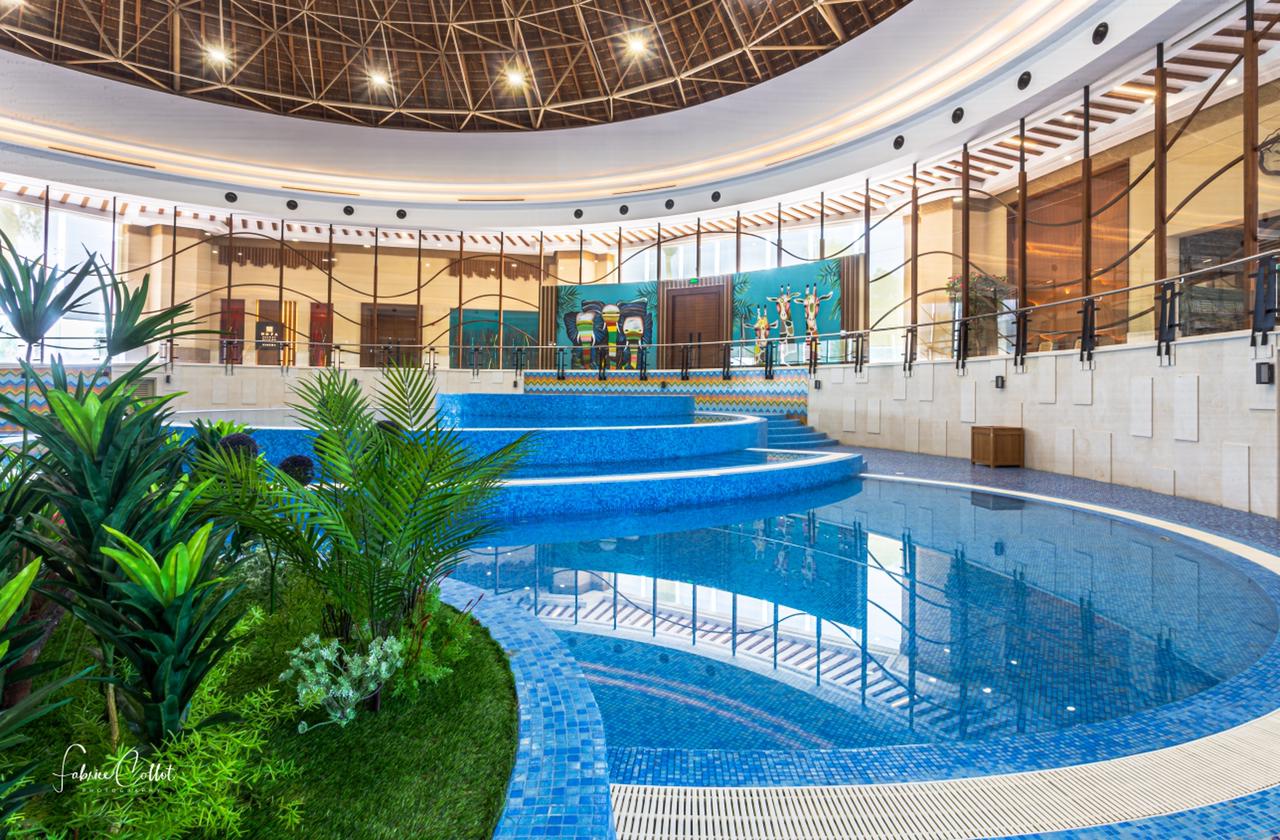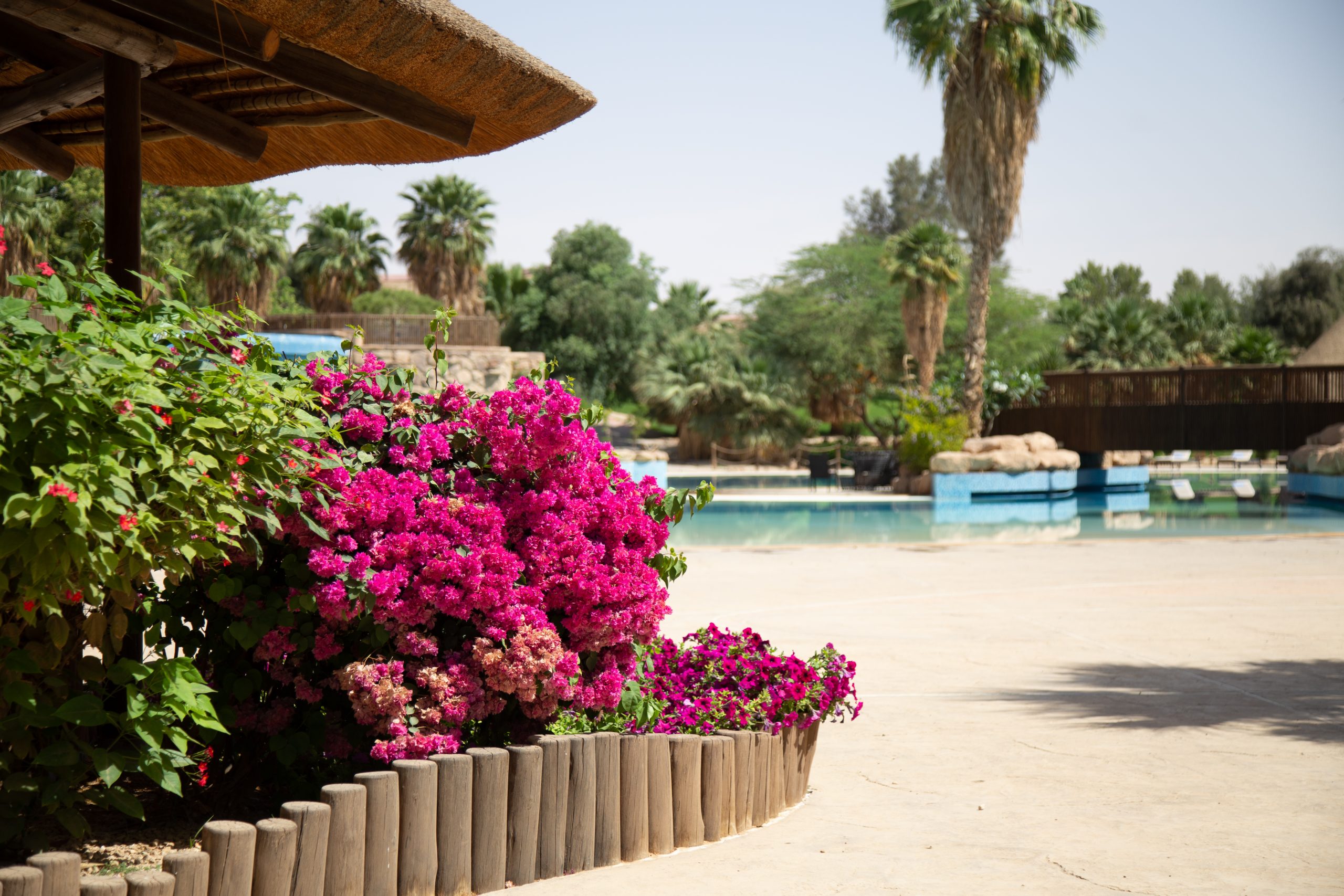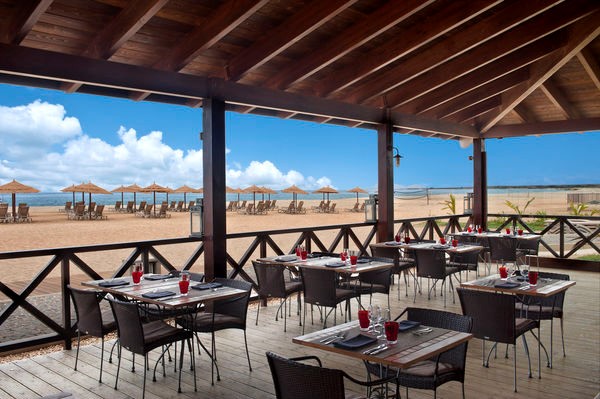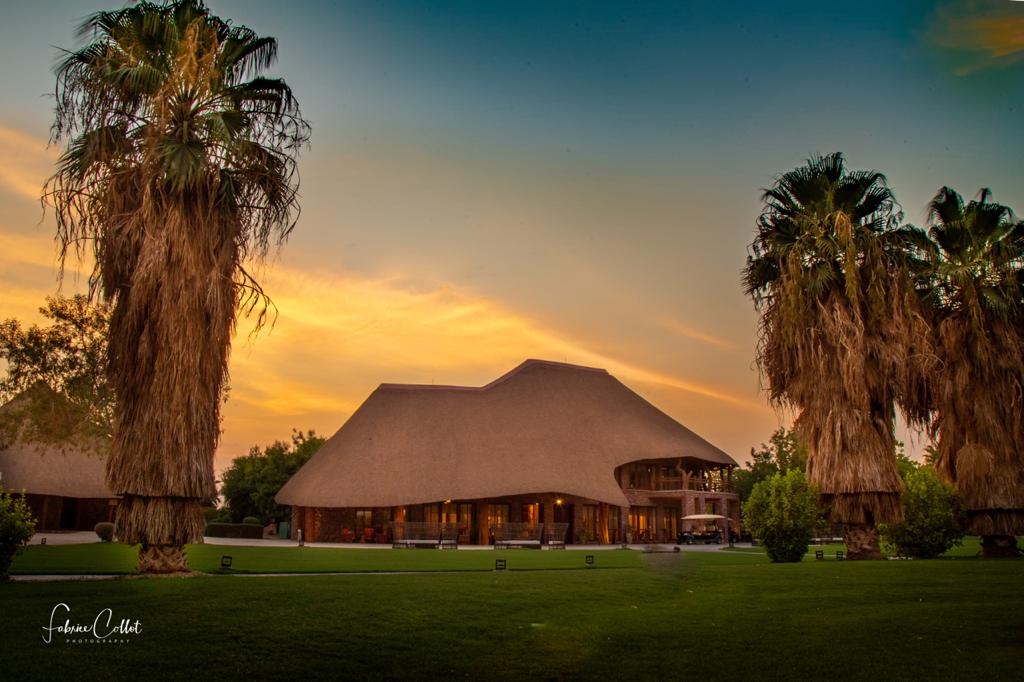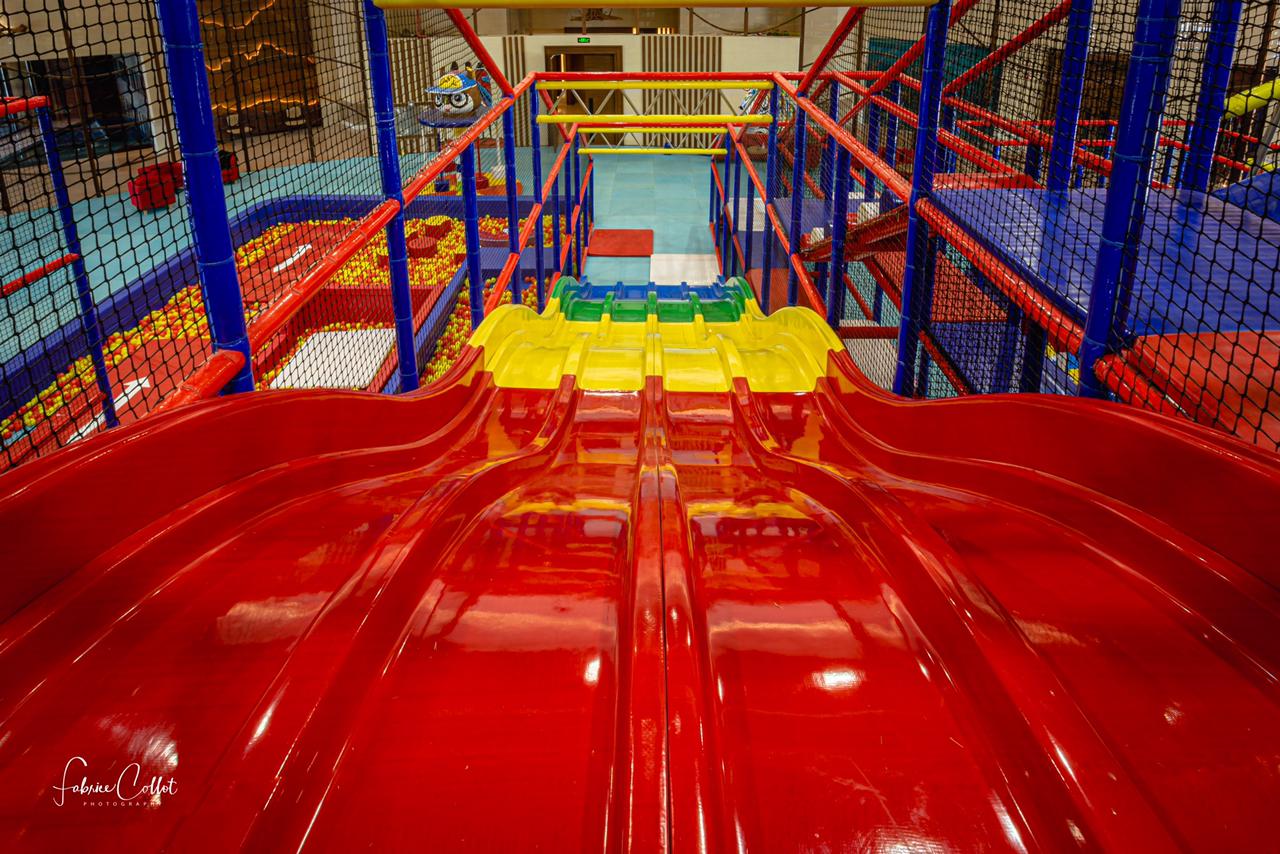 Relax in luxury, surrounded by green lawns, sand dunes and mountains.
Step inside the Nofa Riyadh, A Radisson Collection Resort: a place rich in culture, activities and adventure. Located just outside of Riyadh, adjoining the hotel's own safari park, stay in secluded luxury villas complete with private gardens and swimming pools. An exclusive escape replete with once-in-a-lifetime experiences.

A safari experience - Just an hour drive from Riyadh's King Khalid International Airport, or 45 minutes from downtown Riyadh, the hotel allows you to experience the magic of the desert, the changing landscapes, and the majestic sand dunes all in lush greenery. The Resort's amazing Wildlife Park, where the big cats roam, Asian Elephants, Grevy's zebras, Arabian Oryx and giraffes can be seen.

Among the resort's many exclusive leisure facilities, a large beach pool, two freshwater lakes, horseback riding and a challenging 18-hole golf course—one of the very best in Saudi Arabia. Complete your trip with an outing to Riyadh downtown, Kingdom Tower, King Fahad Cultural Centre, and the Al Rajhi Grand Mosque.
Features & Facilities
Villas
Swimming Pool
Restaurant
Safari/Wildlife
Outdoor Activities
Golf
Wi-Fi
Parking
Horseback Riding
Lake View
Meetings & Events
Ballroom