Resort Manzherok
Manzherok, Russia
Manzherok, Russia
Resort Manzherok
Manzherok, Russia
Resort Manzherok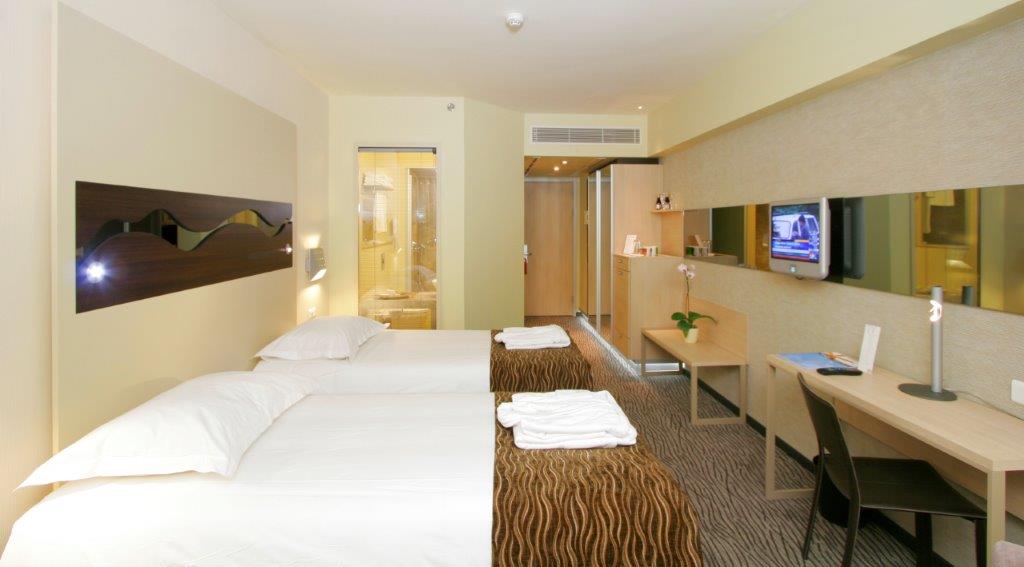 Manzherok 5-star hotel is the only place with a high European level of service in the Altai Republic.
Its area is a record 56,547 m2. The hotel provides the largest SPA area of 4829 m2, 304 rooms, a conference hall (2416 m2) with 12 meeting rooms, a children's amusement park (1200 m2), restaurants and bars for 1000 seats, rental and ski service on the hotel territory (1222 m2), more than 1200 sets of high-level ski and summer equipment. The Immersive Nature concept was developed in collaboration with an international design bureau. Natural shades and natural finishing materials are in harmony with the forest and mountain landscape.

At the Ski Resort Manzherok there are three modern cable cars from the manufacturer Doppelmayr. The length of the ski trails is 22 km. There are 23 tracks in total. They are of different difficulty levels: green (5 pieces), blue (9 pieces), red (7 pieces), and black (2). The skiing season lasts from November to April. All tracks are equipped with an artificial snowmaking system. During the winter season, 4 110 people go skiing on the tracks every day.
By 2025, the length of the ski trails will be increased to 67 km. The planned load is 9750 people per day. The number of tracks will be increased to 57 pieces. And the number of cable cars will increase to 7.

Regular and premium rental points are located in the left lobby of the five-star hotel and in the three-star hotel, another large rental point is right at the chairlift! There is a rental service in the five-star hotel. It presents equipment from leading ski brands: Salomon, Atomic, Fisher, Rossignol, as well as equipment for freeride, cross-country skiing and snow tubing. Here you can also buy ski accessories.
Features & Facilities
Spa
Conference Hall
Meeting Rooms
Restaurants
Bars
Ski Resort
Magnificent Views
Scenic Walks & Hikes
Sport Activities
Family Experience