LOTTE HOTEL YANGON
Yangon, Myanmar
Yangon, Myanmar
LOTTE HOTEL YANGON
Yangon, Myanmar
LOTTE HOTEL YANGON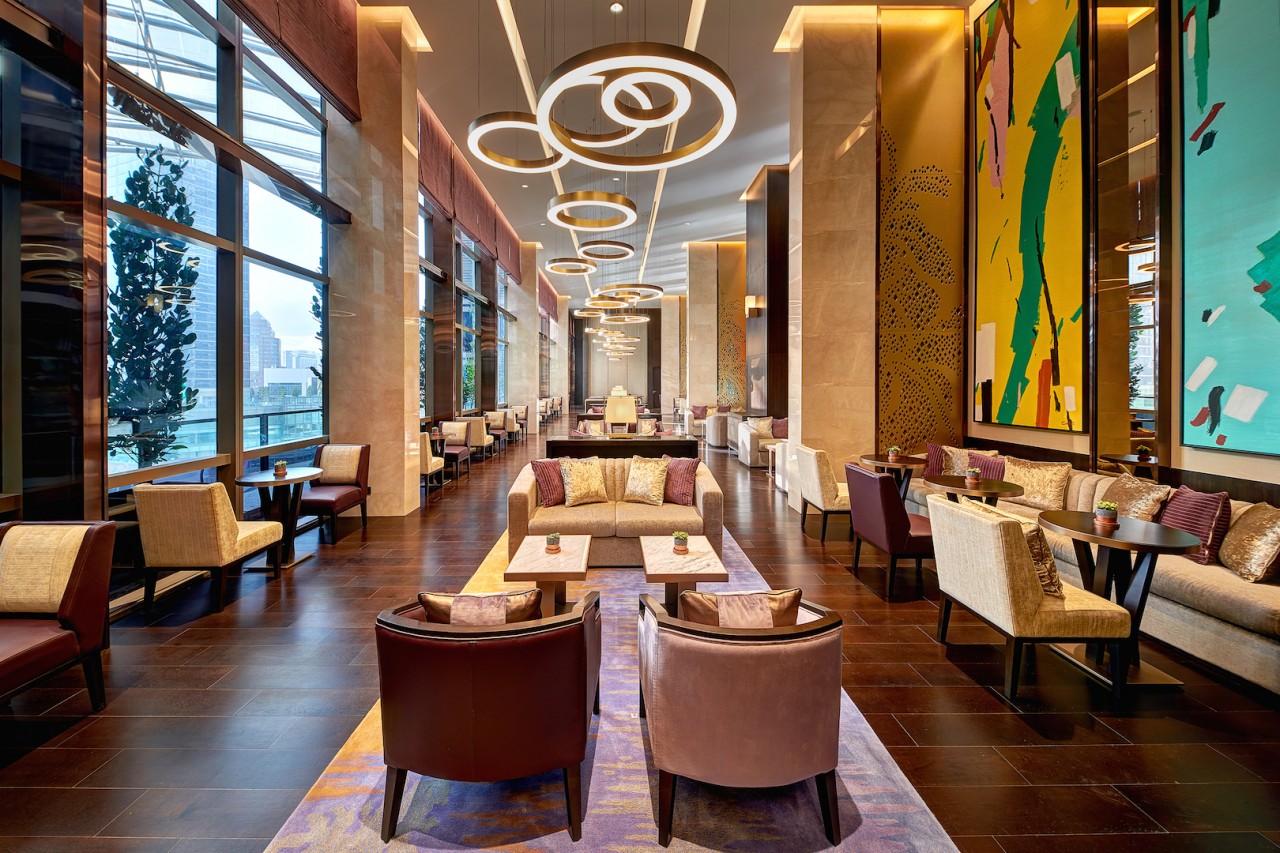 Rising high into the Yangon skyline, a paragon of stunning modern architecture, LOTTE Hotel Yangon sets a new standard for 5-star accommodation in Myanmar.
With the gleaming, sacred topa of the iconic Shwedagon Pagoda rising to the south, and the deep blue waters of Inya Lake unfurling to the east, ensconcing visitors in their tranquility, LOTTE Hotel stands in unparalleled, awe-inspiring surroundings.

Ideally located on the banks of Yangon's breathtaking Inya Lake, LOTTE Hotel Yangon provides a comprehensive range of spaces to satisfy the various needs of all of guests including from tourists to business customers.

The 15 floors of 343 rooms command fantastic views of Yangon's most famous landmarks: Shwedagon Pagoda and Inya Lake and 29 floors of stunning modern design rise high into the skyline, providing 315 rooms of domestic luxury with convenient access to the city's main artery, Pyay Road.
Features & Facilities
Restaurant
Safe
In-Room LED Screen TV
Coffee & Tea Facilities
Business Centre
Seminars & Meetings
Pool
Gym
Wi-Fi