Lefay Resort & SPA Dolomiti
Pinzolo, Italy
Pinzolo, Italy
Lefay Resort & SPA Dolomiti
Pinzolo, Italy
Lefay Resort & SPA Dolomiti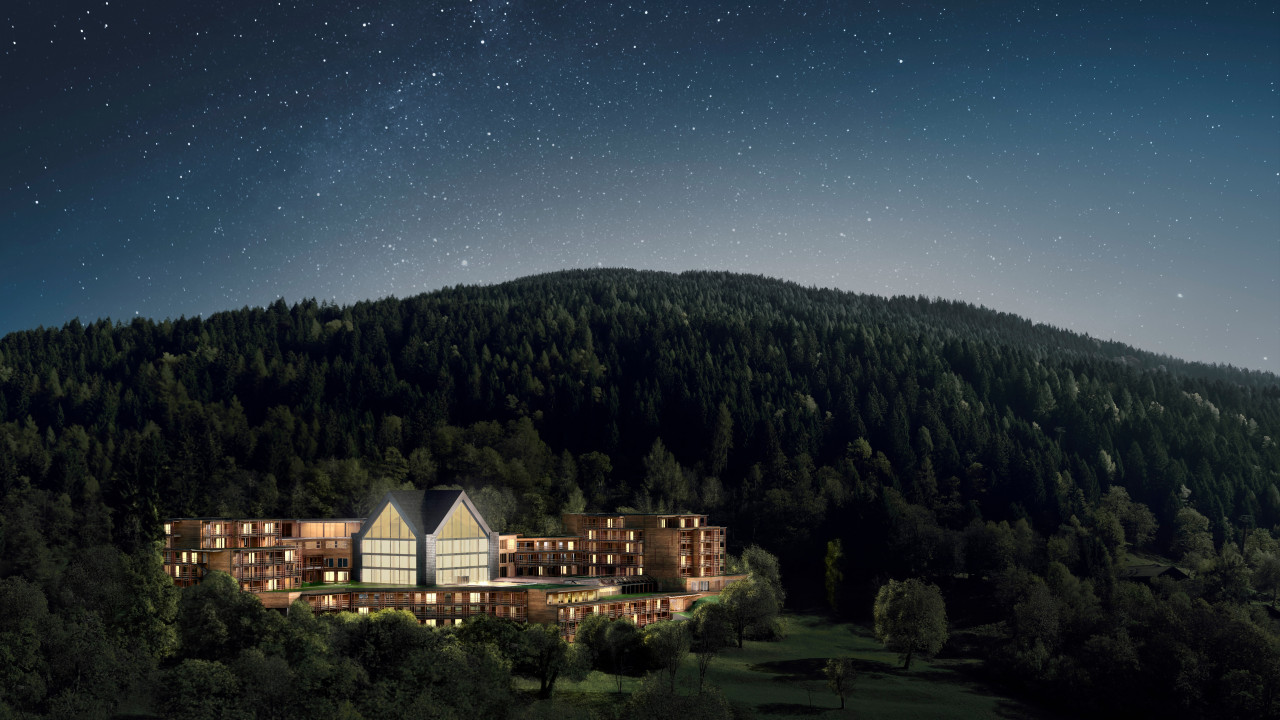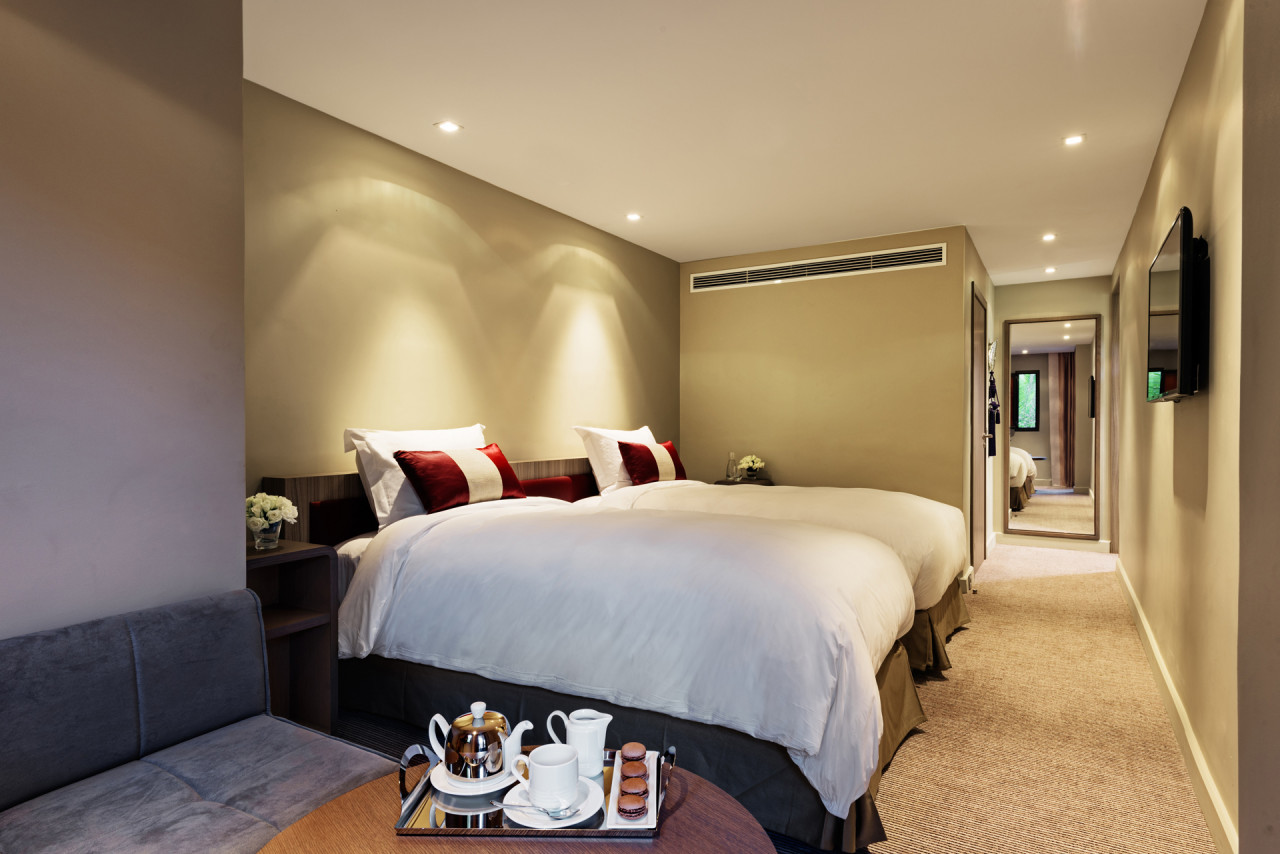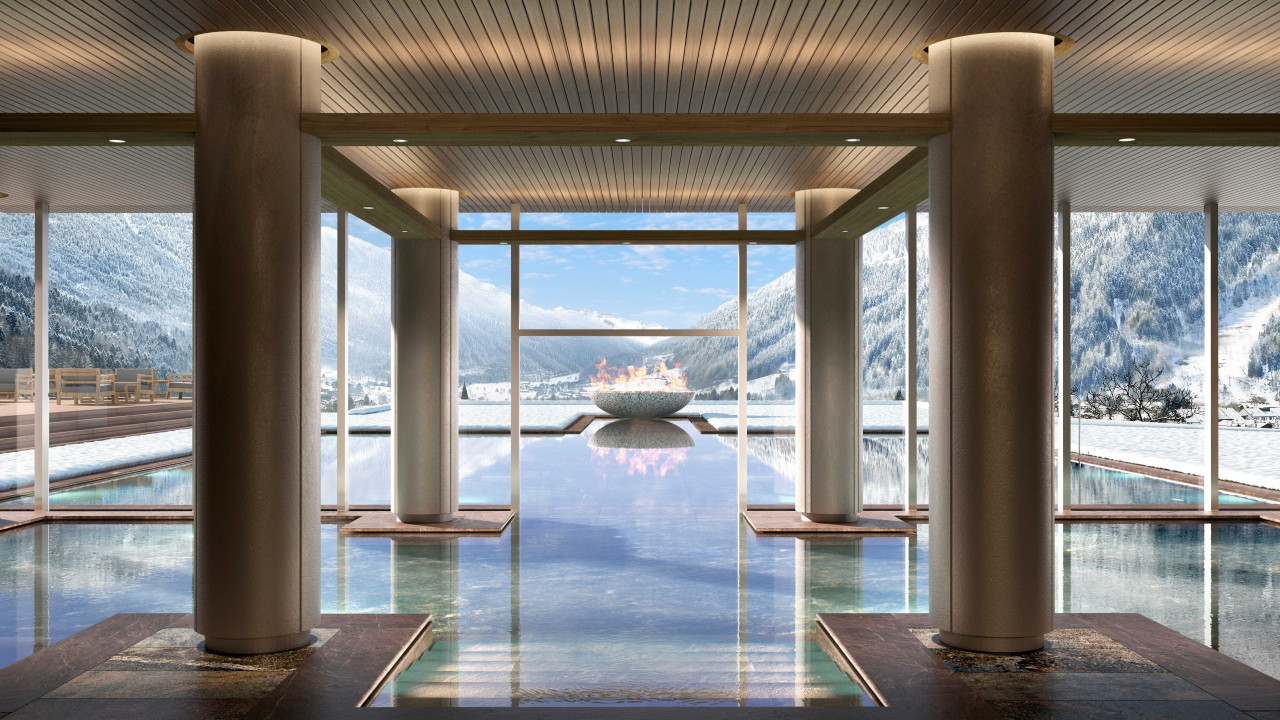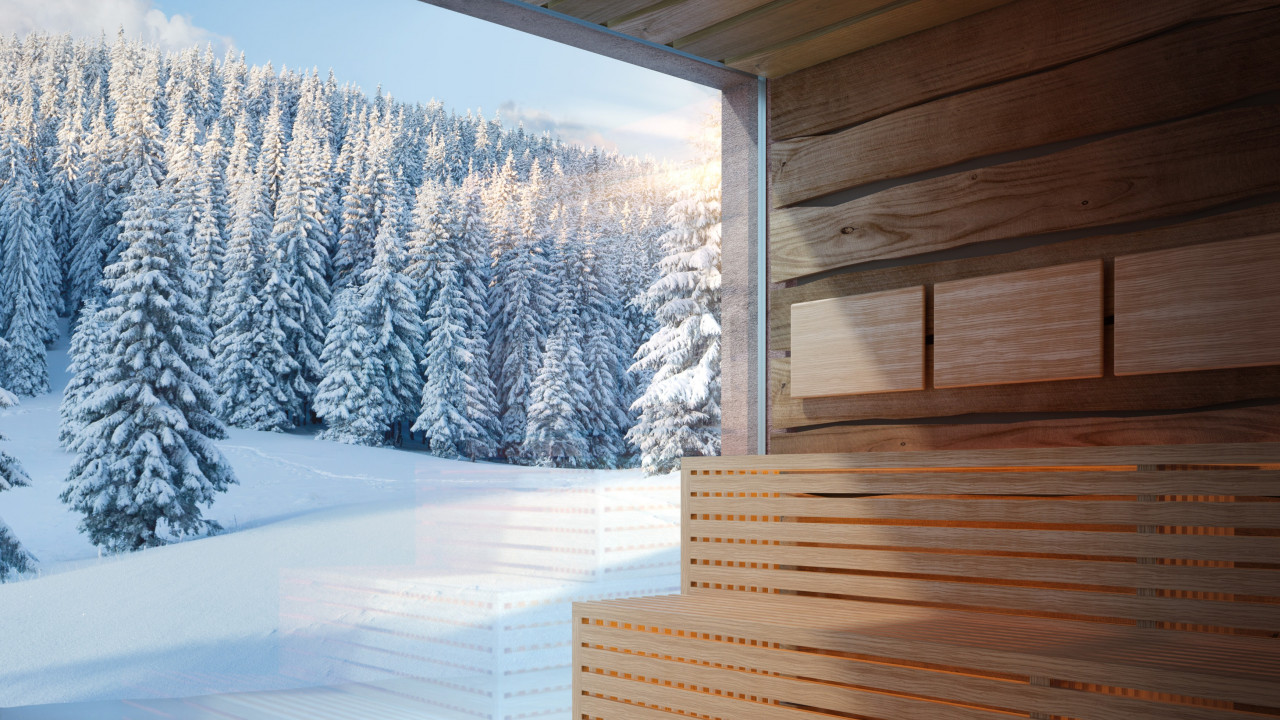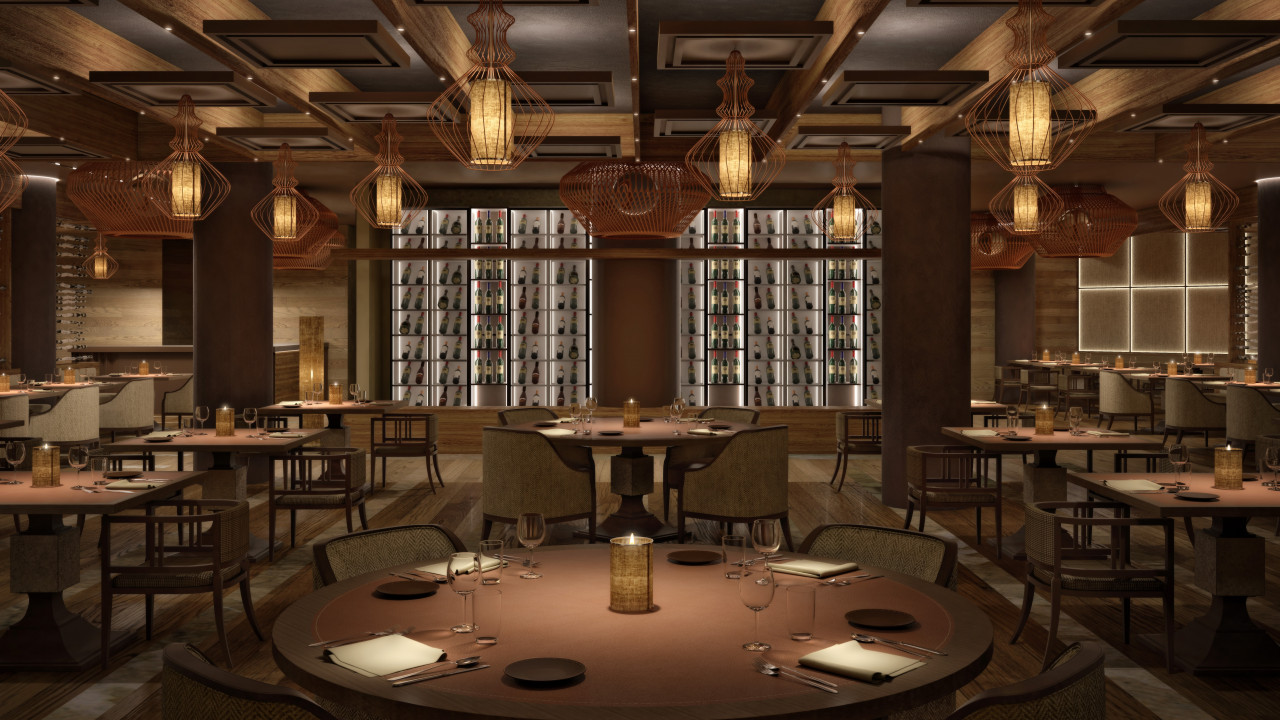 Where nature, luxury and unspoiled beauty harmoniously co-exist.
Lefay Resort & SPA Dolomiti is set in the splendid scenery of the Dolomites, declared by UNESCO a "World Heritage Site".

An innate beauty which can be experienced in every season: in winter glaciers and snow-capped peaks are the ideal destination for skiers of all levels; while in summer the idyllic green mountains of the Dolomites provide the perfect sets for hiker.

Two golf courses (9 holes) are located just a few minutes from the Resort and those who are looking for adventures may choose among horse riding and mountain bike excursions.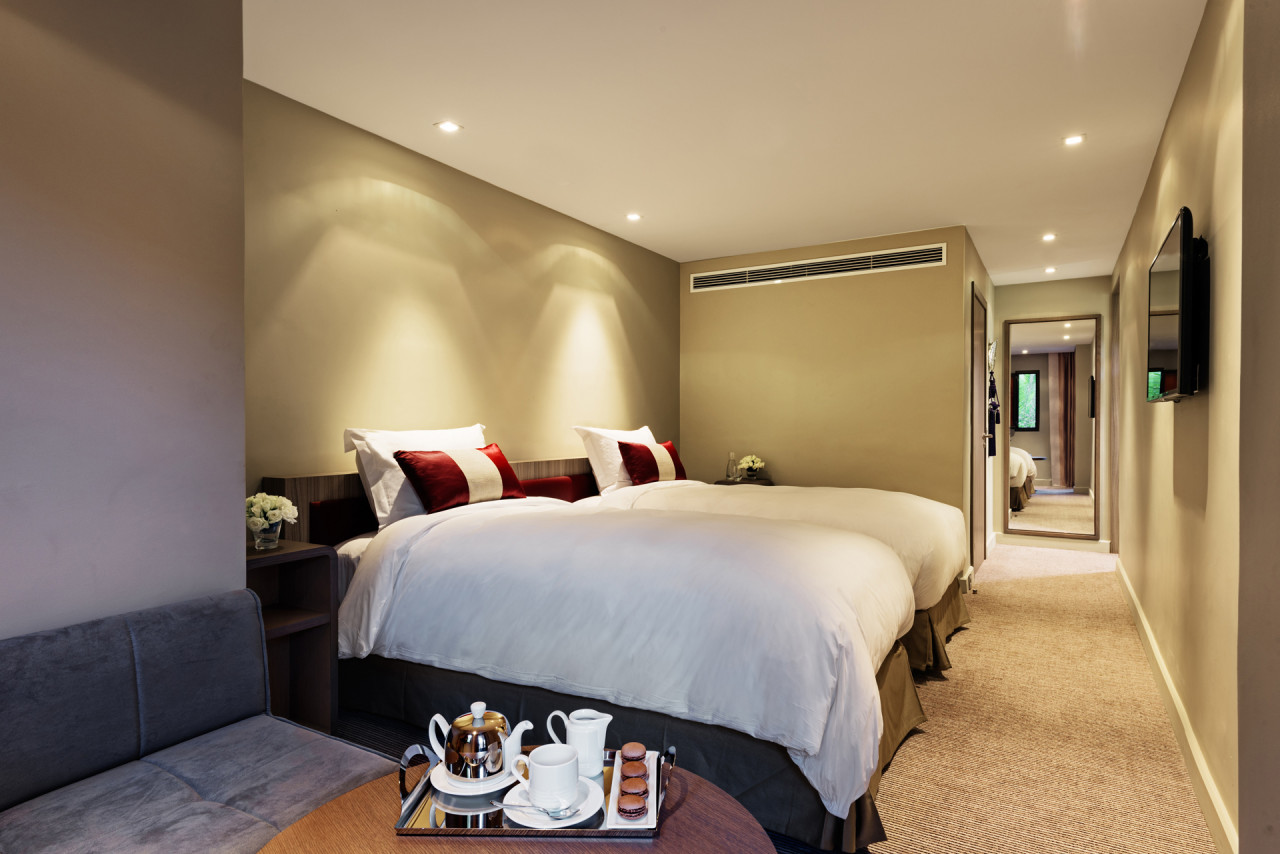 Features & Facilities
Ski Resort
Scenic Walks & Hikes
Golf
Horseback Riding
Spa
Restaurant
Indoor Pool