Lamego Hotel & Life
Lamego, Portugal
Lamego, Portugal
Lamego Hotel & Life
Lamego, Portugal
Lamego Hotel & Life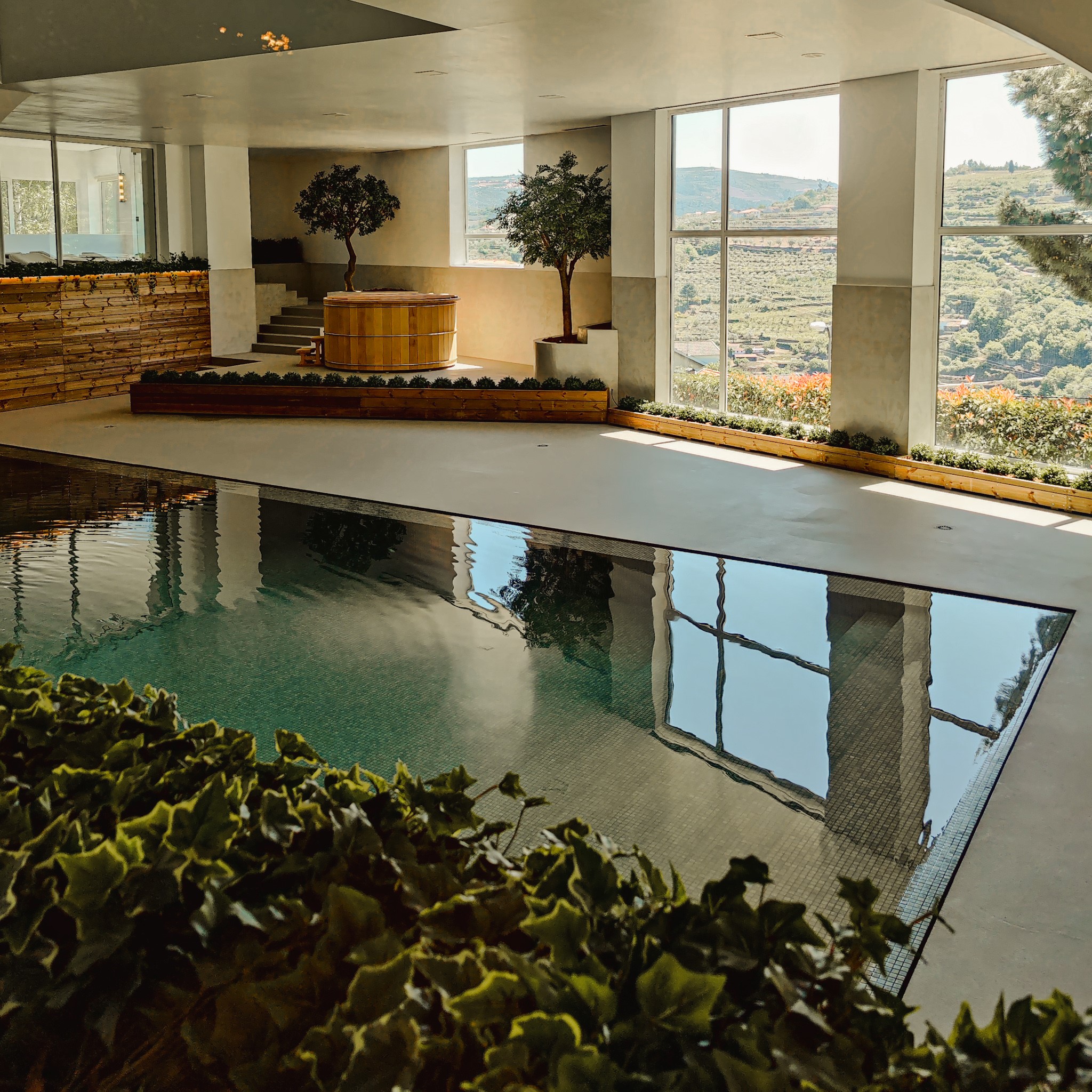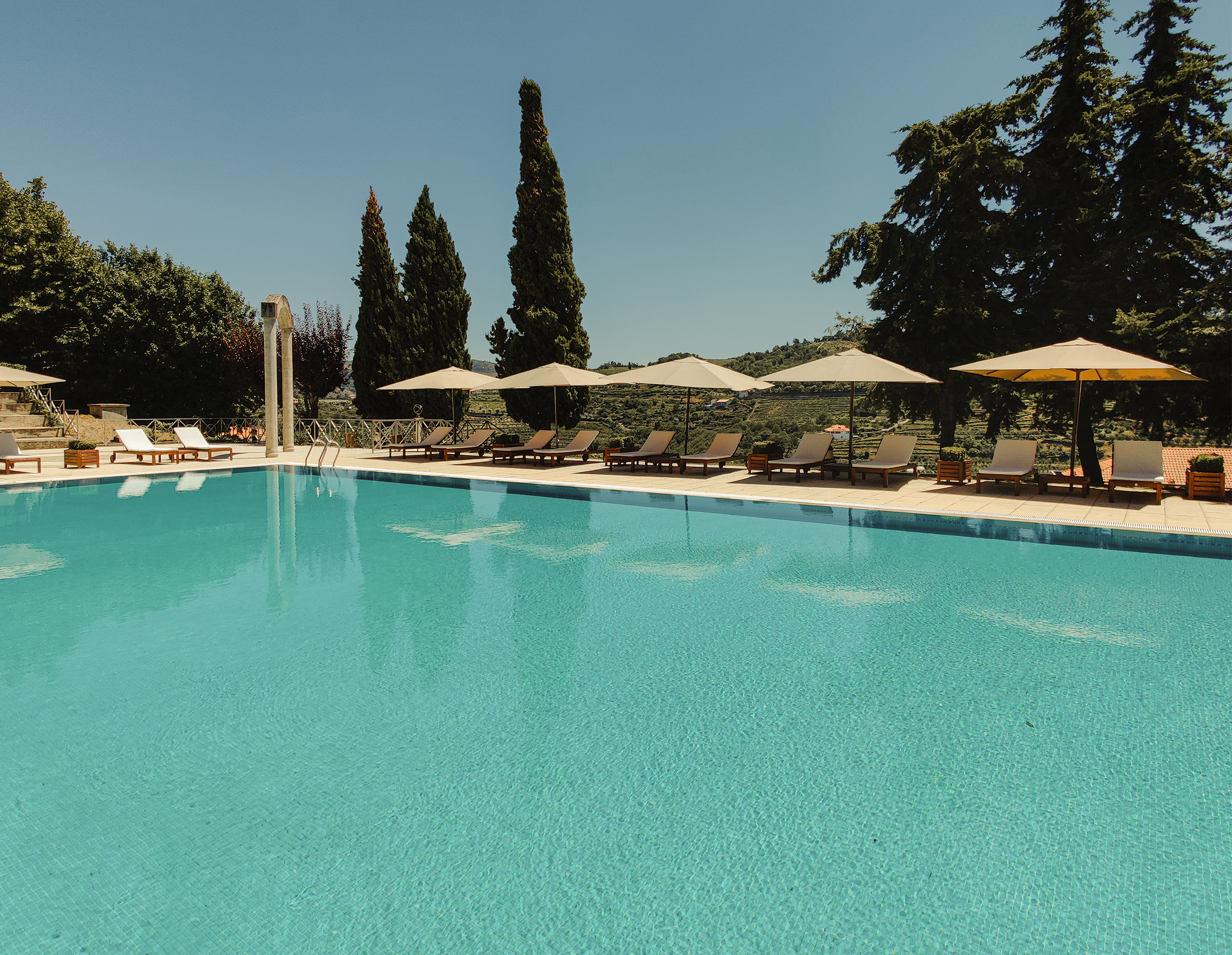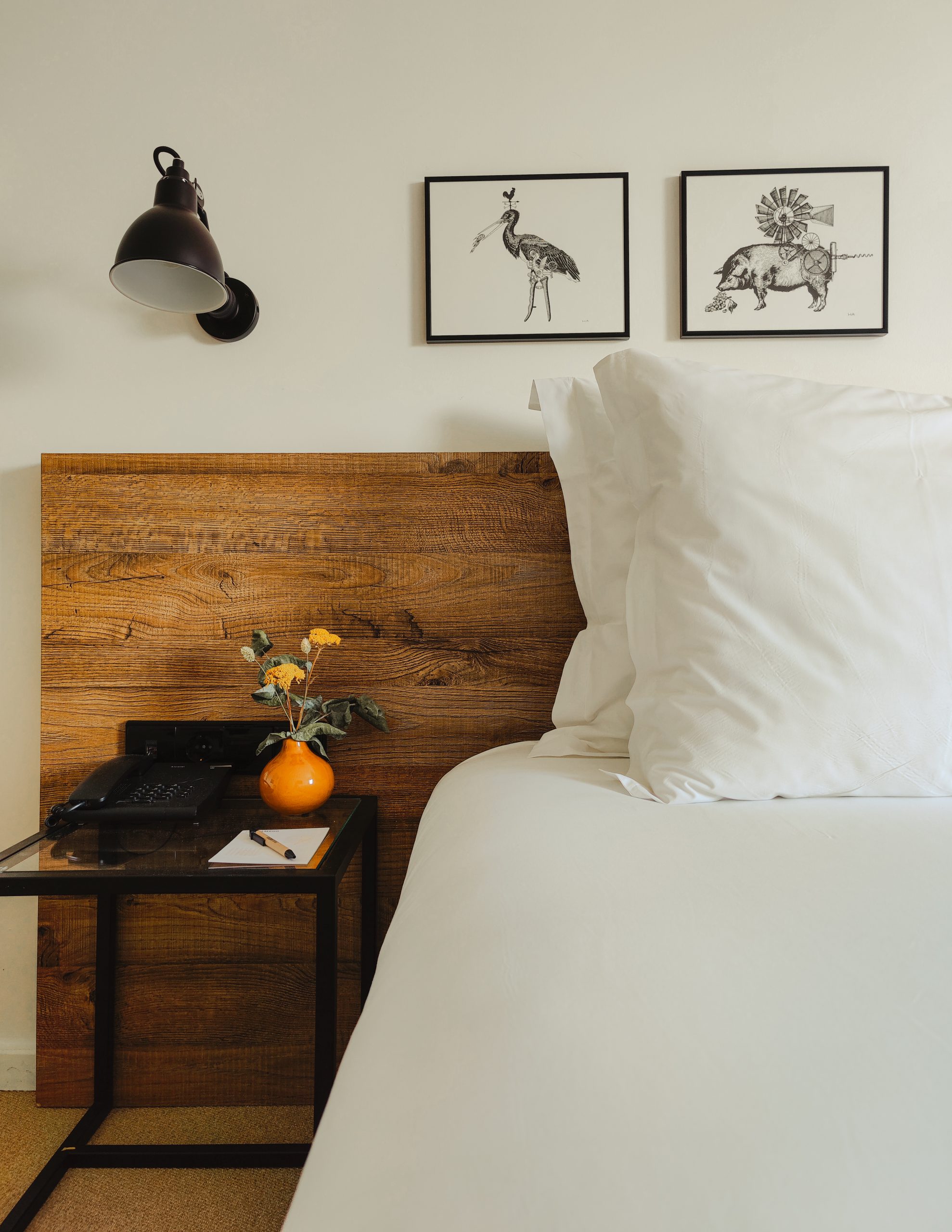 Lamego Hotel & Life born with the aim of creating value to the destination through an authentic space, inspired by the region and history of the Quinta were we are, that exists since 1926.
Result of the symbiosis between the modern and the antique, through a design of simple lines with light tones, and pieces from the Quinta Manor House and others by Portuguese artists and brands, executed specifically for this project, result in a peaceful environment with a personal touch, making people feel as if they were at home and living moments of fun, relaxation, pleasure and connection, enjoying the unique characteristics of the destination.

Beyond this environment, with respect and taking advantage of the riches that the destination offers, like wine, gastronomy, culture and nature, we also promote activities inside and outside the hotel, with resource to local partners, enhancing the experiences that guests can enjoy at Alto Douro Wine Region, such as: Jeep tours through the vineyards, visits and wine tastings at Quintas and Cellars, tile and clay workshops, concerts by local artists, boat trips and other water activities at Douro River, culinary workshops.

There is a whole experiences and emotions to enjoy at Douro Valley Region and we are a perfect base to explore it!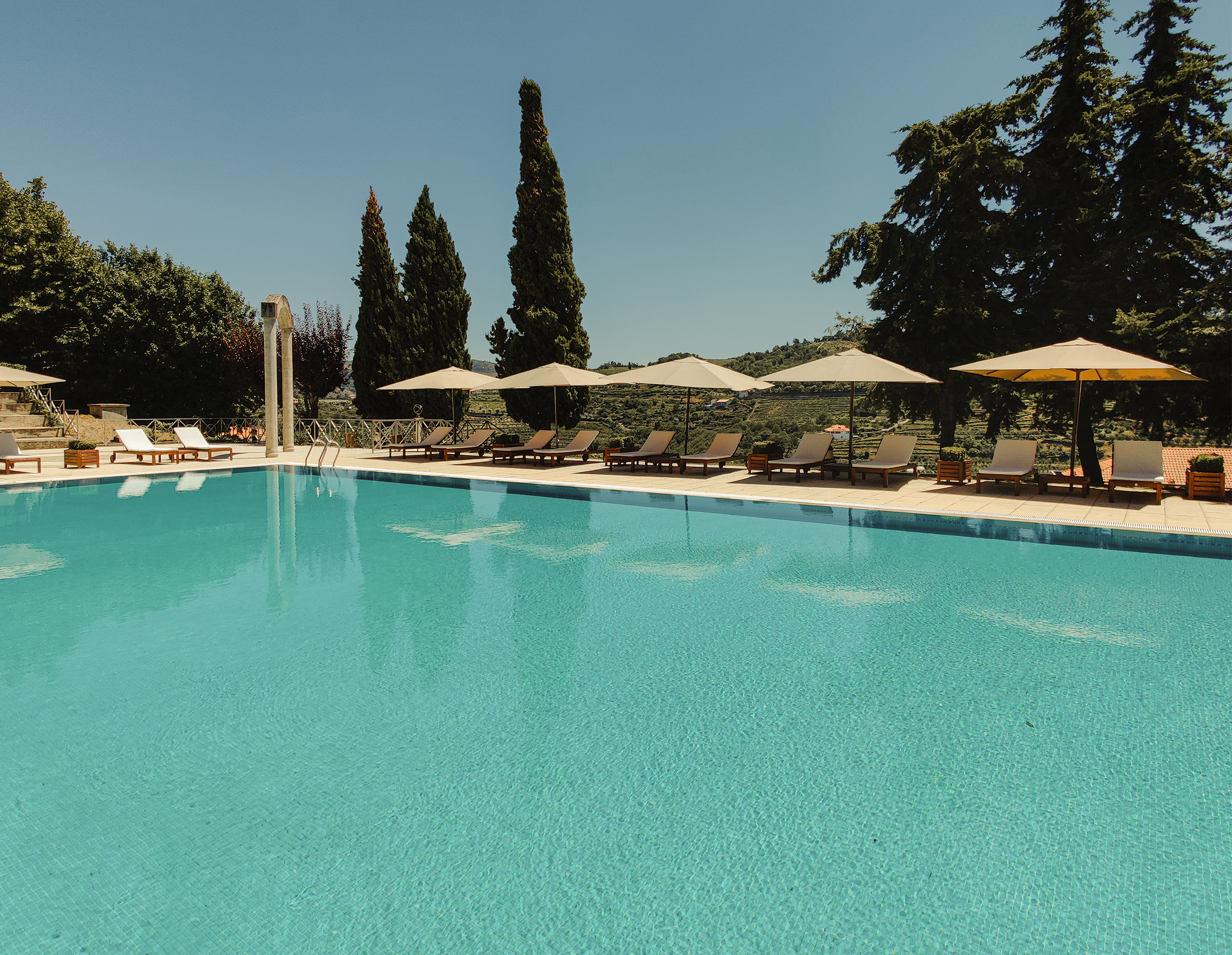 Features & Facilities
Wine Bar
Wine Tasting
Nature Trails
Tour Arrangement
Guided Tours
Artisan Workshops
Boat tours
Exclusive Boat Trips