La Villa Boutique Hotel
Accra, Ghana
Accra, Ghana
La Villa Boutique Hotel
Accra, Ghana
La Villa Boutique Hotel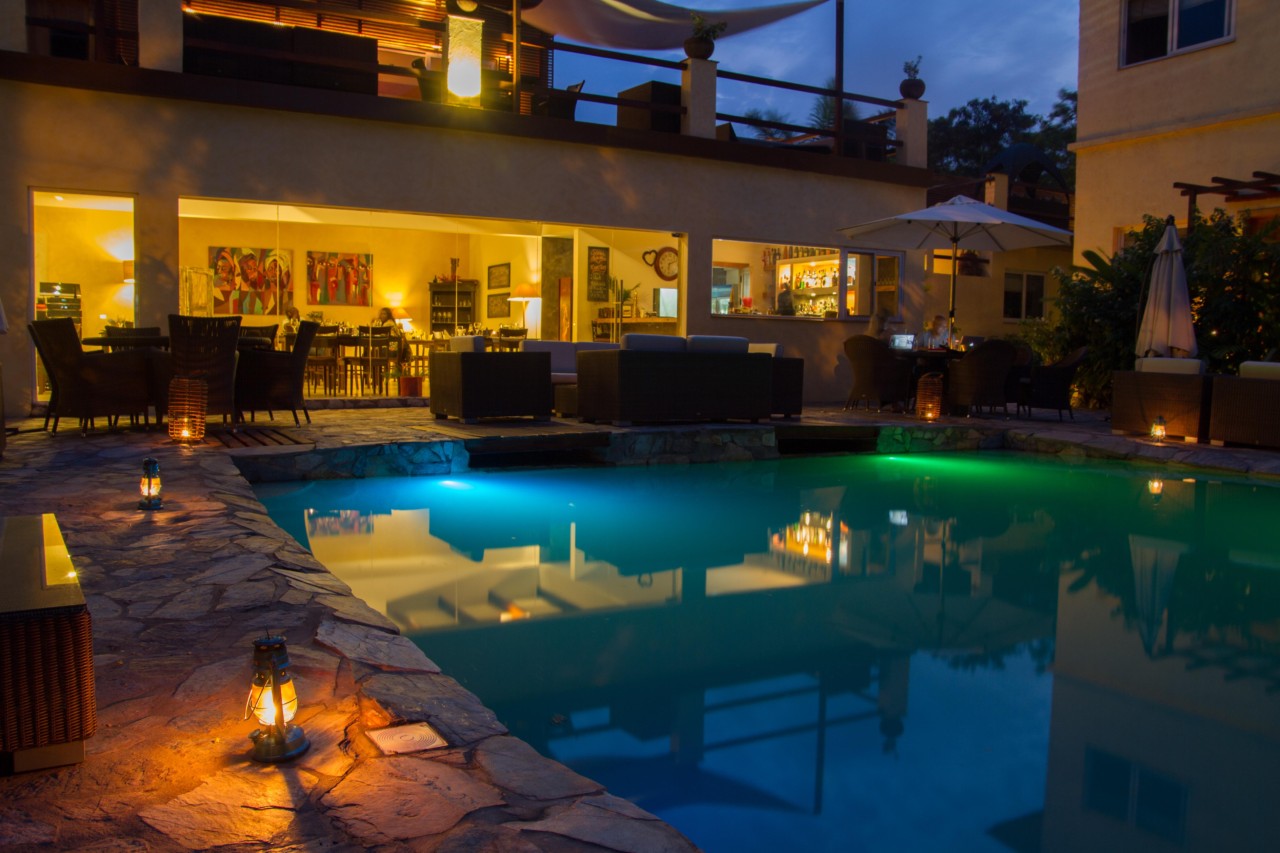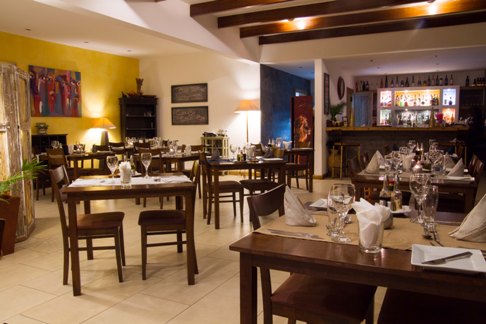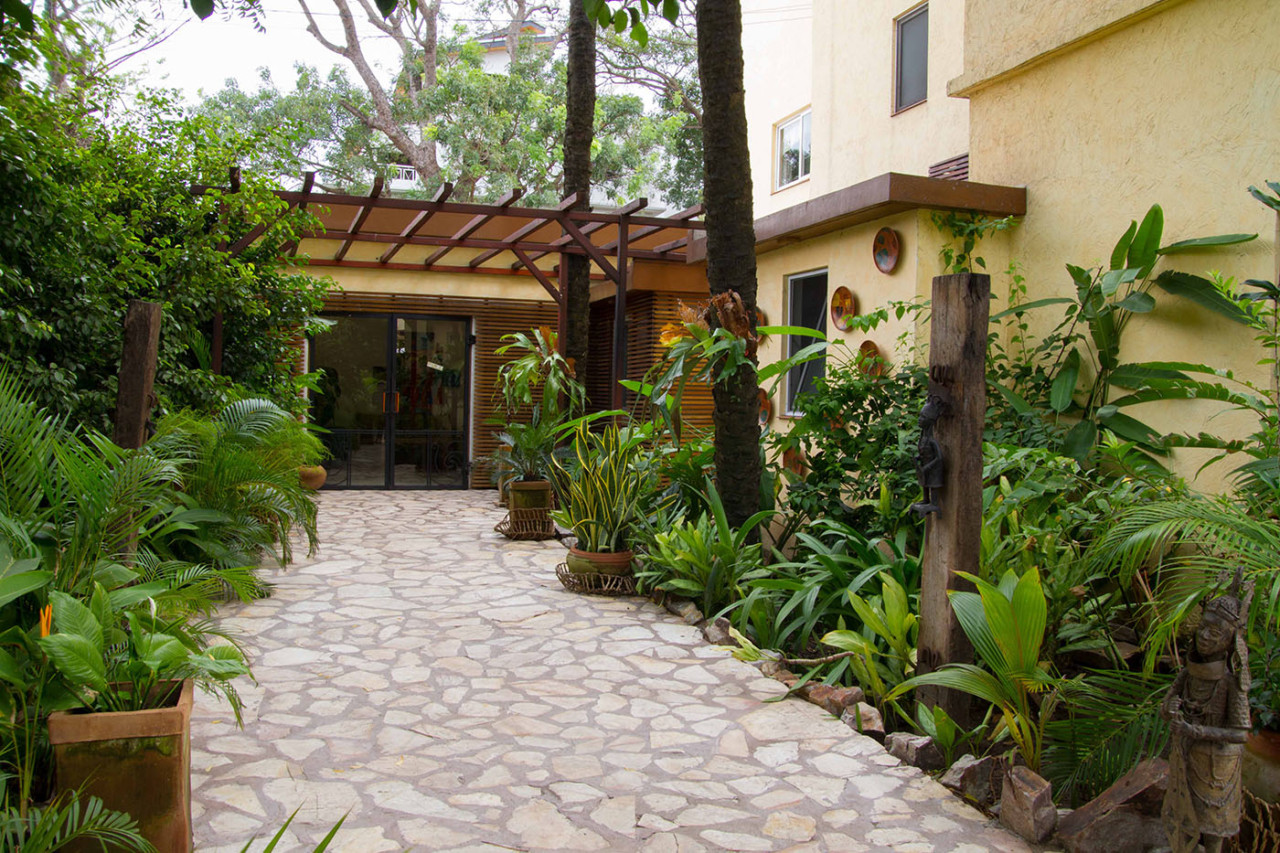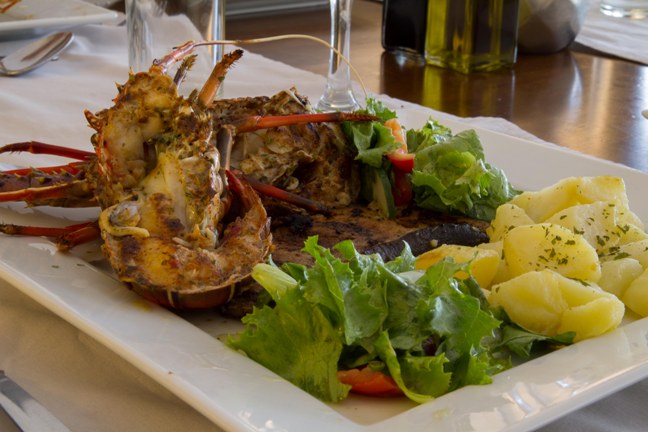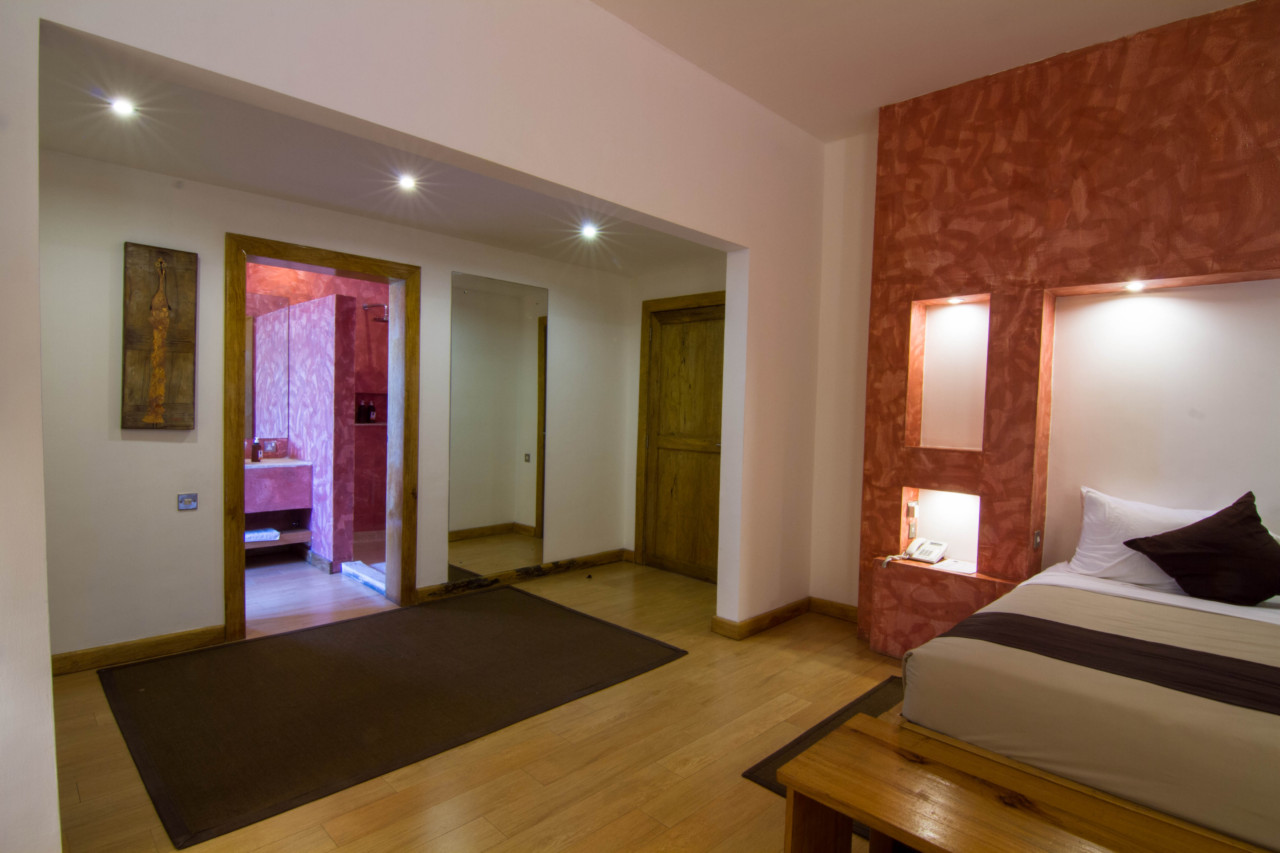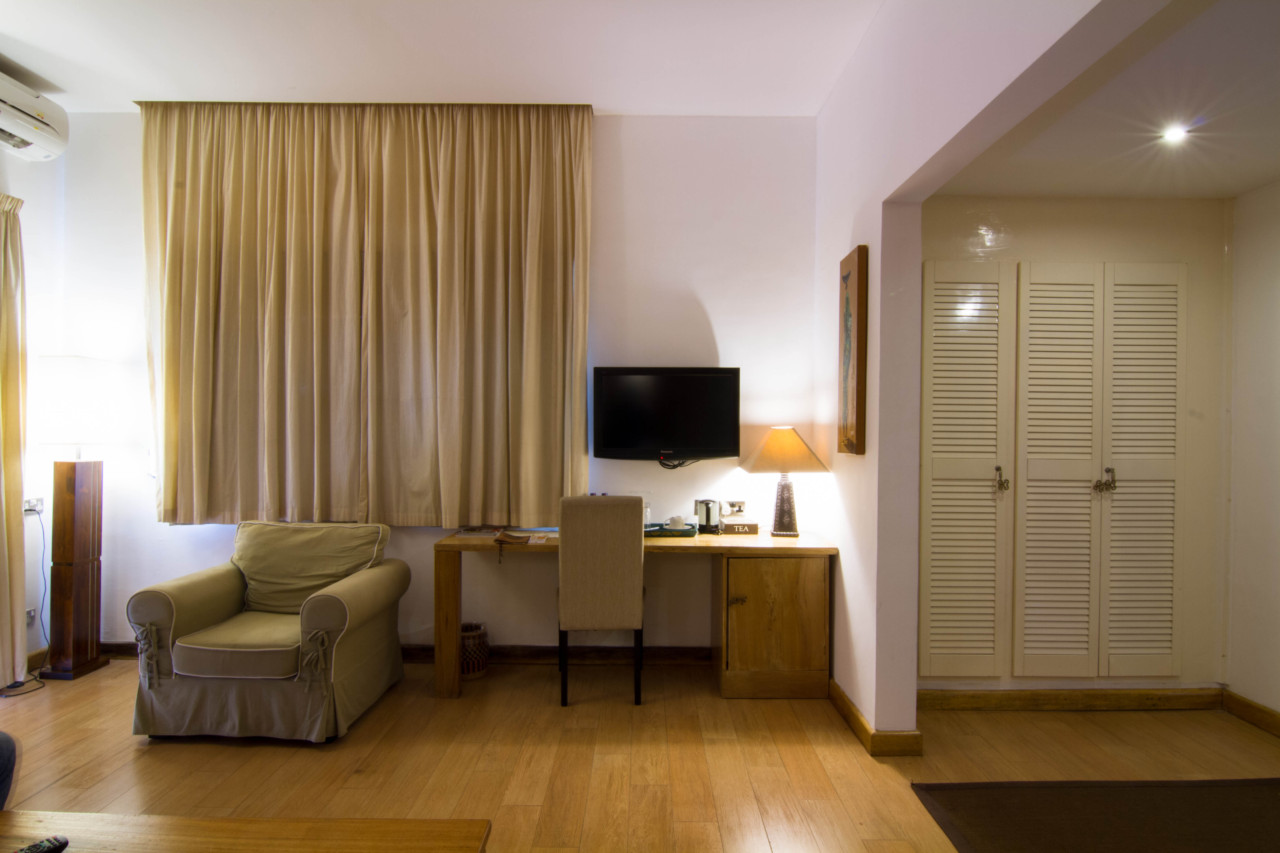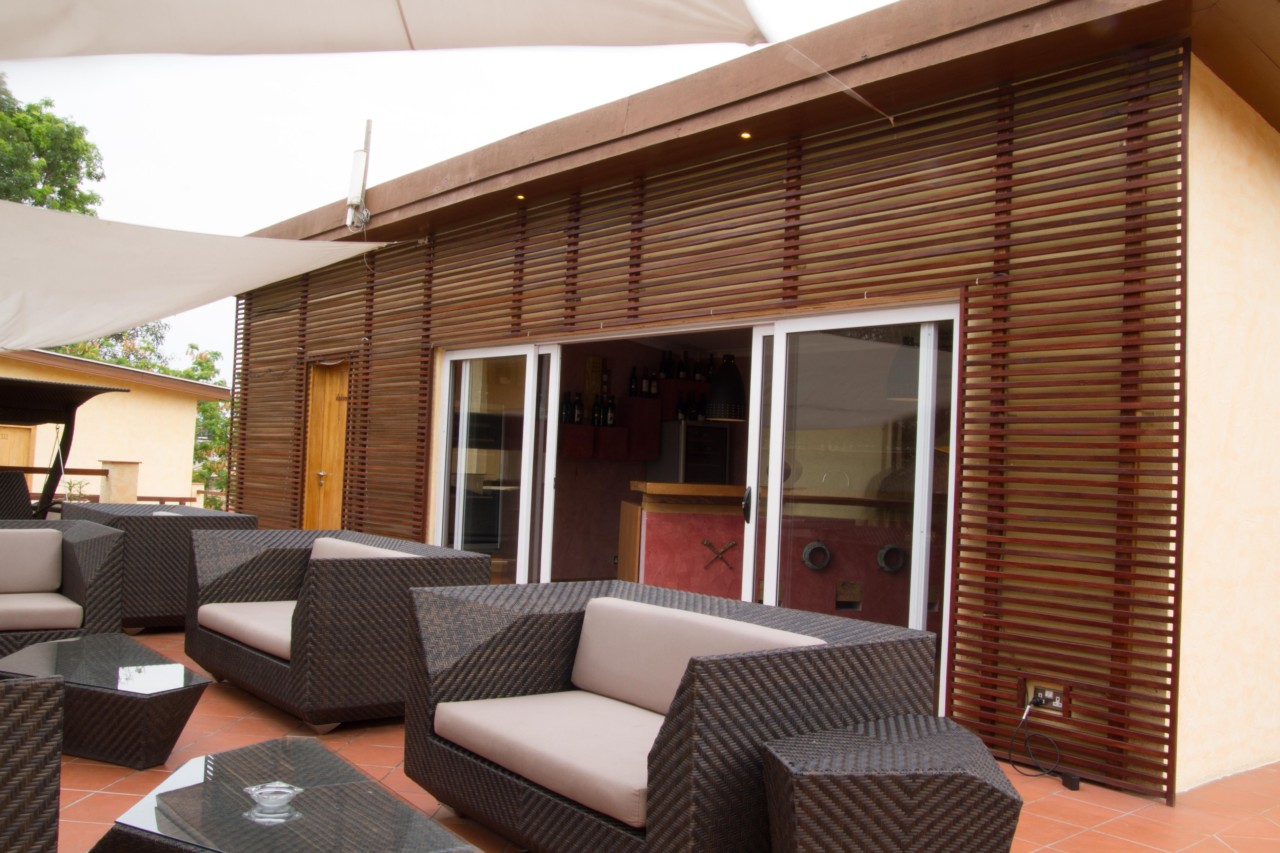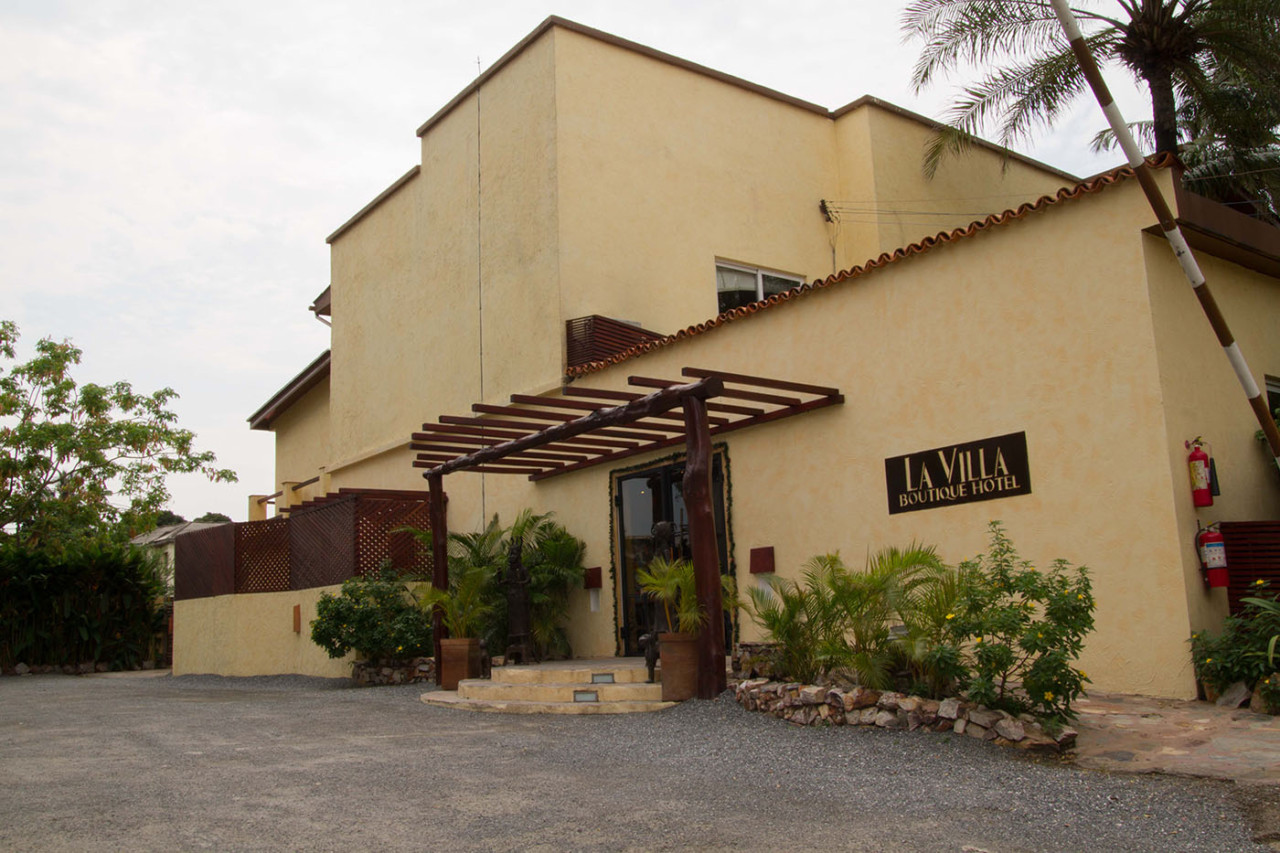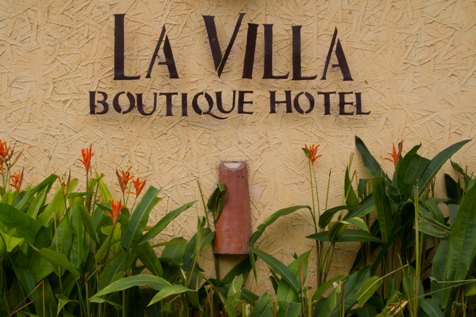 La Villa Boutique Hotel provides a truly unforgettable experience for those with distinctive taste.
Formerly the Russian Embassy, this sleek, contemporary building has an understated elegance and a superb central location in the heart of Osu, Accra, which is why they decided to convert it into one of Ghana's best boutique hotels.
Whether you are enjoying a refreshing dip in the private freshwater pool, relaxing with a cocktail in the exclusive bar or sampling the best fresh local produce in the intimate restaurant, you can expect service that is professional, friendly and attentive, without pretension or fuss.
Surrounded by lush green trees, this is an oasis of calm just minutes from the thriving urban streets of Accra and the perfect retreat for a spontaneous romantic getaway, relaxing city break or business stopover. For business or pleasure – La Villa Boutique Hotel is the true home away from home you will never want to leave.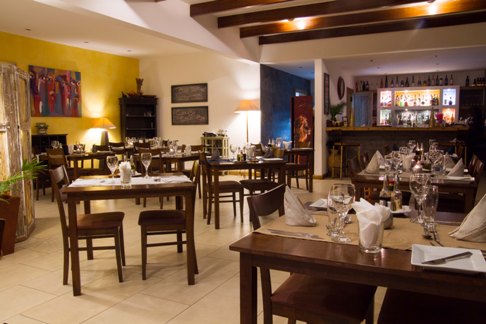 Features & Facilities
Restaurants
Pool
Bar
Gym
Parking
Conference Facilities
Wi-Fi
24 Hour Reception