Kouros Palace Hotel
Kos Island, Greece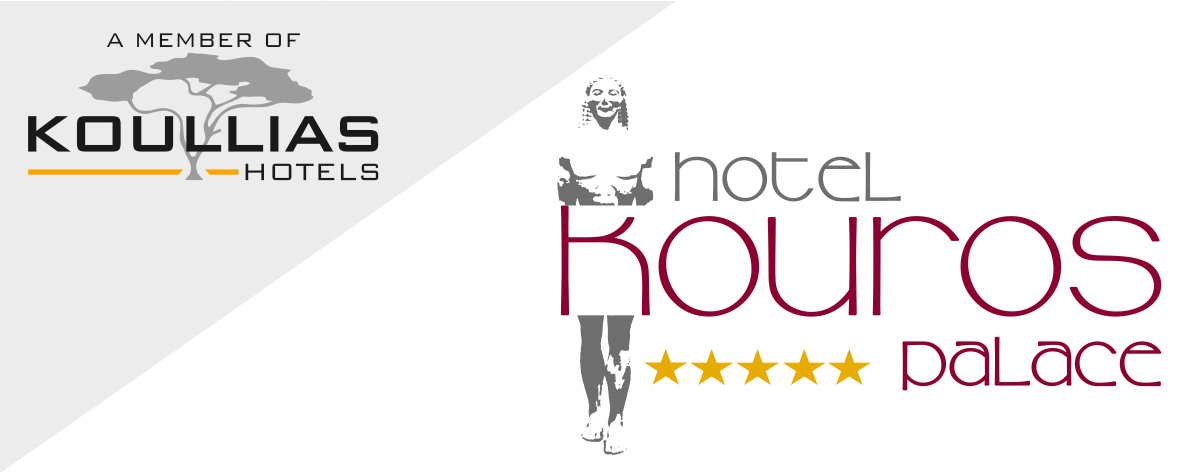 Kos Island, Greece
Kouros Palace Hotel
Kos Island, Greece
Kouros Palace Hotel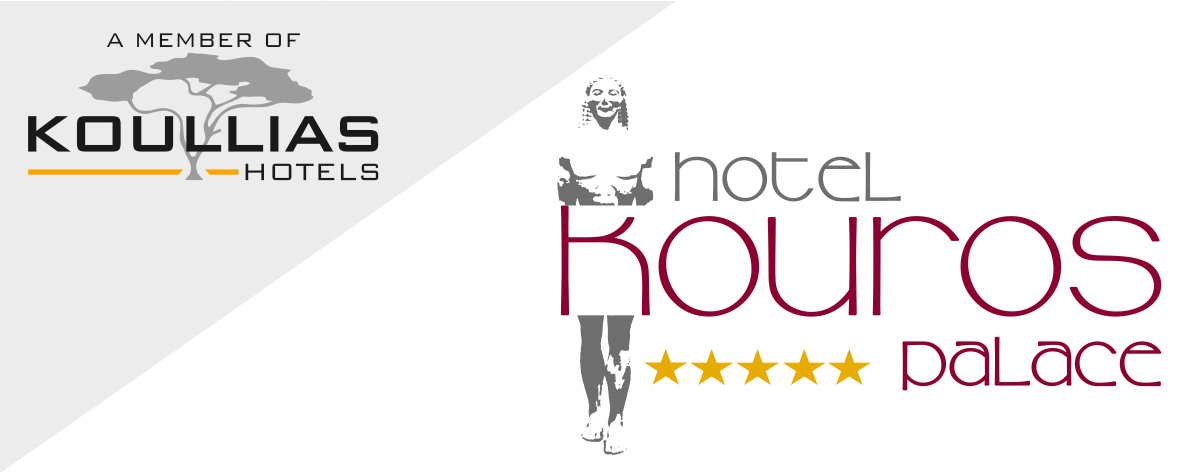 KOULLIAS HOTELS' PHILOSOPHY
• Pure island hospitality from the heart.
• Authenticity and tradition in harmony with innovation.
• Sustainability is a way of life.
• Service quality is our promise.
• Sense of family among our guest and staff.

As day turns to night, experience the most spectacular sunsets at Kouros Palace Hotel. Located on the north-western coast of Kos Island and just 2 km from the village of Mastichari, the 5-star resort of Koullias Hotels is the place where you will experience the ultimate in relaxation and romance.

The beautiful and secluded surroundings offer privacy and tranquillity for a special and romantic getaway. The real highlight of the hotel is a stunning stretch of private beach with soft sand and crystal-clear waters.

Kouros Palace offers a variety of amenities, including a rooftop bar-restaurant ideal for romantic dinners. Here you do not have to worry about crowds or noise and can enjoy a perfect panoramic view.
Features & Facilities
Private Gardens
In-Room LED Screen TV
Beachfront
Swimming Pools
Bars
Restaurants
Private Beach