Jaci's Lodges
Zeerust, South Africa
Zeerust, South Africa
Jaci's Lodges
Zeerust, South Africa
Jaci's Lodges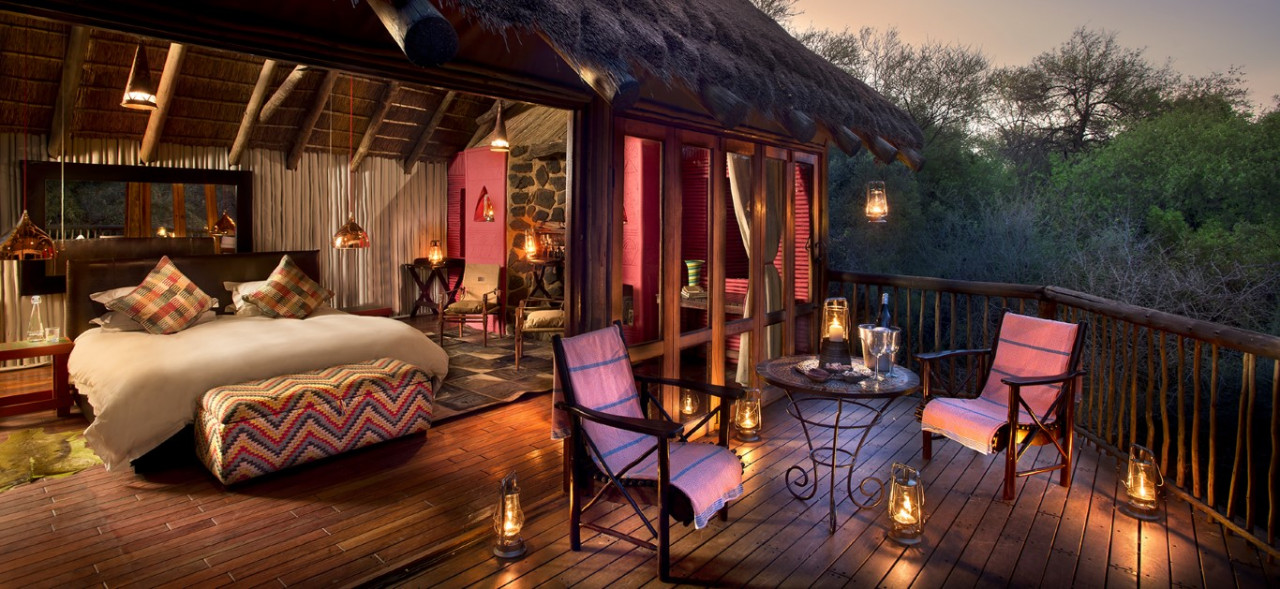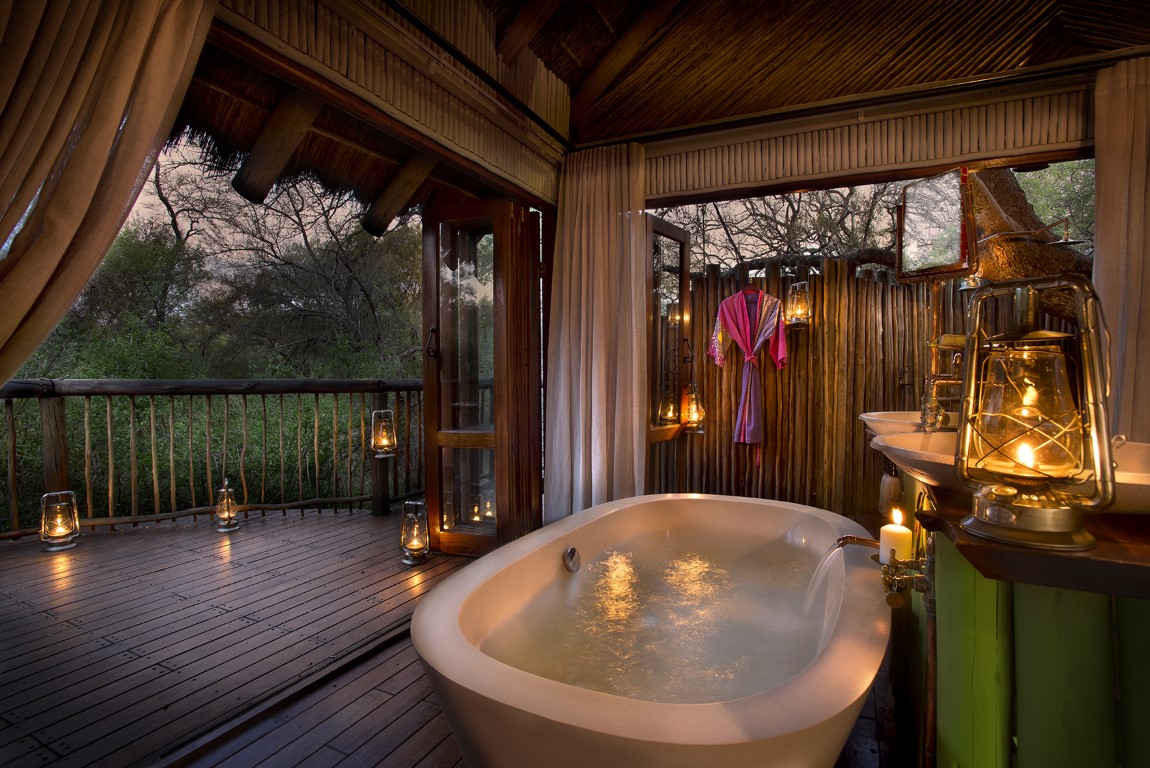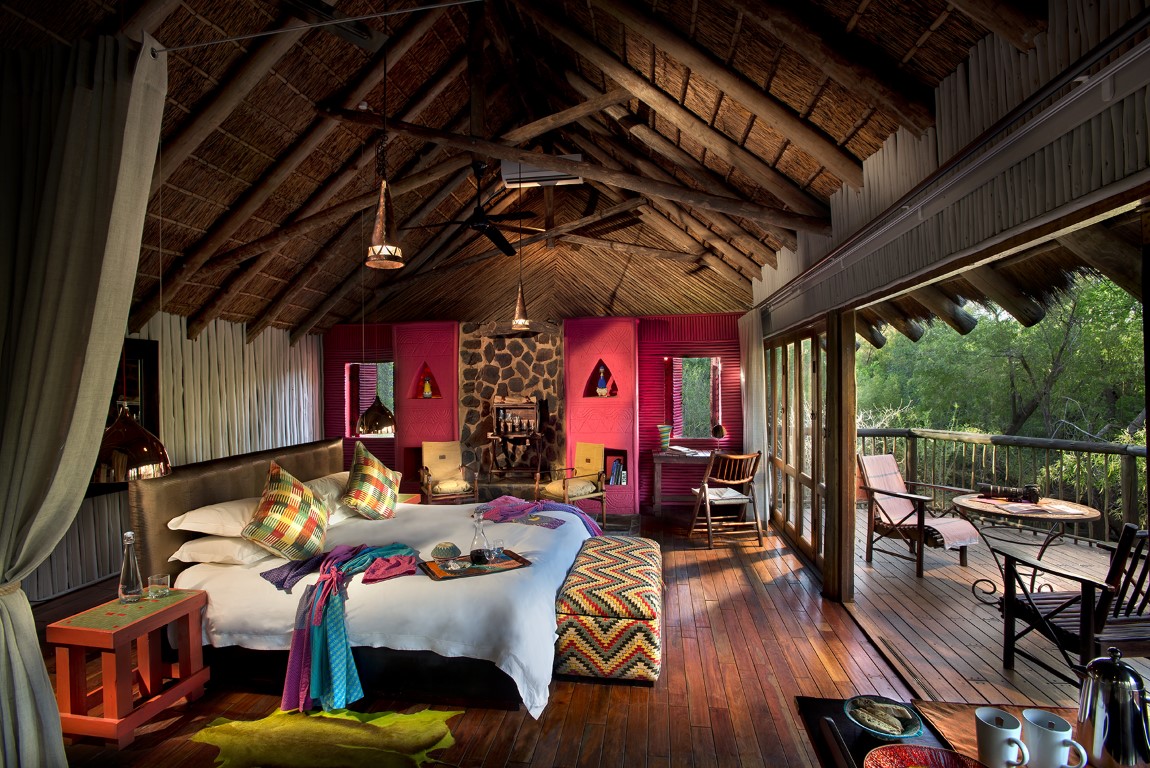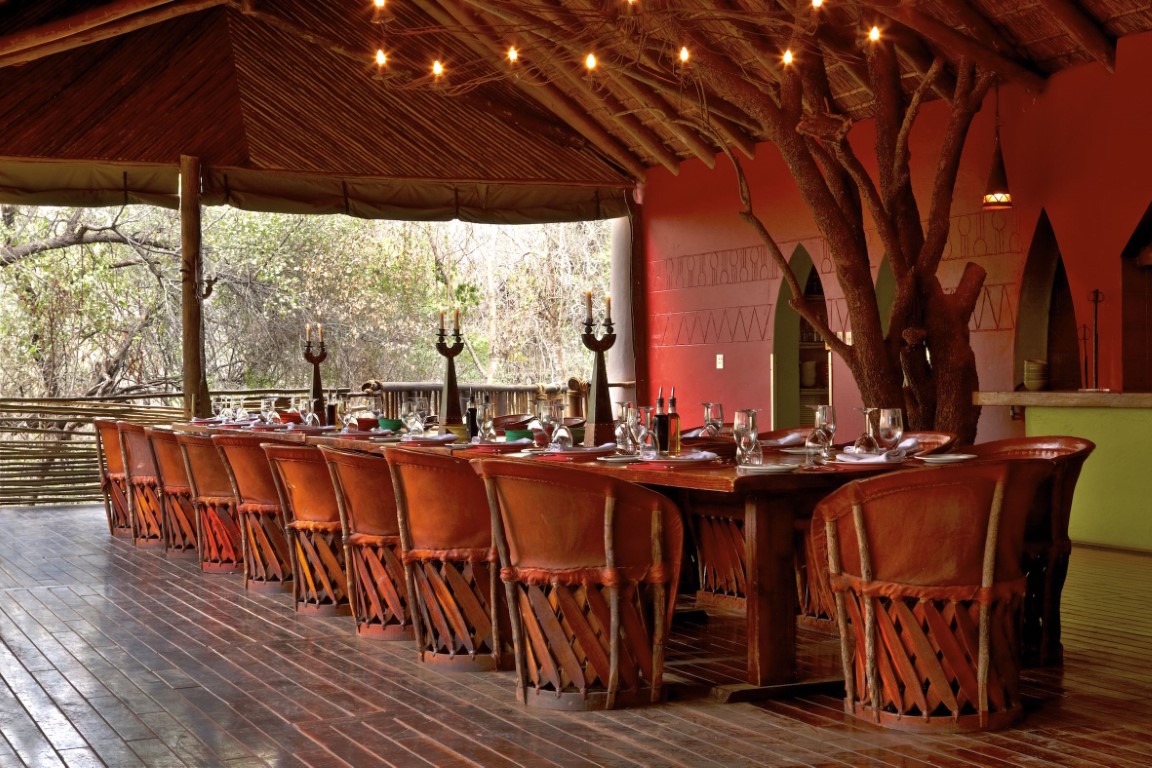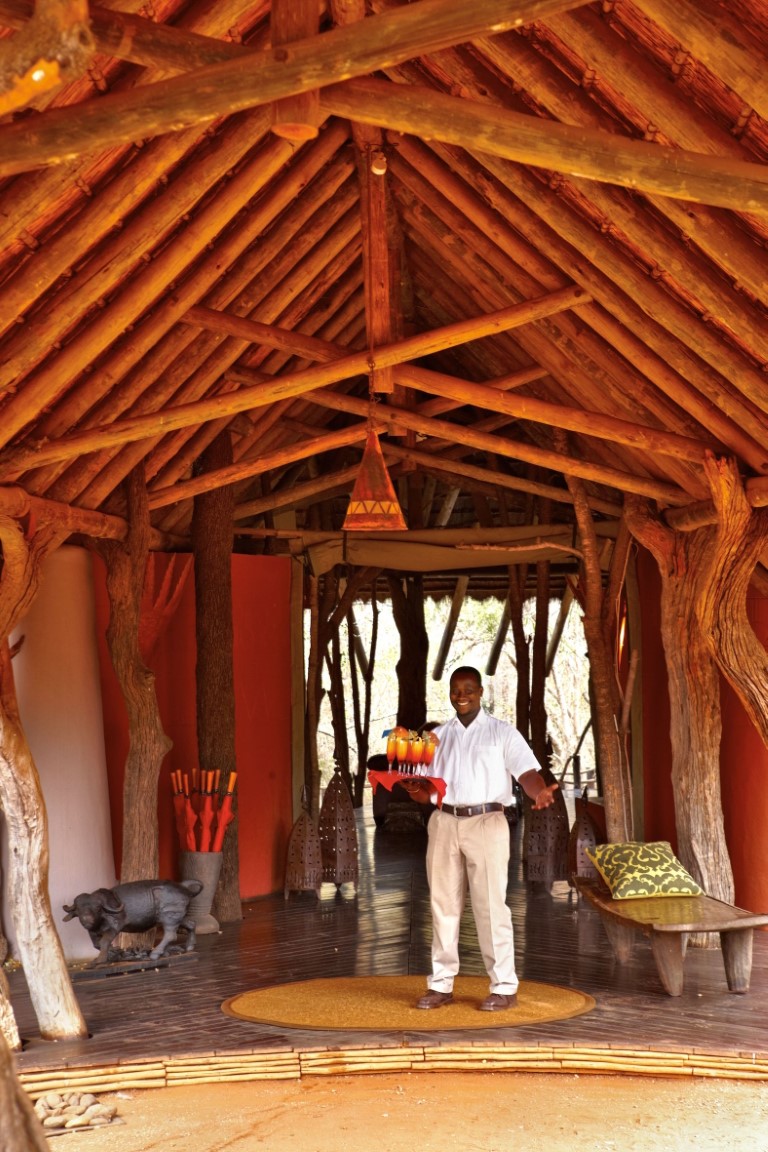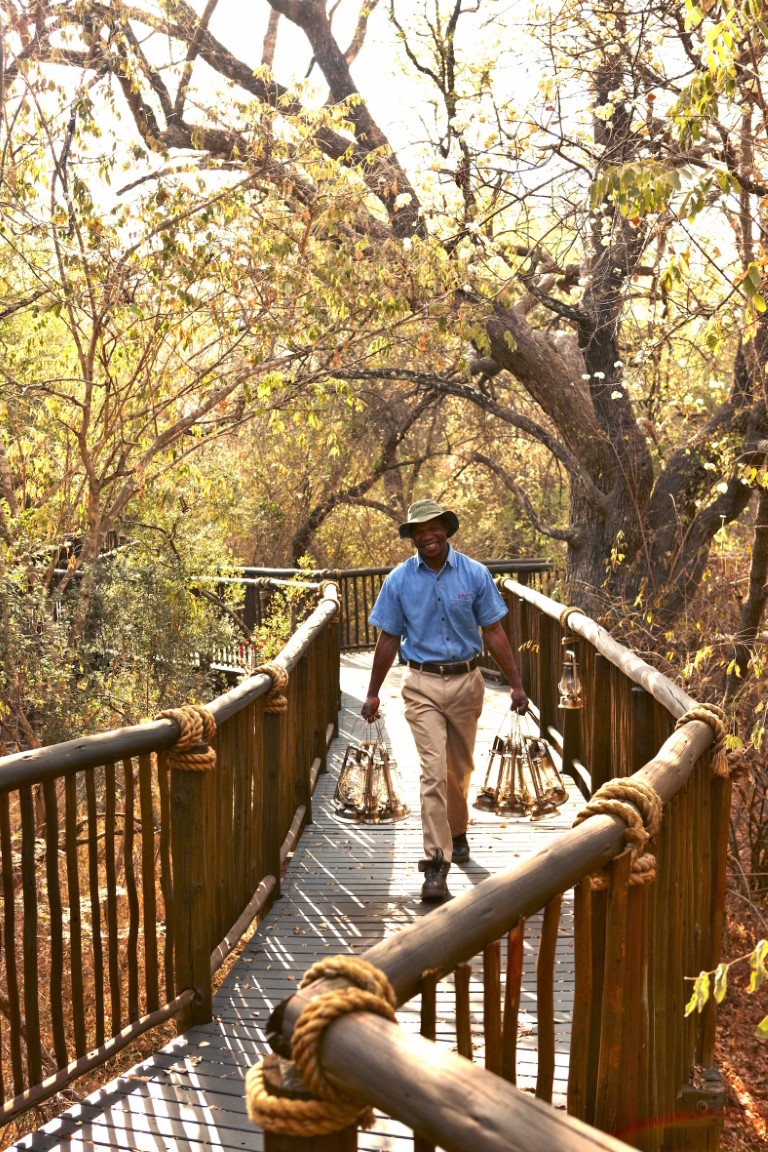 At Jaci's Lodges, guests are accommodated in custom-built treehouses that seem to float high above the ground.
Guests can enjoy a magnificent accommodation experience with views into the surrounding riverine forest as well as glimpses across the Marico River. Jaci's Tree Lodge blends into the overarching canopy of the surrounding bush and foliage, making for fantastic bird-watching in a natural environment.

Each of the eight double-occupancy treehouse-style suites feature a private outdoor shower and indoor bath, and suspended private viewing decks. Each suite is decorated with their trademark African vibrancy, complemented by modern elements and with a focus on privacy. The custom-built stilted structures are connected by suspended walkways.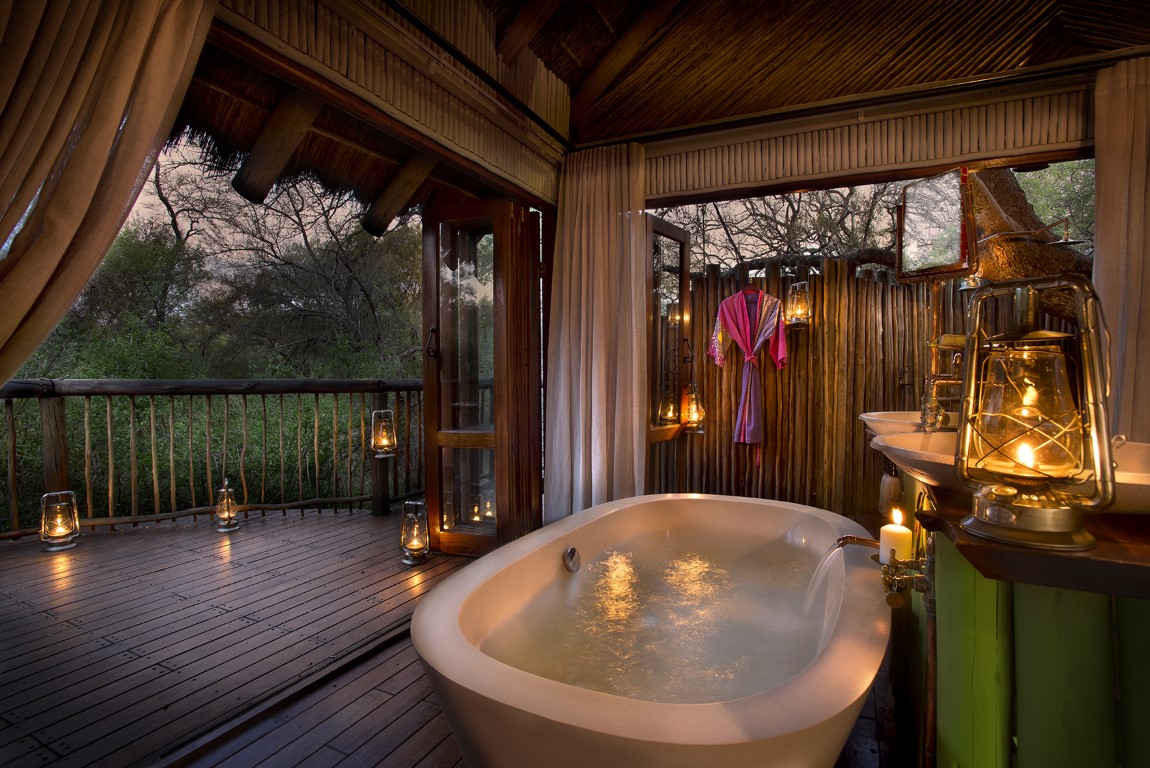 Features & Facilities
Safari/Wildlife
Scenic Walks & Hikes
Wedding Facilities & Services
Child Friendly
Private Deck
Dining
Private Viewing Deck
Outdoor Shower
Pool