InterContinental Pattaya Resort
Pattaya, Thailand
Pattaya, Thailand
InterContinental Pattaya Resort
Pattaya, Thailand
InterContinental Pattaya Resort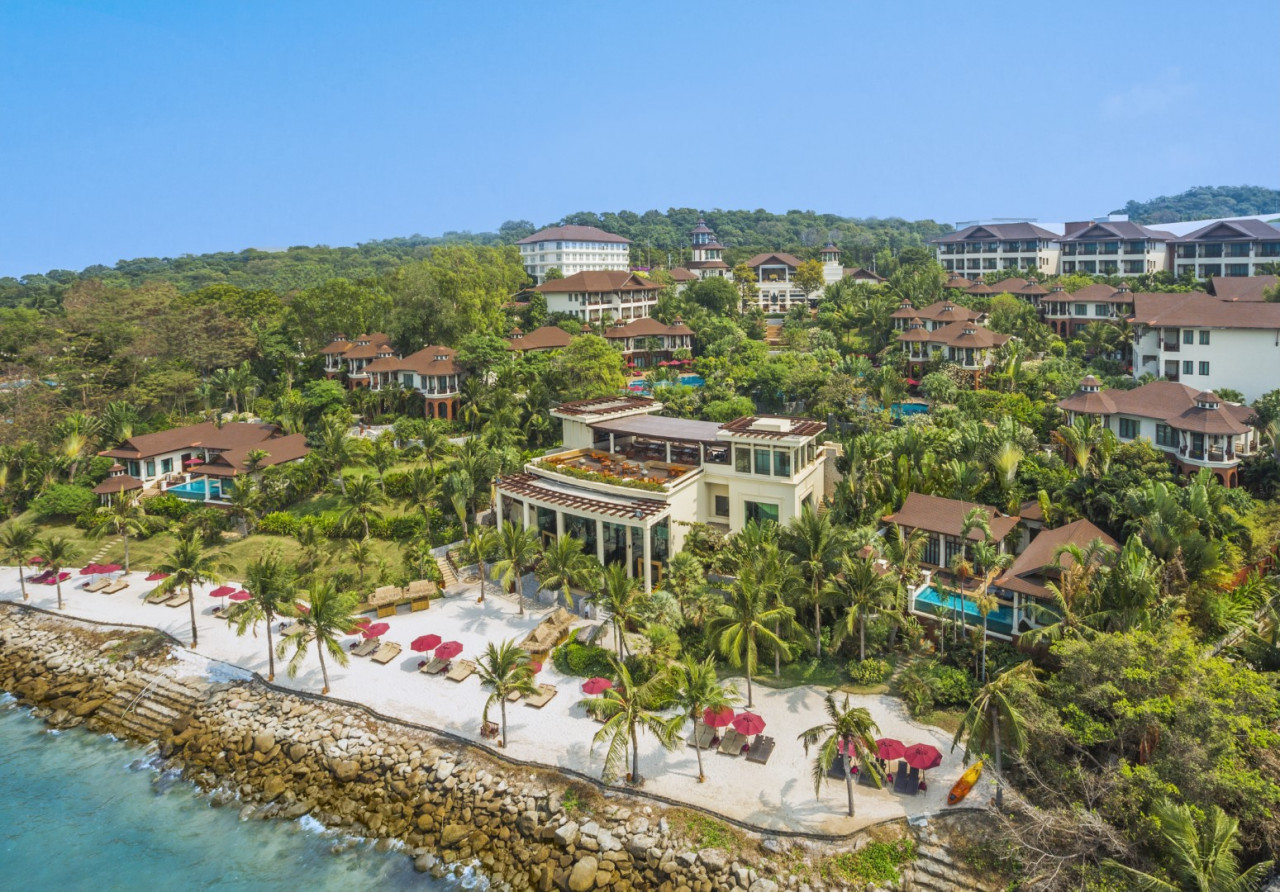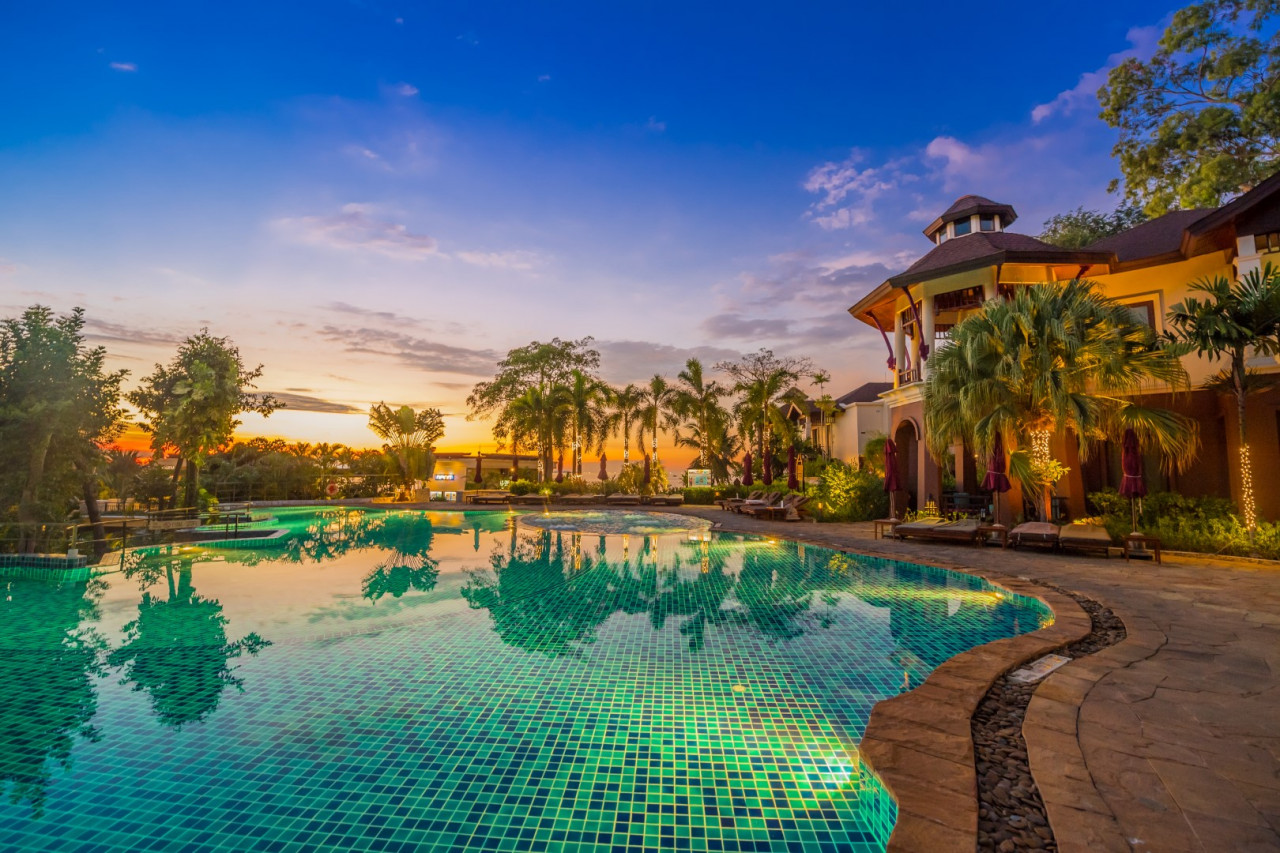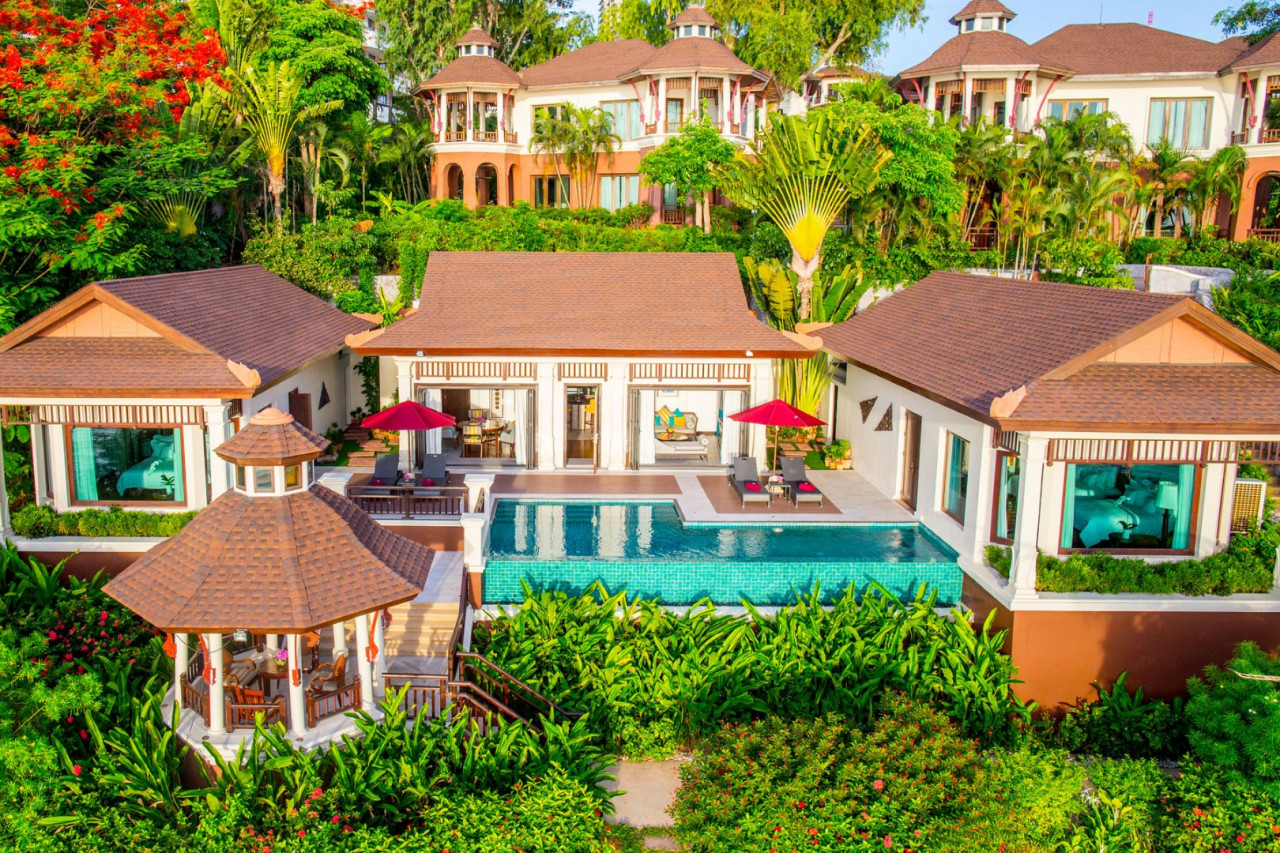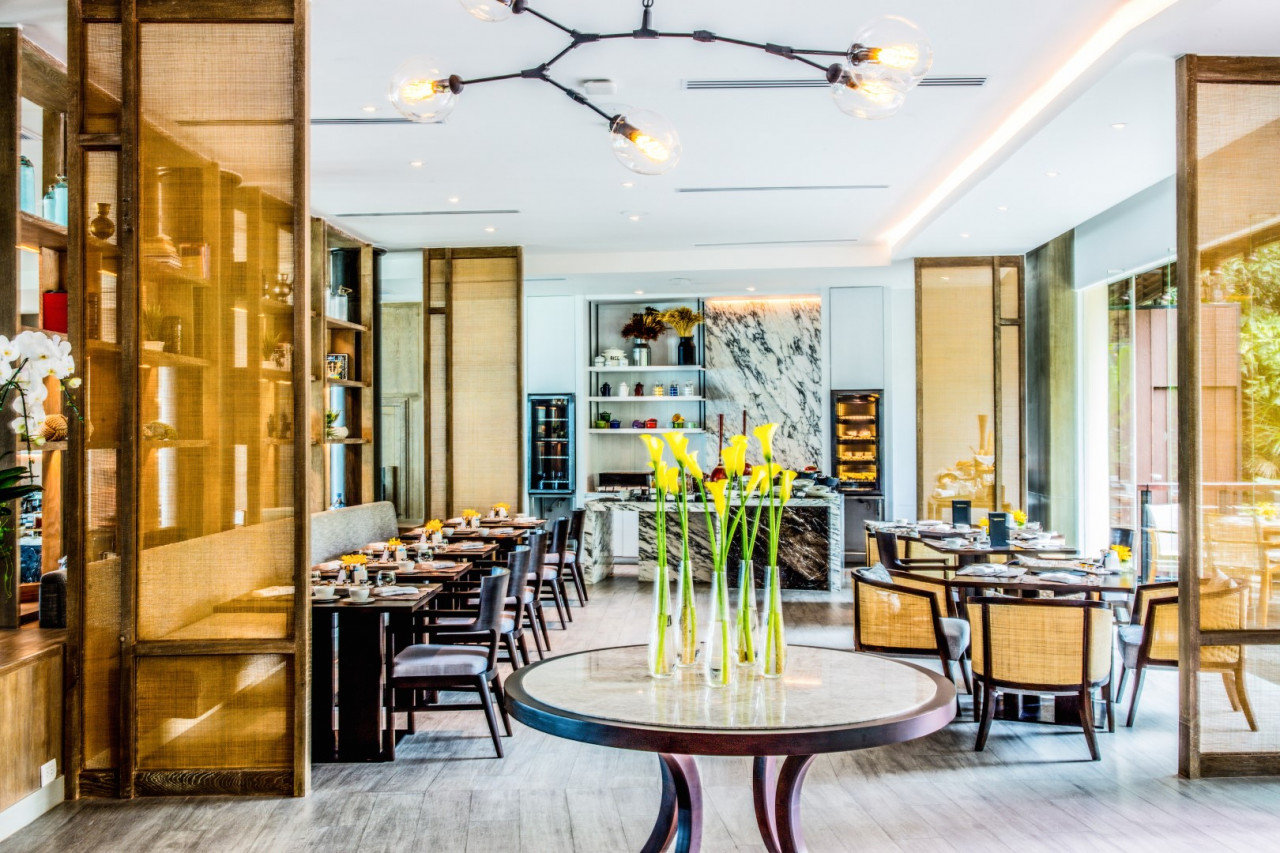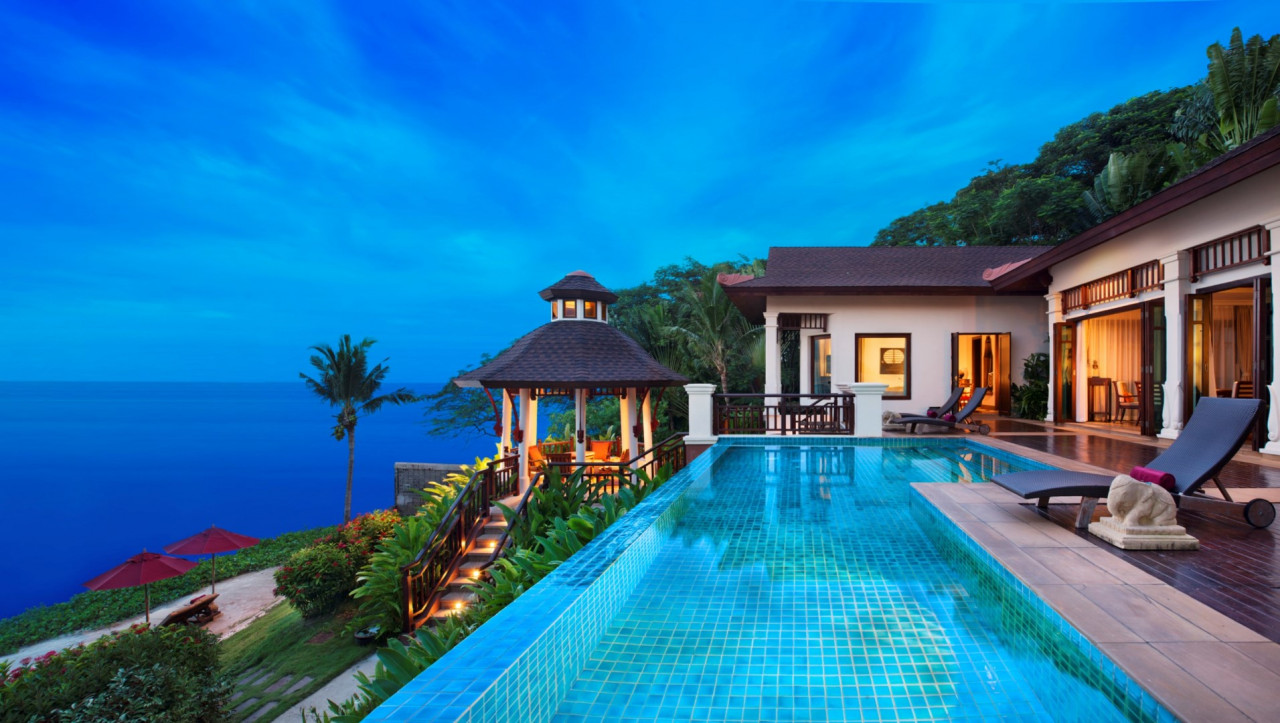 InterContinental Pattaya Resort is Thailand's East coast's premier luxury resort, an exclusive five-star haven where you can escape and unwind in your own private enclave, explore the private sandy beach or dip in any one of the three swimming lagoons that cascade through the resort.
Elegantly designed Club rooms and villas bring an elevated sense of style and service offering exclusive privileges to guests throughout their stay.
Take in the panoramic views of the Gulf of Thailand from your own private beachfront villa while absorbing the evening sunset which cascades across the bay.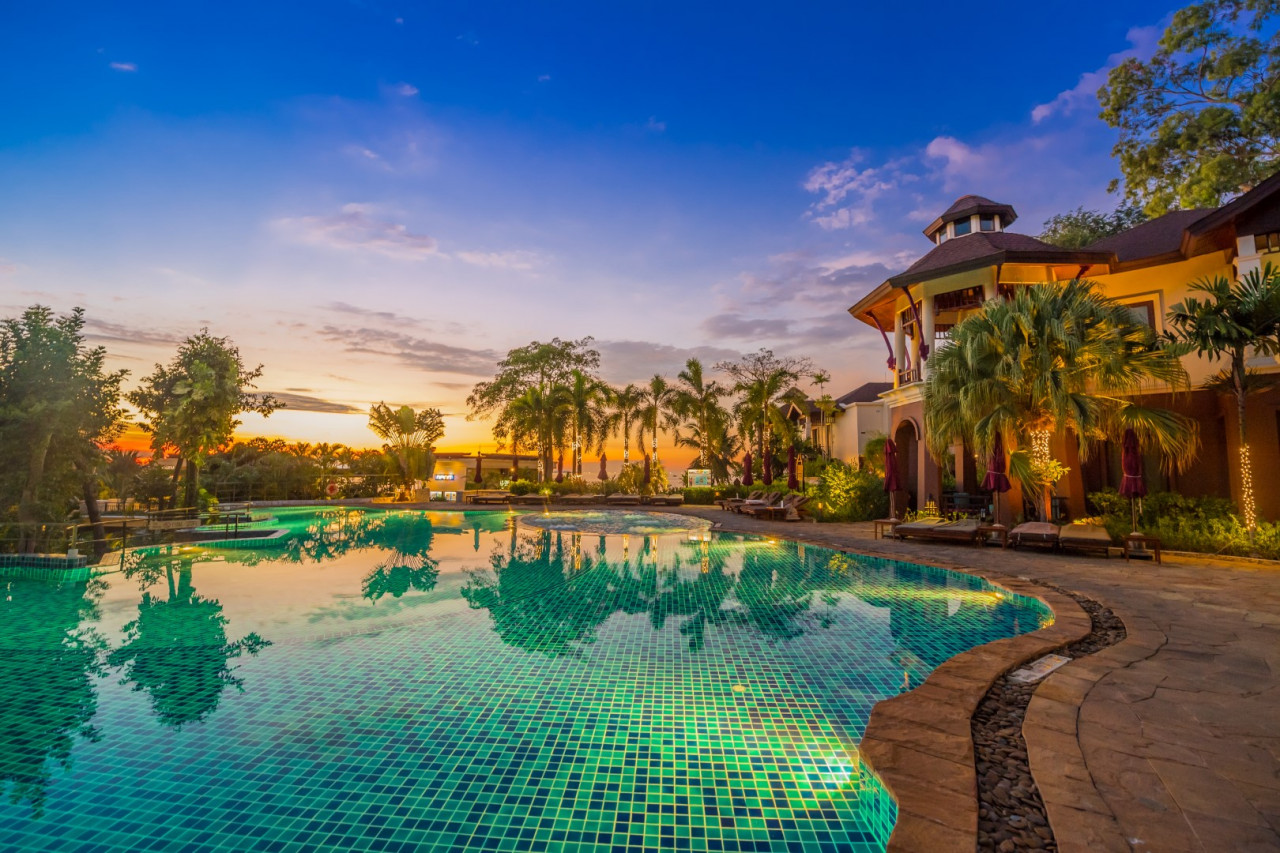 Features & Facilities
Restaurants
Limousine Services
Business Centre
Valet Parking Service
Foreign Exchange
Babysitting Services
Pool