Hotel Royal Hsinchu
Hsinchu City, Taiwan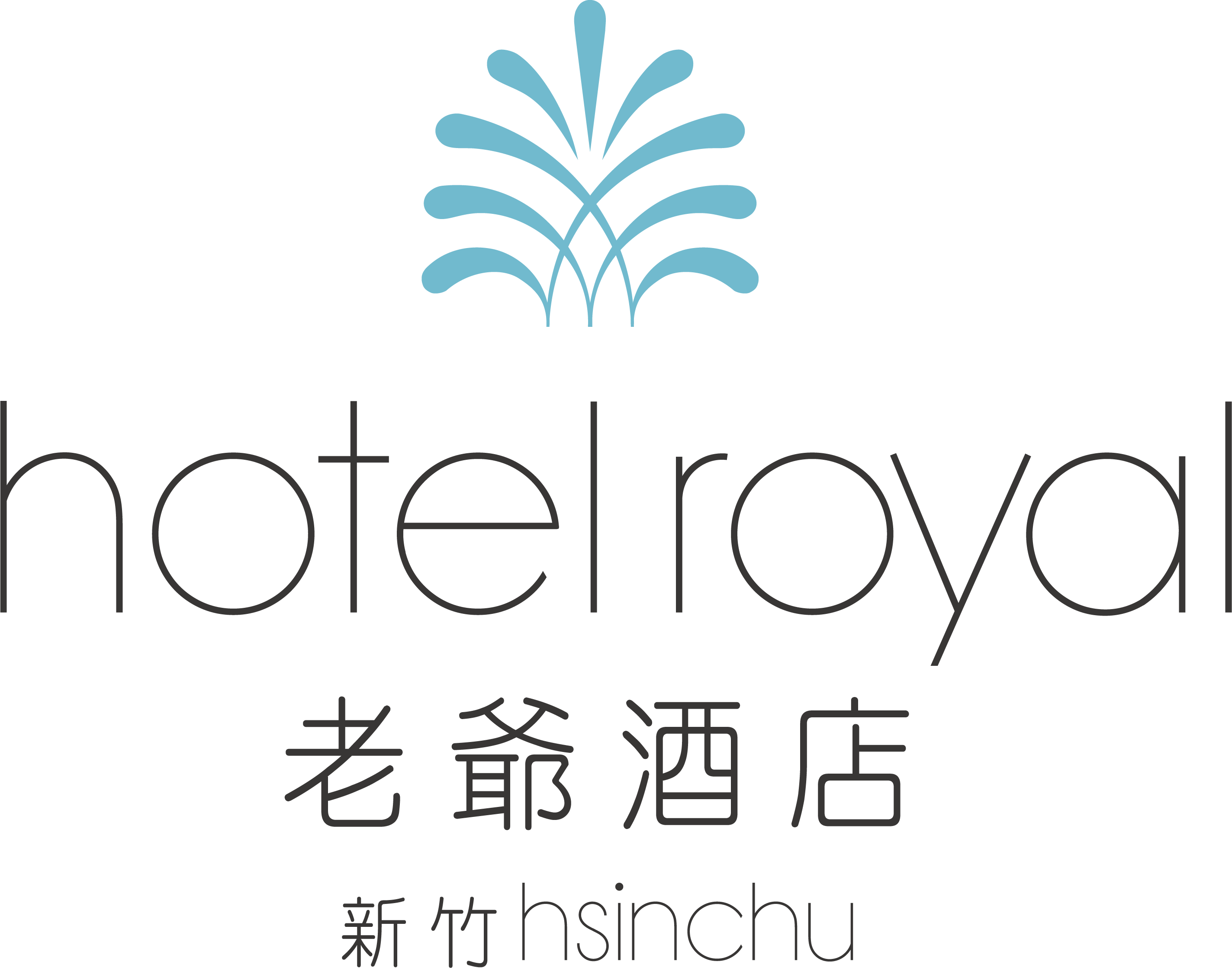 Hsinchu City, Taiwan
Hotel Royal Hsinchu
Hsinchu City, Taiwan
Hotel Royal Hsinchu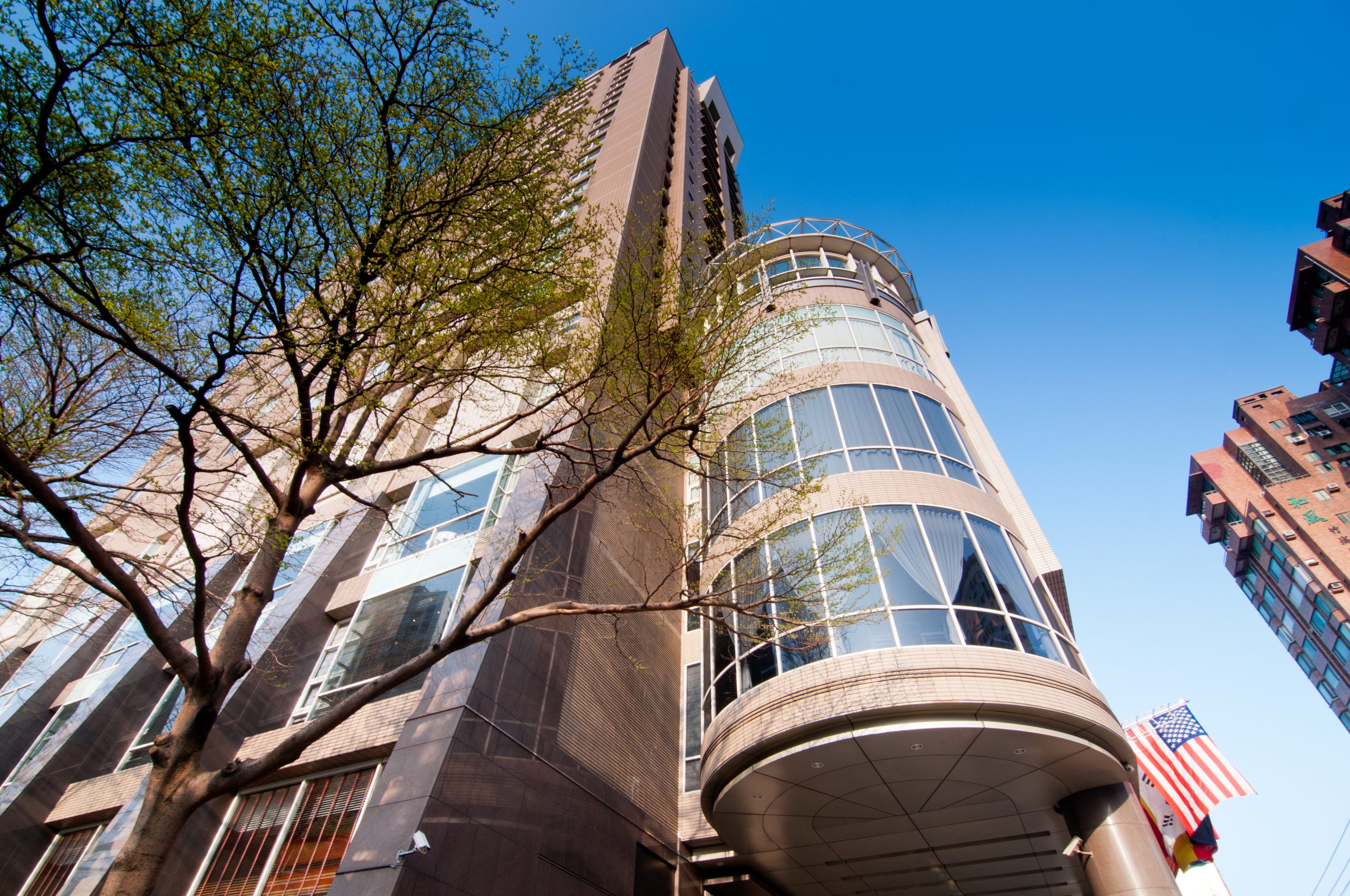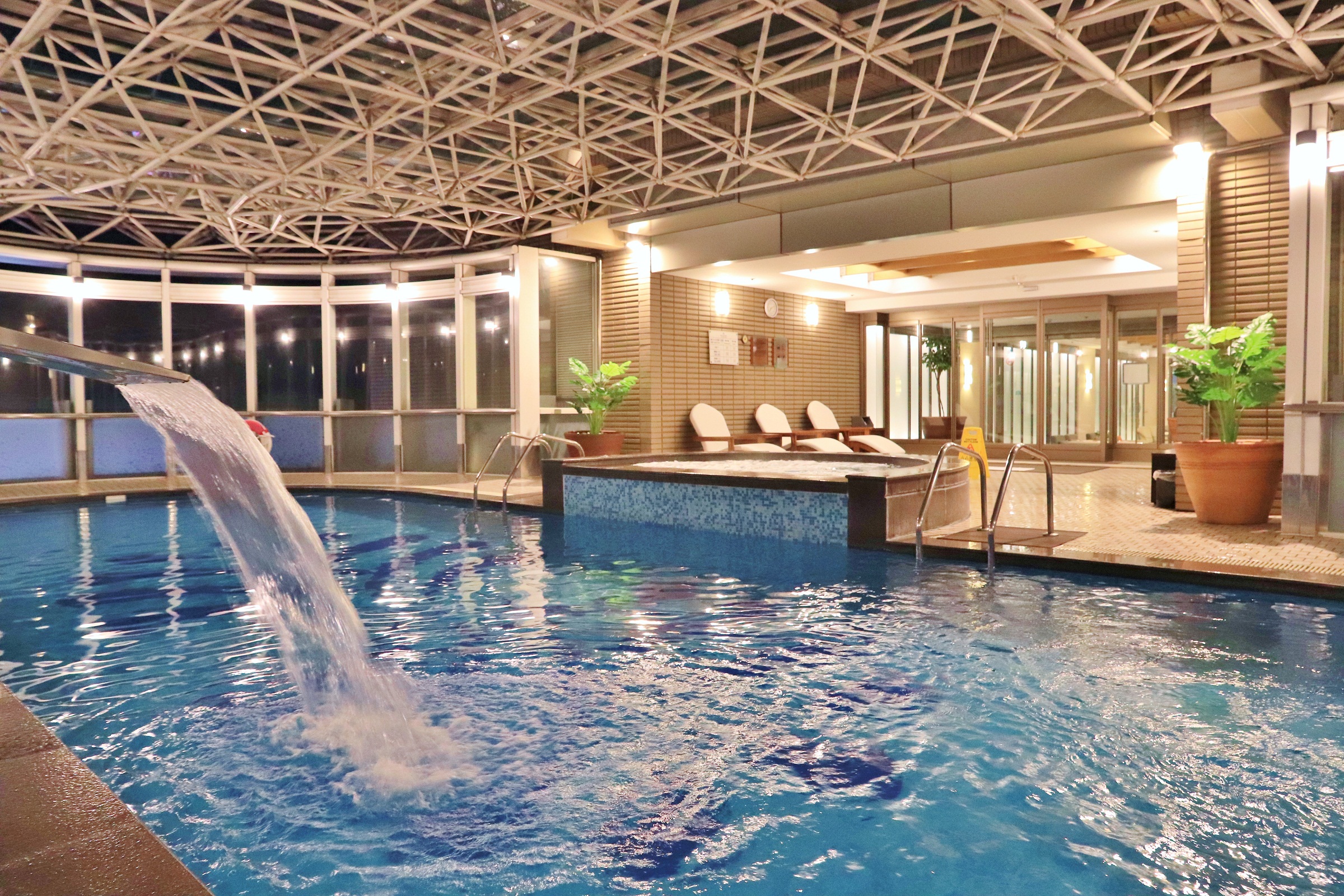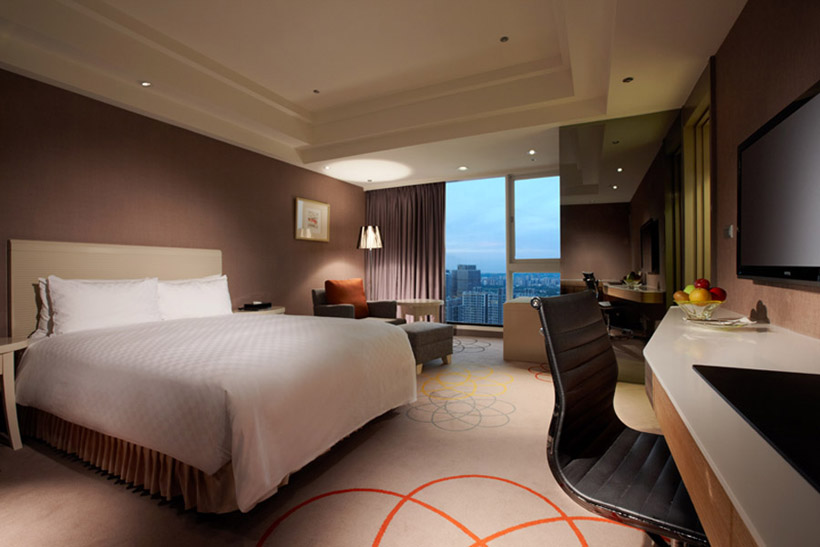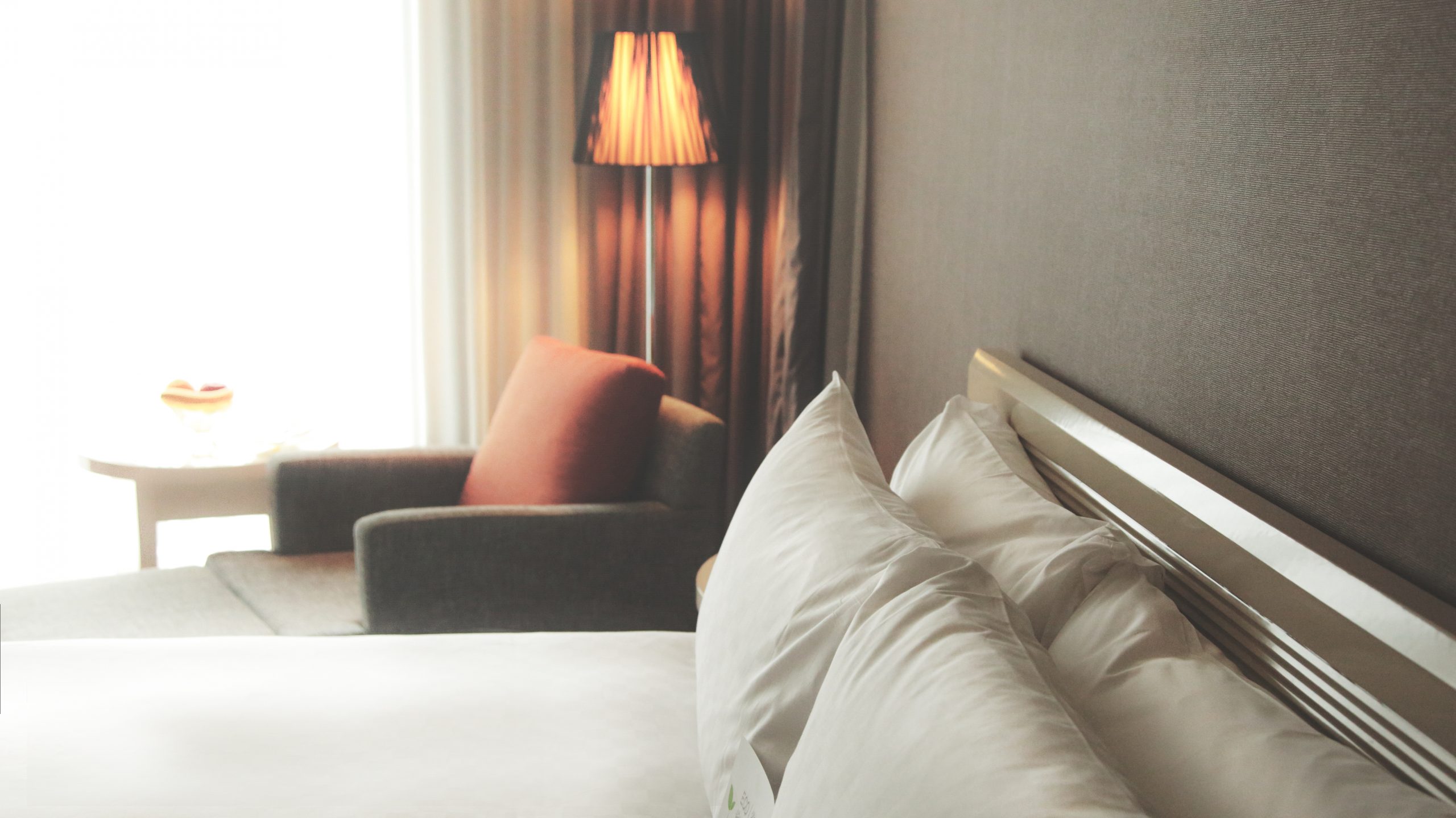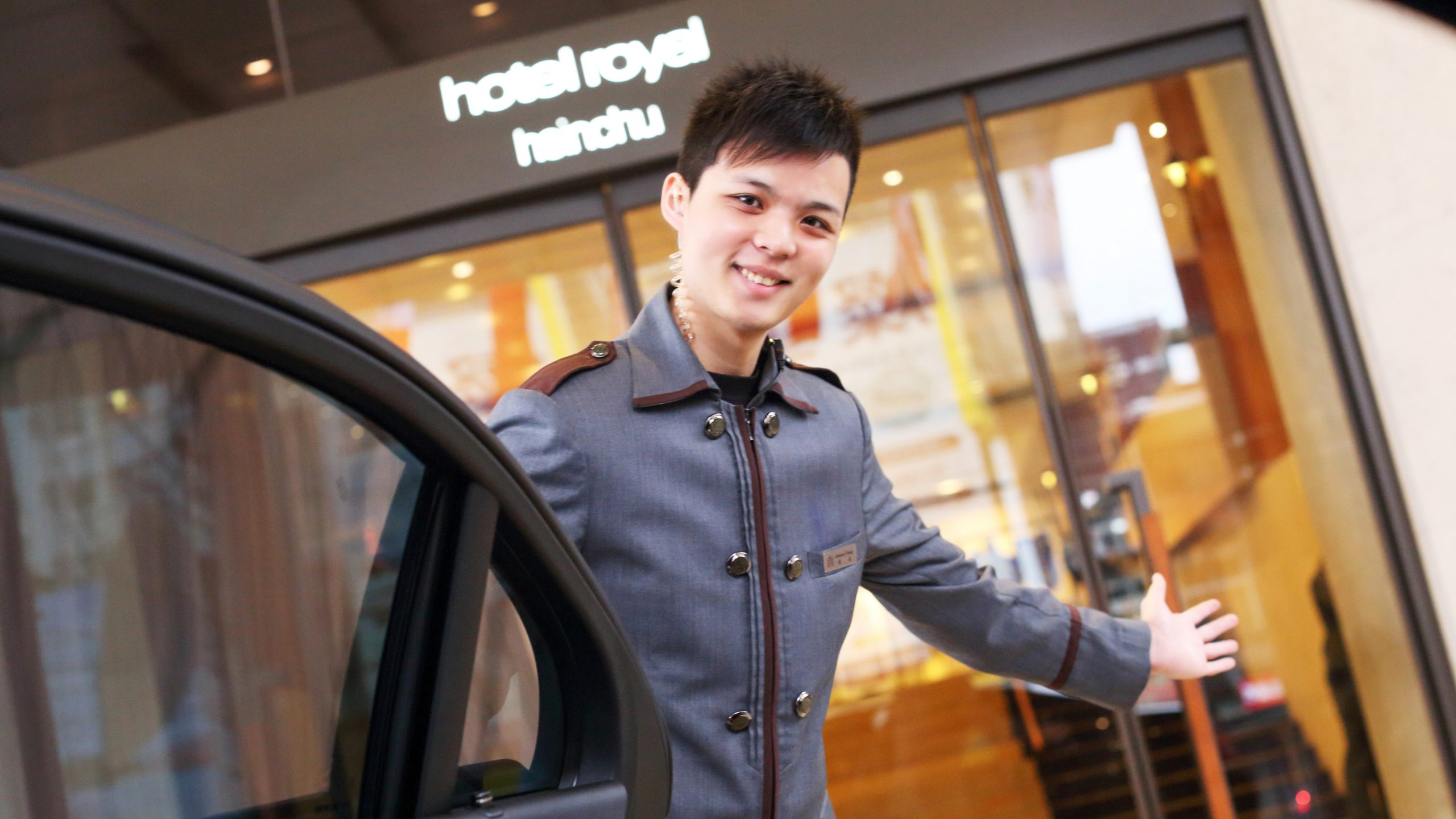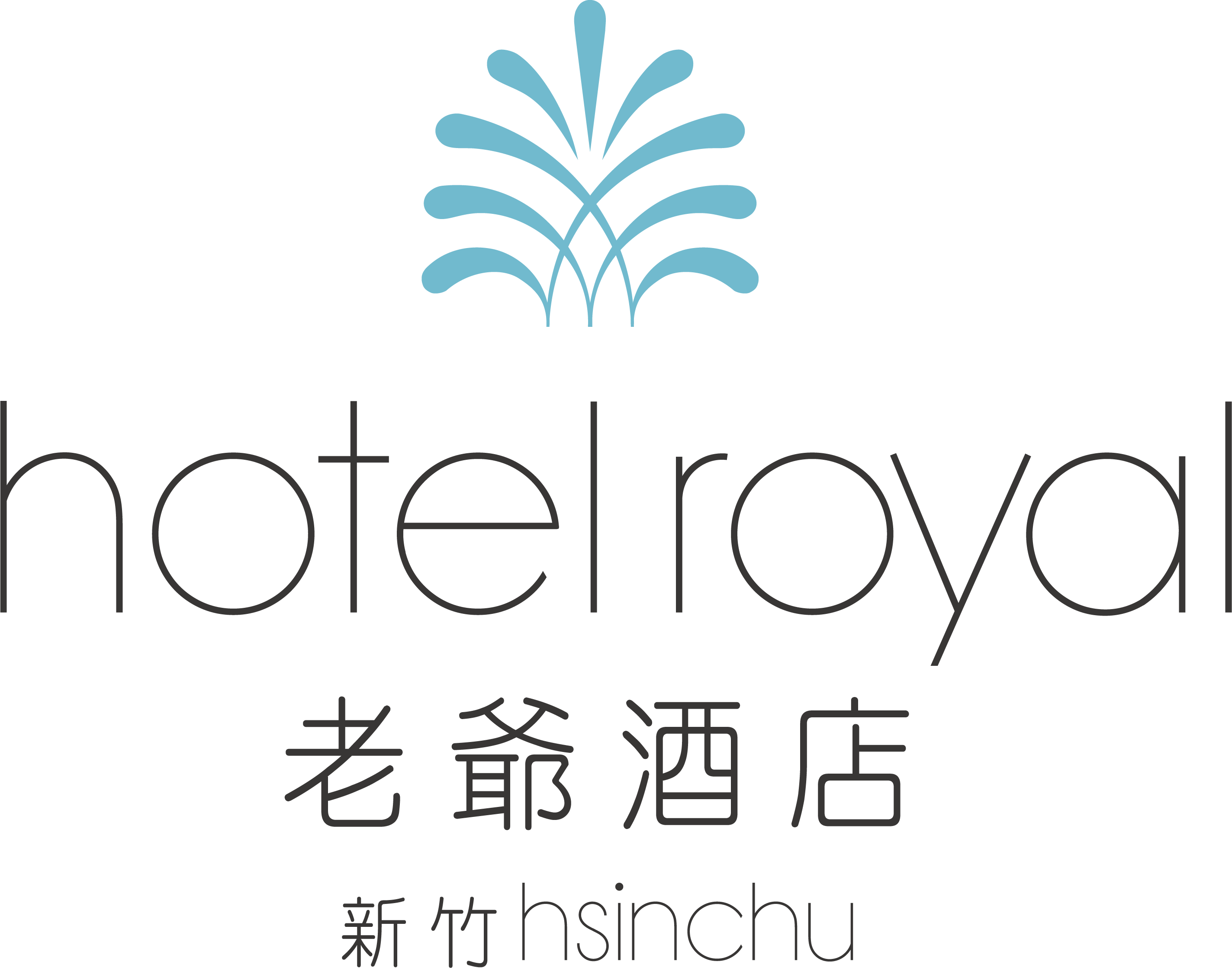 Hotel Royal Hsinchu, a premier business hotel in Hsinchu, belonged to the Hotel Royal Group, and was officially opened on January 15, 1999.
With its convenience to transportation and centralized location in the heart of the Hsinchu County and Hsinchu City that is near the Hsinchu Science Park, Hotel Royal Hsinchu is a favorite choice for accommodation in Hsinchu among business travelers.

In these 208 deluxe rooms, each room comes with an all-new LCD TV and separate shower facilities, making it the most modern and well-equipped hotel guest room in Hsinchu. This Hsinchu hotel provides free wireless broadband internet access and various other business amenities, ensuring smooth communications even when you are away from home.

For your dining in Hsinchu, Royal Hotel Hsinchu has many dining options to choose from – Ming Court Restaurant's Hong Kong style Cantonese cuisine, Le Café Western and Chinese fusion of delicious buffet spread, Nakayama Japanese Restaurant's exquisite Japanese cuisine and last but not least the sizzling Royal Teppanyaki, to satisfy the different tastes of every guest.

Hotel Royal Hsinchu has the most outstanding management team and service staff.

"We look forward to making your stay at the hotel a memorable experience!"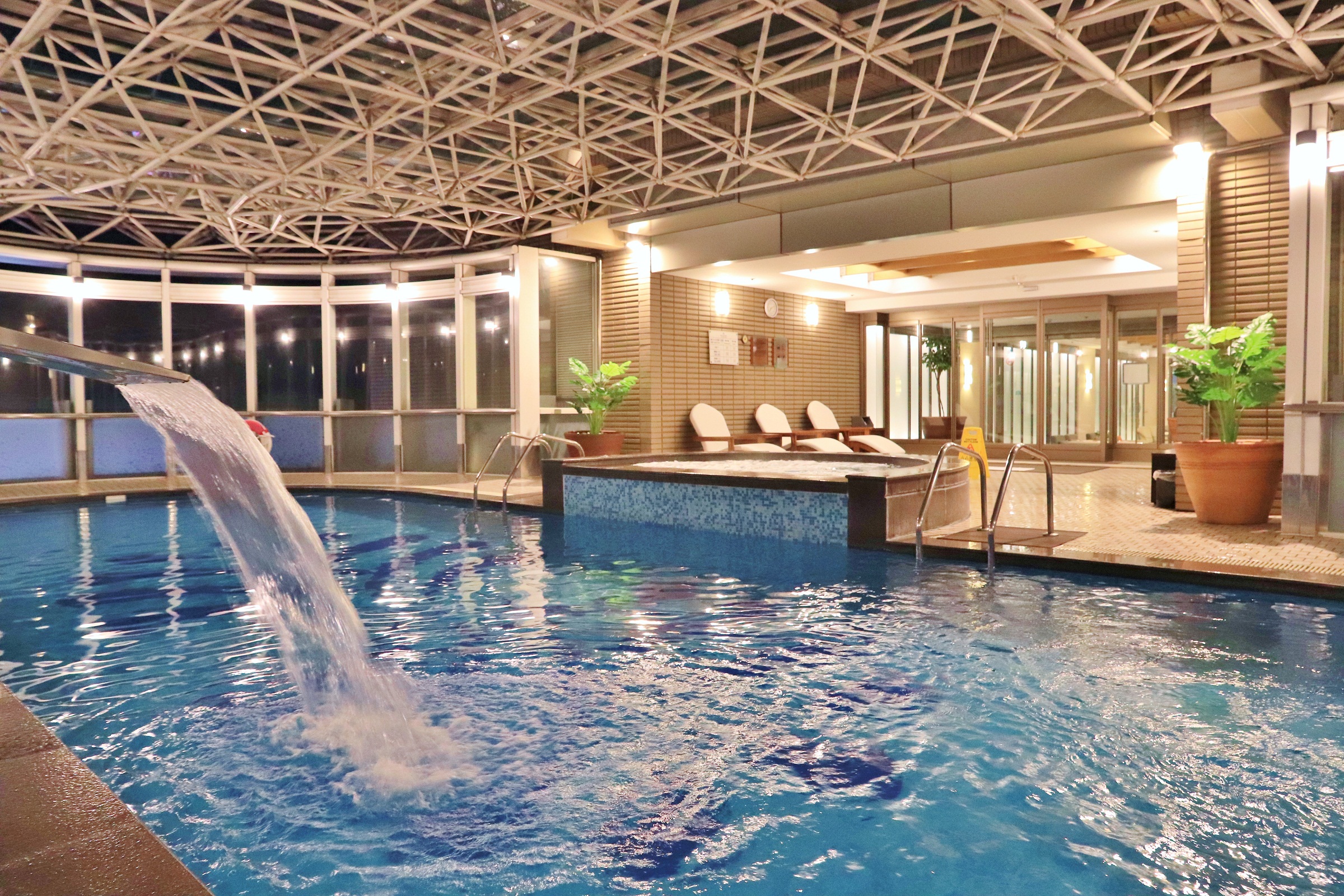 Features & Facilities
Restaurants
Gym
Swimming Pool
Sauna
Beauty Salon
Lounge
Billiards Room
Wedding Facilities & Services
IT & Business
Free Wi-Fi
Catering on Request