Hotel Romazzino, a Luxury Collection Hotel
Porto Cervo, Italy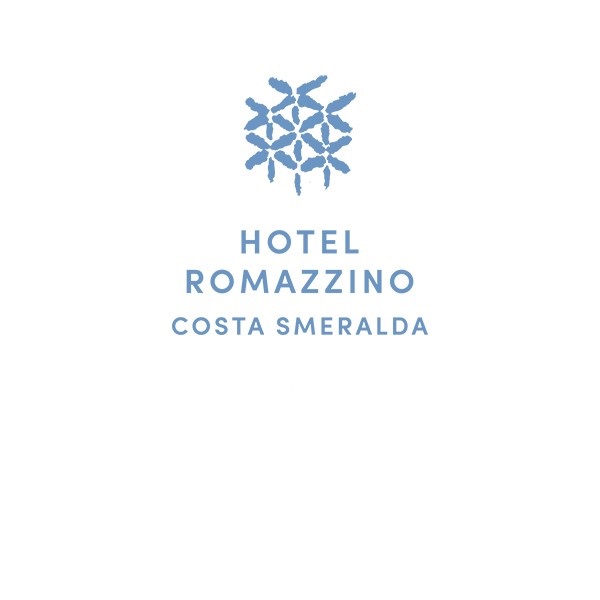 Porto Cervo, Italy
Hotel Romazzino, a Luxury Collection Hotel
Porto Cervo, Italy
Hotel Romazzino, a Luxury Collection Hotel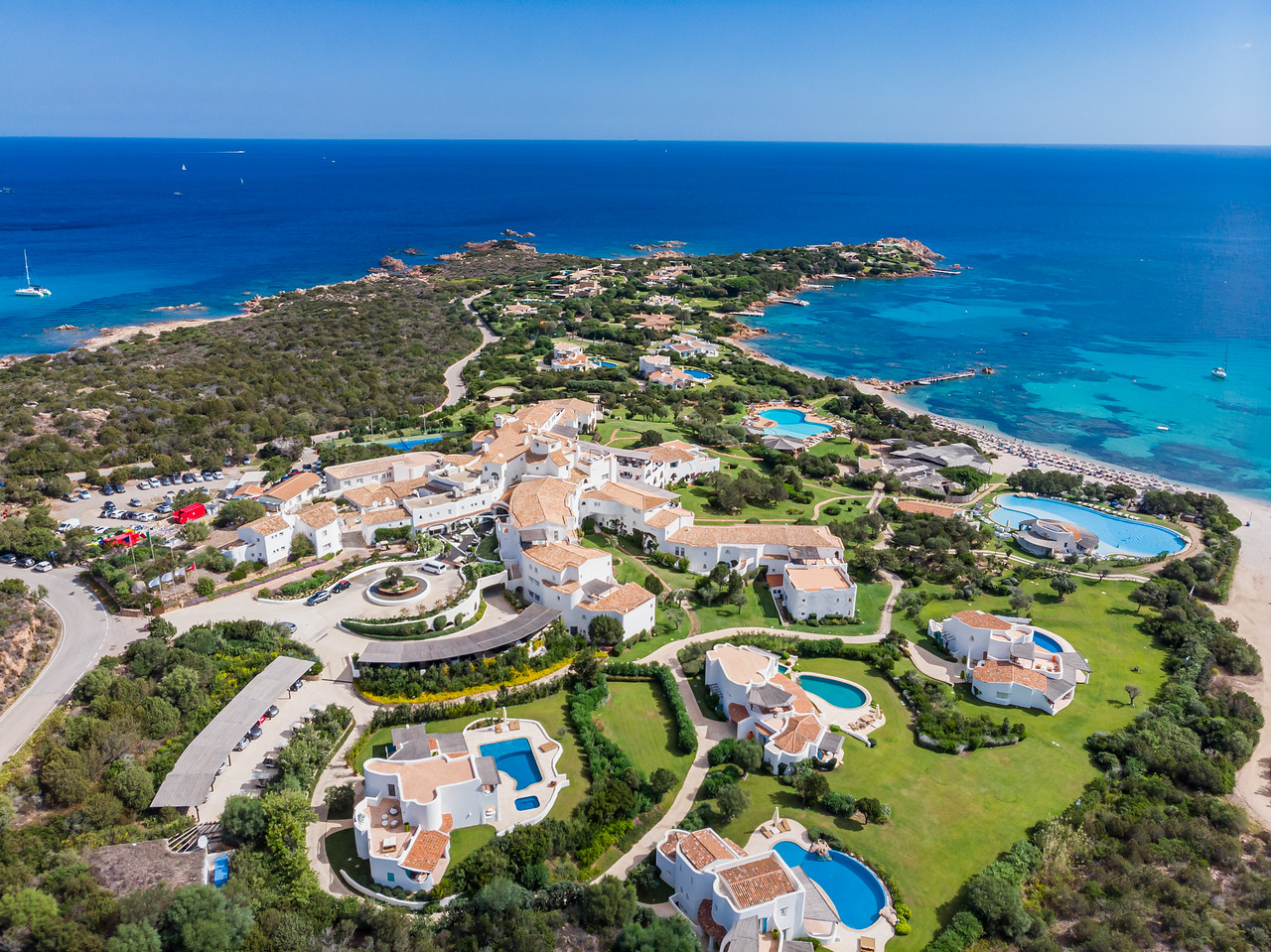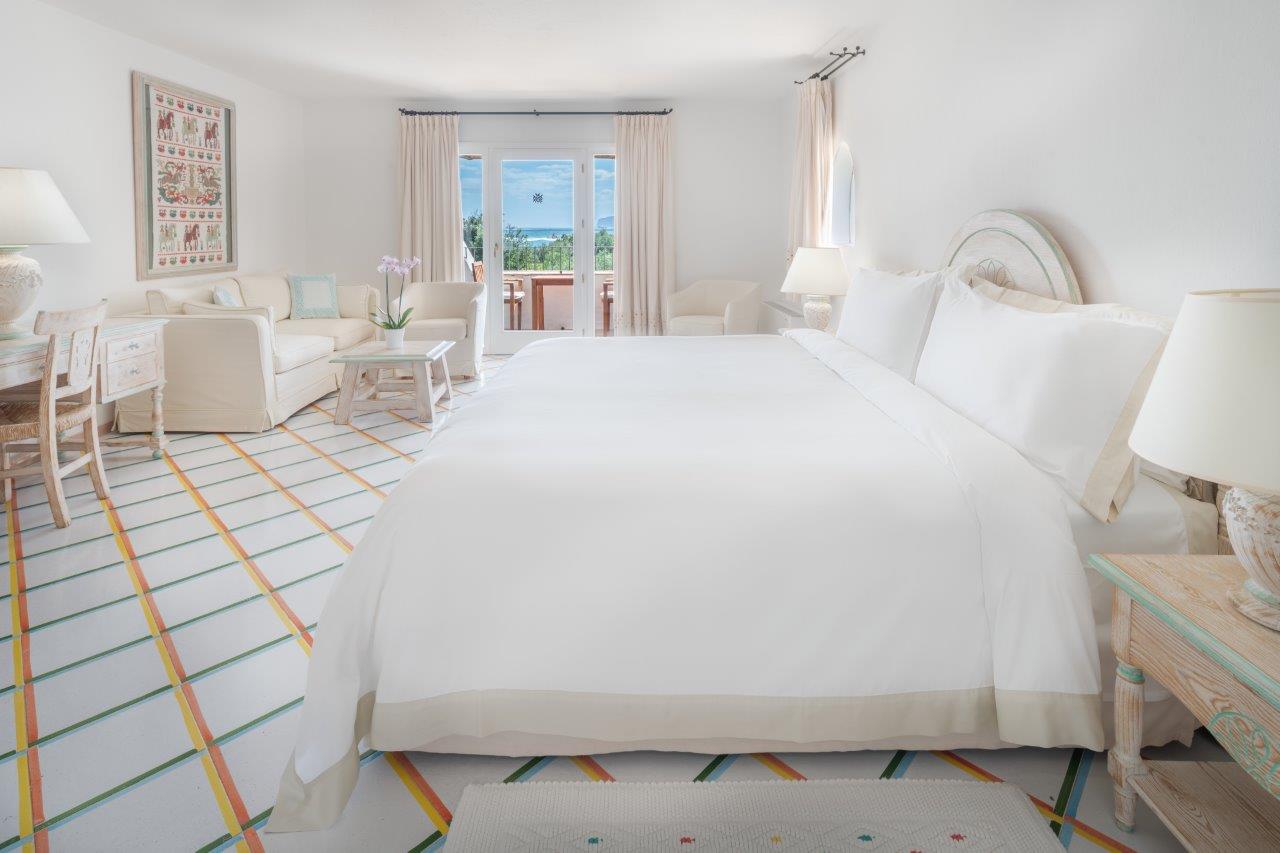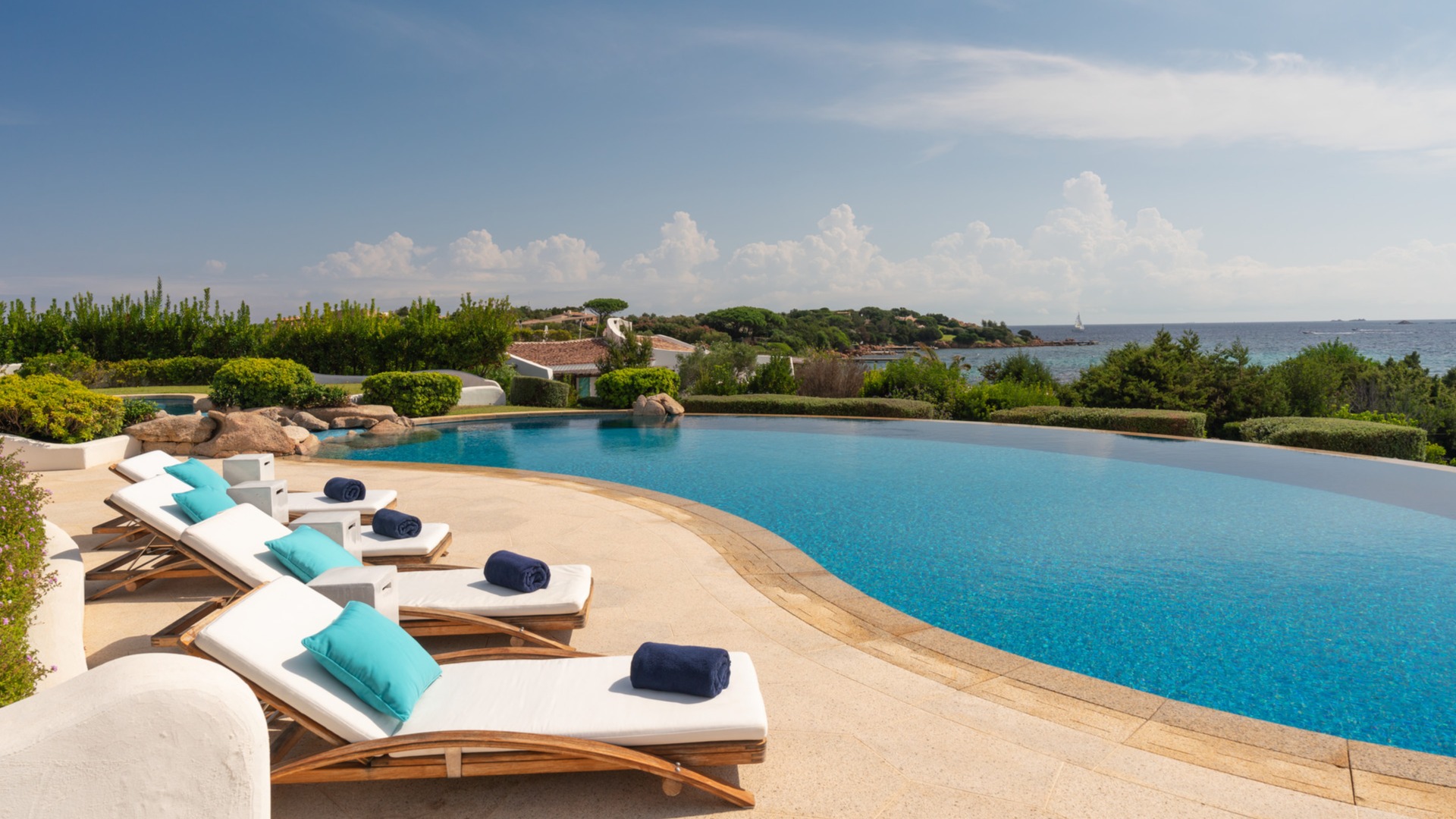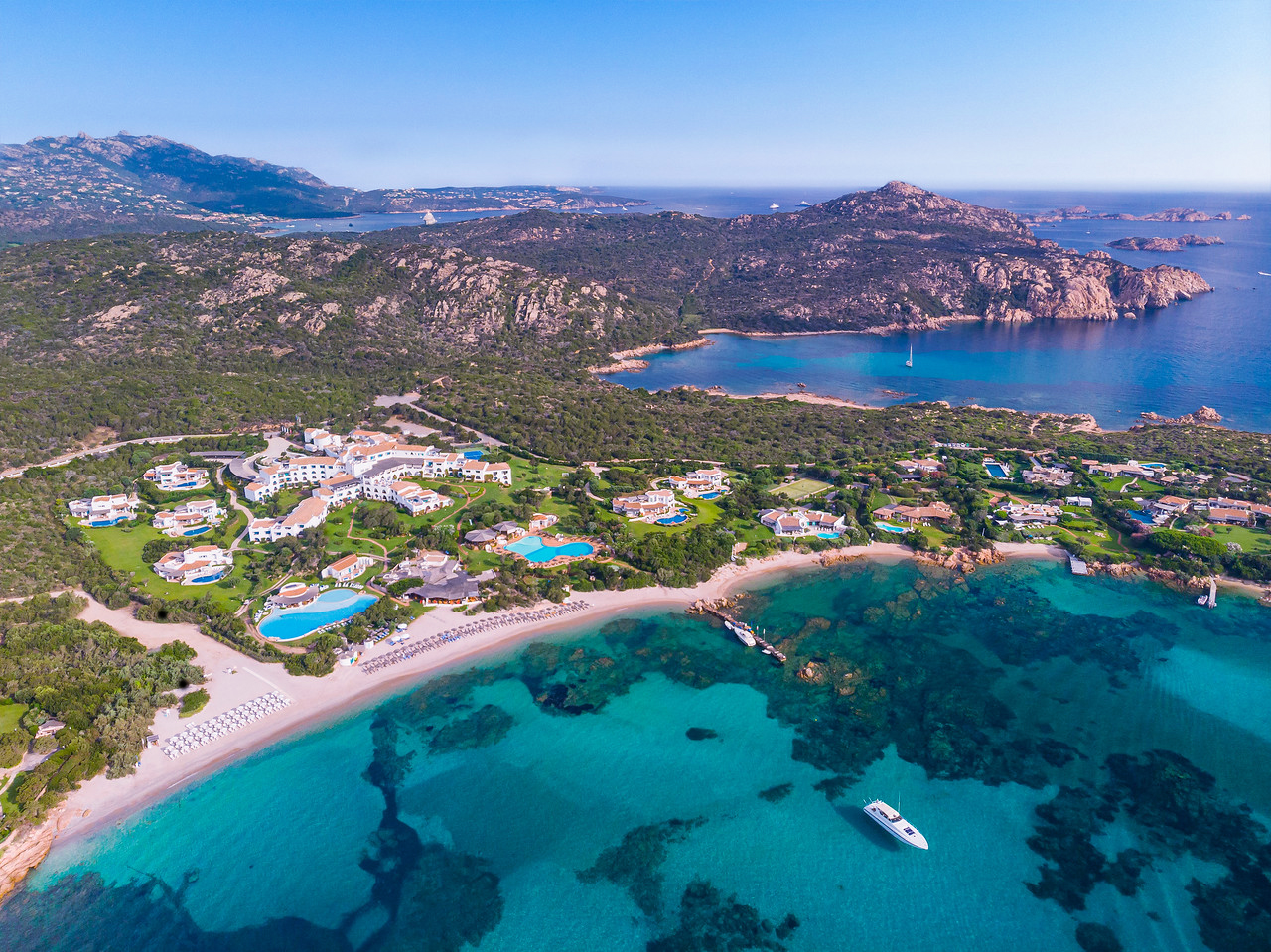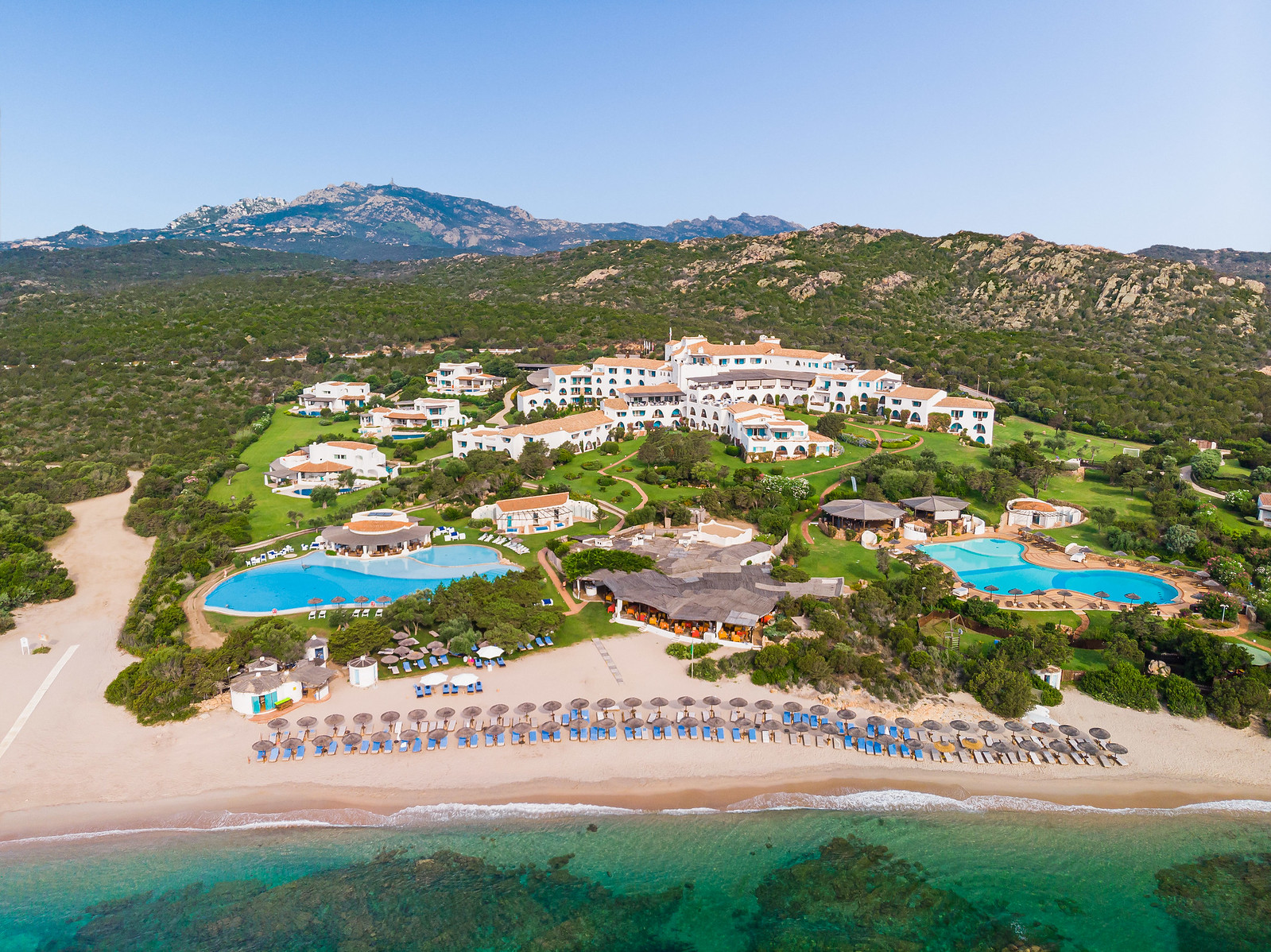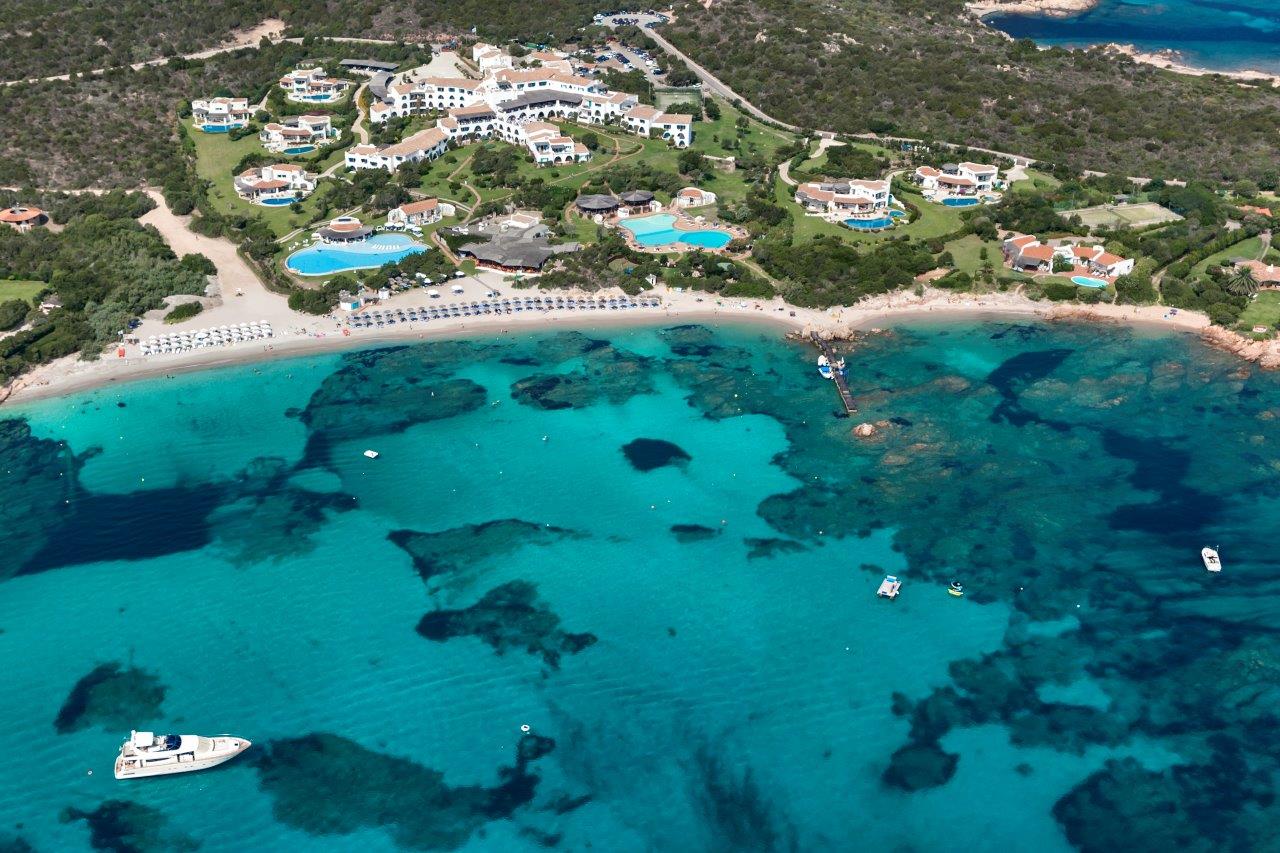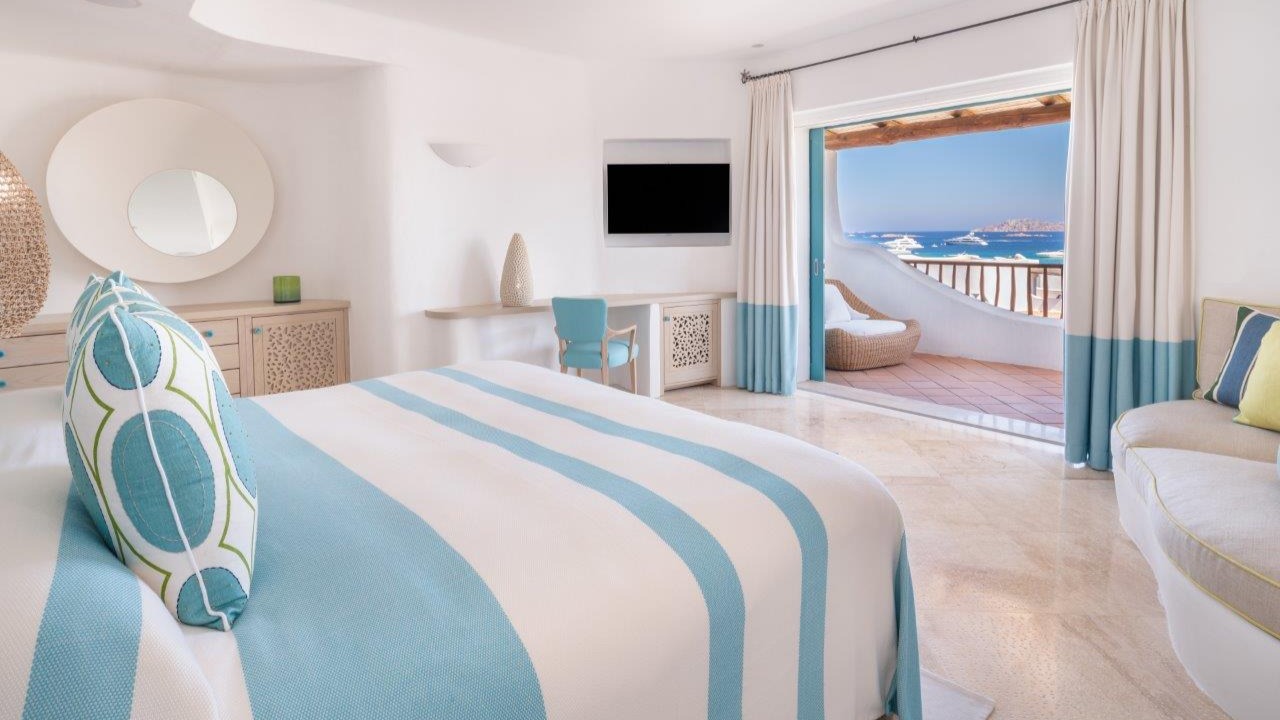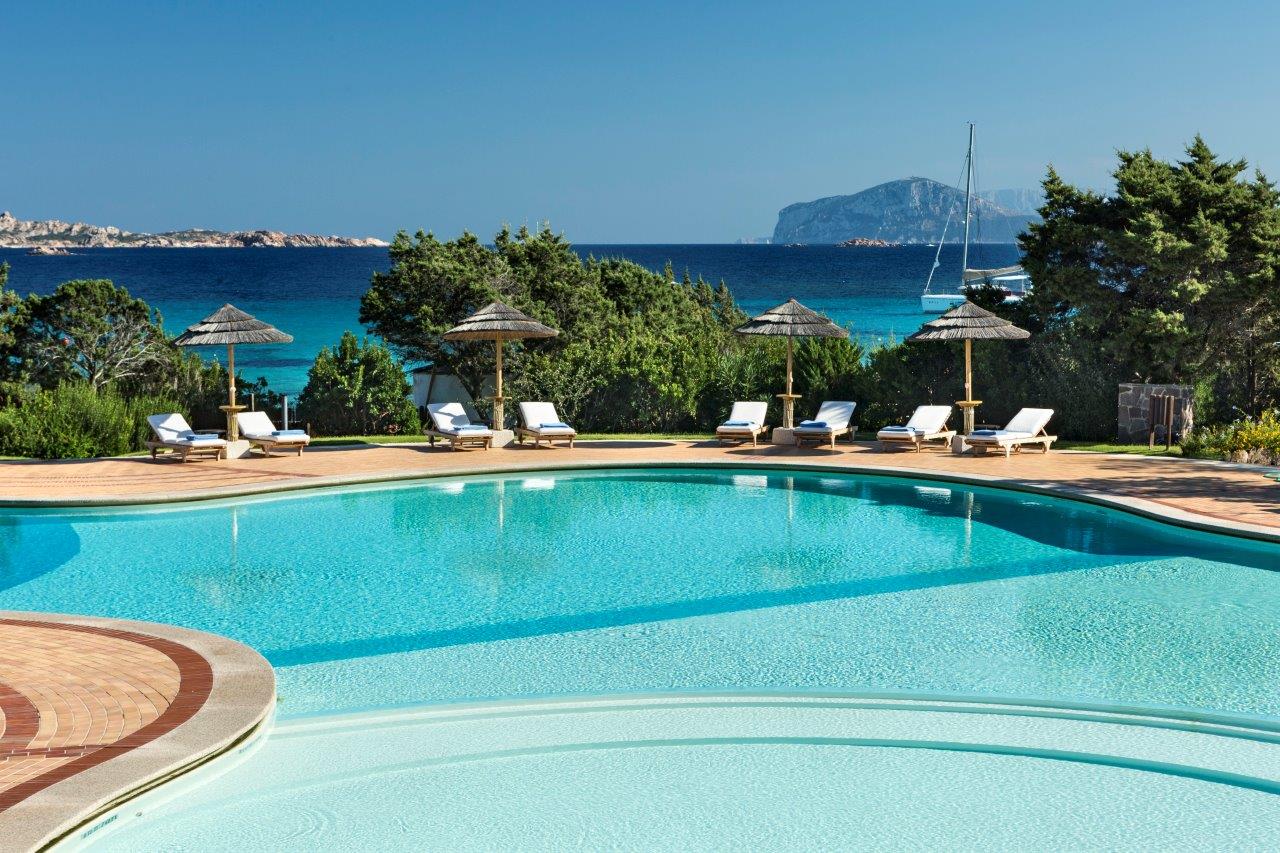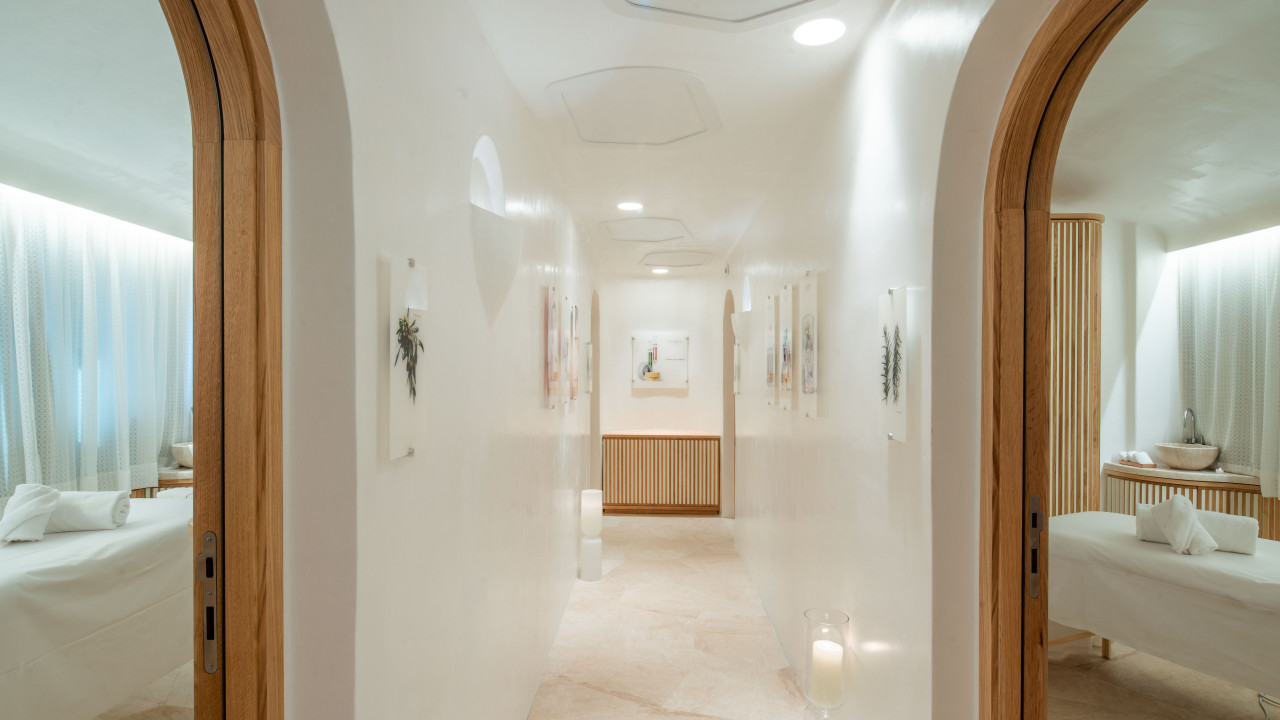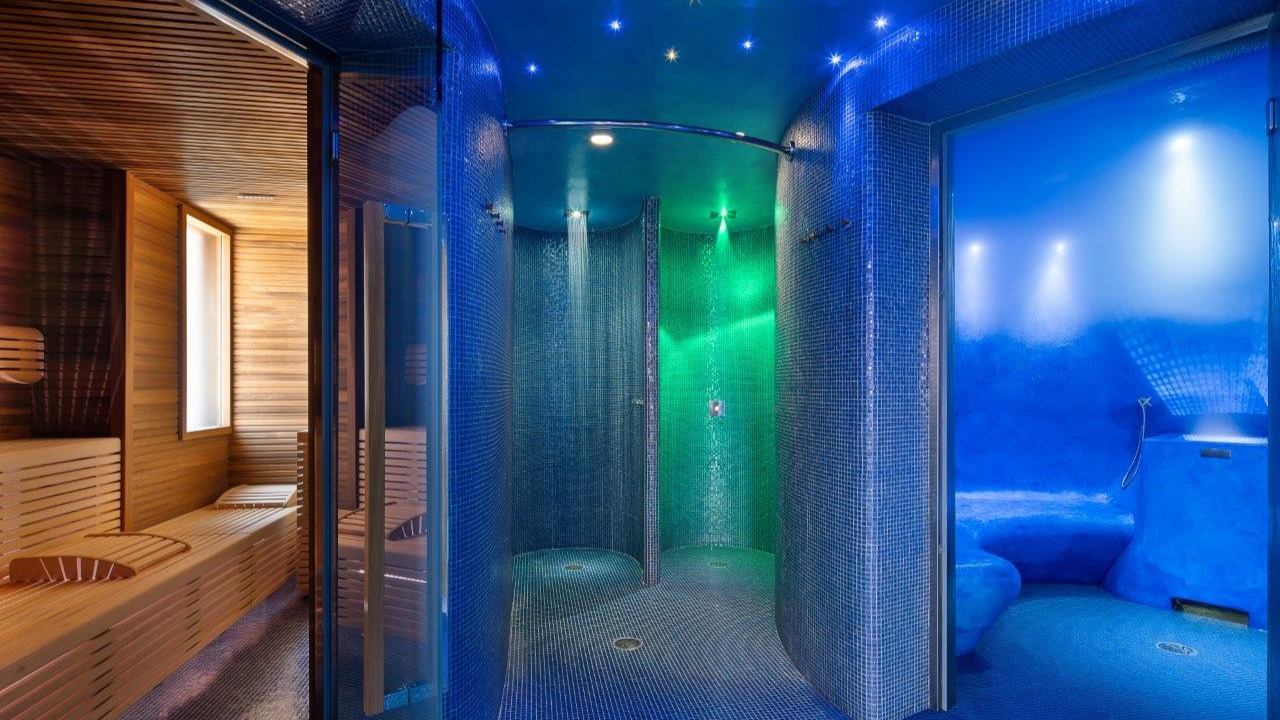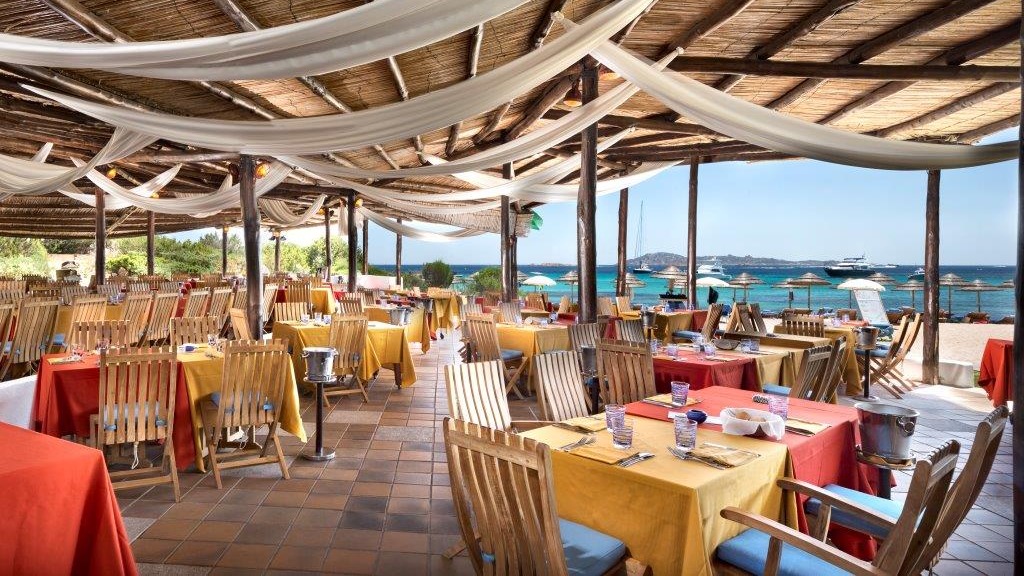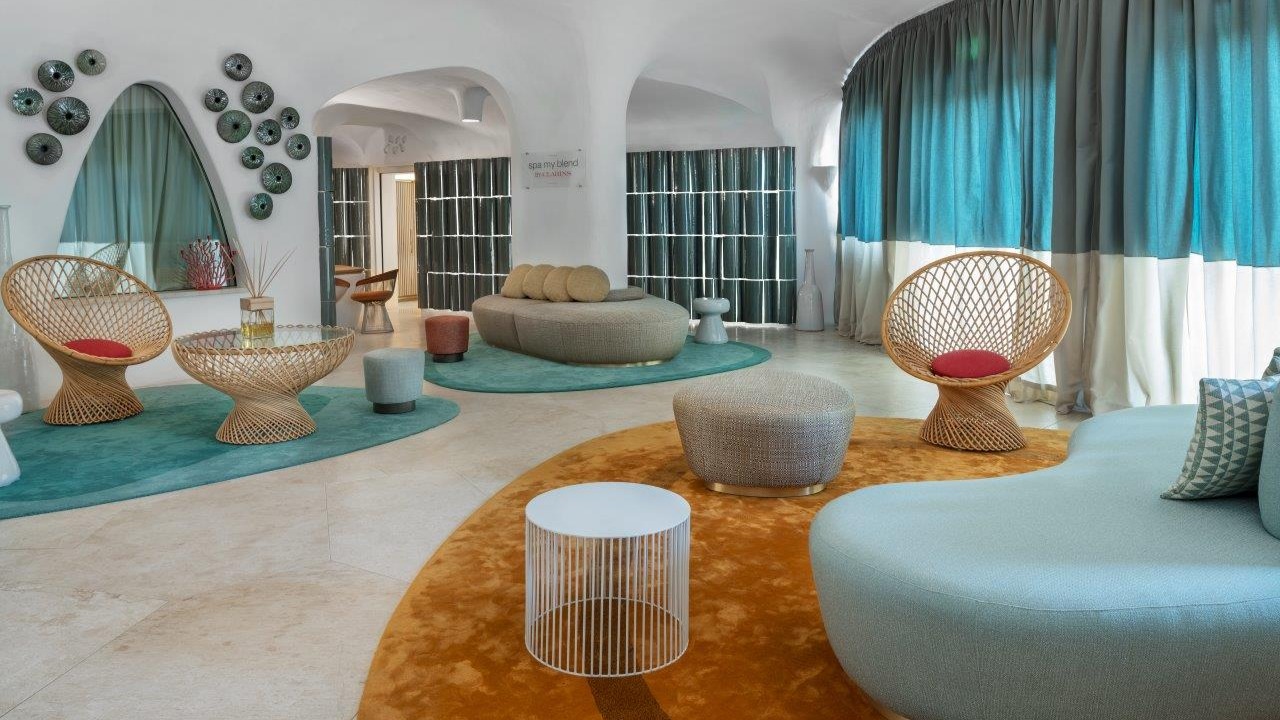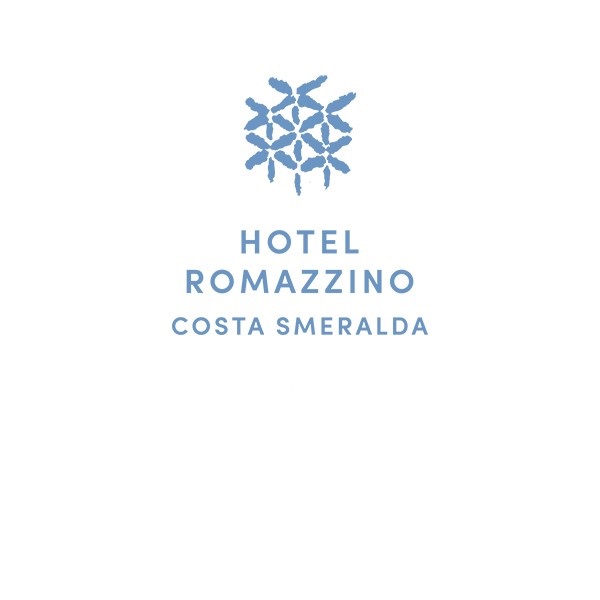 Between emerald waters and verdant scented gardens, lies the Hotel Romazzino, a whitewashed building gently resting on a lengthy beach of the finest sand.
Thanks to the gentle perfection of its Spa my Blend by Clarins, a holistic wellness approach through balanced nutrition and an extensive selection of sports and activities, Hotel Romazzino invites you to discover your nature and embrace a better you.

Reflecting the true meaning of uncomplicated wellbeing, Hotel Romazzino is simply the leading beach and spa resort of the Mediterranean.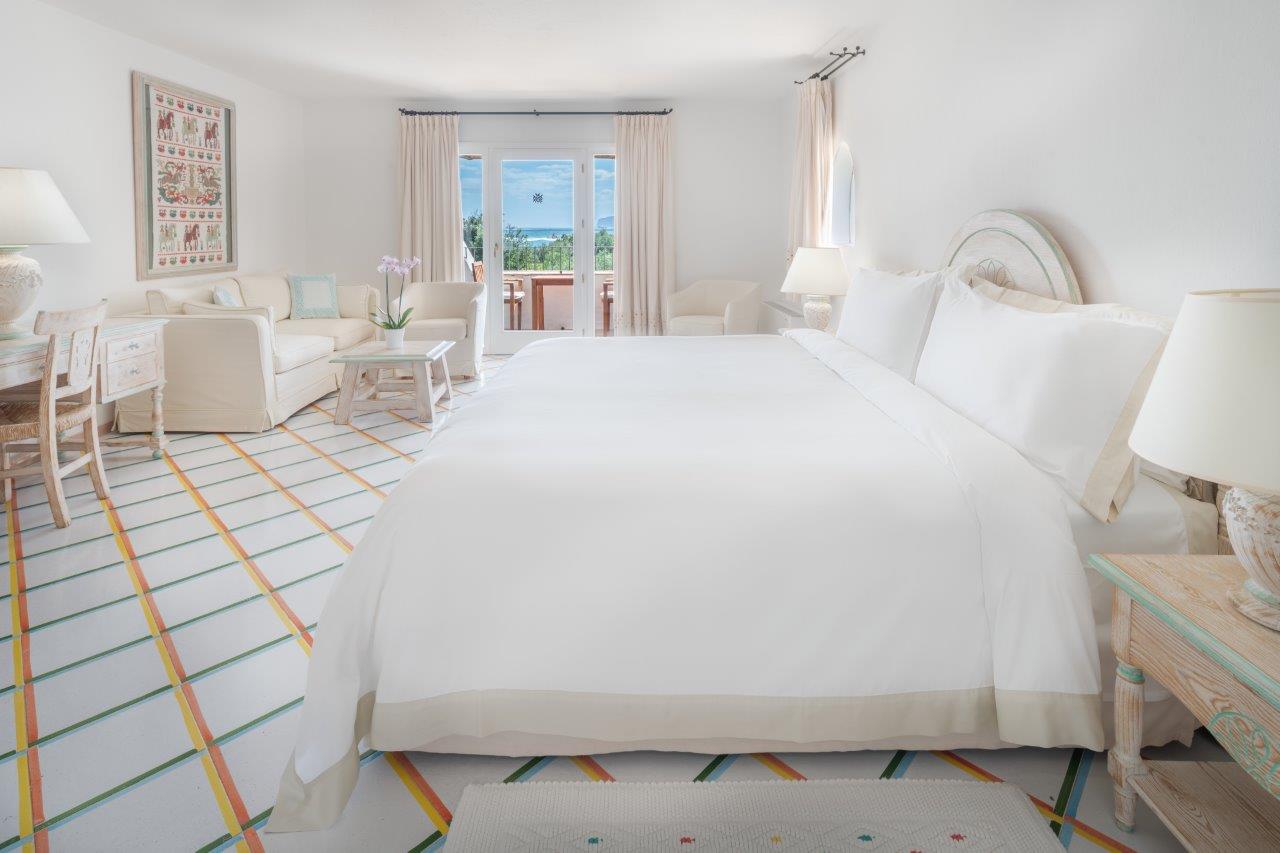 Features & Facilities
Spa
Restaurant
Beachfront
Sport Activities