Hotel InterContinental Cartagena de Indias
Cartagena, Colombia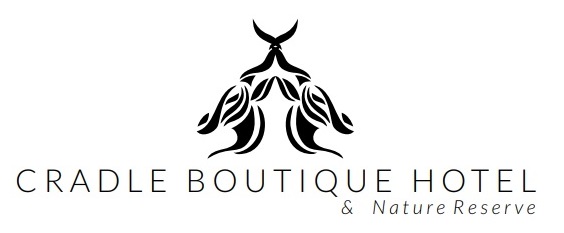 Cartagena, Colombia
Hotel InterContinental Cartagena de Indias
Cartagena, Colombia
Hotel InterContinental Cartagena de Indias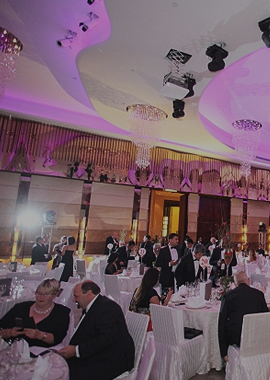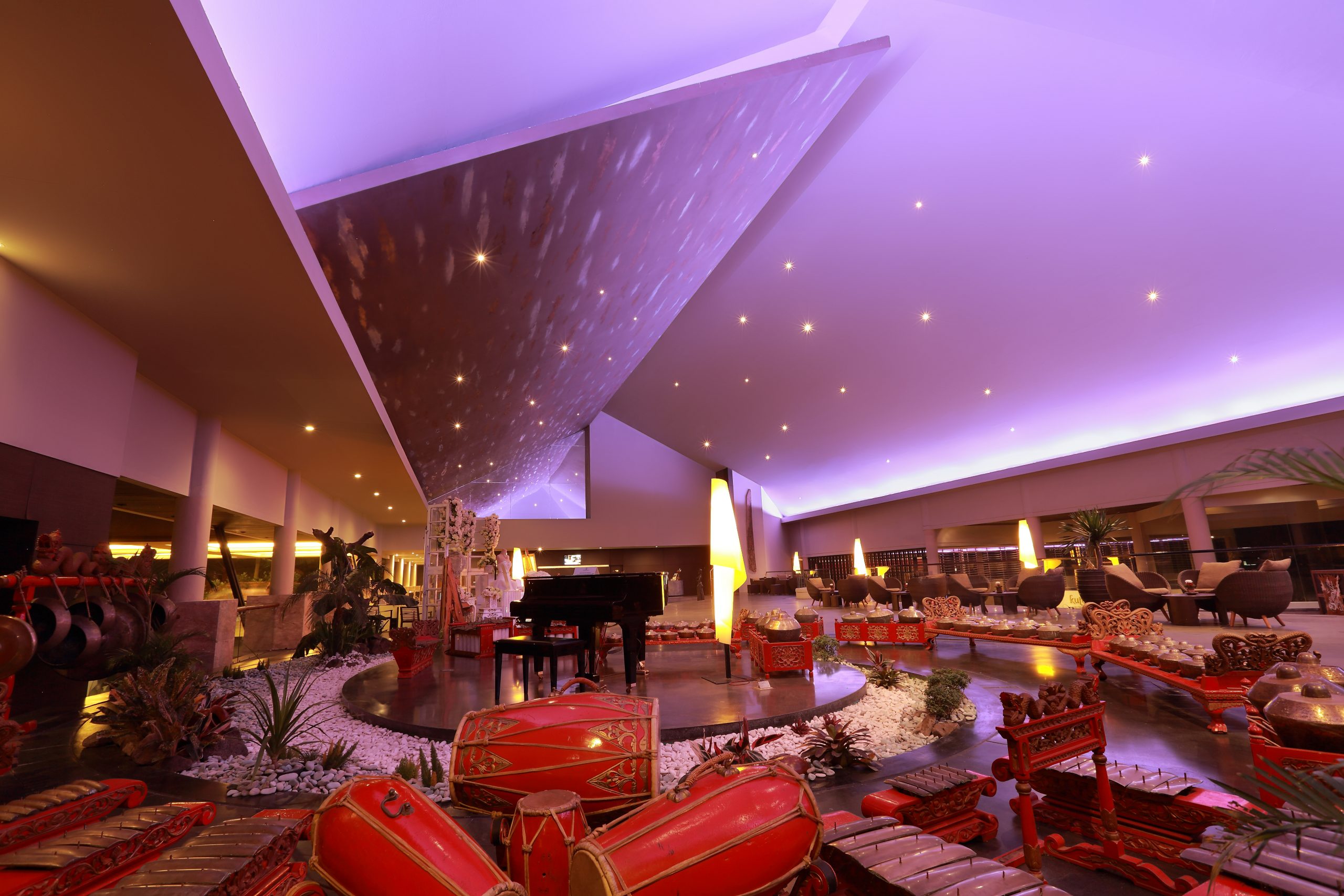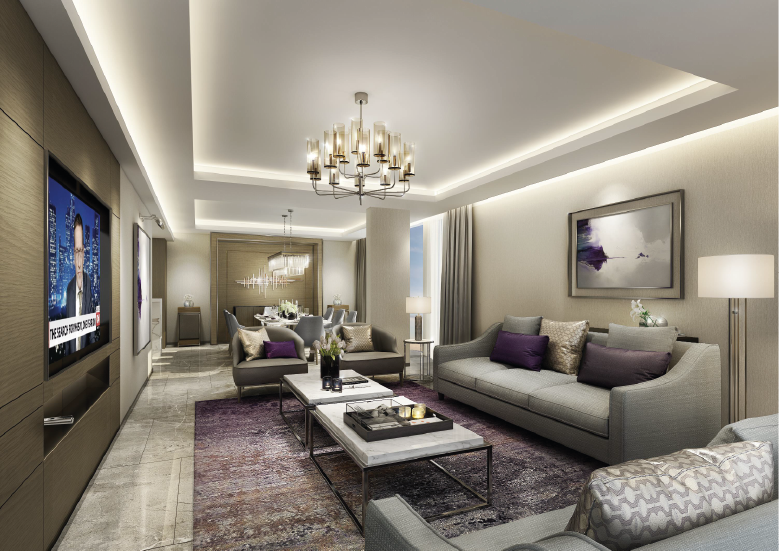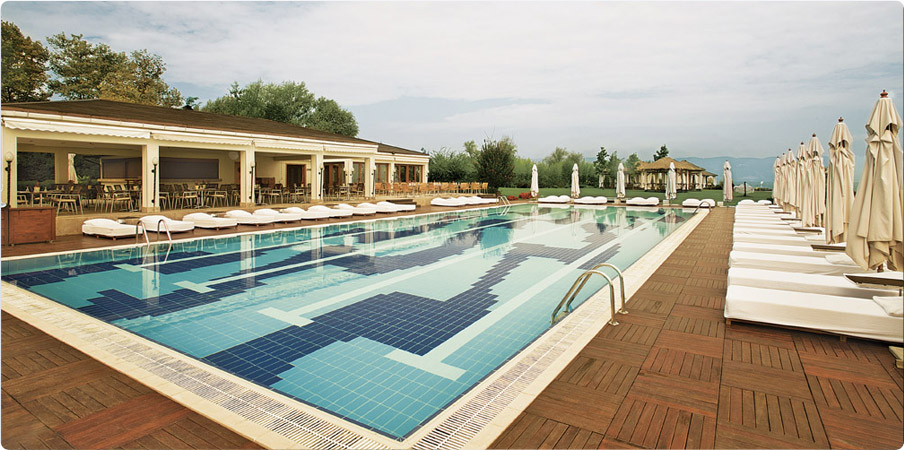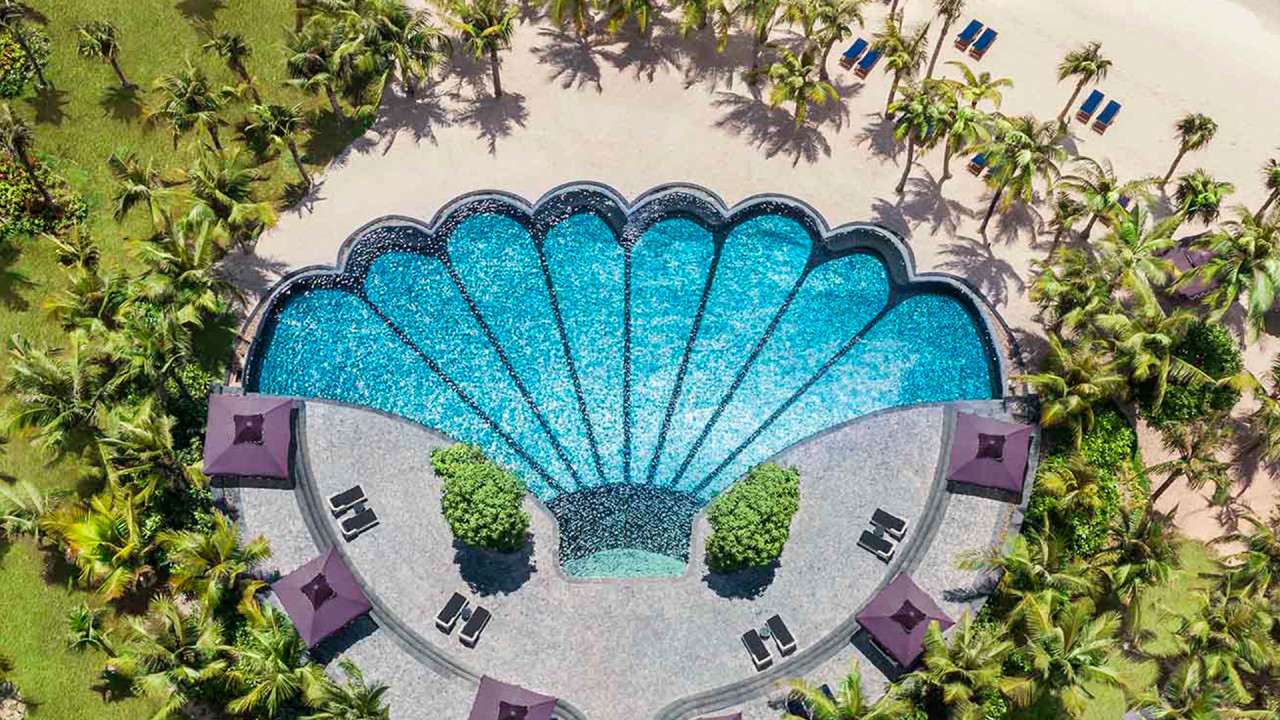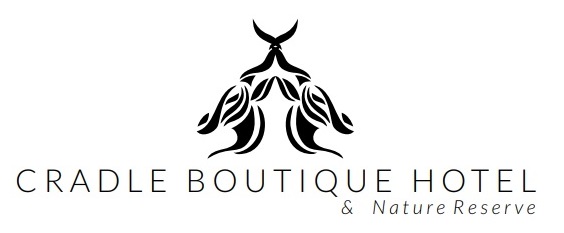 Nestled on the Caribbean Sea, InterContinental Cartagena is a beacon of elegance and hospitality, offering its guests a unique and unforgettable experience unrivaled in the city.
The hotel boasts 285 spacious rooms, including 26 suites, elegantly decorated with a contemporary style that blends seamlessly with the surrounding natural beauty and locally inspired artwork, offering guests a true sense of place. Their InterContinental Meetings concept offers seamless organization tailored to your needs.

Each stage is executed impeccably with a skilled team understanding your objectives with:

Insider Locations: Discover unique off-site venues.
Insider Speakers: Engage with city-linked speakers.
Insider Community: Contribute positively to the local area.
Insider Interactions: Enhance team dynamics with cultural activities.
Insider Breaks: Delight in local culinary experiences.