HOTEL COZZI Zhongshan Kaohsiung
Kaohsiung, Taiwan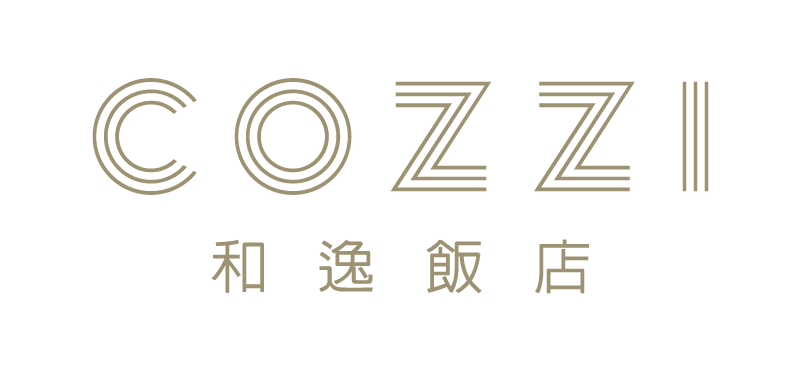 Kaohsiung, Taiwan
HOTEL COZZI Zhongshan Kaohsiung
Kaohsiung, Taiwan
HOTEL COZZI Zhongshan Kaohsiung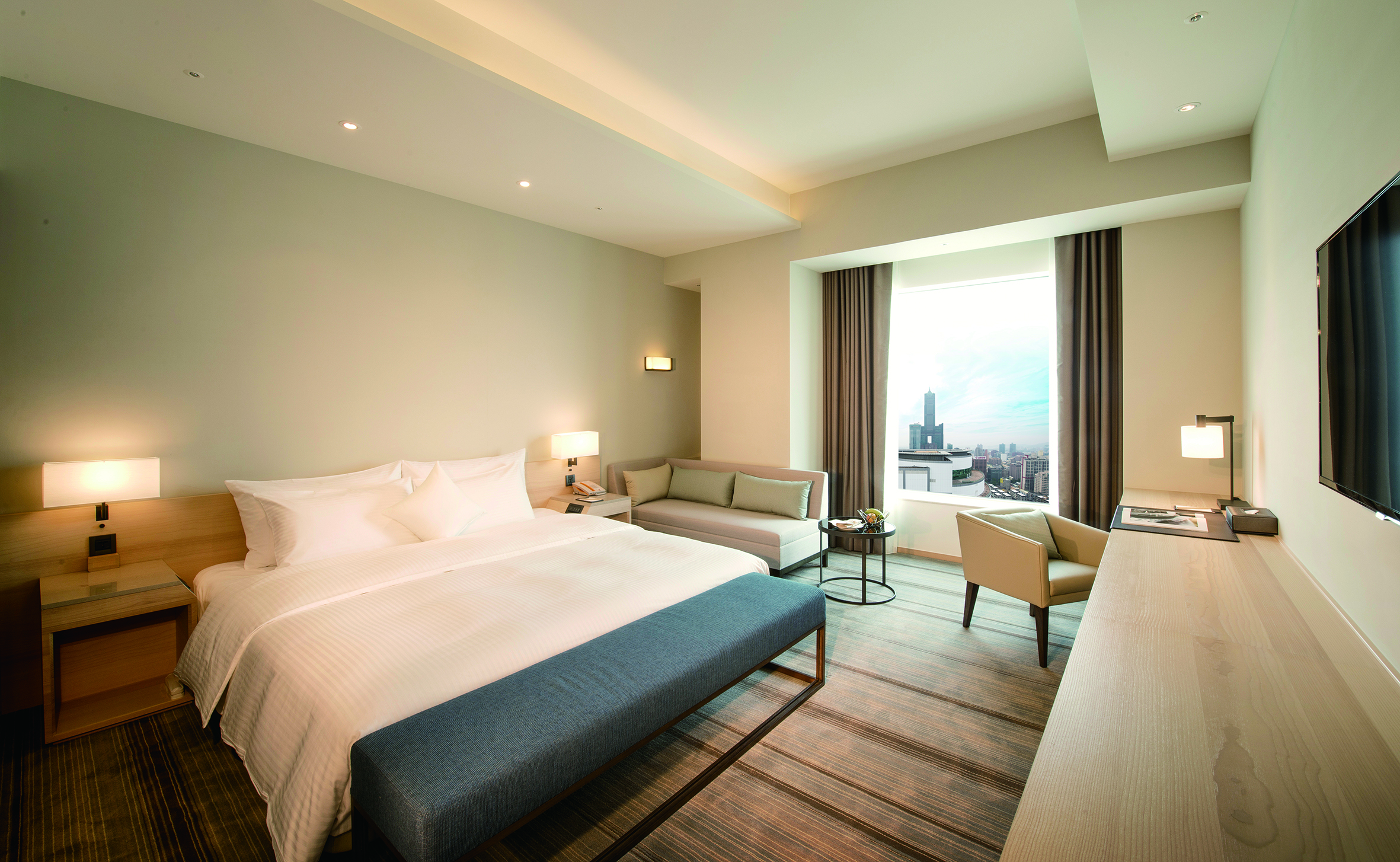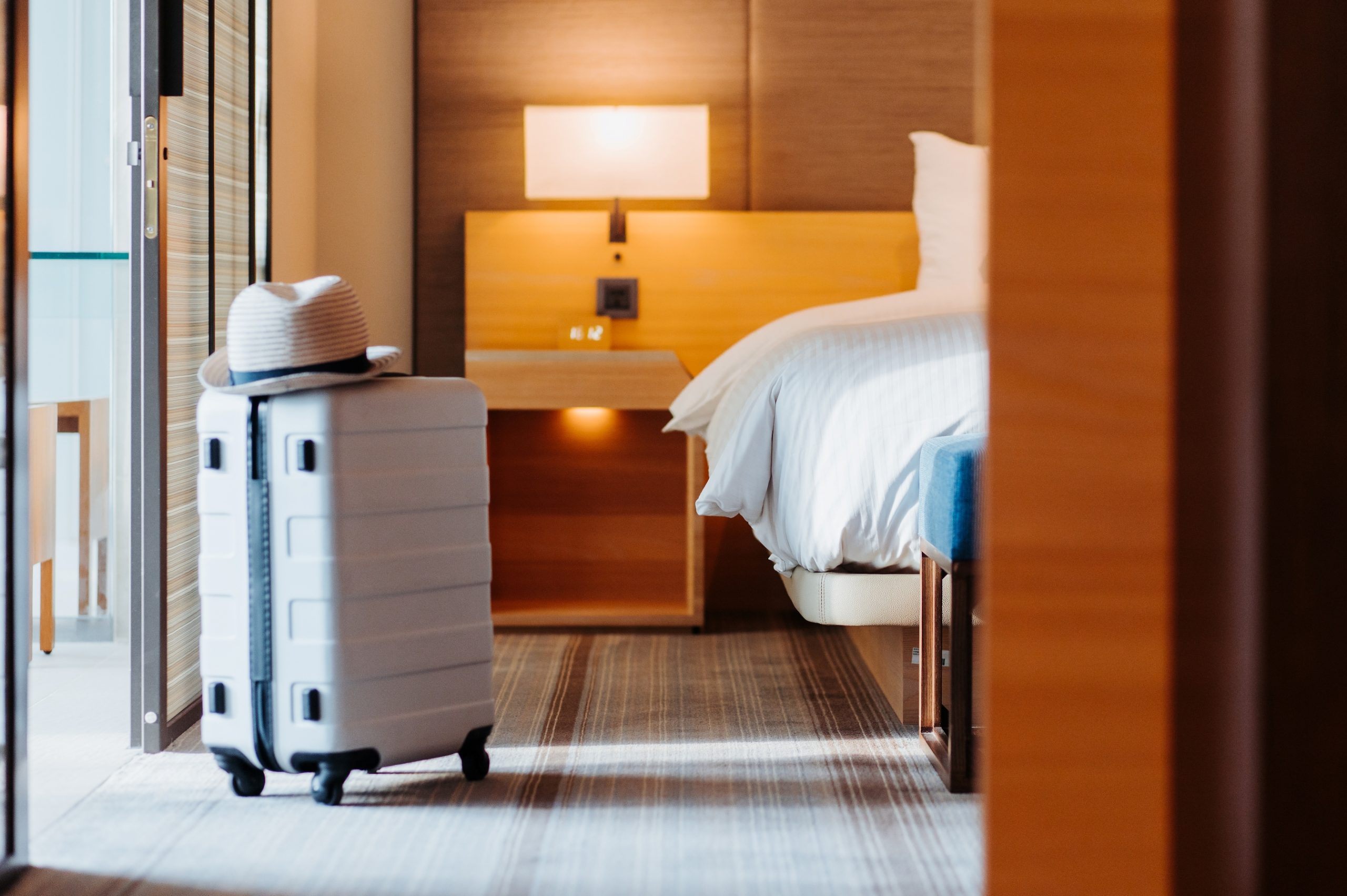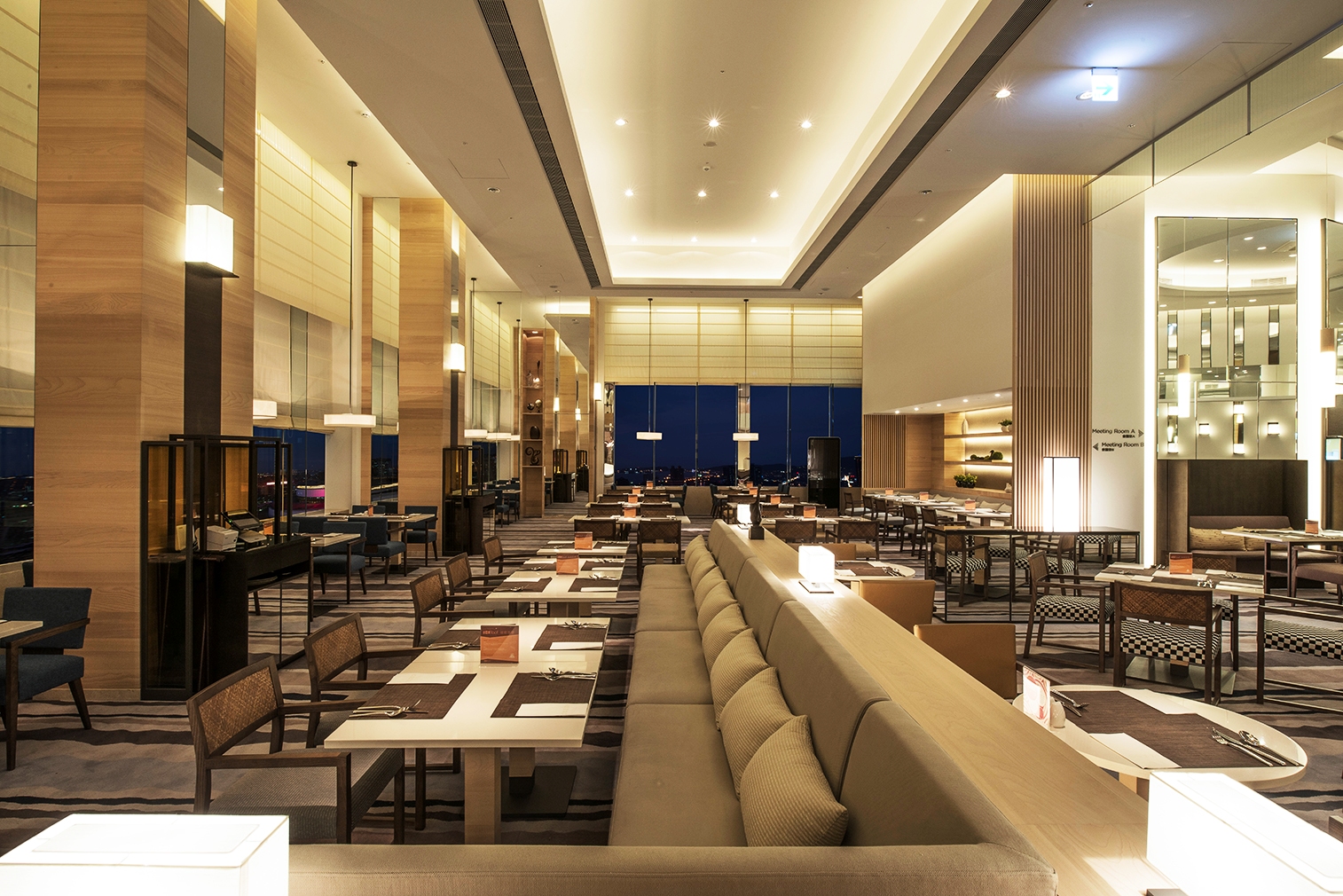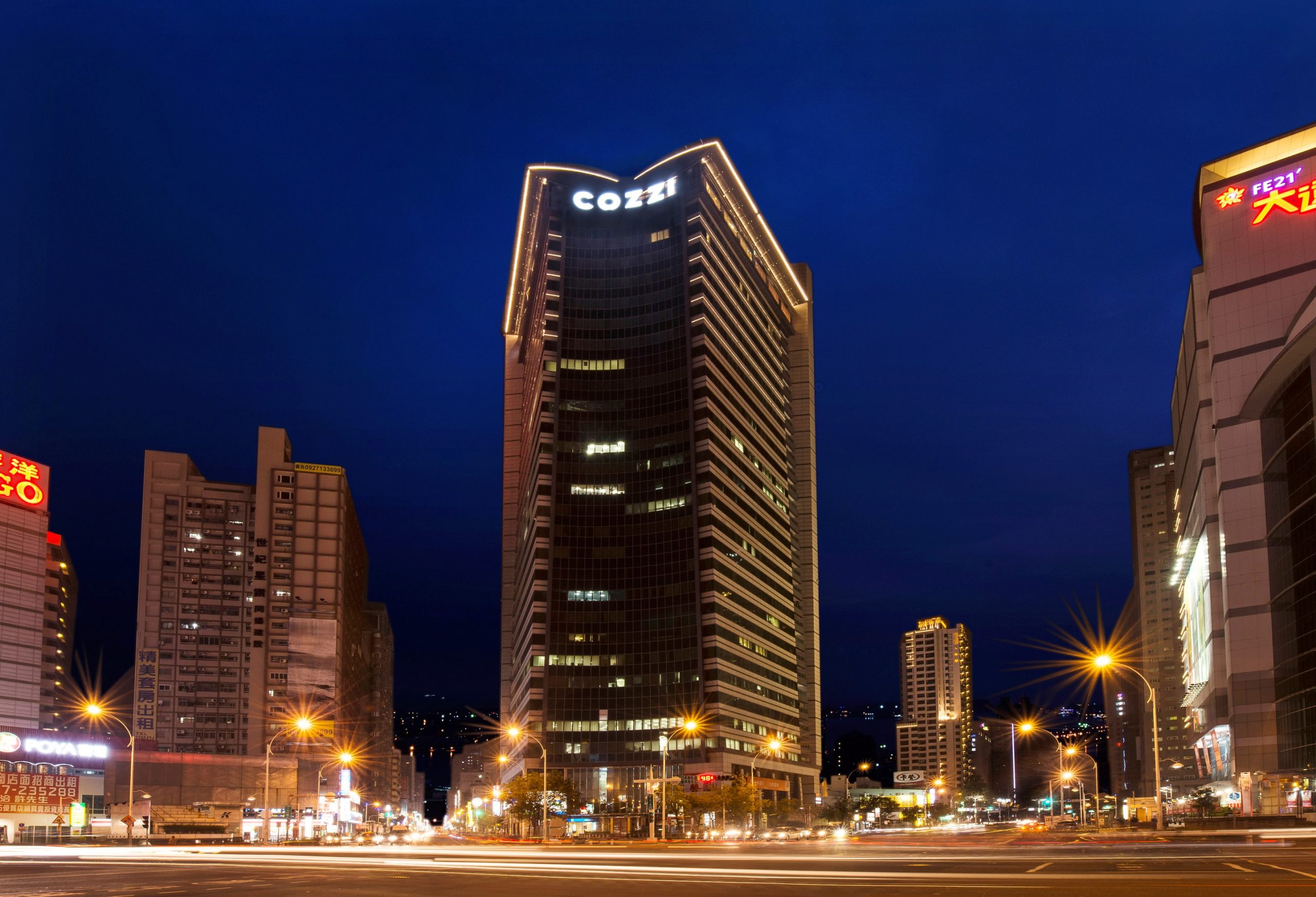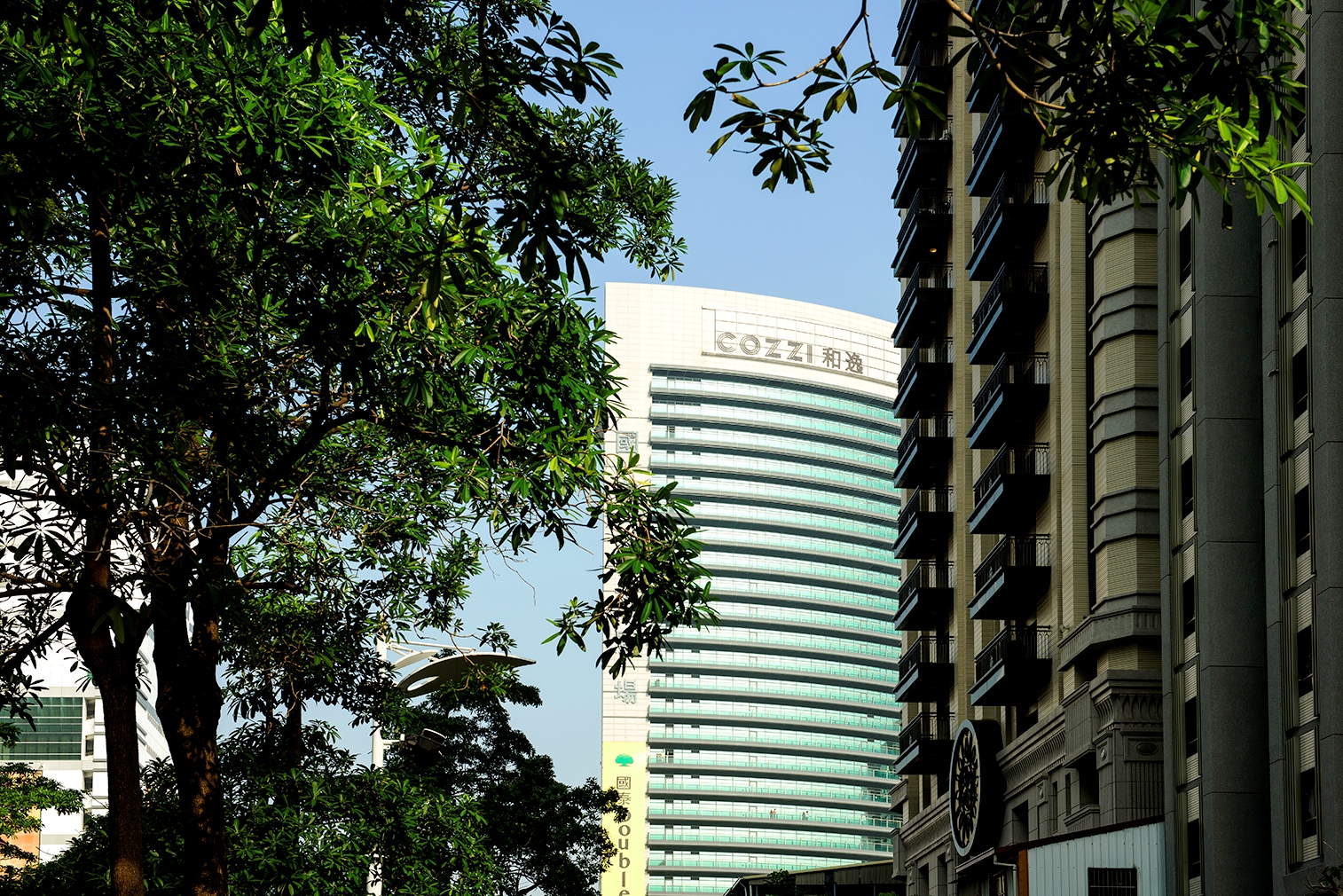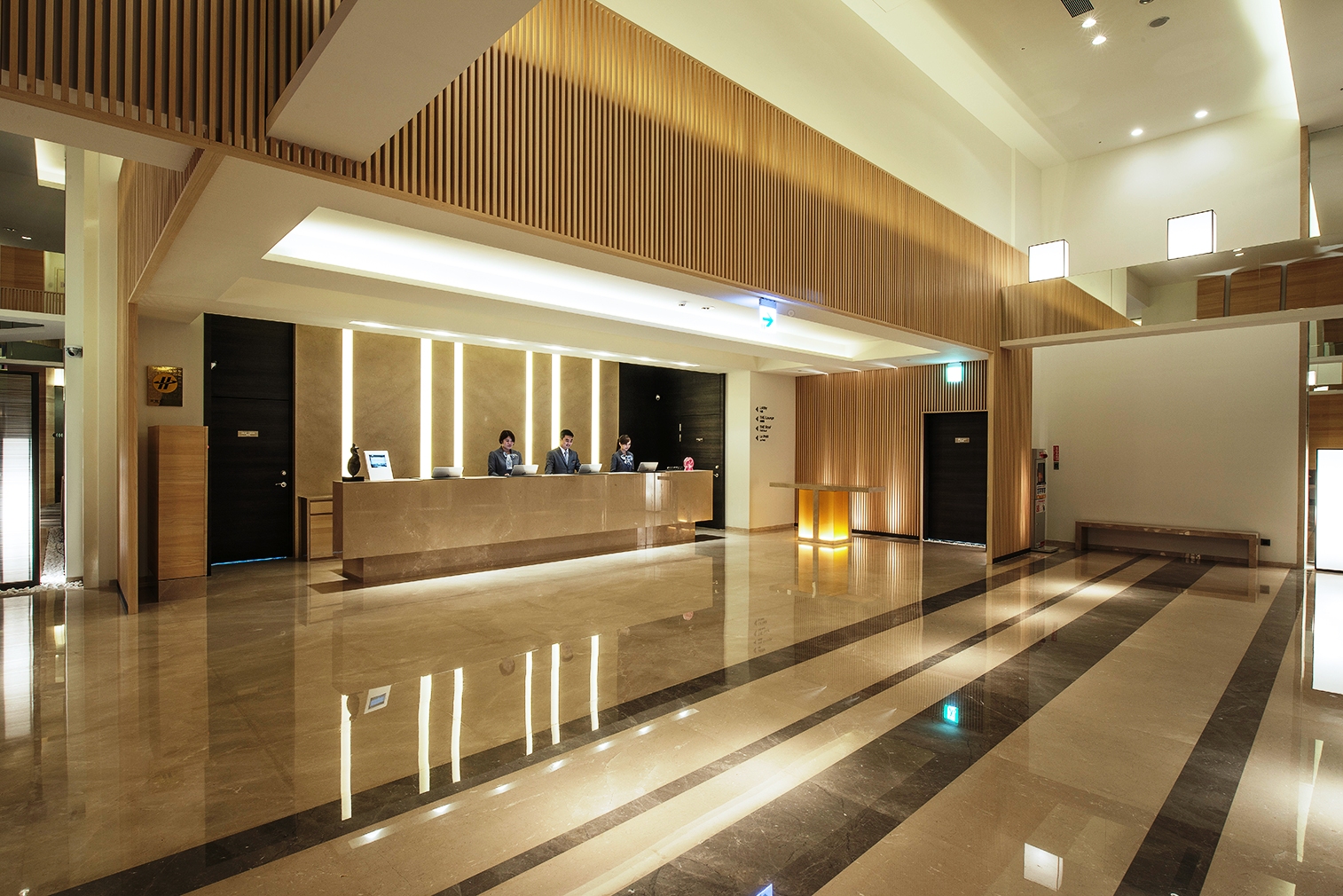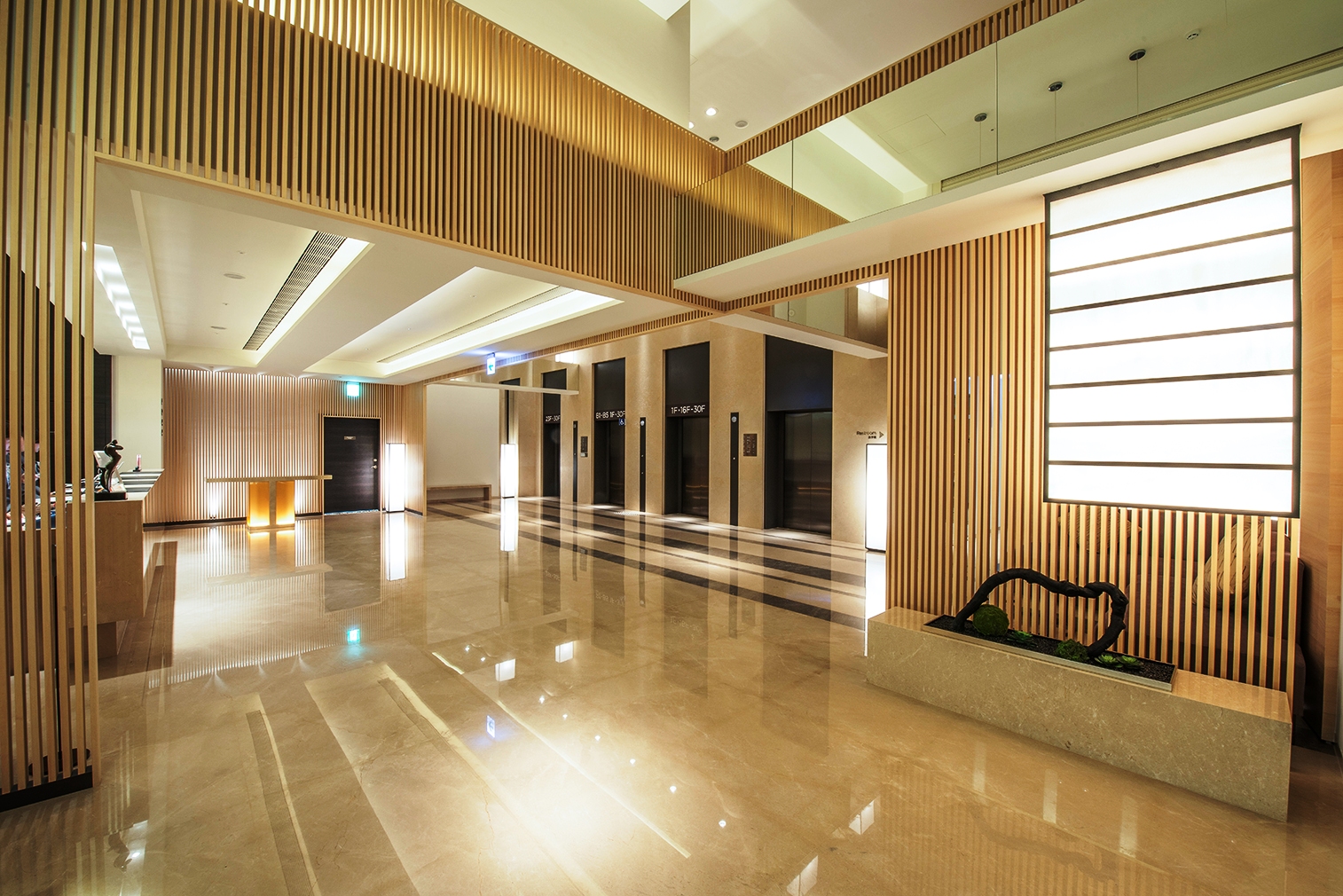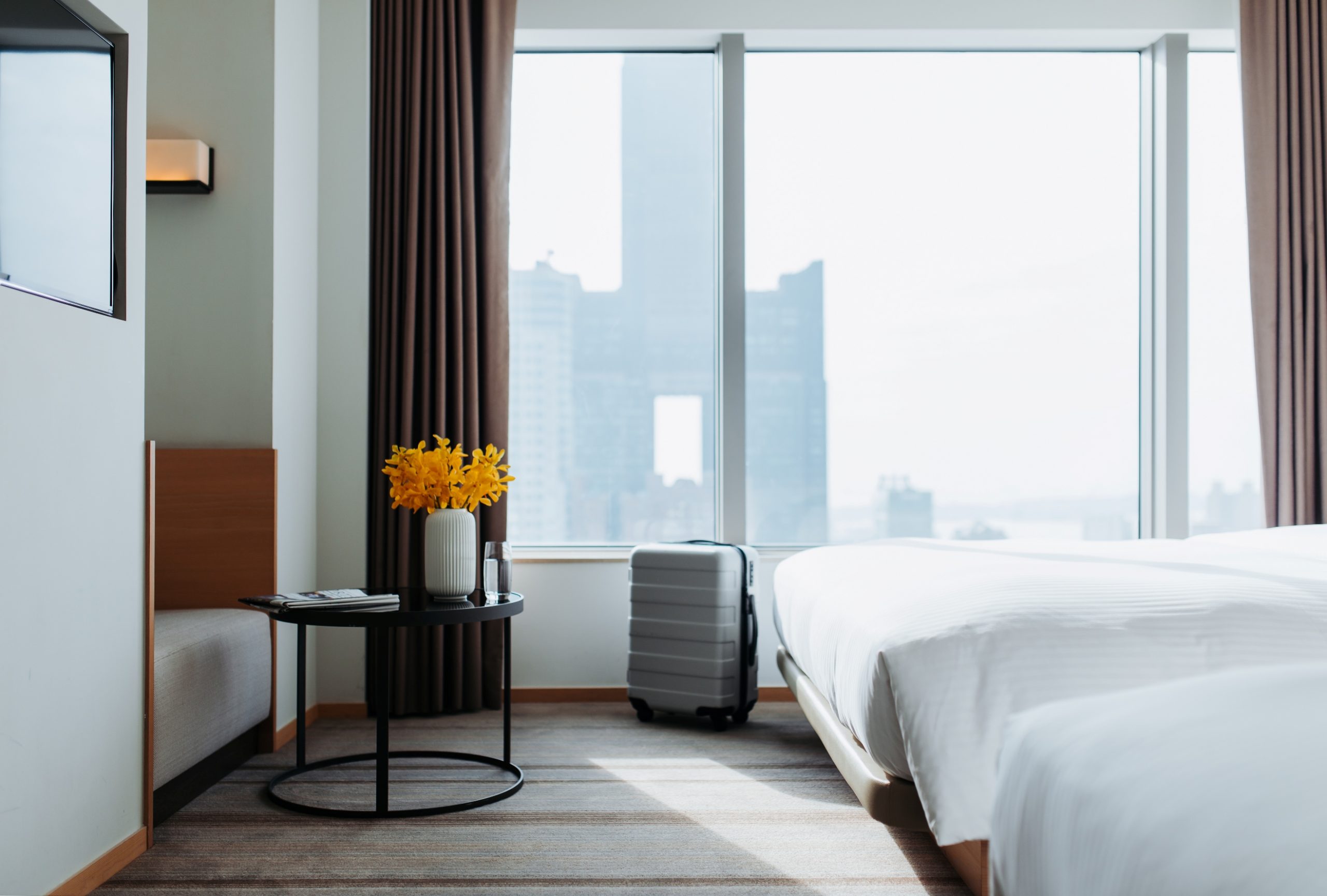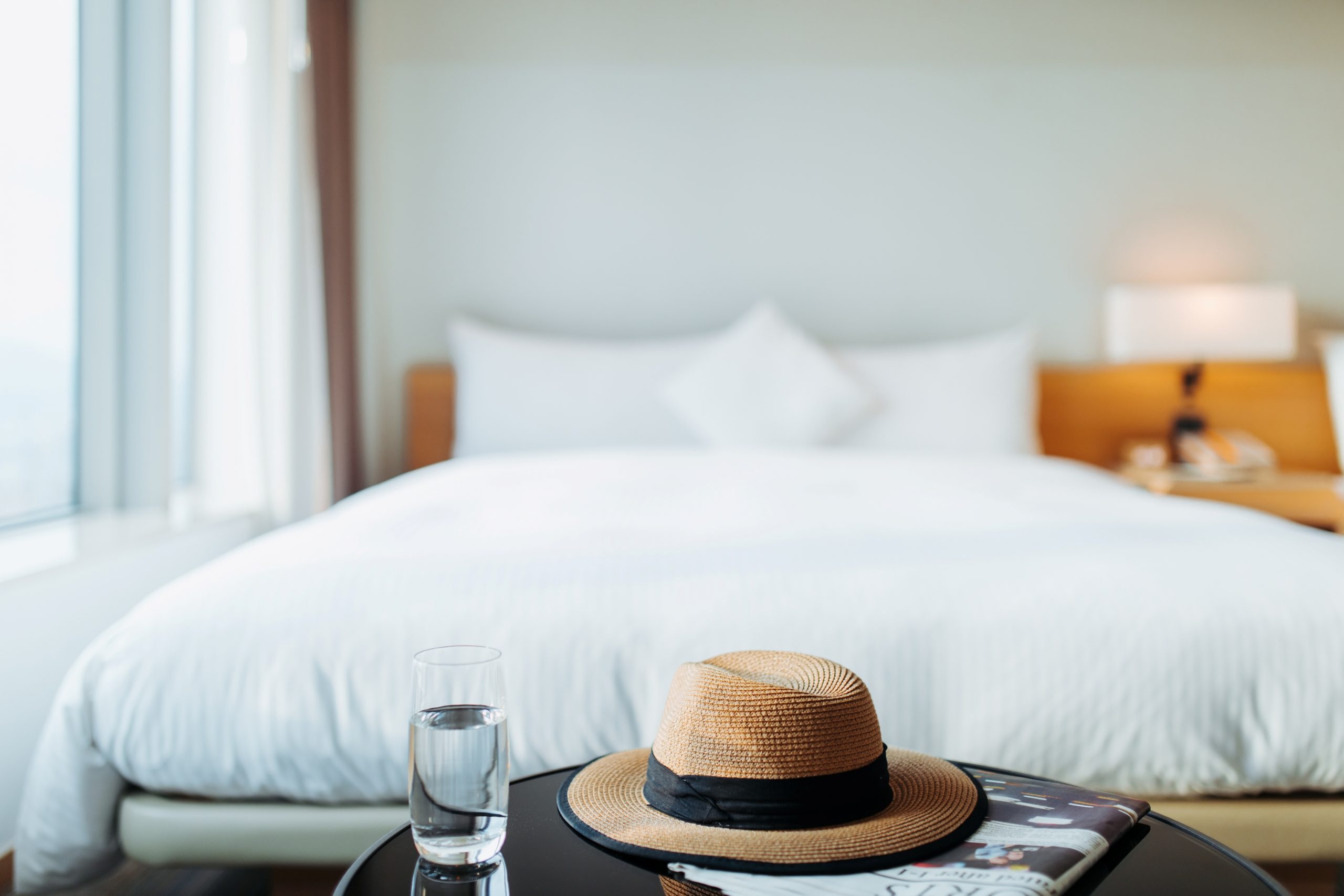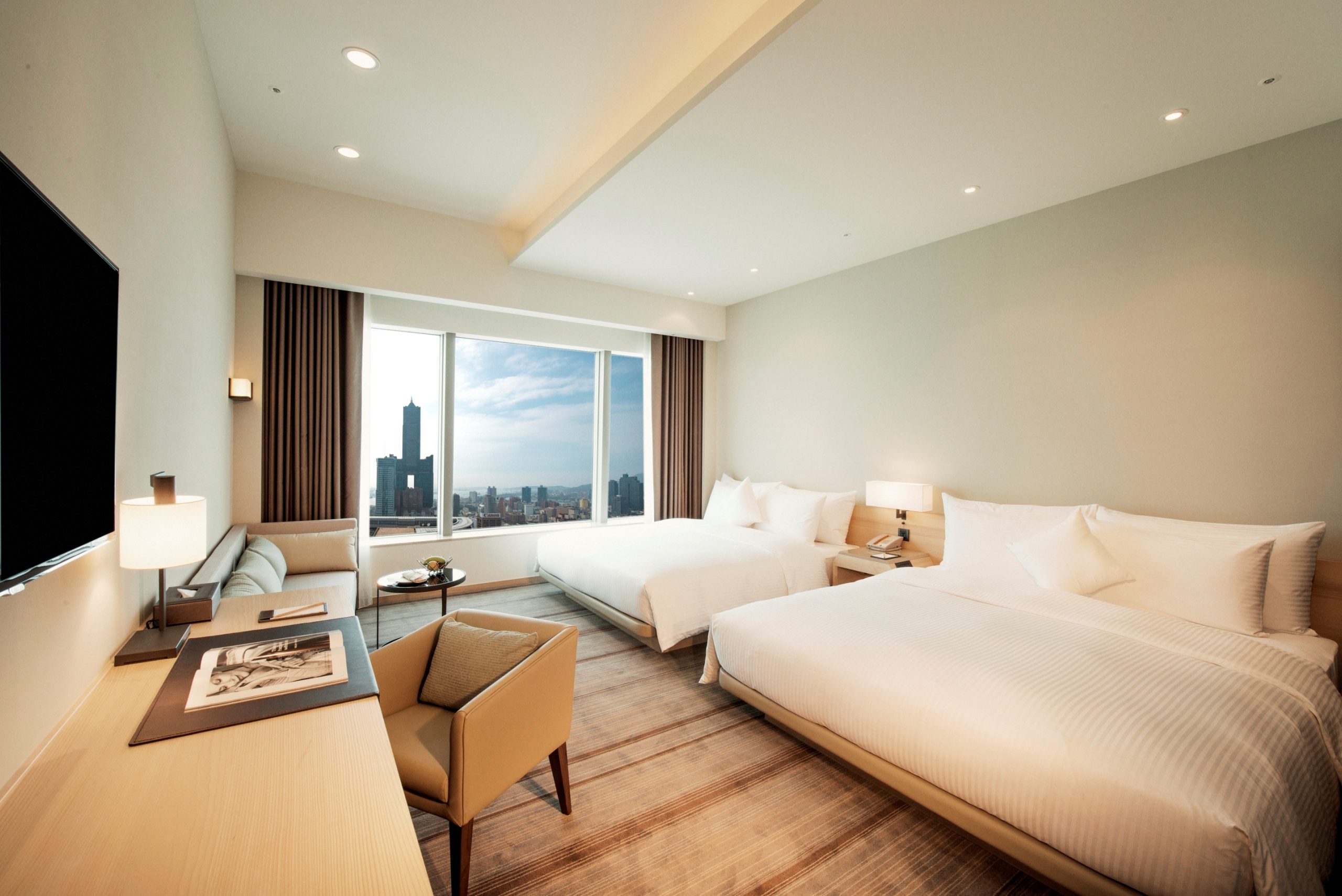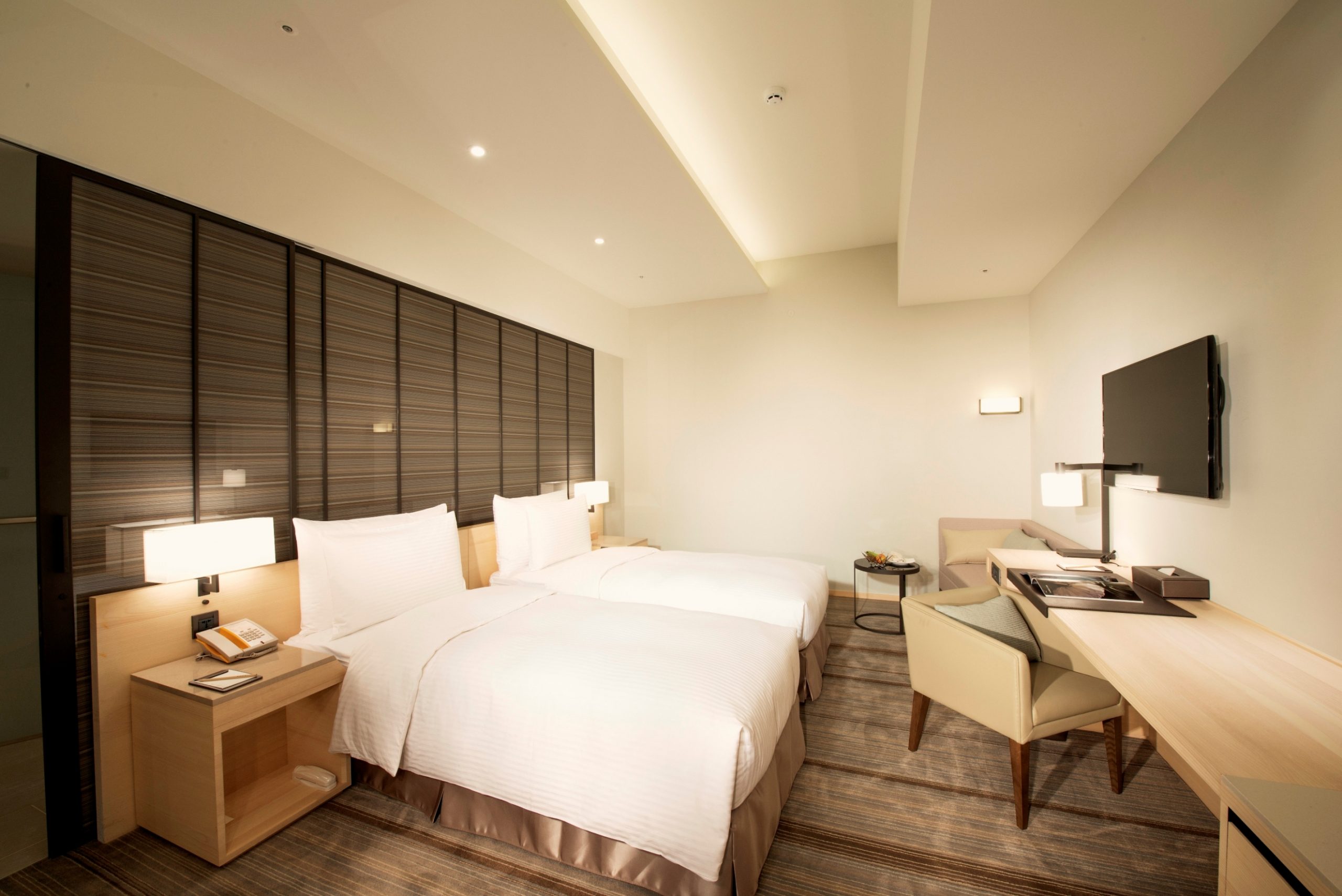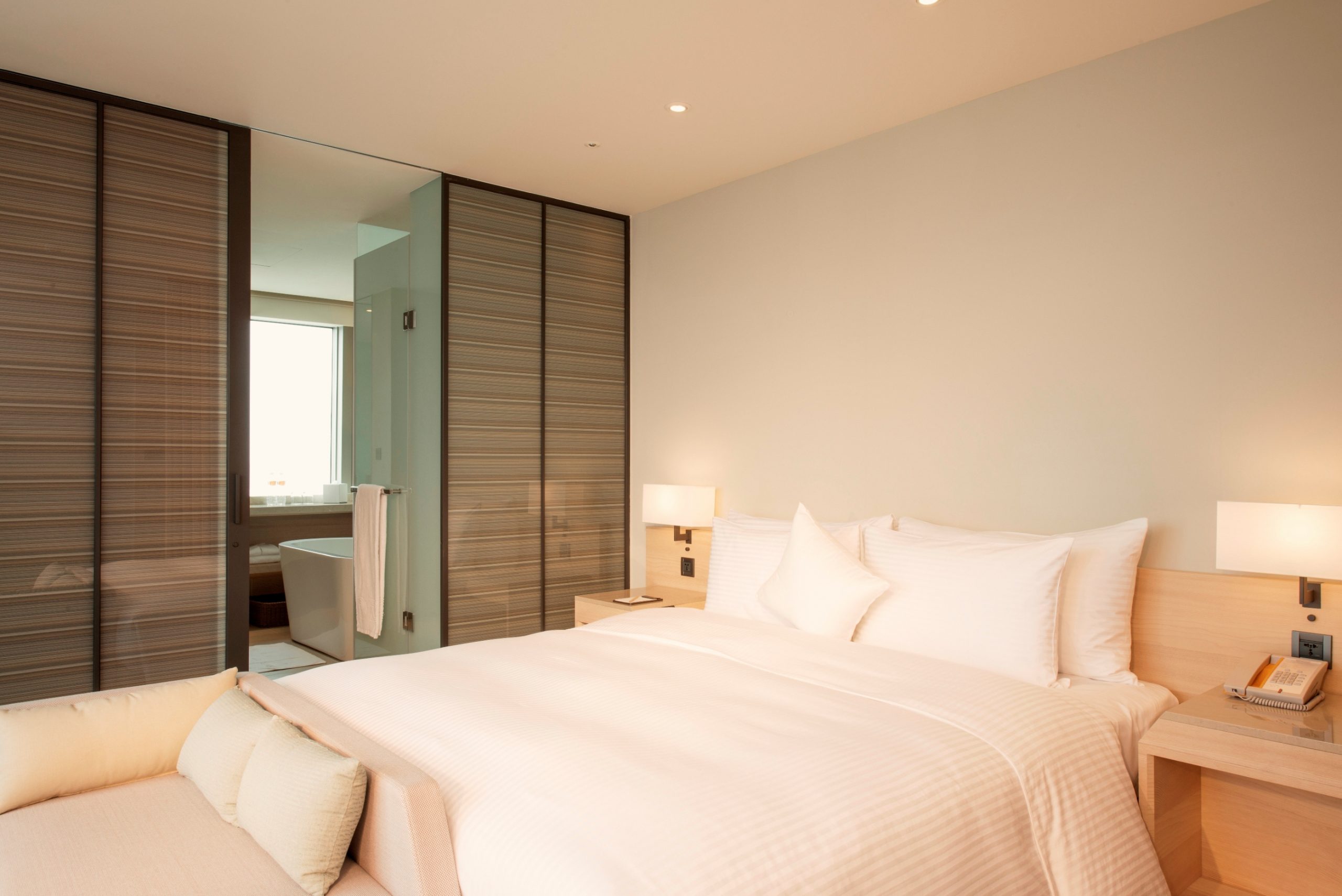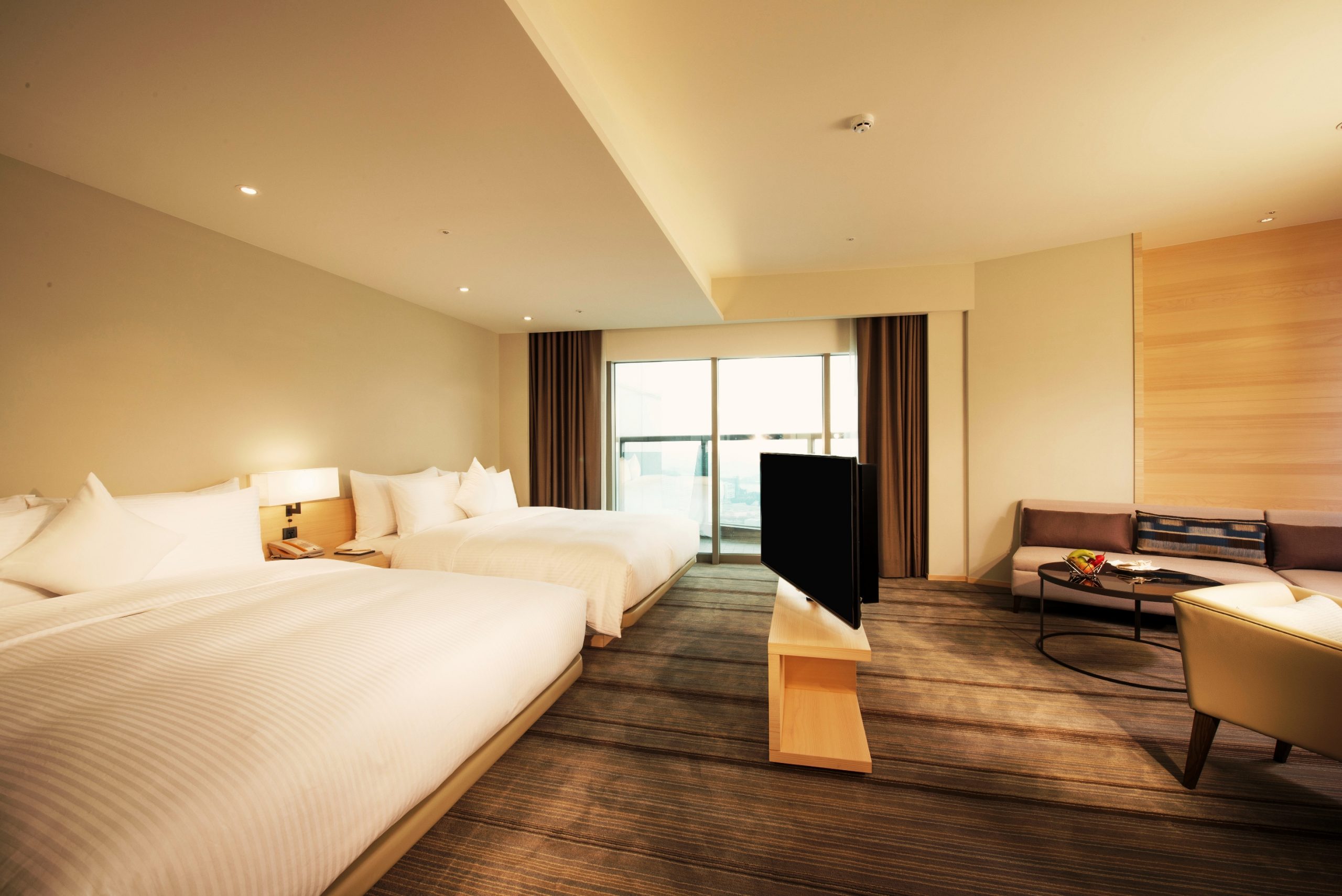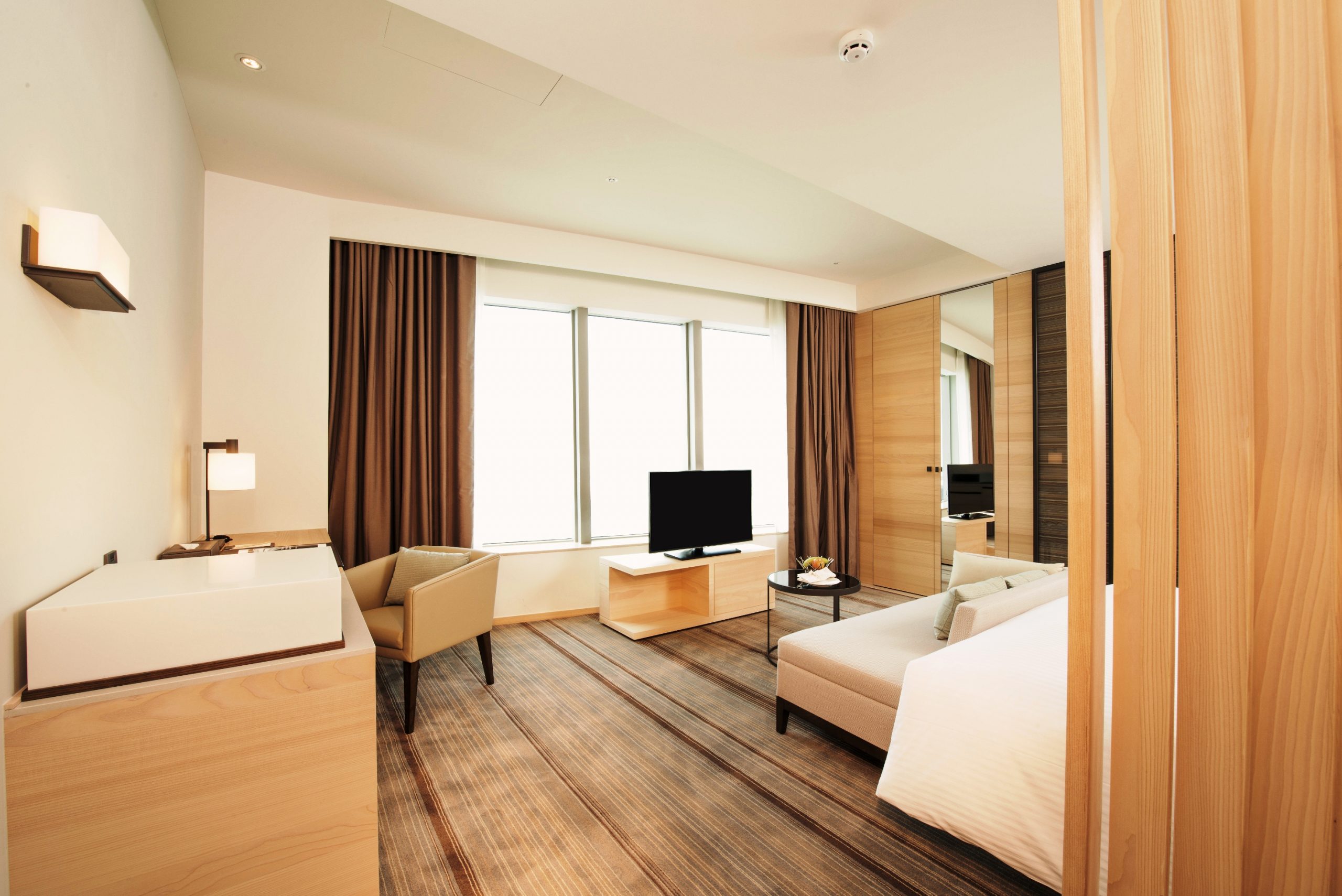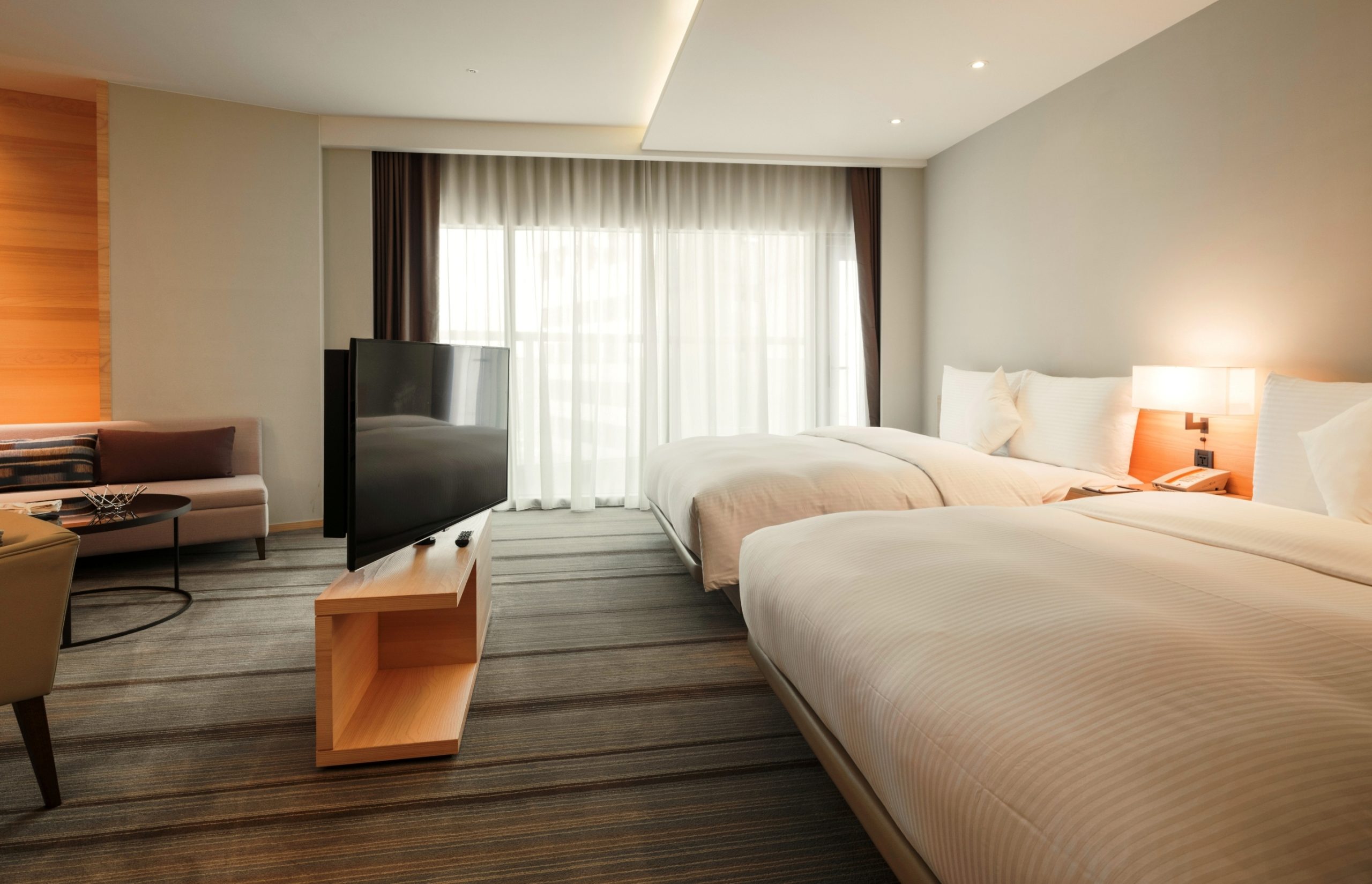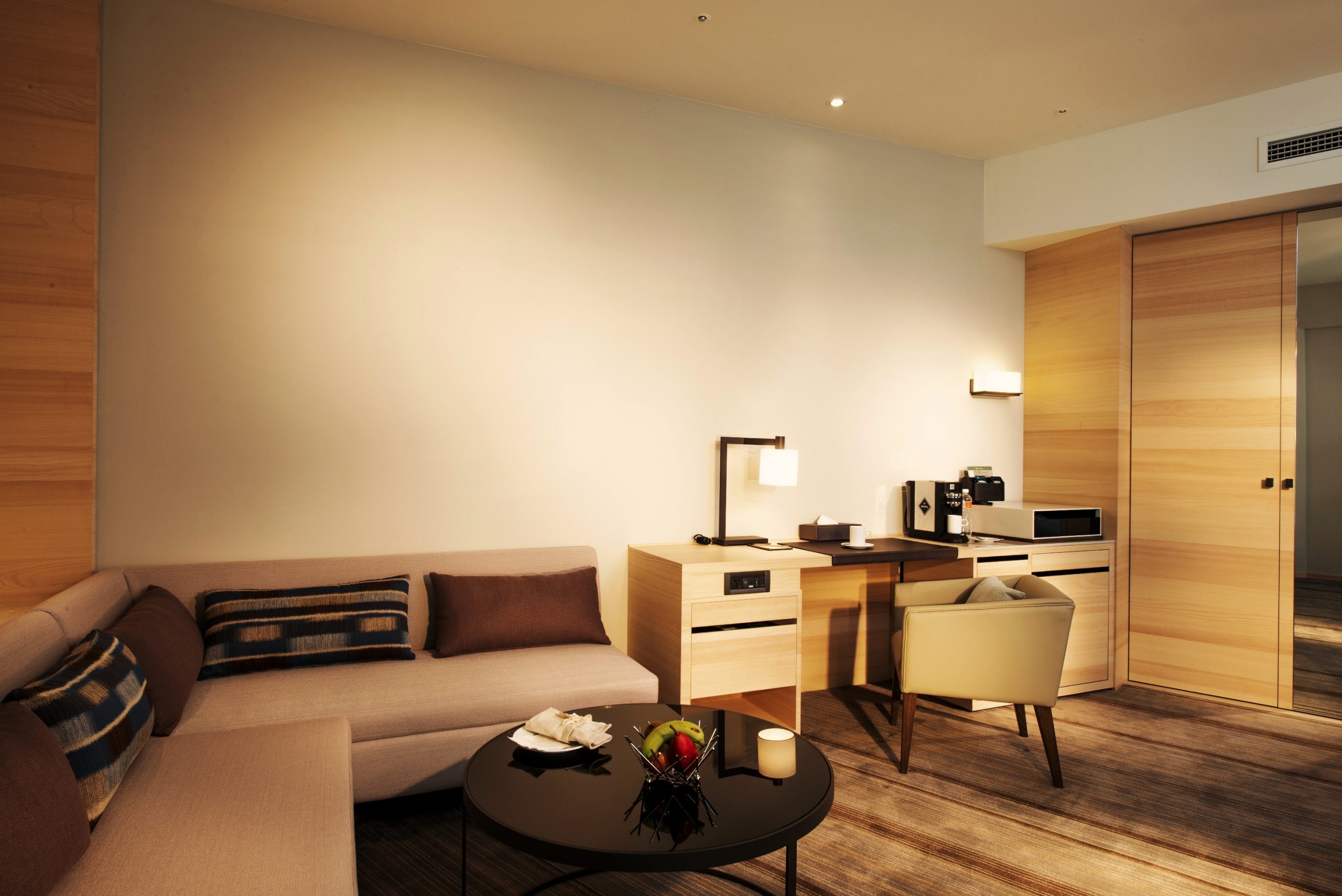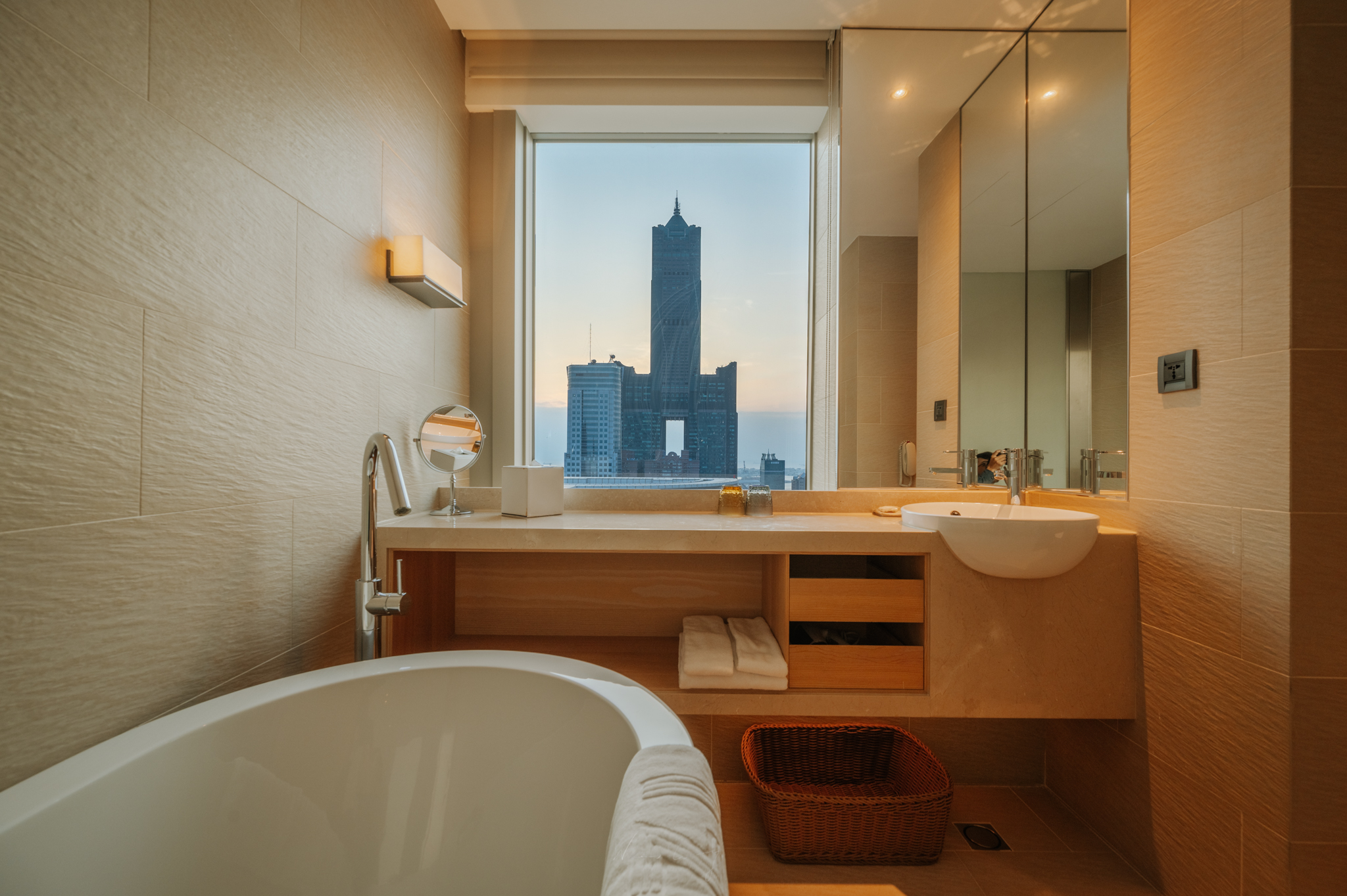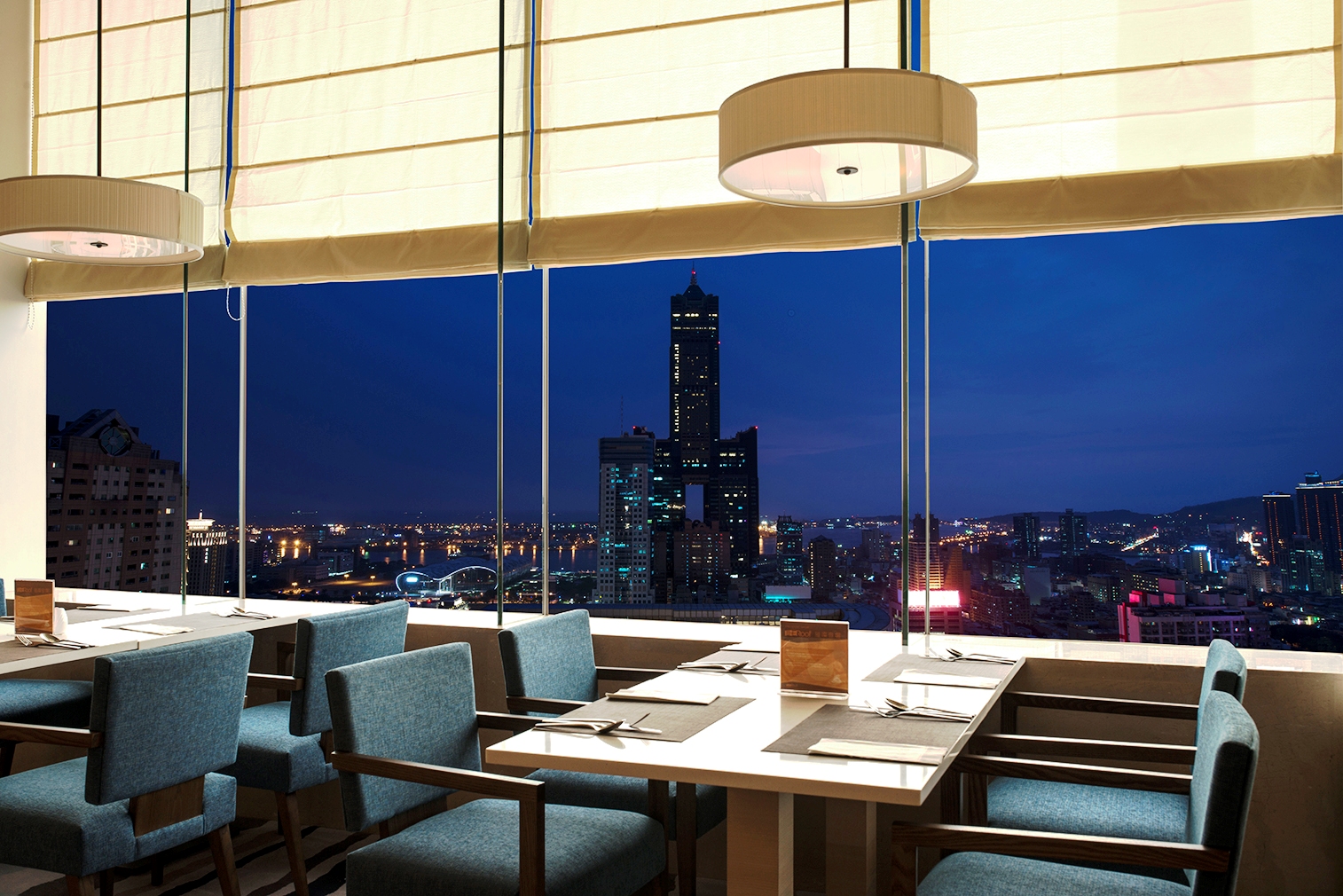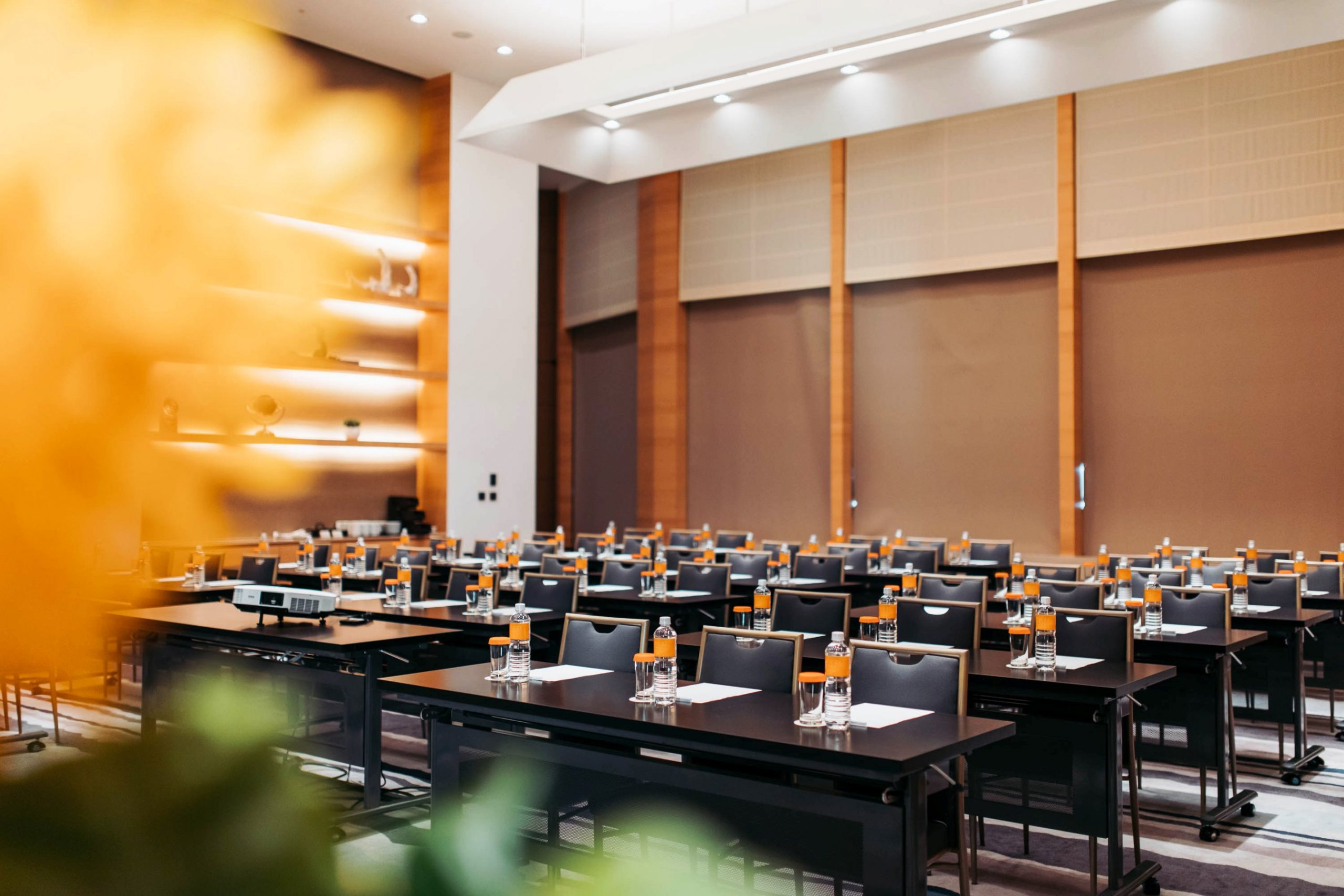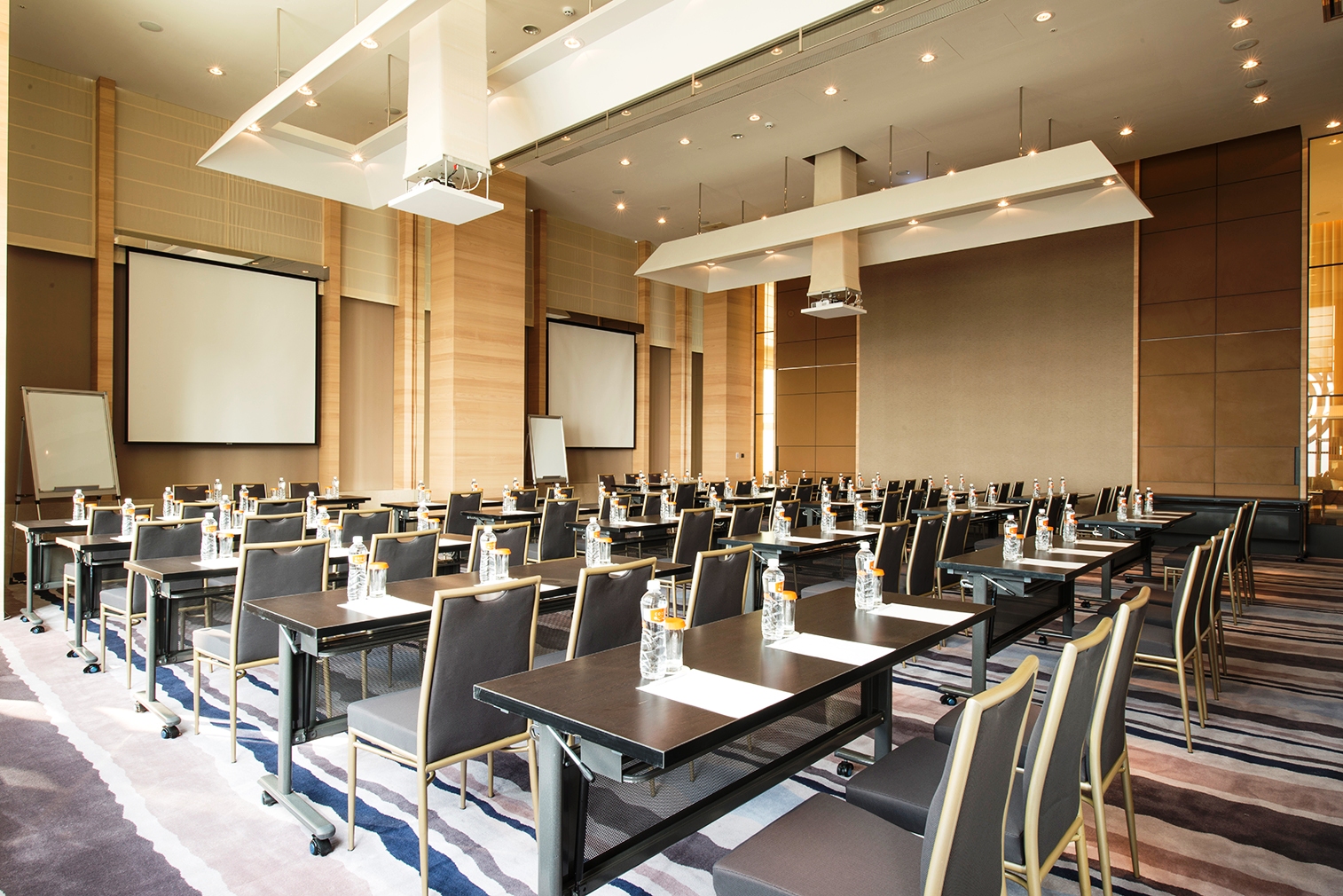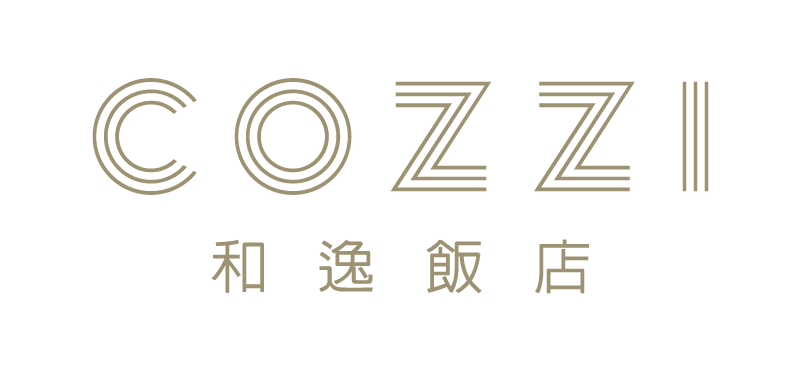 UNWIND • GET COZZI
HOTEL COZZI is the premier brand under the flag of Cathay Hospitality Management and was designed and built entirely for the purpose of creating a truly innovative and modern luxury hotel experience that would suit discerning business travelers and tourists alike. The brand is focused on pioneering what they refer to as the "cozy accommodation experience" – something that is truly pioneering with the Taiwan hotel industry.

HOTEL COZZI Zhongshan Kaohsiung is located in the heart of the city and is easily accessible by car or via public transportation, HOTEL COZZI constantly strives to provide their guests an experience that is peaceful, thoughtful, and full of care from the moment they check-in. This philosophy is embodied in their motto, "UNWIND • GET COZZI" which permeates everything they do and extends to the building itself. Each room features a full shower alongside a standalone bathtub, the signature minimalist Cozzi decor, premium beds, and linens as well as high-tech elements such as free high-speed wireless internet and widescreen smart TV's that allow you to quickly and easily link watch programs from your mobile device on the big screen. Opt for a view of Kaohsiung harbor or the city by selecting the Cozzi Corner Room.

In providing a serene environment they put their philosophy into practice and provide the warmth and intimacy that you simply won't find in large, international hotel chains. Whether you're a business traveler in town to close a deal or a tourist who wants to explore the dynamic city or do some shopping, HOTEL COZZI provides a cozy place for you to kick back and relax at the end of a long day.

At HOTEL COZZI Zhongshan Kaohsiung, they know how important it is that your event is nothing short of complete success. That's why the experienced and professional staff are ready to lend their expertise to ensure that the next time you host a cocktail soiree, a seminar, a wedding banquet, or a celebration party of any kind for any reason, that it will be a hit. There are a number of spaces which can be customized to perfectly suit your needs. Your guests will appreciate the outstanding services, cozy atmosphere, central location, and delectable food.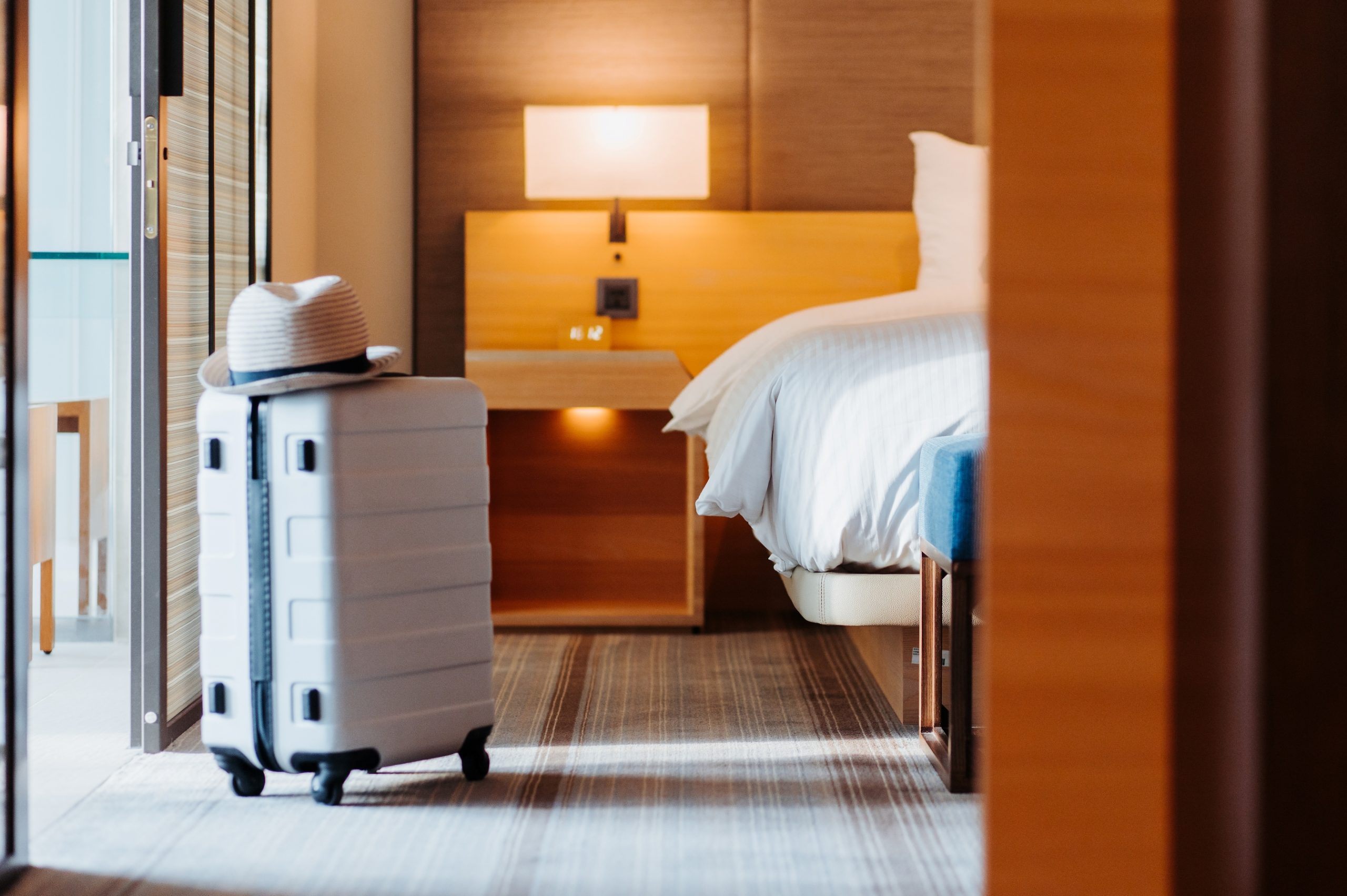 Features & Facilities
24 Hour Reception
24 Hour Security
Accommodation
Airport Transfers Chargeable
Banquet Facilities
Breakfast Buffet
Child Friendly
Close to Shopping District
Cocktail Bar & Lounge
Coffee & Tea Facilities
Concierge
Conference Facilities
Daily Housekeeping
Disability Accessible Facilities
Eco-Friendly
Gourmet Dining
Gym
Laundry and Dry Cleaning Services
Laundry Room
Meeting Rooms
Parking
Pillow Menu
Rooftop Restaurant
Shopping Nearby
Suites