Small Luxury Boutique Hotel Himmlhof
St. Anton, Austria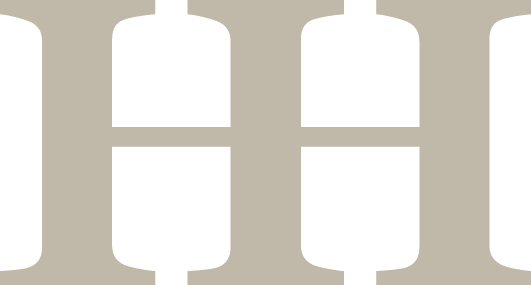 St. Anton, Austria
Small Luxury Boutique Hotel Himmlhof
St. Anton, Austria
Small Luxury Boutique Hotel Himmlhof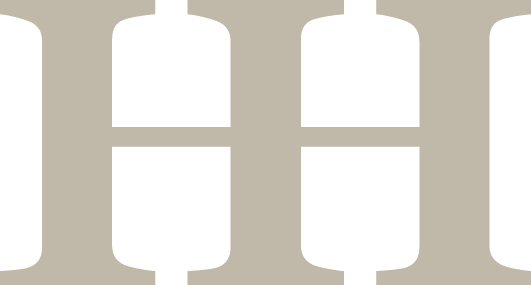 The key to happiness opens new doors at the Himmlhof, a bespoke boutique hotel full of favorite places and the stylish promise of being allowed to do everything and not having to do anything.
With its discreet luxury and the romance of a crackling fireplace, the Himmlhof is located in the beating heart of St. Anton. In this boutique hotel you can soak up new energy and strength to enjoy your holiday in the Arlberg region to the fullest.

In the Himmlhof the new old glamour is constantly maintained and polished with loving renovations. To look at, to touch and to arrive. Old paneling, stylish fabric, tiled stoves and last but not least, the crackling fireplaces contribute to the harmonious overall picture.

With old wood, natural stones and modern accents, there is so much attention to detail that every room and suite promises dreamlike moments. The Himmlhof guests will find the finest easing in the Himmlhof SPA, that is equipped with discreet luxury, in which harmony and relaxation can be enjoyed.
Features & Facilities
Spa
Dining
Lounge
Scenic Walks & Hikes
Outdoor Activities
Winter and Summer Activities