Heritance Aarah
Maldives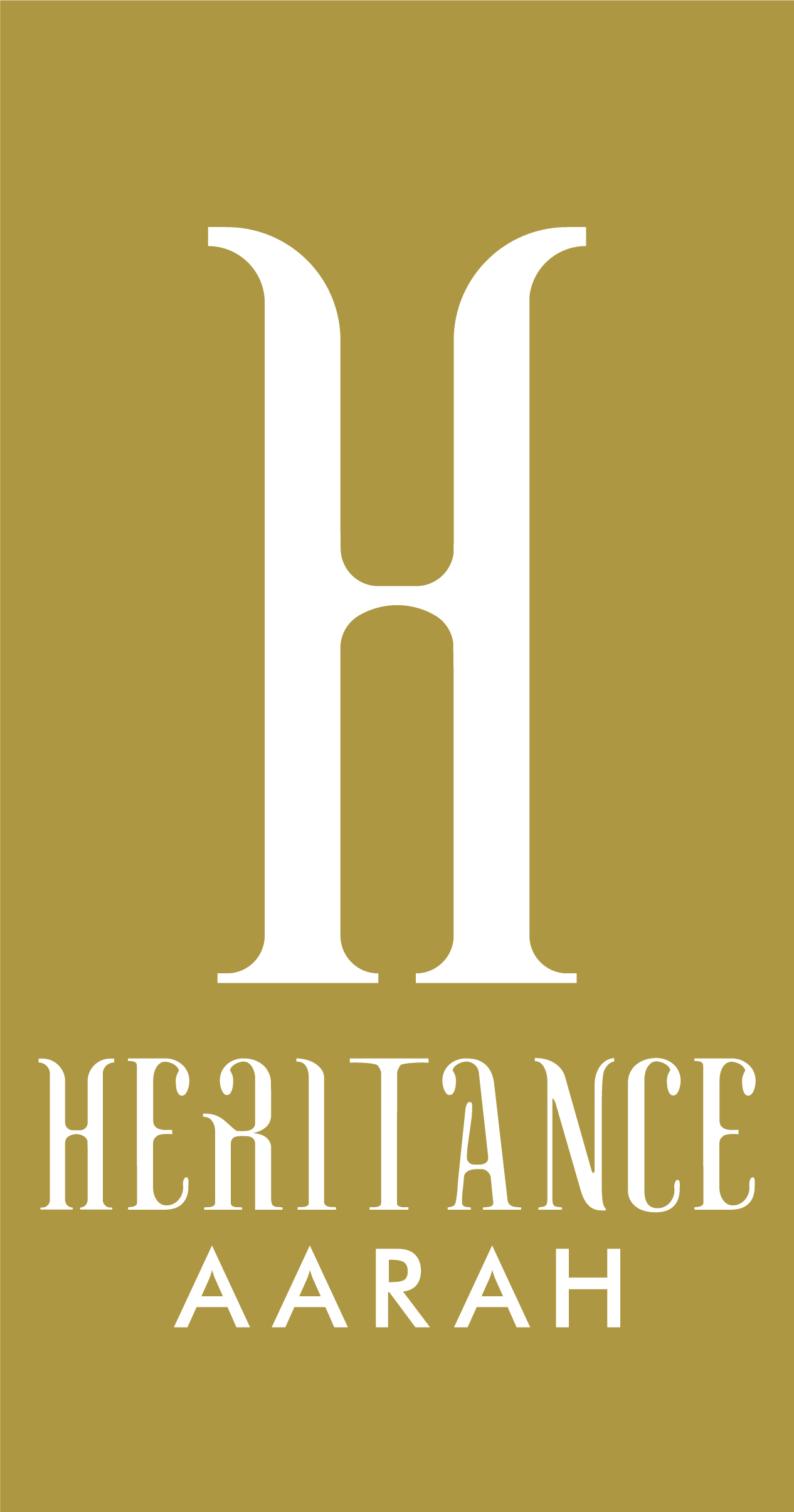 , Maldives
Heritance Aarah
, Maldives
Heritance Aarah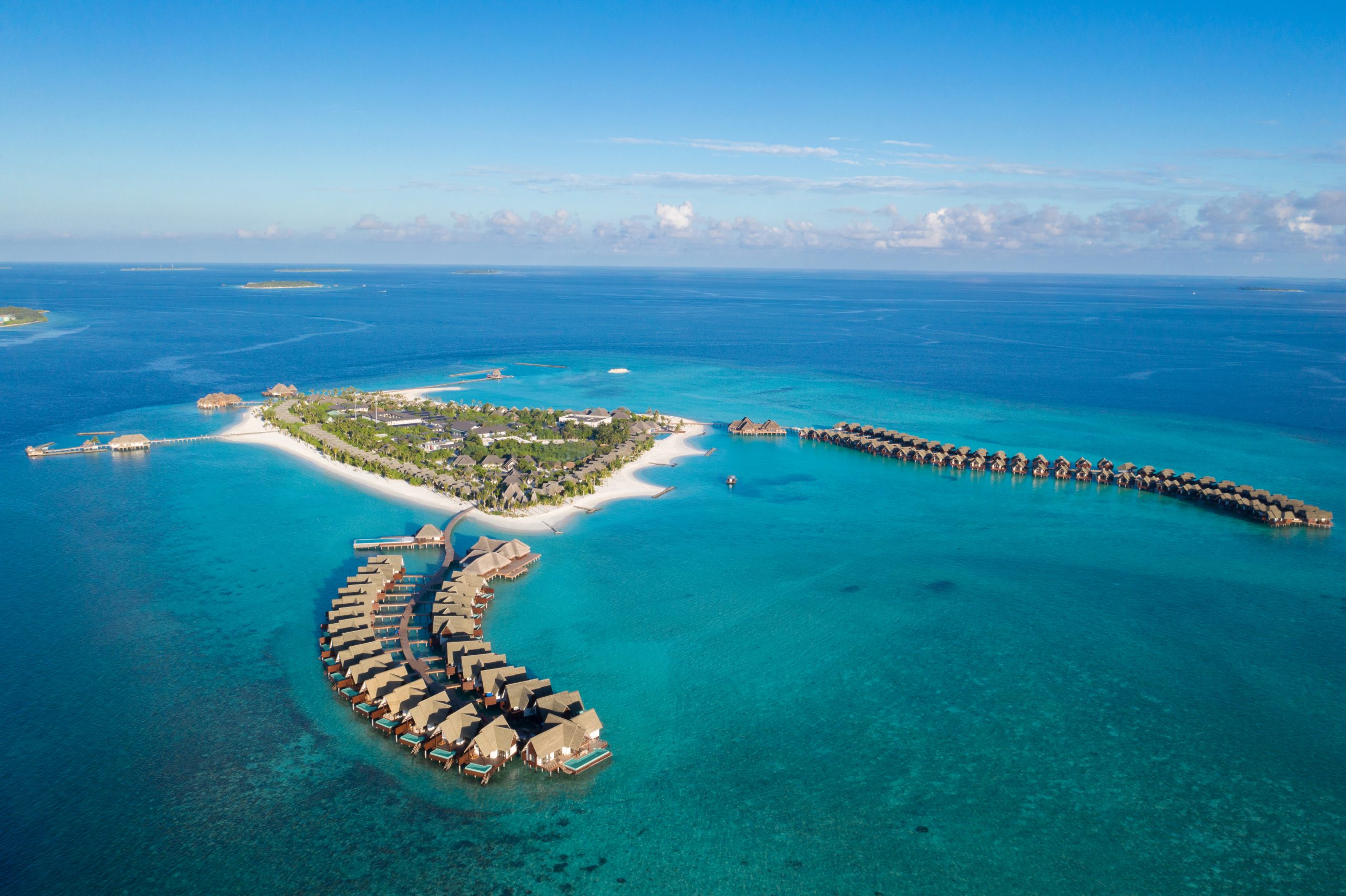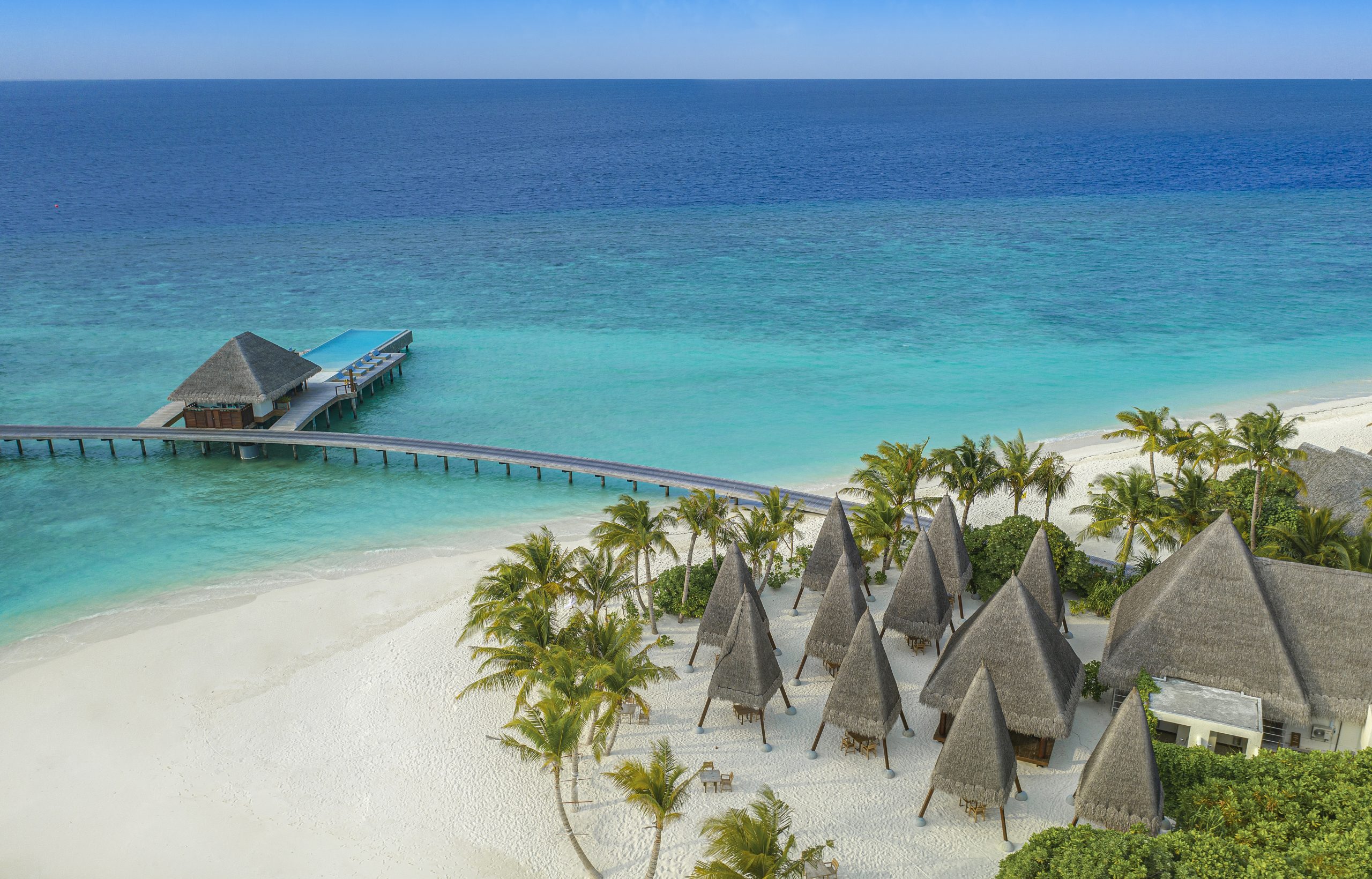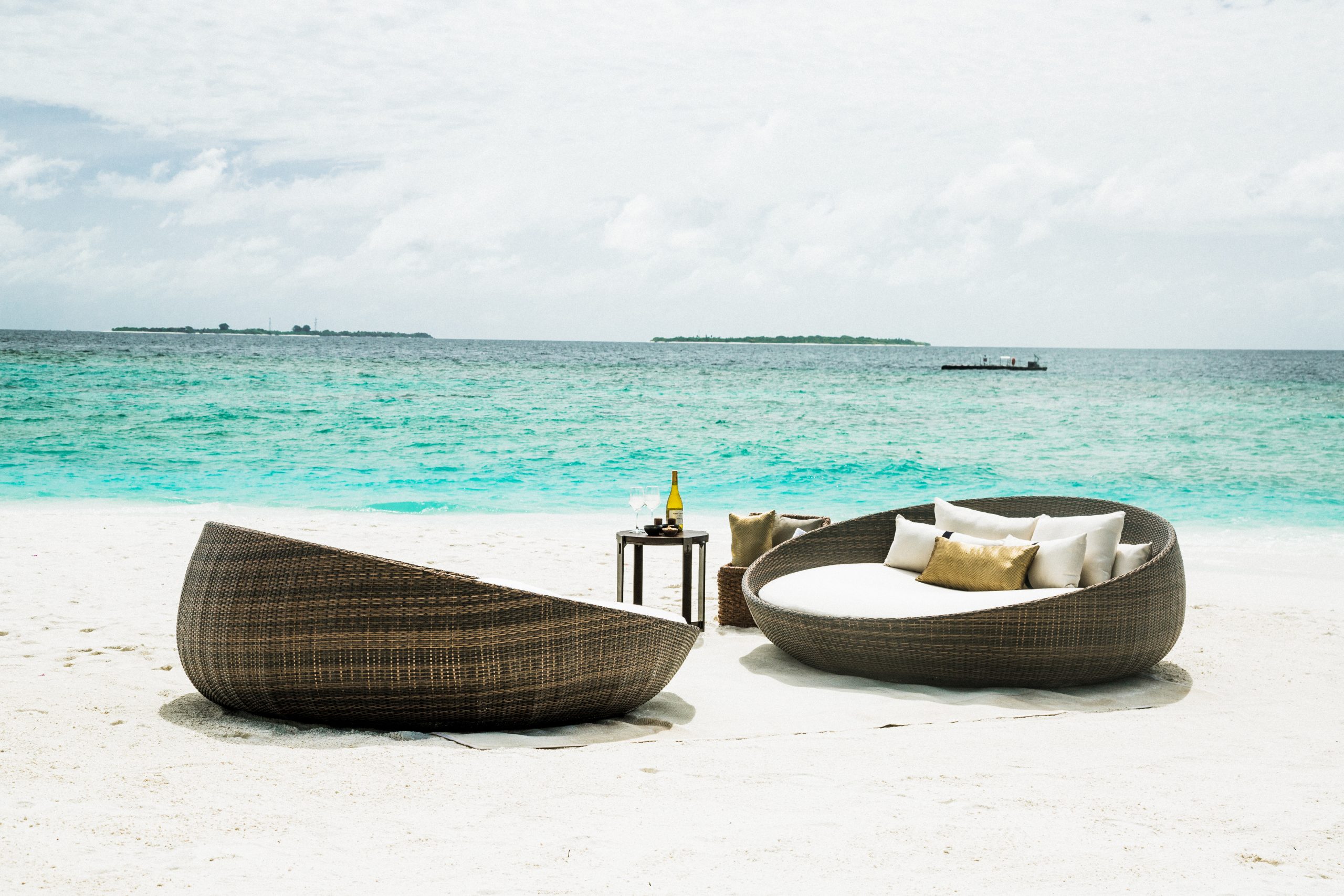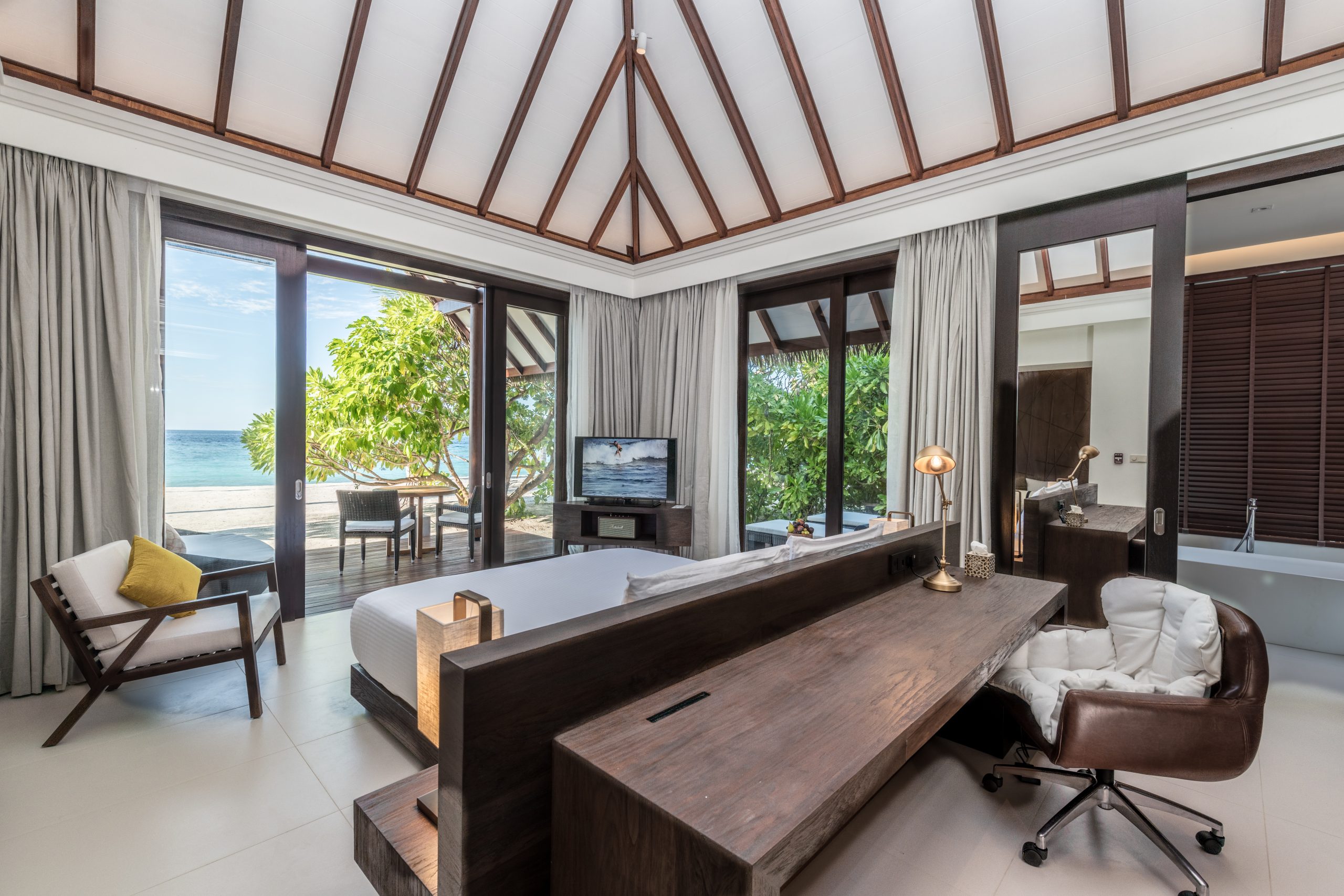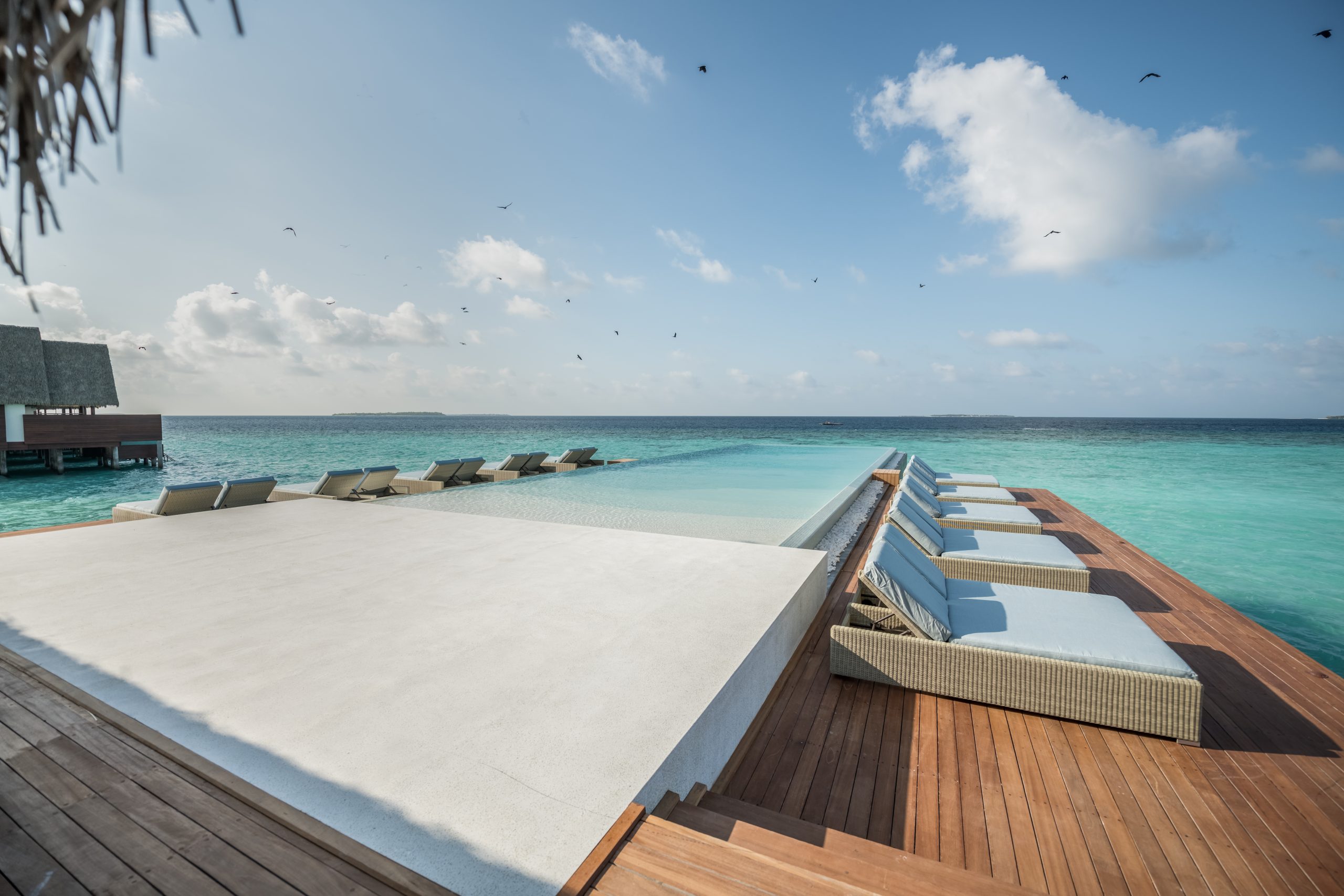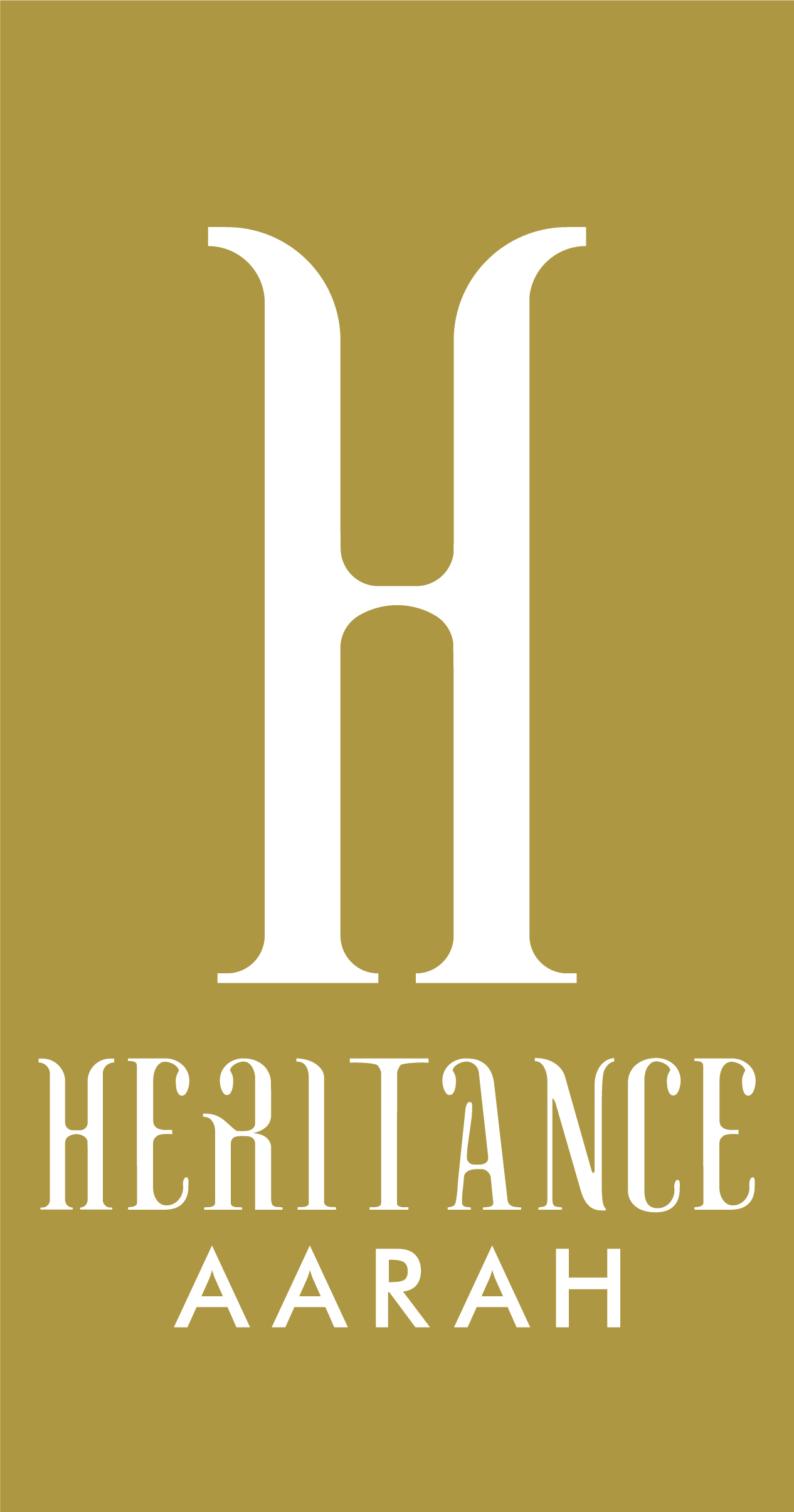 An immersive Maldivian indulgence at Premium All Inclusive Resort, Heritance Aarah
Sun rays dance across cobalt waters; the salty breeze teasing the palm trees lining the coast. You wake up to the relaxing song of the waves – before you lie infinite possibility of excitement and joy – the make of a perfect holiday.

Heritance Aarah is the setting of this magical scene. Located in Raa Atoll of the Maldivian archipelago, a 40-minutes scenic seaplane ride from the Velena International Airport will transport you to this island paradise where your dream vacation awaits. This Premium All Inclusive resort offers the finer things in life at an exclusive price point. Hailed among the world's top 25 'All Inclusive Resorts' by TripAdvisor, Heritance Aarah is what all tropical dreams are made of!

Pick a stay by the beach or on the waters as non will disappoint. Beautifully designed to retain the charm of the island and that of Maldives; you will not want for anything with the superior facilities it presents. If you are looking for extreme privacy and quietude, the Ocean Suites and Residence wing is the ideal choice as it is curated as an private space with exclusive facilities.
For those who dare to leave these spacious and comfortable villas, there is plenty to explore. A beauty or pampering treatment overlooking the lagoon at Maldives first-ever Medi Spa, an enthralling adventure of discovery amidst the schools of fish and sea life or cruises to take your breath away – adventure awaits at every turn.

However, the specialty of this Premium All Inclusive resort is the plethora of flavours it offers.
At no additional charge, you are welcomed to dine at seven restaurants and enjoy spectacular beverages at five bars. Ranging from fine dining to street food to pizza shacks and more, the menus are prepared by award-winning chefs. For the aficionados of spirits, the bars host everything from – from fine spirits to molecular cocktails to organic and premium wines. All the villas also hold varied reds and whites to ensure your holiday is one spent to its fullest.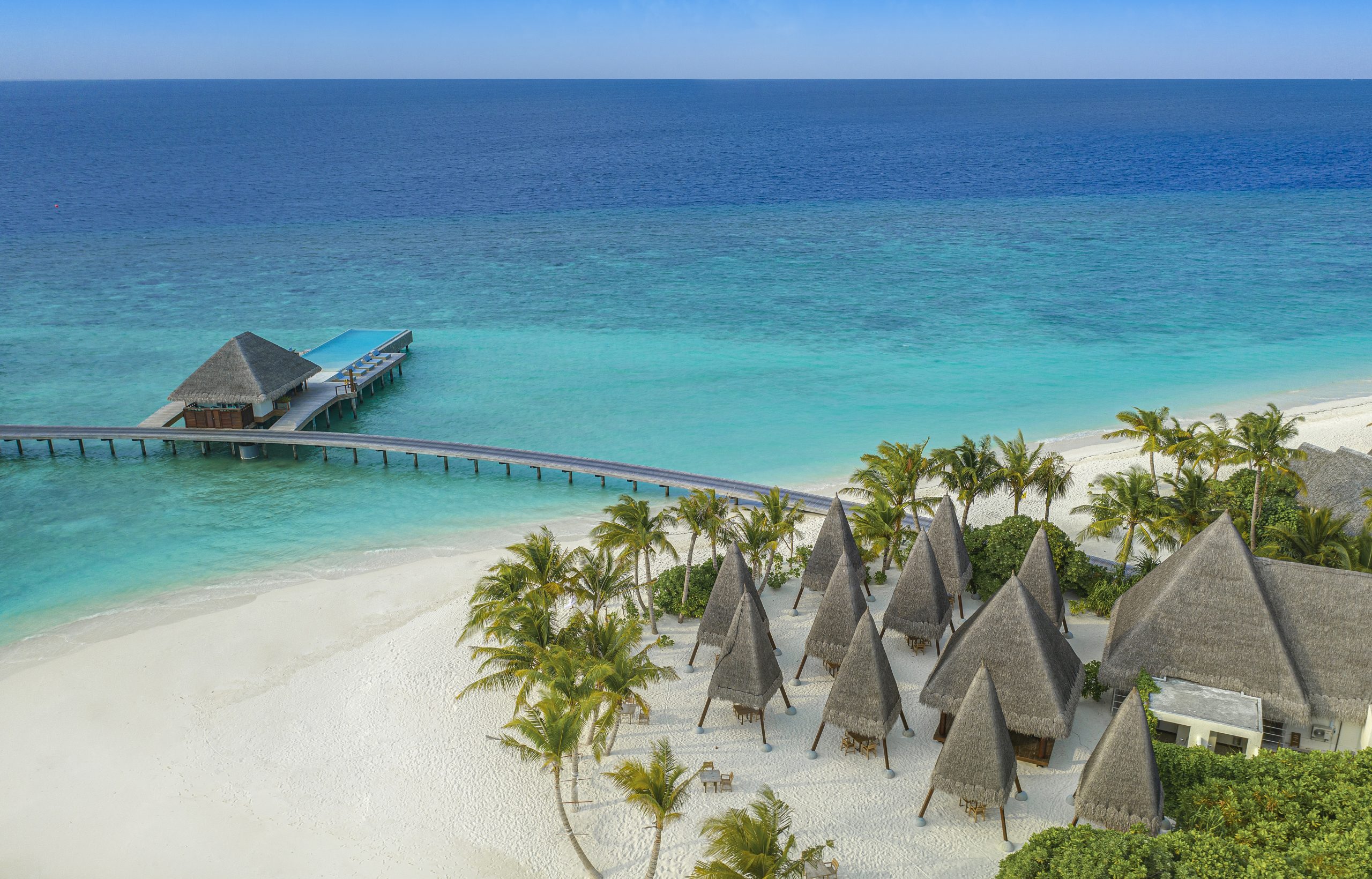 Features & Facilities
Premium All Inclusive
Beach Front Villas
Fine Dining Restaurant
SPA
Transfer Services
In-Room Dining
Laundry Service
Multilingual Hotel Staff
Pool Bar
Doctor-on-call
Foreign Exchange
Outdoor Activities
Gym
Kids Club