Heritage Park Hotel
Honiara, Solomon Islands
Honiara, Solomon Islands
Heritage Park Hotel
Honiara, Solomon Islands
Heritage Park Hotel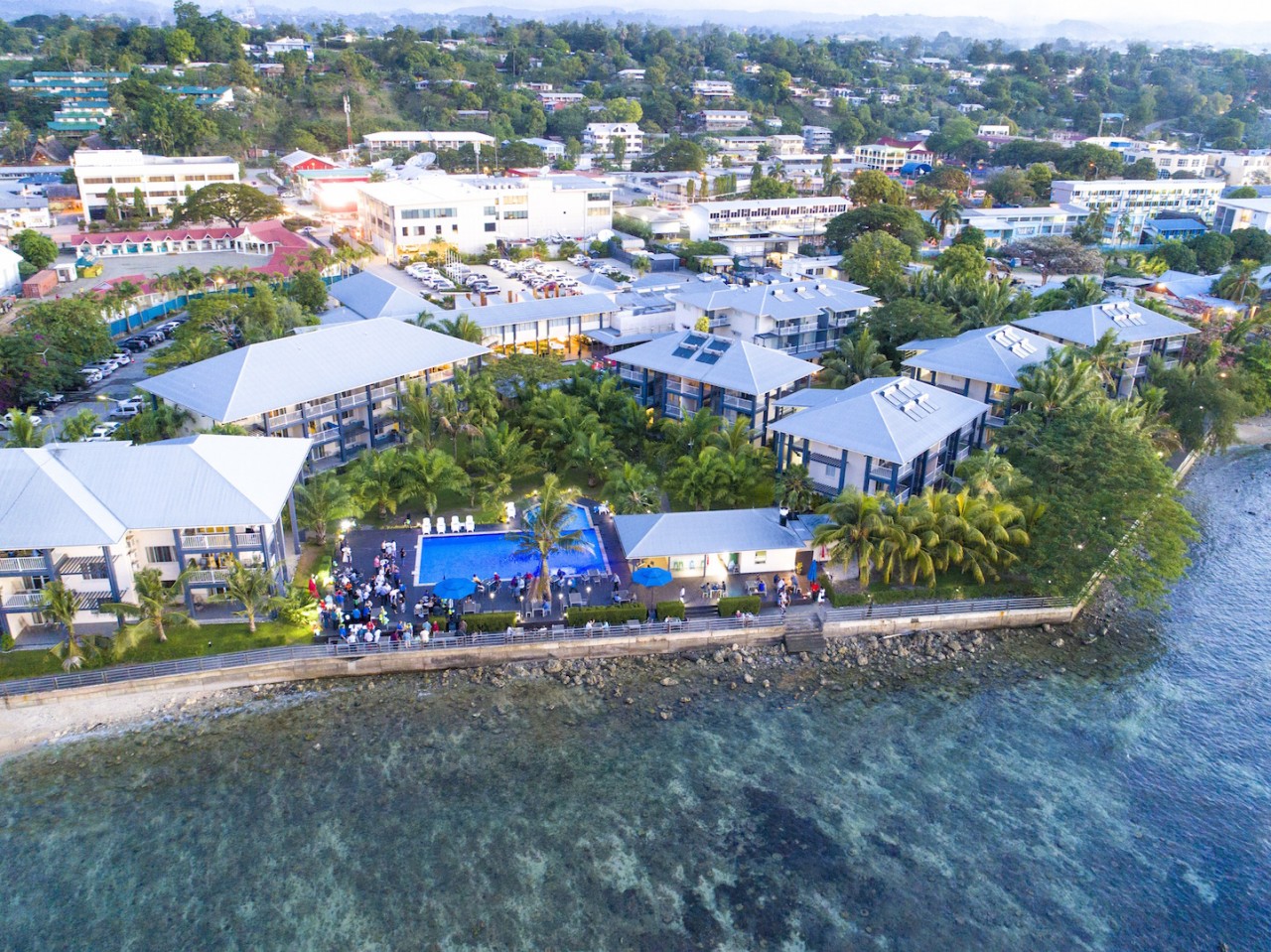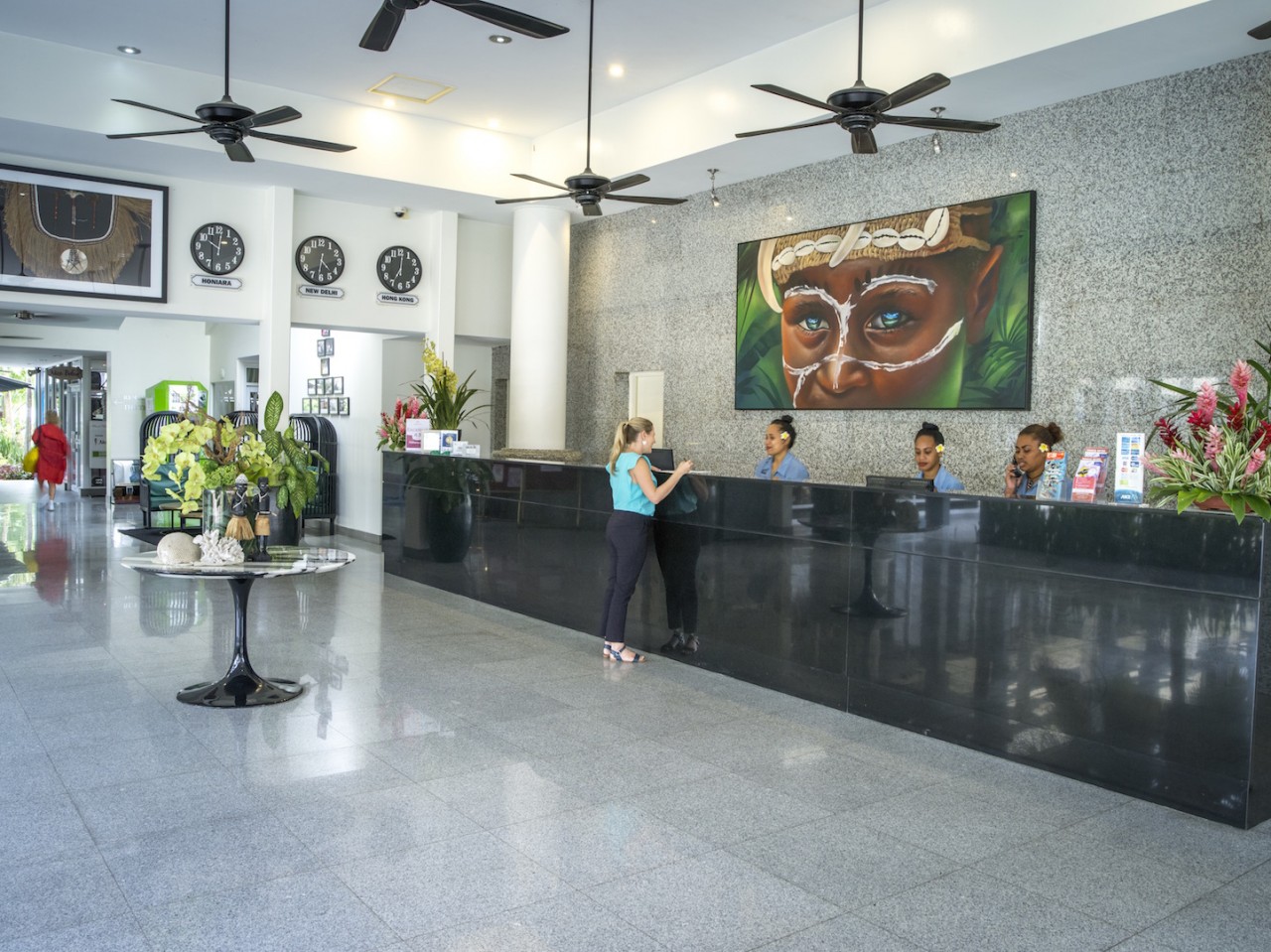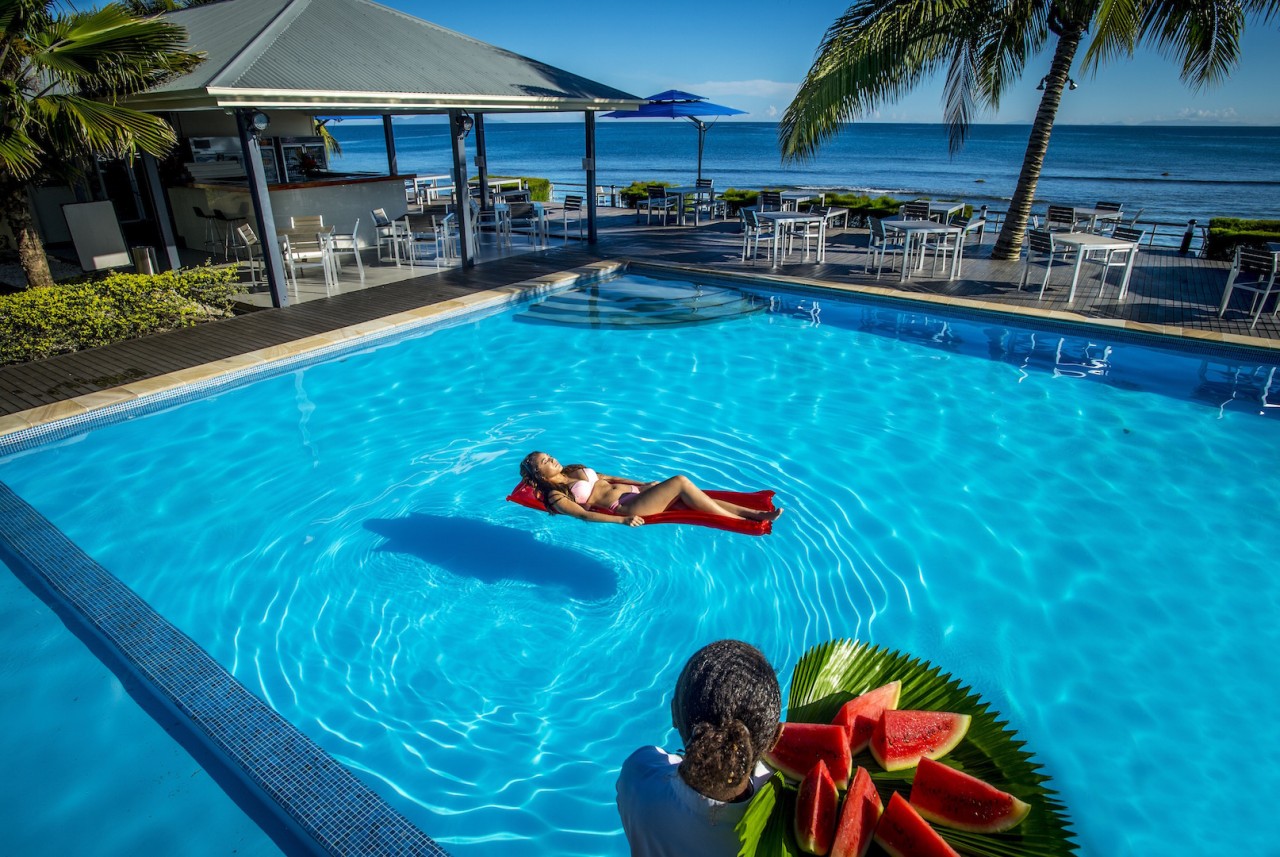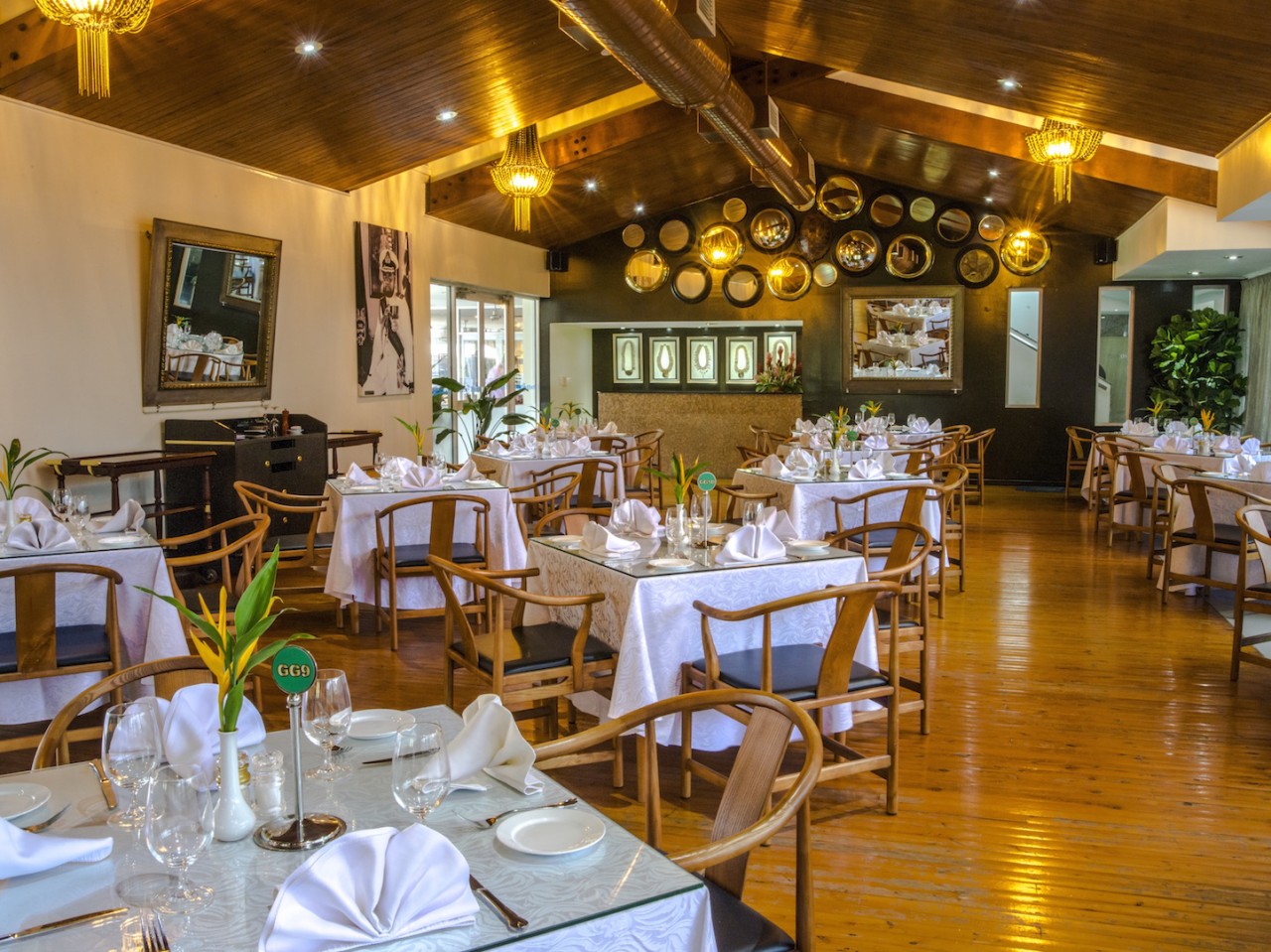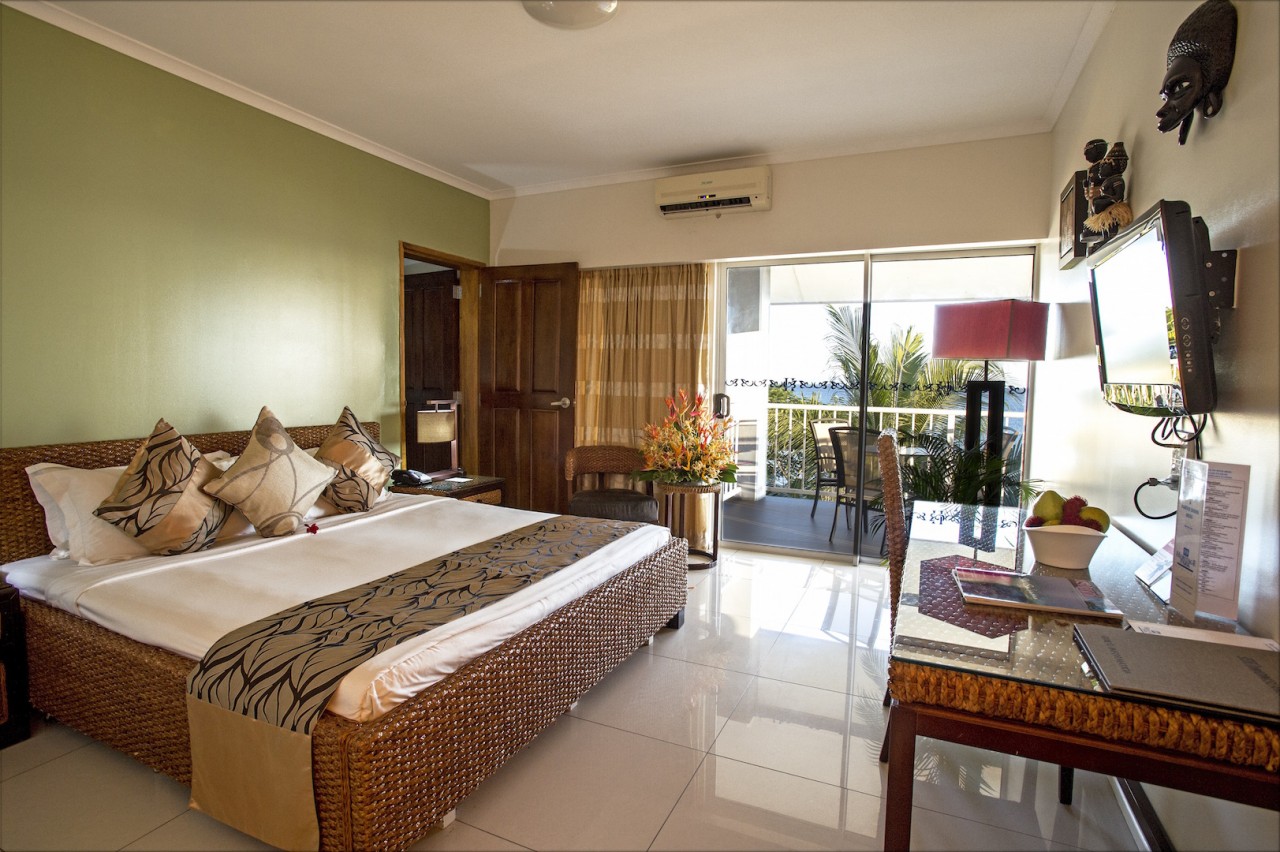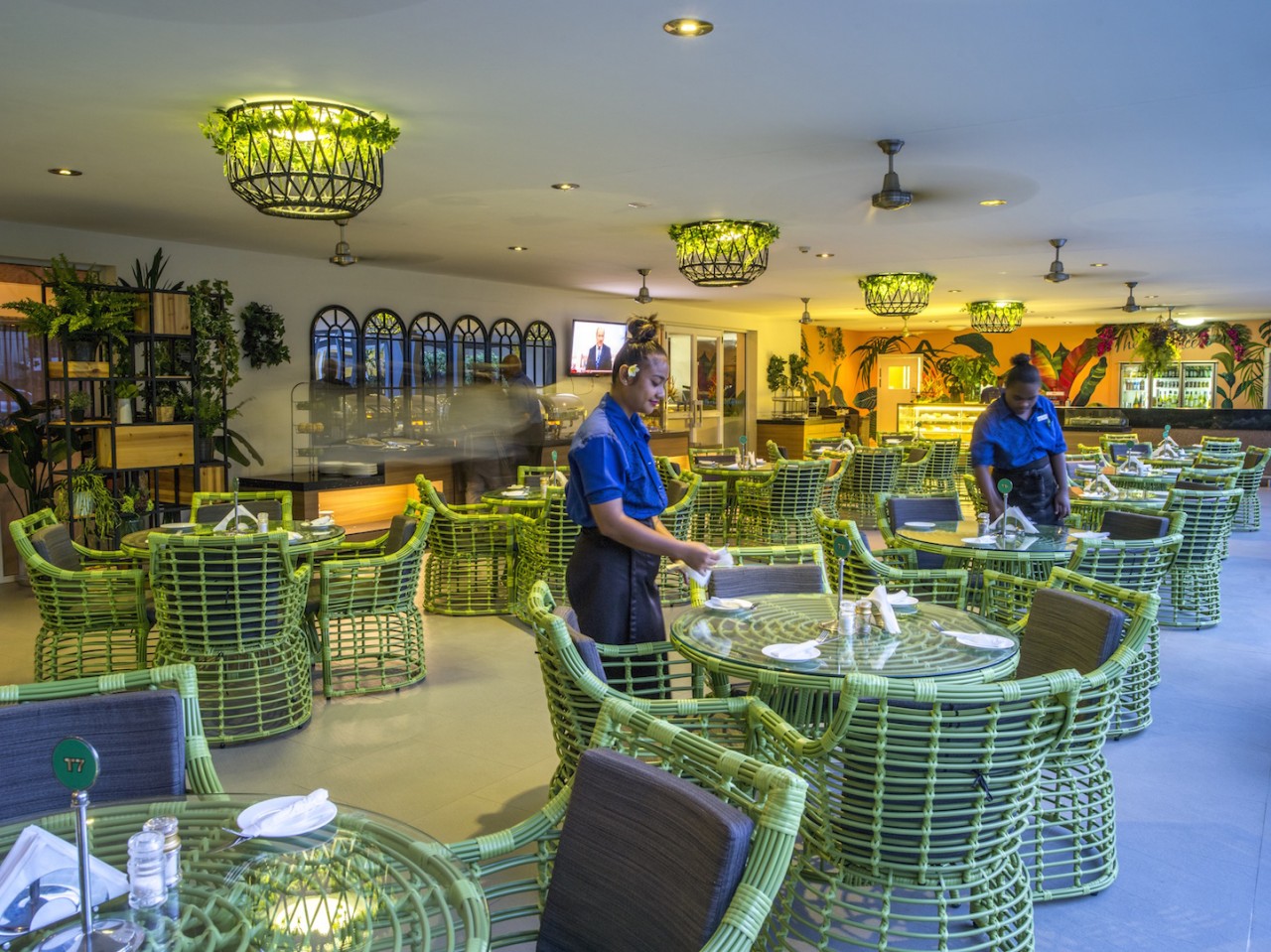 Situated 12 KM from Honiara International Airport in the downtown CBD area of the city this modern contemporary hotel was the former residence of the erstwhile British Governors and two Governors General, Sir Baddeley Devesi and Sir George Lepping of the independent Solomon Islands.
Heritage Park Hotel has five different accommodation options to suit your needs and three Food & Beverage outlets; The GG's – a fine dine multi cuisine restaurant, Splash – a grill bistro by the poolside, and the Terrace for casual dining.

The Hotel offers meeting and conference facilities with 5 well equipped function rooms to accommodate between 10 to 250 guests.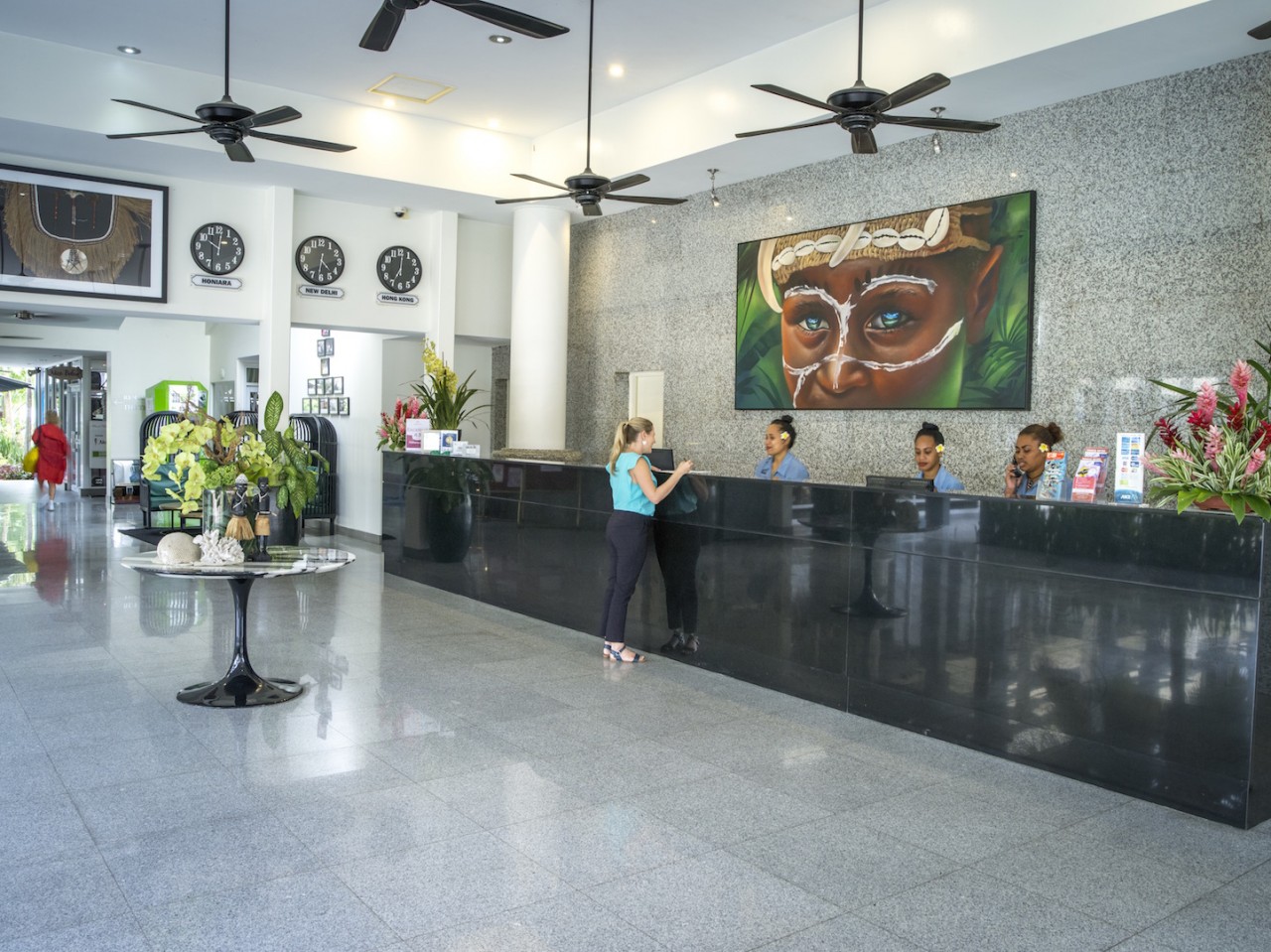 Features & Facilities
Restaurants
Seminars & Meetings
Meetings & Events
Conference Facilities
Outdoor Pool
Beachfront