Fairmont Rio de Janeiro Copacabana
Rio de Janeiro, Brazil
Rio de Janeiro, Brazil
Fairmont Rio de Janeiro Copacabana
Rio de Janeiro, Brazil
Fairmont Rio de Janeiro Copacabana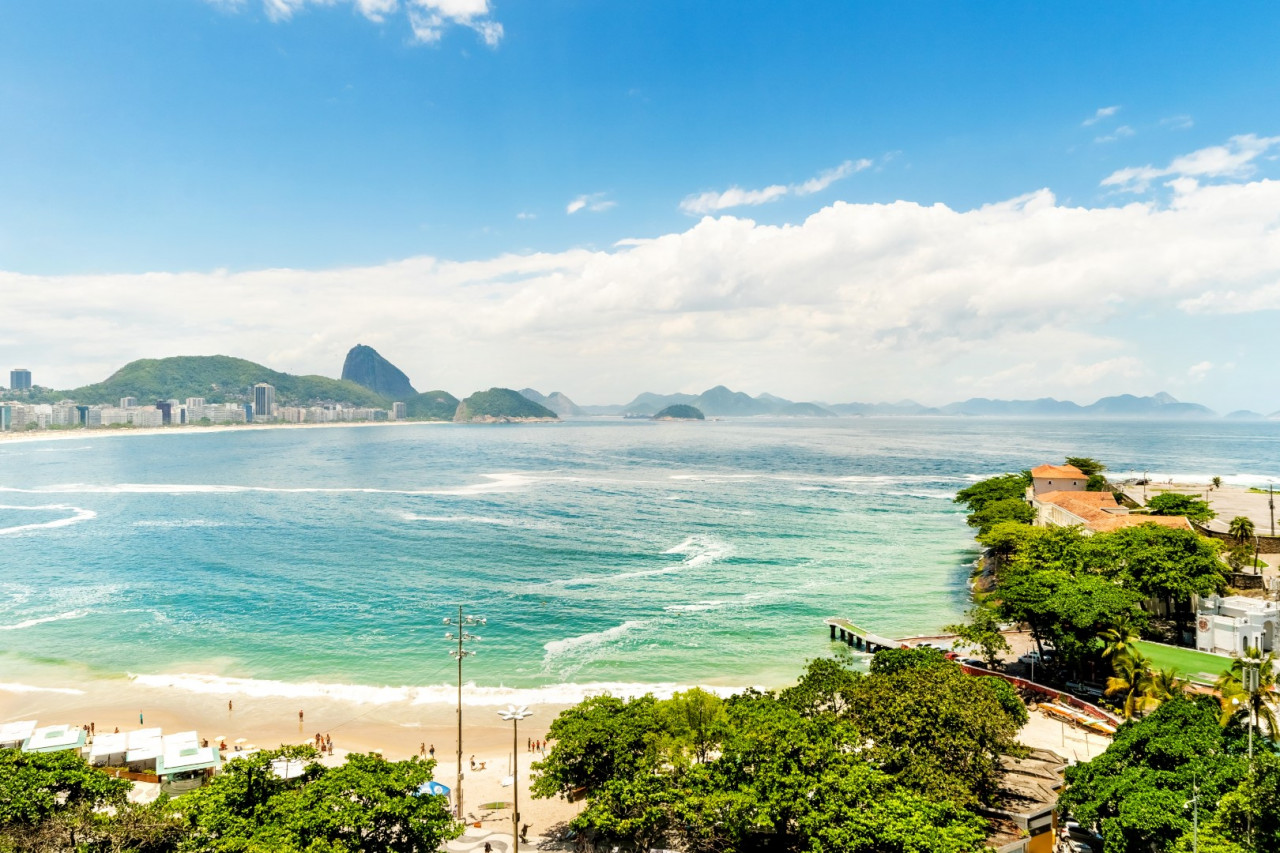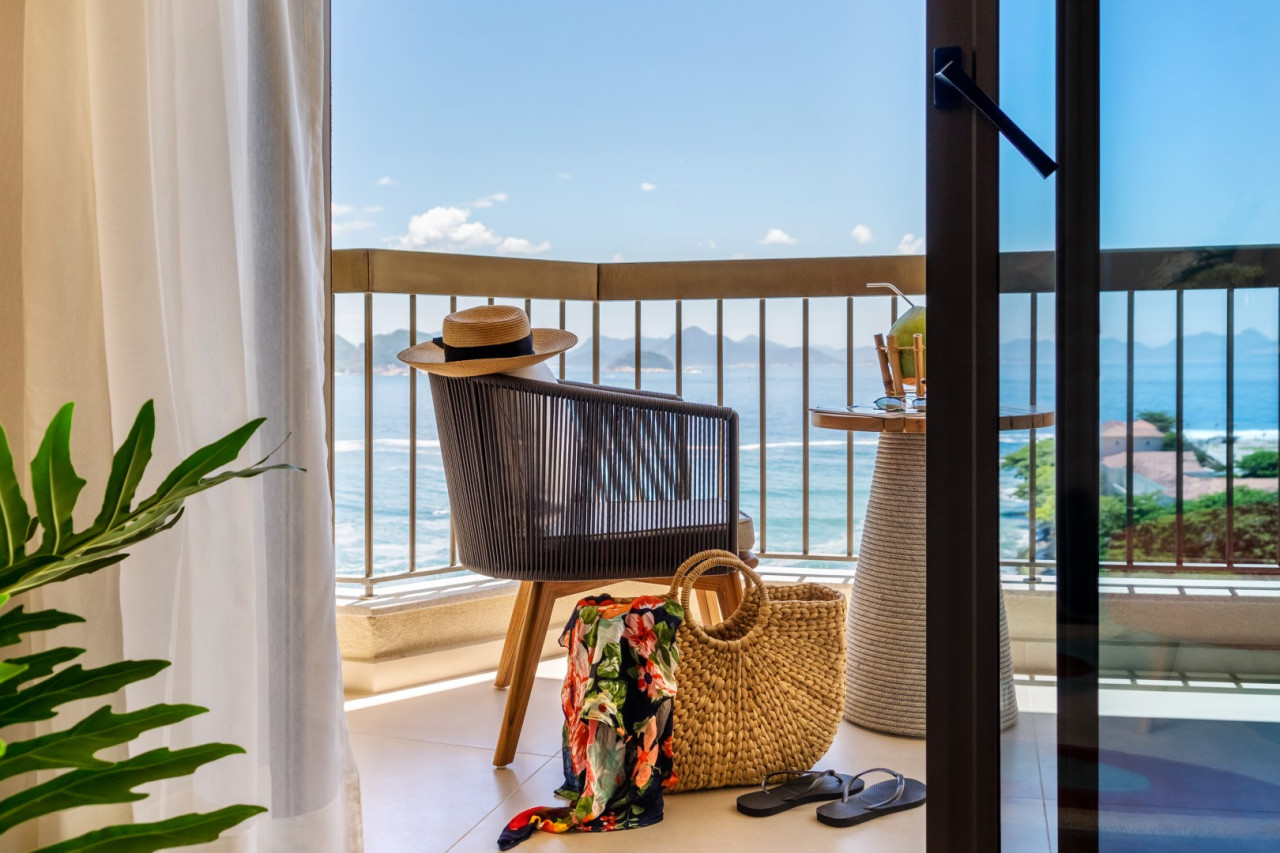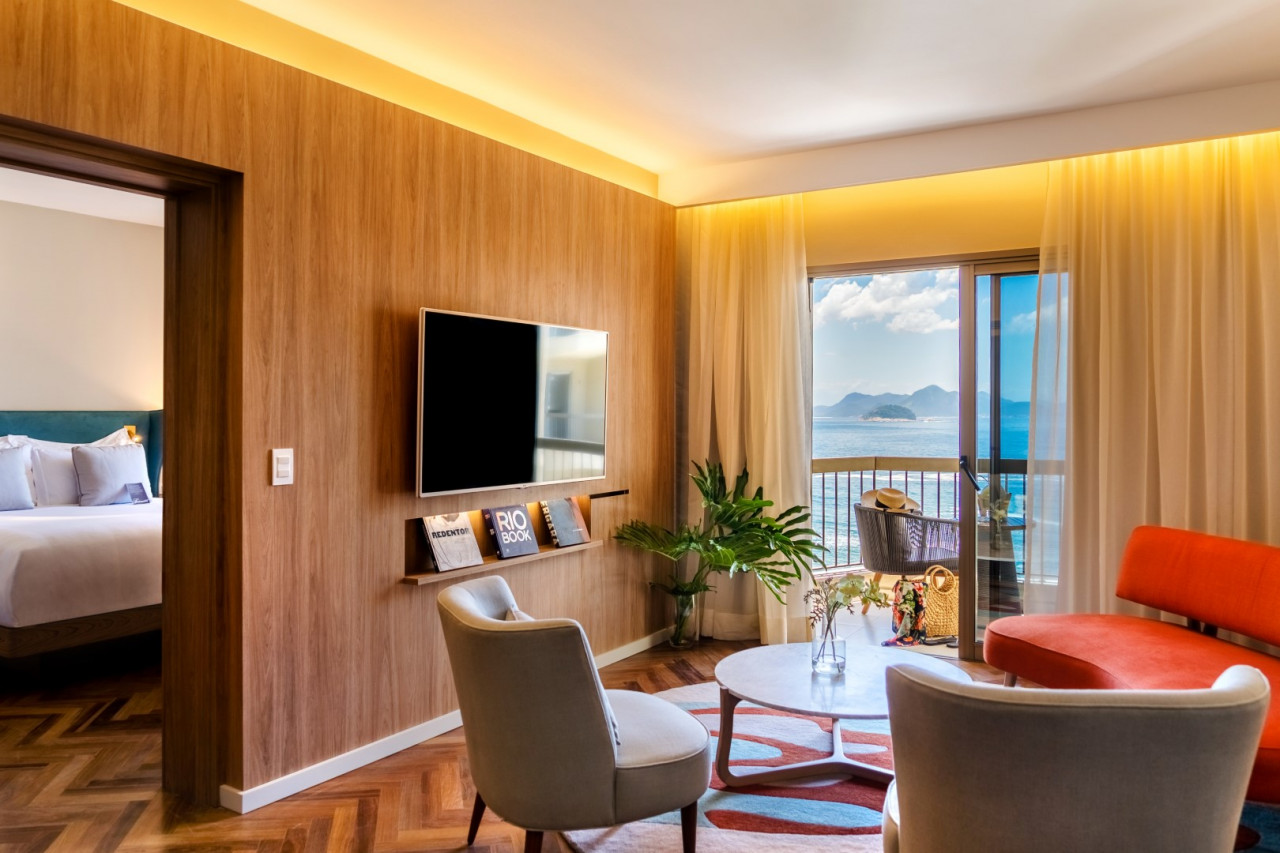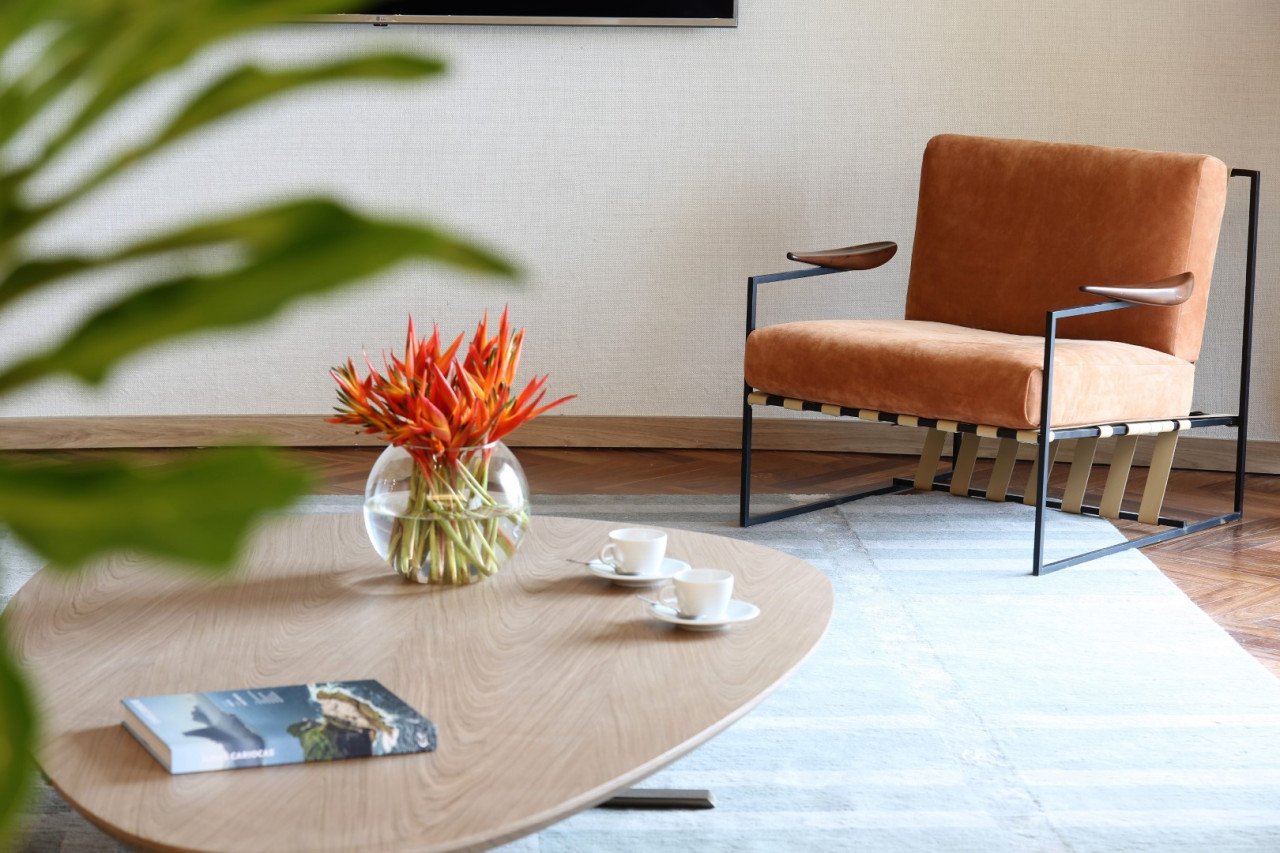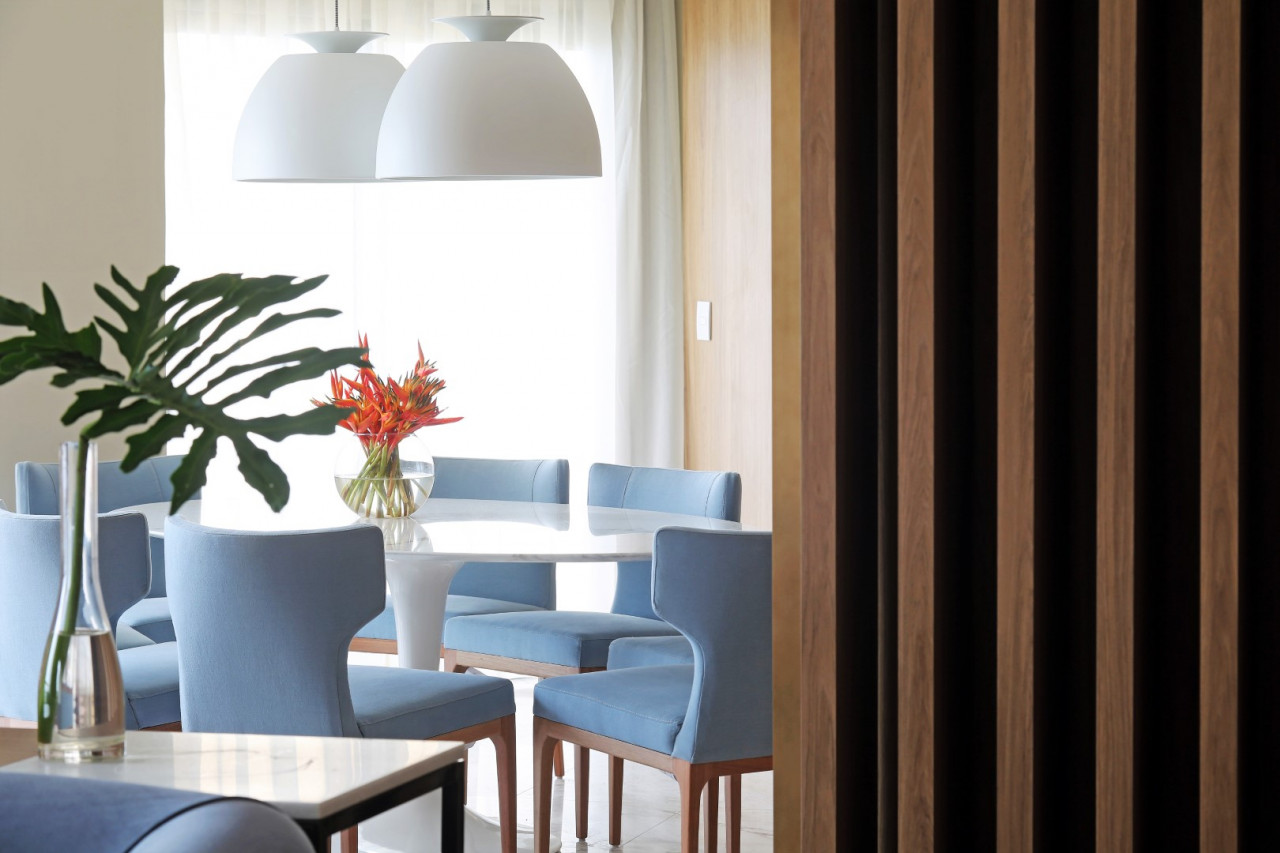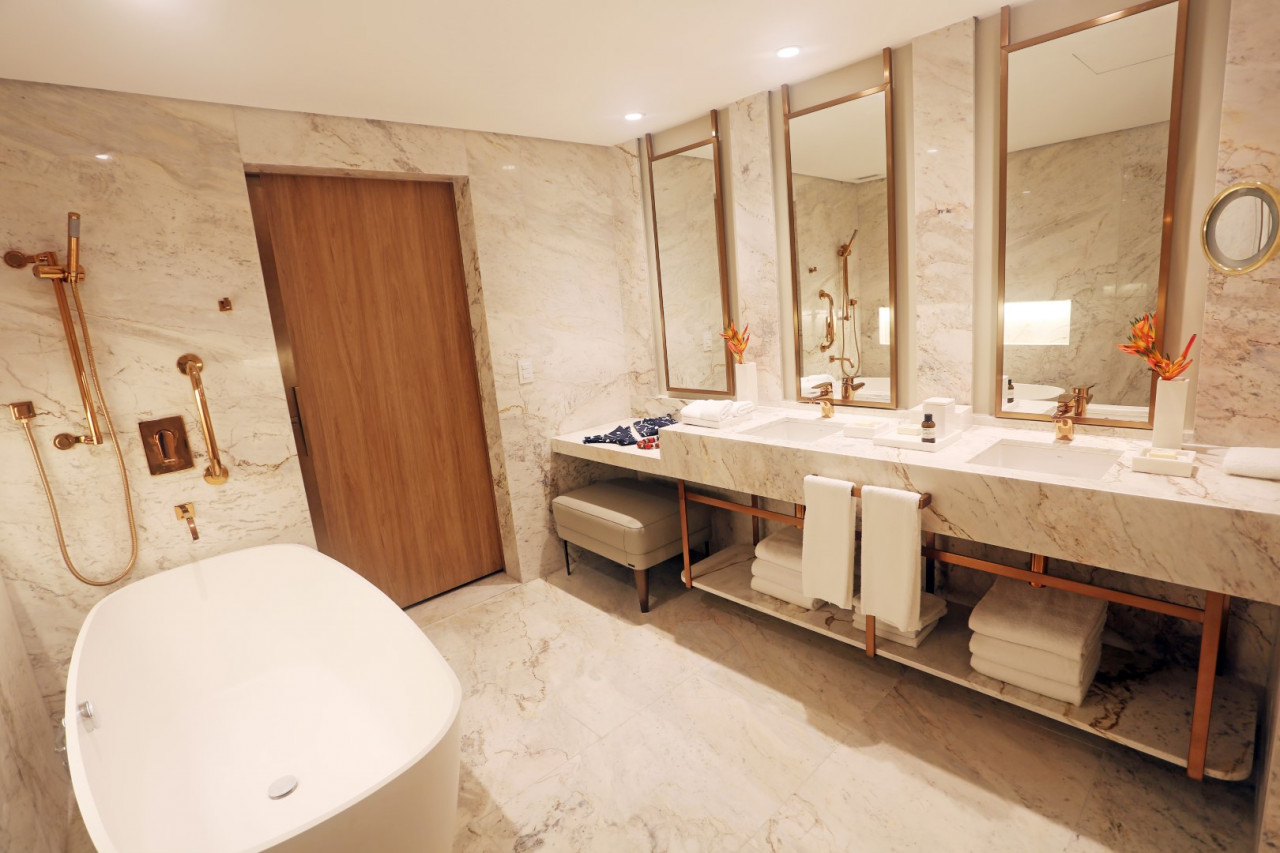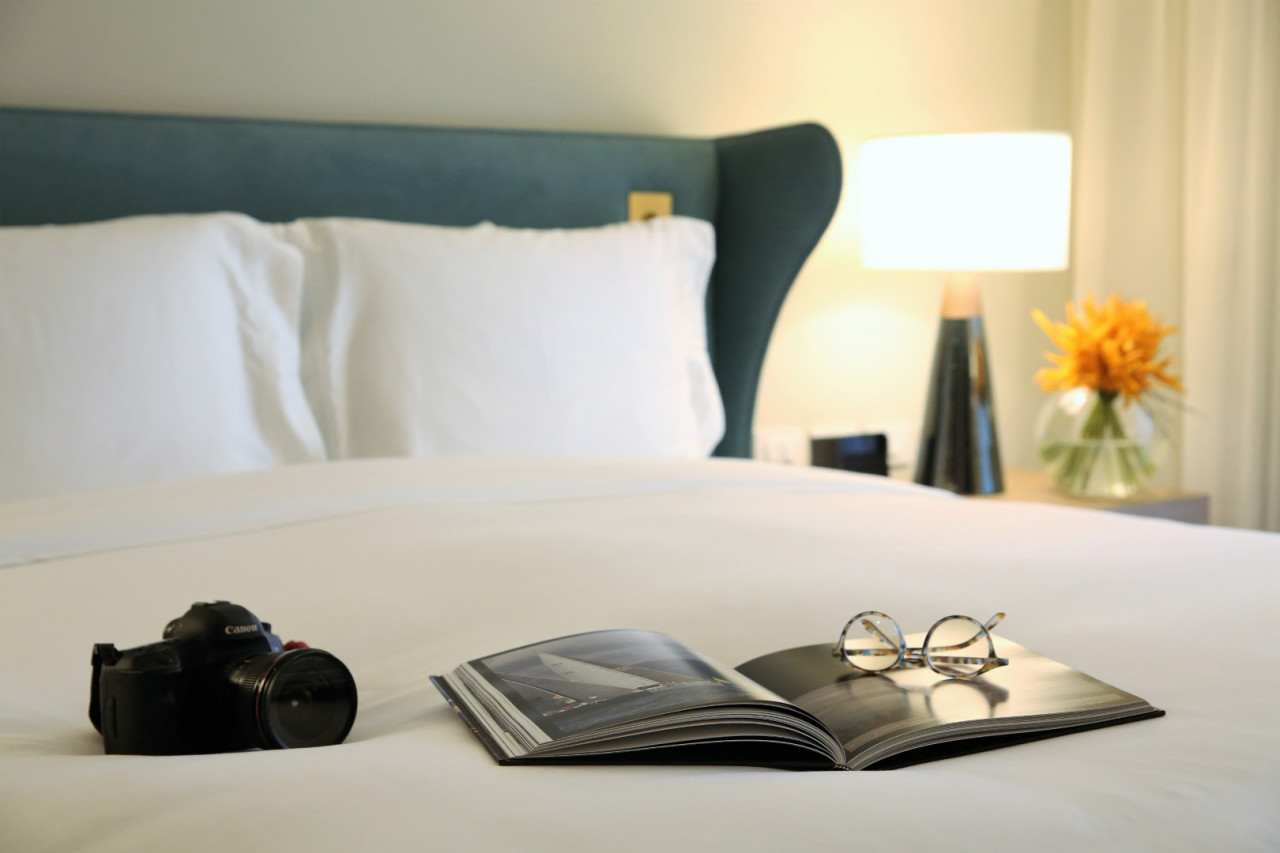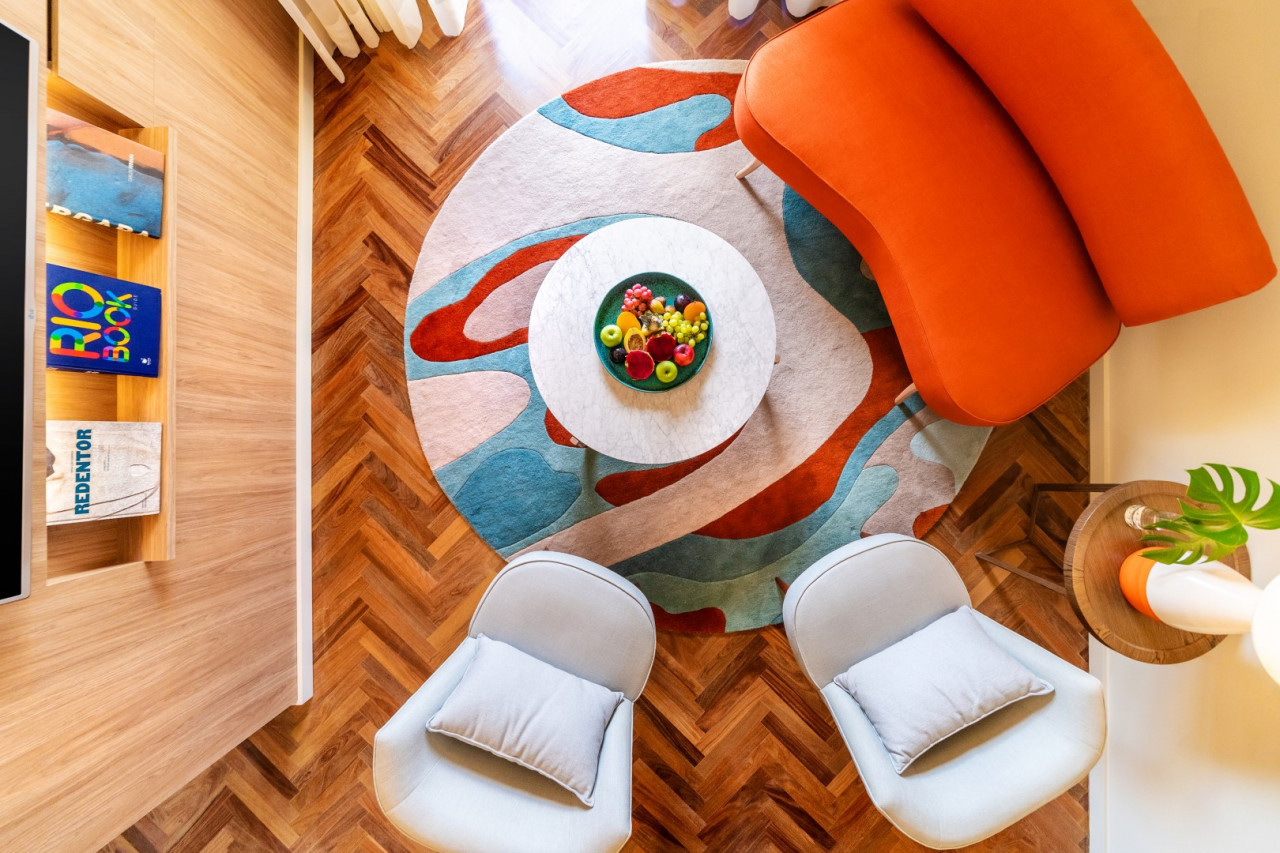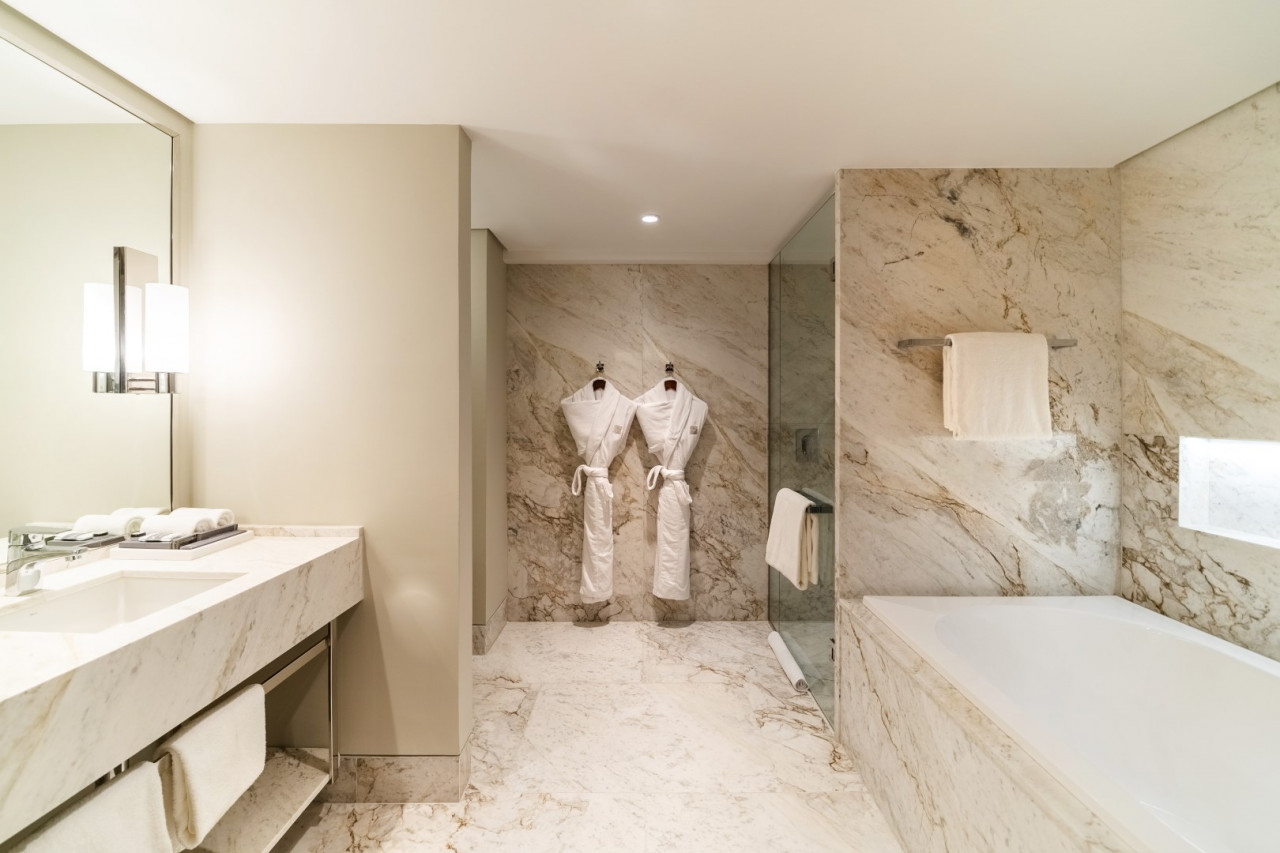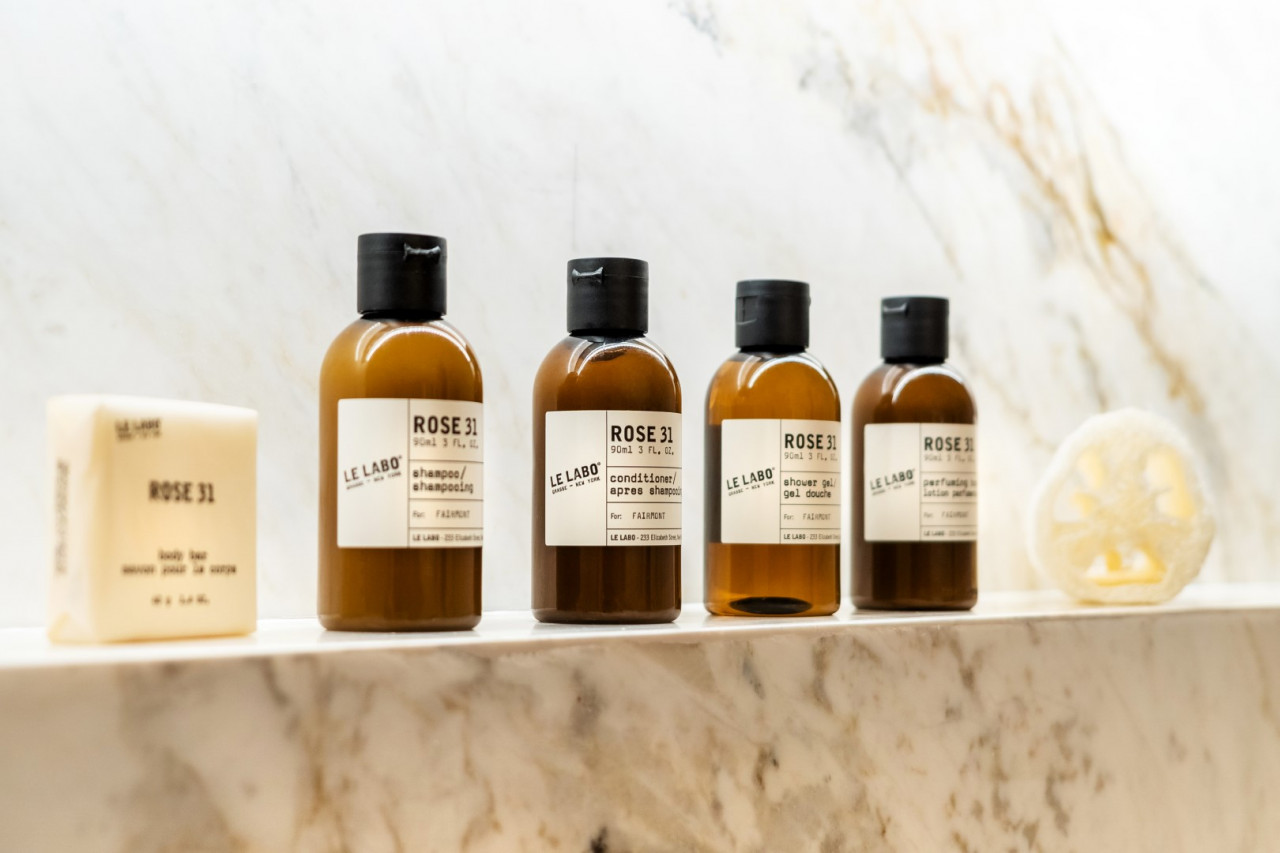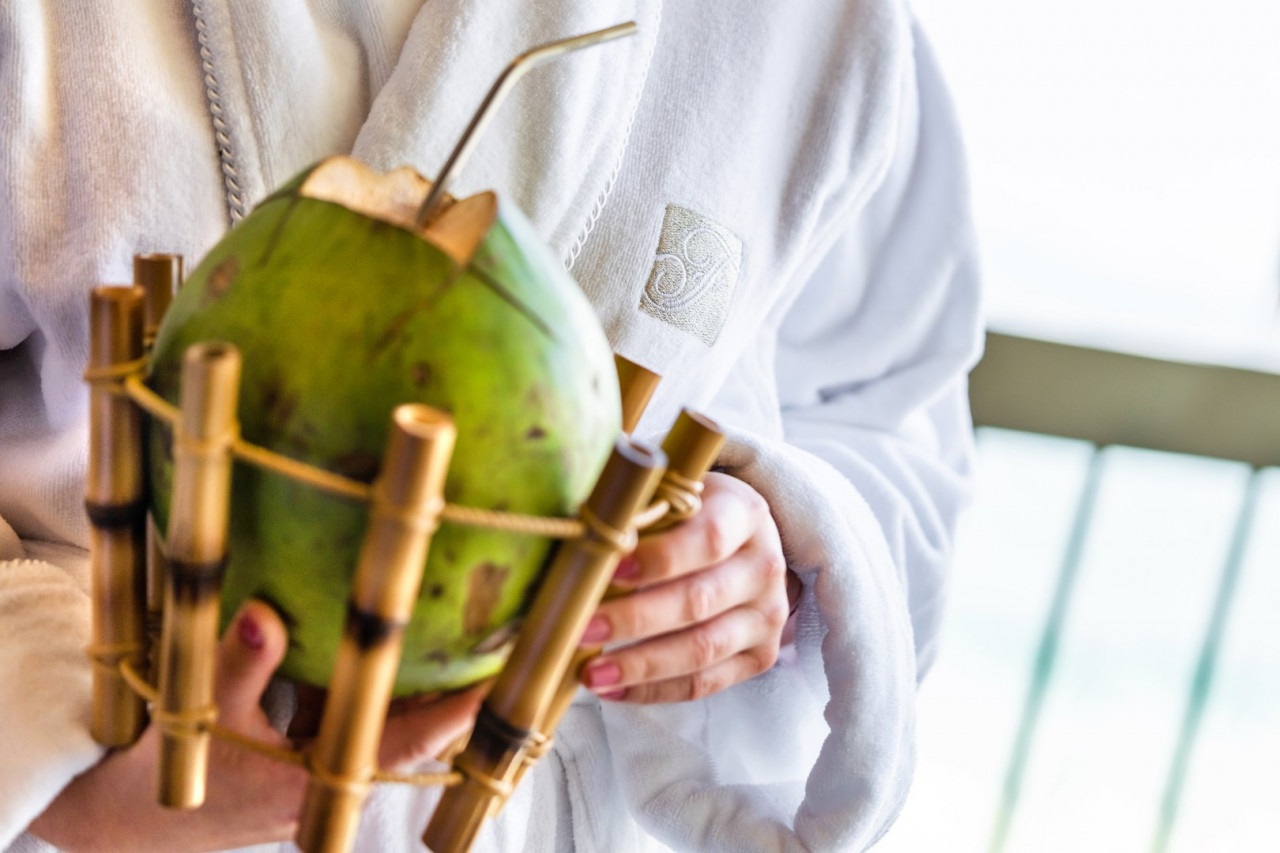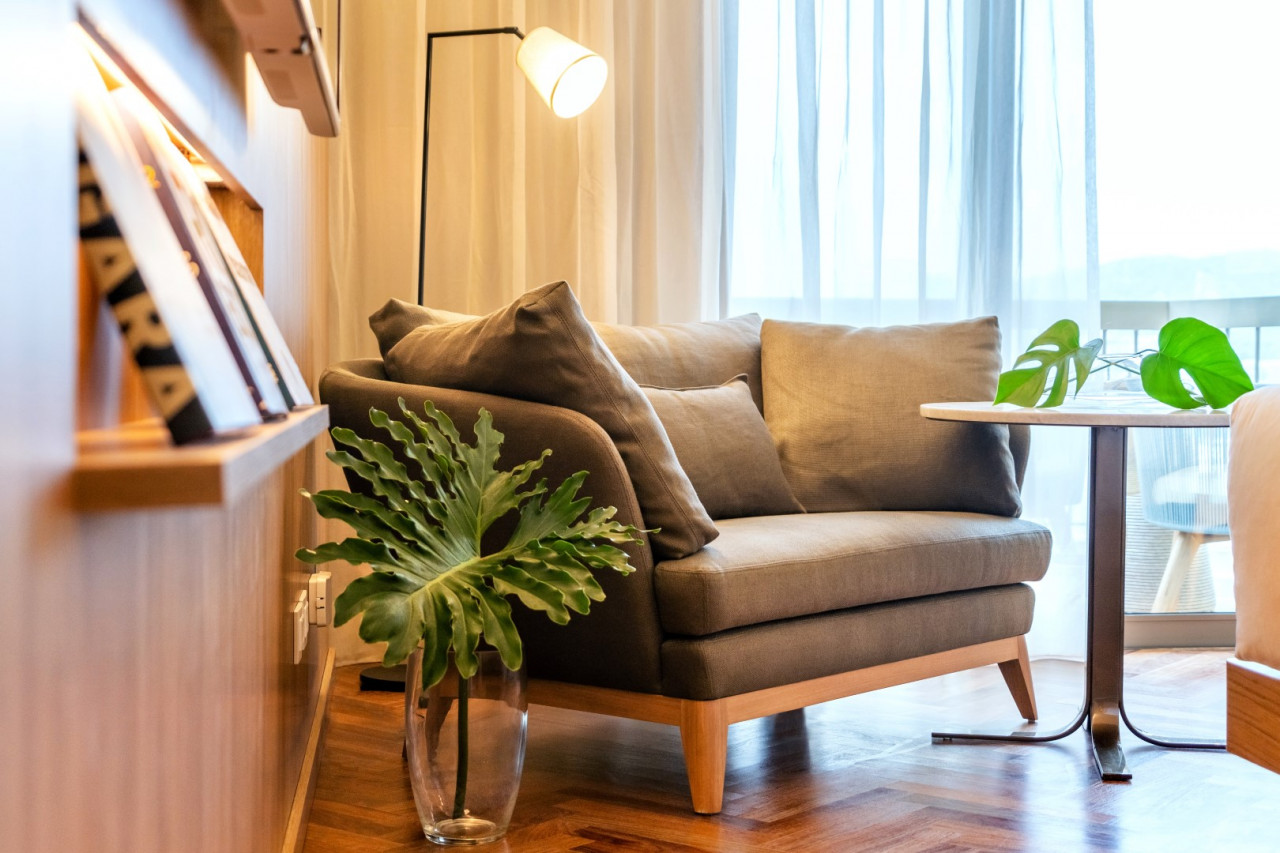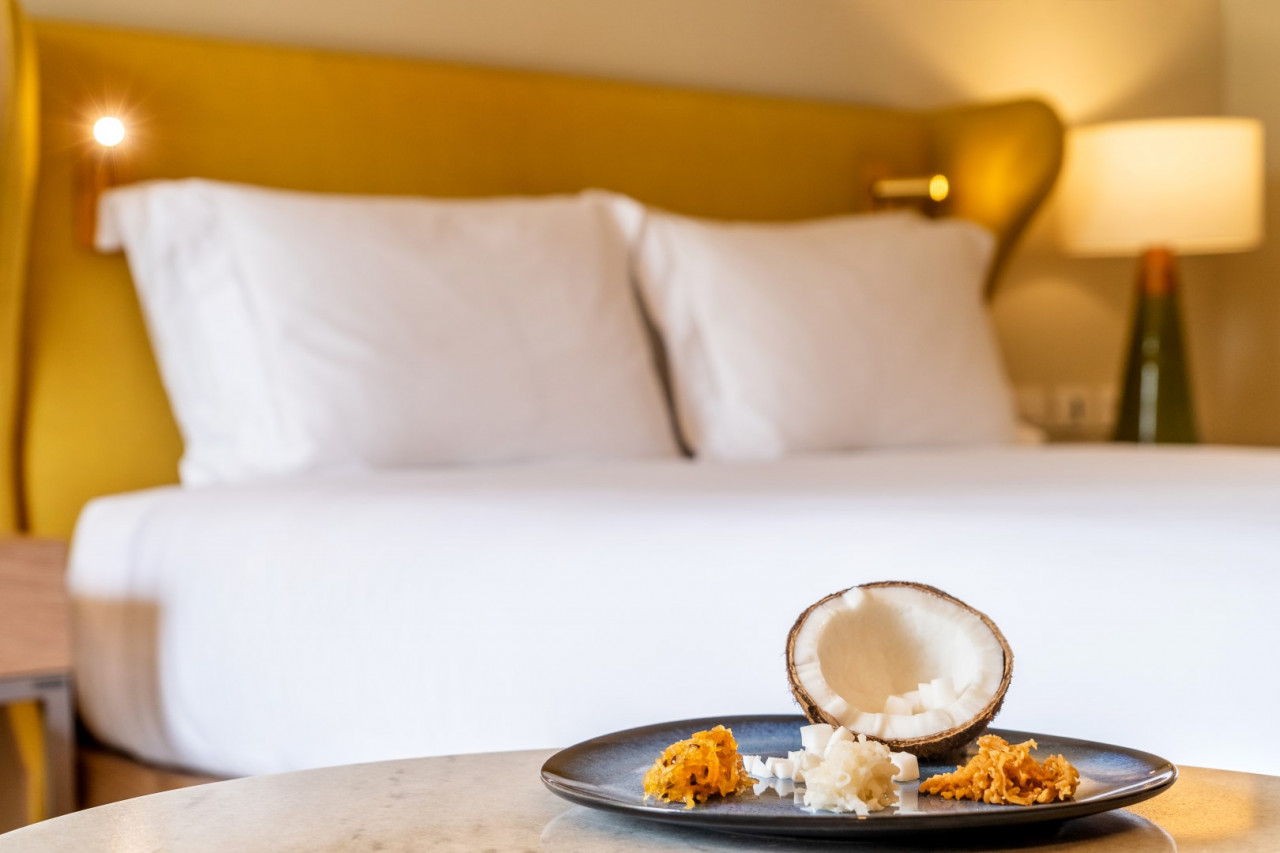 Enjoy an unforgettable experience at the Fairmont RJ Copacabana, located in one of the most spectacular places in Rio de Janeiro, the Copacabana Beach, under the majestic gaze of Sugar Loaf Mountain.
Inspired by the glamour carioca in the 1950's, this luxury hotel is an oasis. There are 10 room categories with a balcony, and the Gold Rooms offer a private lounge and exclusive services.

The hotel also has two swimming pools, spa, sauna, fitness center, restaurant, bars, coffee shop and meeting rooms.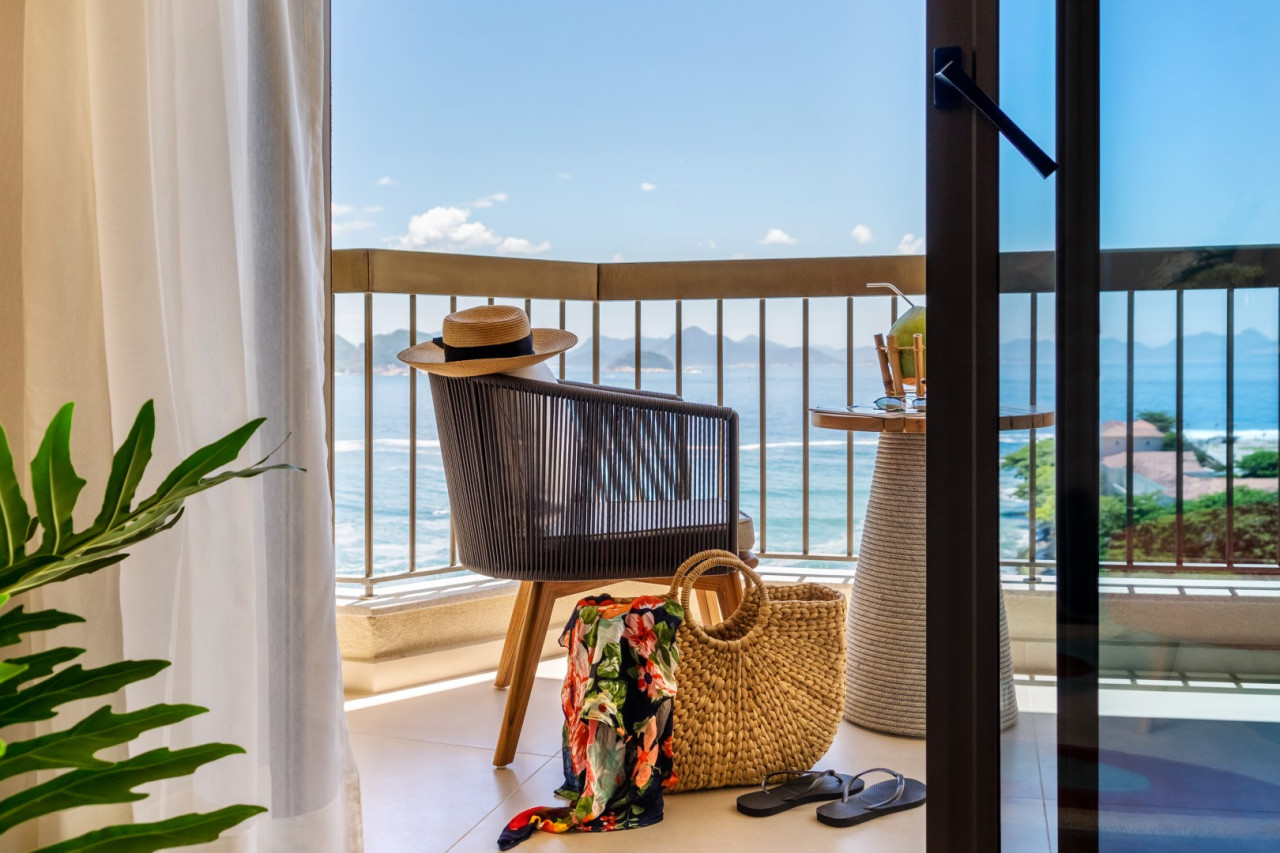 Features & Facilities
Beachfront
Pool
Restaurant
Spa
Sauna
Fitness Centre
Bar
Coffee Shop
Meetings & Events