Elandela Private Game Reserve and Luxury Lodge
Hoedspruit, South Africa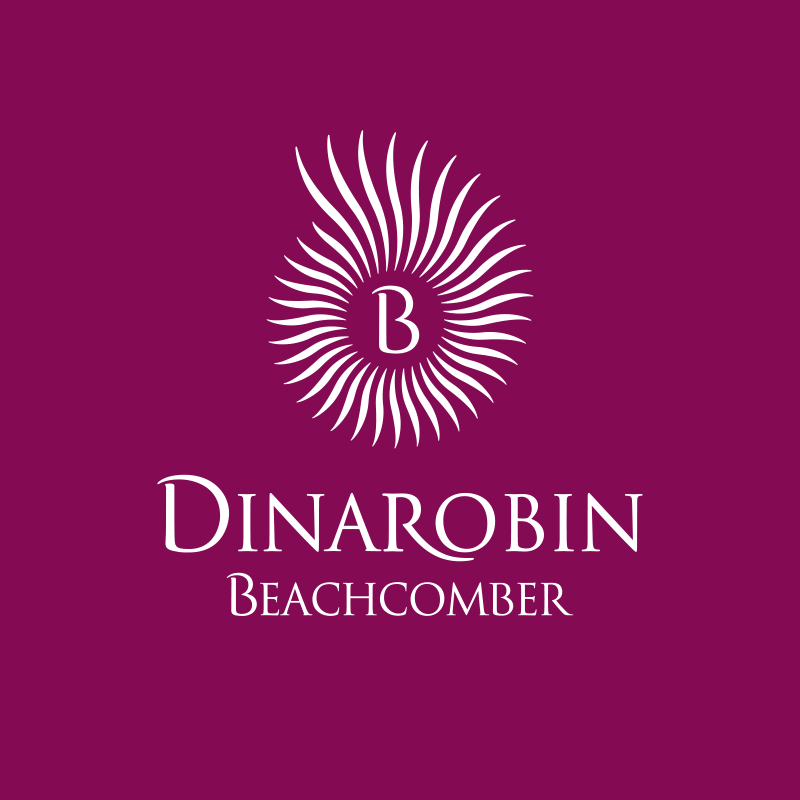 Hoedspruit, South Africa
Elandela Private Game Reserve and Luxury Lodge
Hoedspruit, South Africa
Elandela Private Game Reserve and Luxury Lodge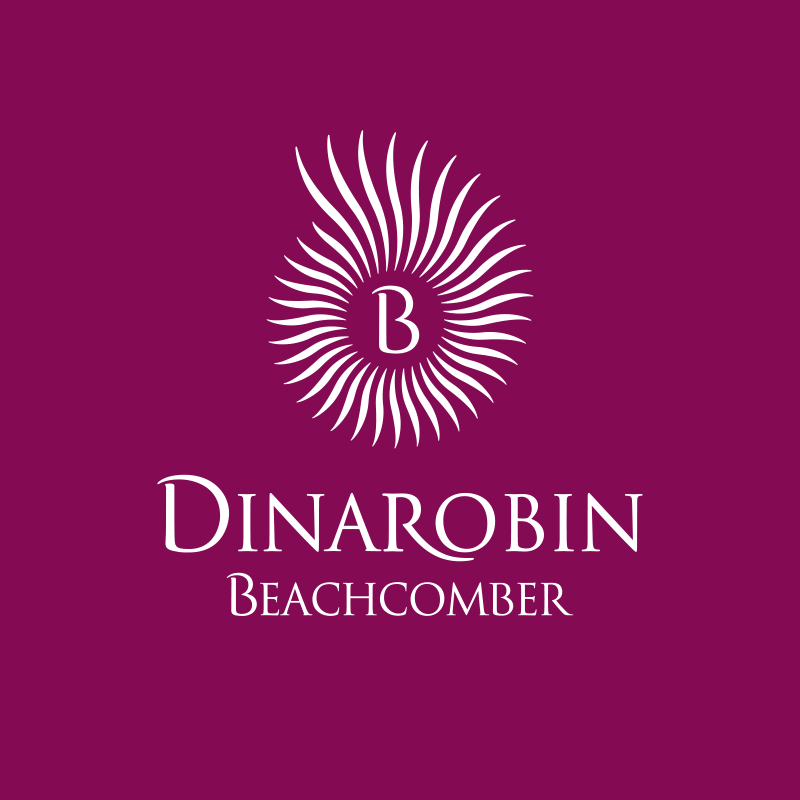 Elandela is not a place – it is an emotion. It is the emotion causing laughter at welcome and tears at farewell. It is the emotion of inner amazement viewing the incredulous White Rhino, but also of trembling awe when looking straight into the creamy eyes of the White Lion!
Elandela is the emotion of hearing a distant call from a time long forgotten, when wild animals were our entertainment and their antics the ingredients of our laughter. Elandela is the fruit of the optimistic passion of its owner managers - sharing enriching wildlife experiences exclusively with those who also hear the same distant call!

Elandela Private Game Reserve is a huge chunk of privately owned wilderness adjacent to one of the world's most famous game reserves: South Africa's Kruger National Park! The huge private reserve allows them to pursue the White Rhinoceros and White Lion protection programs and is fundamental to Elandela Lodges' objective of raising global awareness of the threats to the future existence of these magnificent members of Africa's big five!

ELANDELA LAKE VIEW LODGE offers pampering and care, to adult couples only, in 6 divinely designed, fully equipped and furnished Honeymoon Suites - extra length king-size four poster bed, double jet bath, in- and outside showers in each. Care is extended to the physically handicapped in the luxurious, but truly wheelchair friendly, Disabled Visitor's Suite.

A destination famed not only for unique game viewing opportunities, but also as a culinary tour to savour the freshest and most imaginative dishes and flavours based on local subtropical fruits, herbs and vegetables. By popular demand, fine dining allows for the widest array of local tastes! The hearty traditional "Boma Braai" or open air barbeque dinner under the Southern Heavens dotted by millions of brilliant stars is accompanied by the reverberating animal night sounds!

Elandela Private Game Reserve is famous for the prides of White Lions and they will endeavor to encounter these snowy big cats as they freely roam their homes on Elandela Private Game Reserve. White Lions are very special predators and viewing them from the back of your specially equipped and professionally guided game drive vehicle must rate as one of the premier visual experiences of Africa!

The included two daily Game Drives are done with open safari vehicles and guests immerse themselves in the wild surroundings. Situated adjacent to the world famous Kruger National Park, Elandela Private Game Reserve is home to all the species roaming the Park – excepting elephant - readily viewable during the complimentary afternoon Kruger Park excursion of guests staying two nights or longer.

The royal treatment of the guests and truly warm and friendly but efficient service, as recorded by countless internet reviews, is yours to experience at Elandela in the South African Bush!
Features & Facilities
Safari/Wildlife
Pool
Dining
Wildlife Photography
Wildlife
Bar