Curia Palace Hotel
Anadia, Portugal
Anadia, Portugal
Curia Palace Hotel
Anadia, Portugal
Curia Palace Hotel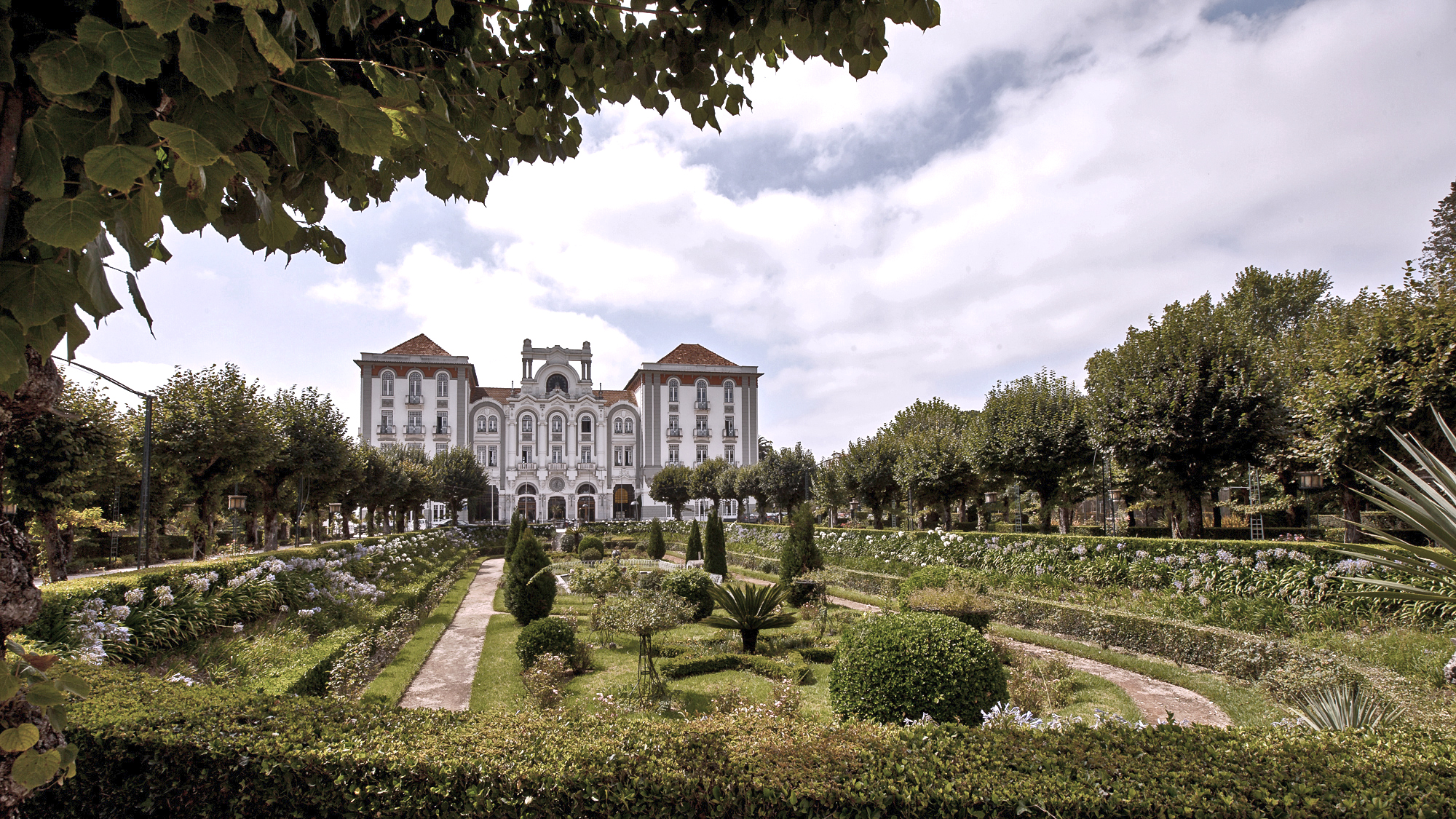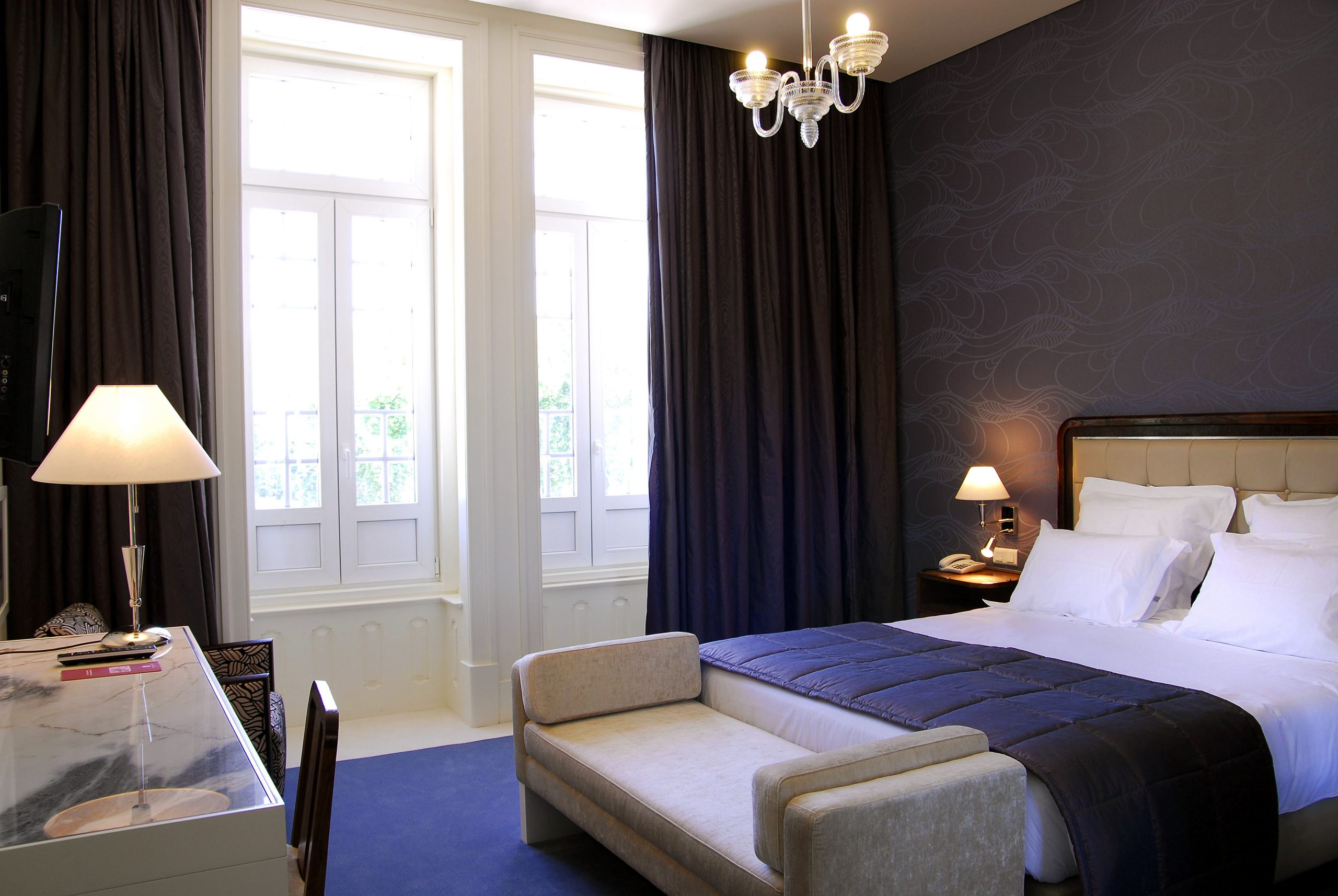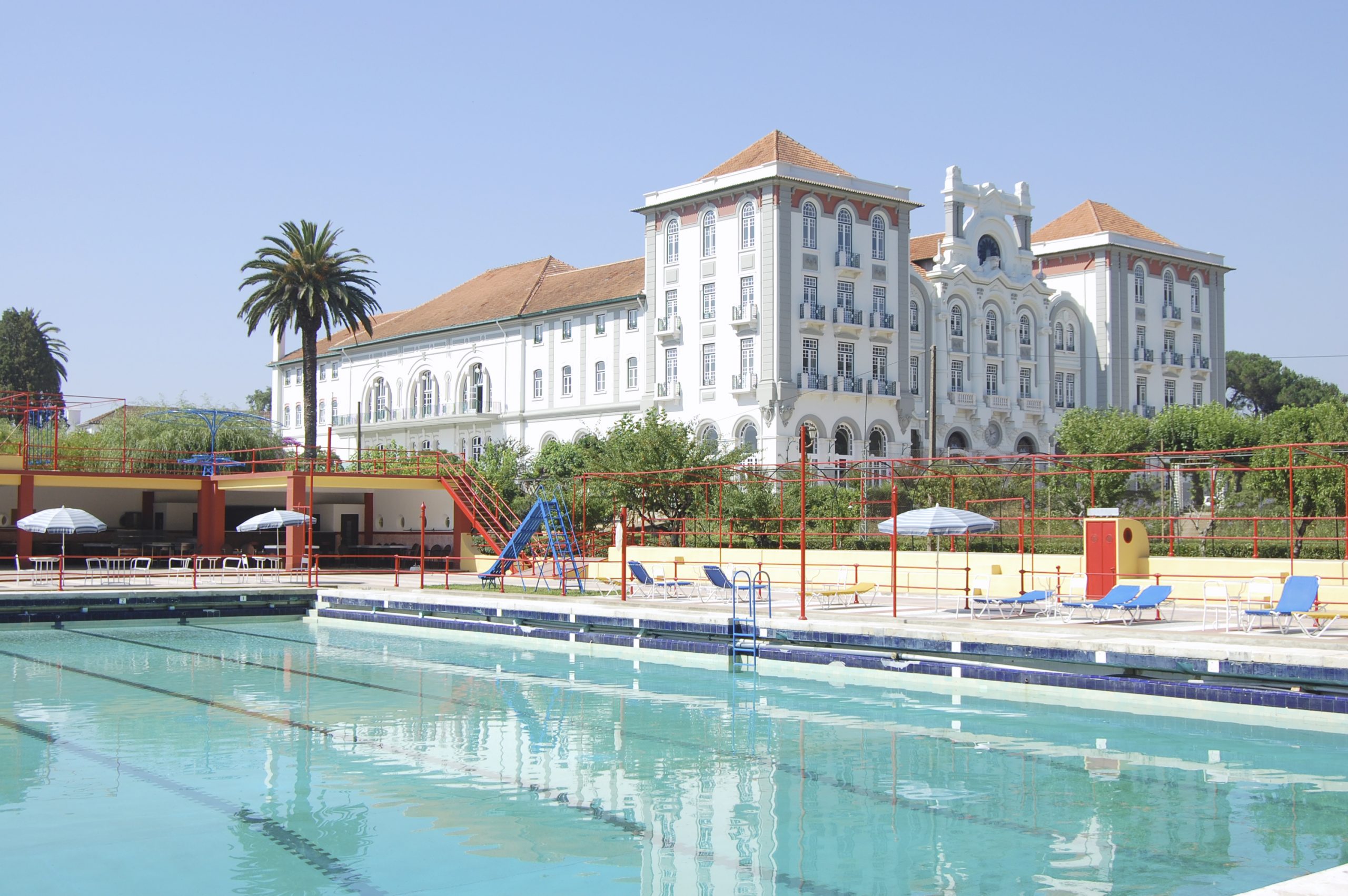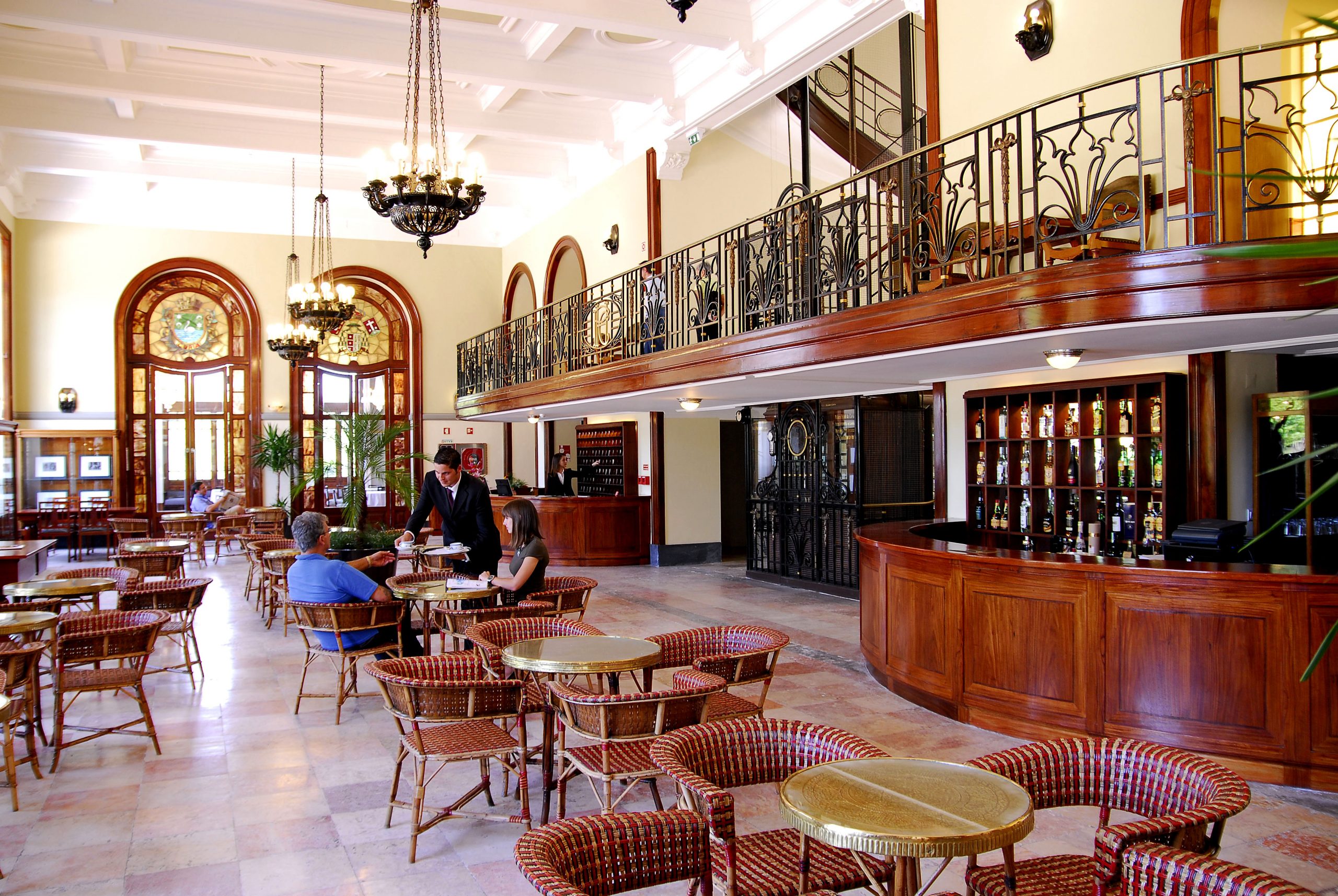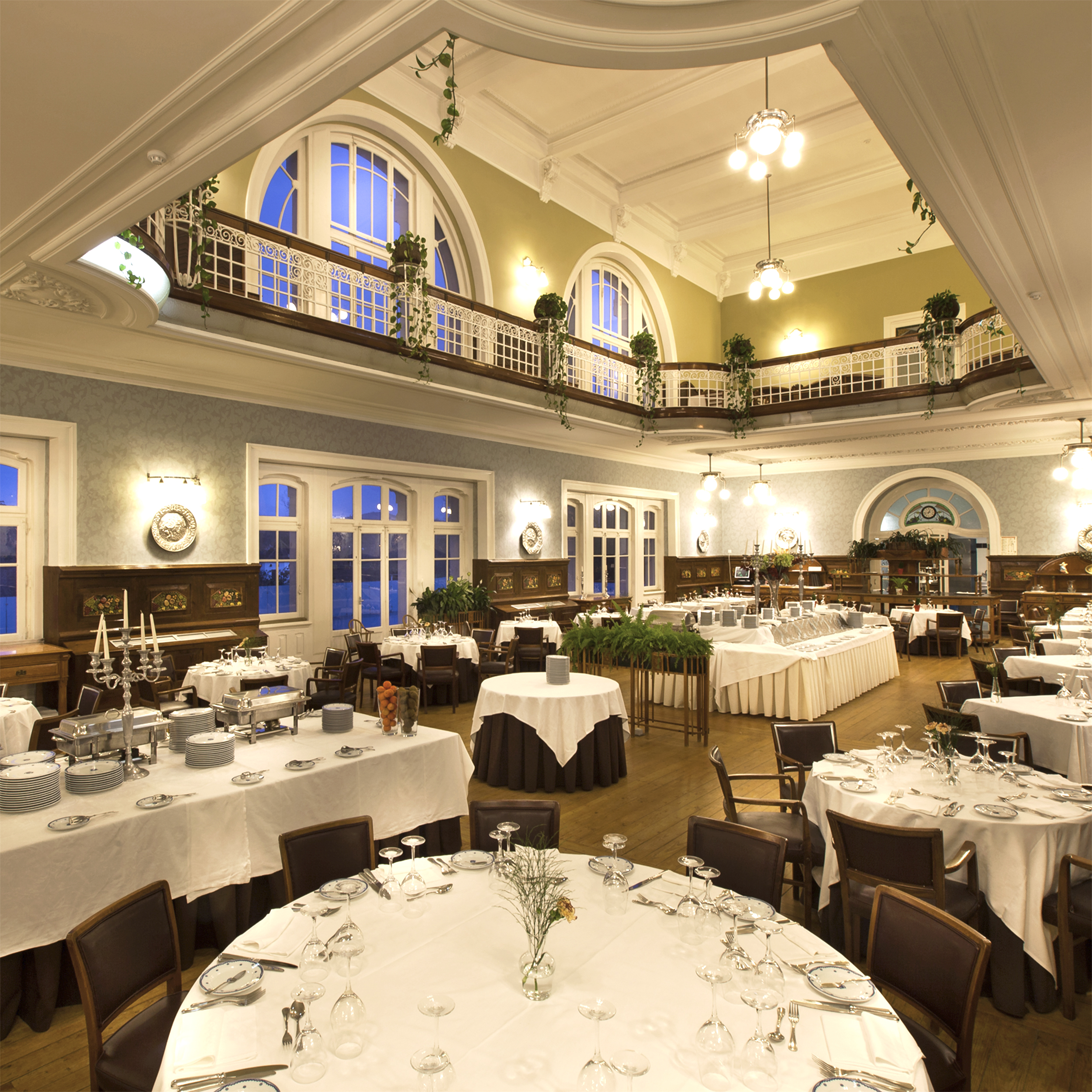 There is always a special magic about staying at one of the last grand Art Nouveau buildings in Europe.
In the 1920's, this was a splendid new hotel. It was quite the most stylish place when it first welcomed guests through its doors. It was set in magnificent gardens, in an elegant spa town located north of Coimbra, one to which high-society people came to take the so-called healing waters. Luckily, the Curia Palace is as lovely now as it was back then. Time seems to have stopped here. The atmosphere is much as it used to be.

Although it has been restored, you can see what it must have been like almost a century ago. Wisely, little has been changed; it has been kept looking much as it did in the old days. New comforts have been added, but all the chic of that golden era remains.

This stately old hotel offers unique levels of personal service, impressive original public areas of its glamorous times, Époque styled rooms with décor masterfully blending the old with the new, an historic restaurant serving epicurean cuisine and fine local wines, an invigorating spa with indoor pool, massage service, sauna, steam and Japanese bath, as well as a glorious 1934 outside olympic size Art Déco pool.

"Welcome to pure Portuguese countryside lifestyle and to an unforgettable step back in time!"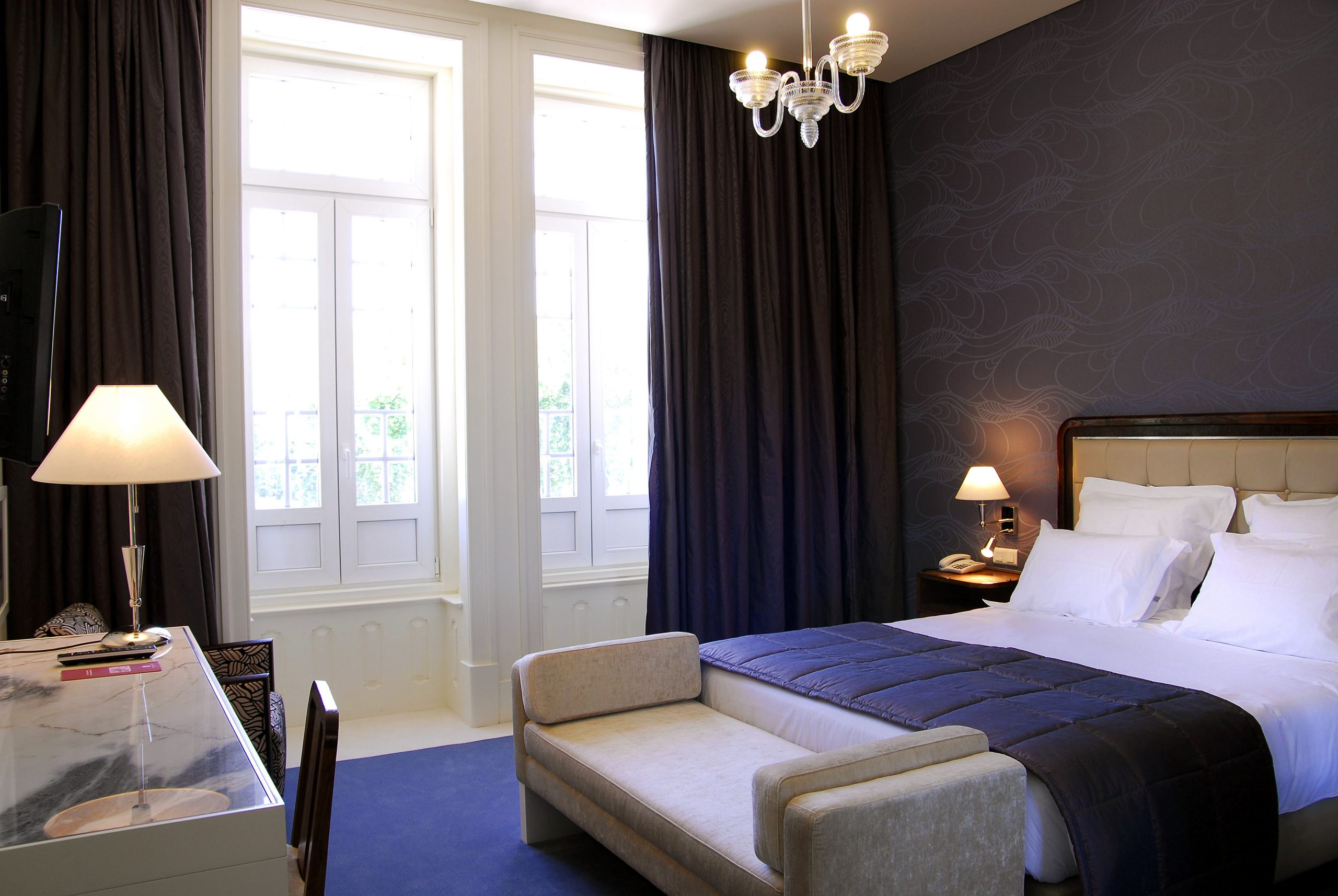 Features & Facilities
Restaurant
Events
Conference Facilities
Pool
Spa
Private Gardens
Chapel
Wi-Fi
Laundry Facilities
Babysitting Services
Concierge