Corpo Santo Historical Hotel
Lisbon, Portugal
Lisbon, Portugal
Corpo Santo Historical Hotel
Lisbon, Portugal
Corpo Santo Historical Hotel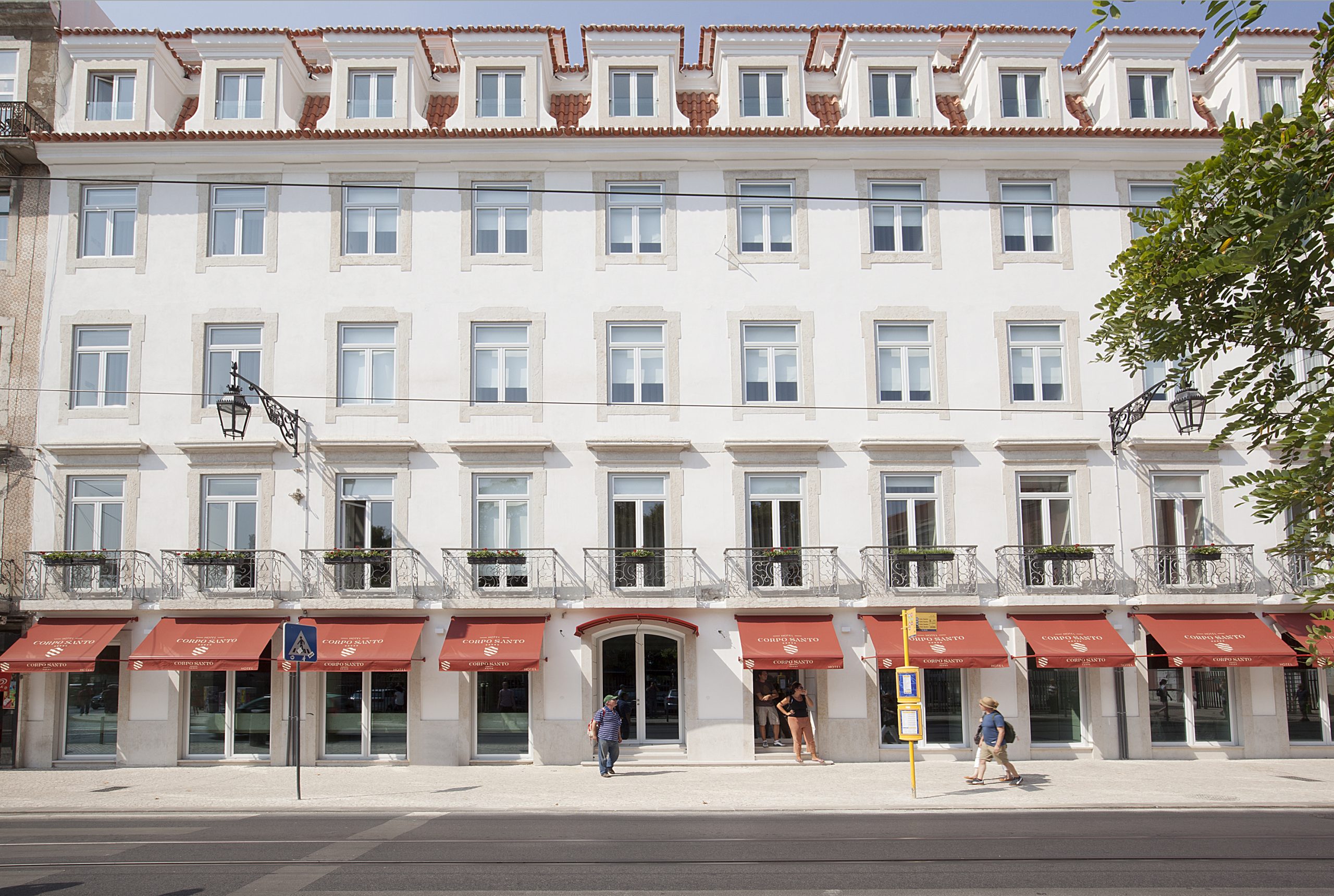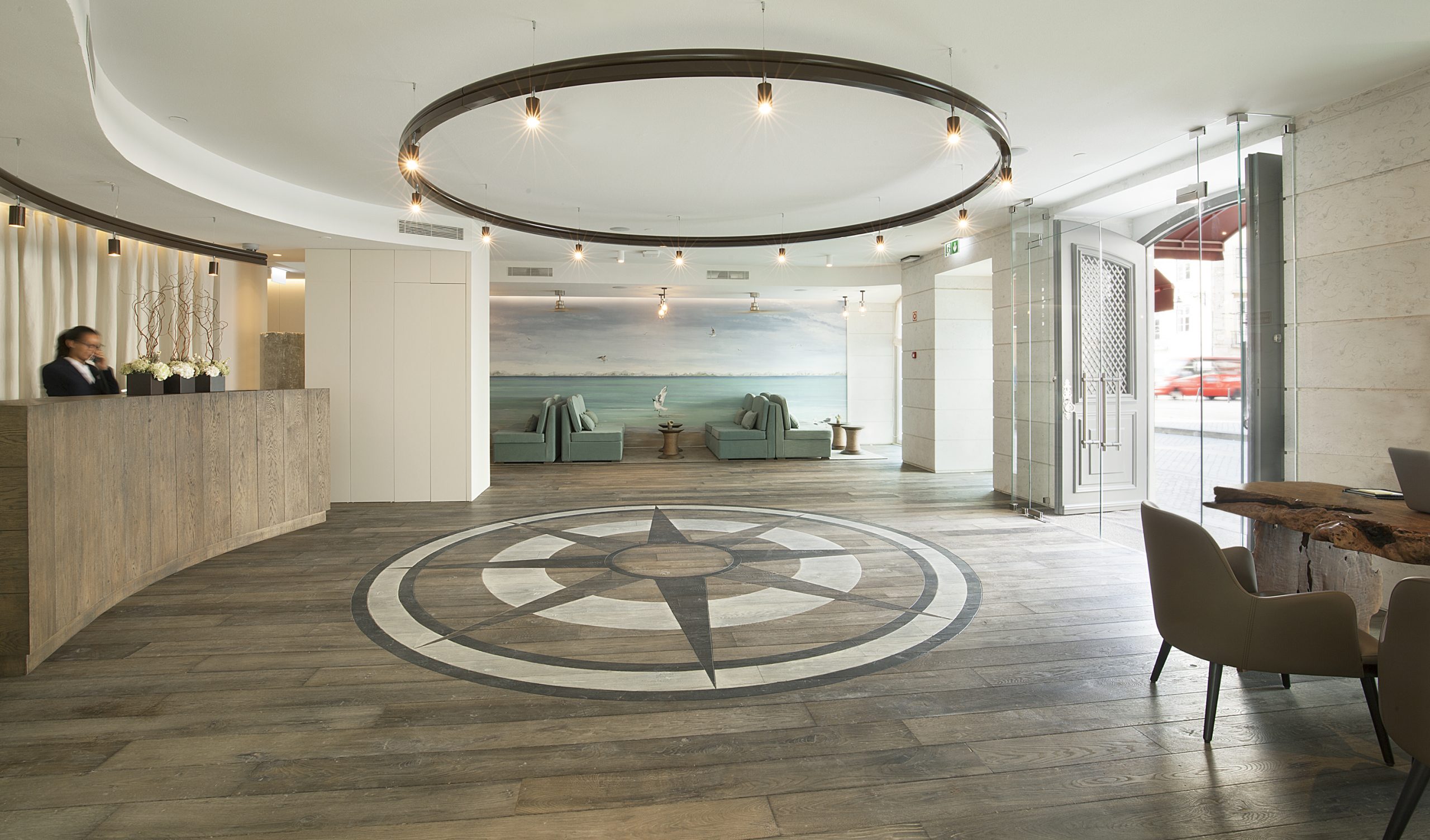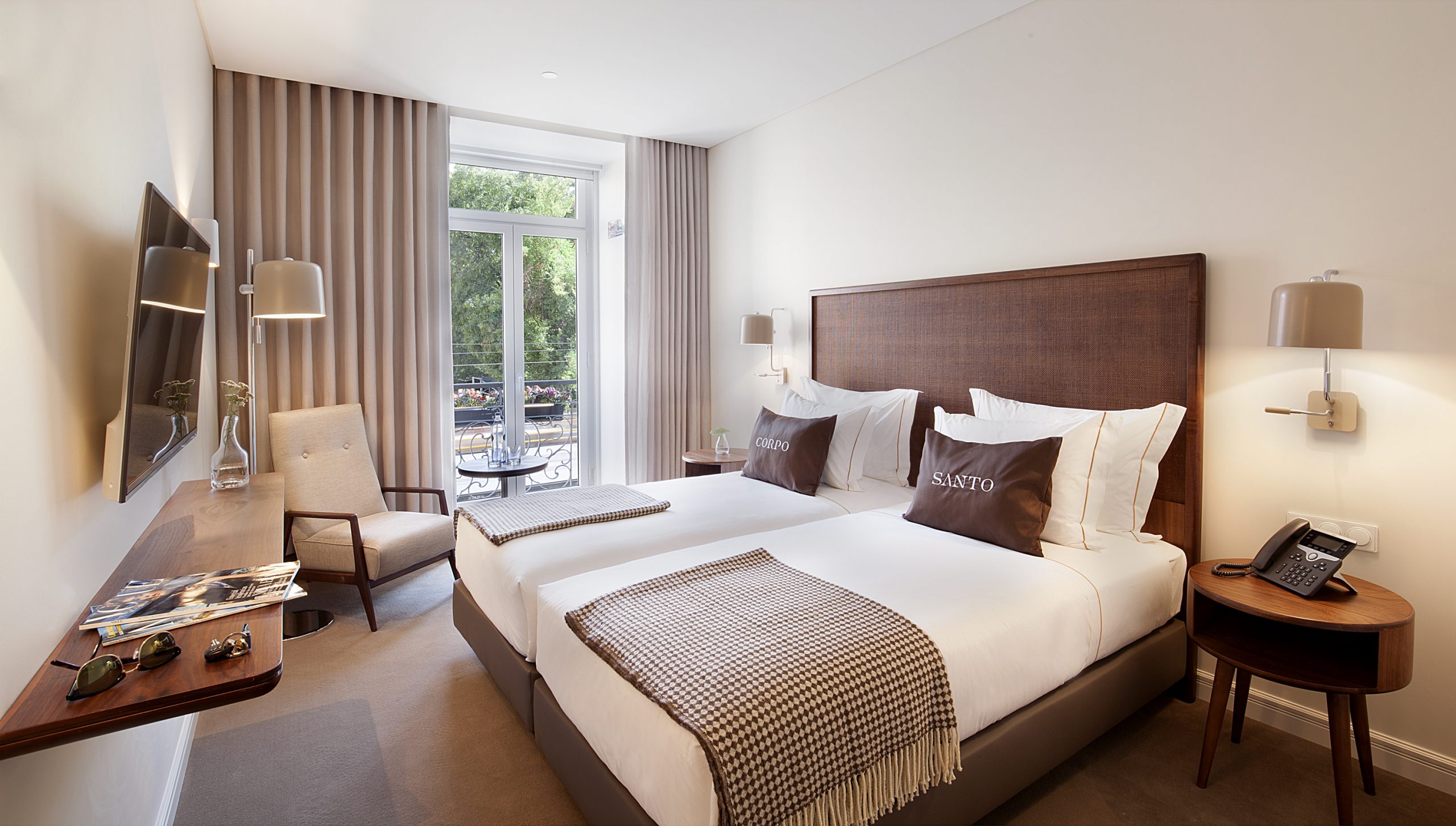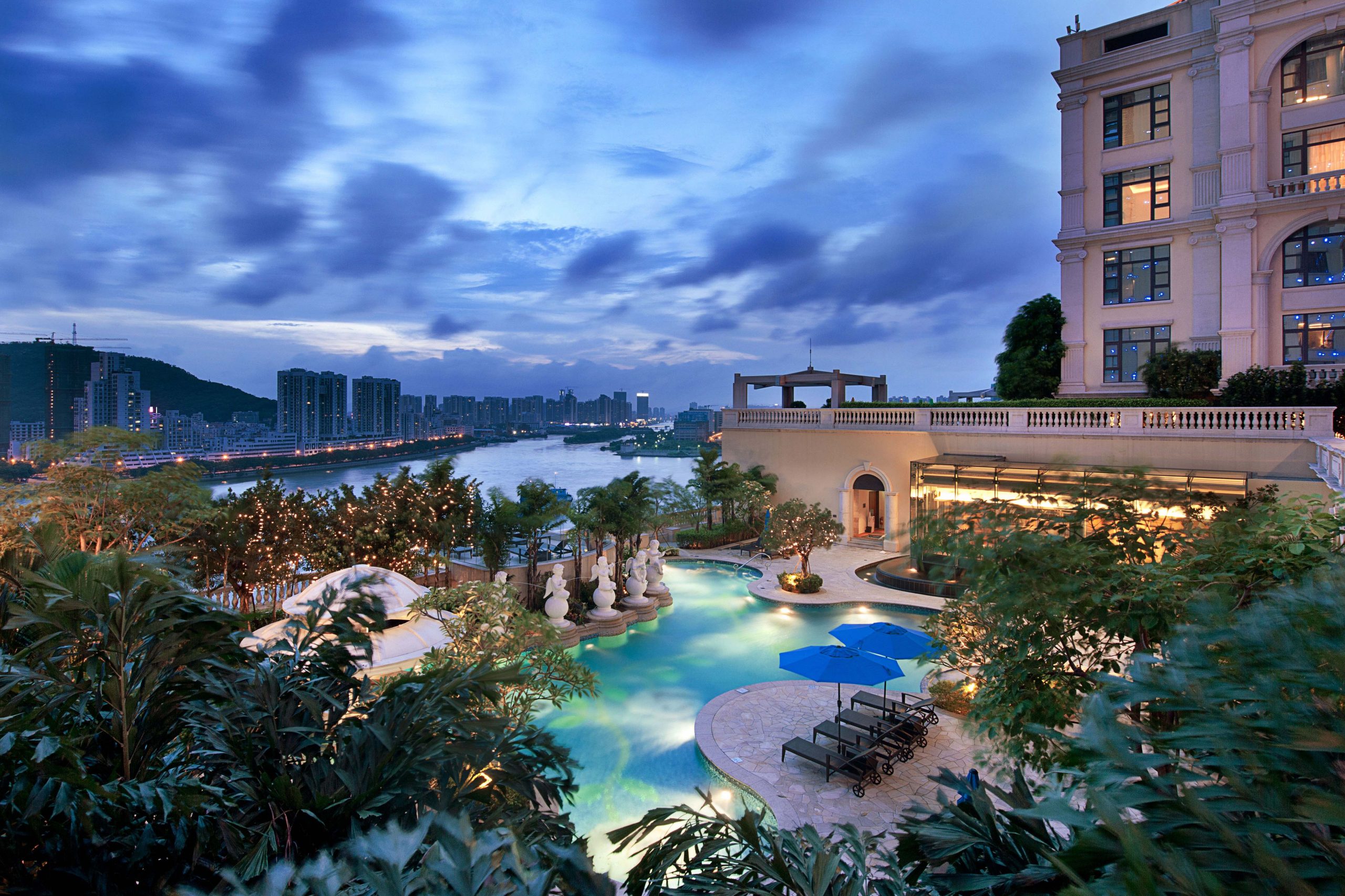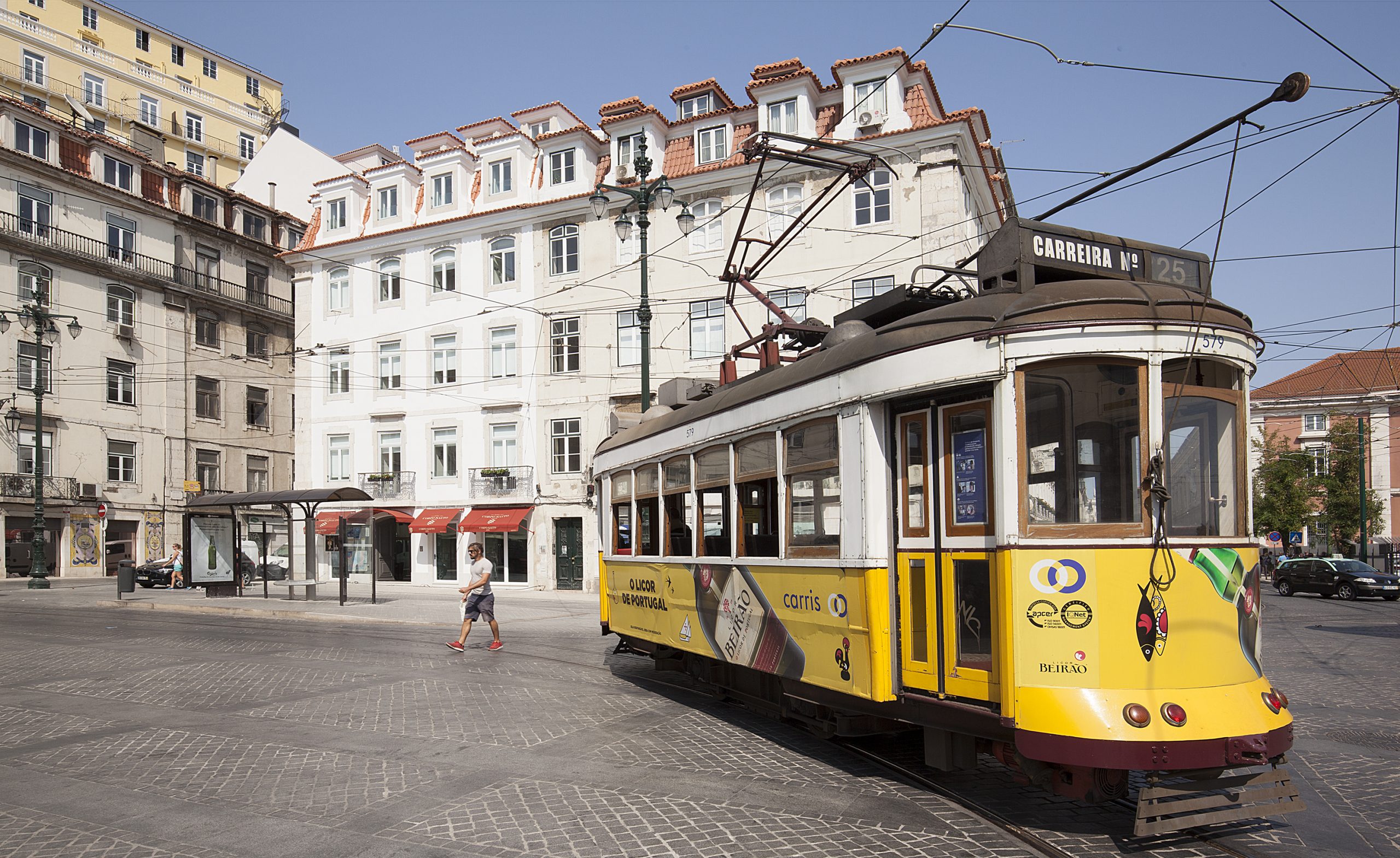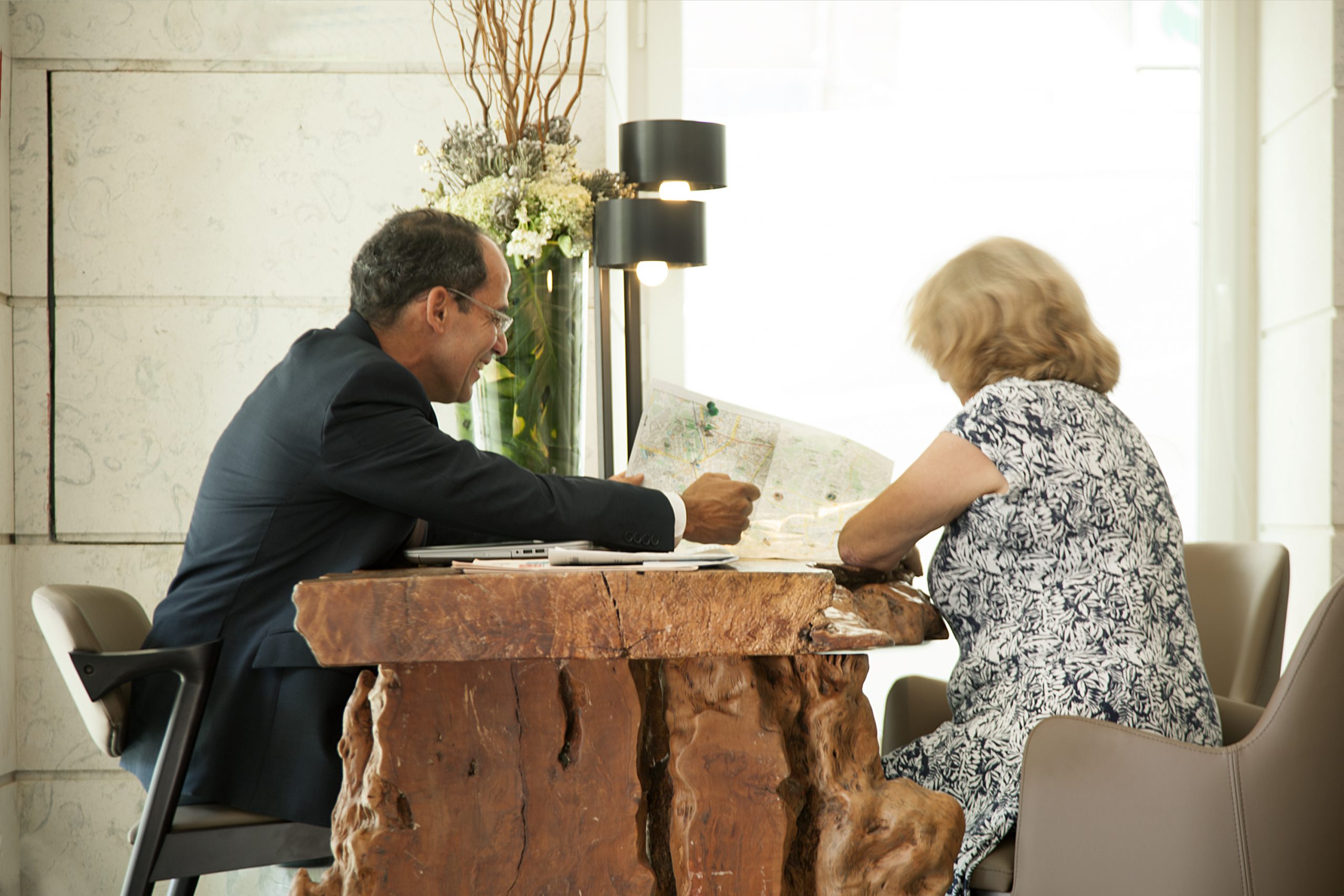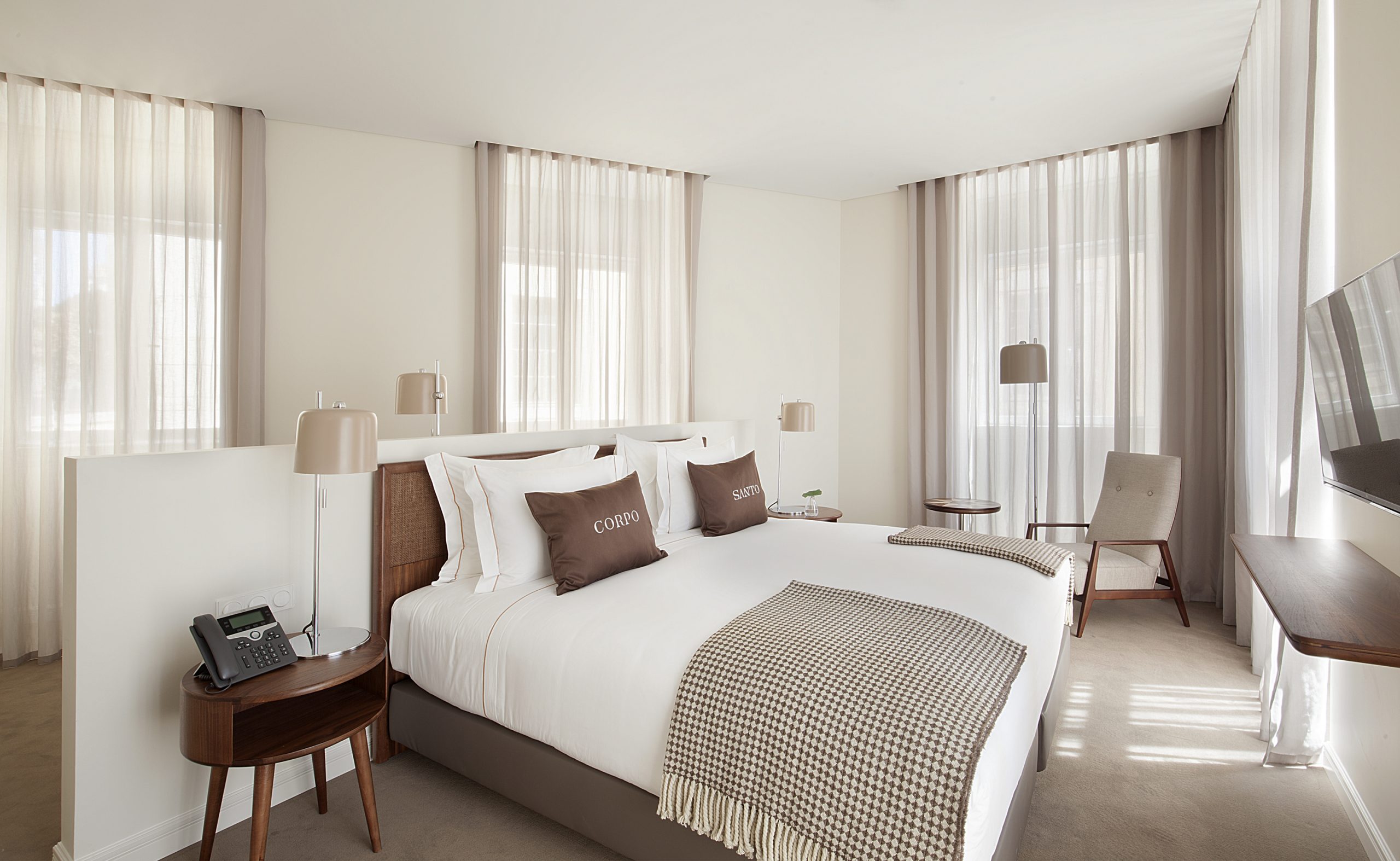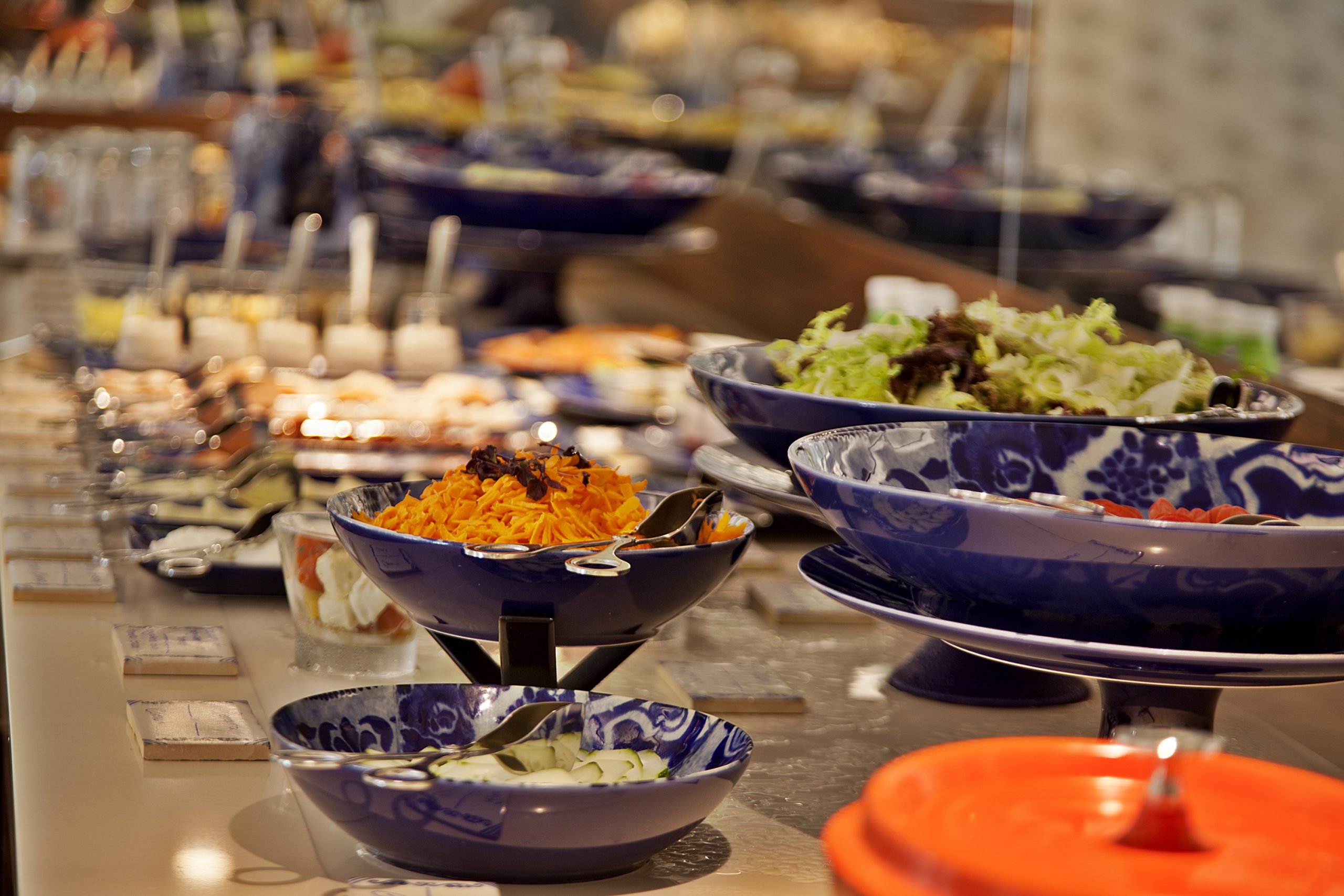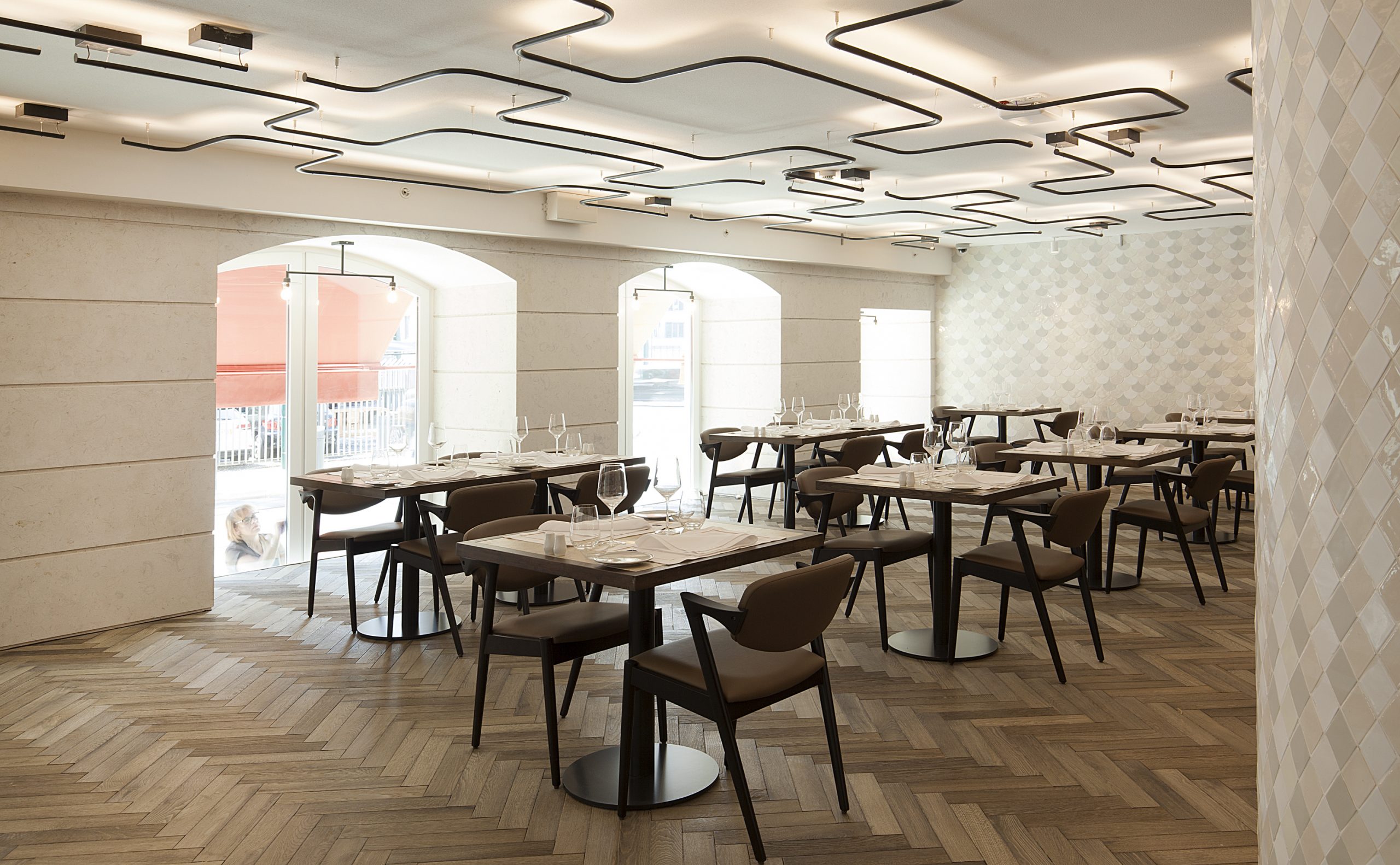 Corpo Santo Lisbon Historical Hotel, welcomes guests with luxury accommodation, 5-star amenities and absolutely extraordinary location and historical value.
Guests will find this historic hotel on the famed Cais do Sodré in Lisbon, just moments from Tagus river, Praça do Comércio, Time Out Market and more.

Impeccably appointed rooms and suites boast plush pillowtop beds, high-speed Wi-Fi access and a 4K TV. Elsewhere within the hotel, guests are invited to enjoy delicious dining at Porter restaurant or a cocktail at Bar; be sure to visit the fabulously historic area, with more than 700 years, those hosting events in Lisbon will be thrilled with the 5-star hotel's striking venues.

Whatever the reason for visiting Lisbon, Corpo Santo Lisbon Historical Hotel look forward to making guests stay truly special at Corpo Santo Lisbon Historical Hotel.
Features & Facilities
Concierge
Free Walking Tours
Bar
Restaurant
Valet Parking Service
Gift Shop
Reading & Living Room