Conrad Istanbul Bosphorus
Istanbul, Turkey

Istanbul, Turkey
Conrad Istanbul Bosphorus
Istanbul, Turkey
Conrad Istanbul Bosphorus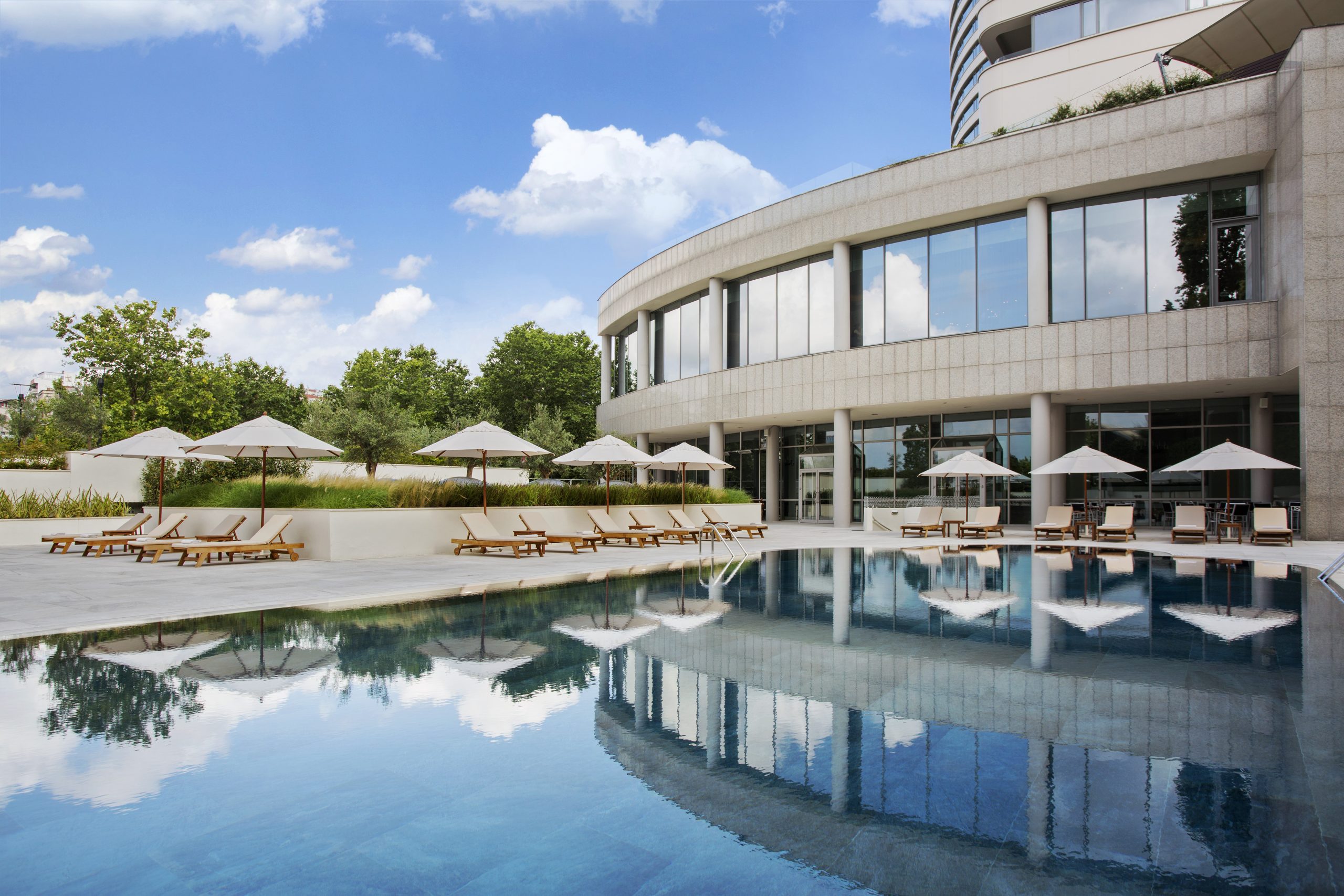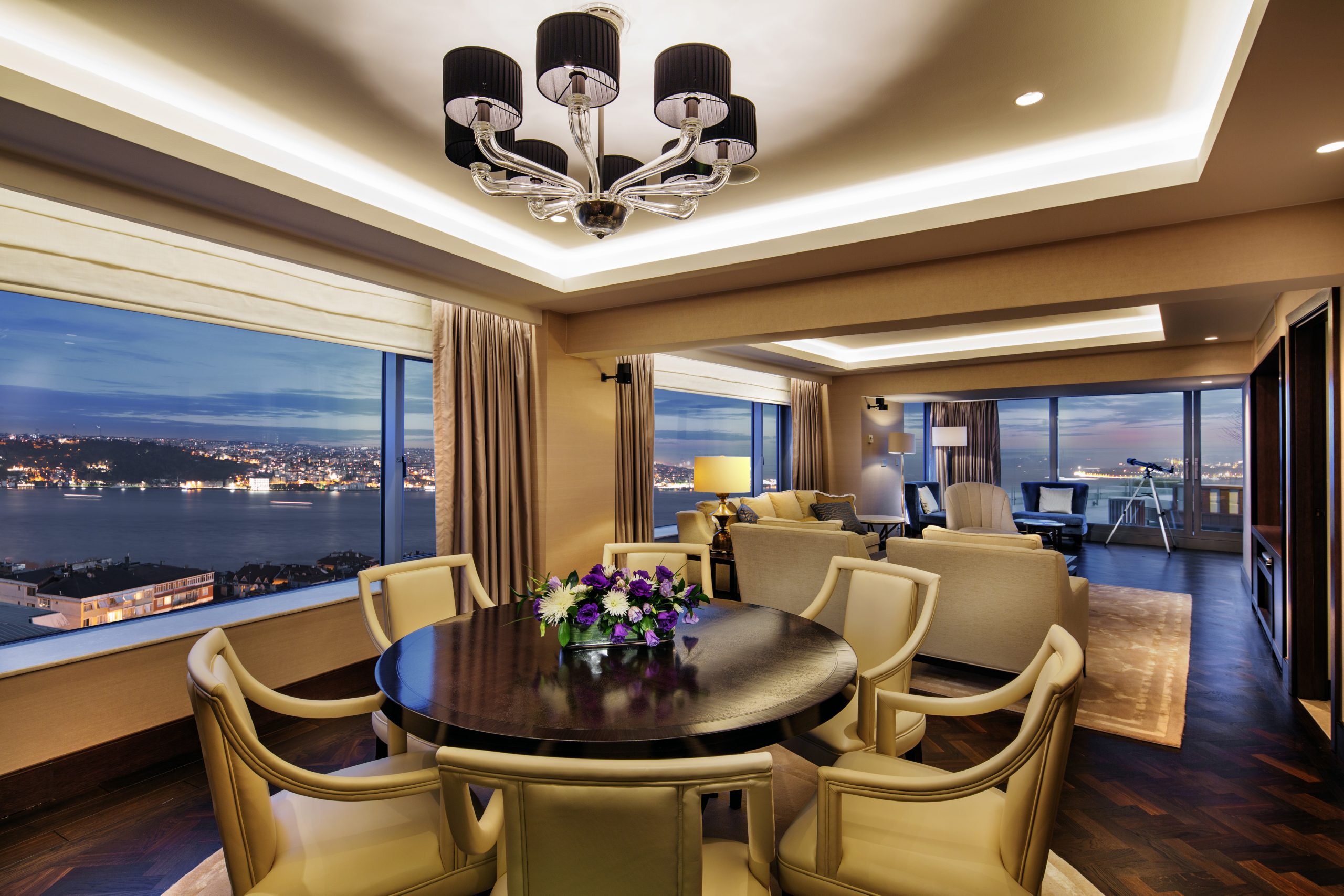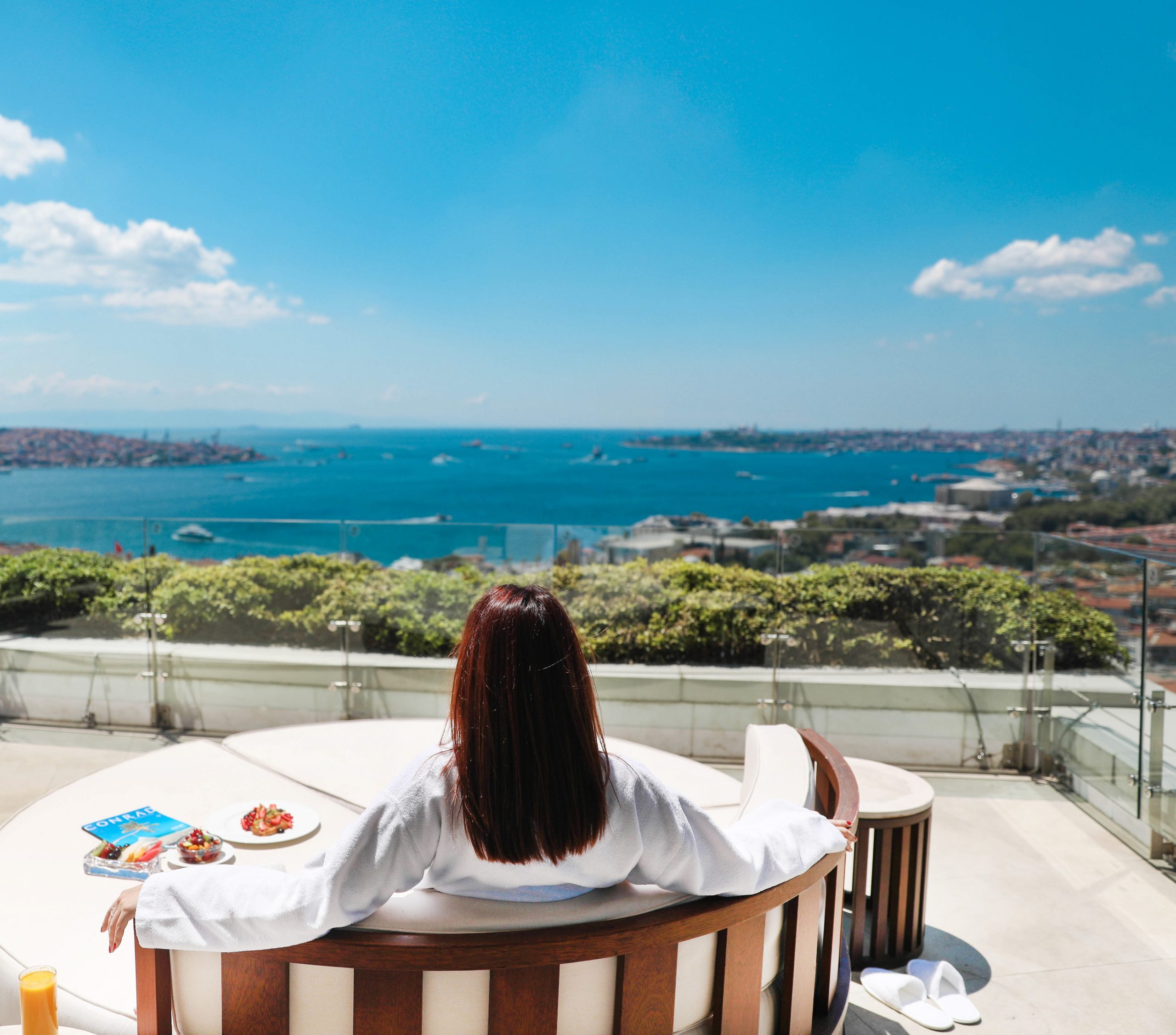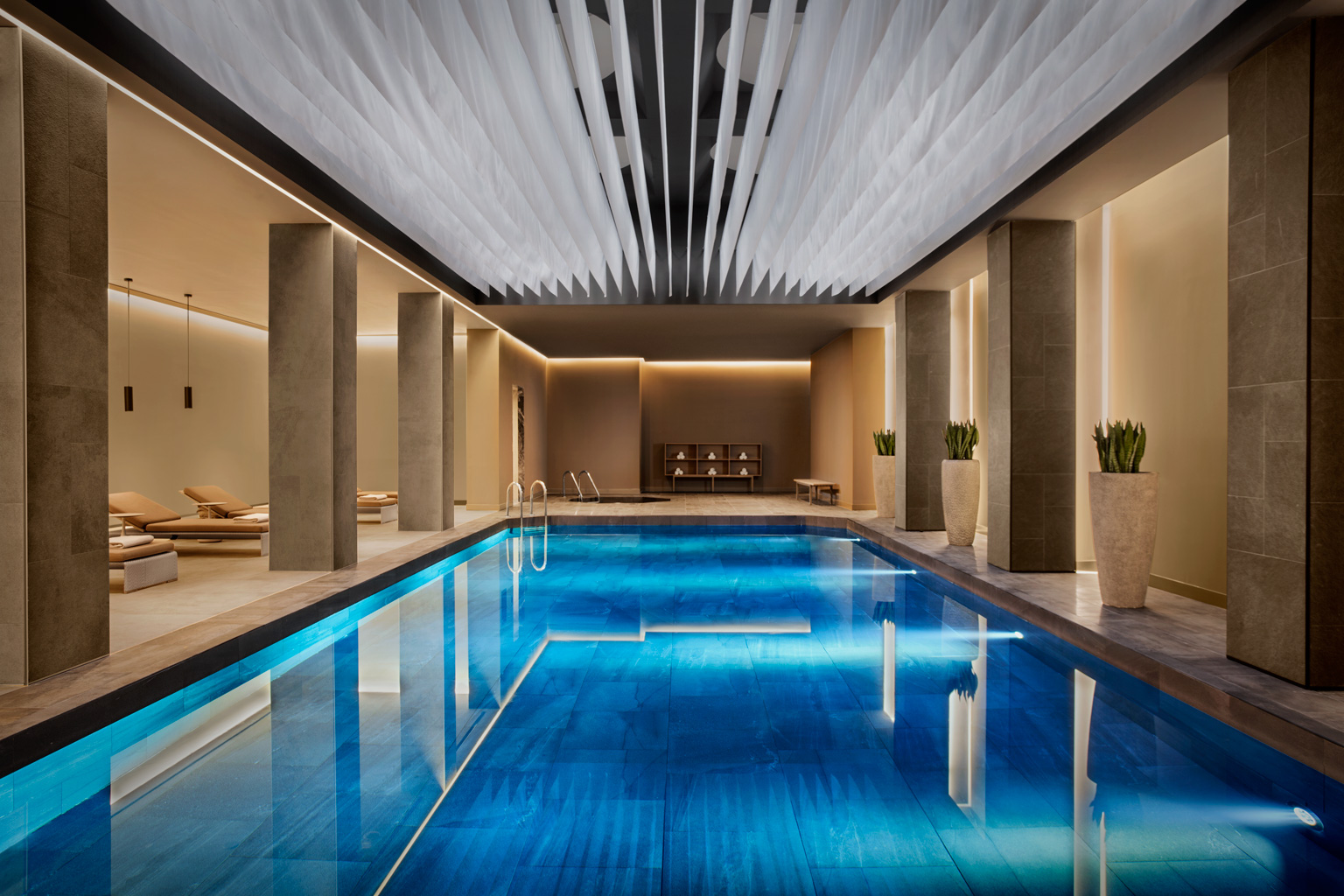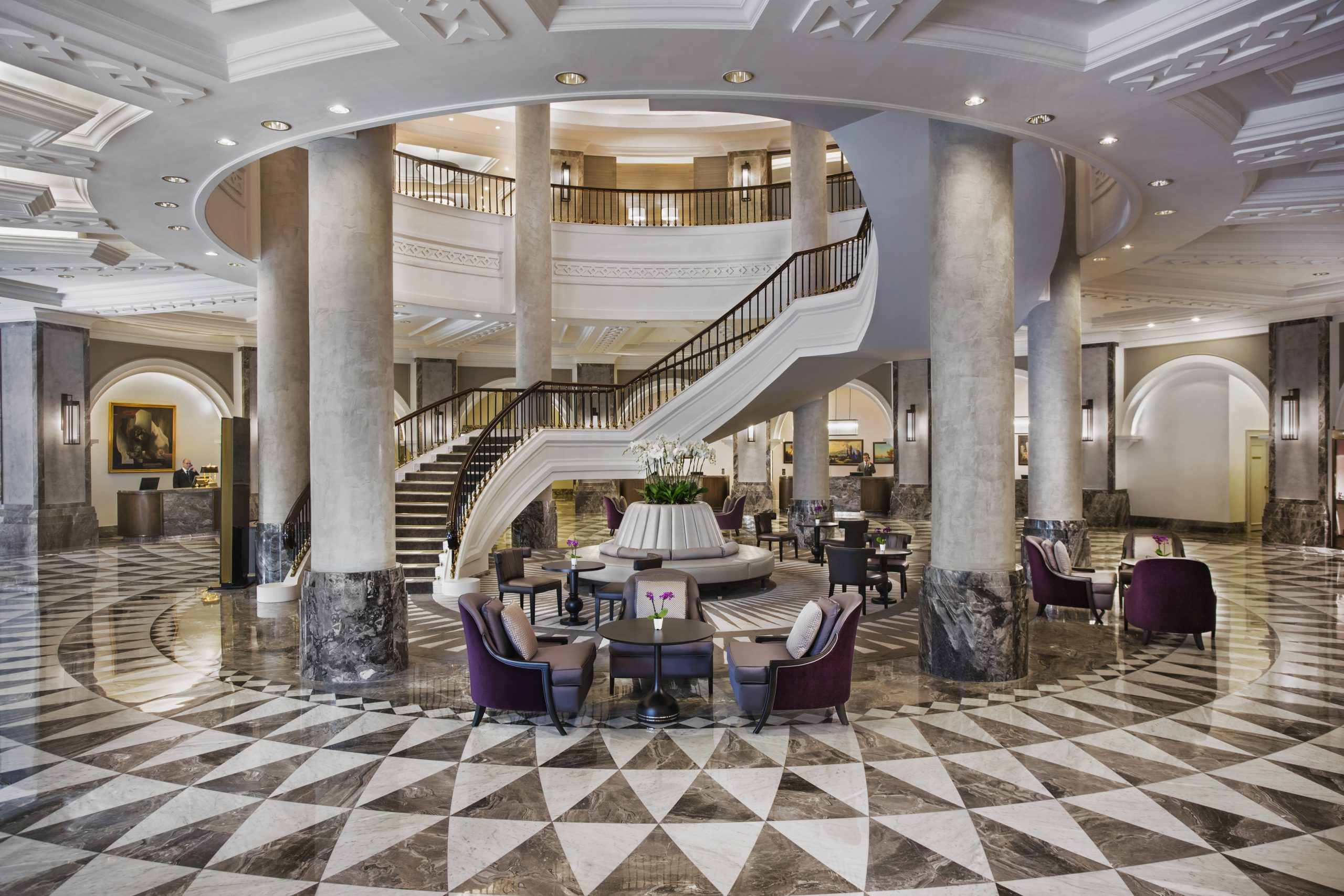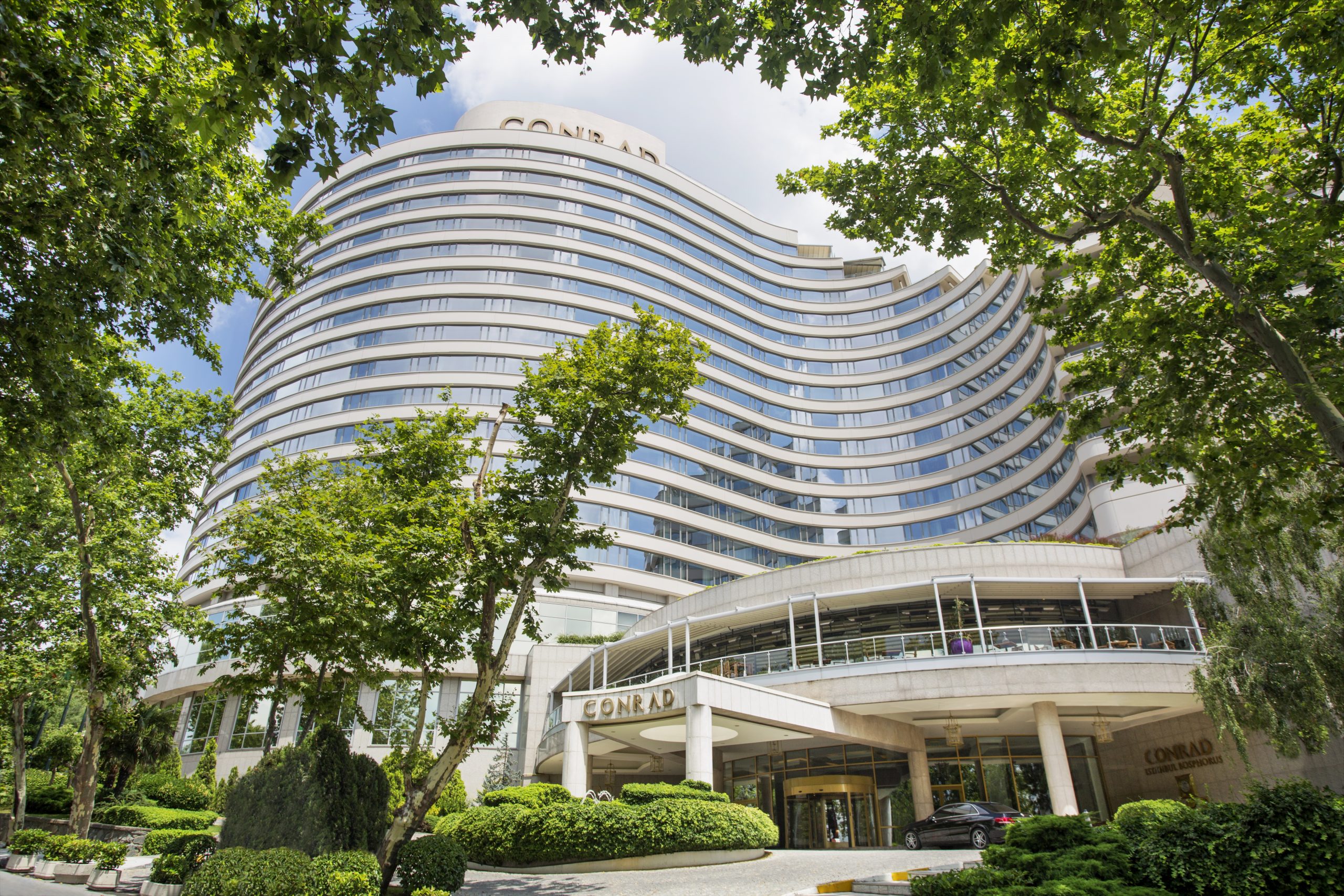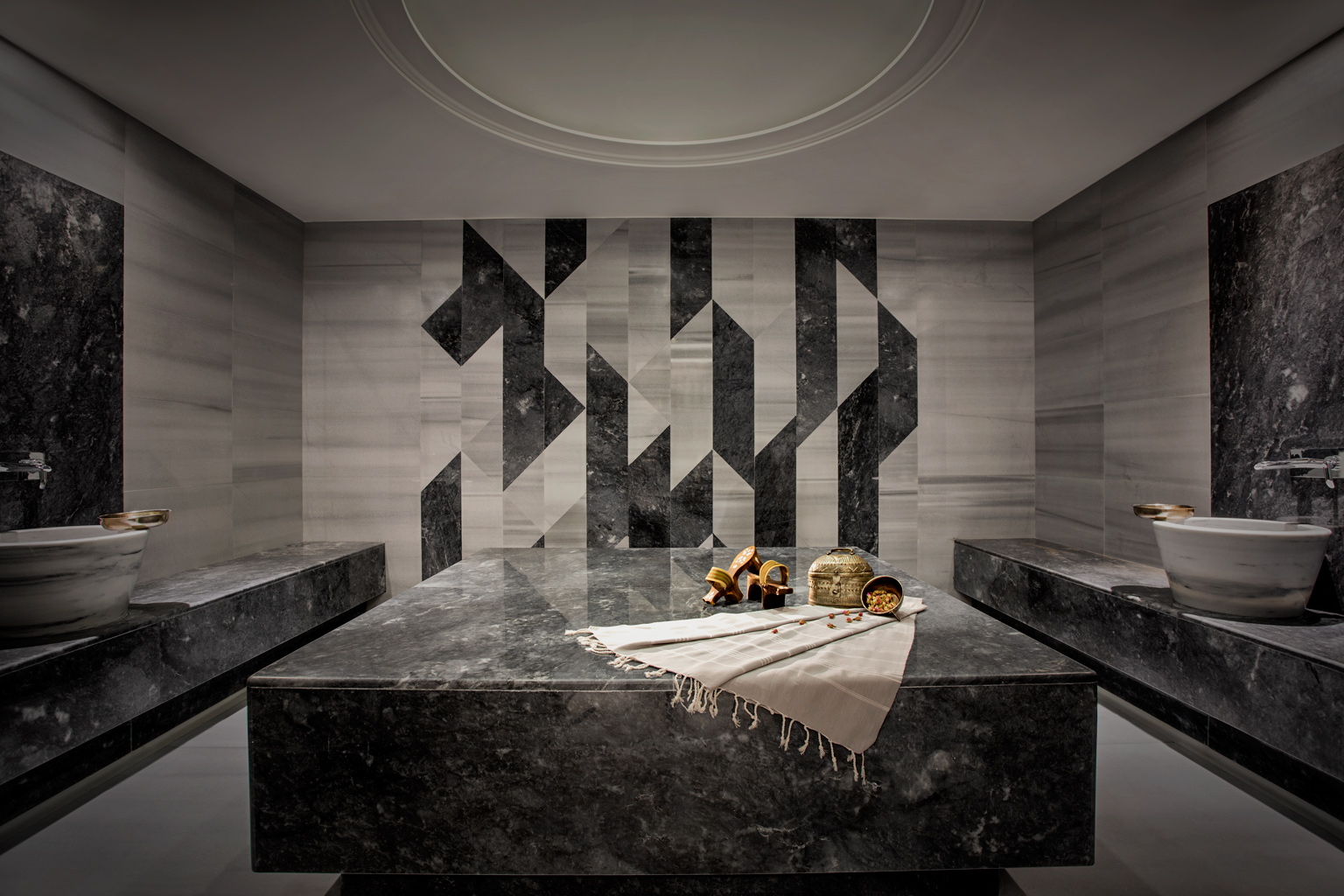 A magnificent setting overlooking the city and the Bosphorus strait combines with unique balcony terraces, indoor and outdoor pools, a spa, and a tennis club, for an unforgettable experience at Conrad Istanbul Bosphorus.
Located on the 14th floor, you can admire the spectacular view of the Istanbul skyline as you sample cocktails and delicious appetizers. Summit offers flawless aperitifs, drinks from around the world, modern and classic cocktails and an appetizing food menu.

In the spa, you can pamper yourself with 'Charme D'Orient' products that bring a modern touch to procedures that have been used in spas for hundreds of years. Rejuvenation and purification is delivered to people looking for tranquility in the heart of the city.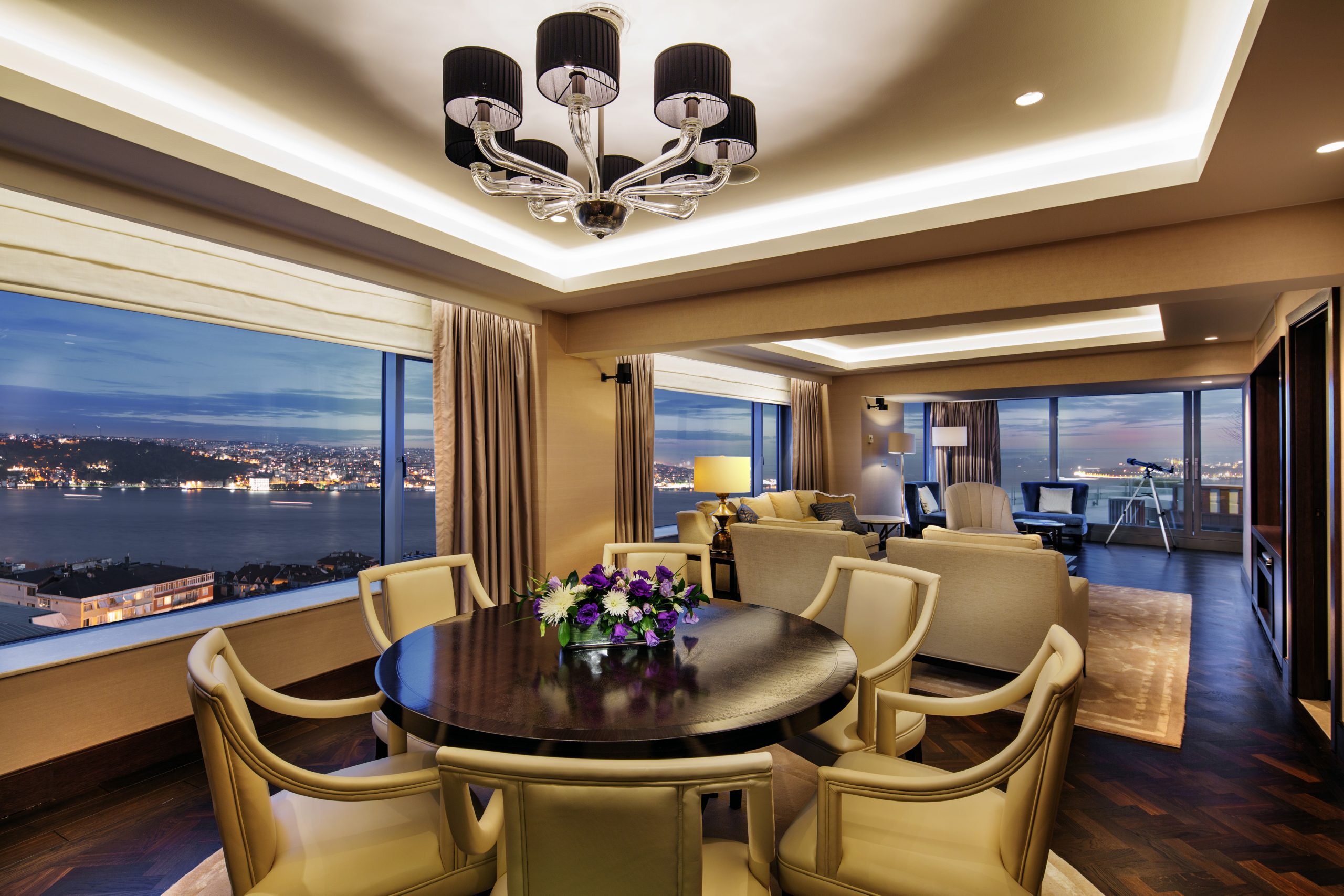 Features & Facilities
Terrace
Indoor Pool
Outdoor Pool
Tennis Court
Spa
Restaurant
Cocktail Bar & Lounge