Chalet 1551
Lech, Austria
Lech, Austria
Chalet 1551
Lech, Austria
Chalet 1551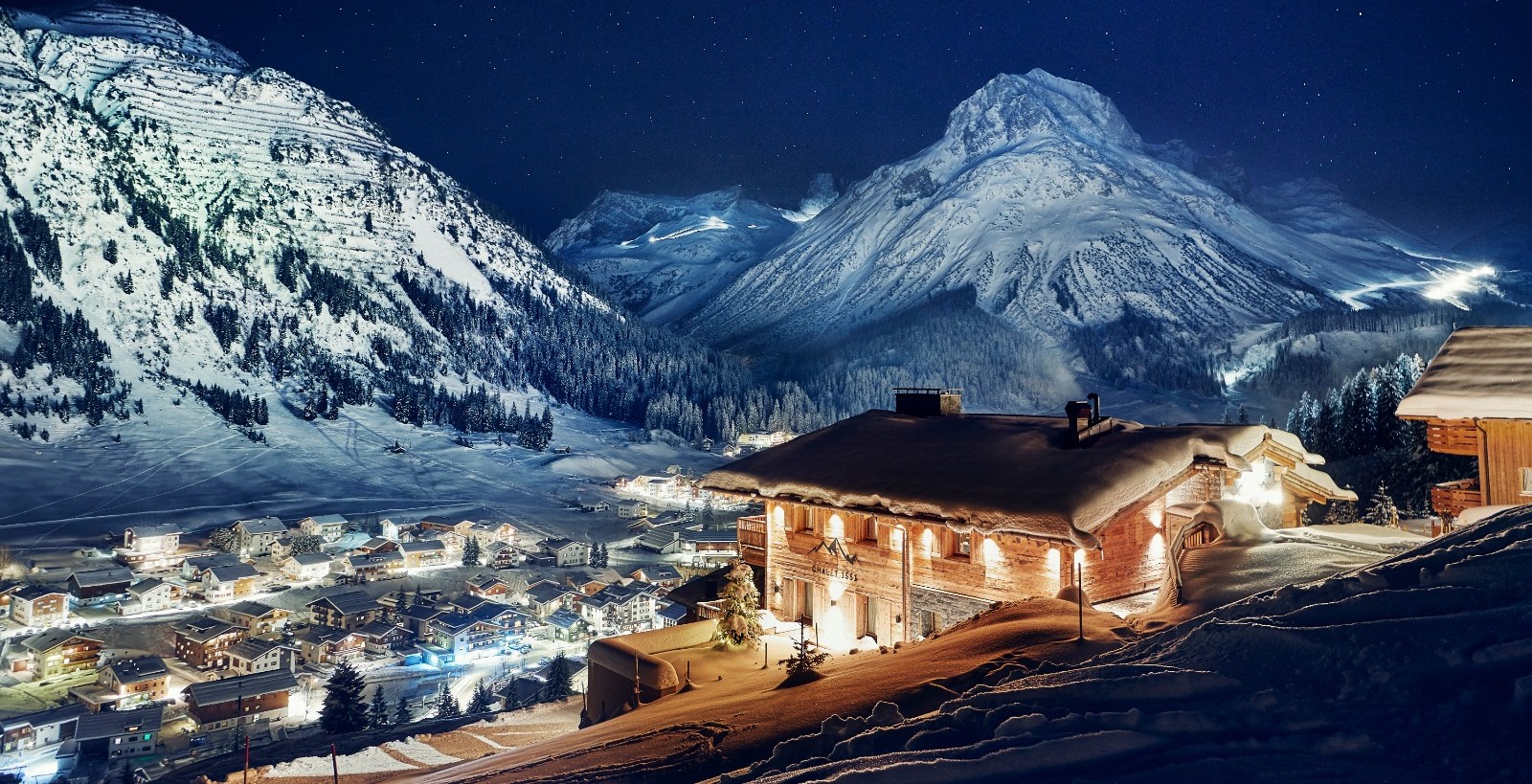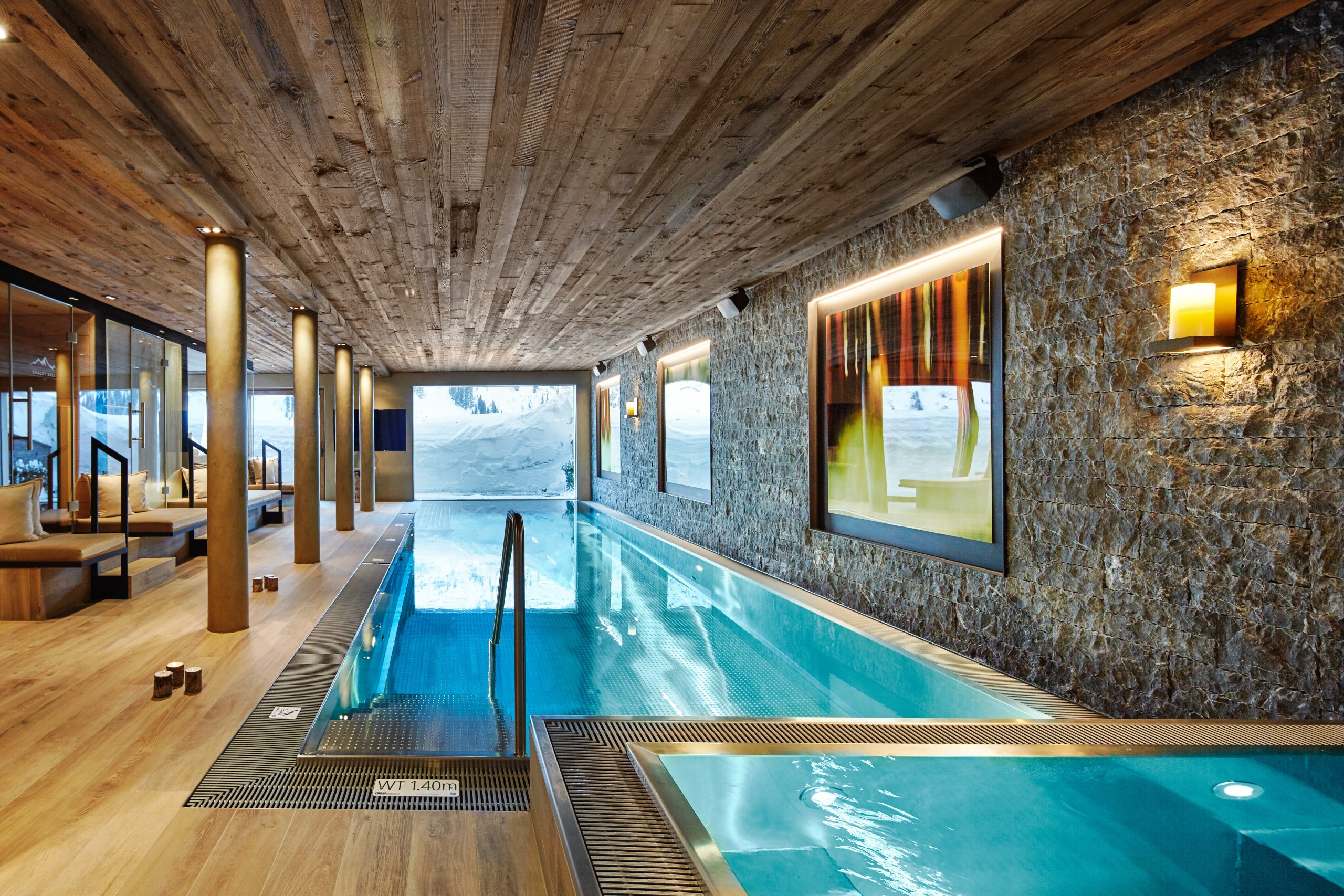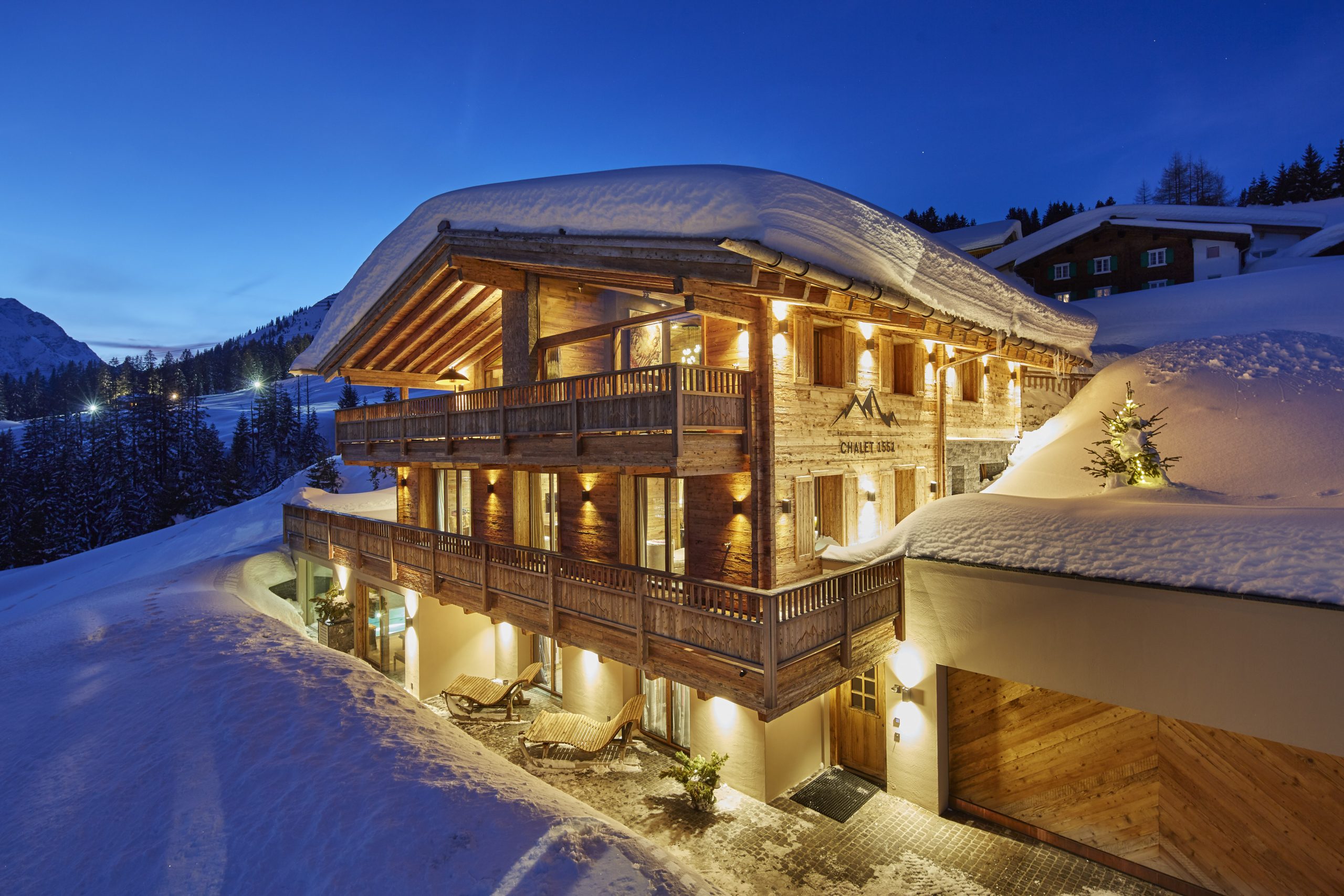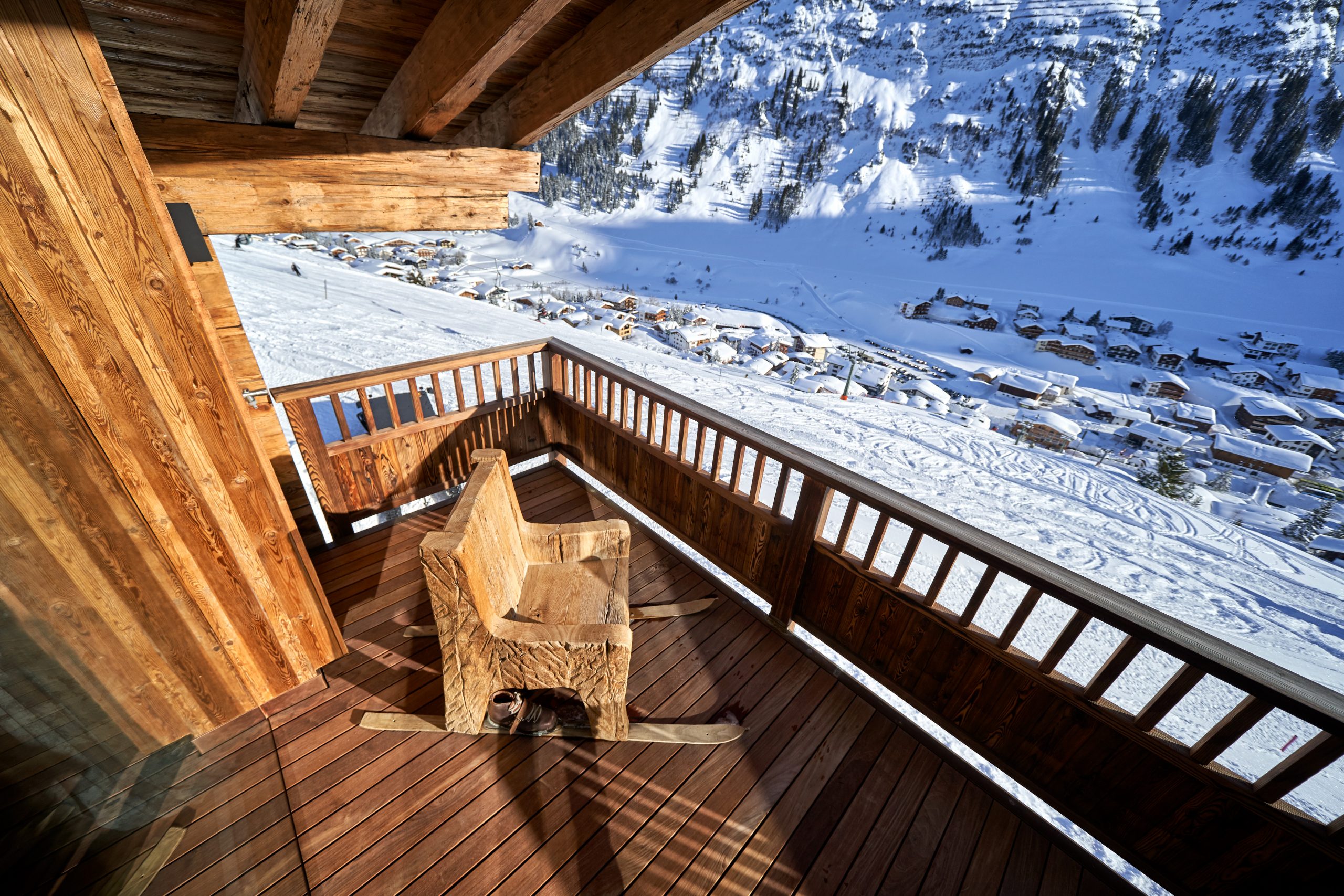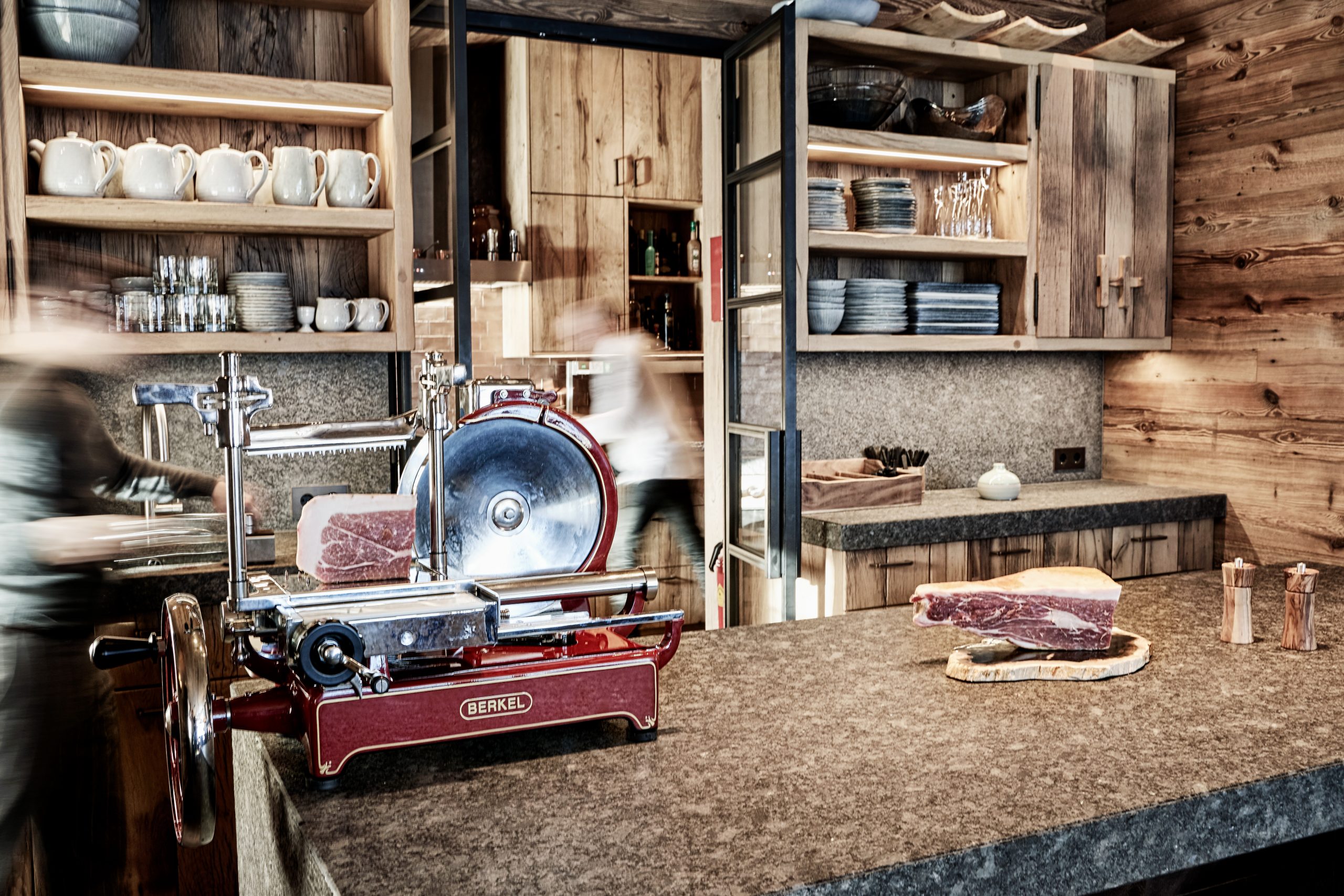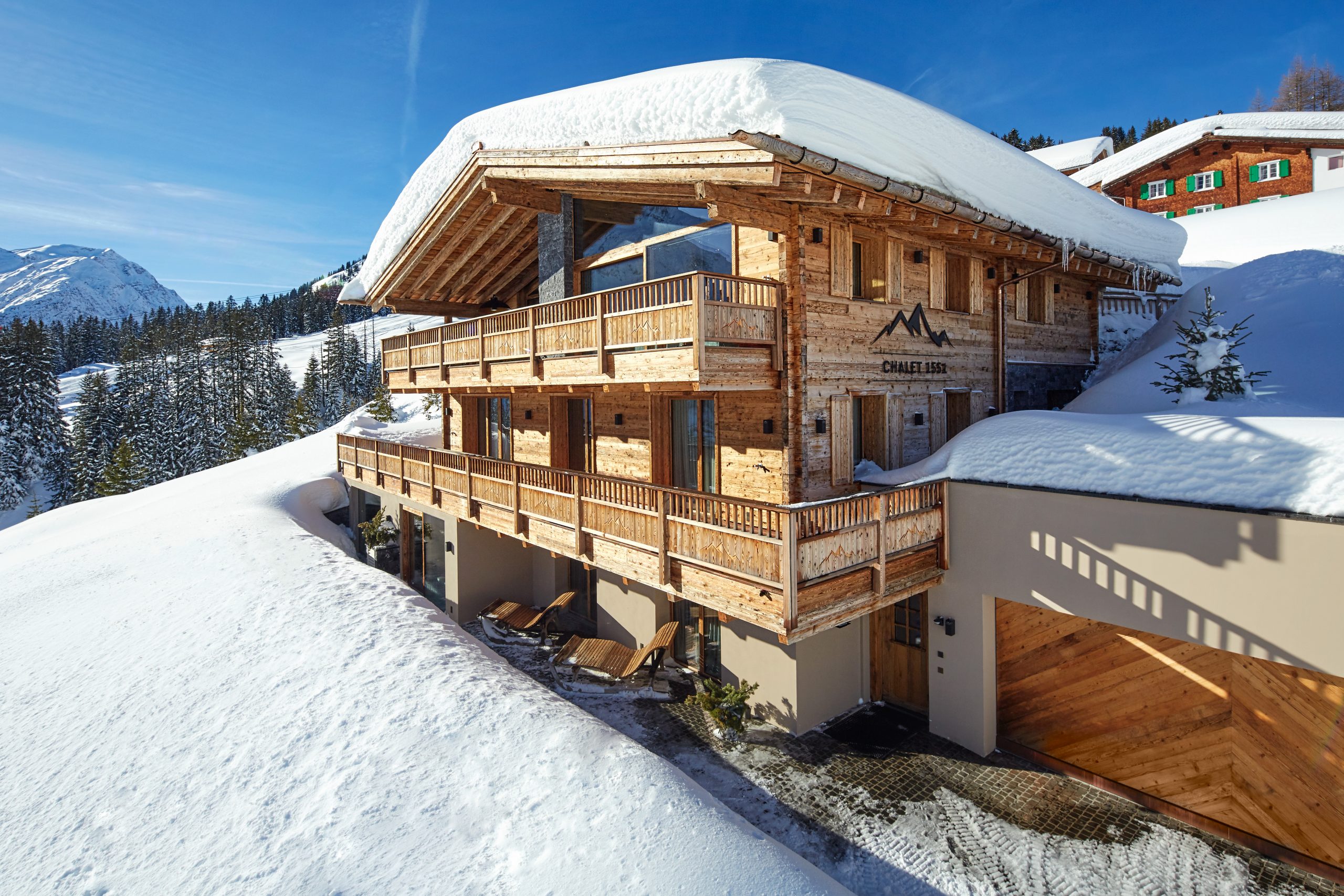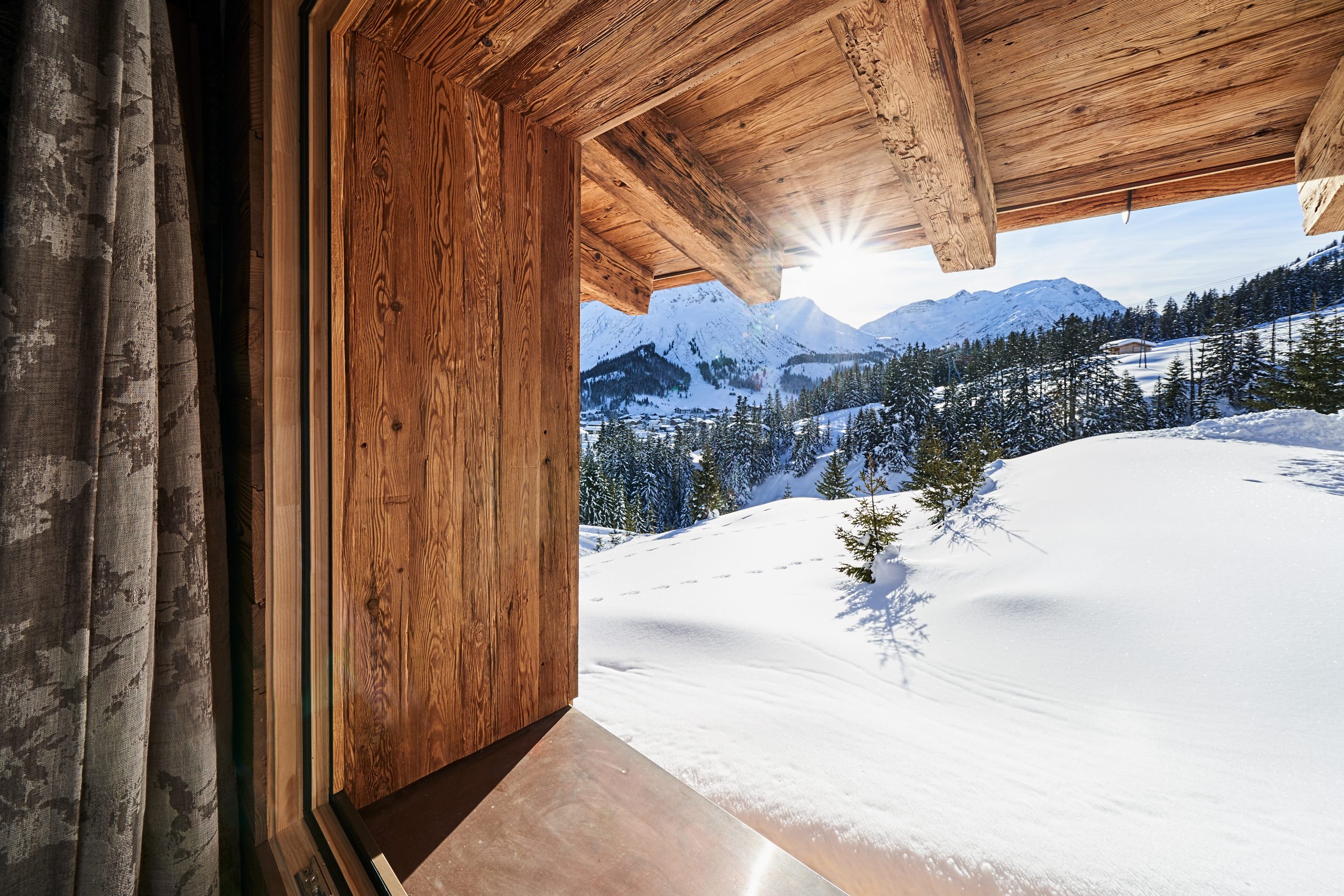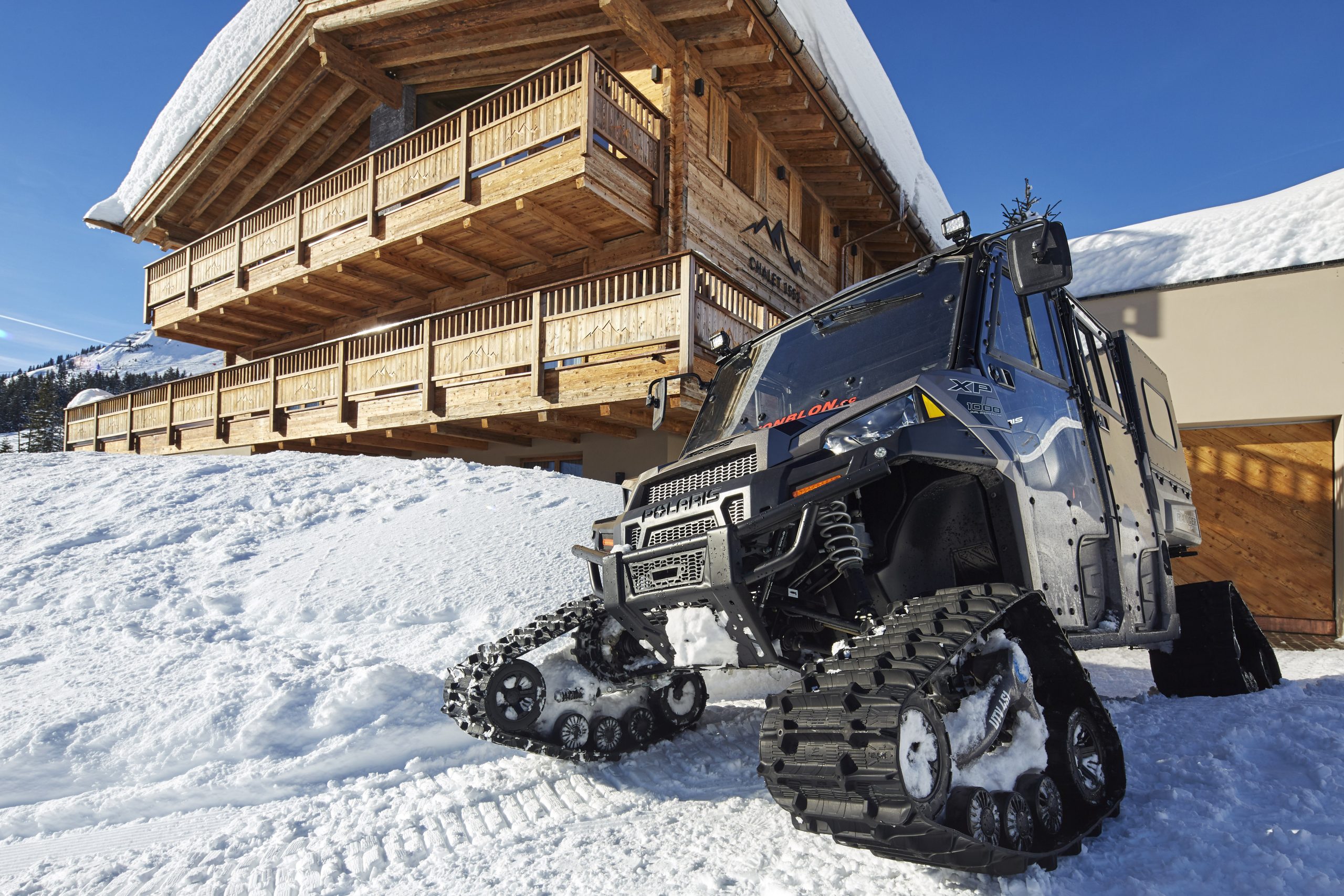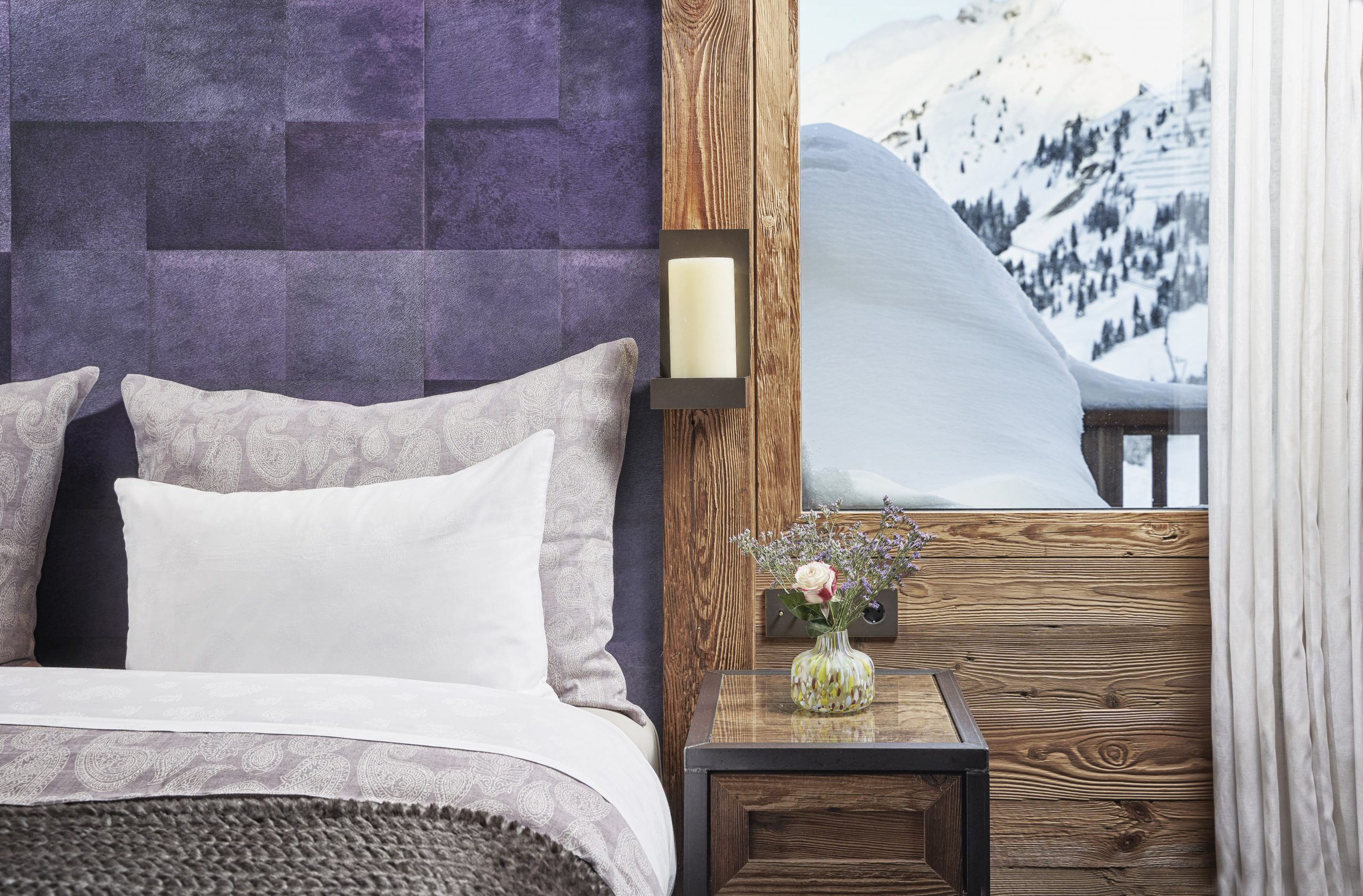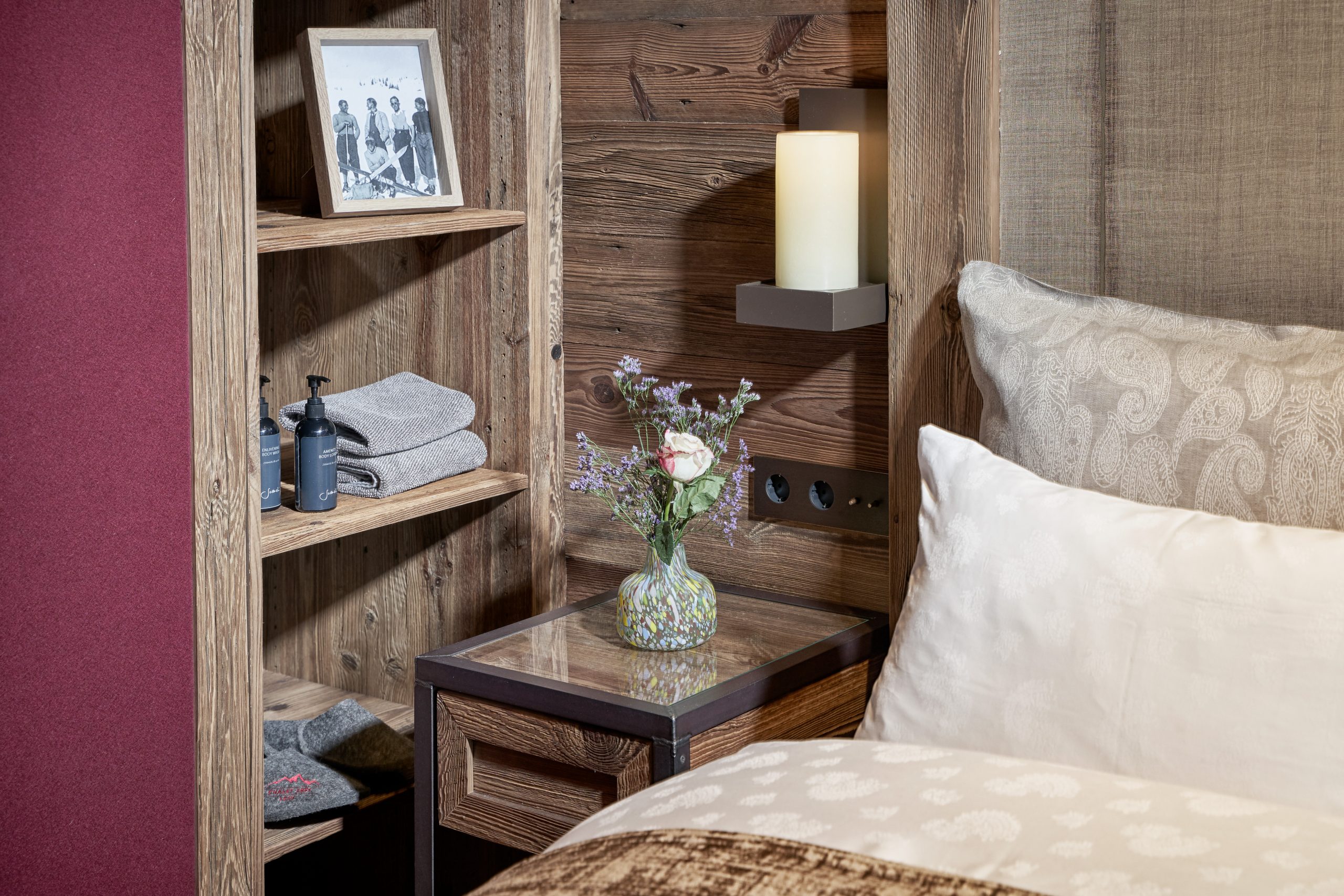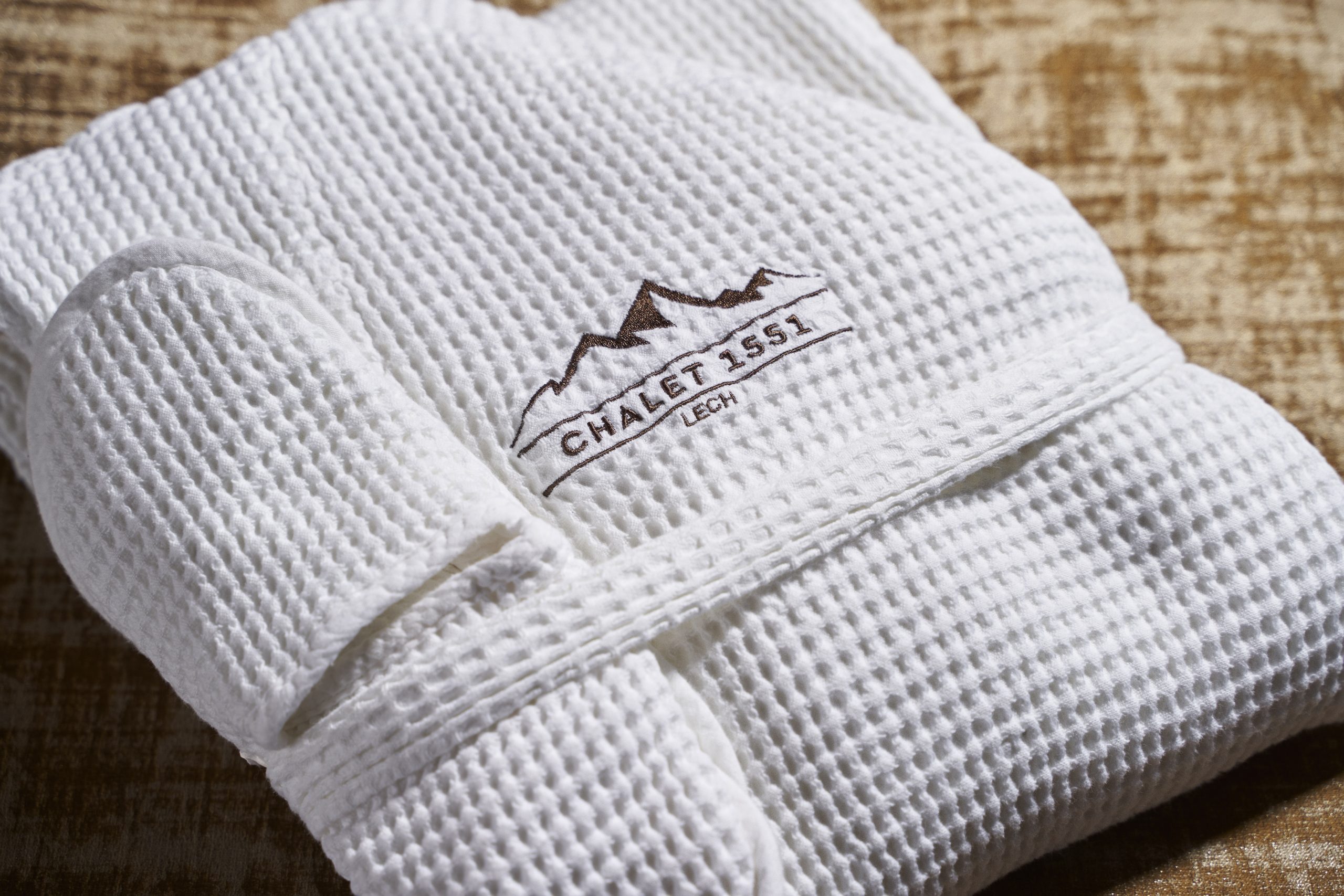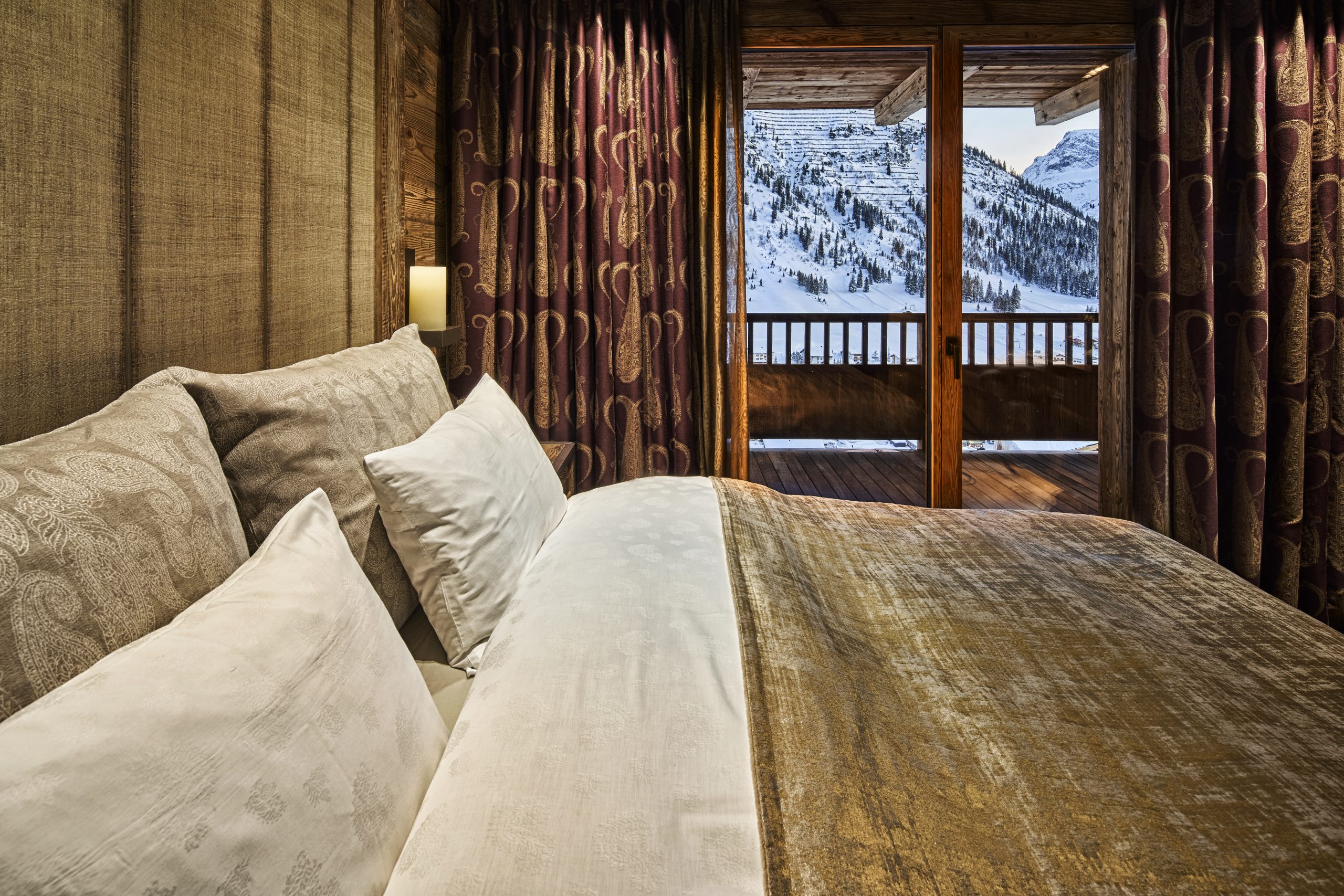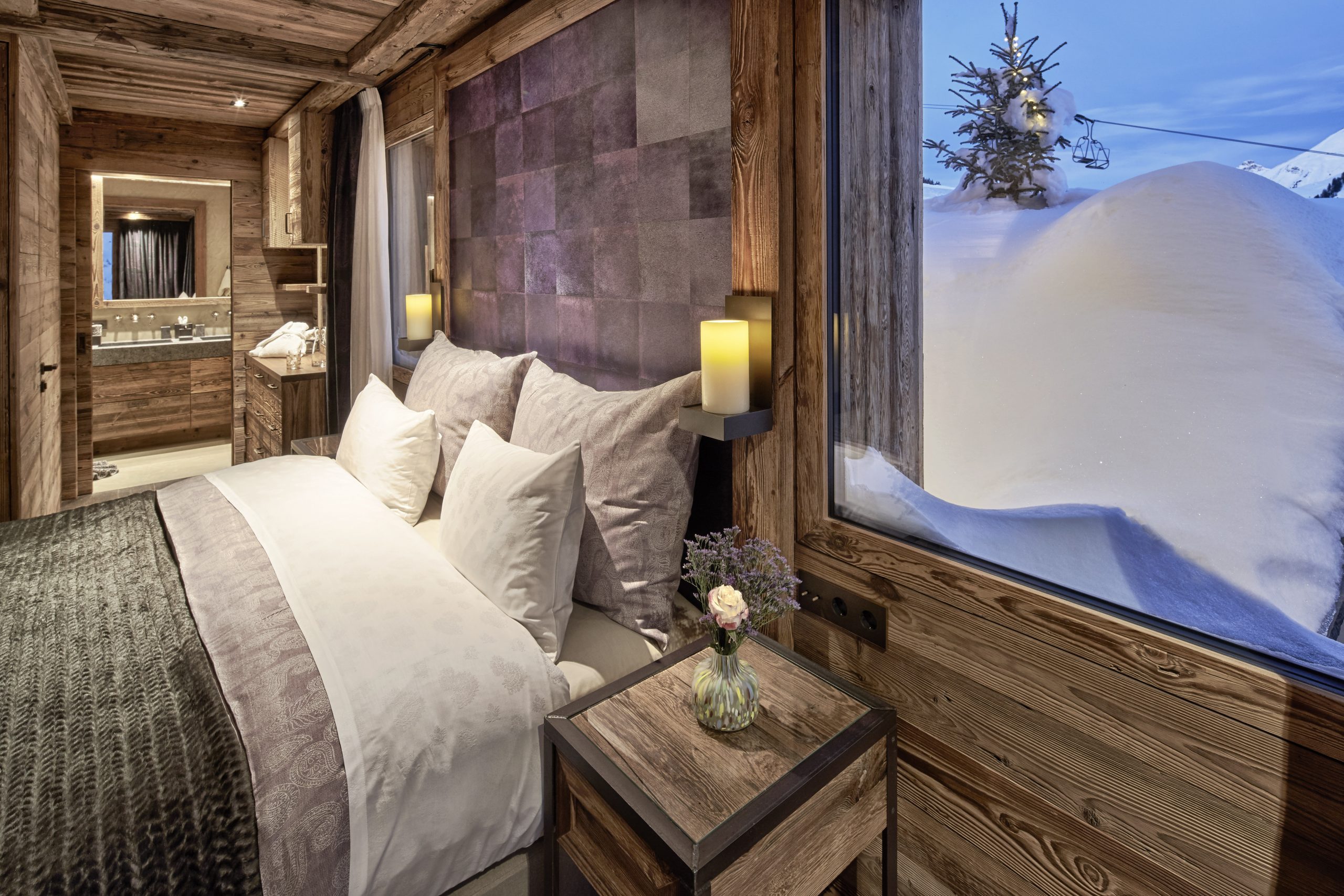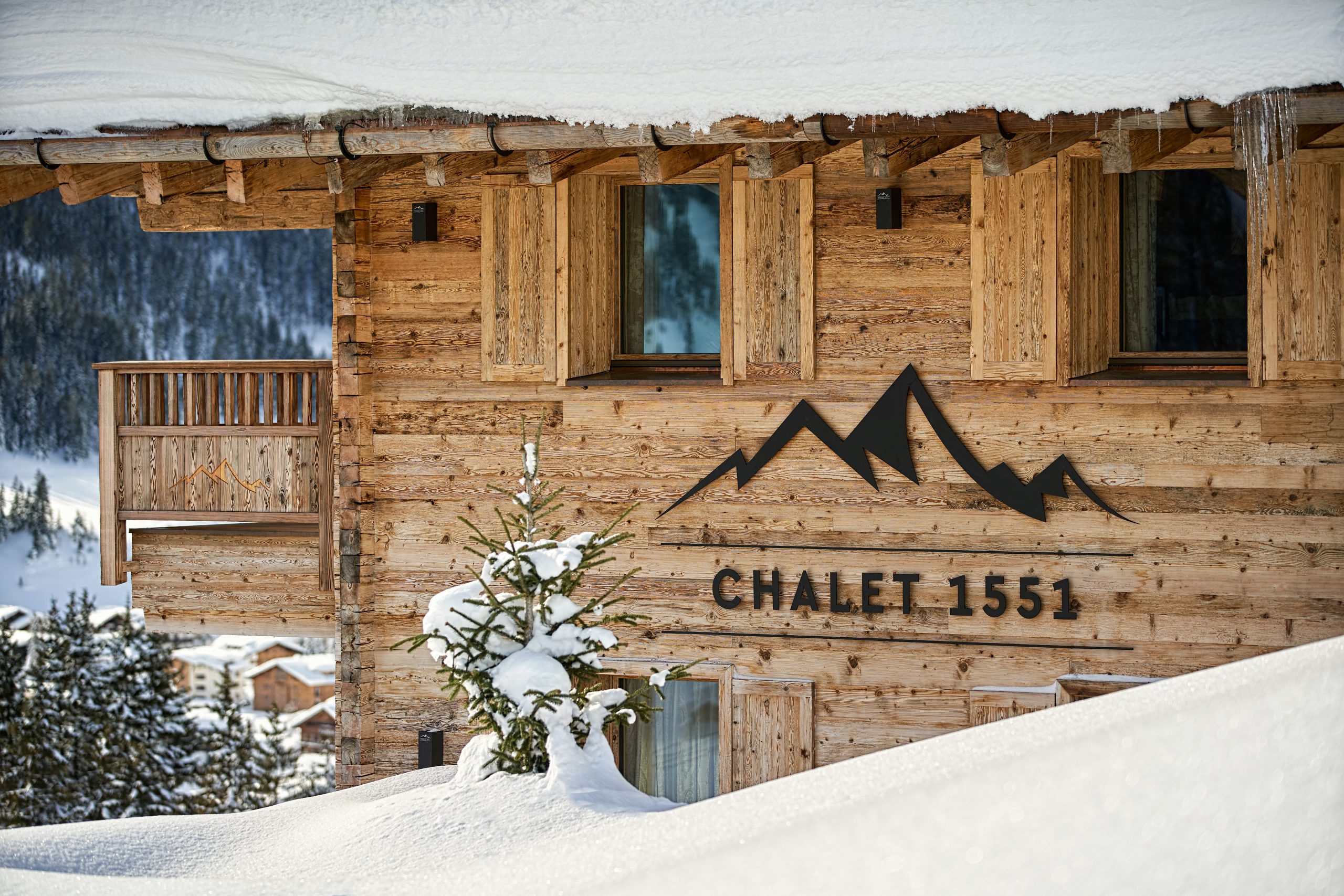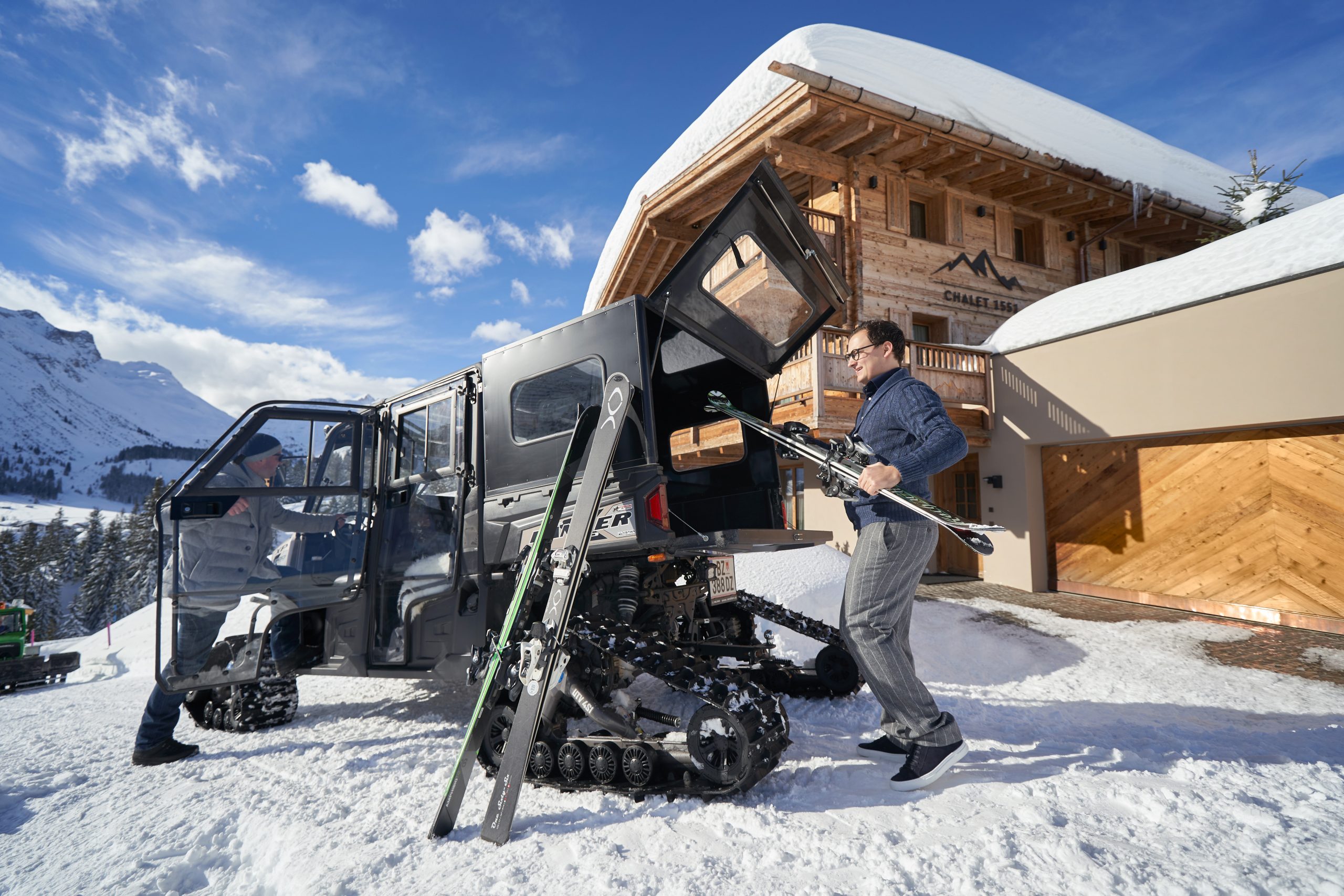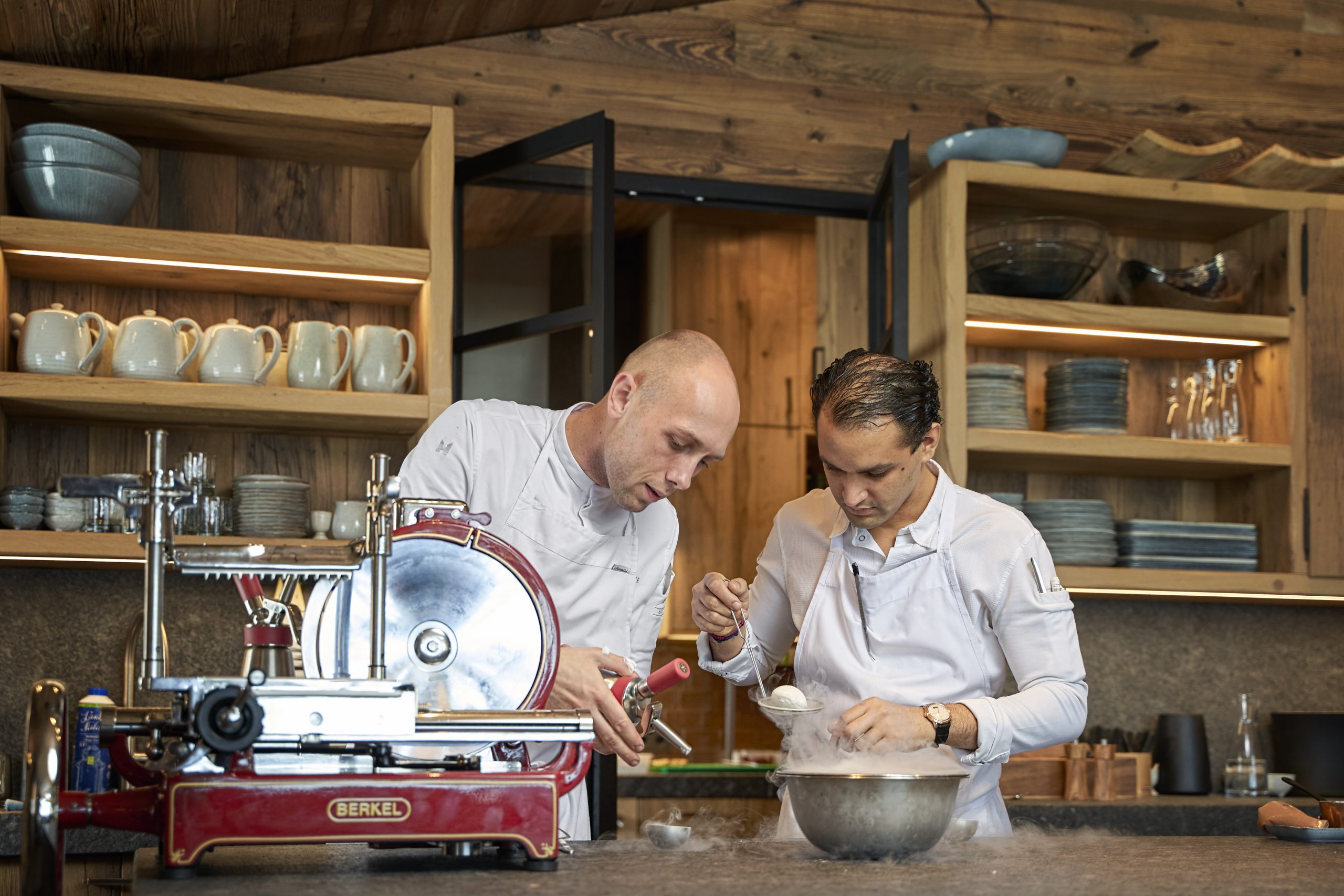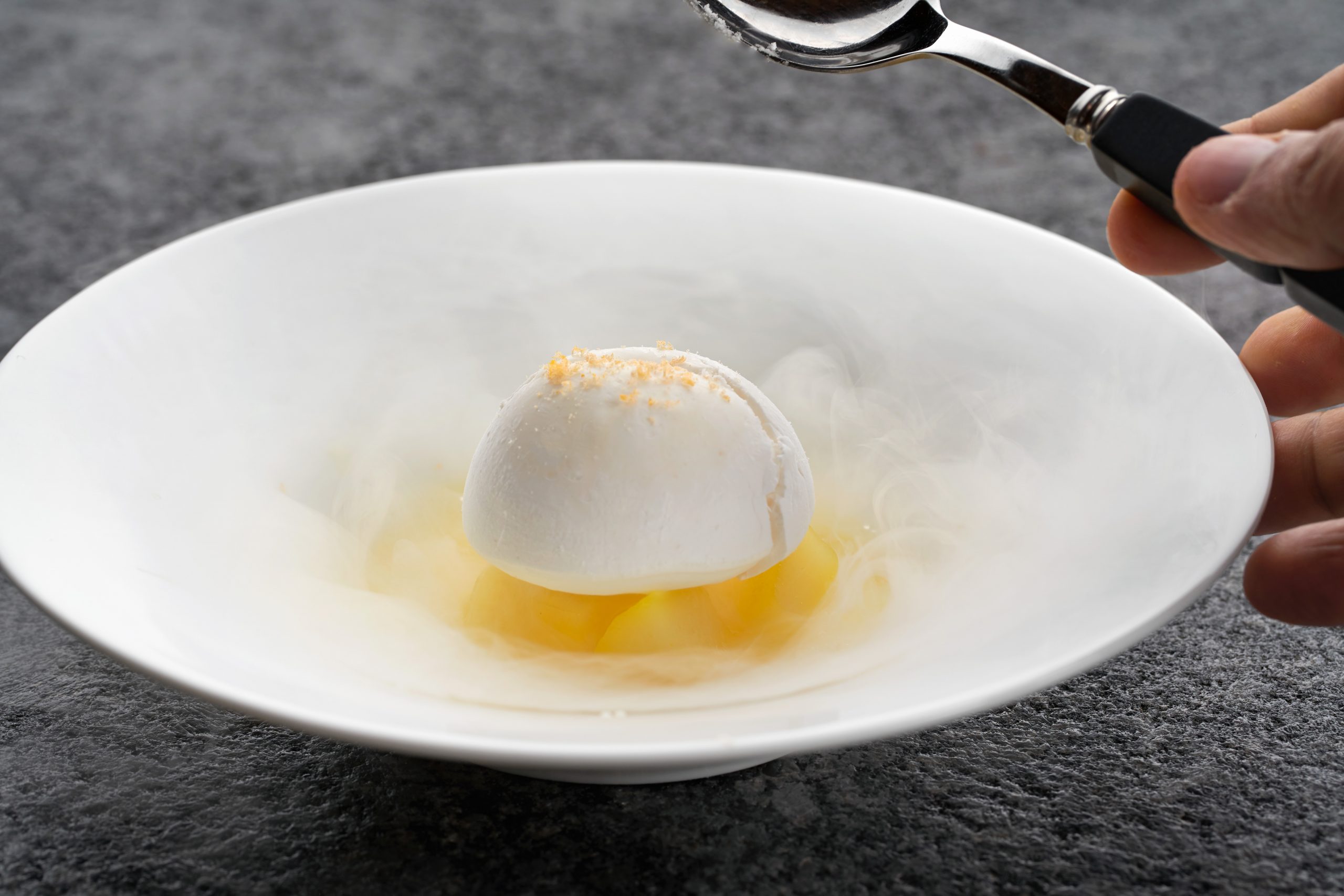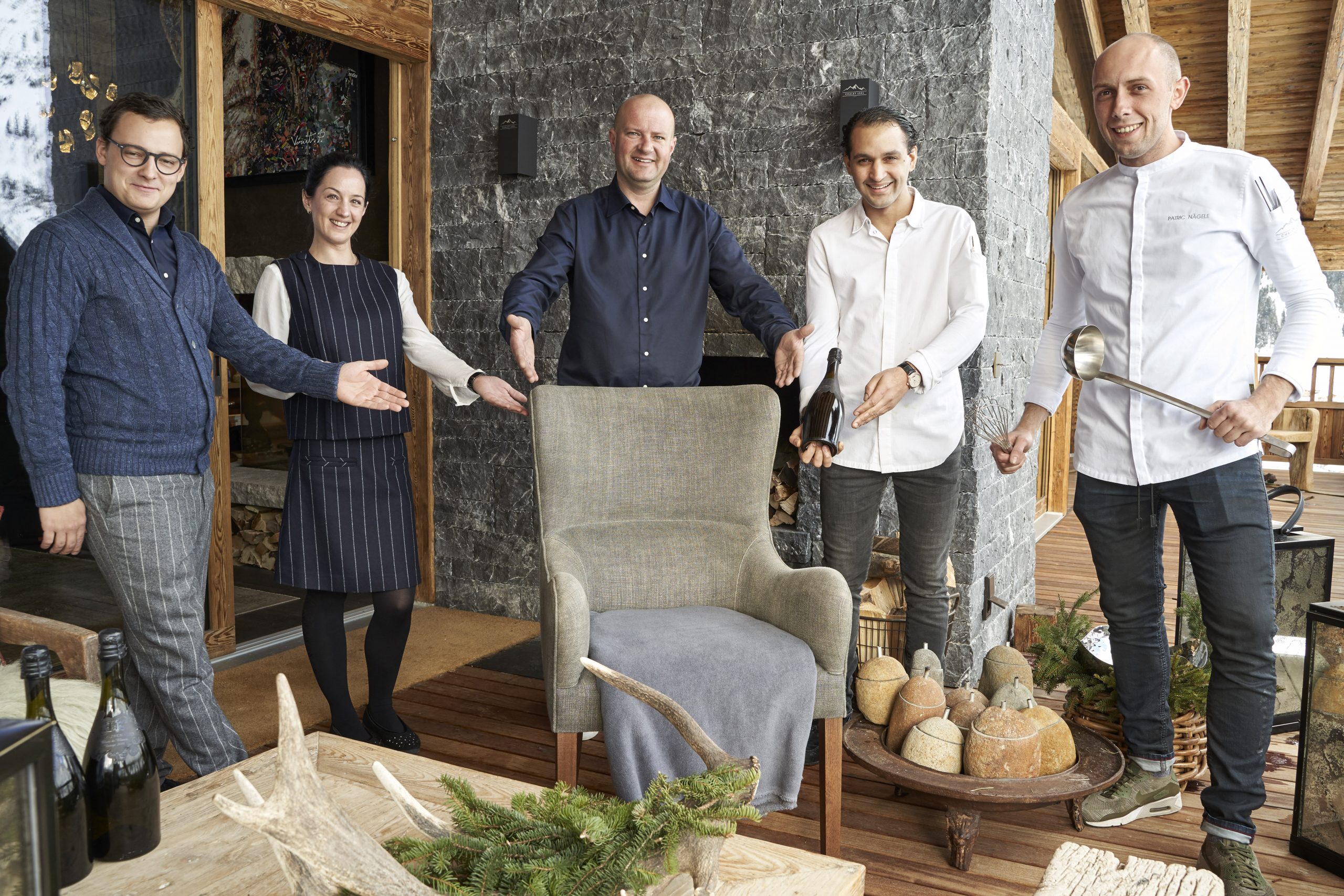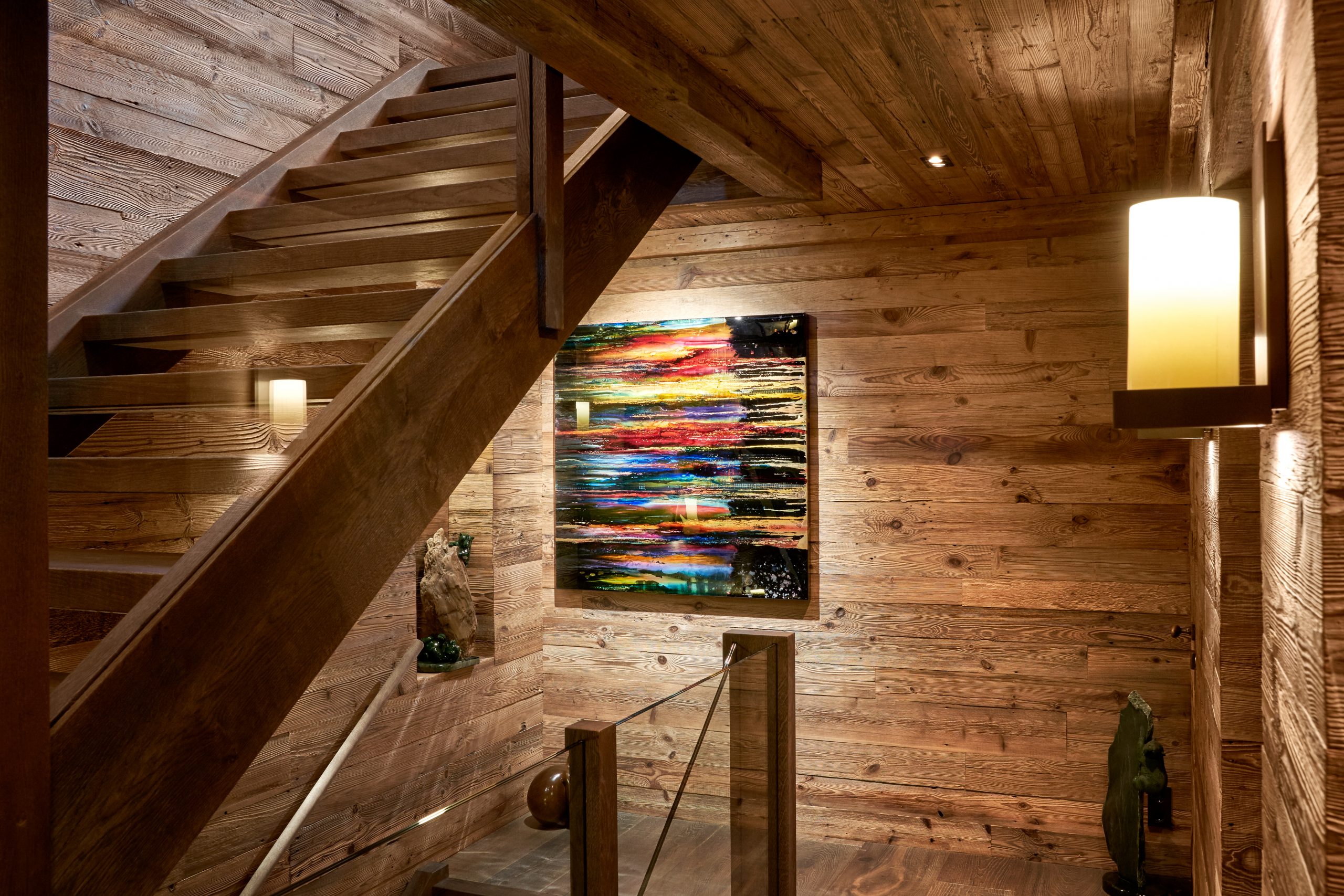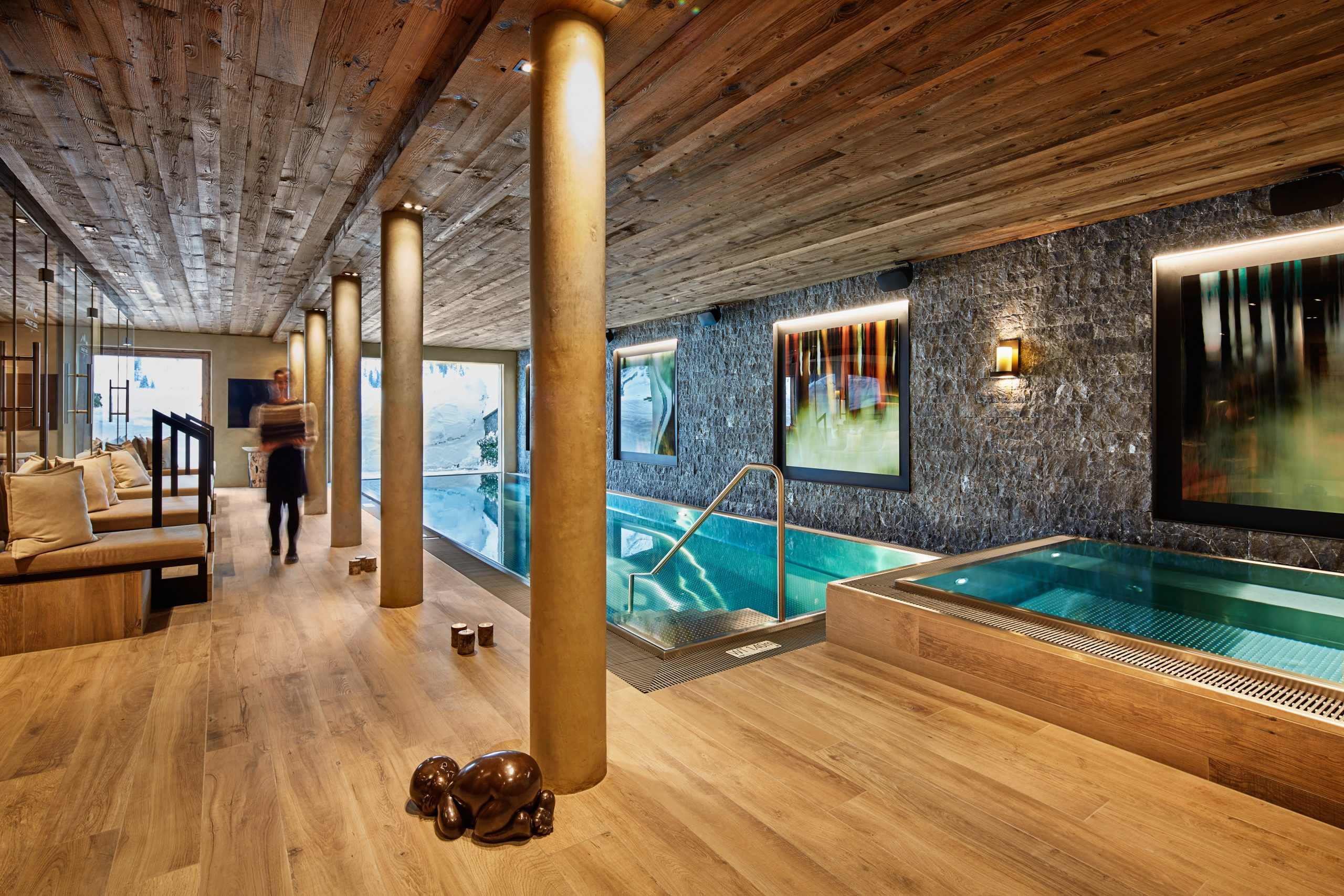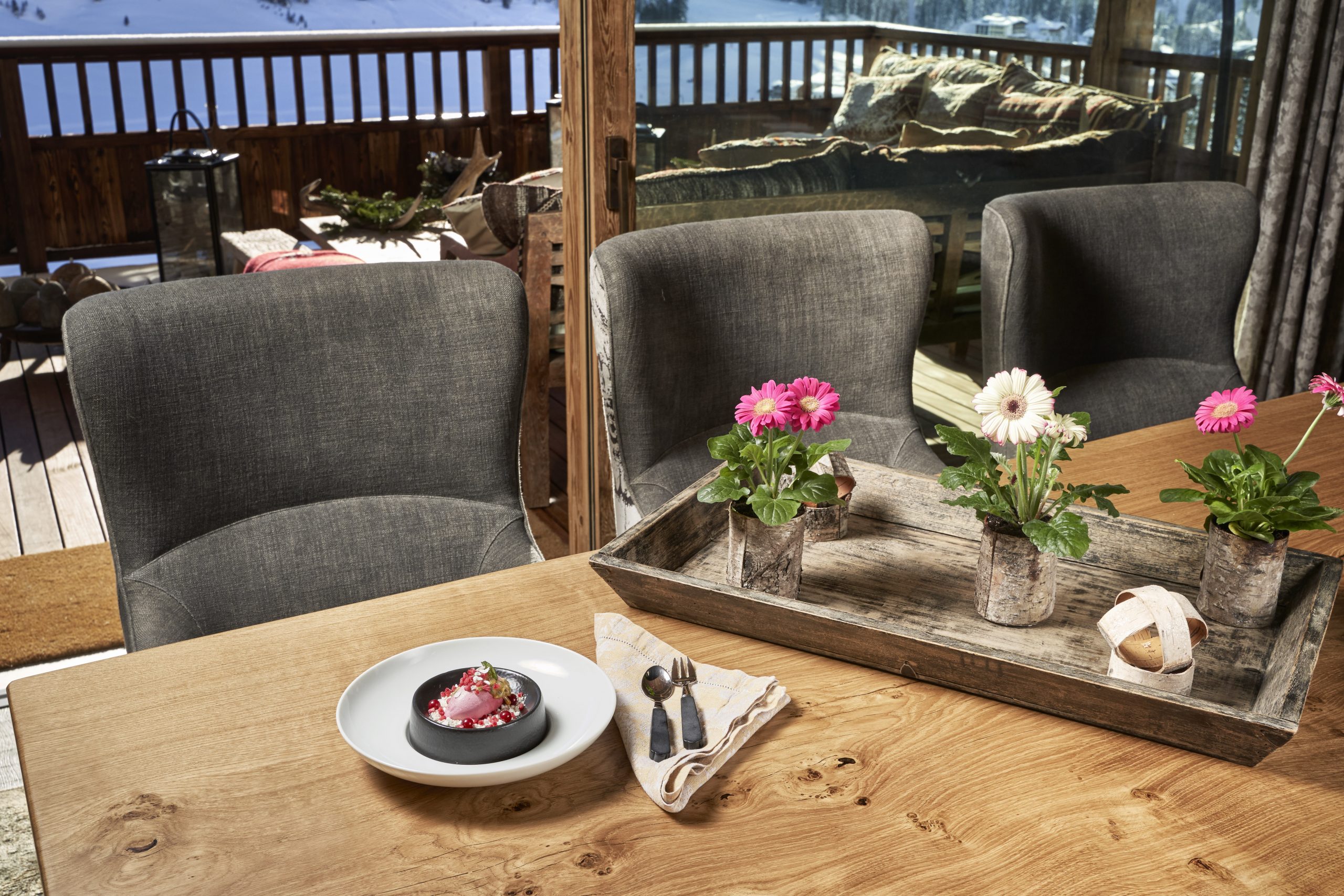 Chalet 1551 is the best Chalet guests could ever imagine or dream up... "Our personal attention to care is what guests will appreciate in these challenging times..."
Leitner linen and ETRO curtains, handmade taps from THG Paris, a breathtaking view of the mountains, the most spectacular location directly on the slopes of the Arlberg and amenities which include your own chauffeur, a snowmobile and Range Rover at your disposal, a fantastic SPA…these are just a few assets to mention.

But this is what counts - the ultimate safety of a lovely winter vacation at Chalet 1551.

All employees are trained well and care for the safety of their guests and other employees as well. Keeping distance, but conveying closeness.

*There is a lot of space for the guests. 700 square meters exclusively for 12 guests. All guests enjoy luxurious privacy.

*At Chalet 1551 they have always believed in cleanliness. They clean extremely well and disinfect carefully including the staff and kitchen area.

*The mountains will make you really happy. Enjoy activities in nature and the amenities of your luxurious chalet. This allows distance rules to be adhered to.

*An orderly and safe arrival and departure is well taken care of. A chauffeur will pick up guests and bring them back to the airport. Their primary concern is a reliable and trusting relationship with all guests.

*All guests deserve a first-class vacation and adhering to safety rules. At Chalet 1551 they are there to provide all of this.

"We love what we do! Being a host is our passion and profession."
Arlberg Ski Map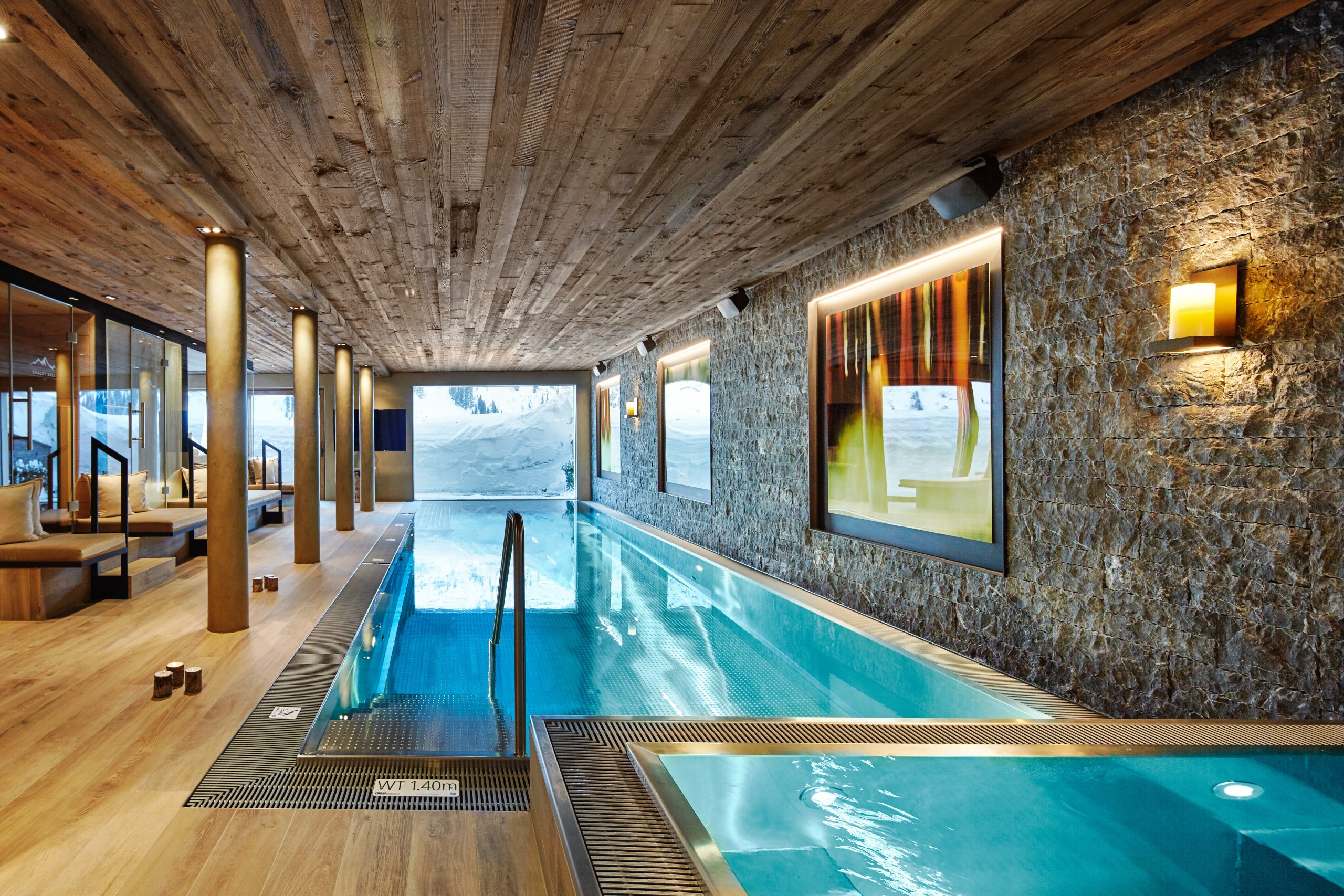 Features & Facilities
Spa
Ski Resort
Wi-Fi
Room Service
Concierge
Daily Housekeeping
Shuttle Service
Helicopter Service
Limousine Services
Personal Trainer
Babysitting Services
24-hour Concierge Service